Booklet
This is What Happened in 2019 on Instagram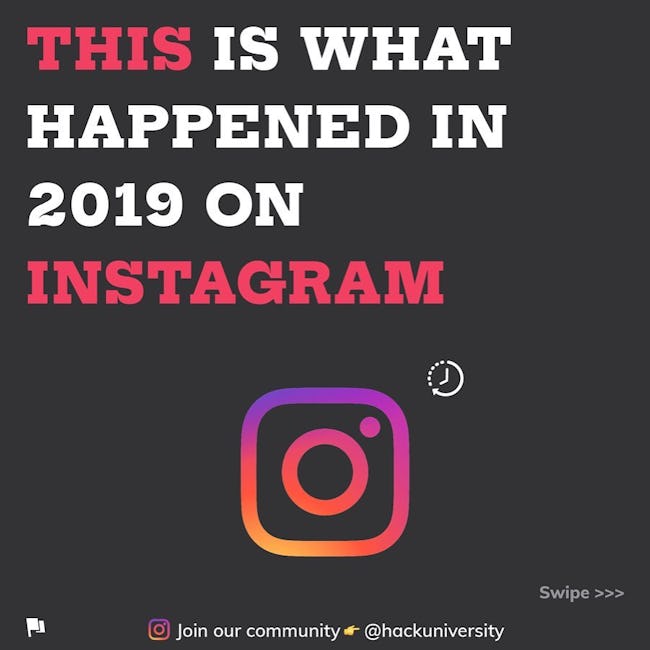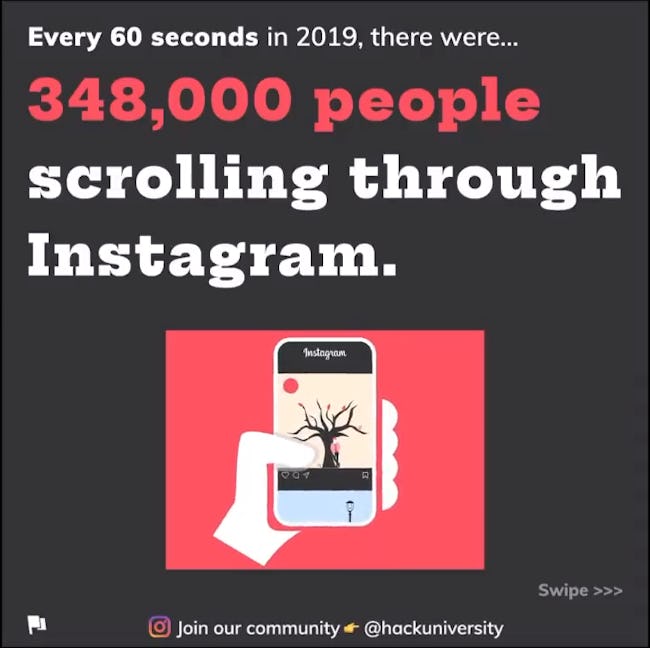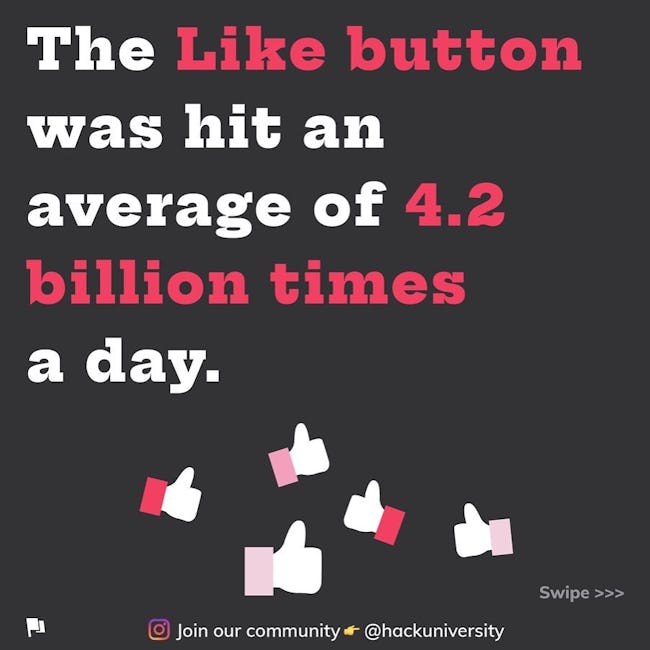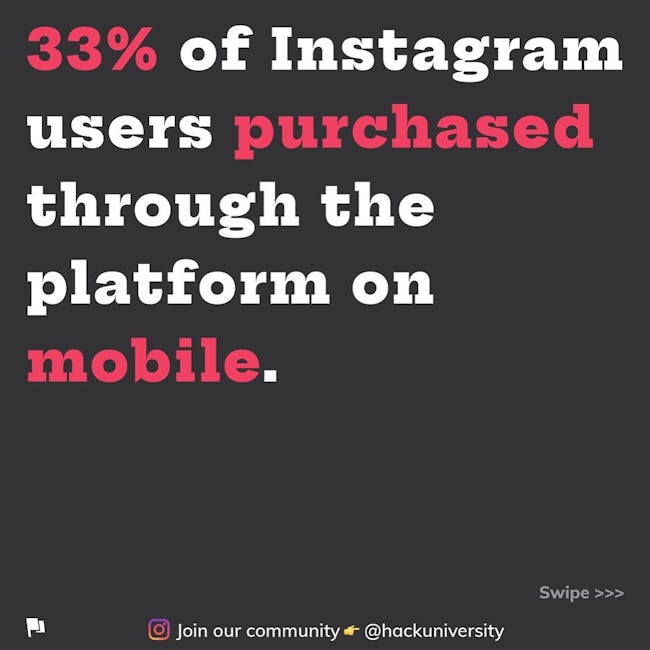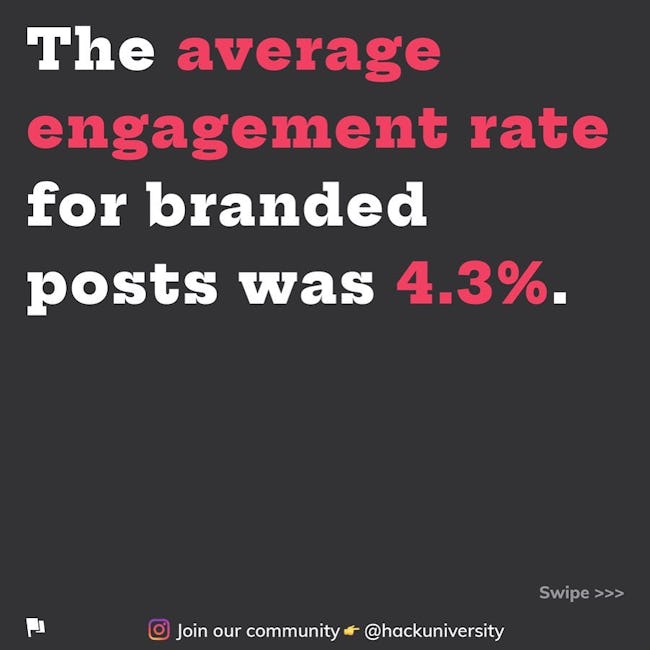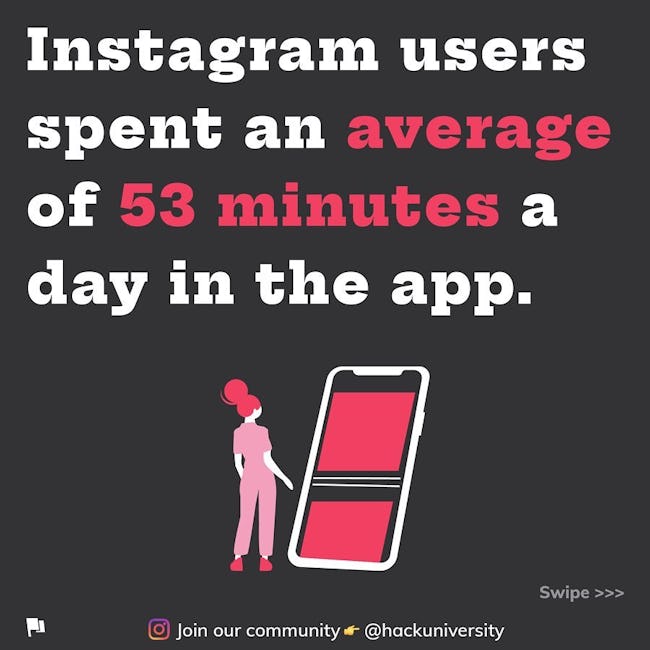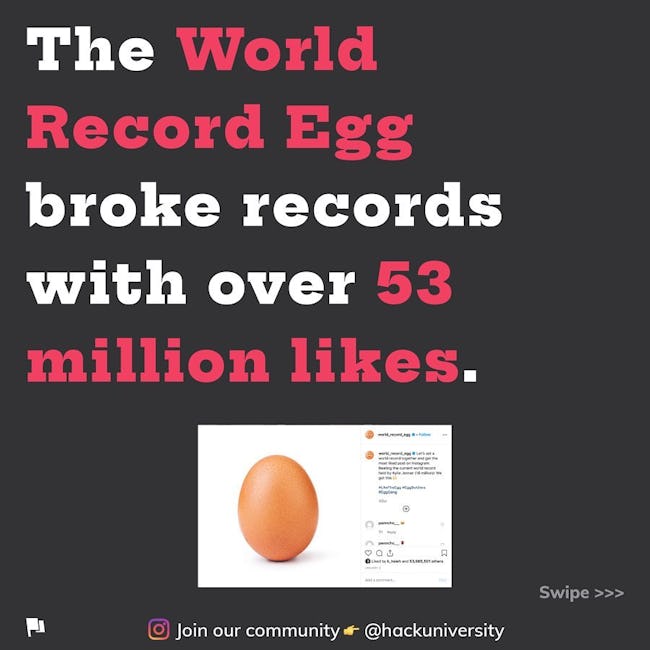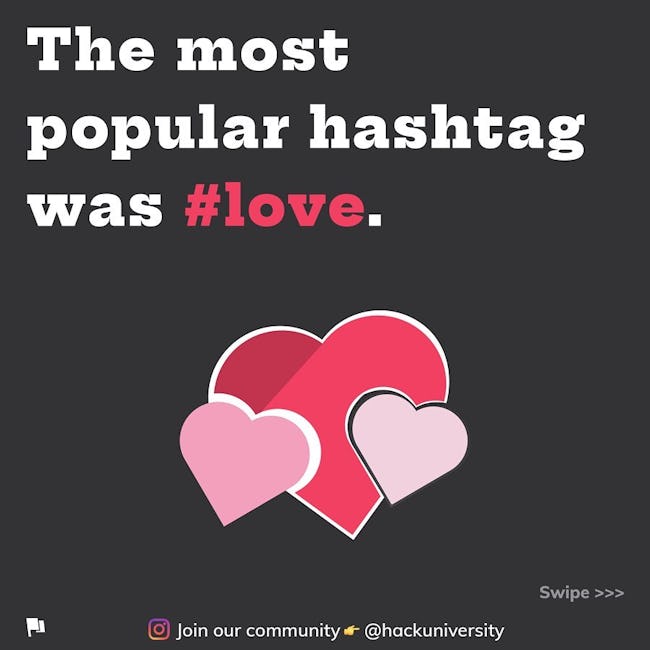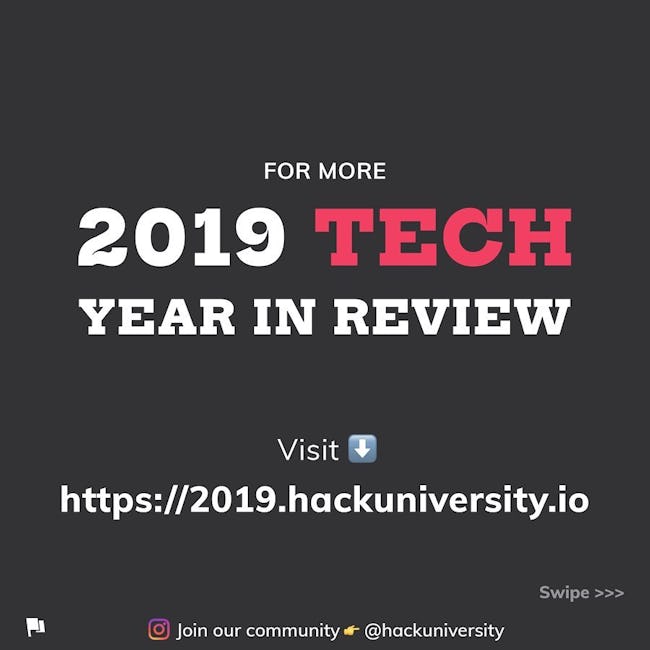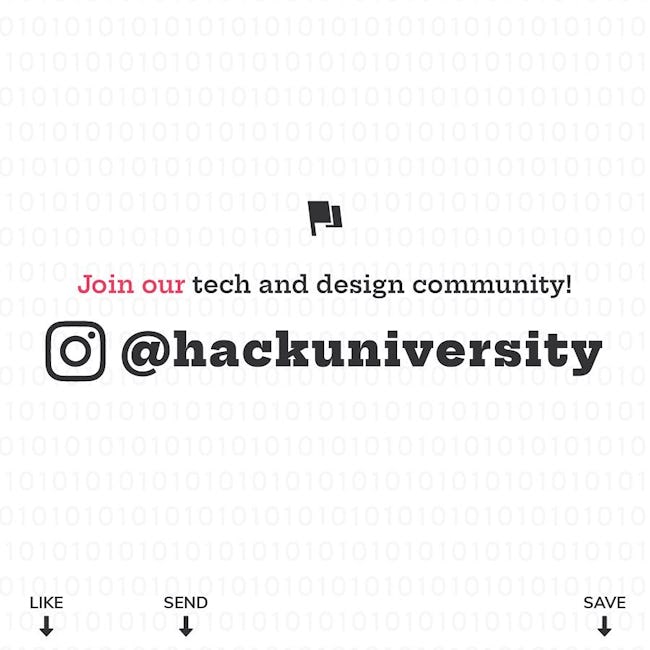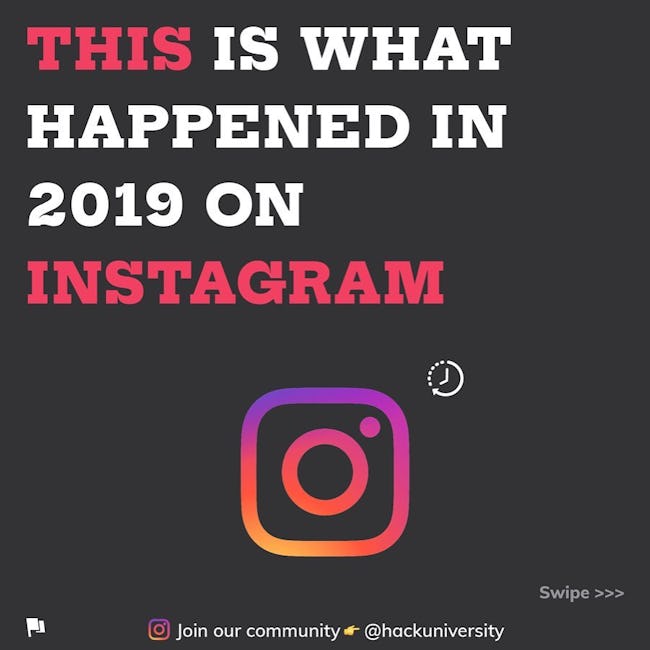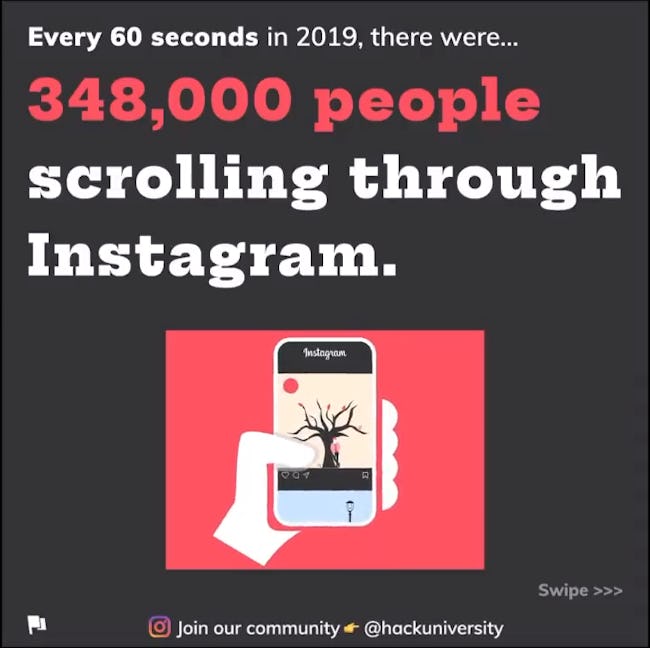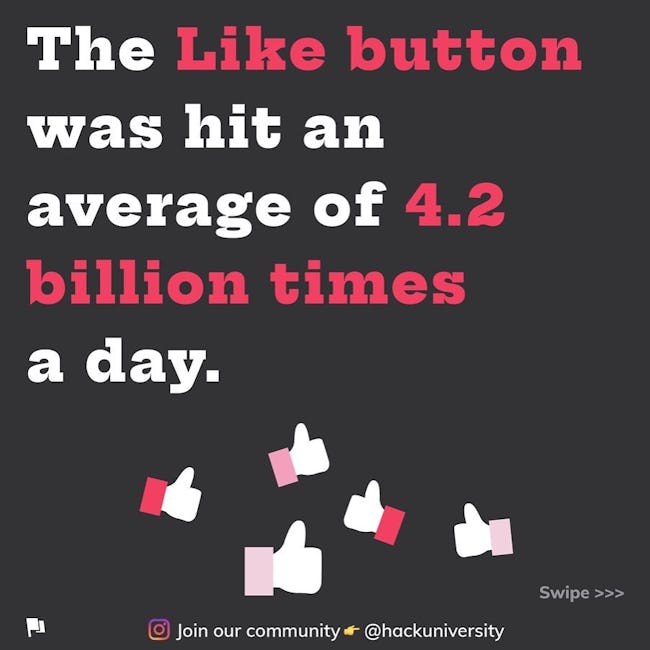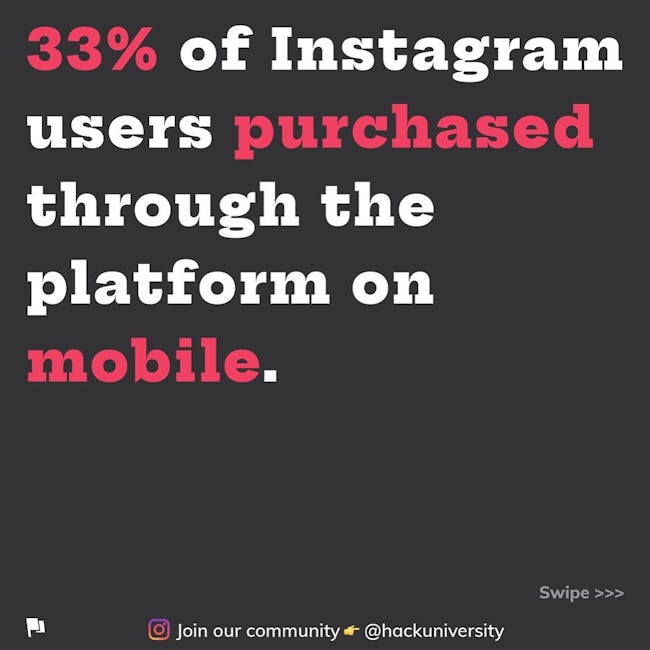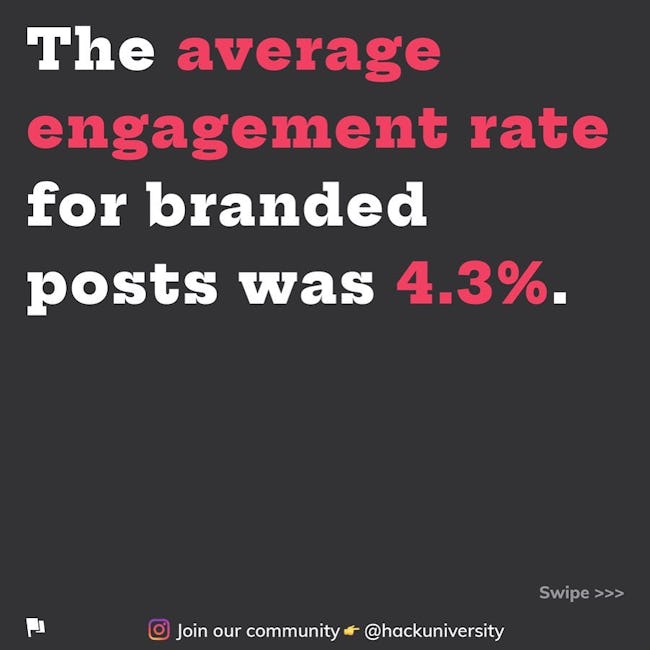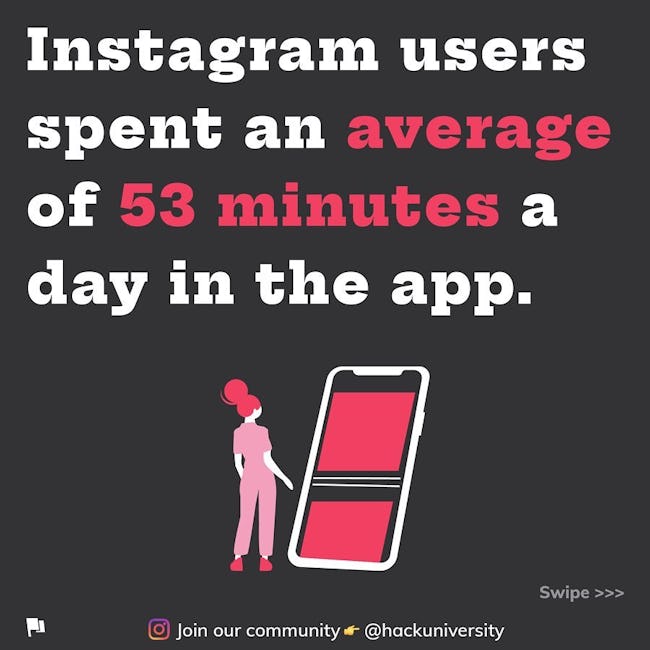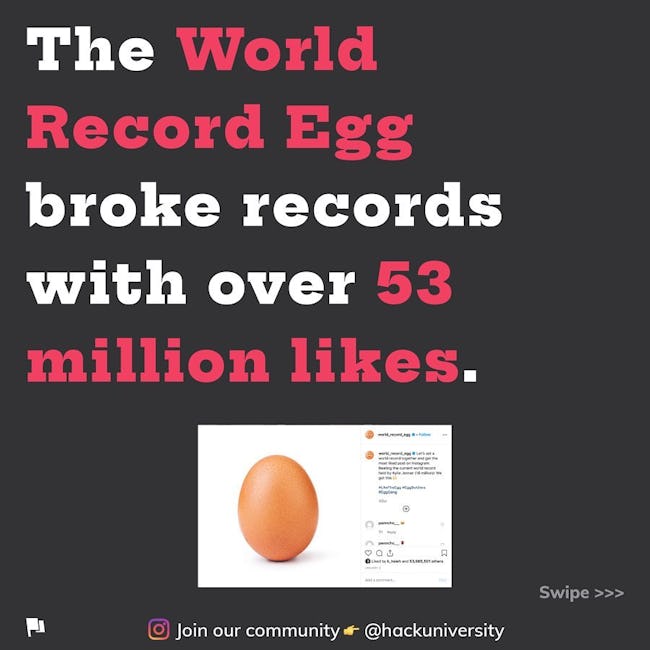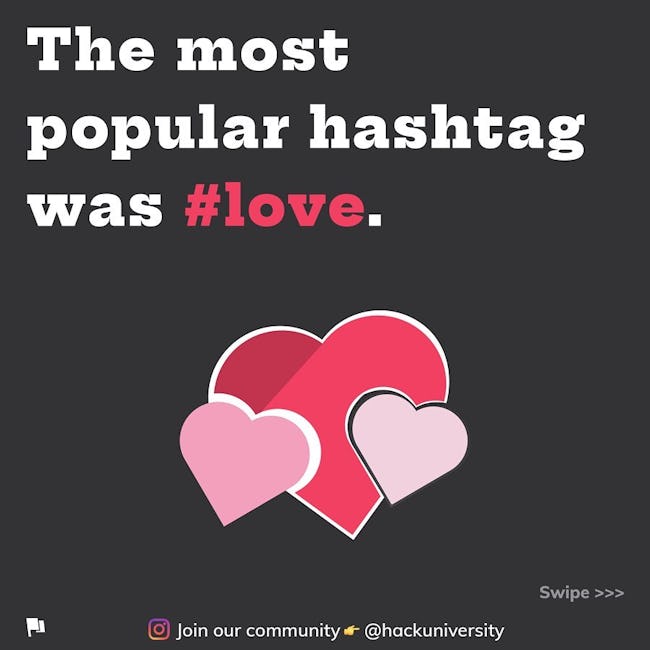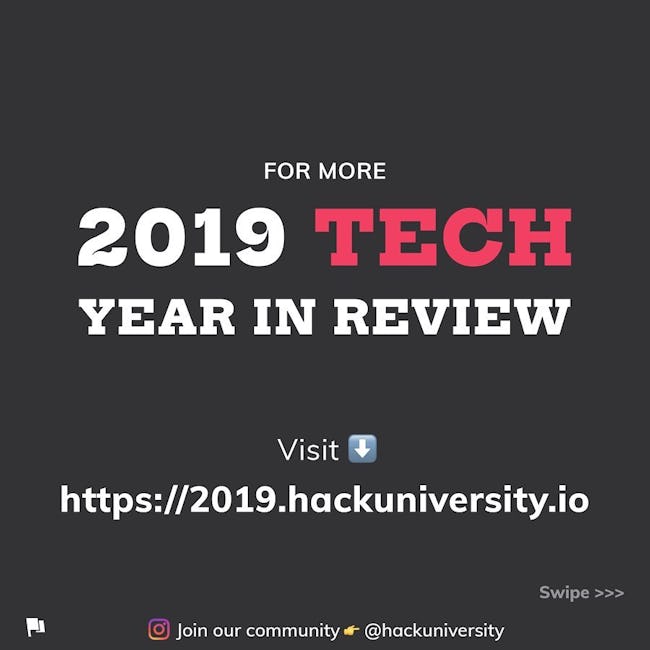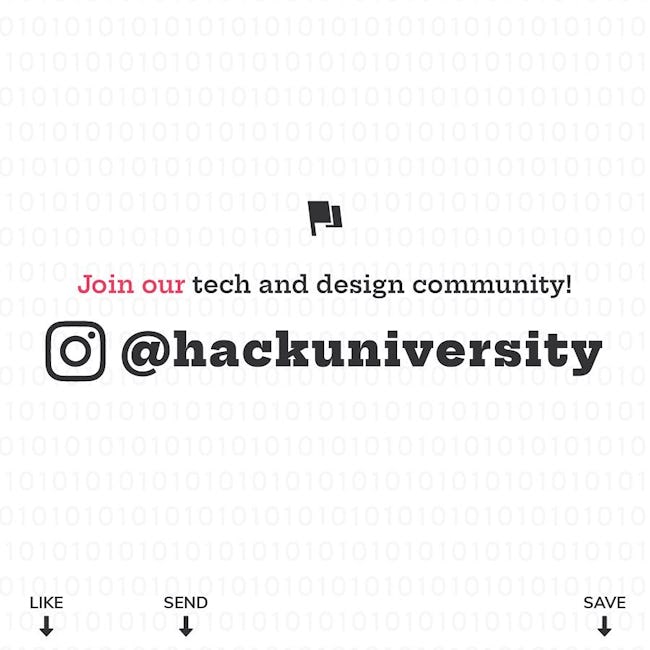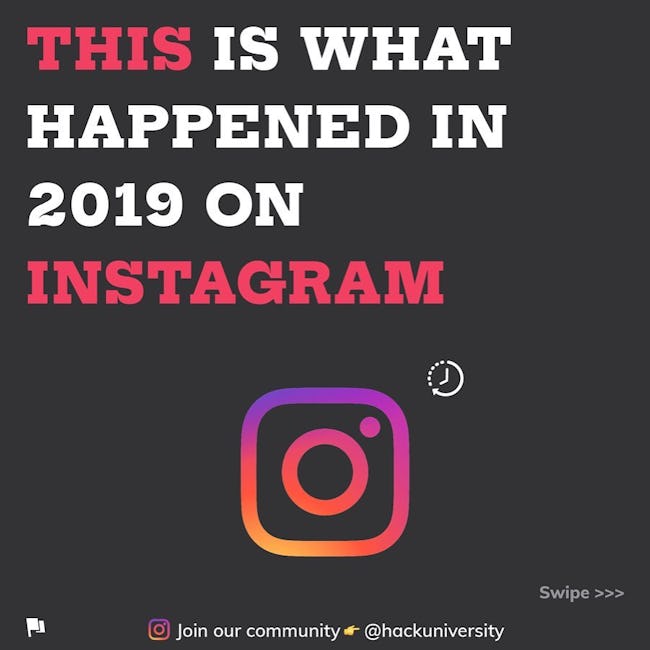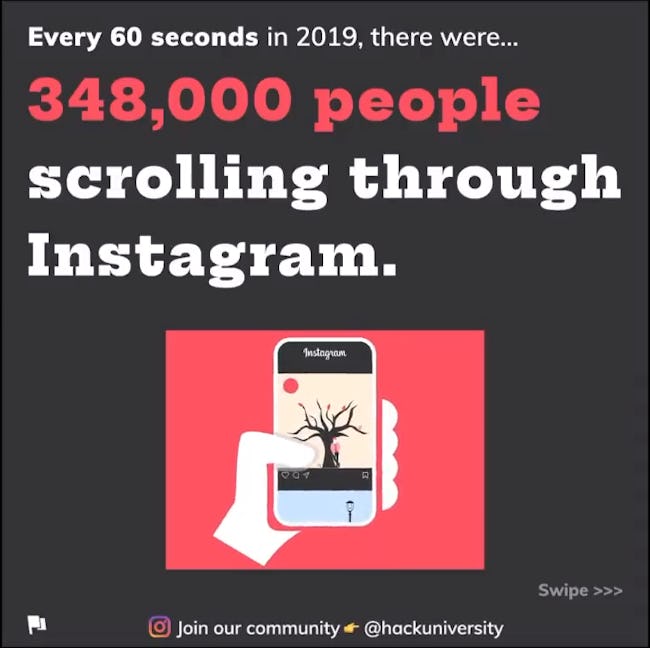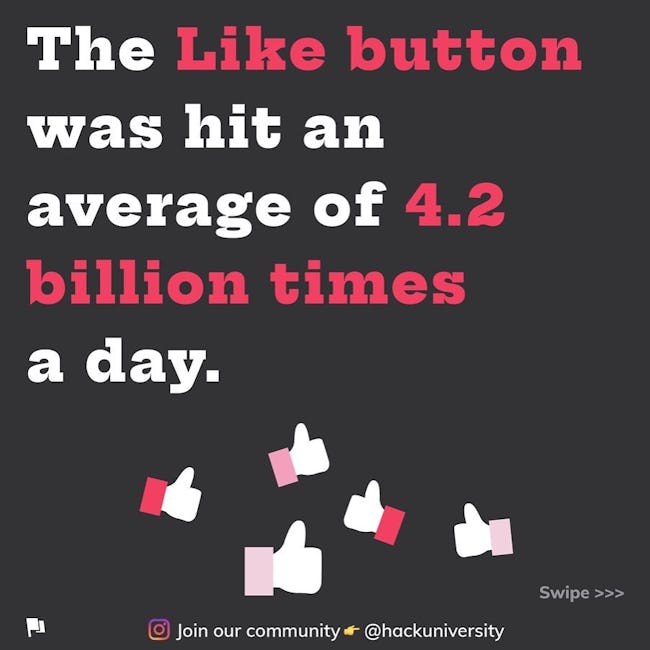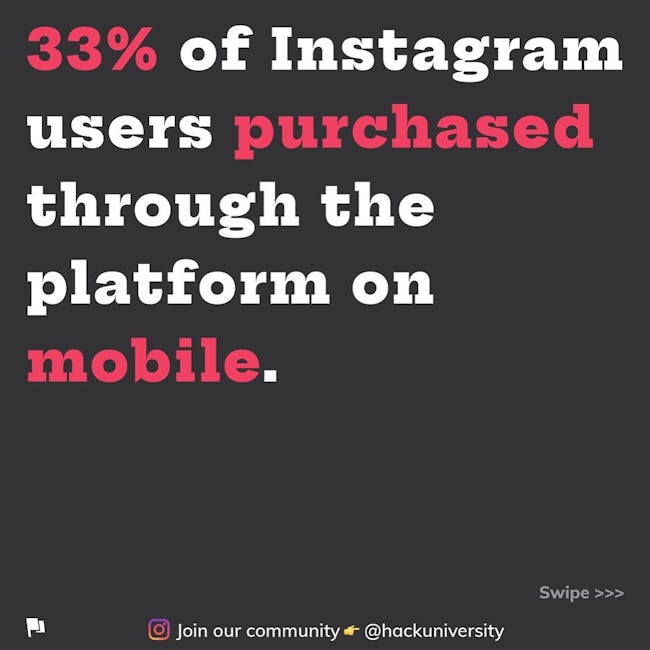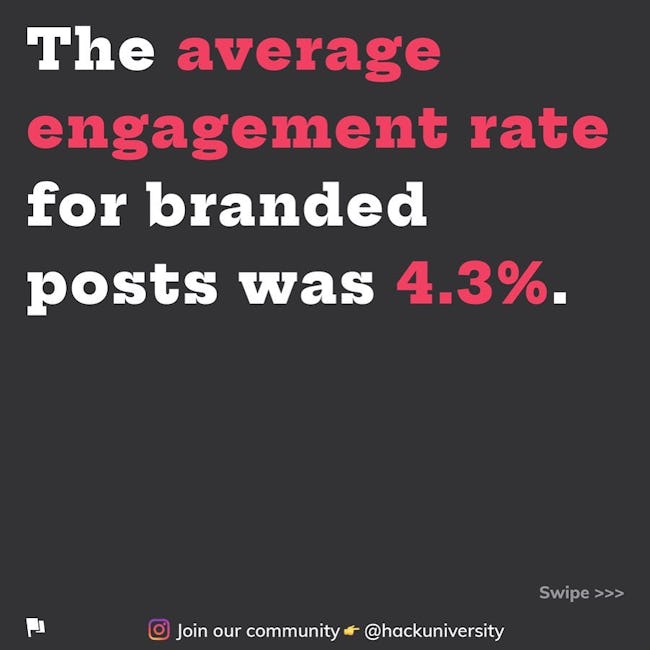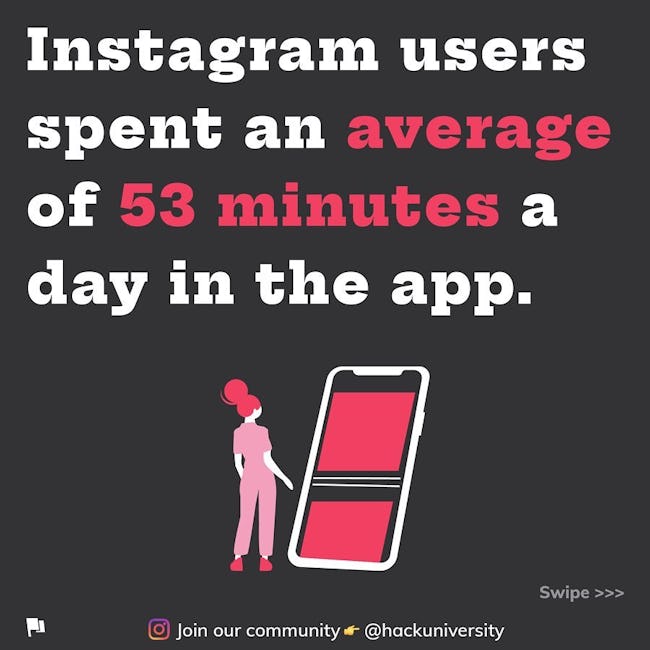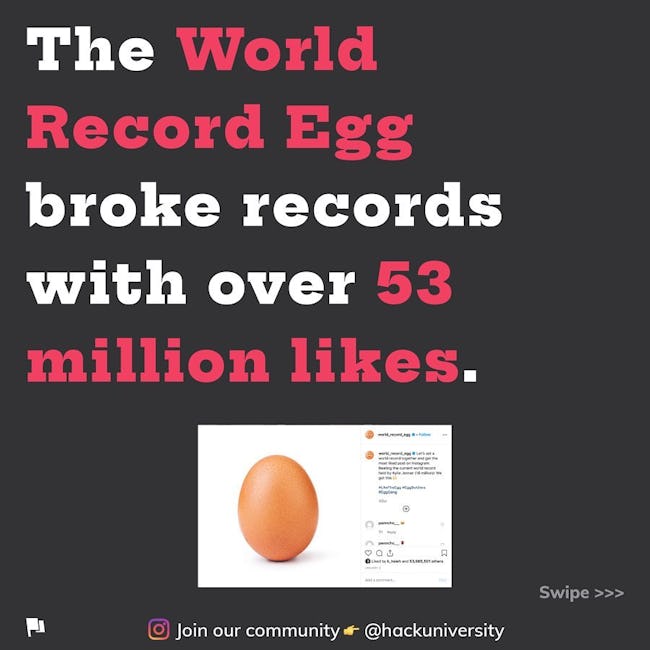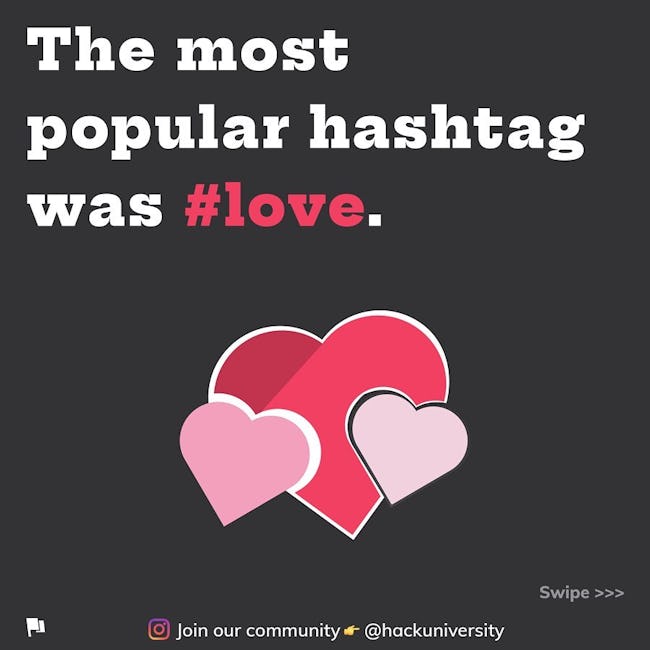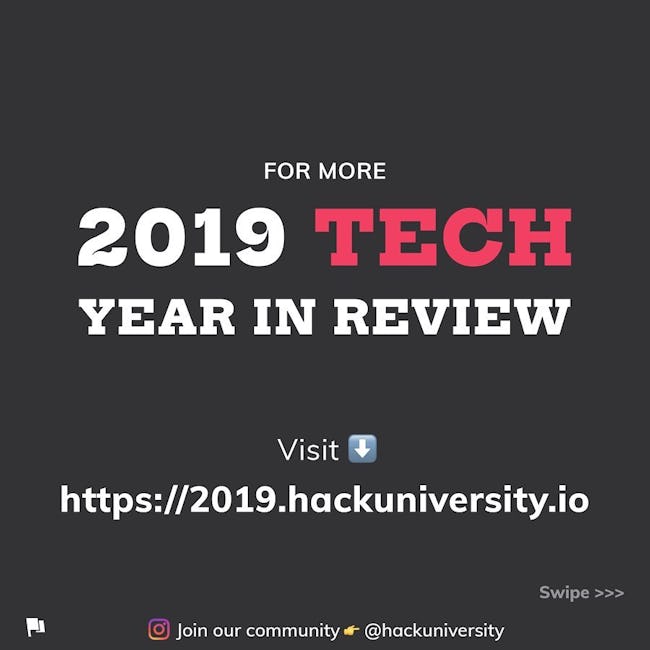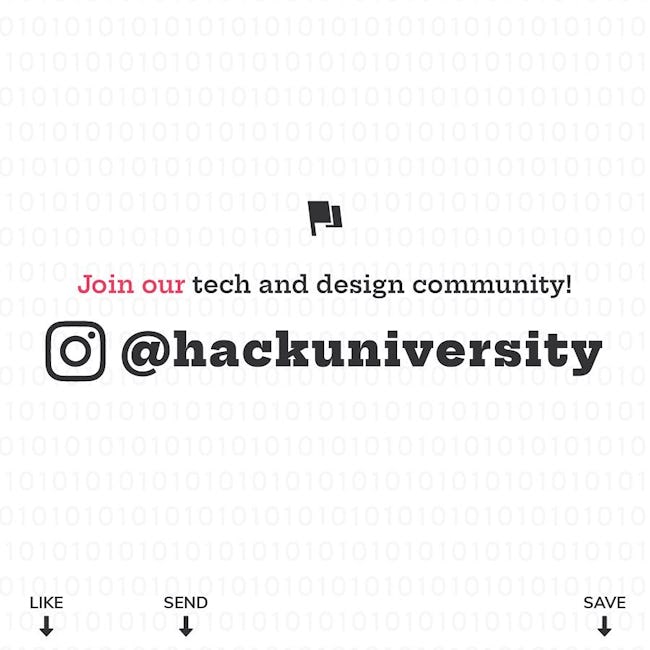 This is what happened in 2019 on Instagram
Every 60 seconds in 2019, there were... 348,00 people scrolling through Instagram.
The Like button was hit an average of 4.2 billion times a day.
33% of Instagram users purchased through the platform on mobile.
The average engagement rate for branded posts was 4.3%
Instagram users spent an average of 53 minutes a day in the app.
The World Record Egg broke records with over 53 million likes.
The most popular hashtag was #love.
For more 2019 tech year in review visit: https://2019.hackuniversity.io
More booklets by Hack University
More Development booklets
Your recently viewed booklets
See all booklets