Booklet
This is What Happened in 2019 On Google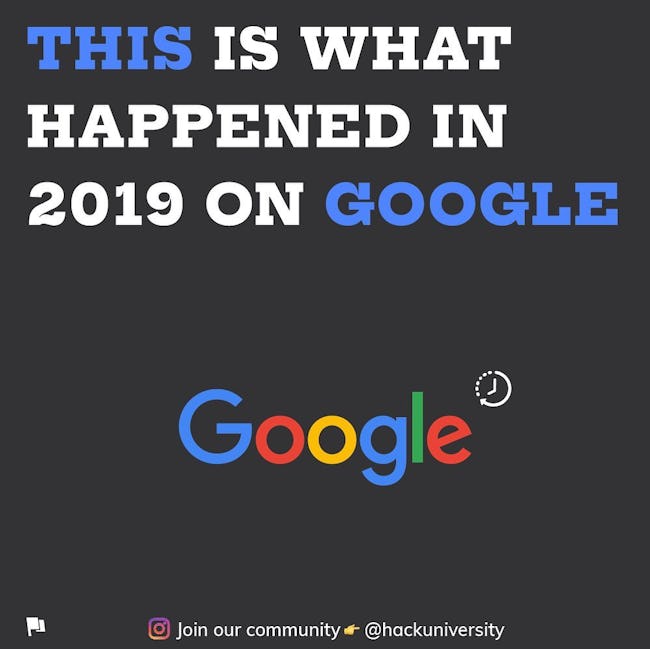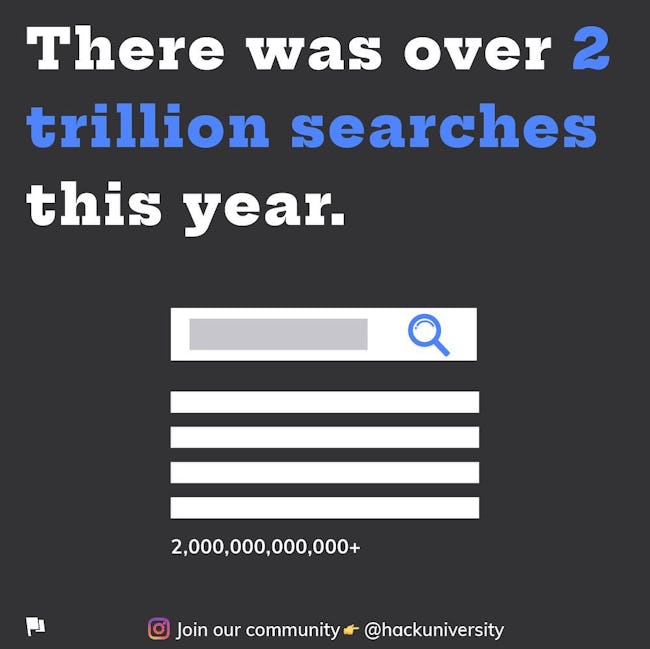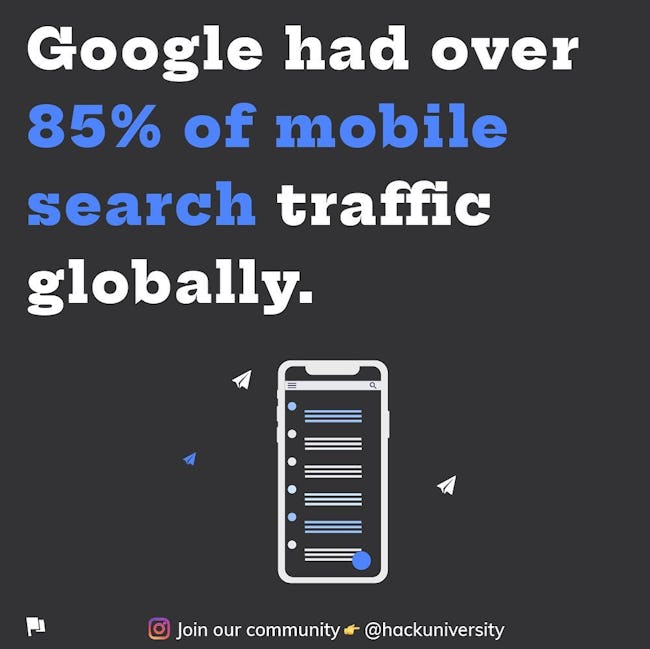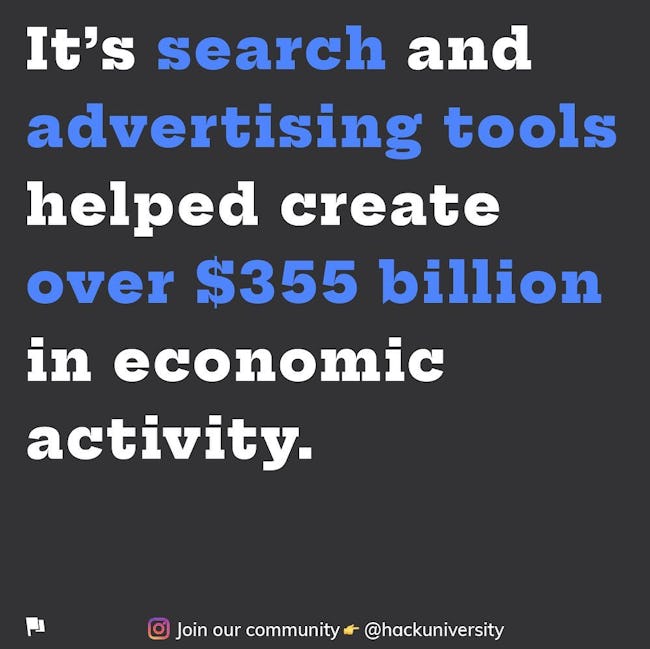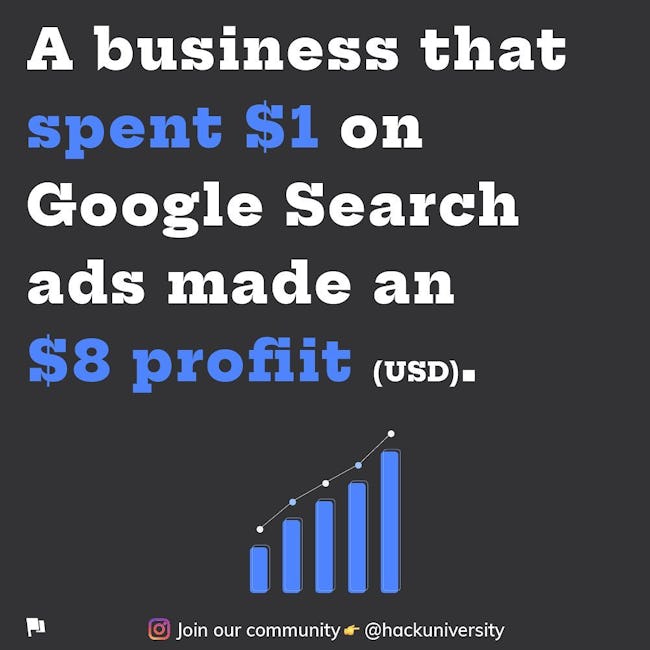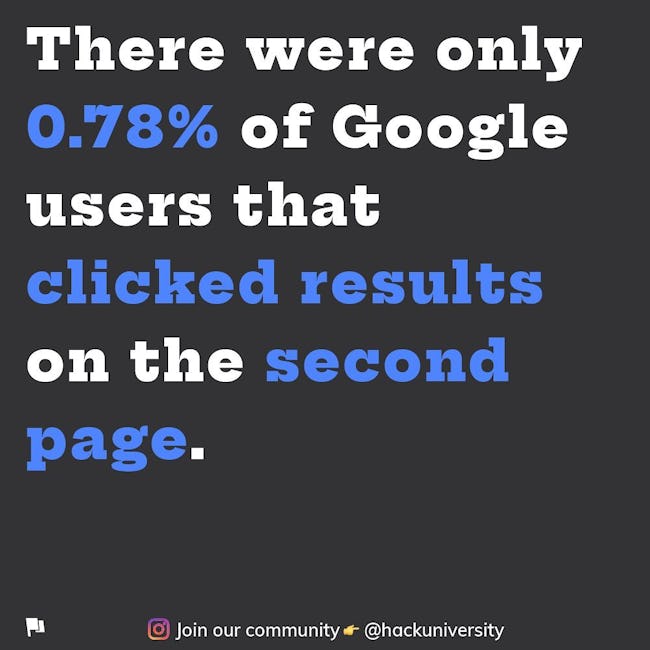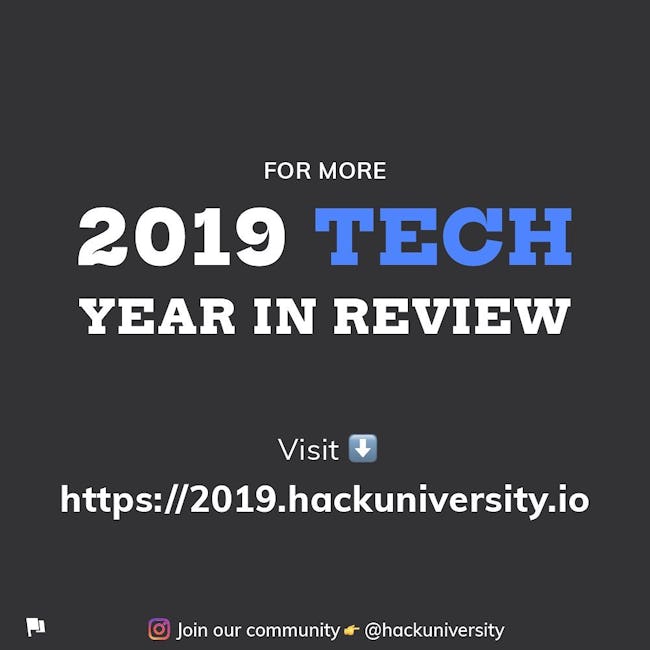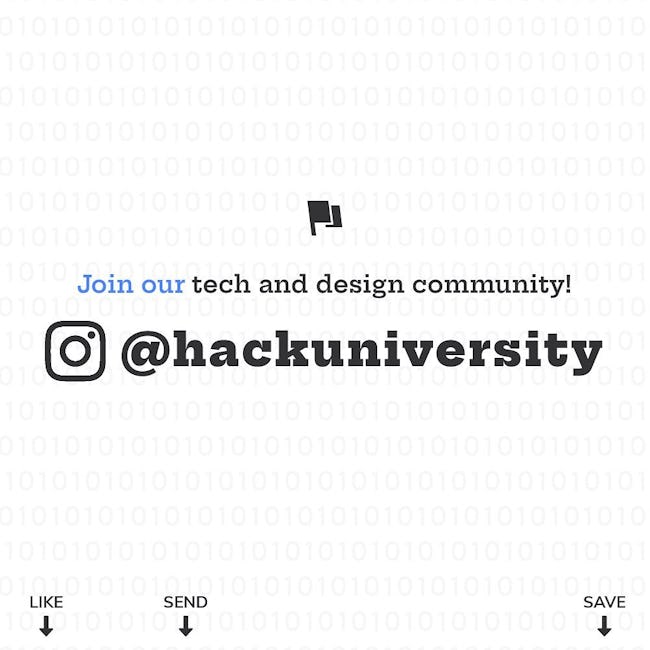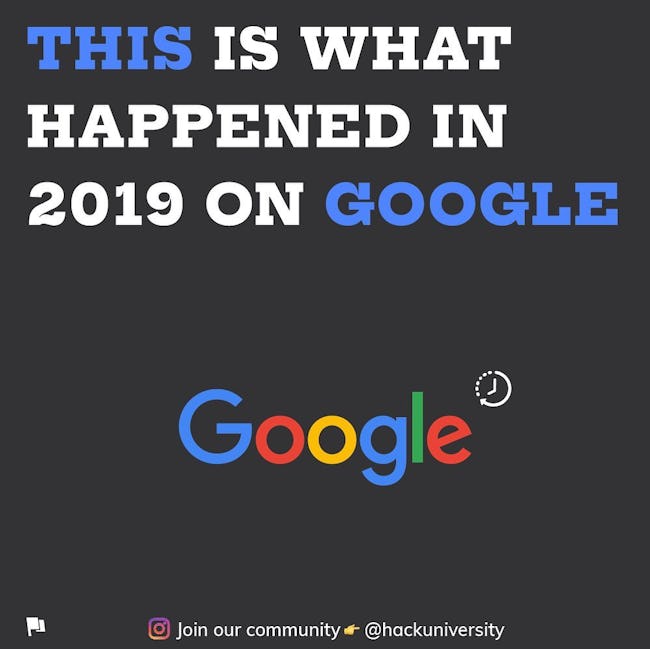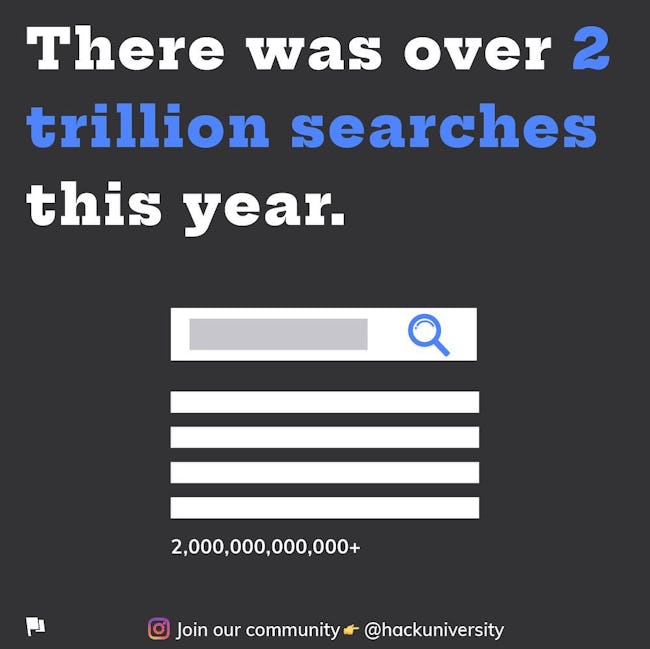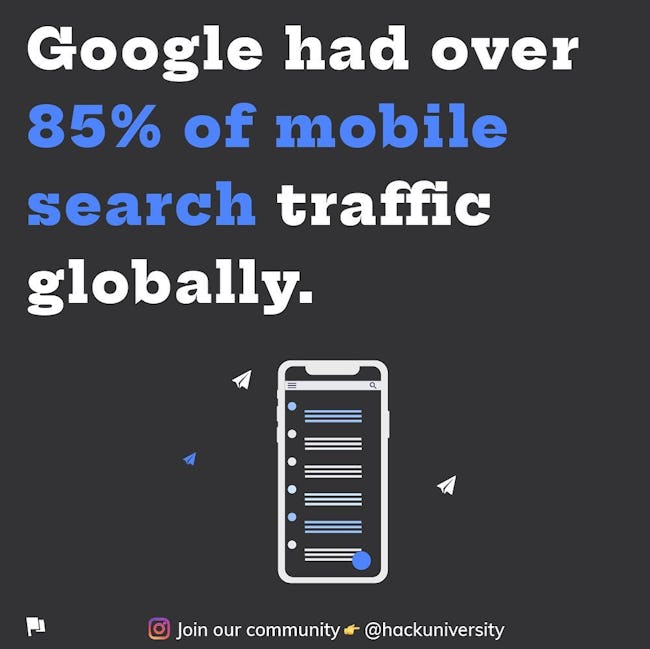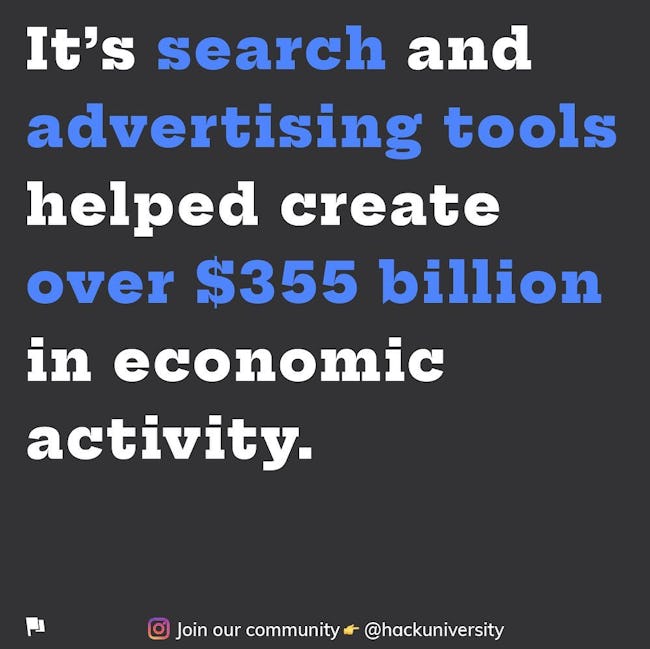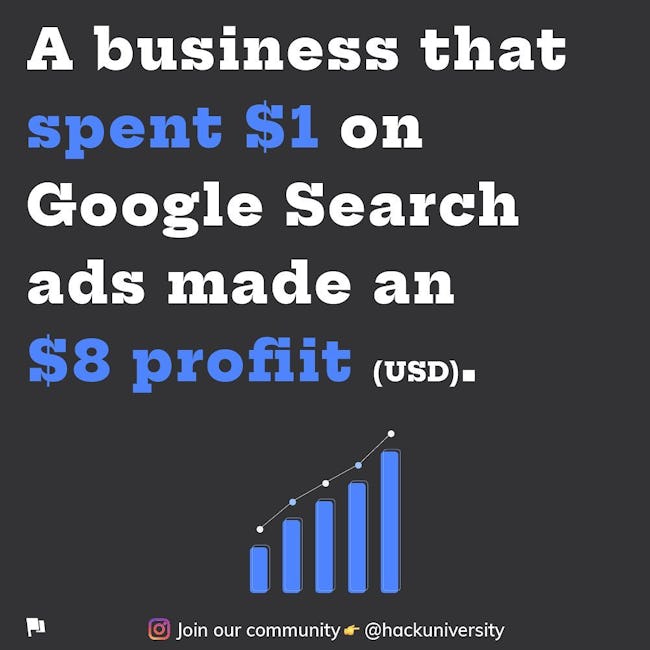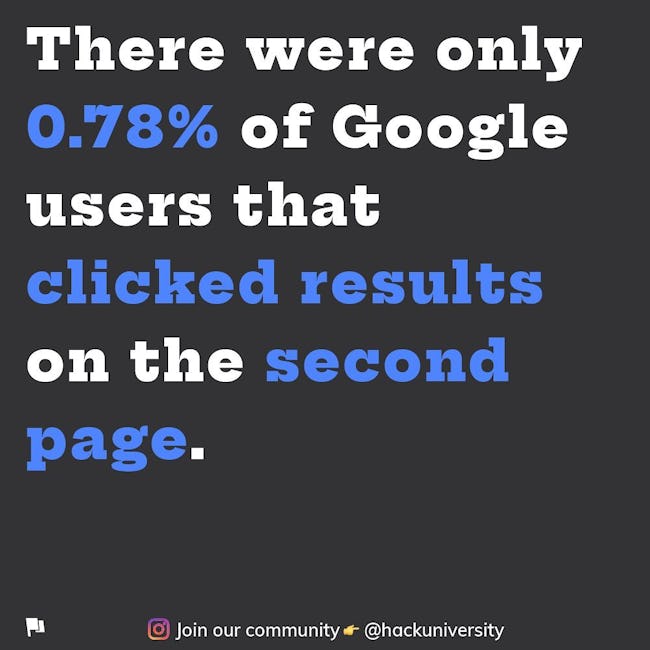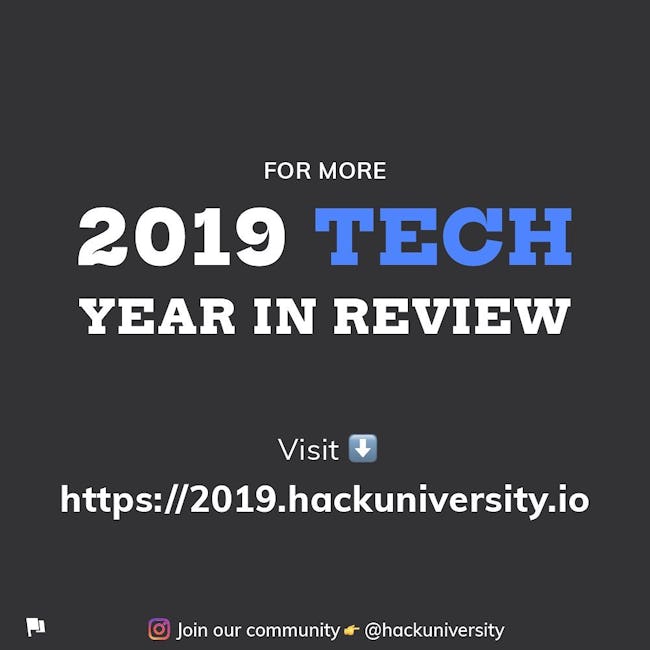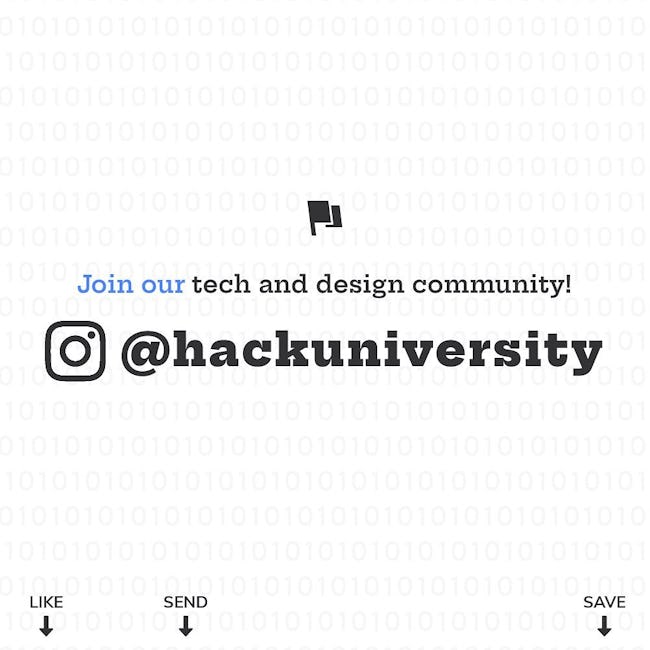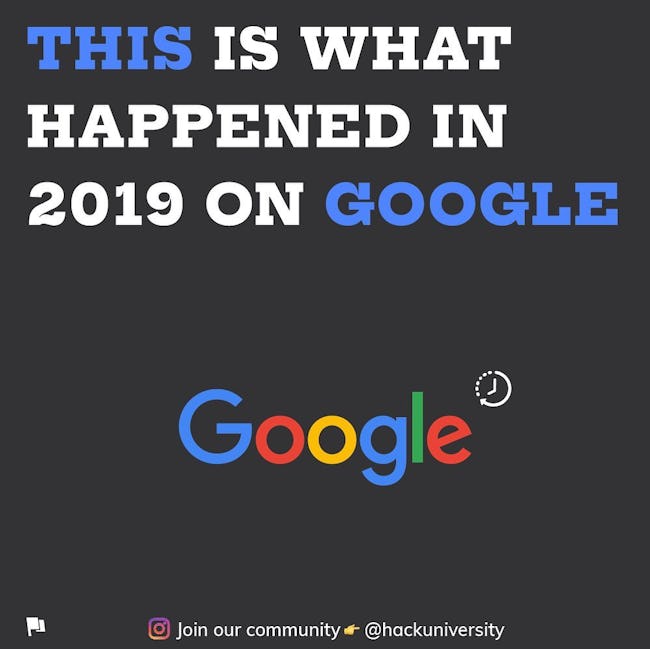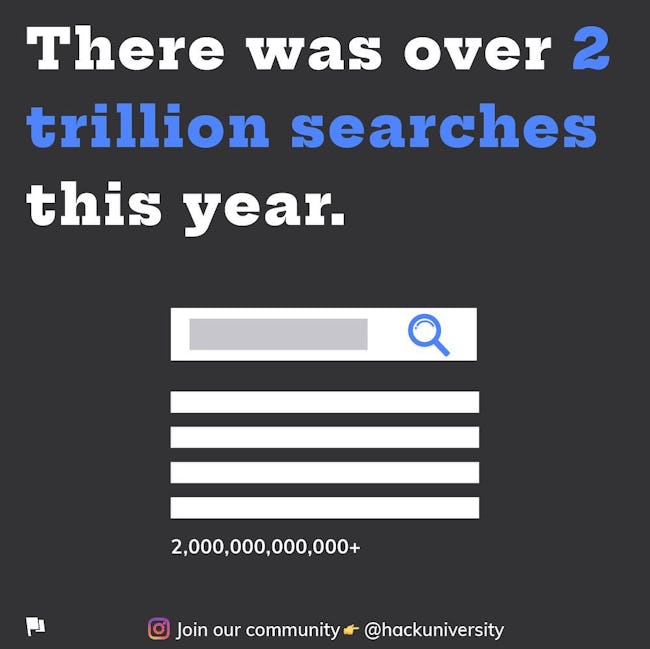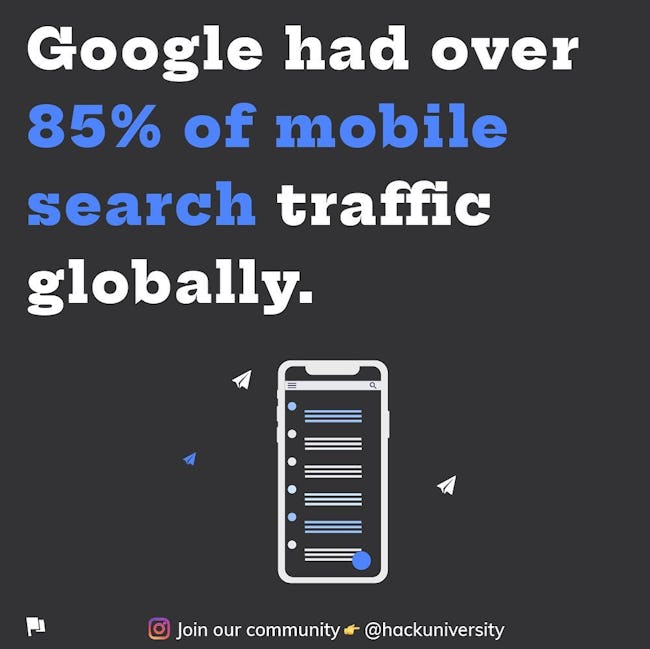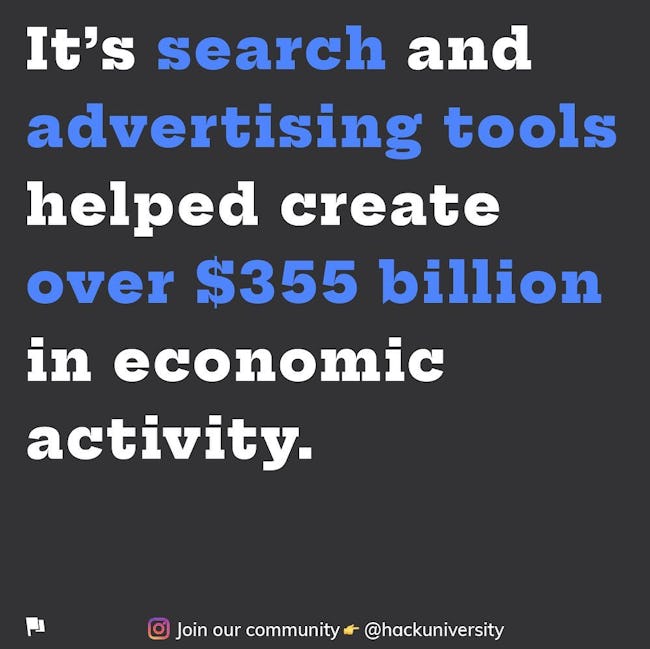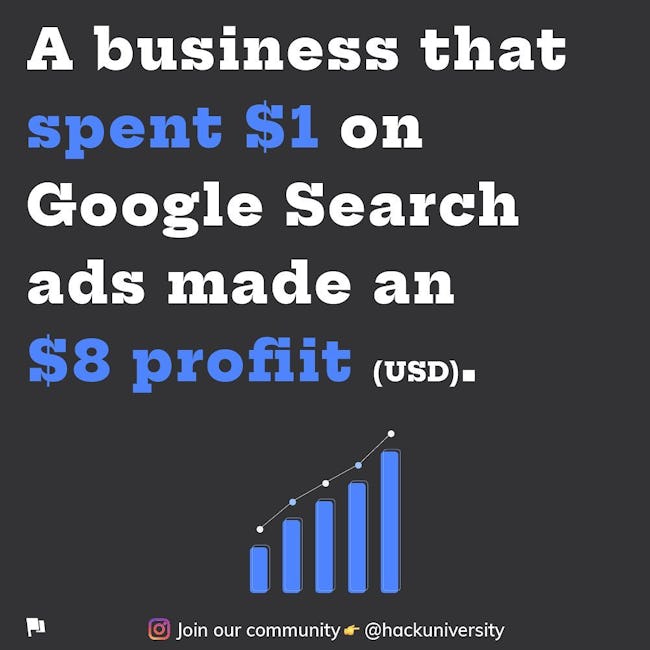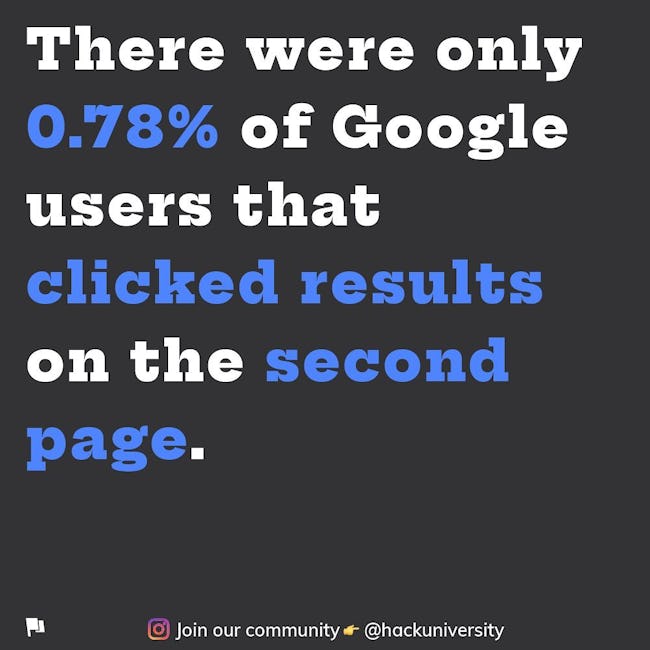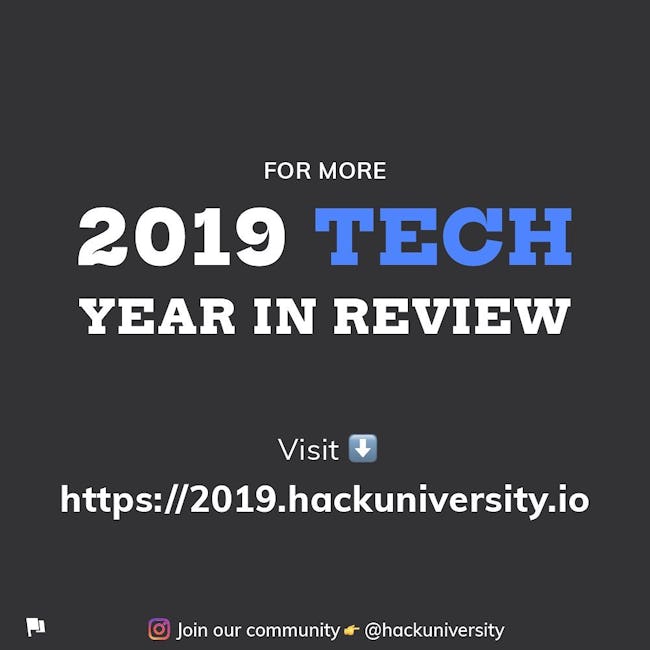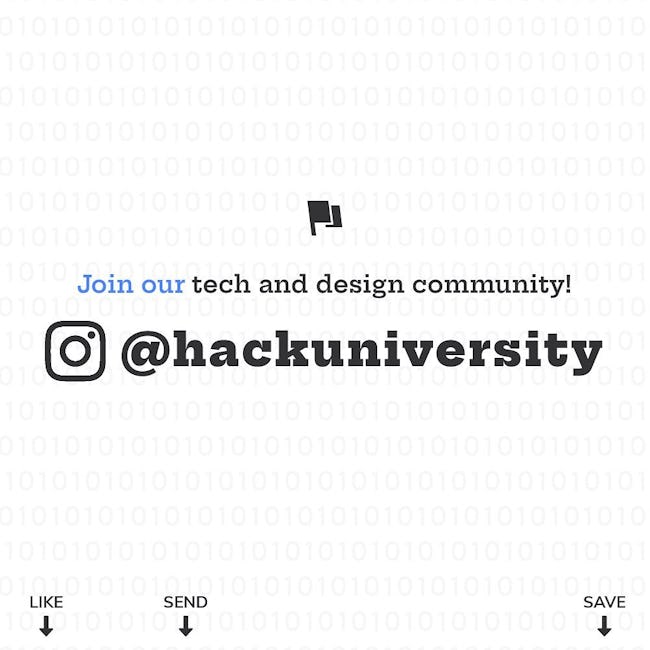 This is What Happened in 2019 On Google
Every 60 seconds in 2019, there were... 3,800,000 search queries on Google.
There was over 2 trillion searches this year.
Google had over 85% of mobile search traffic globally.
It's search and advertising tools helped create over $355 billion in economic activity.
A business that spent $1 on Google Search ads made an $8 profit (USD).
There were only 0.78% of Google users that clicked results on the second page.
The most searched word on Google globally was Facebook.
For more 2019 tech tear in review visit: https://2019.hackuniversity.io
More booklets by Hack University
More Development booklets
Your recently viewed booklets
See all booklets