Booklet
Thief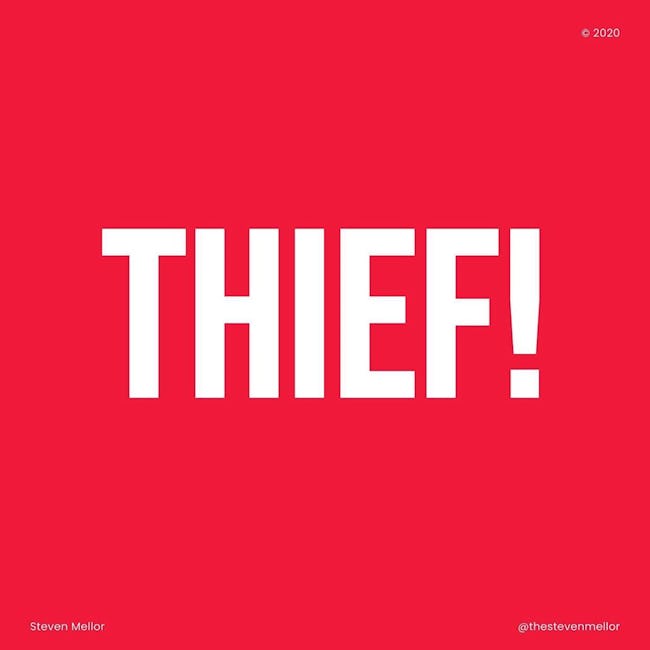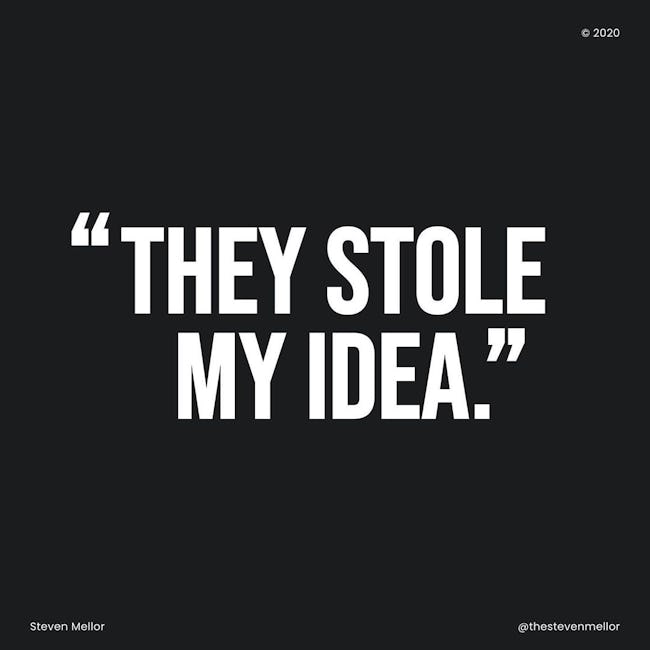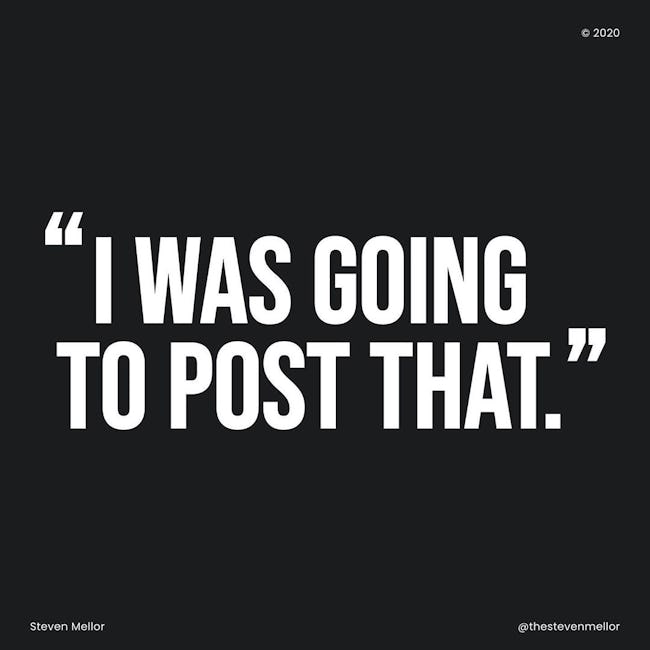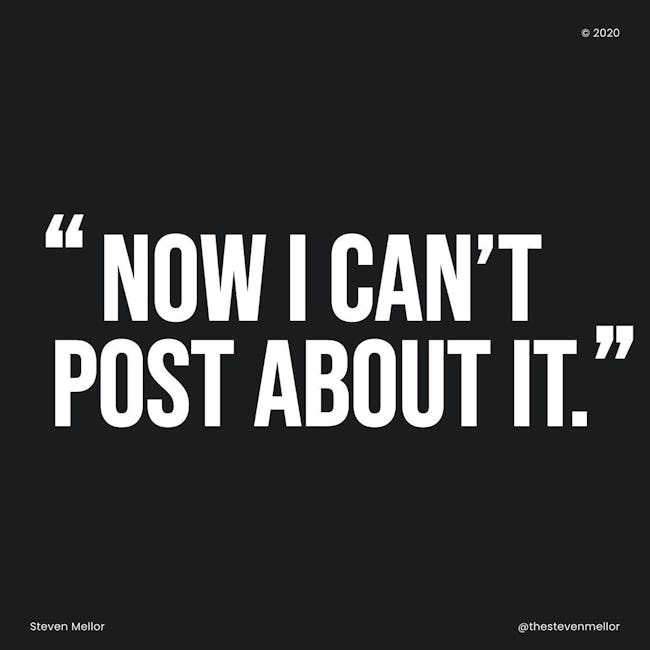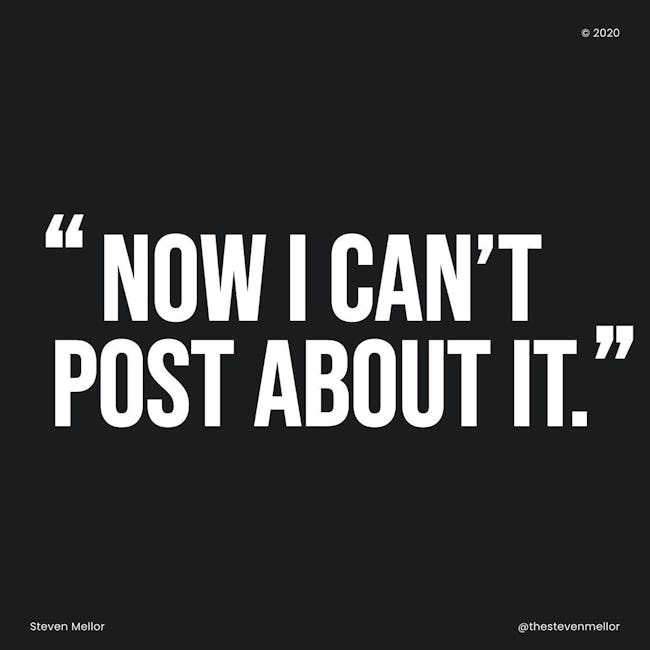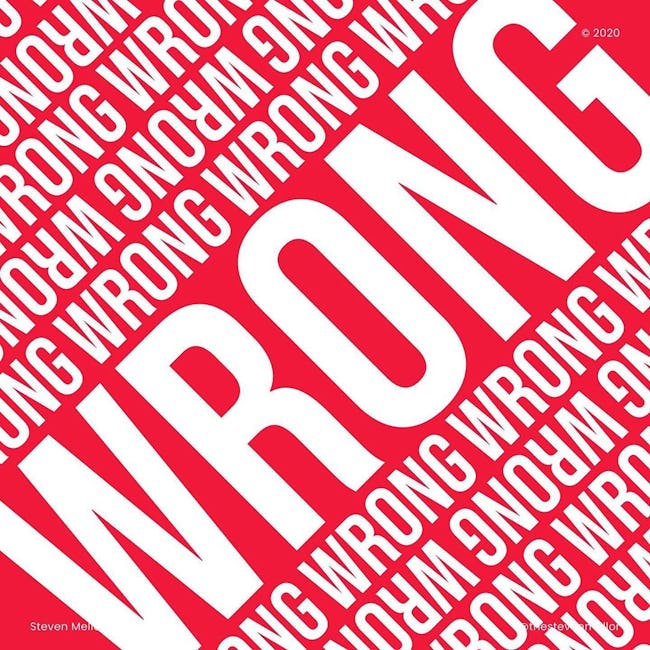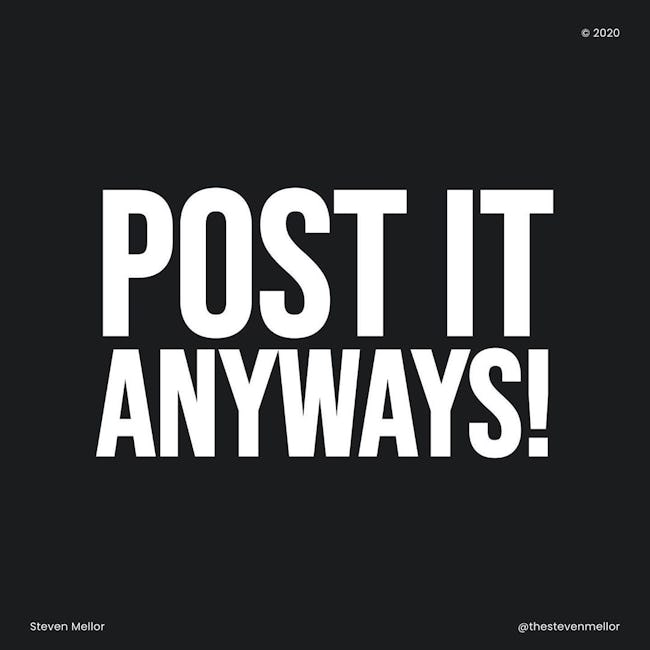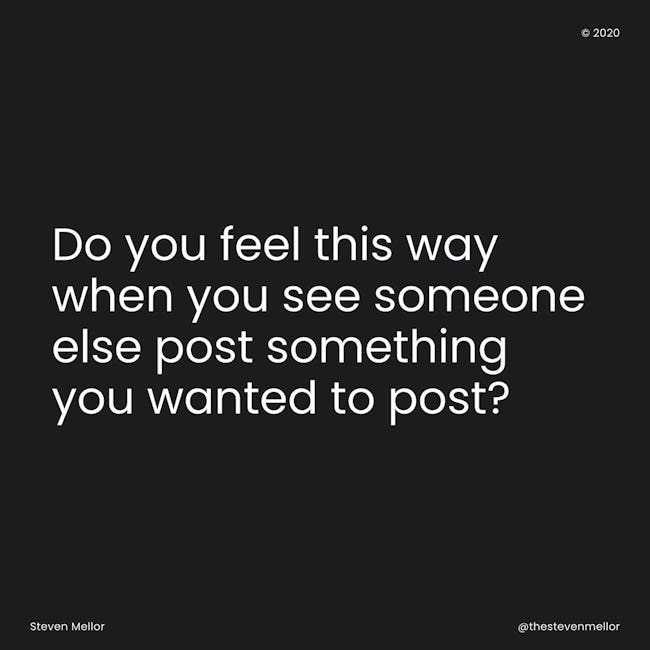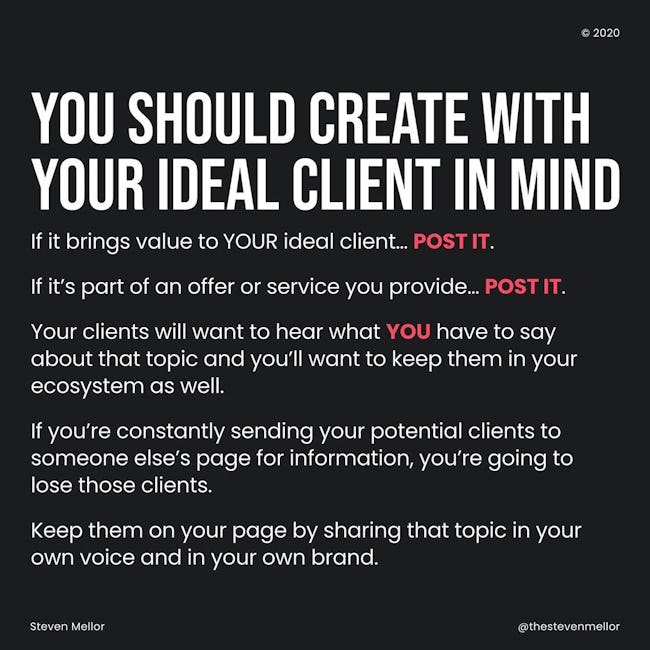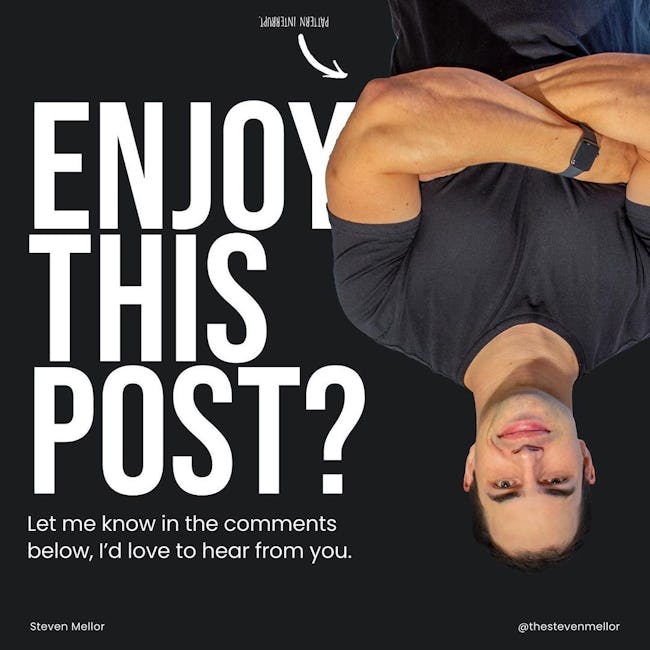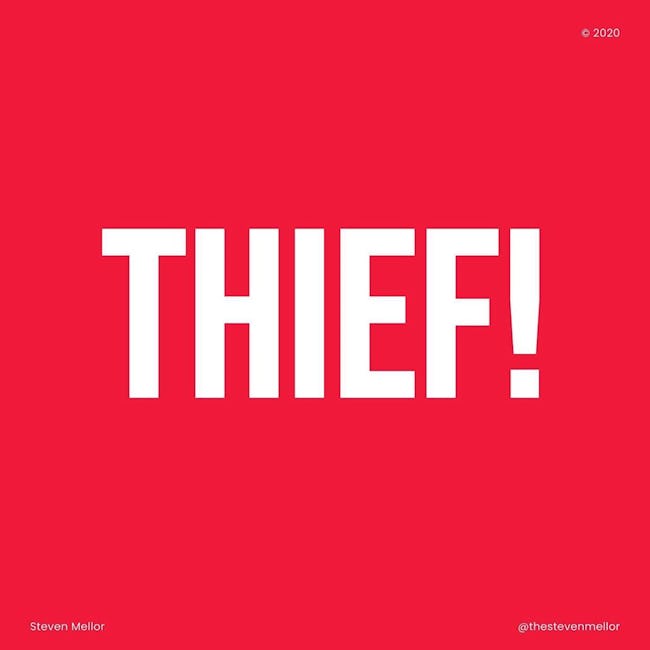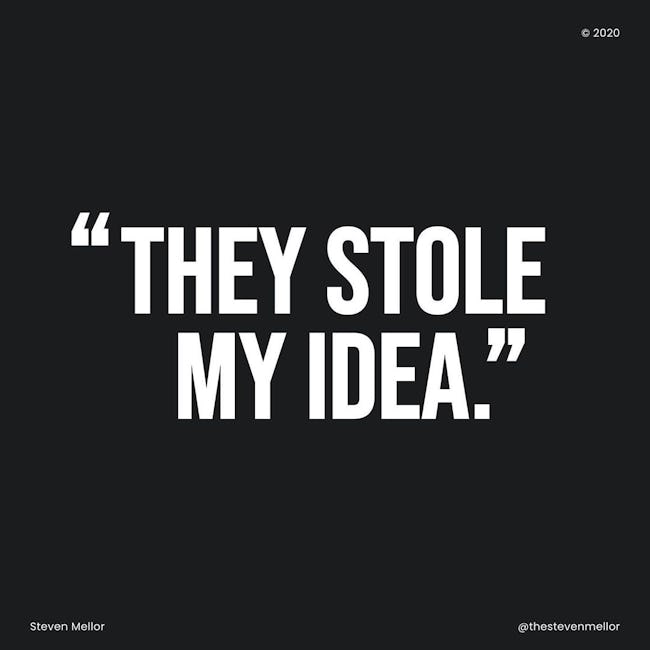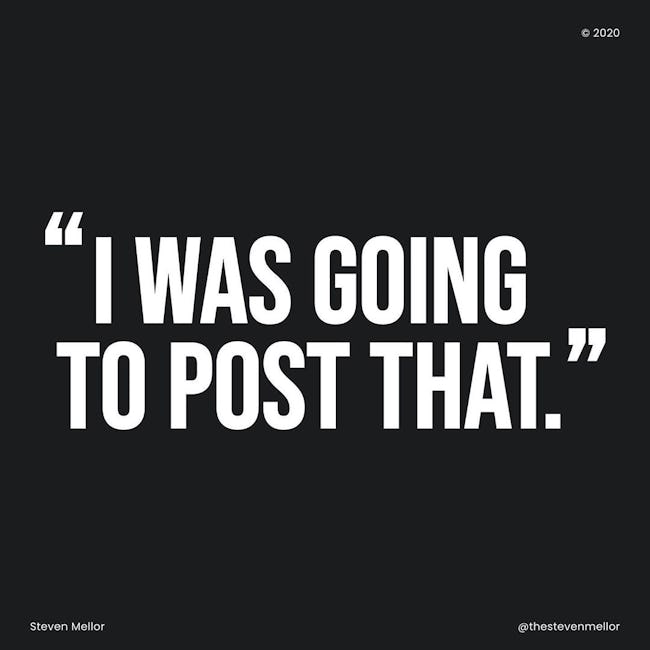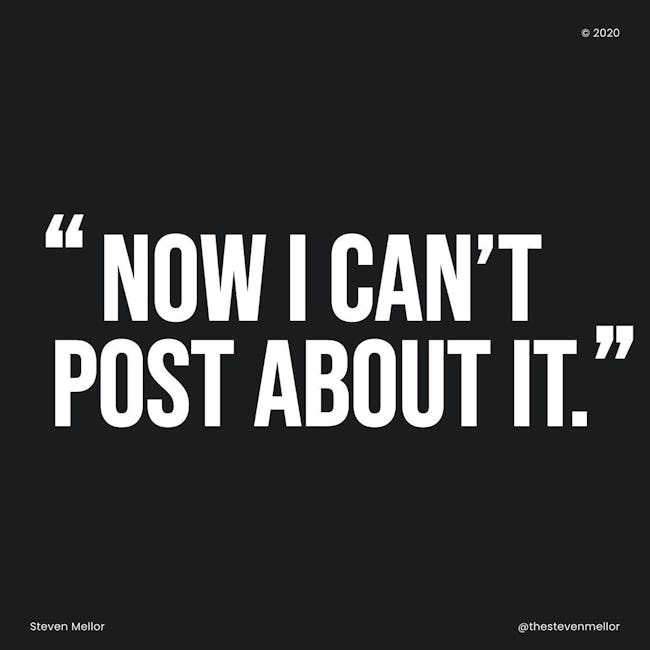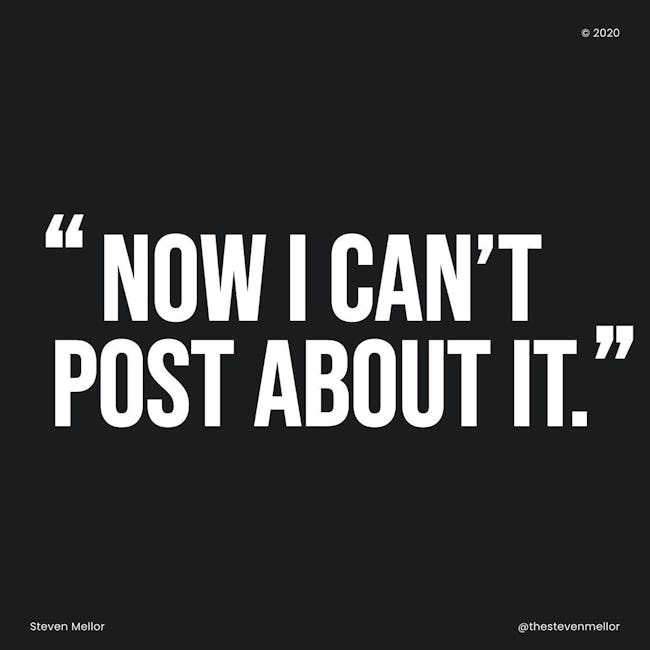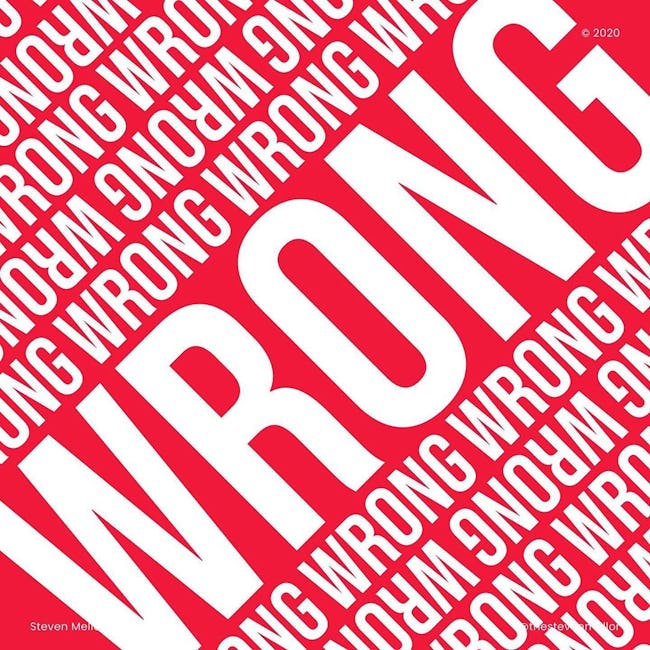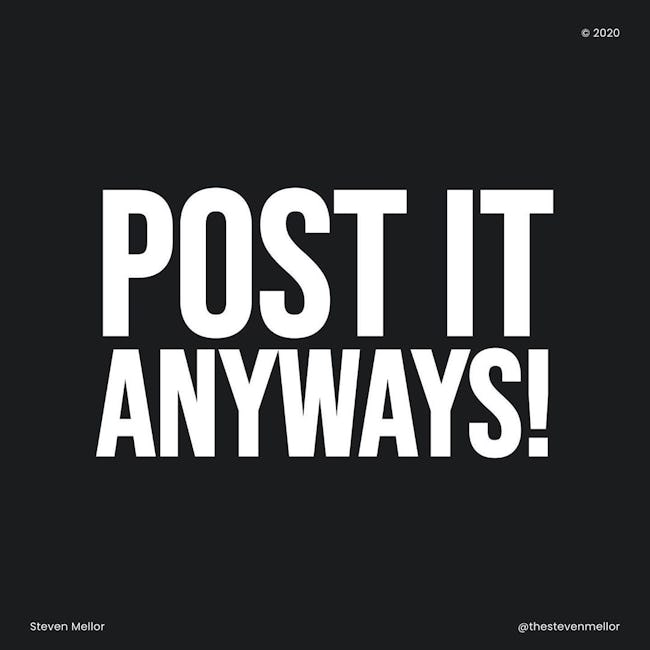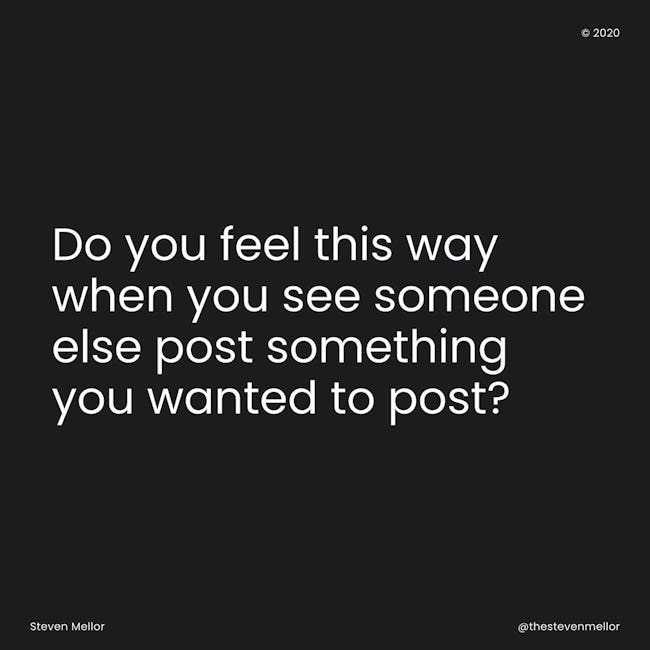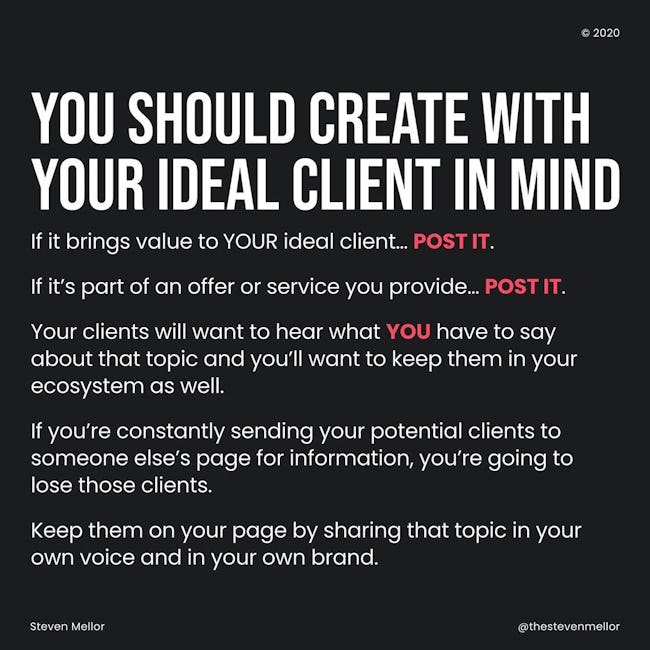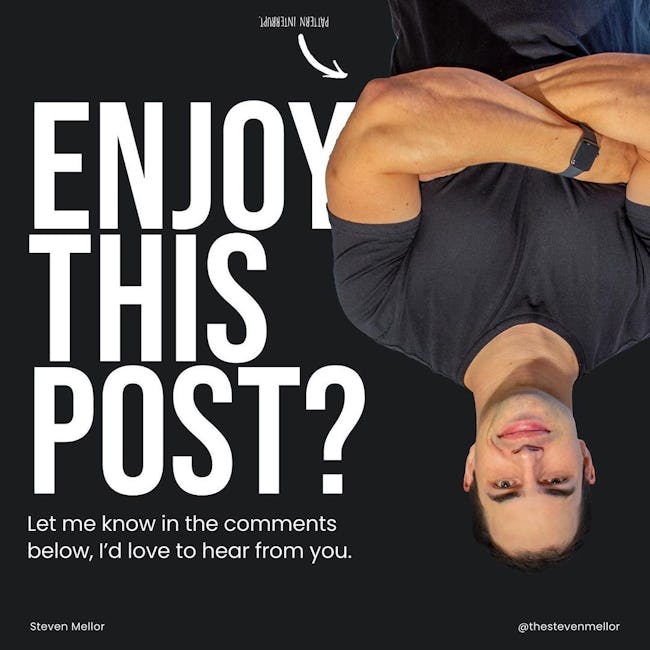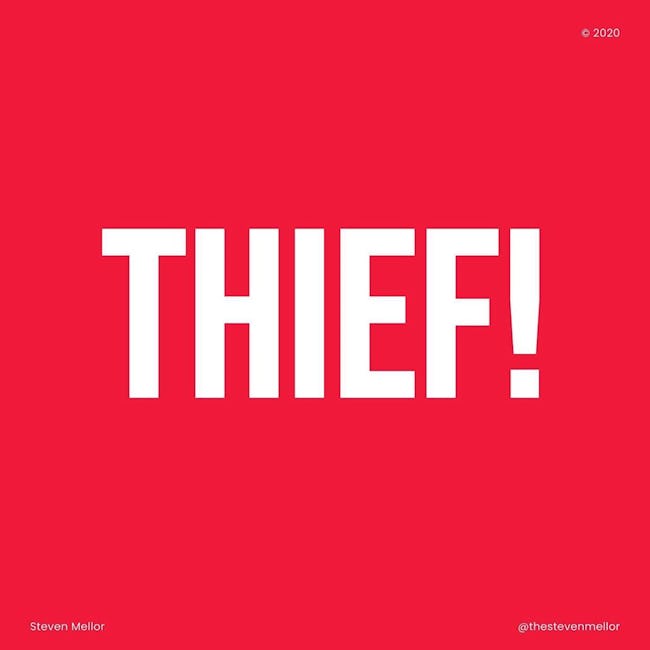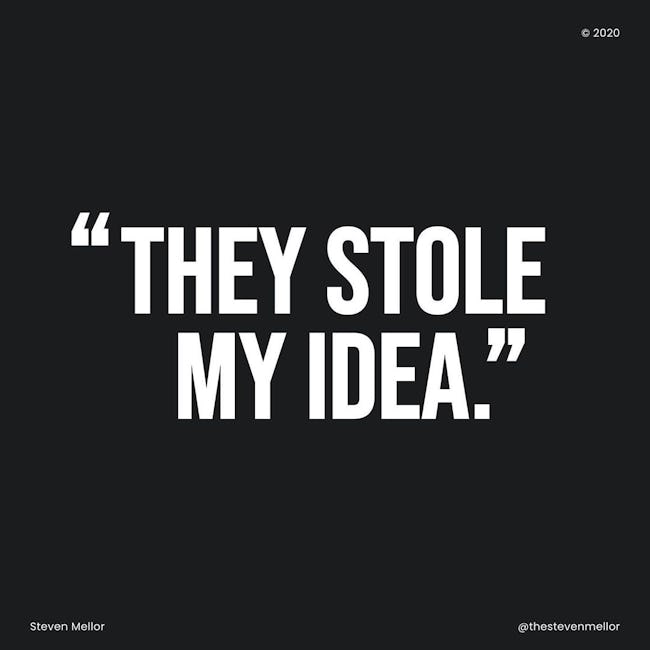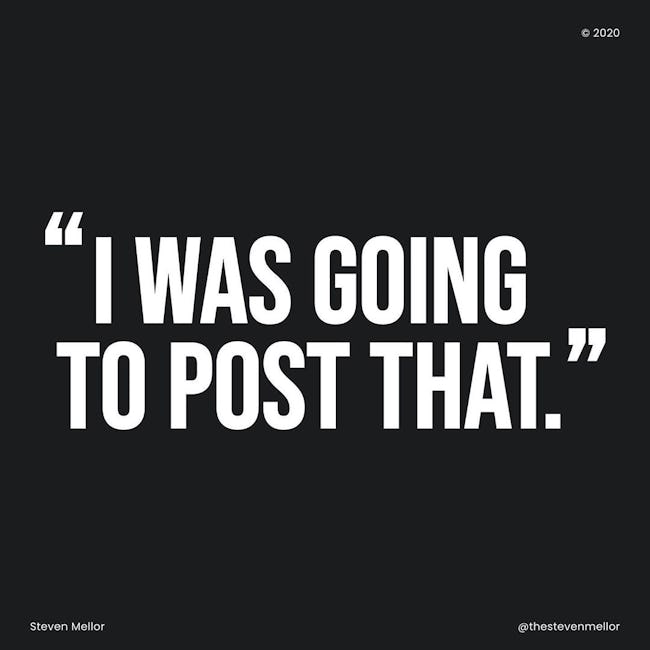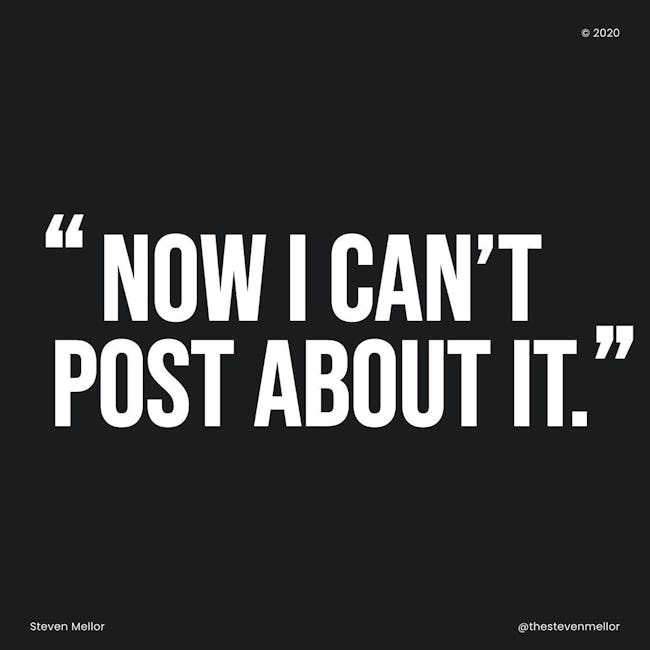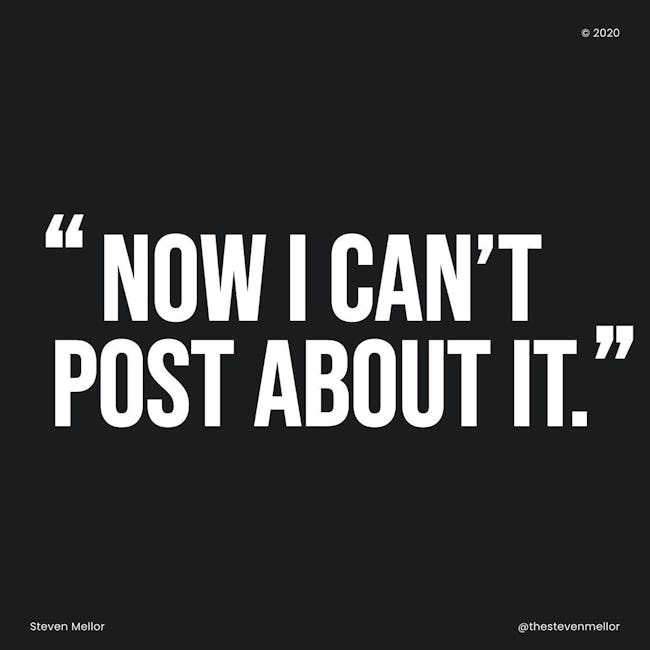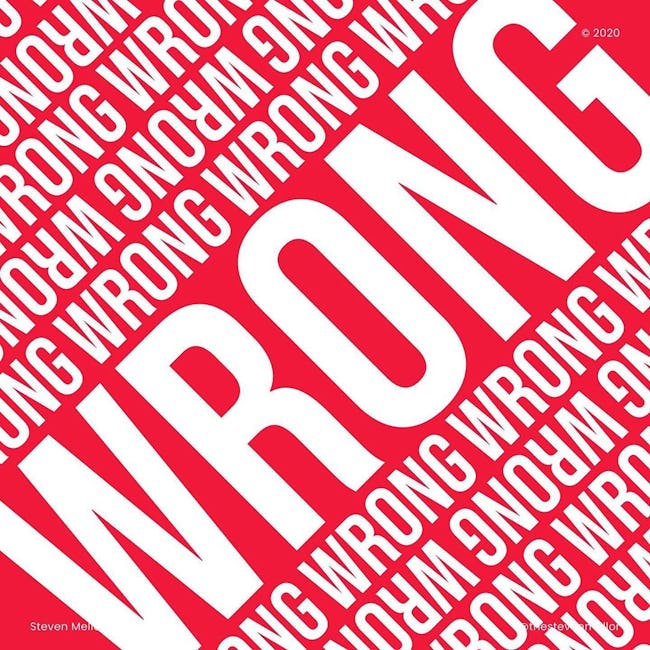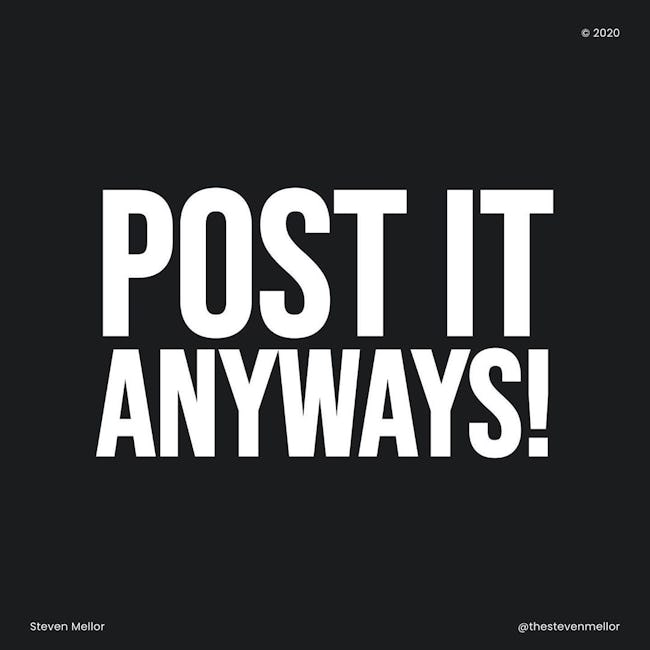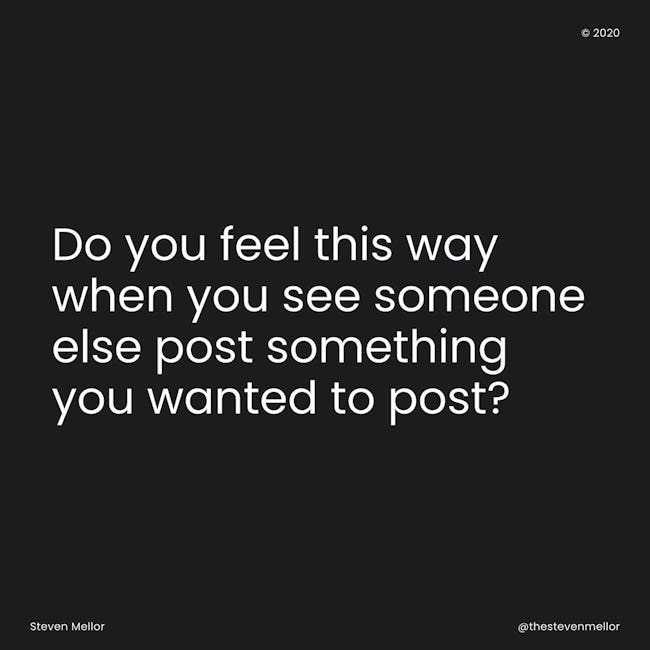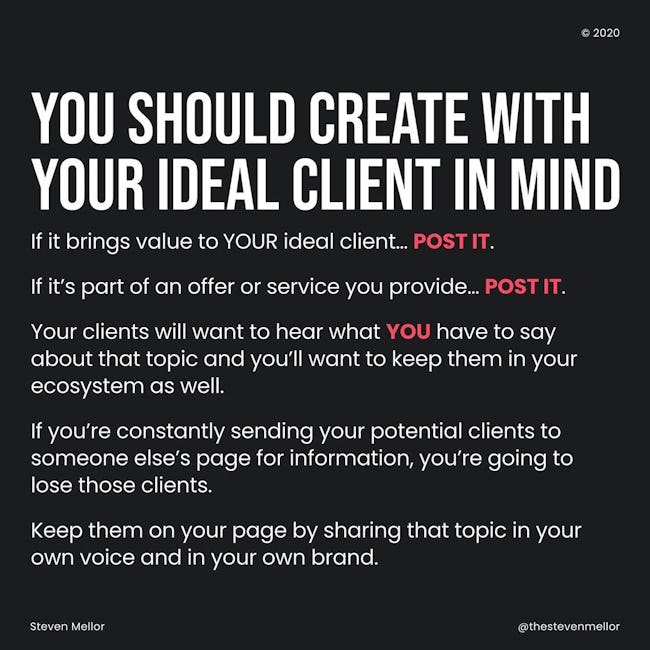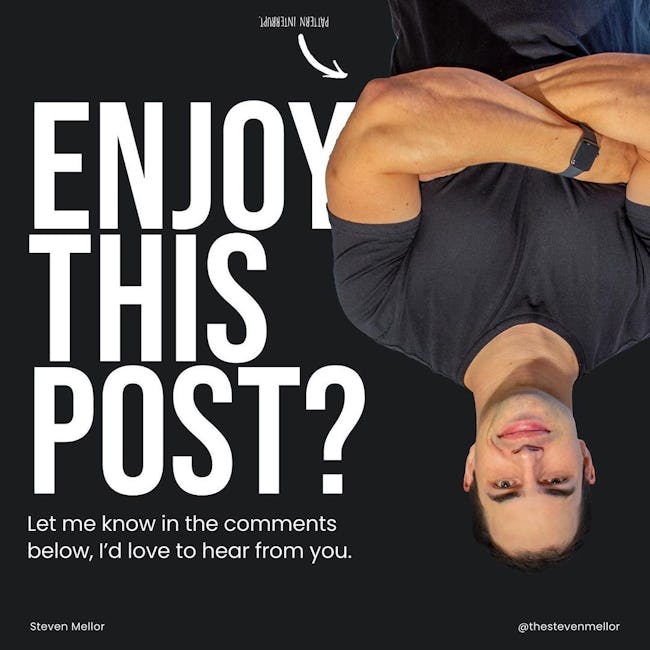 Thief!
THEY STOLE MY IDEA
I WAS GOING TO POST THAT.
NOW I CAN'T POST ABOUT IT
WRONG
POST IT ANYWAYS
Do you feel this way when you see someone else post something you wanted to post?
Then you're thinking about pleasing other creators, instead of creating value for your ideal client.
YOU SHOULD CREATE WITH YOUR IDEAL CLIENT IN MIND
If it brings value to YOUR ideal client... POST IT.
If it's part of an offer or service you provide... POST IT.
Your clients will want to hear what have to say YOU about that topic and you'll want to keep them in your ecosystem as well.
If you're constantly sending your potential clients to someone else's page for information, you're going to lose those clients.
Keep them on your page by sharing that topic in your own voice and in your own brand.
ENJOY THIS POST?
Let me know in the comments below, I'd love to hear from you.
More booklets by Steve Mellor
More Marketing booklets
Your recently viewed booklets
See all booklets