Booklet
They are just words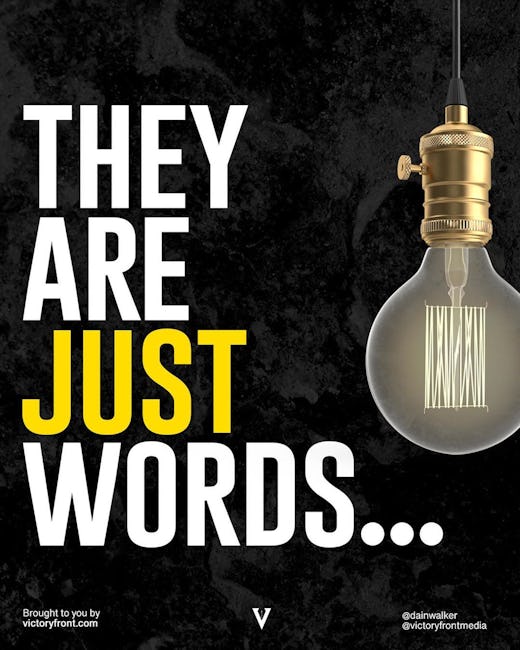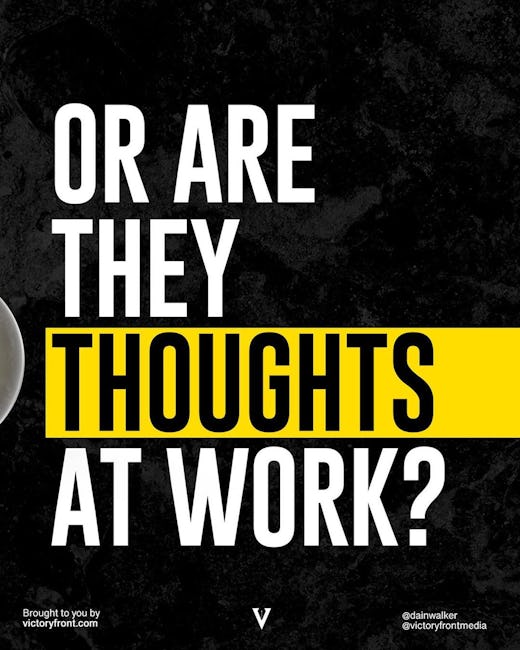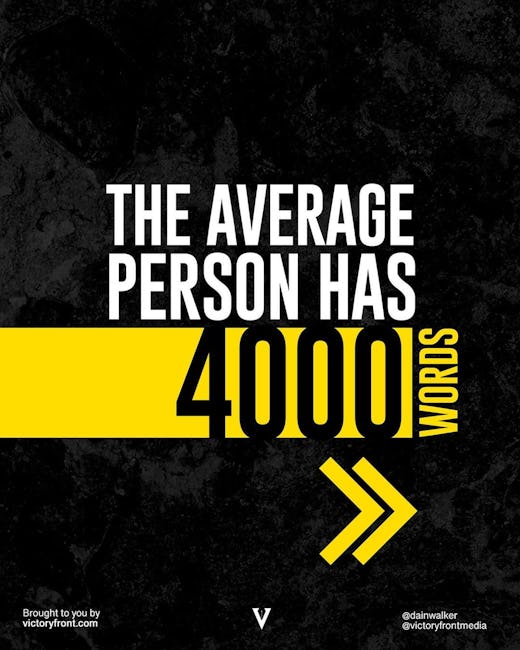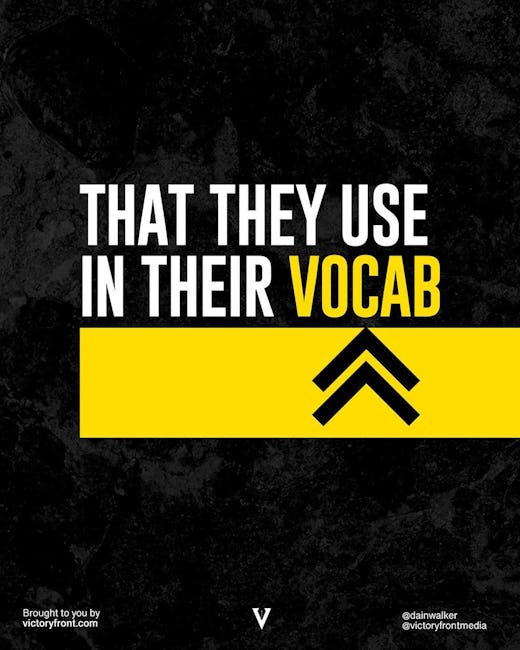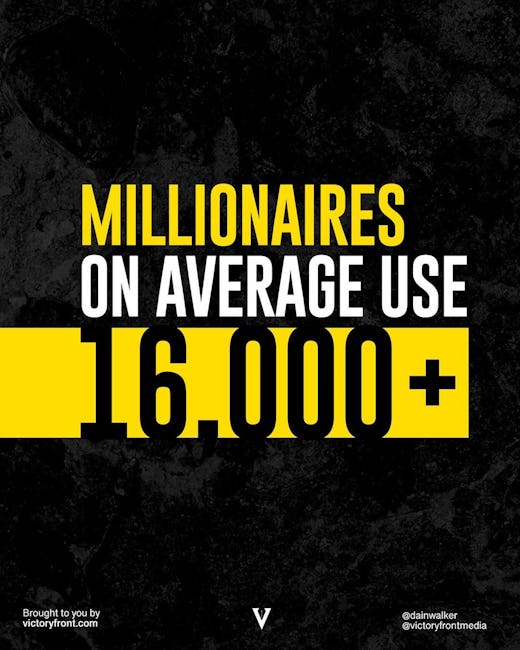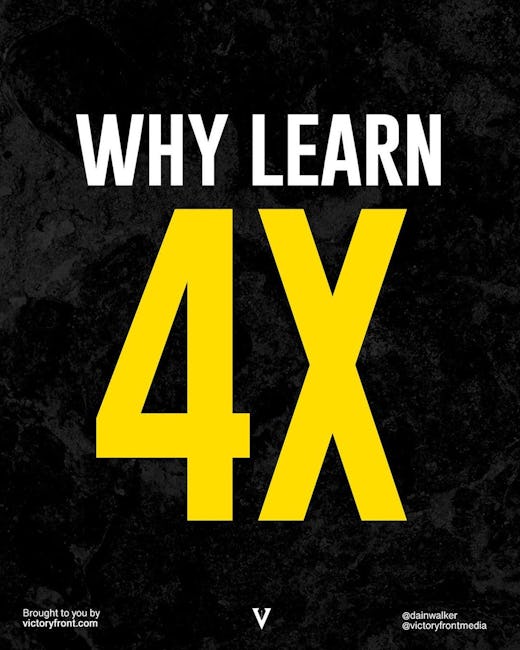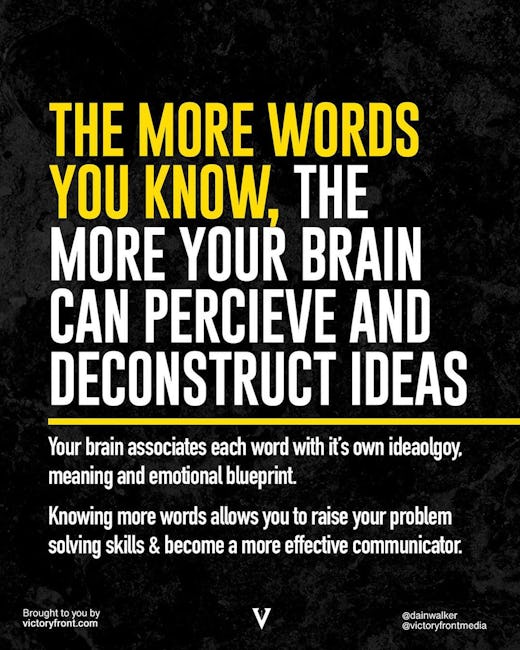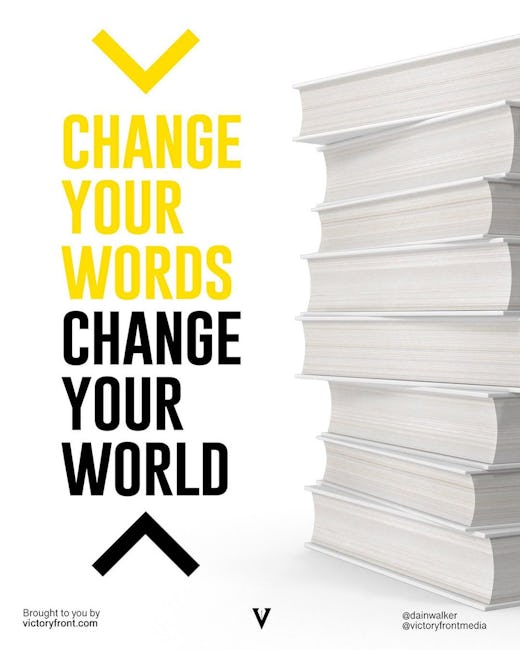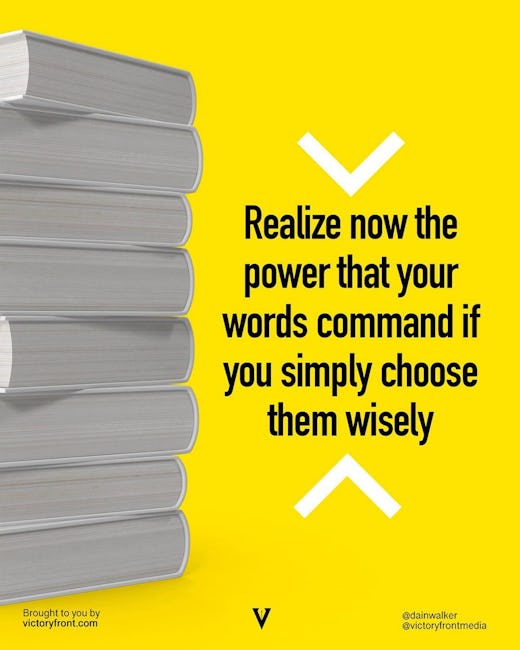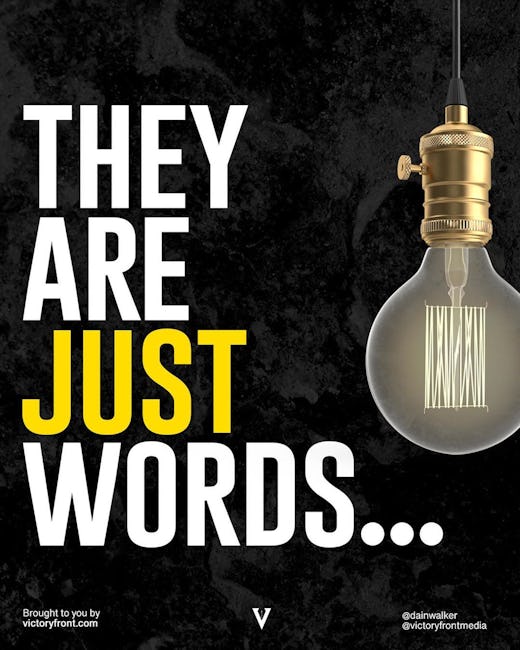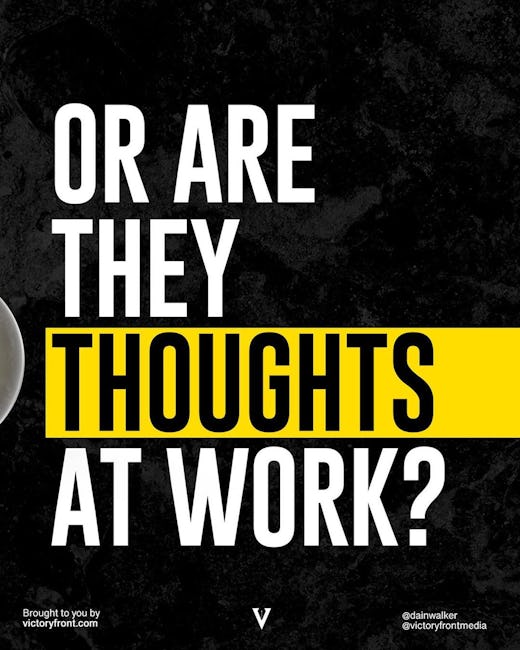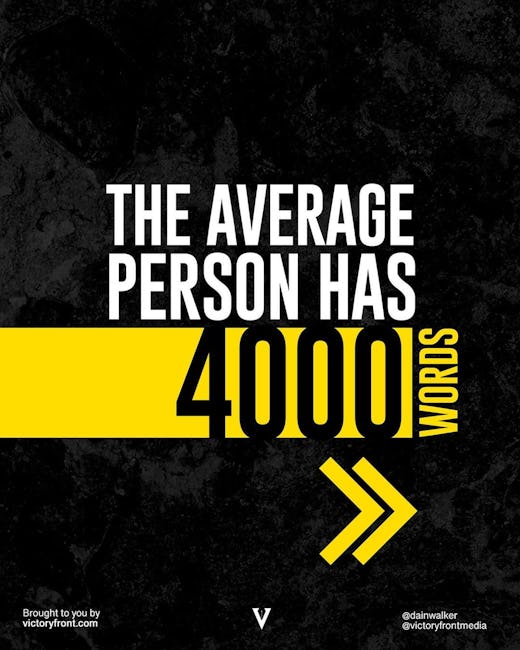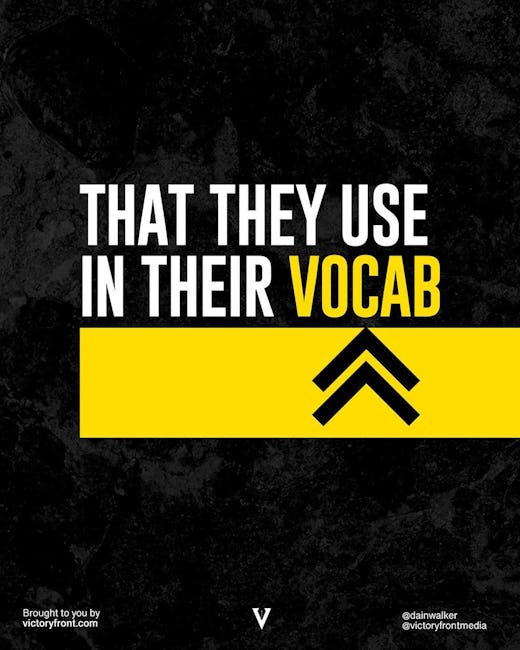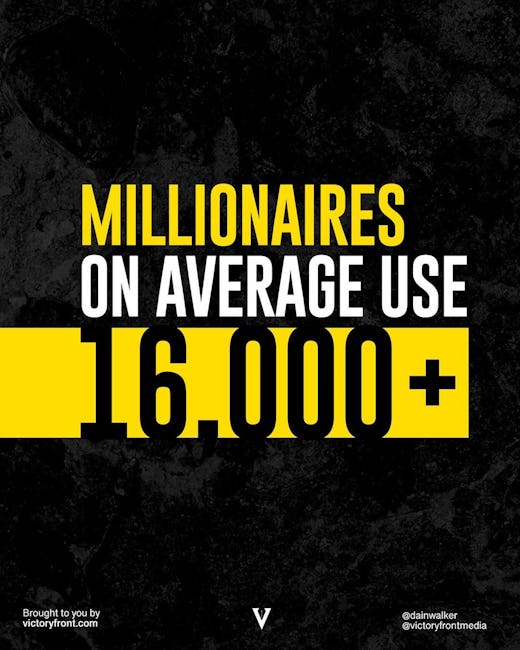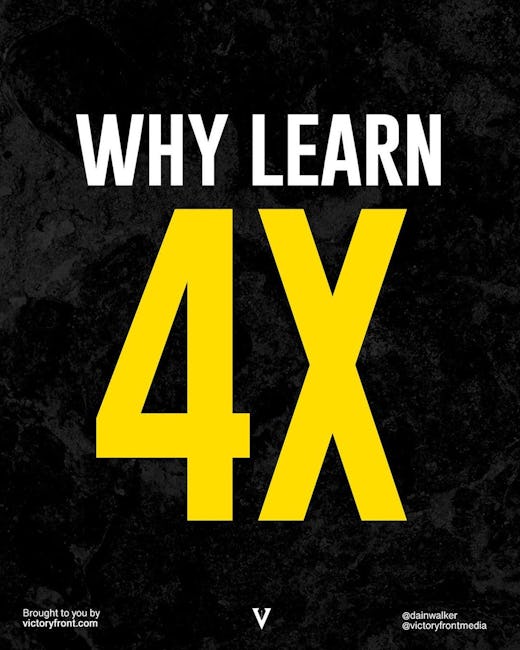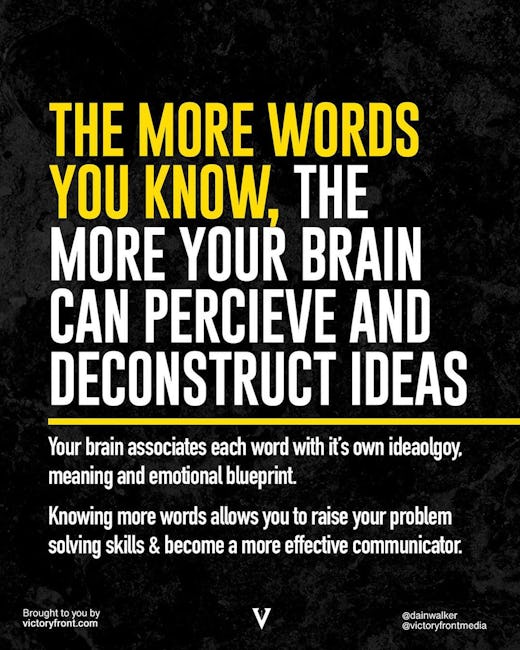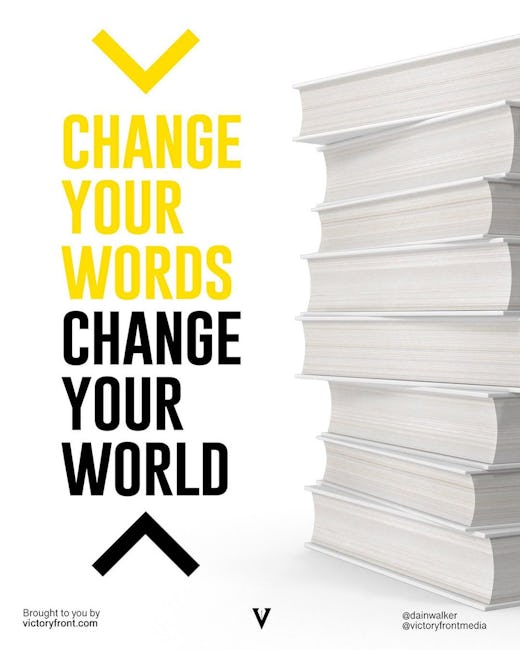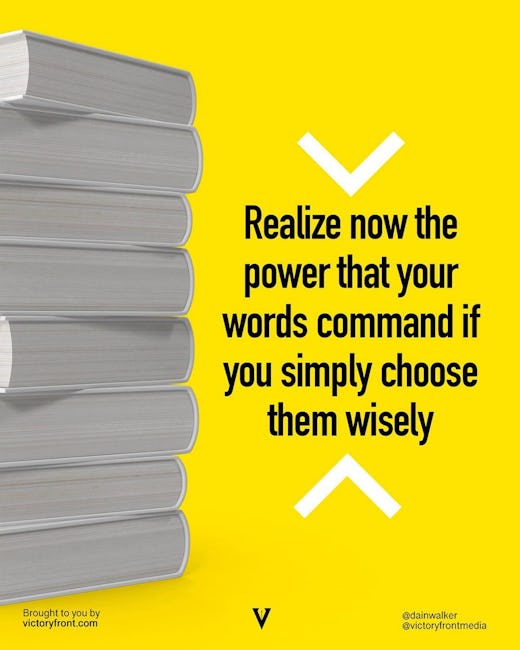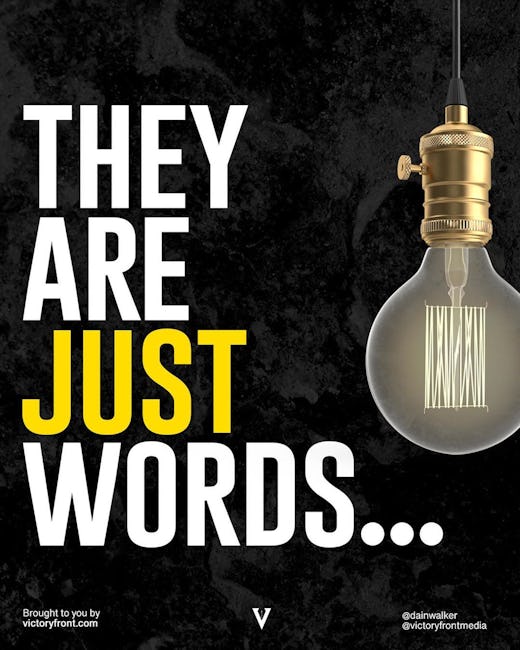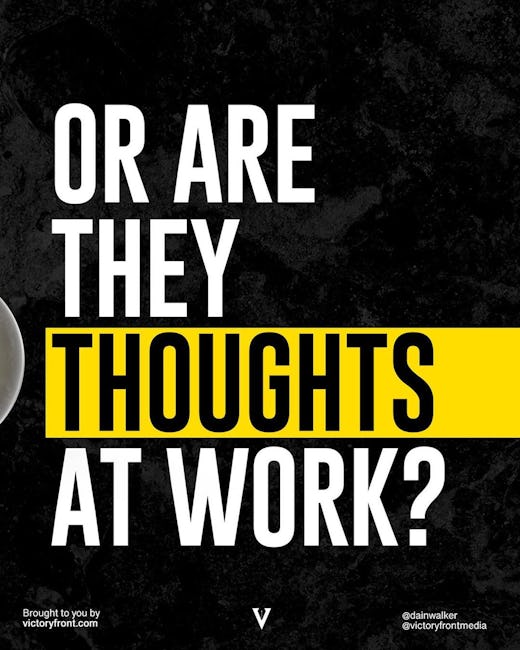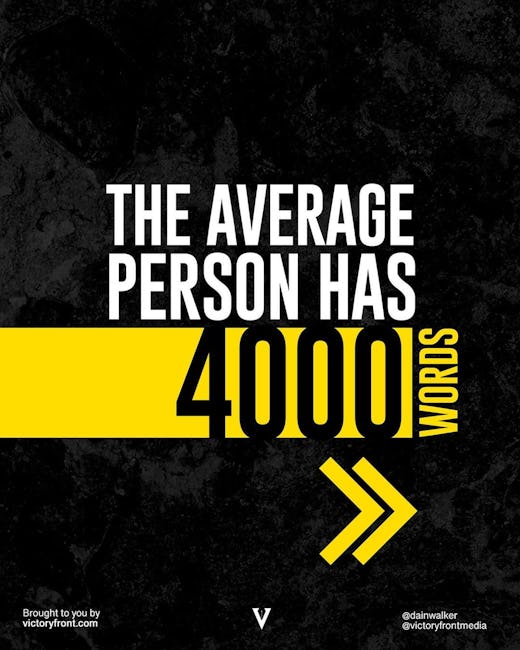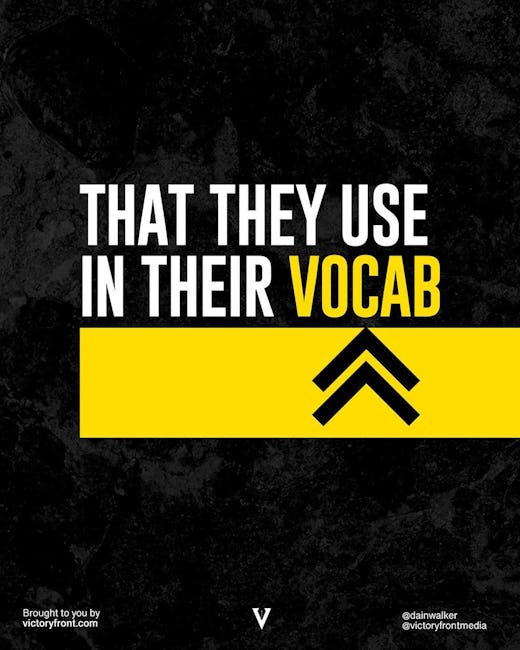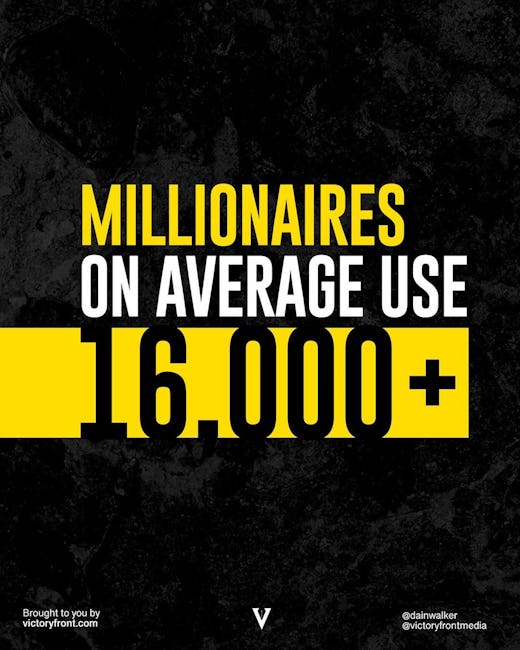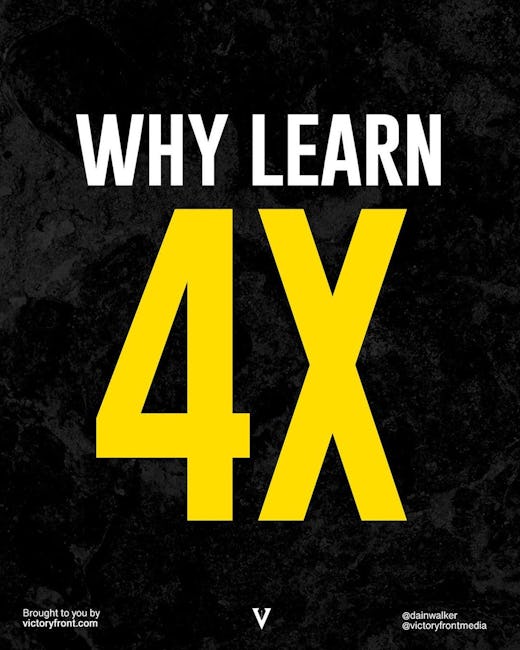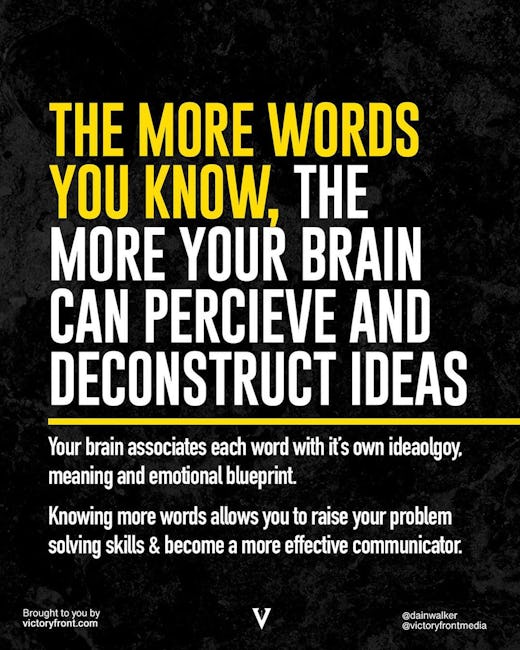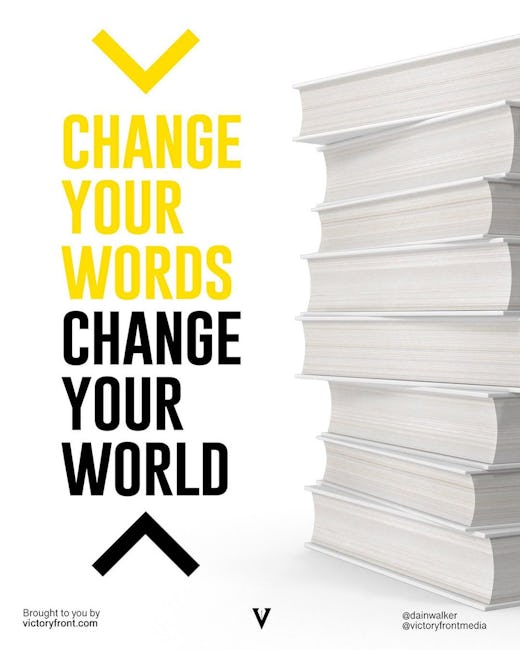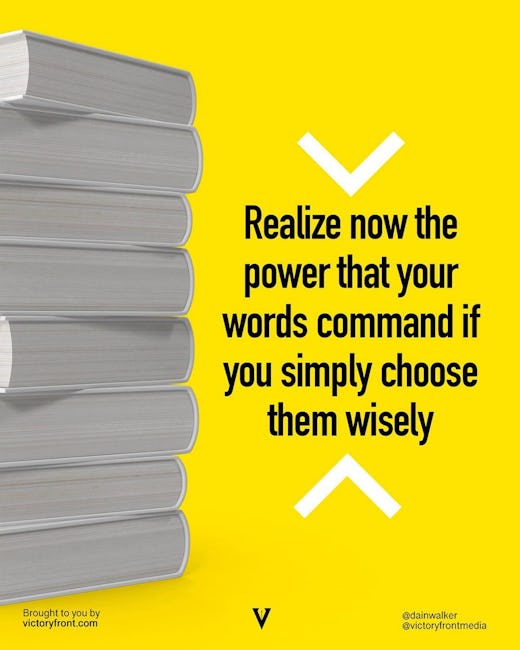 They are just words...
Or are they thought at work?
The average person has 4000 words
That they use in their vocab
Millionaires on average use 16,000+
Why learn 4x
The more words you know, the more your brain can percieve and deconstruct ideas
Your brain associates each word with it's own ideaolgoy, meaning and emotional blueprint.
.Knowing more words allows you to raise your problem solving skills & become a more effective communicator.
Change your words
Chagne your world
Realize now the power that your words command if you simply choose them wisely.
Ask me a question
More booklets by Dain Walker
More Marketing booklets
Your recently viewed booklets
See all booklets