Booklet
These Brands Will Blow Your Mind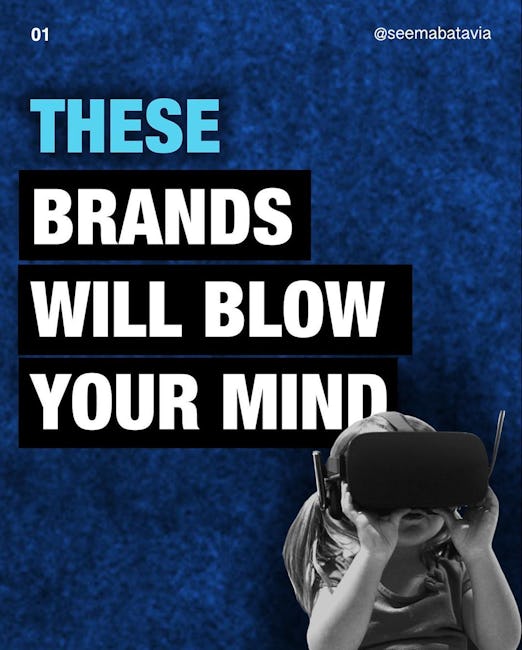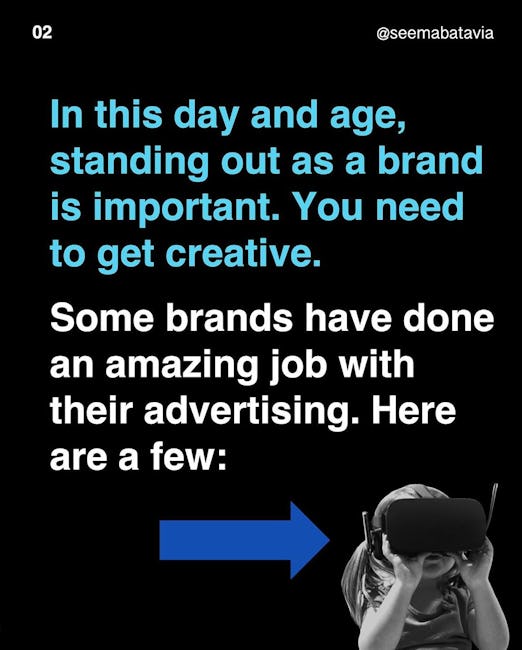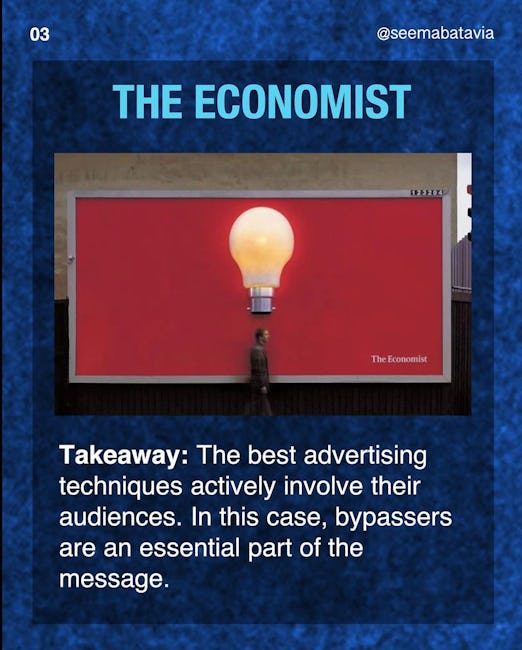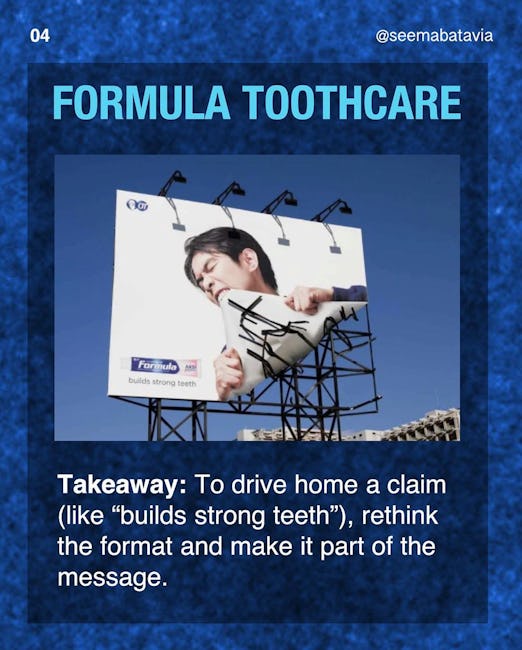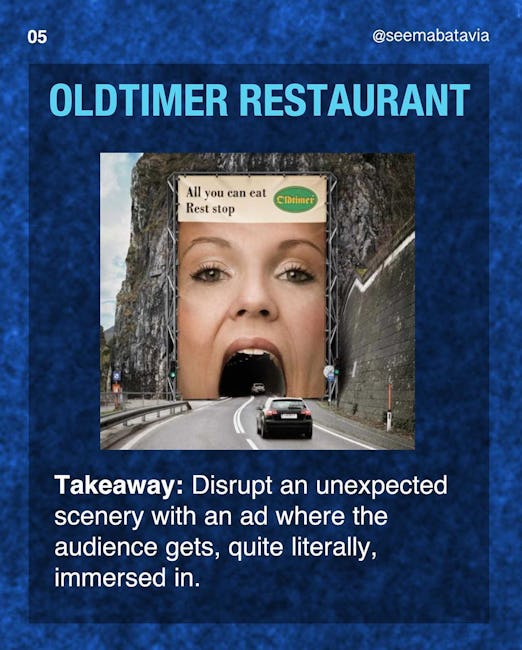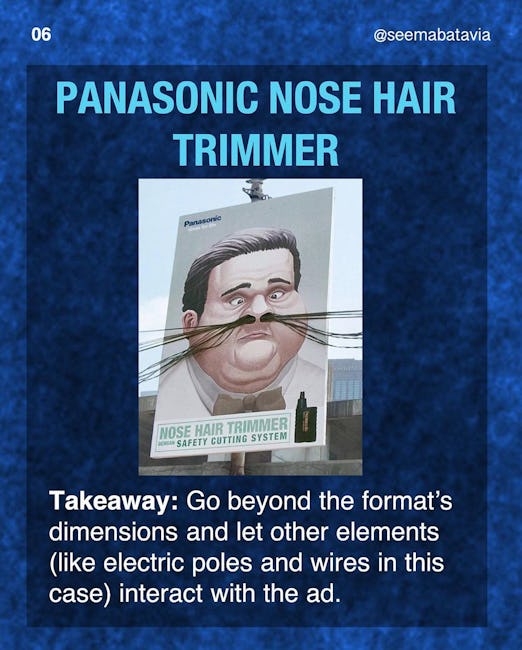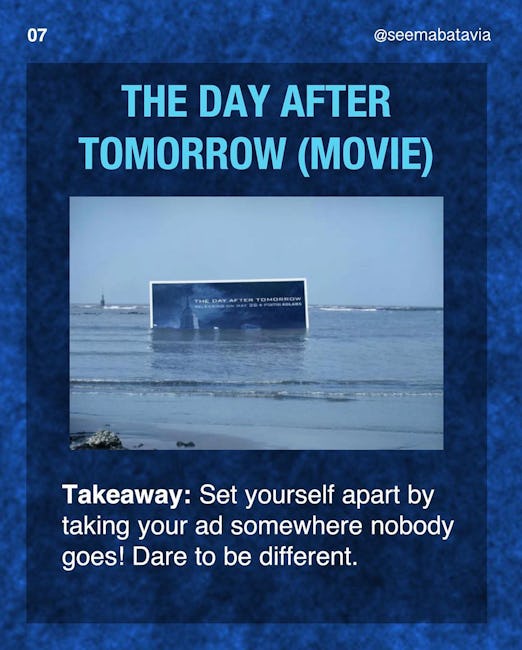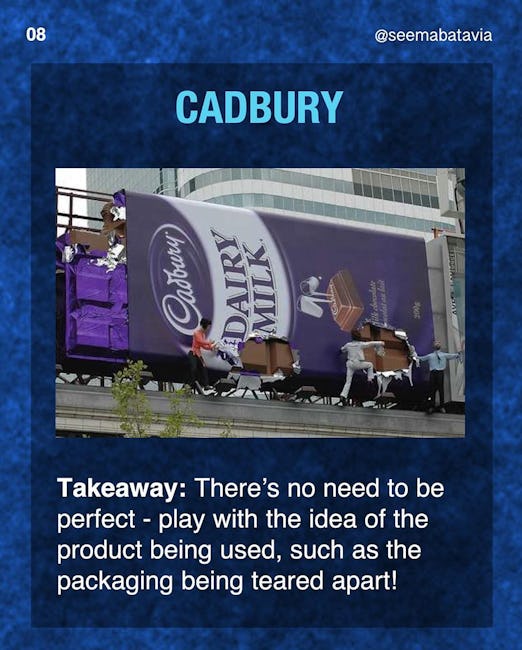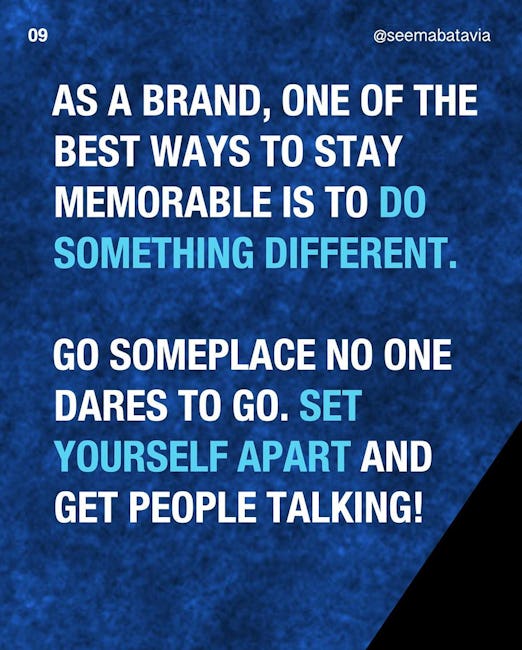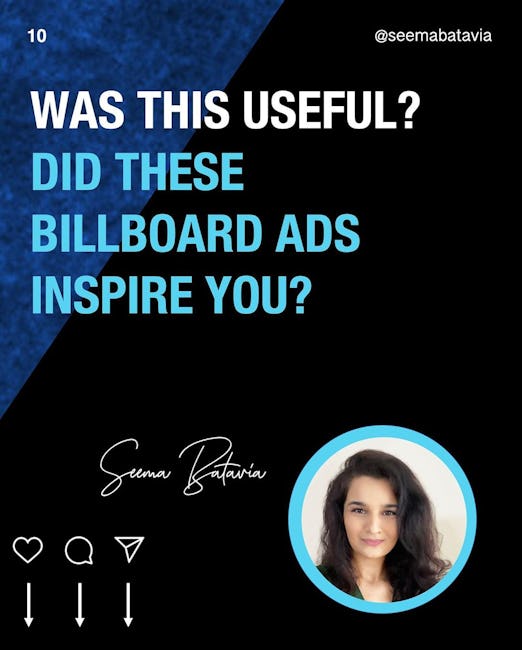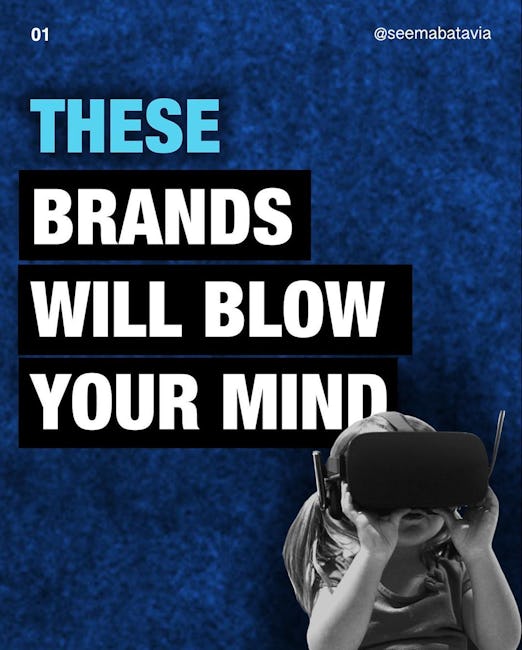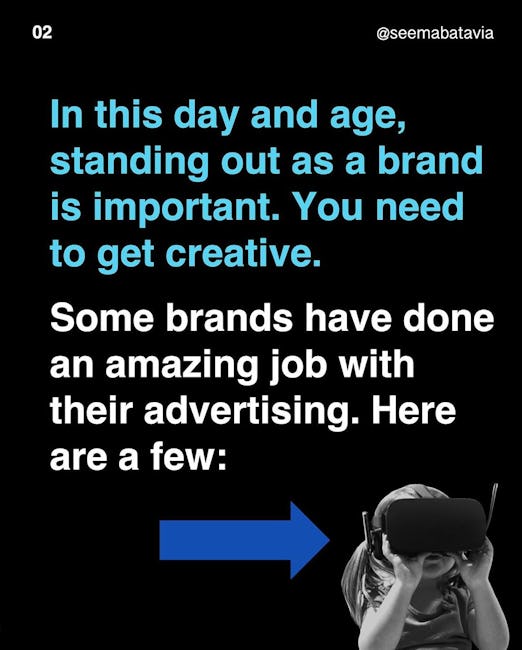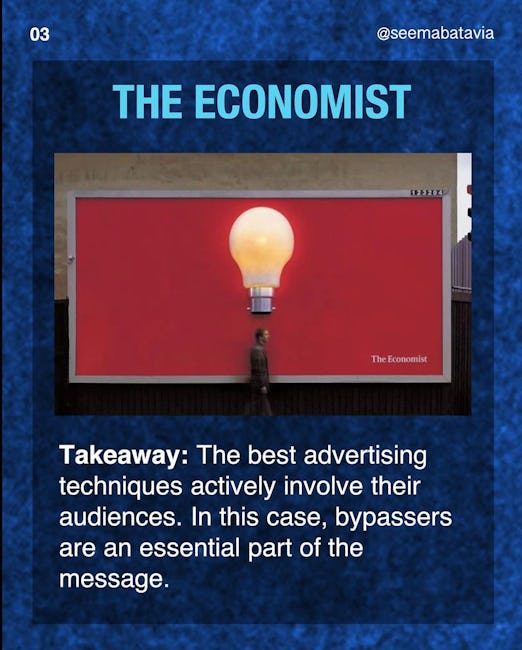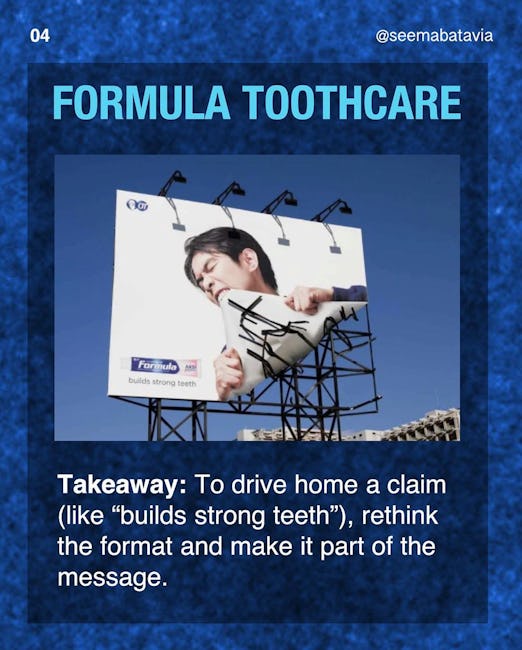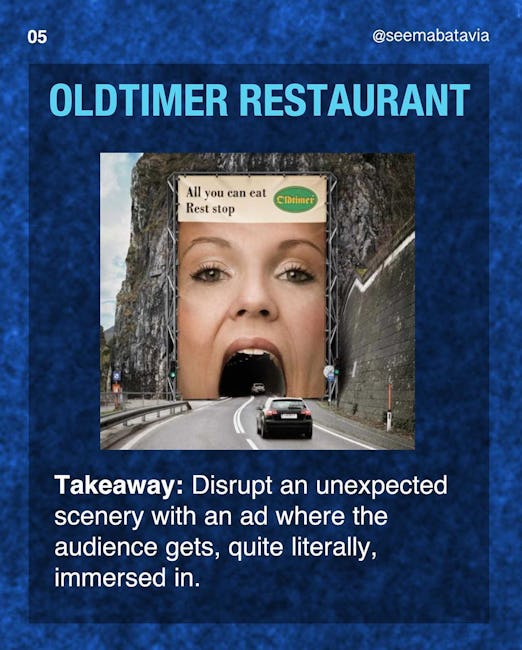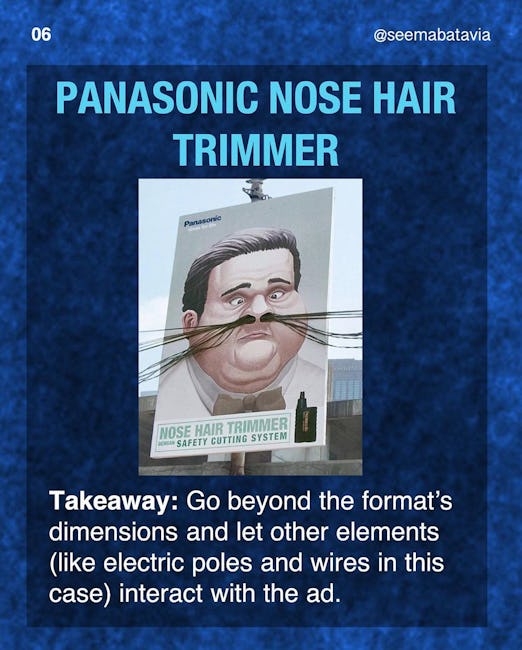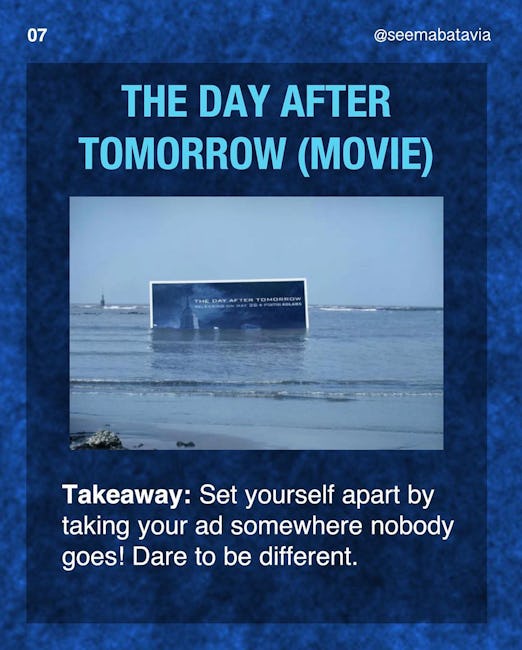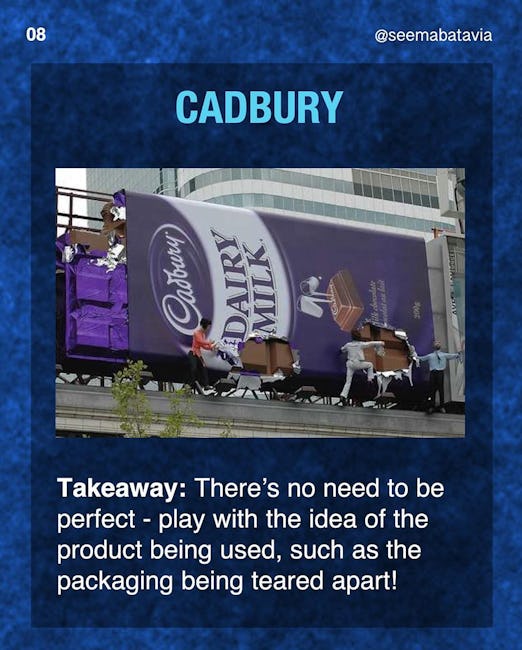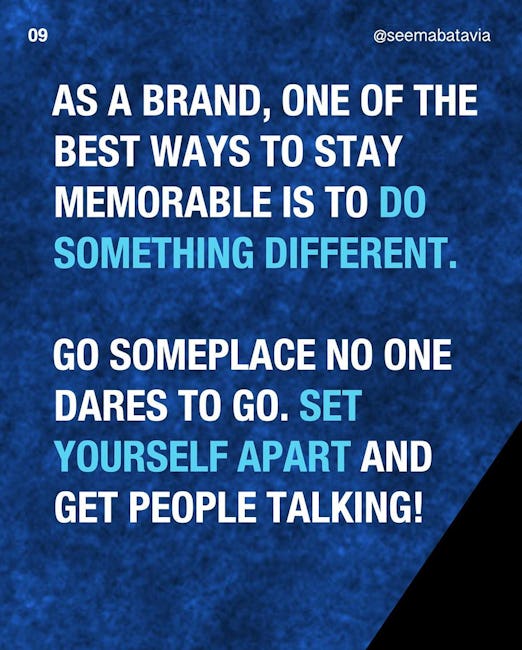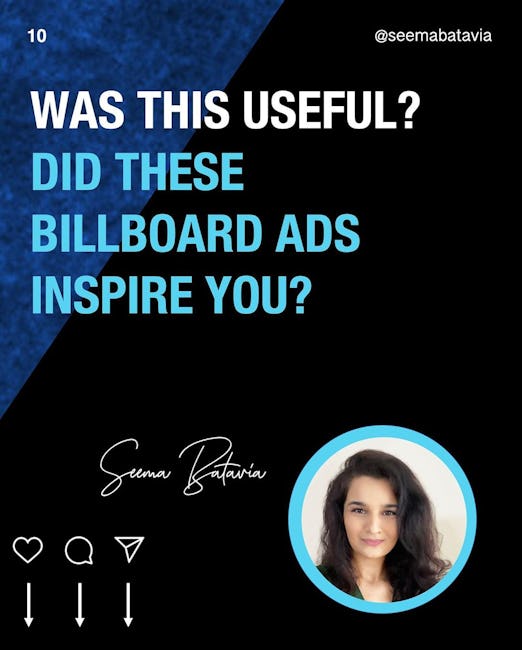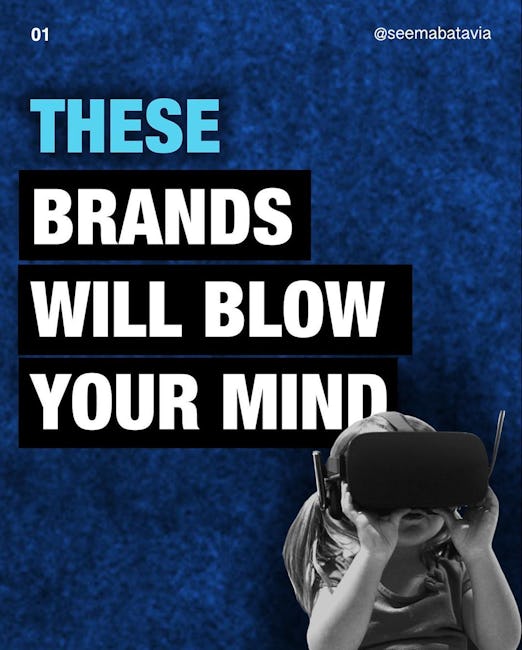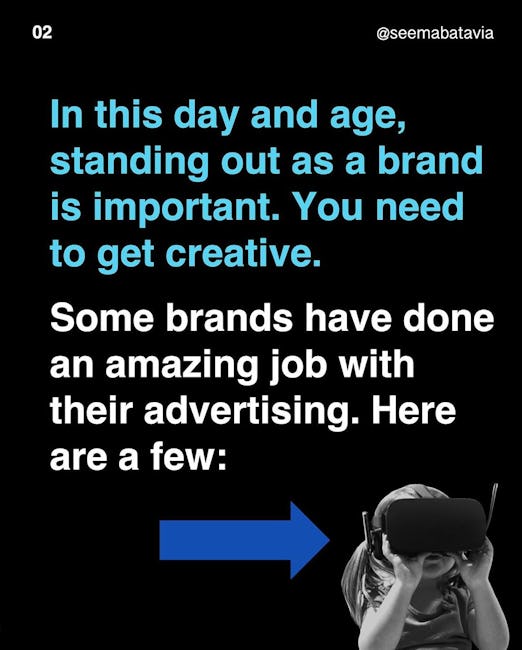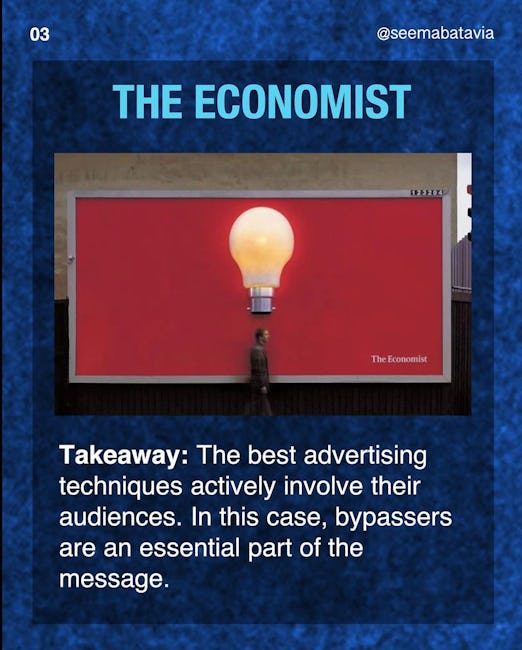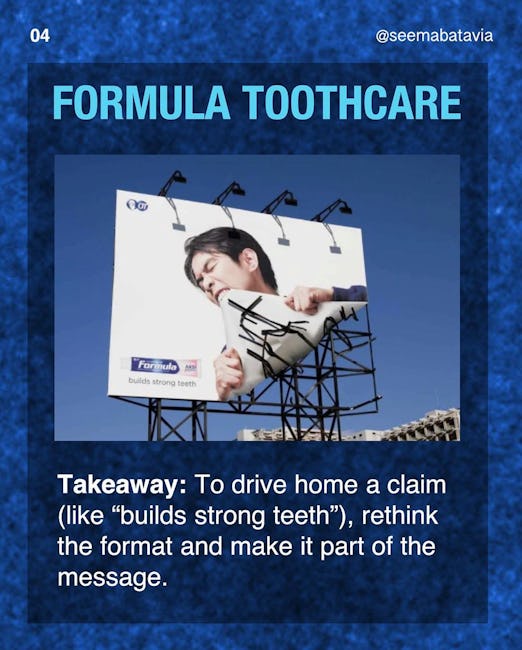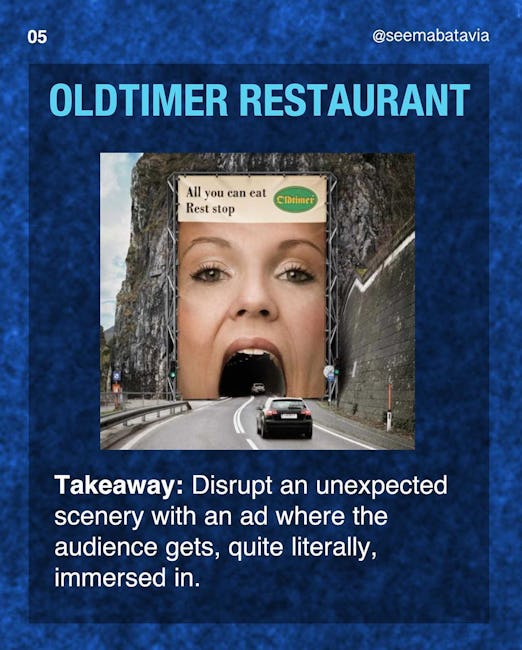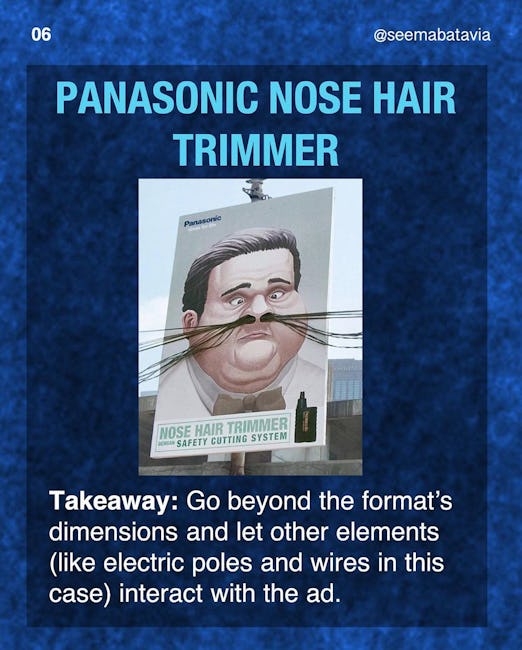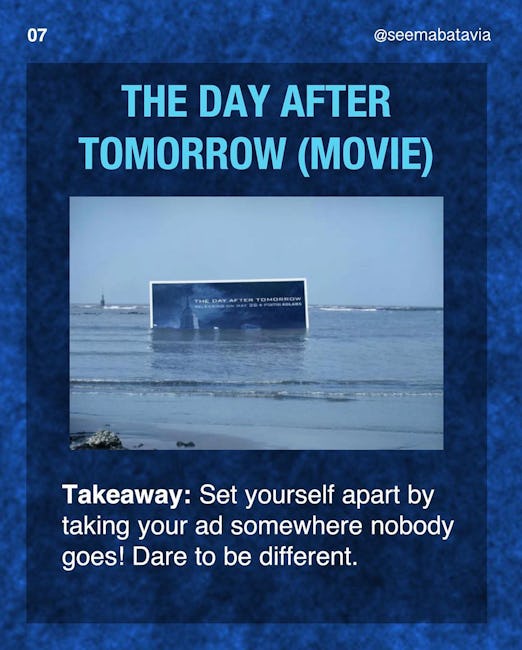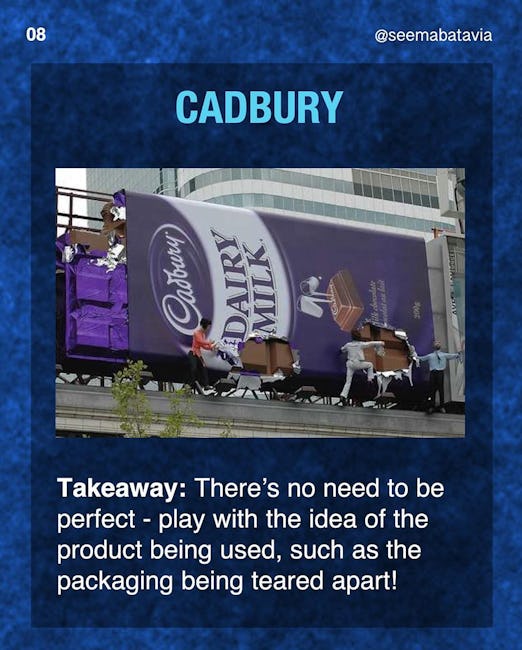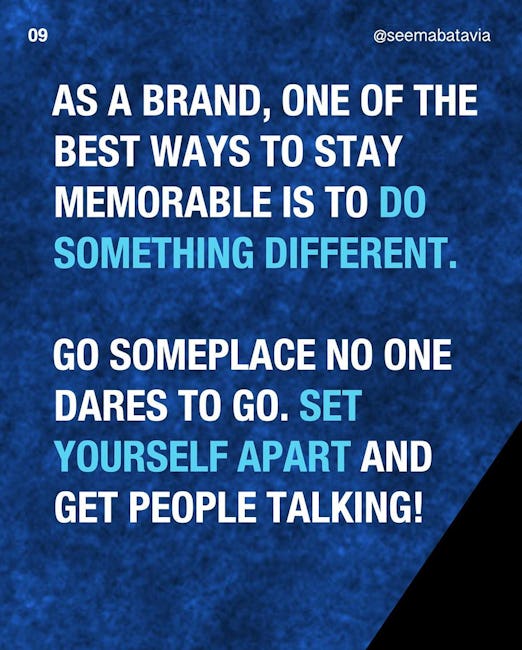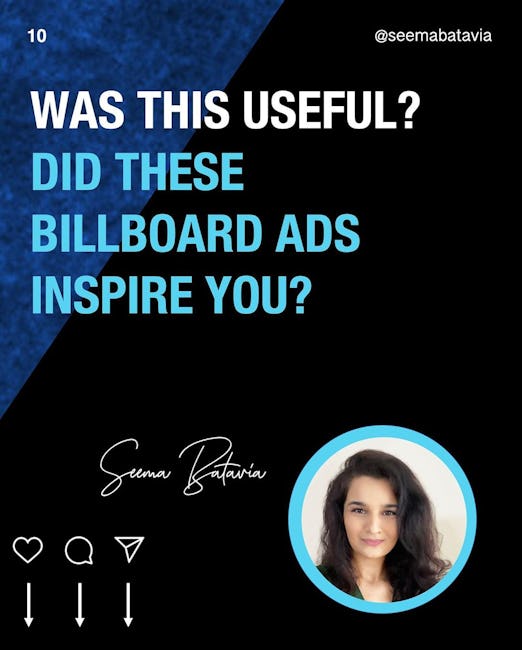 These Brands Will Blow Your Mind
In this day and age, standing out as a brand is important. You need to get creative.
Some brands have an amazing job with their advertising. Here are a few:
THE ECONOMIST
Takeaway: The best advertising techniques actively involve their audiences. In this case, bypassers are an essential part of the message.
FORMULA TOOTHCARE
Takeaway: To drive home a claim (like "builds strong teeth"), rethink the format and make it part of the message.
OLDTIMER RESTAURANT
Takeaway: Disrupt an unexpected scenery with an ad where the audience gets, quite literally, immersed in.
PANASONIC NOSE HAIR TRIMMER
Takeaway: Go beyond the format's dimensions and let other elements (like electric poles and wires in this case) interact with the ad.
THE DAY AFTER TOMORROW
Takeaway: Set yourself apart by taking your ad somewhere nobody goes! Dare to be different.
CADBURRY
Takeaway: There's no need to be perfect - play with the idea of the product being used, such as the packaging being teared apart! AS A BRAND, ONE OF THE BEST WAYS TO STAY MEMORABLE IS TO DO SOMETHING DIFFERENT. GO SOMEPLACE NO ONE DARES TO GO. SET YOURSELF APART AND GET PEOPLE TALKING!
More booklets by Seema Batavia
More Marketing booklets
Your recently viewed booklets
See all booklets