Booklet
These 30 Tips Can Save You From Being Hacked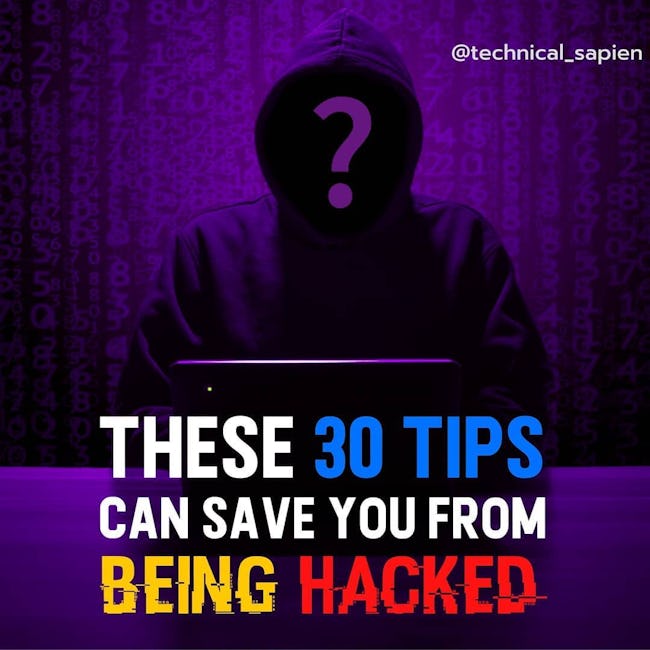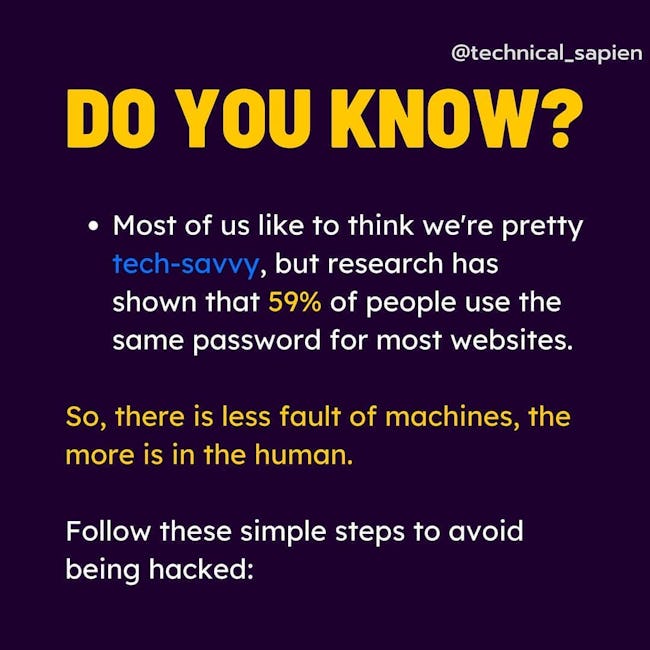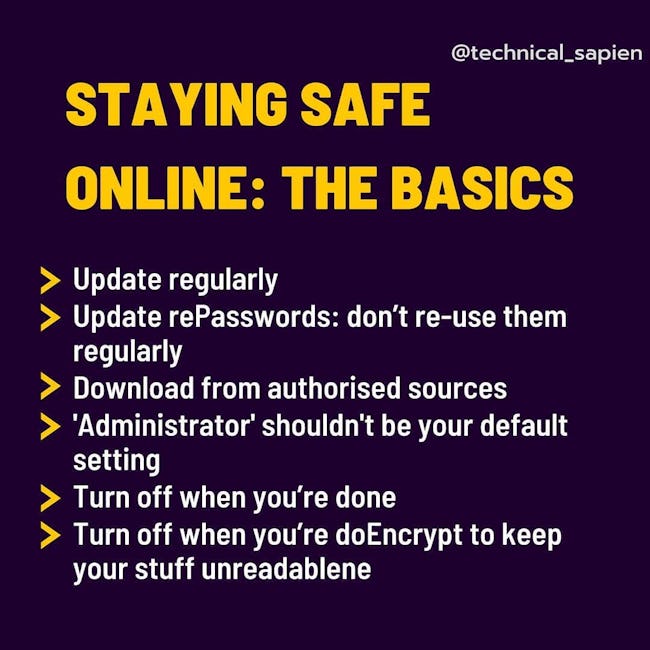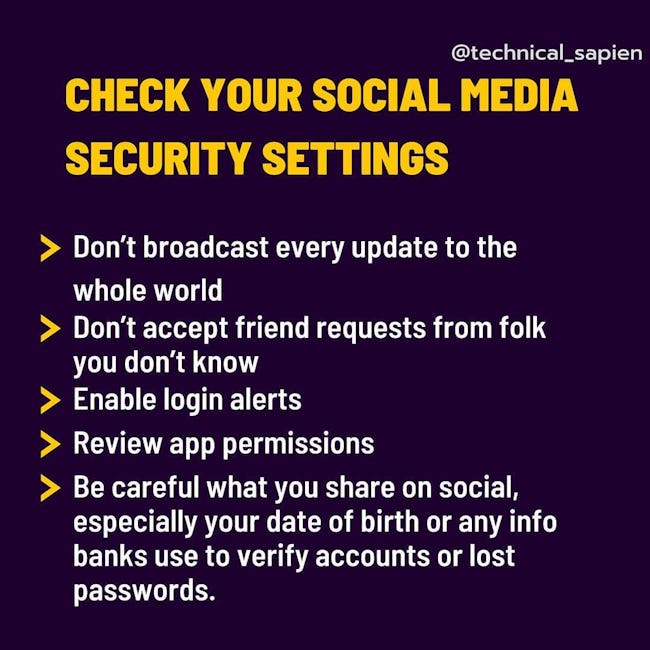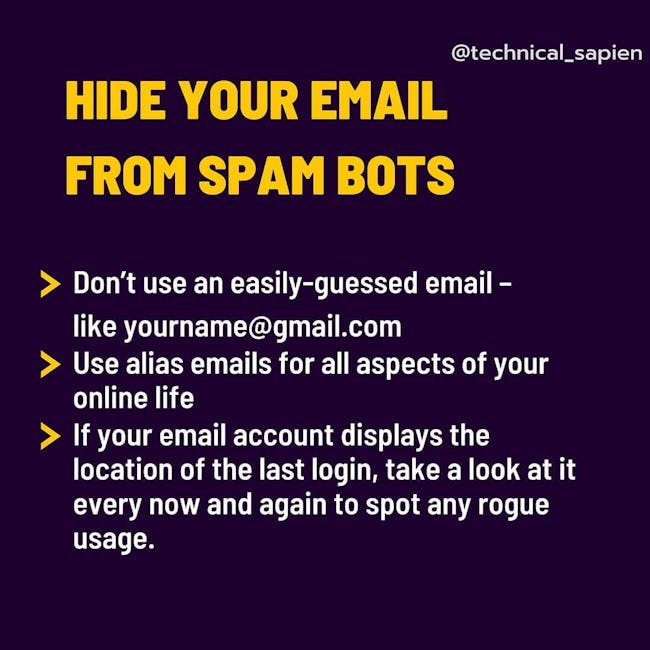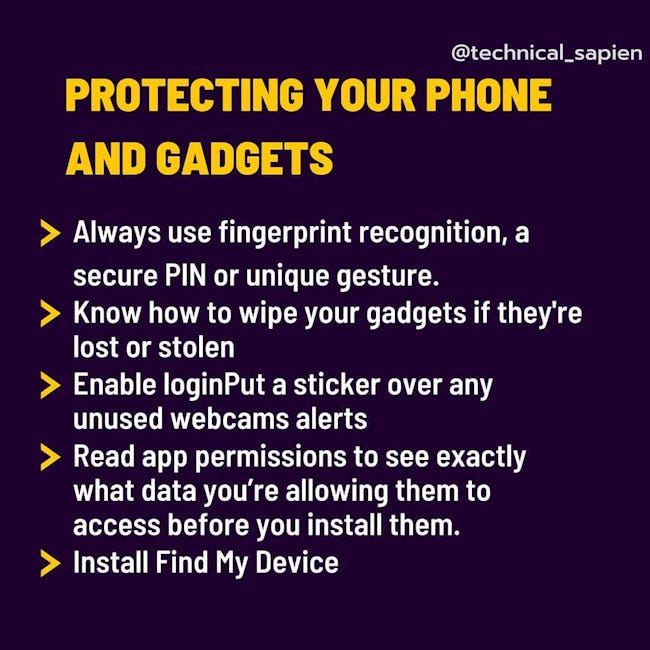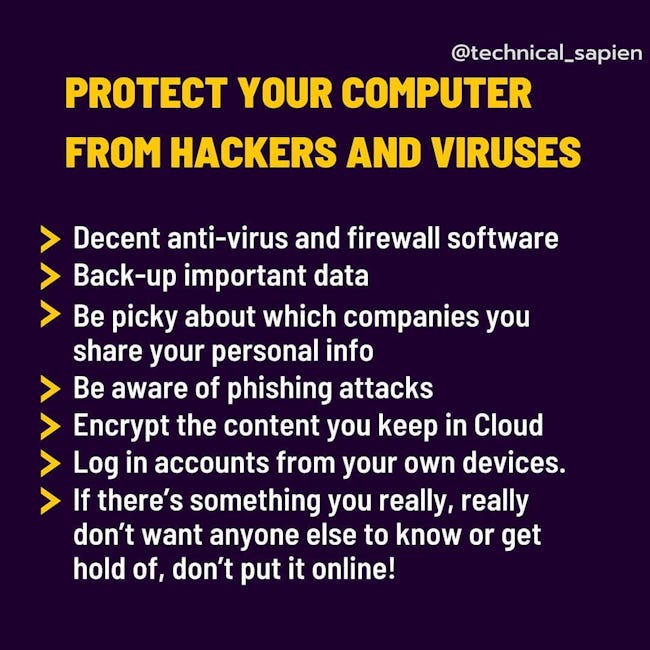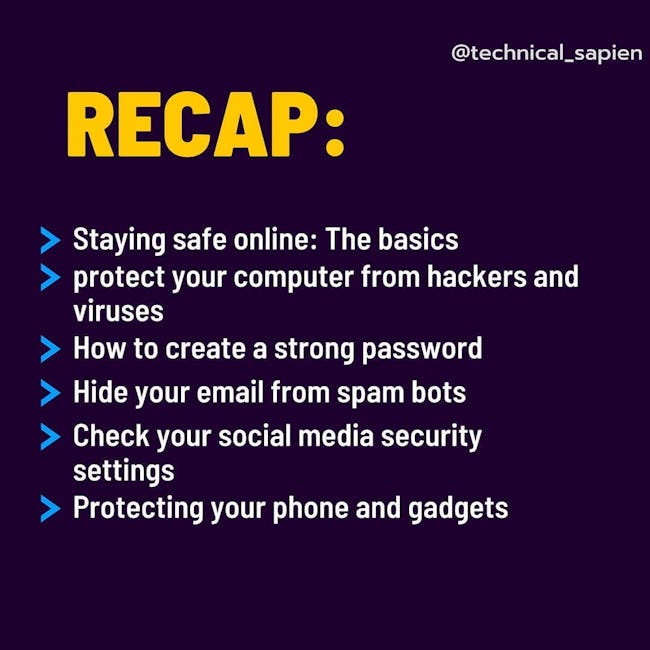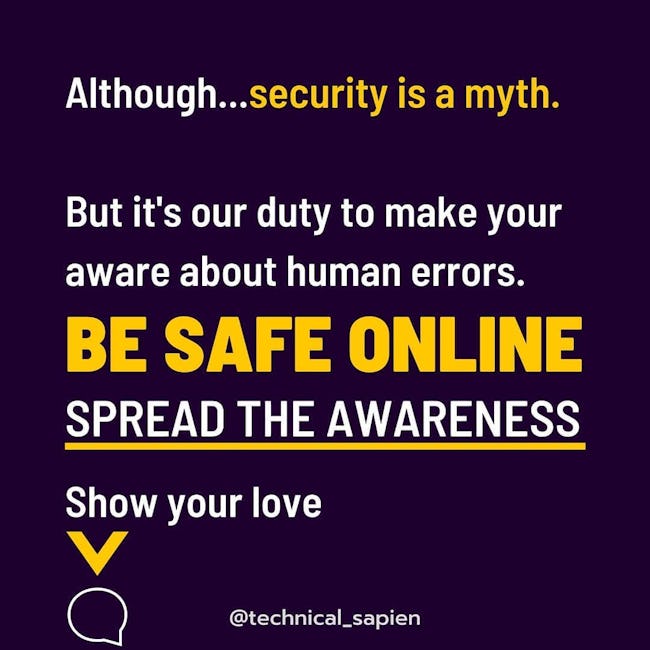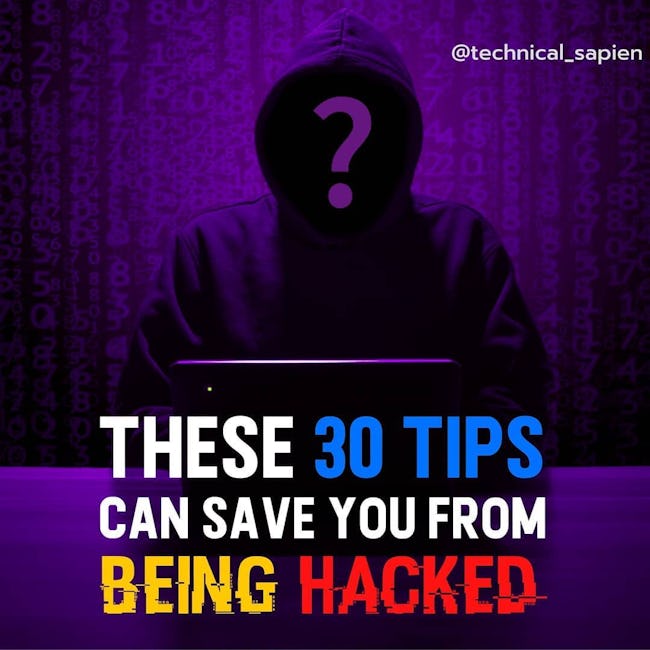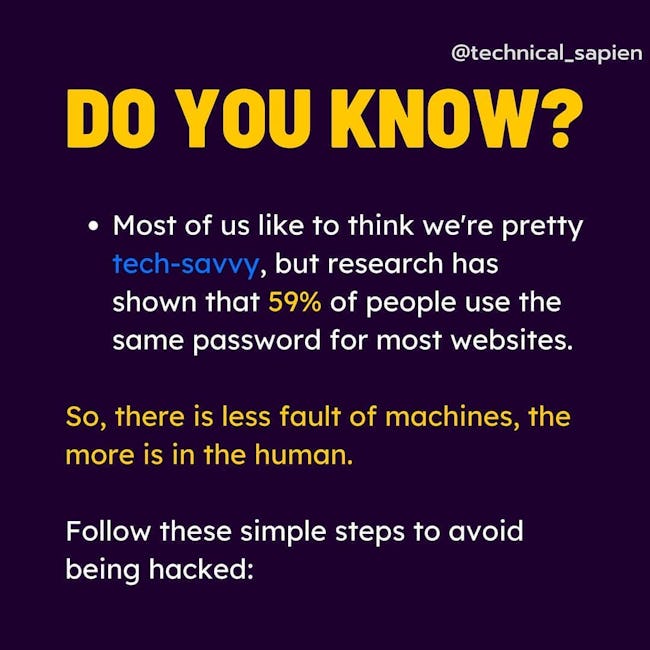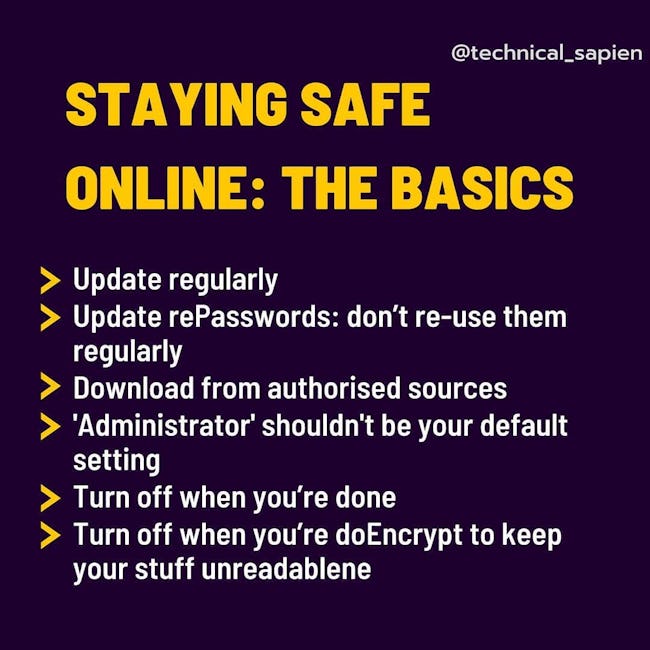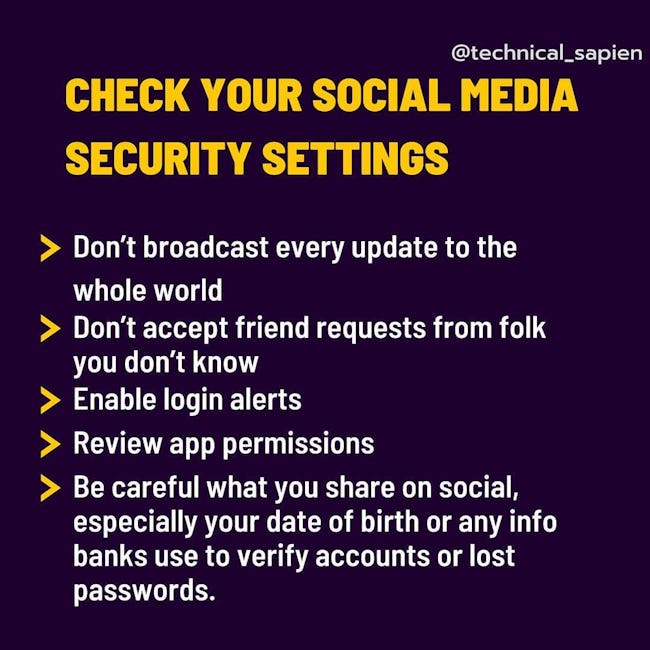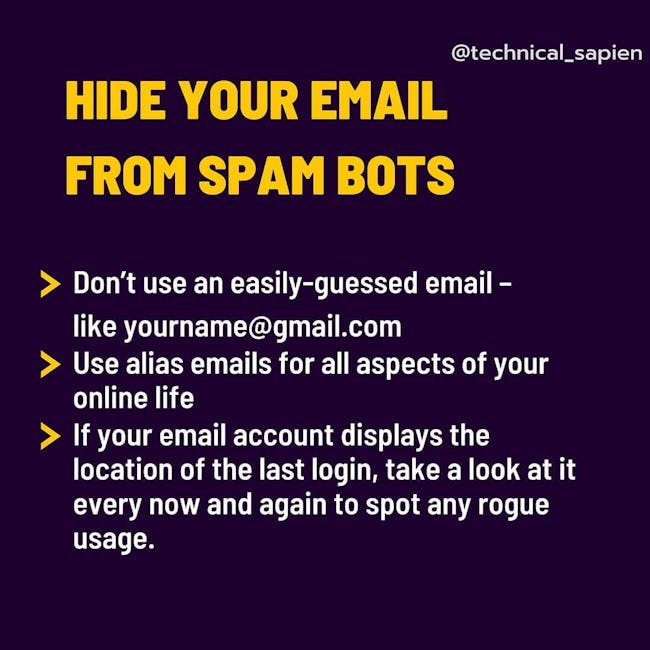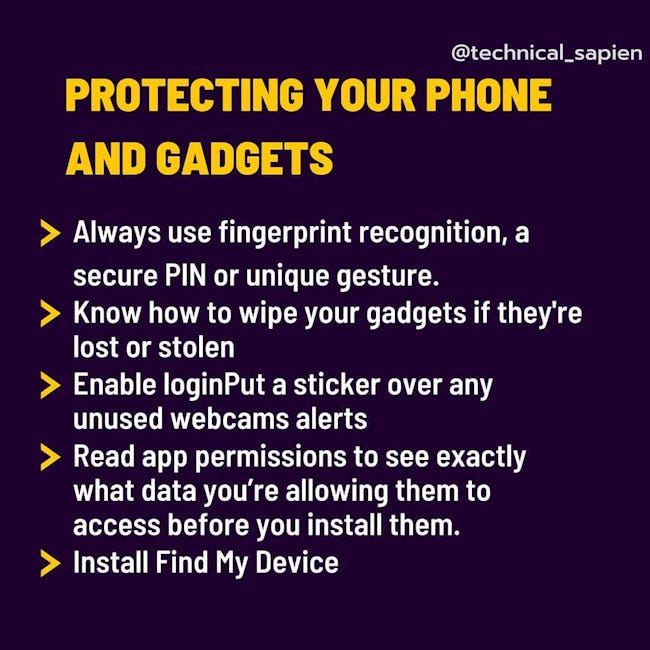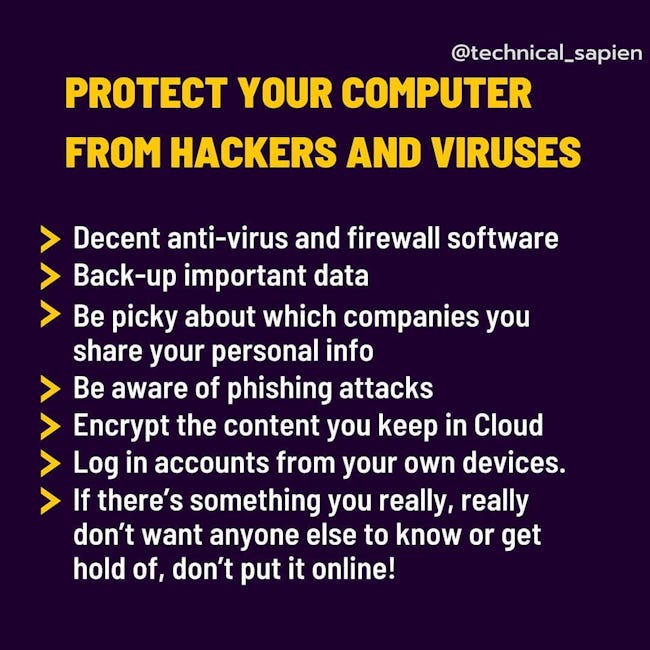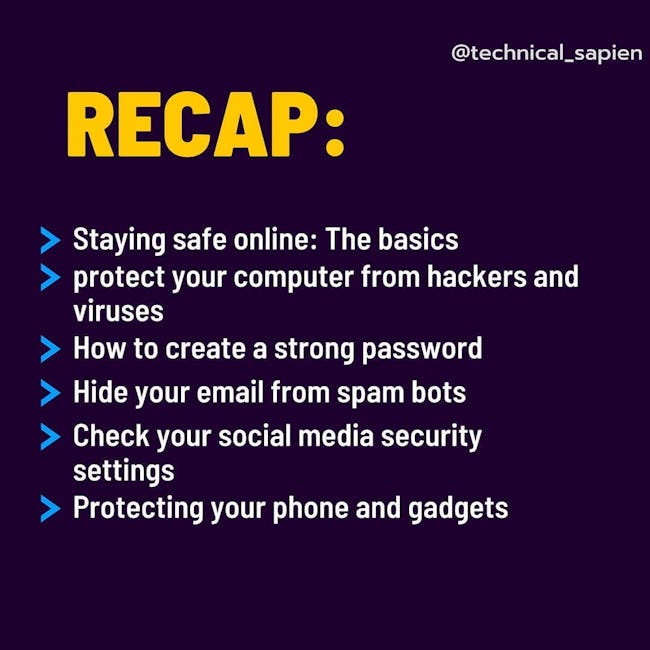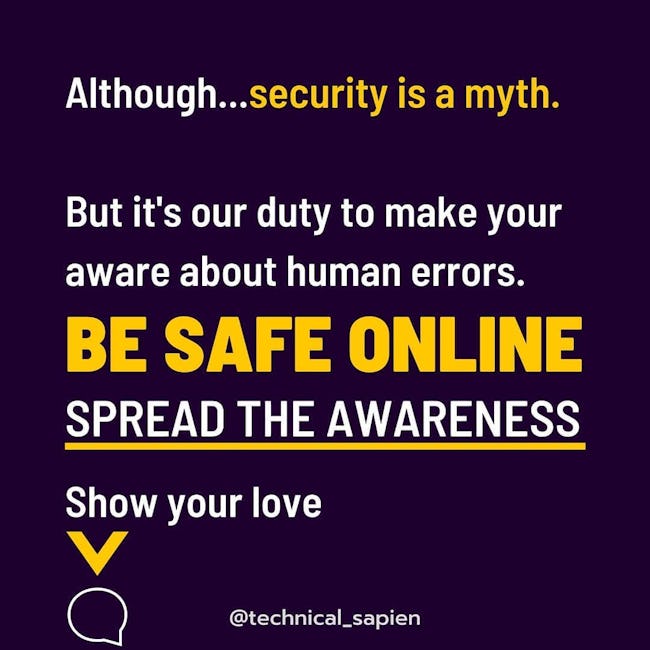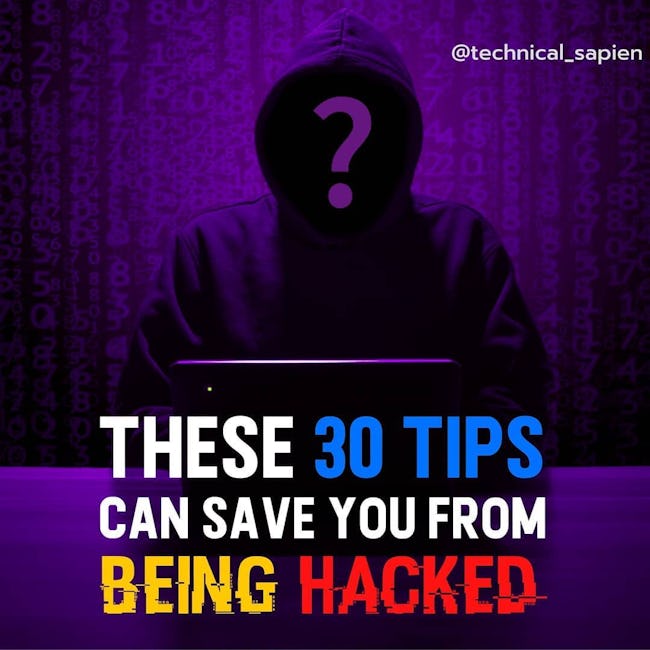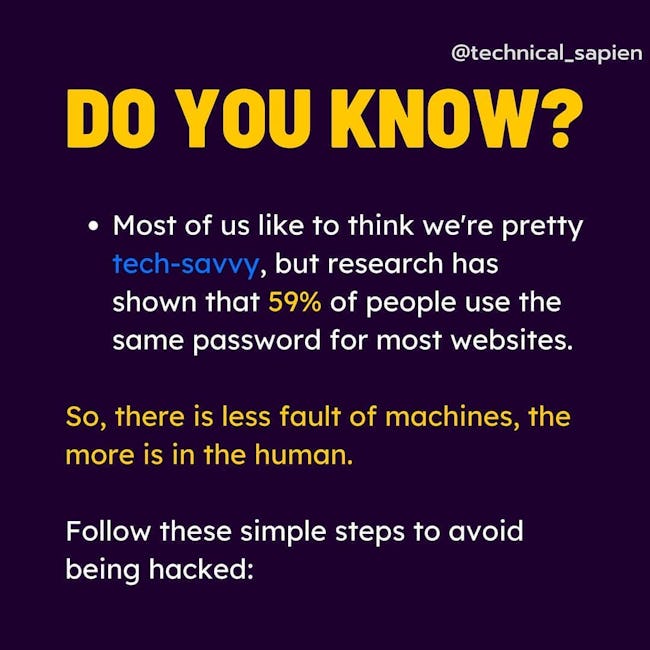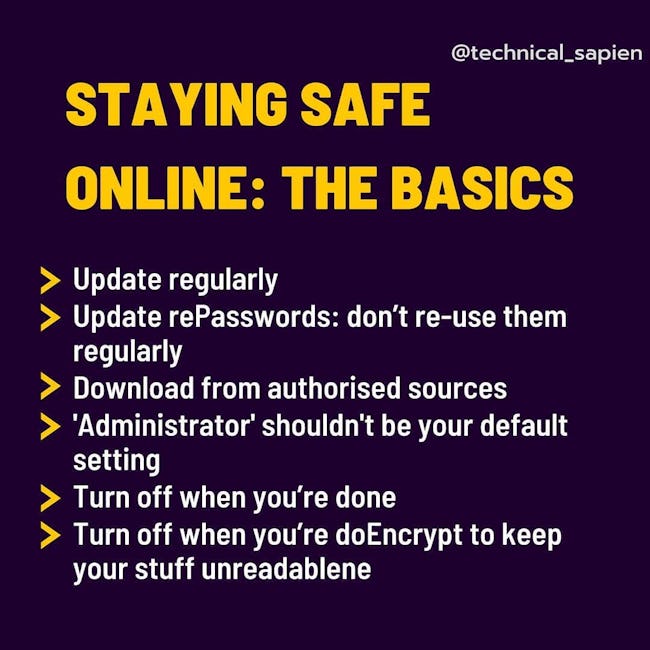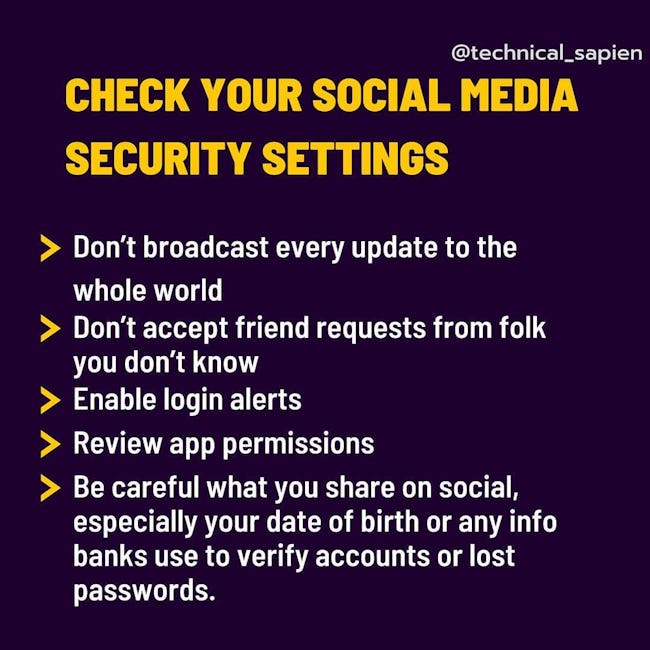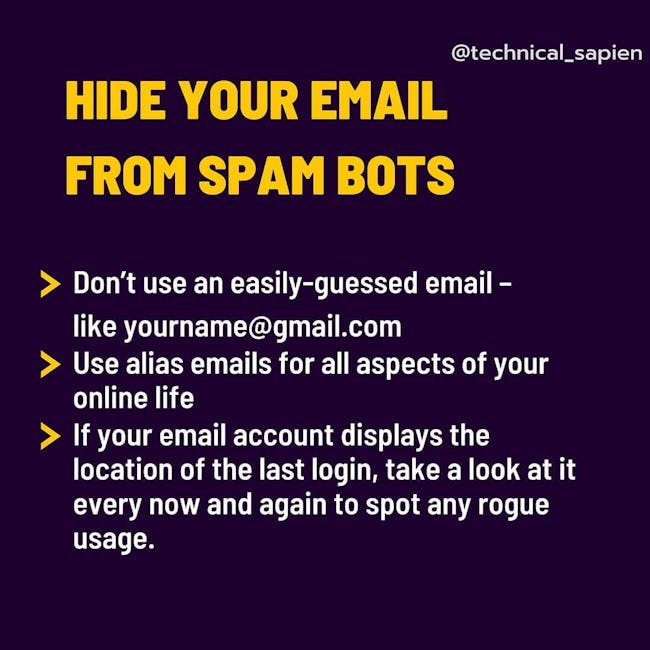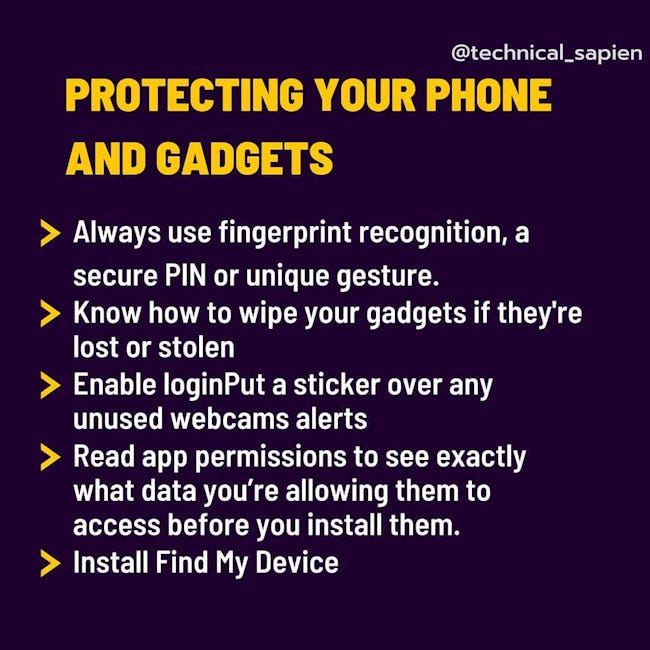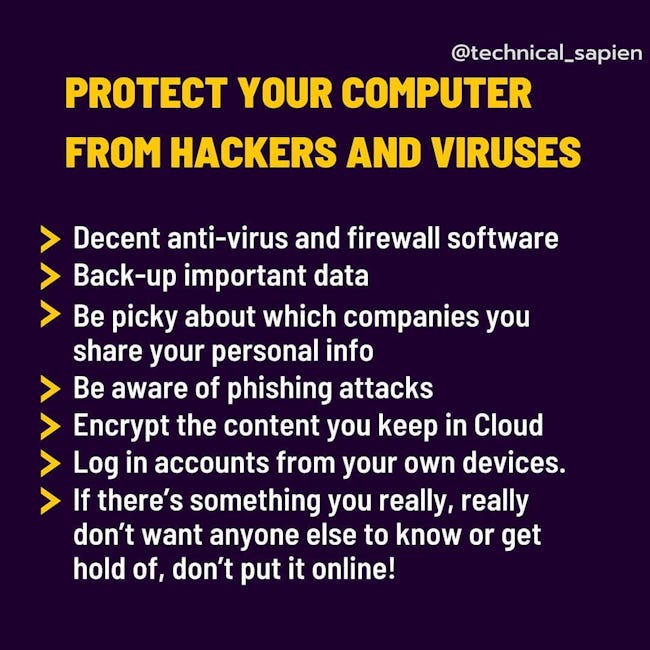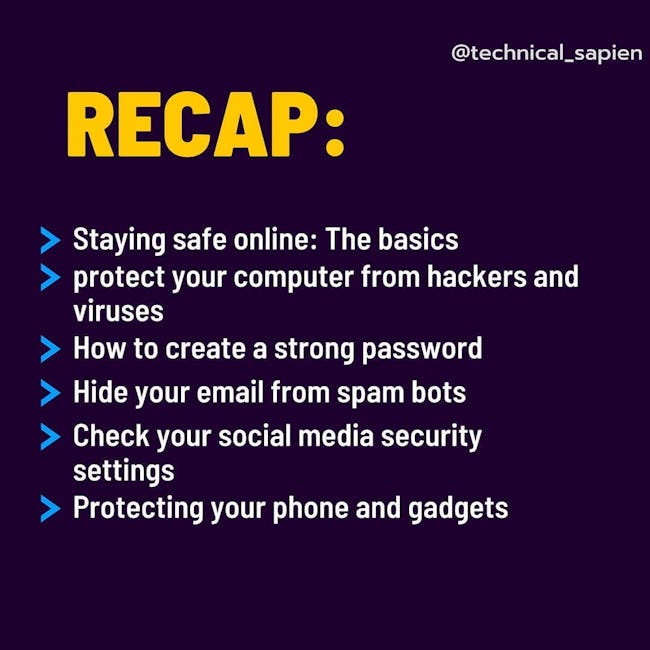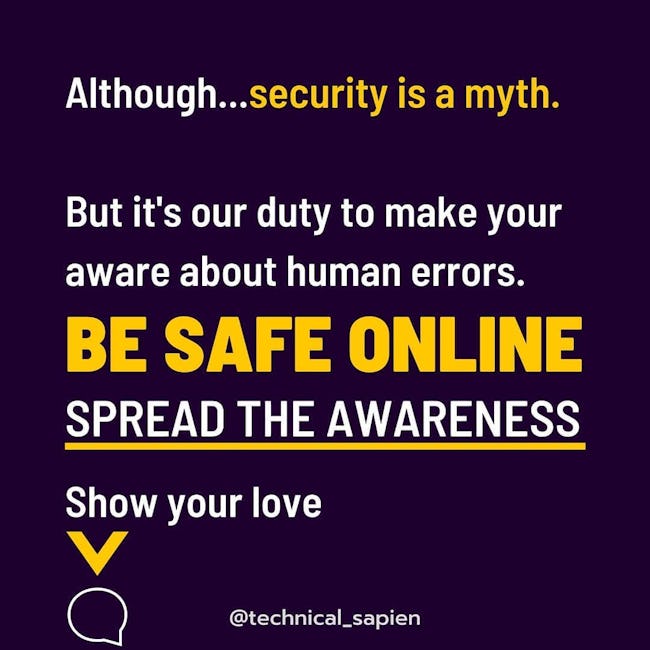 These 30 Tips Can Save You From Being Hacked
DO YOU KNOW?
Most of us like to think we're pretty tech-savvy, but research has shown that 59% of people use the same password for most websites.
So, there is less fault of machines, the more is in the human.
Follow these simple steps to avoid being hacked:
STAYING SAFE ONLINE: THE BASICS
Update regularly
Update rePasswords: don't re-use them regularly
Download from authorised sources
'Administrator' shouldn't be your default setting
Turn off when you're done
Turn off when you're do Encrypt to keep your stuff unreadablene
CHECK YOUR SOCIAL MEDIA SECURITY SETTINGS
Don't broadcast every update to the whole world
Don't accept friend requests from folk you don't know
Enable login alerts
Review app permissions
Be careful what you share on social, especially your date of birth or any info banks use to verify accounts or lost passwords.
HOW TO CREATE A
STRONG PASSWORD?
Replace letters with numbers or punctuation marks (0 instead of o, or 3 for E).
Change passwords at least a couple of times a year
Change passwords at least a couple of times a year
Use two-step verification
HIDE YOUR EMAIL FROM SPAM BOTS
Don't use an easily-guessed email - like yourname@gmail.com
Use alias emails for all aspects of your online life
If your email account displays the location of the last login, take a look at it every now and again to spot any rogue usage.
PROTECTING YOUR PHONE AND GADGETS
Always use fingerprint recognition, a secure PIN or unique gesture.
Know how to wipe your gadgets if they're lost or stolen
Enable loginPut a sticker over any unused webcams alerts
Read app permissions to see exactly what data you're allowing them to access before you install them.
Install Find My Device
PROTECT YOUR COMPUTER FROM HACKERS AND VIRUSES
Decent anti-virus and firewall software
Back-up important data
Be picky about which companies you share your personal info
Be aware of phishing attacks
Encrypt the content you keep in Cloud
Log in accounts from your own devices.
If there's something you really, really don't want anyone else to know or get hold of, don't put it online!
RECAP:
Staying safe online: The basics protect your computer from hackers and viruses
How to create a strong password
Hide your email from spam bots
Check your social media security settings
Protecting your phone and gadgets
Although...security is a myth.
But it's our duty to make your aware about human errors.
BE SAFE ONLINE
SPREAD THE AWARENESS
More booklets by Technical Sapien
More IT & Software booklets
Your recently viewed booklets
See all booklets