Booklet
There Was Never a Perfect Time for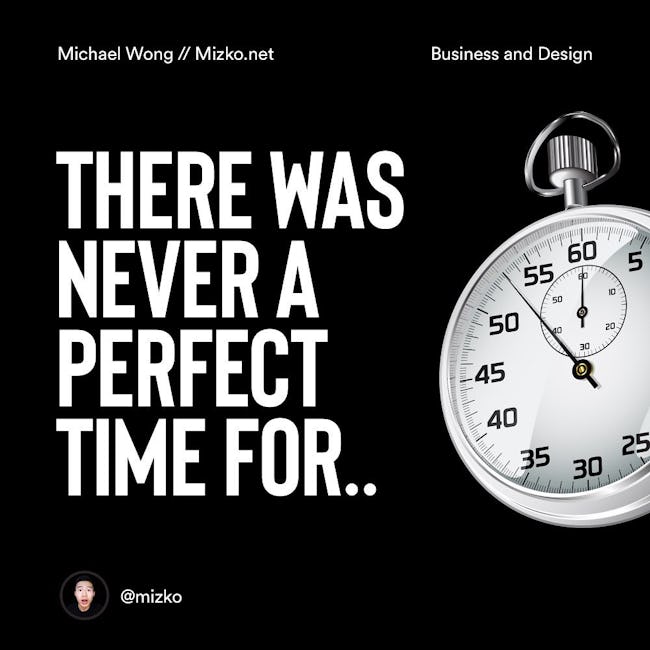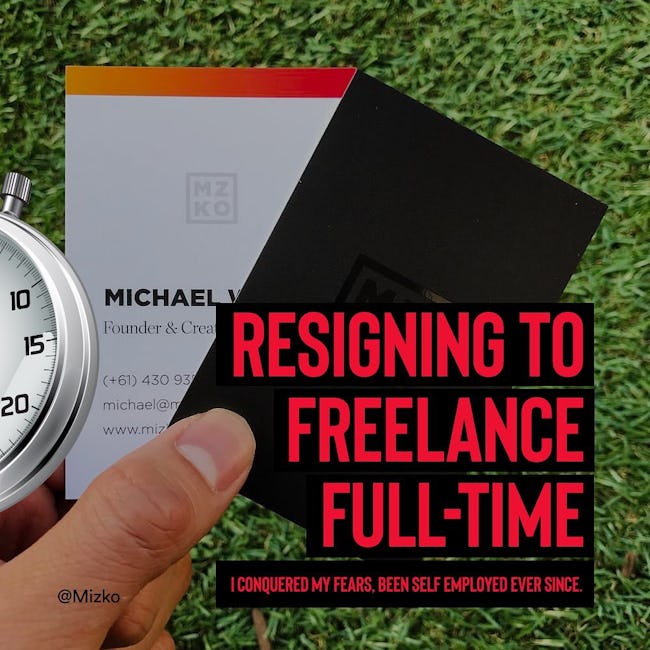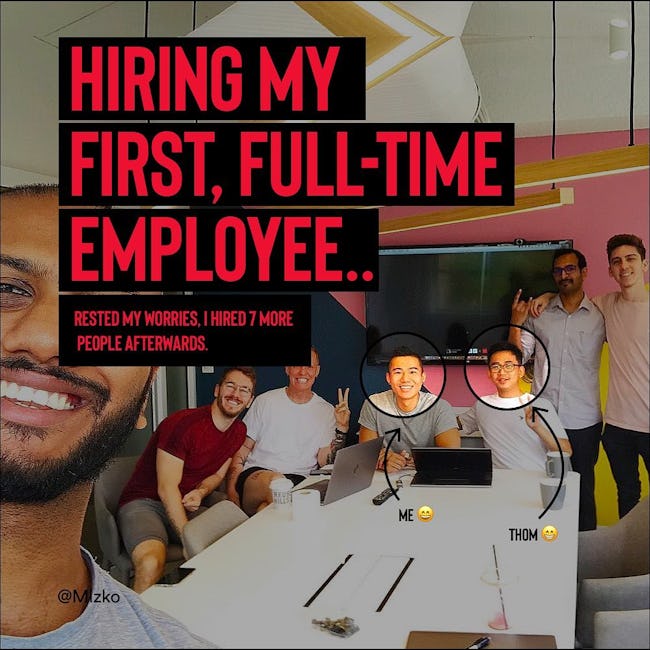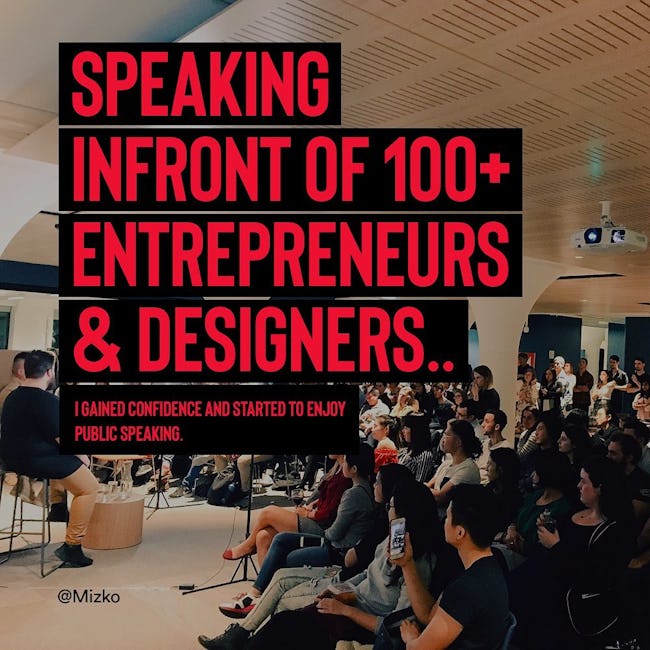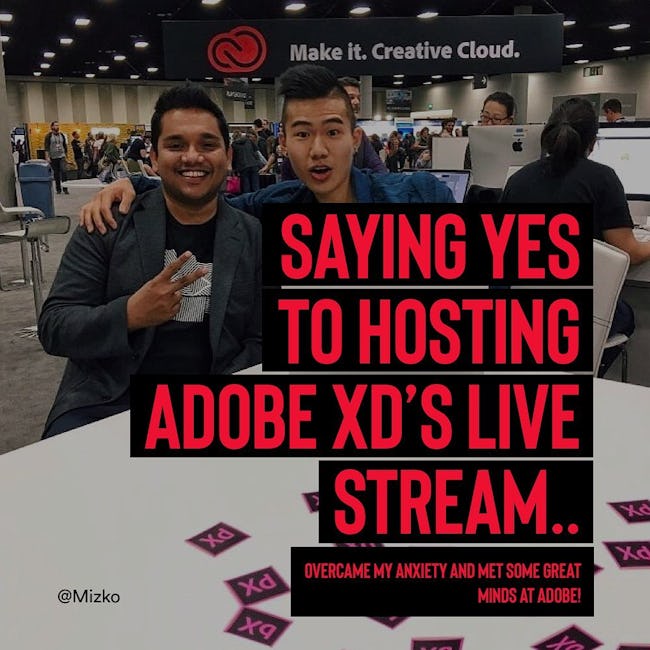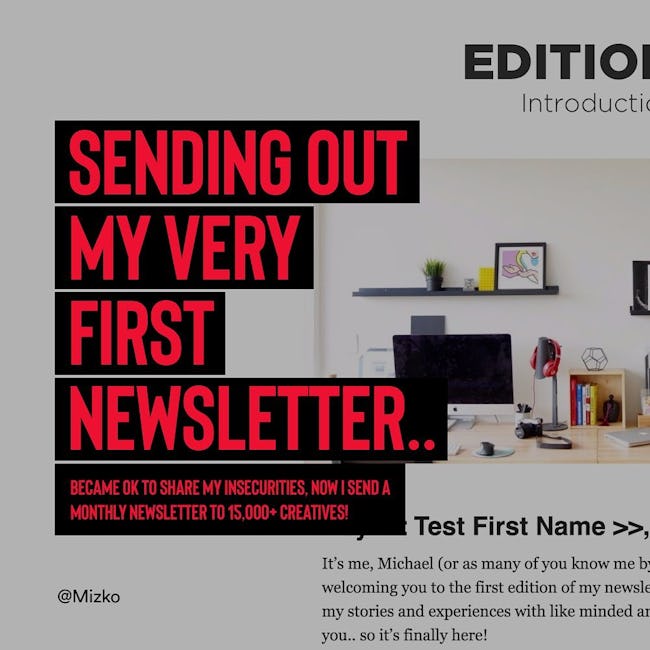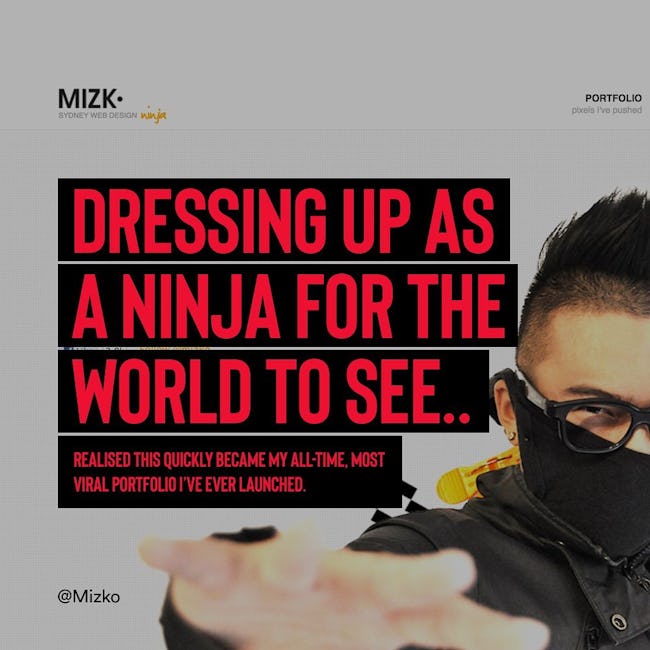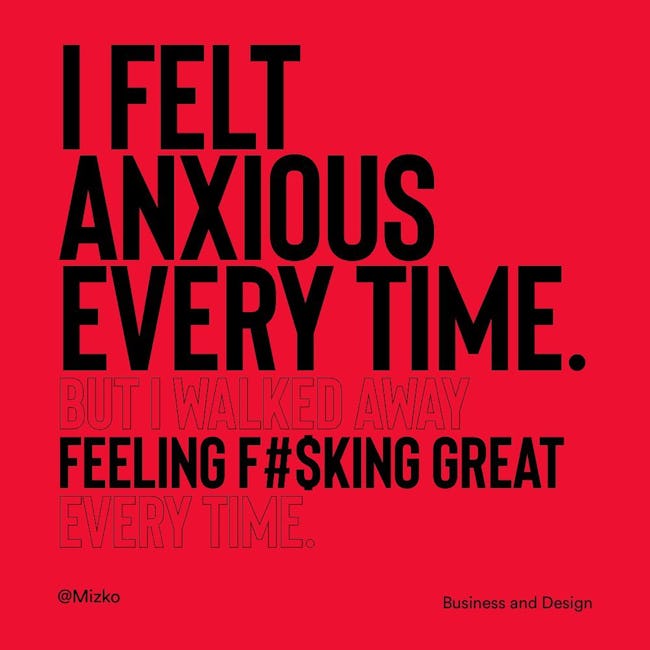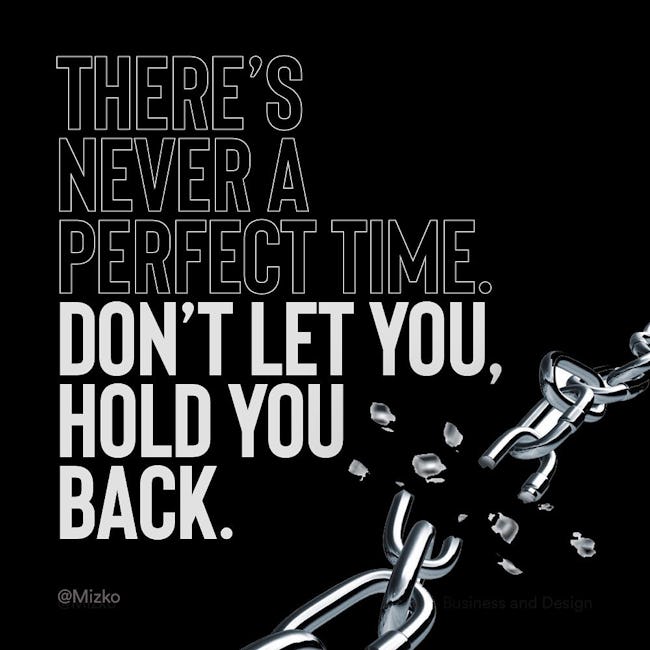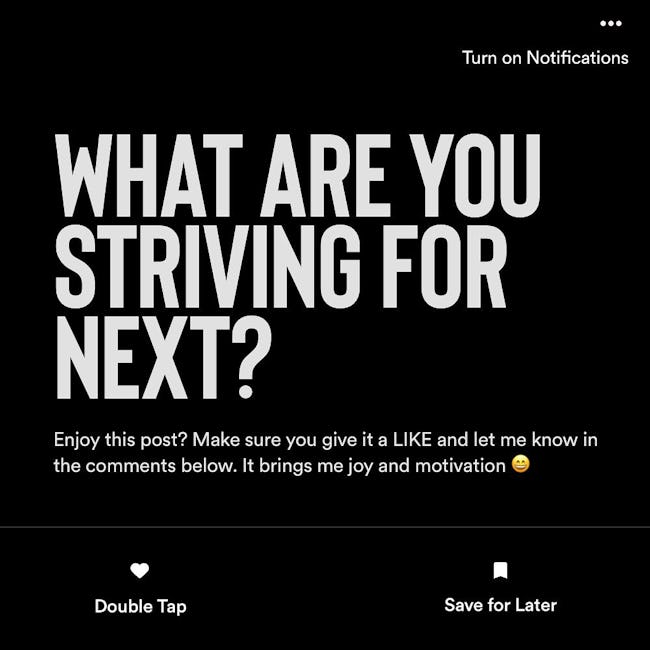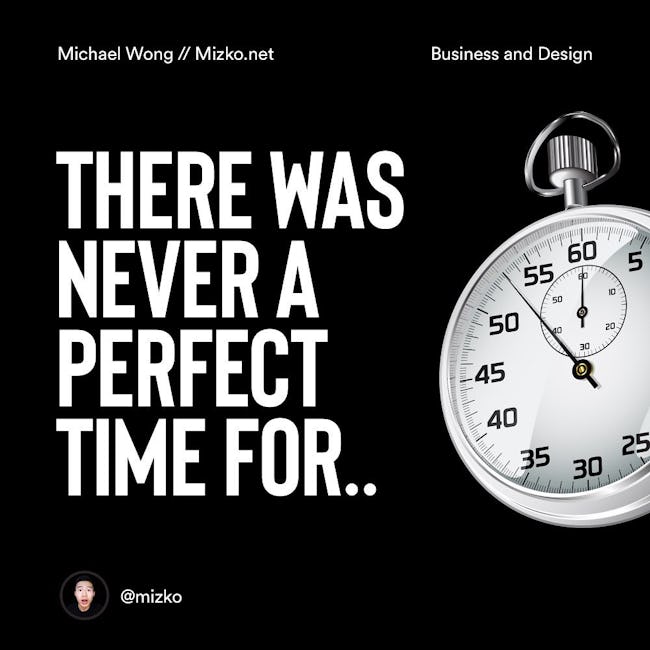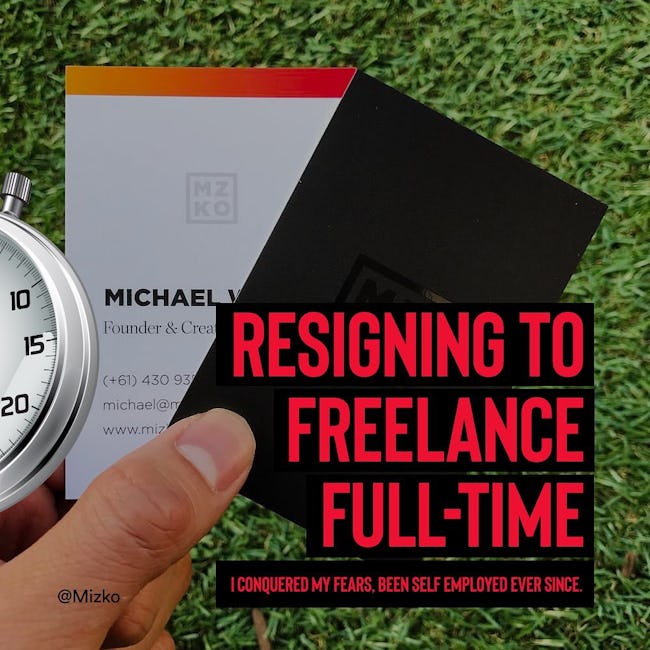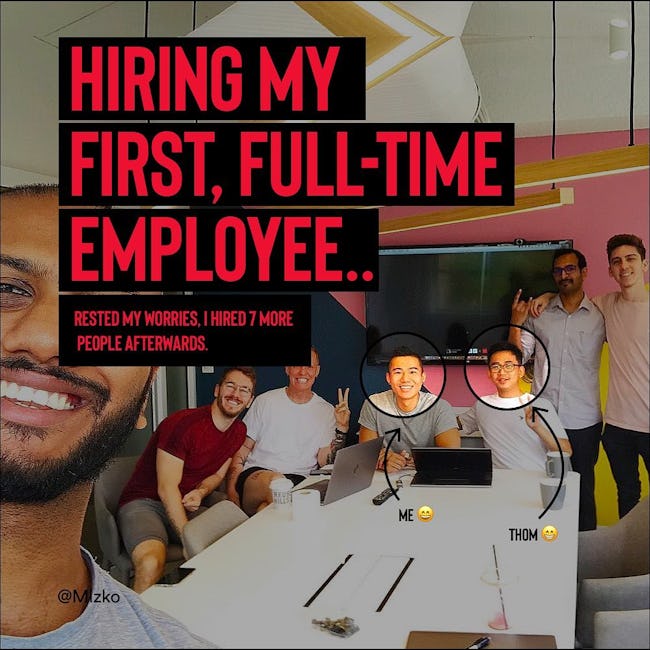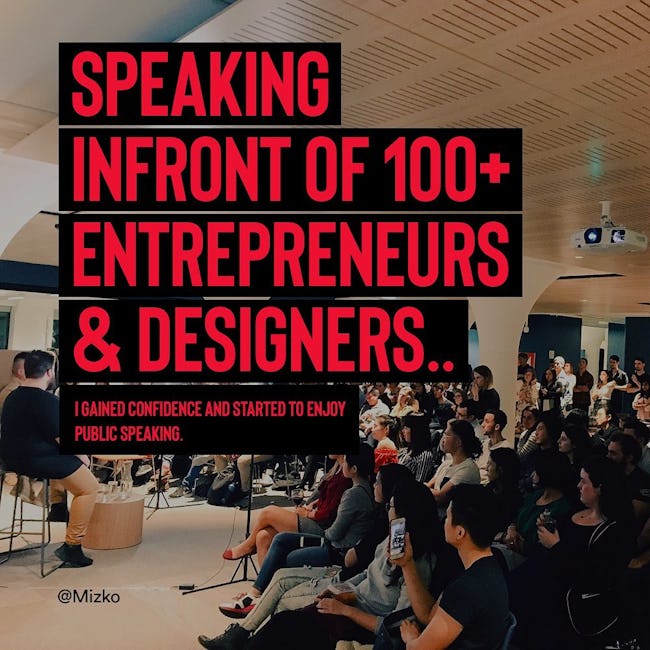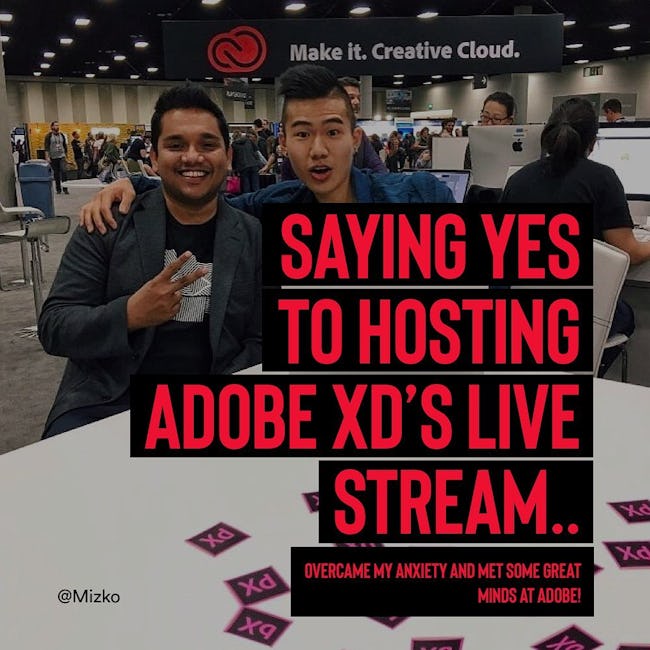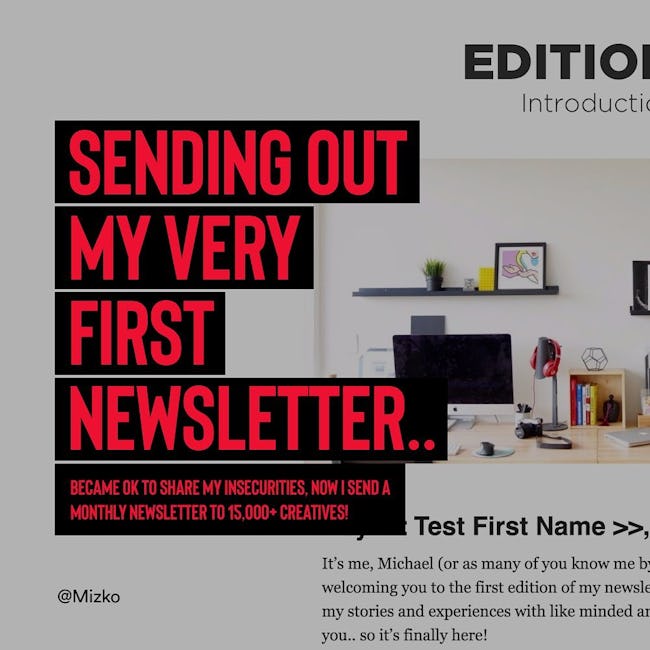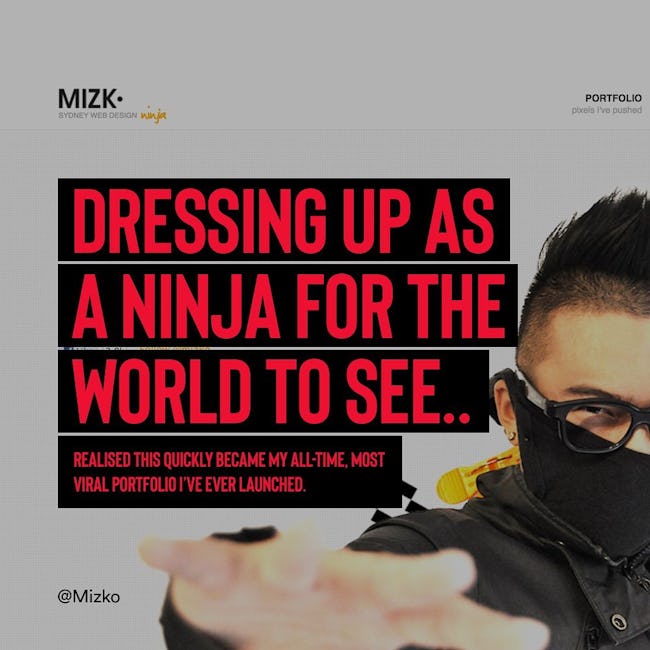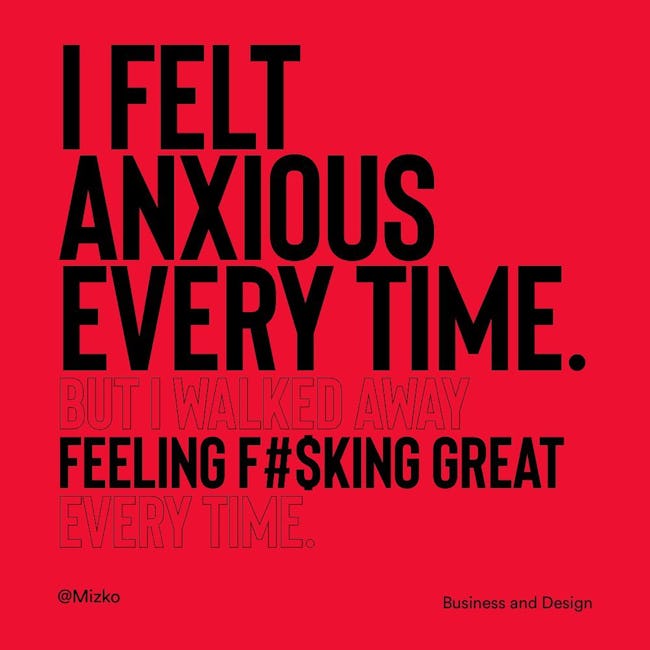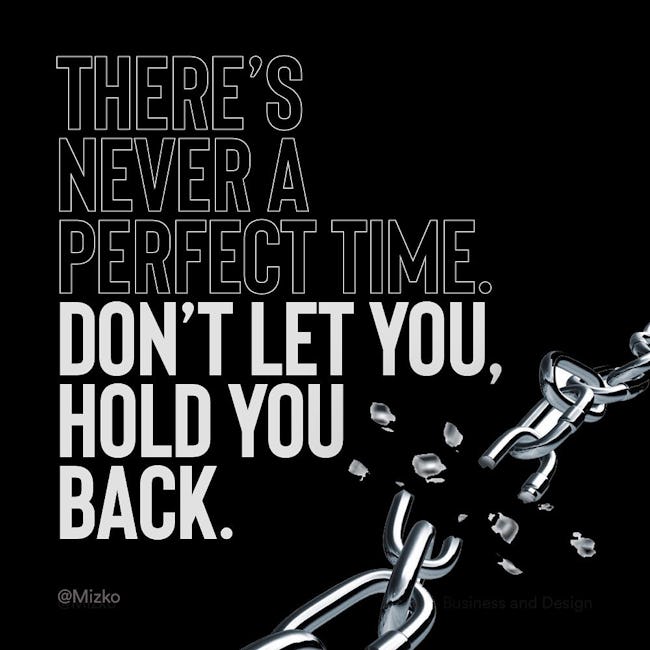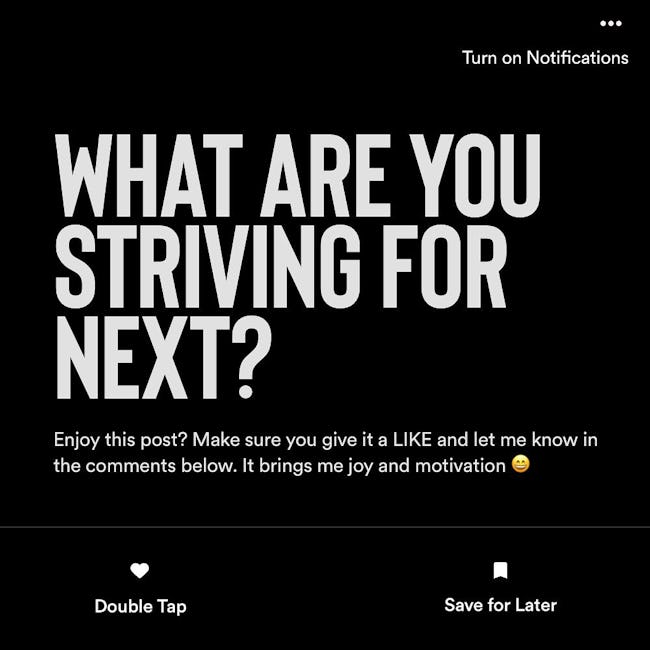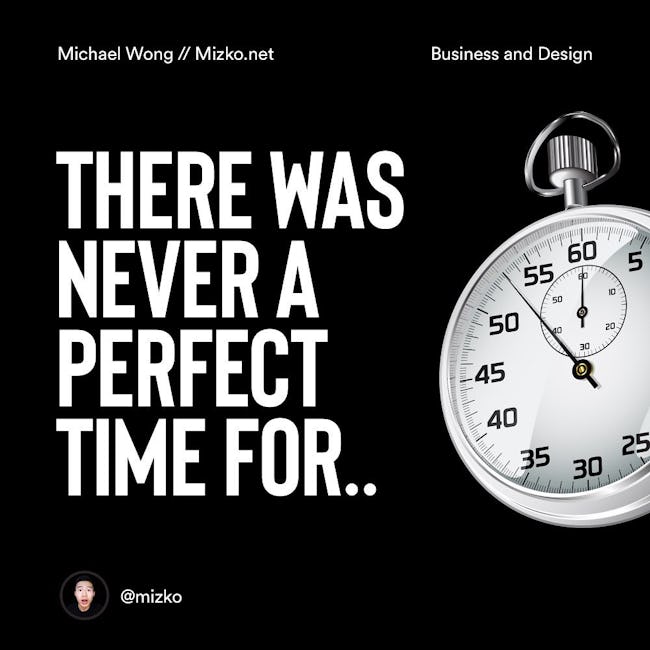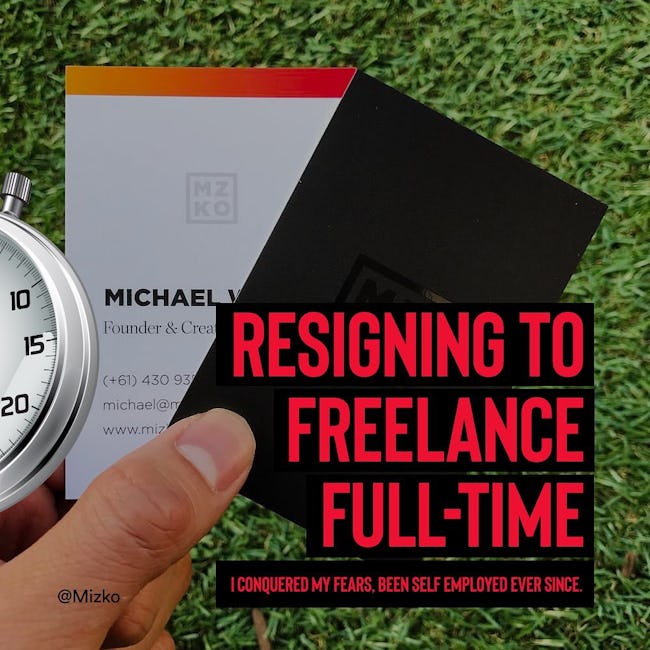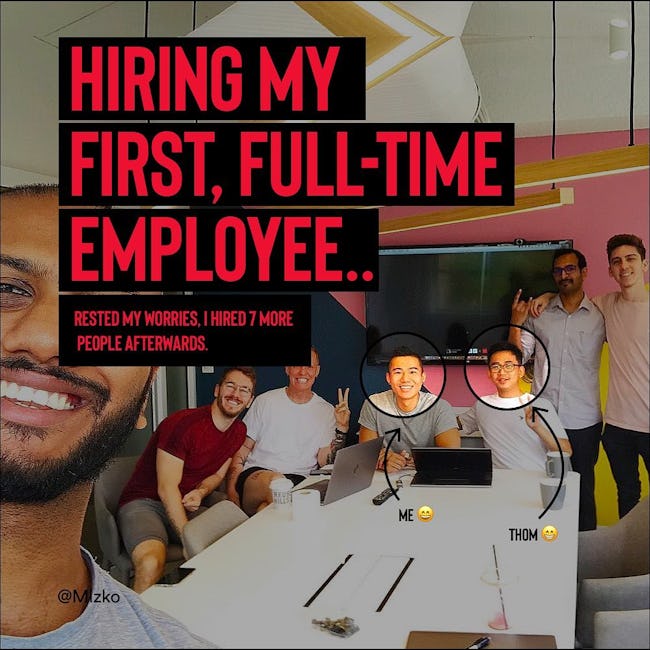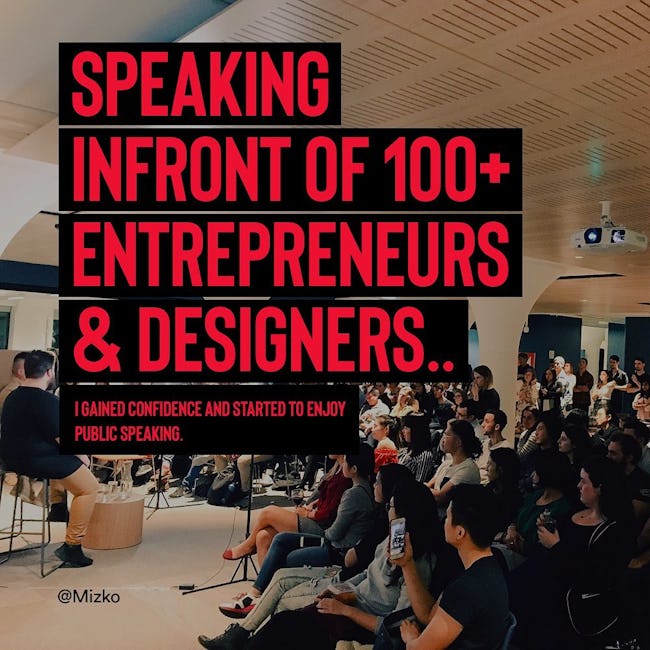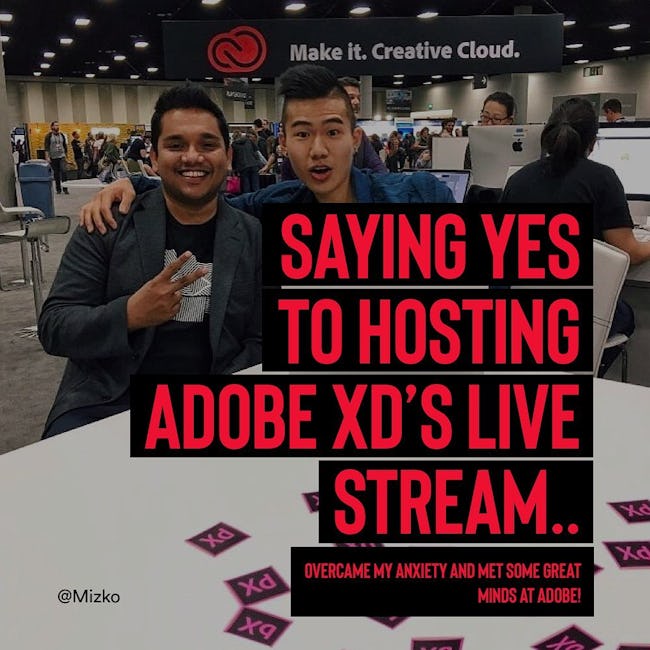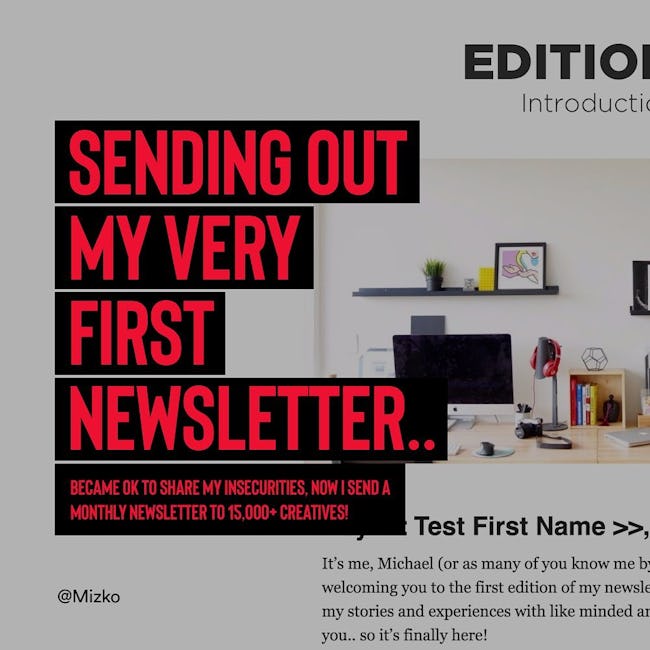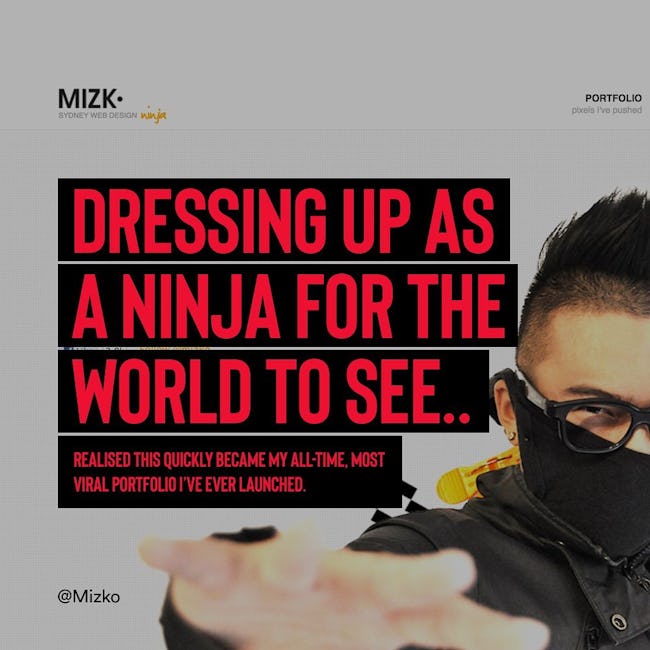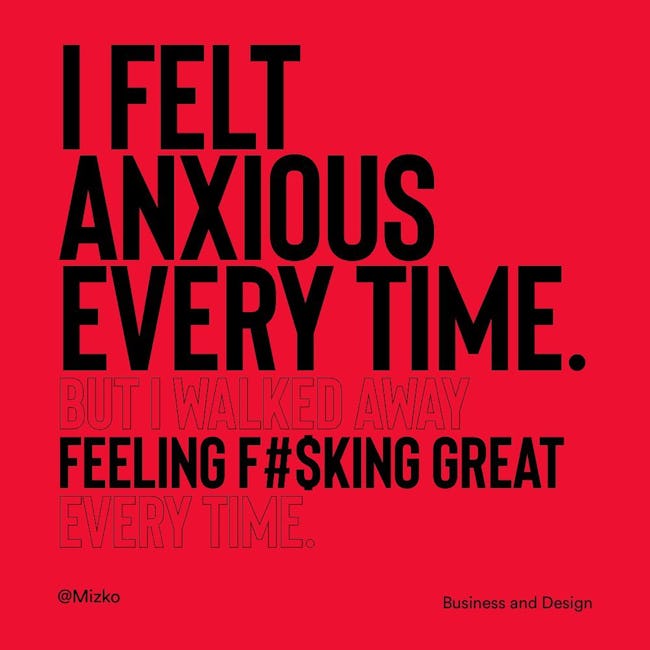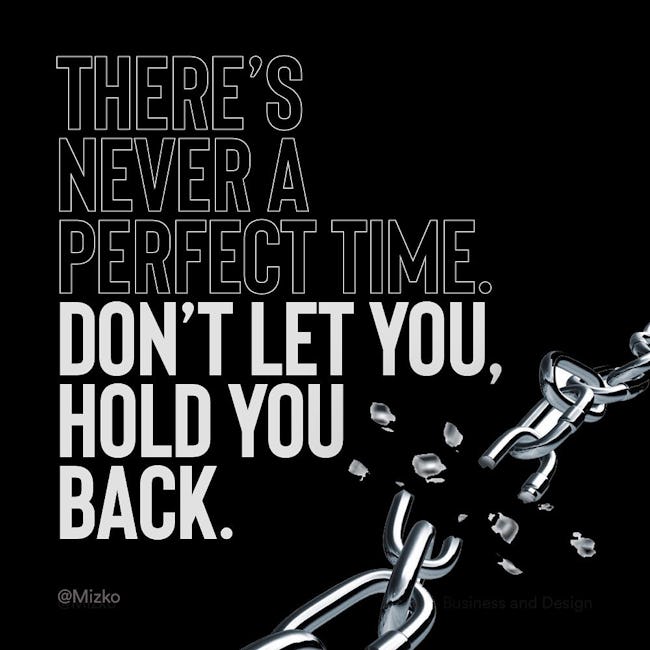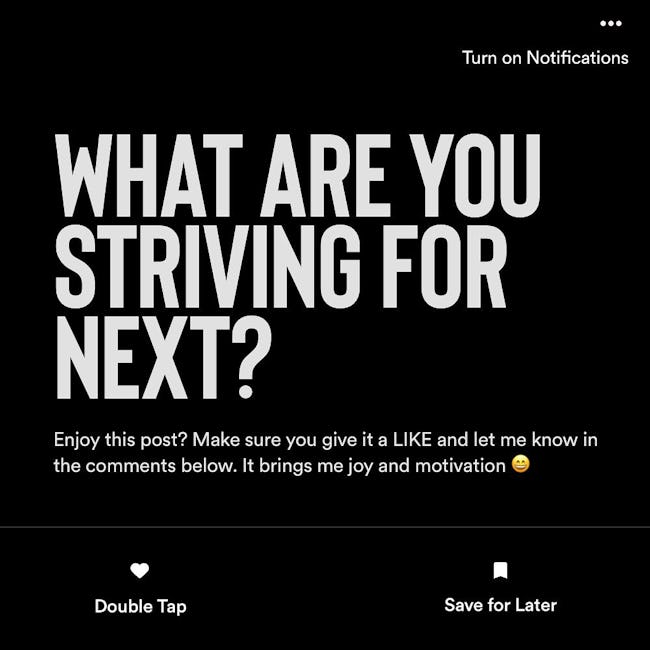 THERE WAS NEVER A PERFECT TIME FOR..
RESIGNING FREELANCE FULL-TIME
HIRING MY FIRST, FULL-TIME EMPLOYEE..
SPEAKING INFRONT OF 100+ ENTREPRENEURS & DESIGNERS..
SAYING YES TO HOSTING ADOBE XD'S LIVE STREAM..
SENDING OUT MY VERY FIRST NEWSLETTER.
DRESSING UP AS A NINJA FOR THE , WORLD TO SEE..
I FELT ANXIOUS EVERY TIME. BUT I WAKED AWAY FEELING F#SKING GREAT EVERY TIME
THERE'S NEVER A PERFECT TIME DON'T LET YOU, HOLD YOU BACK.
More booklets by Michael Wong
More Design booklets
Your recently viewed booklets
See all booklets