Booklet
There Is Only One Secret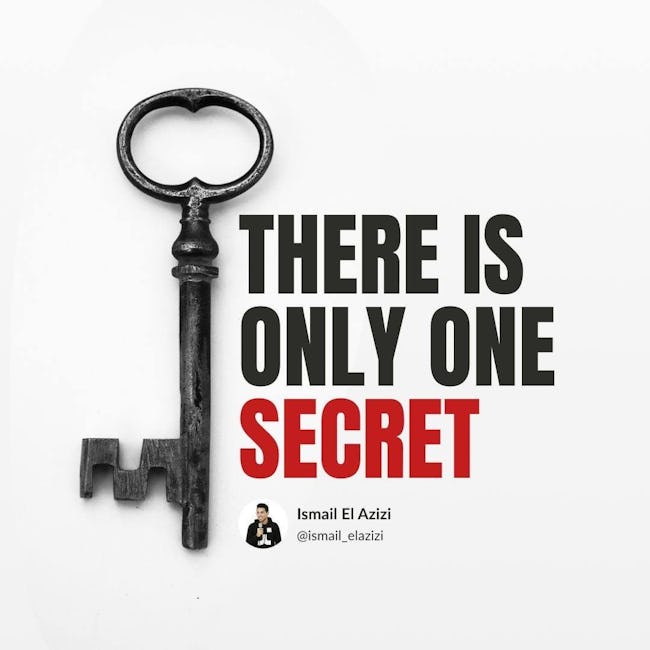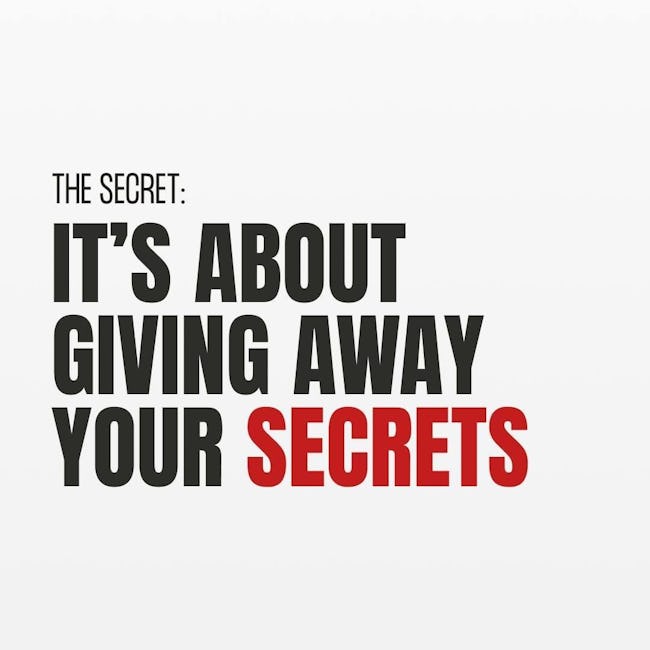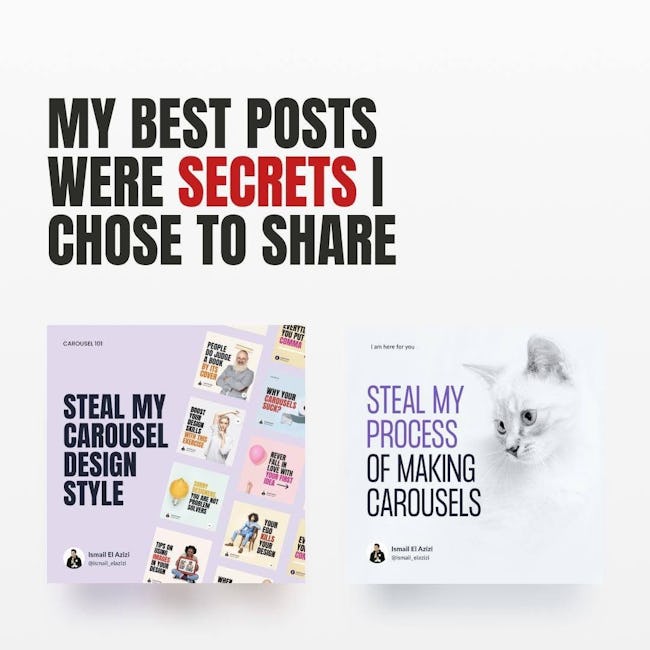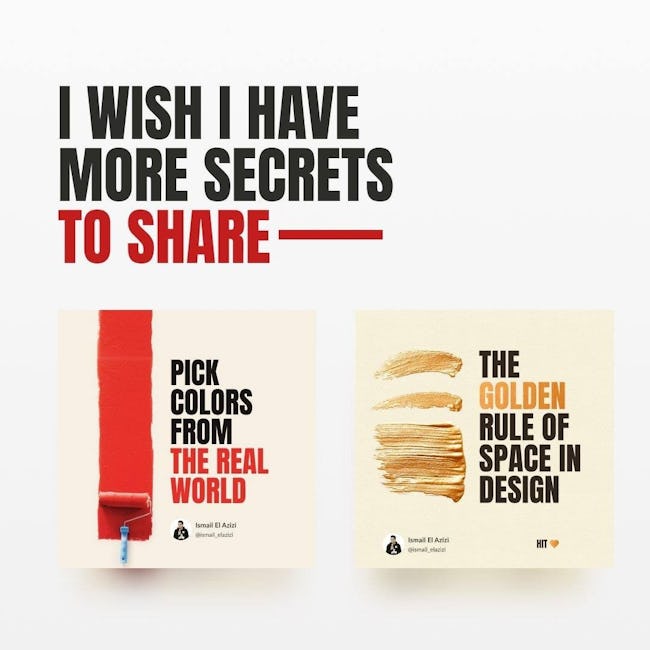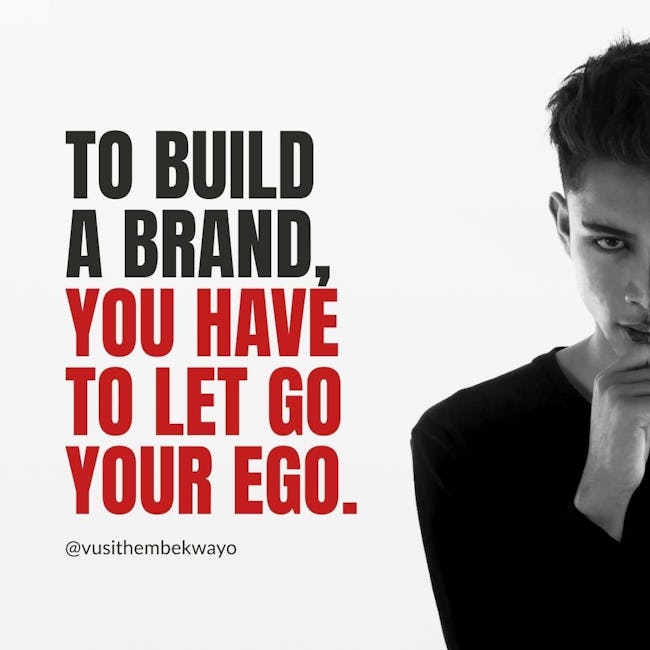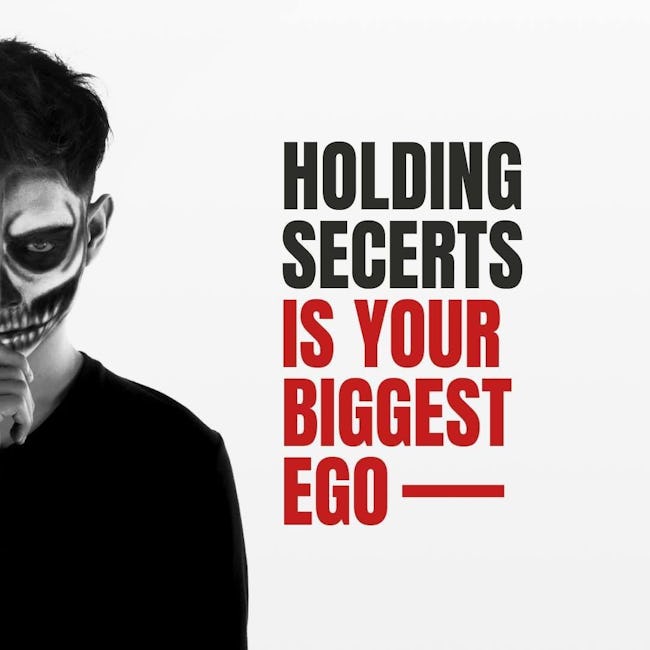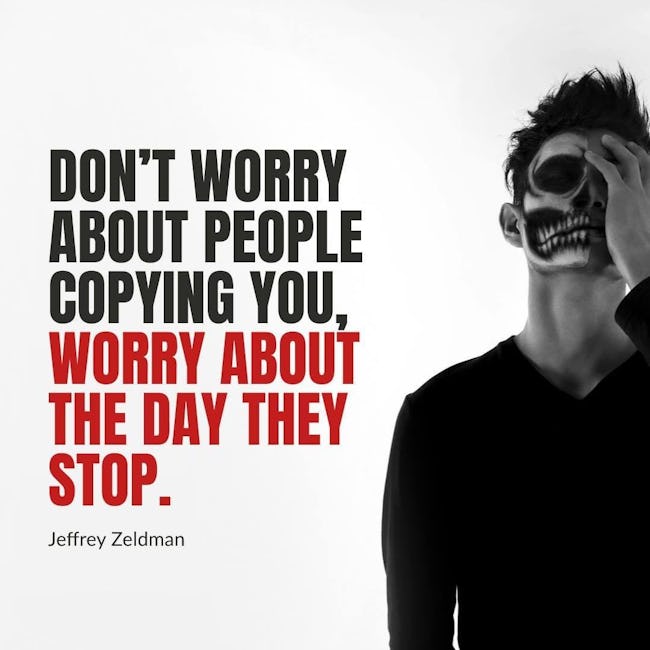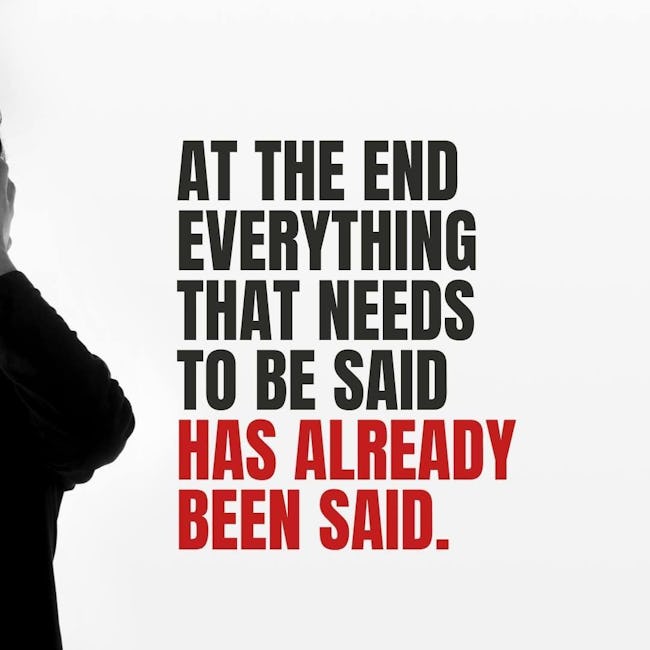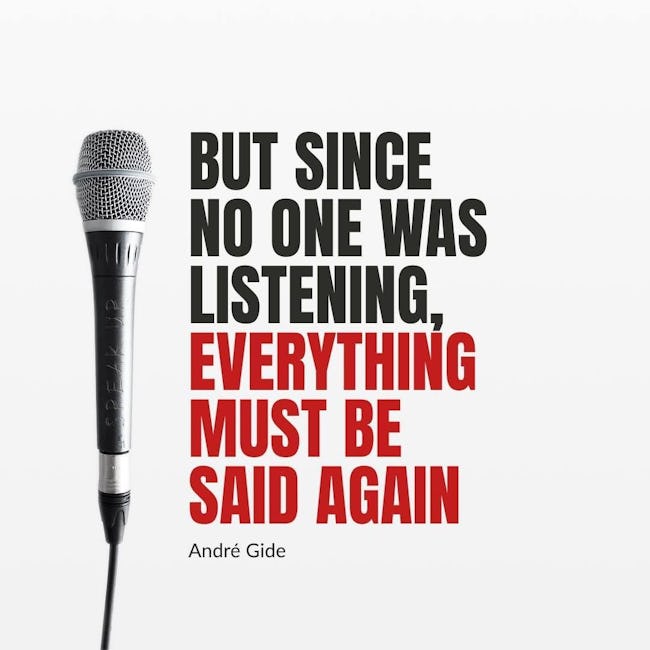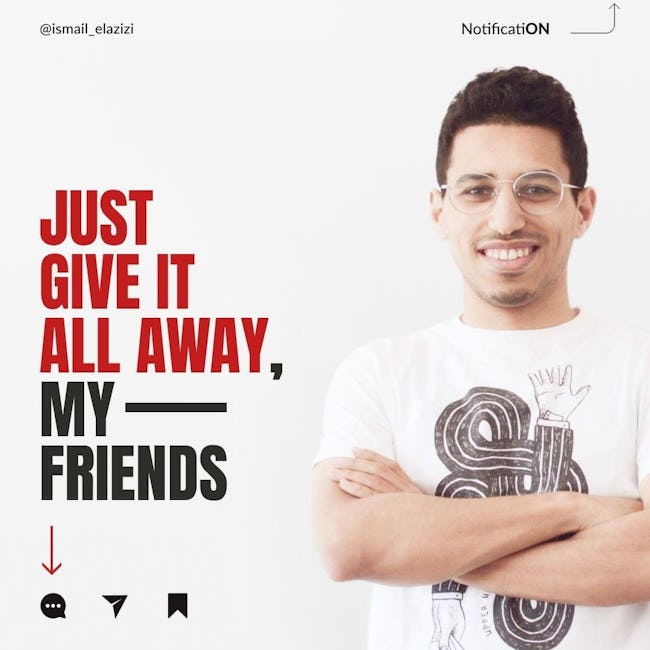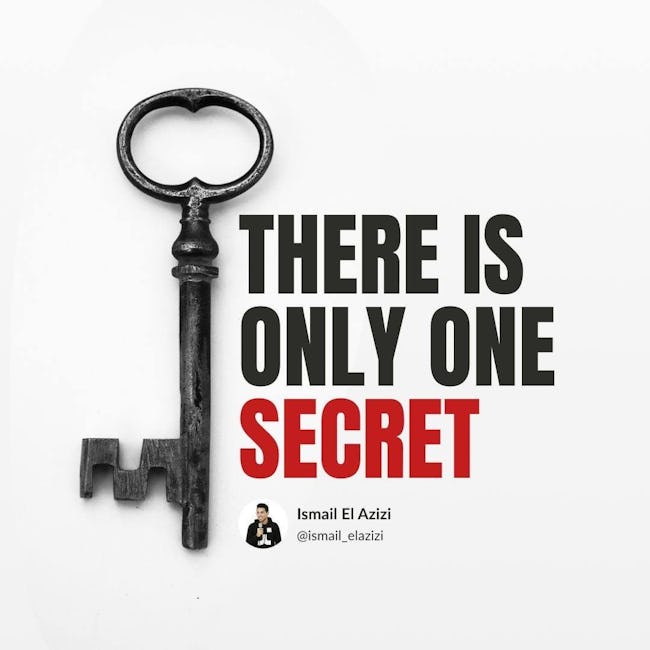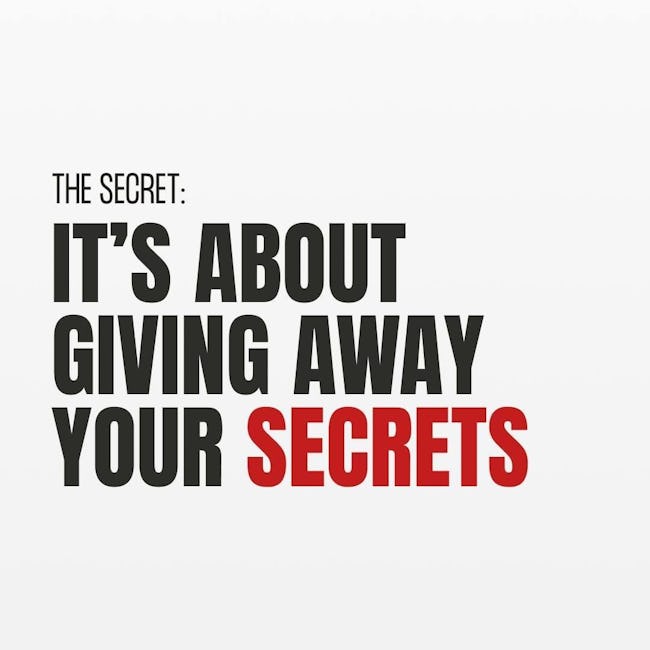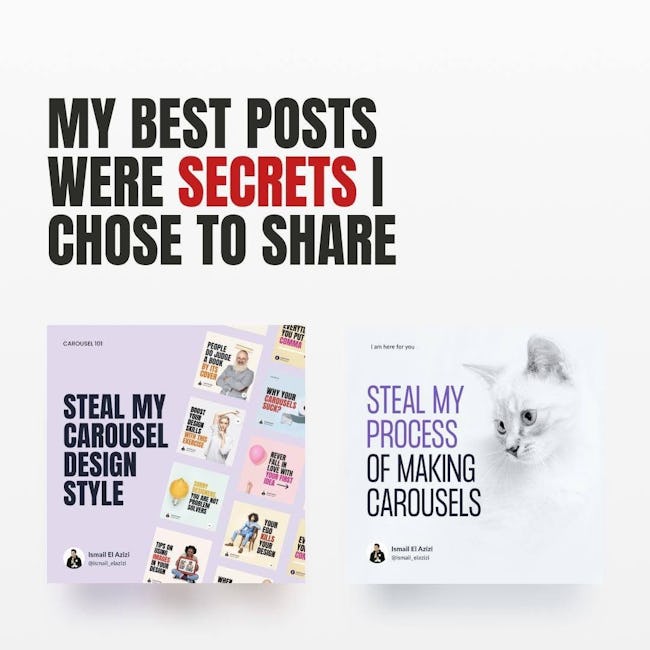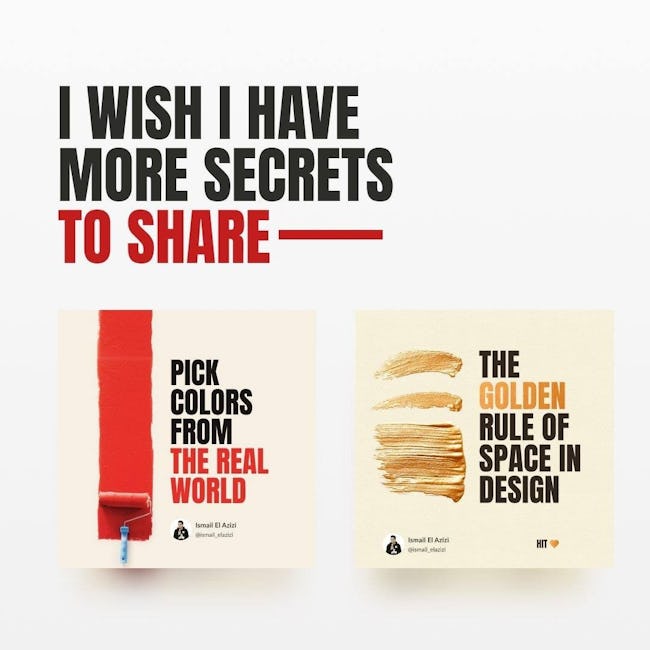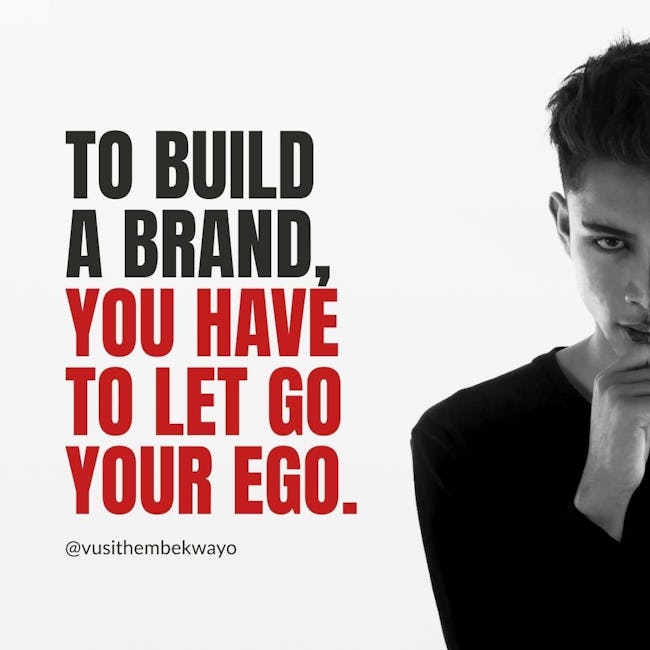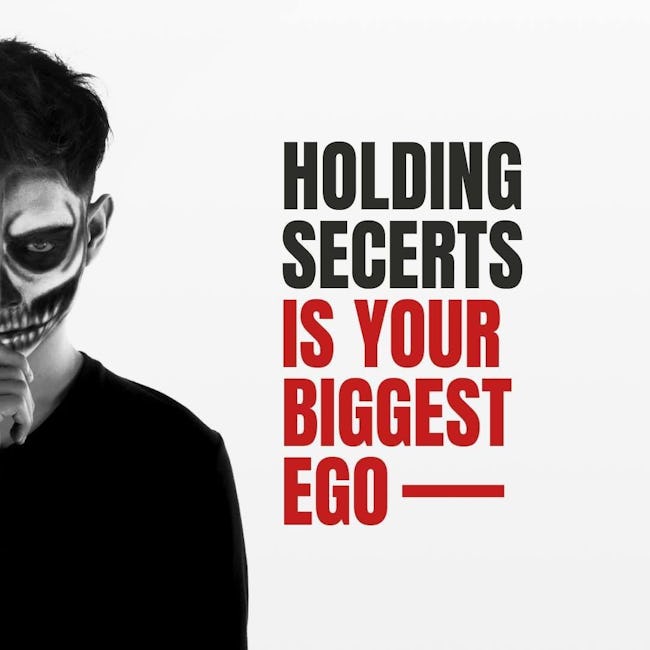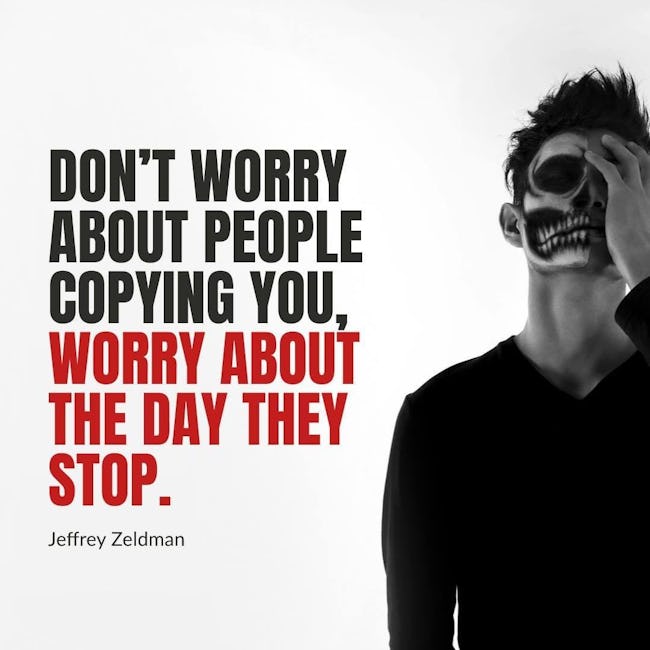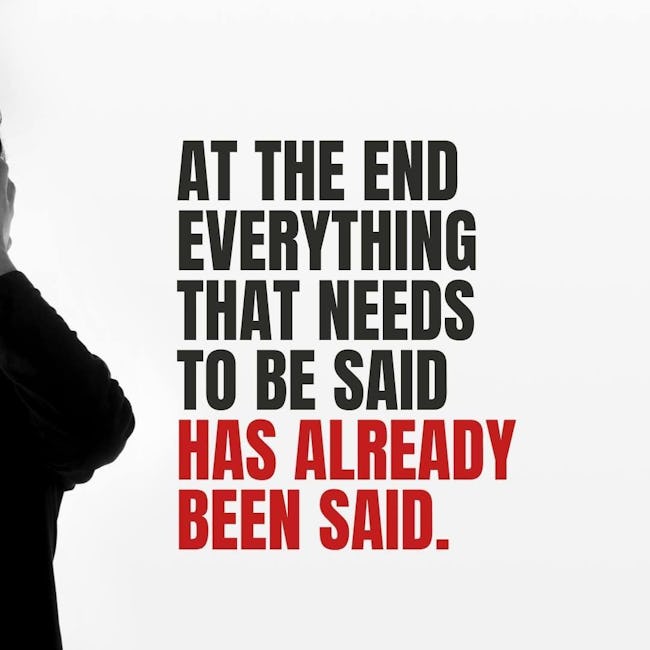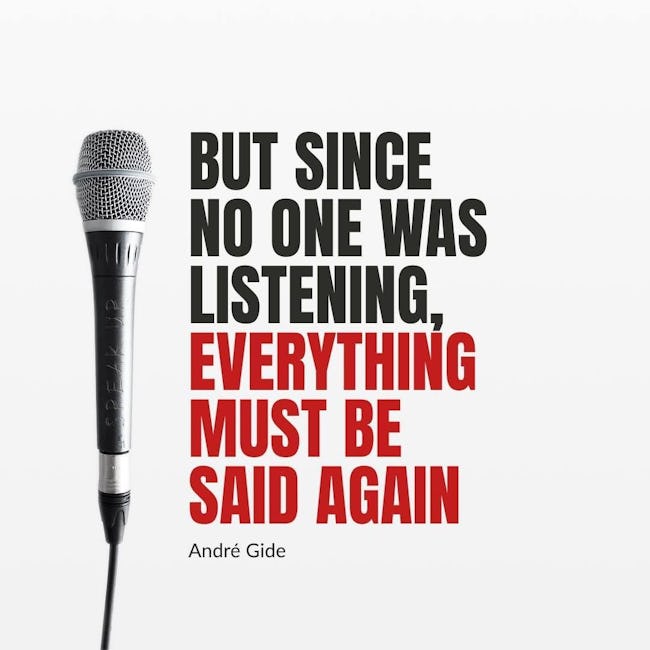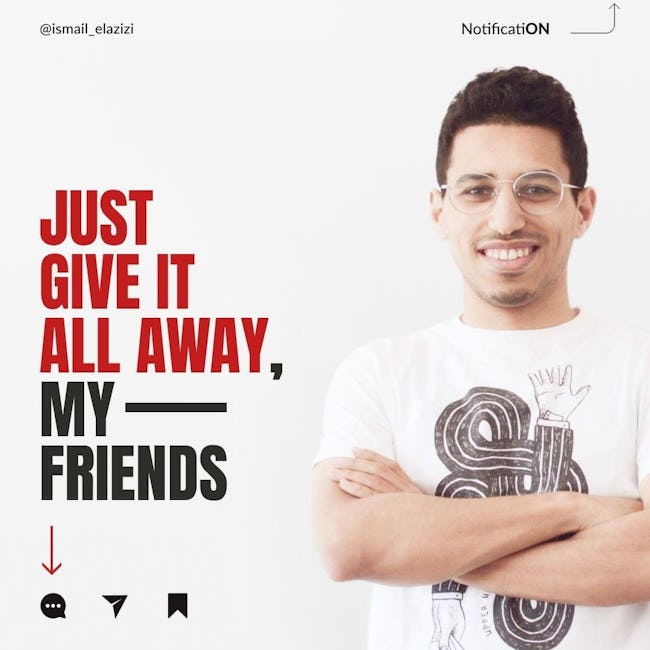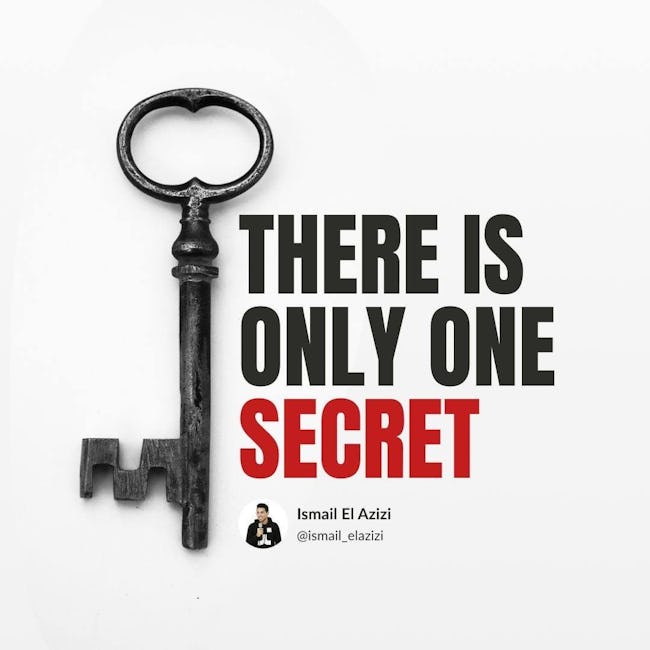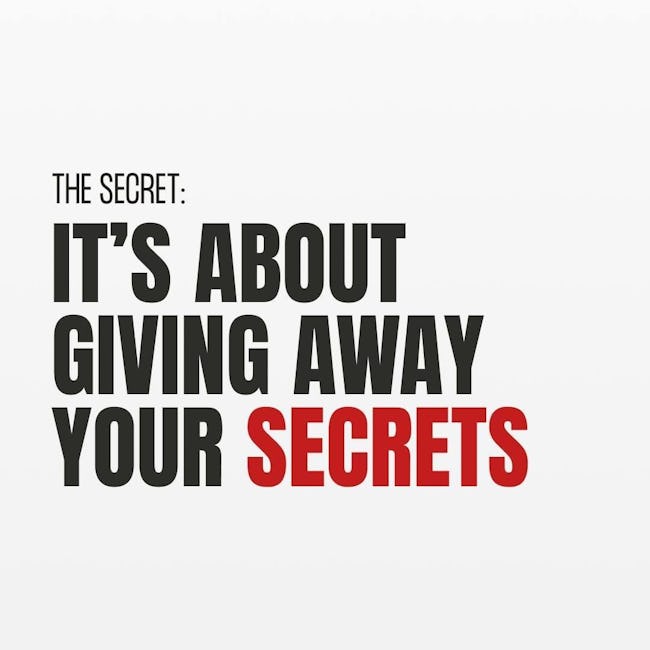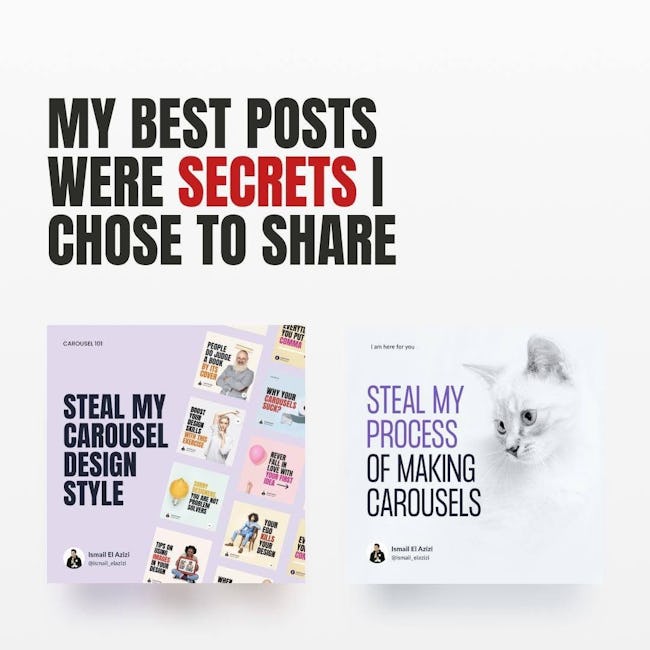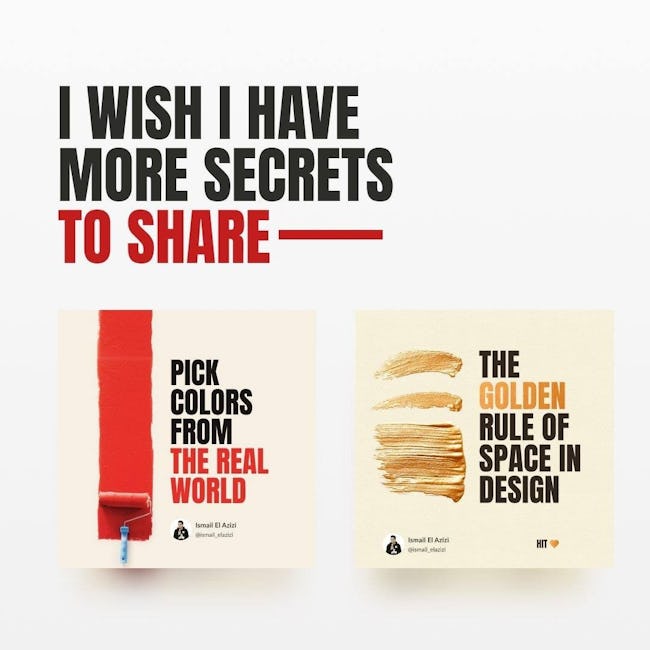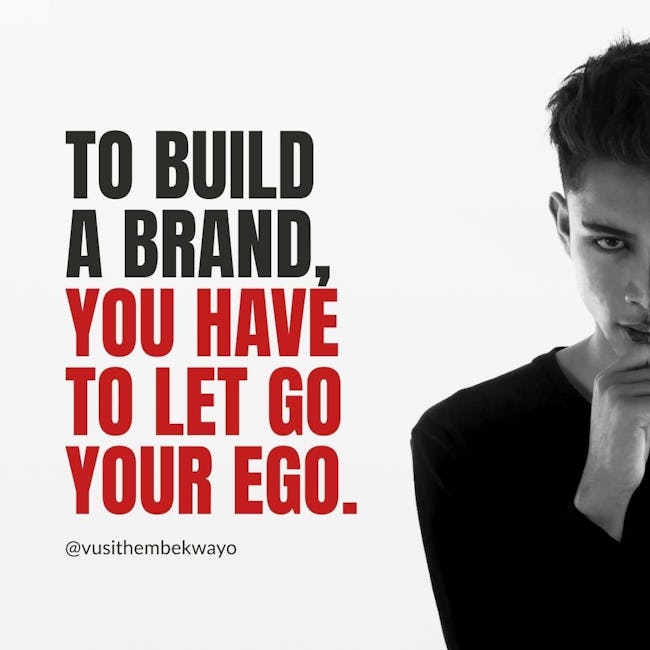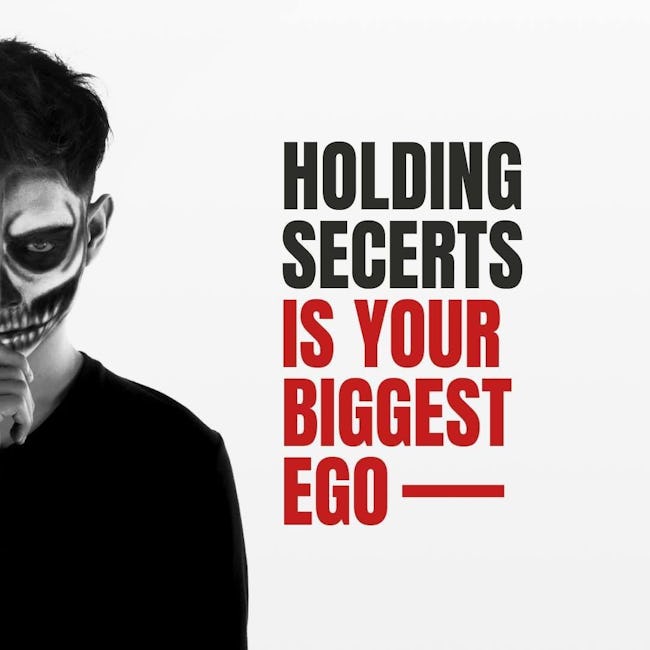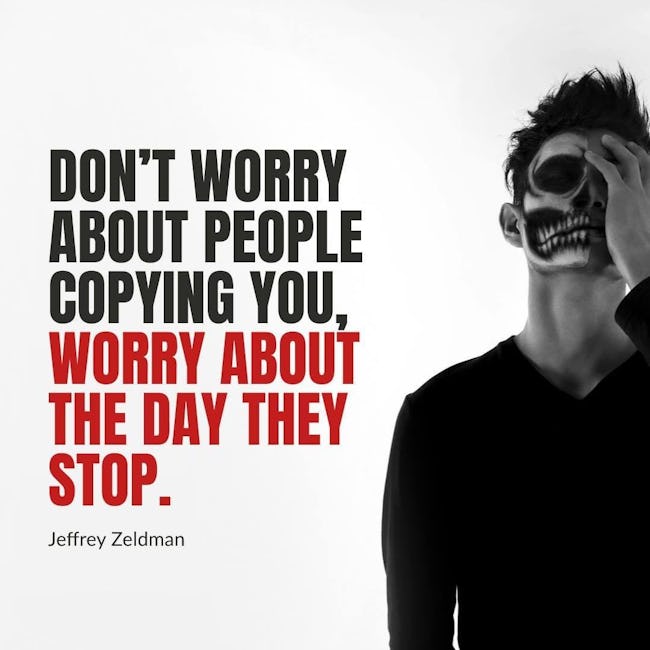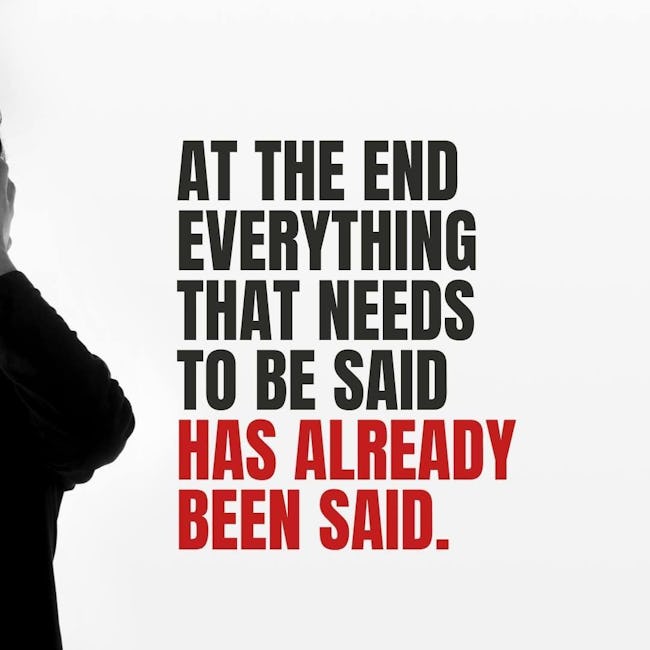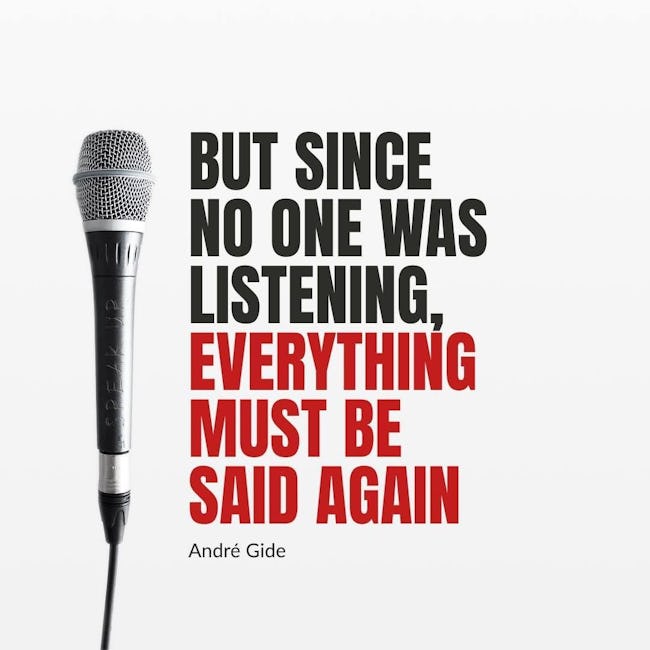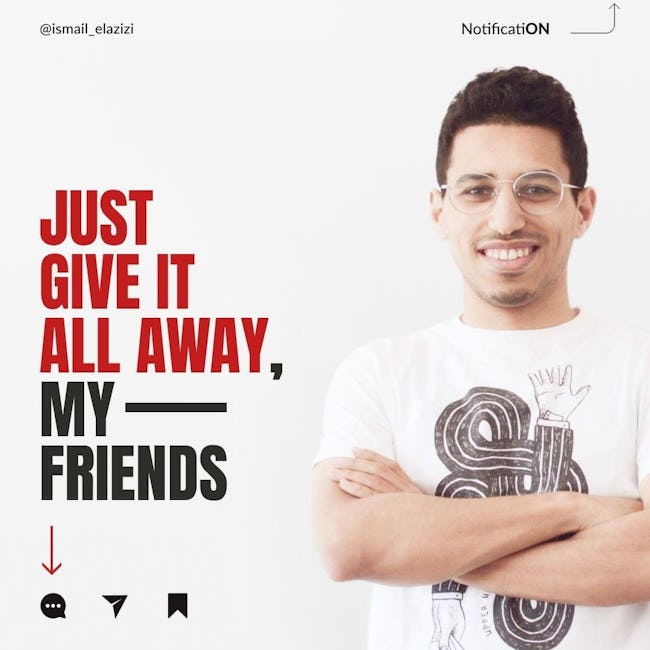 There Is Only One Secret
The Secret:
It's about giving away your secrets
My best posts were secrets I chose to share
I wish I have more secrets to share
To build a brand, you have to let go your ego.
Holding secrets is your biggest ego
Don't worry about people copying you, worry about the day they stop.
At the end everything that needs to be said has already been said.
But since no one was listening, everything must be said again
Just give it all away, my friends.
More booklets by Ismail El Azizi
More Design booklets
Your recently viewed booklets
See all booklets