Booklet
The world is on fire. Let's save it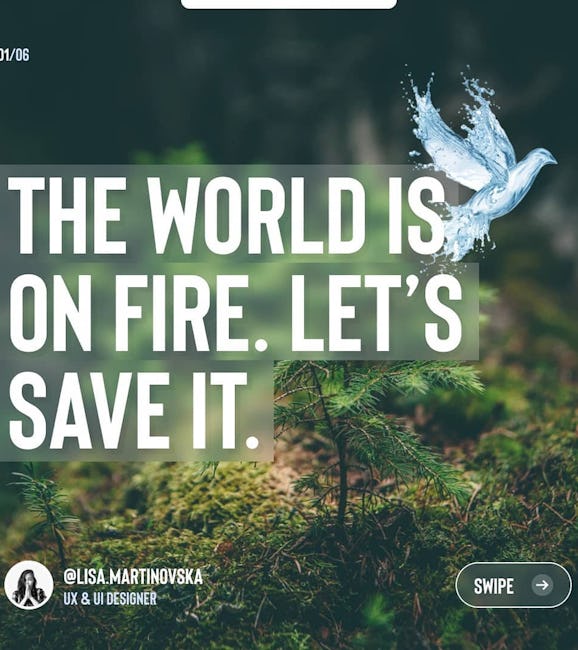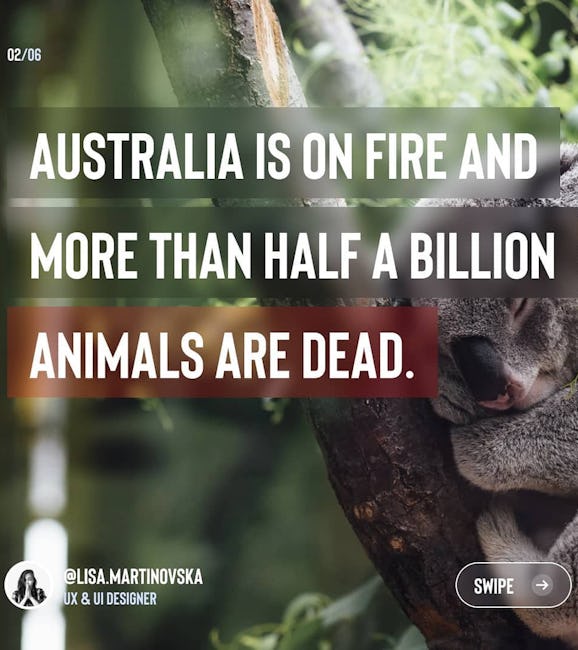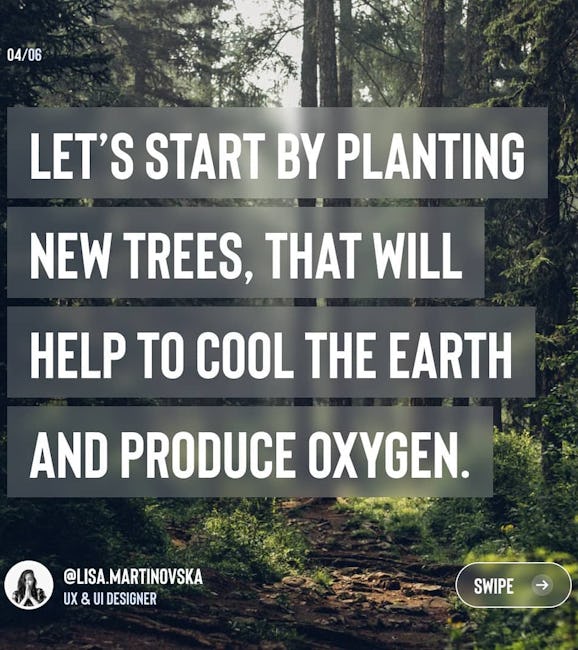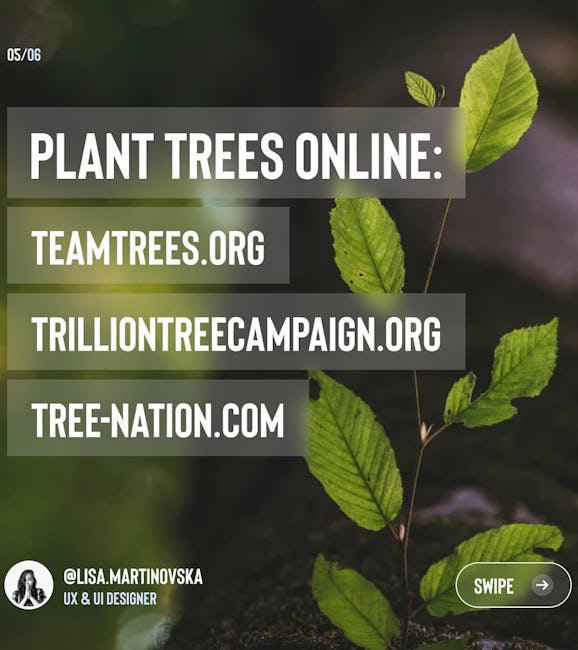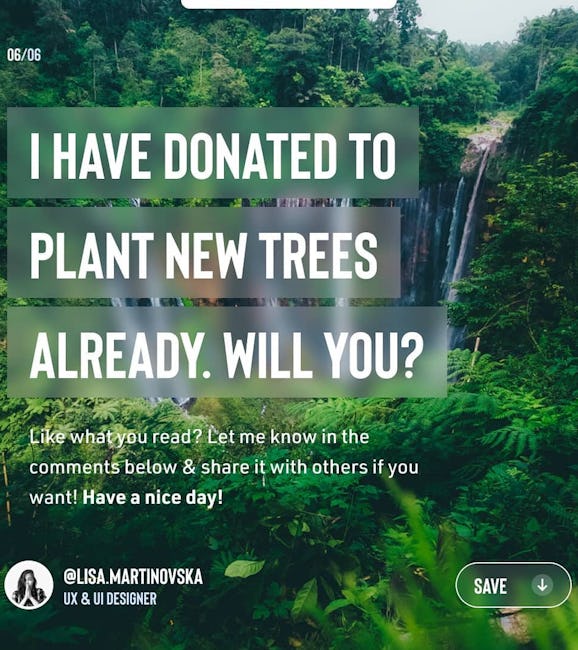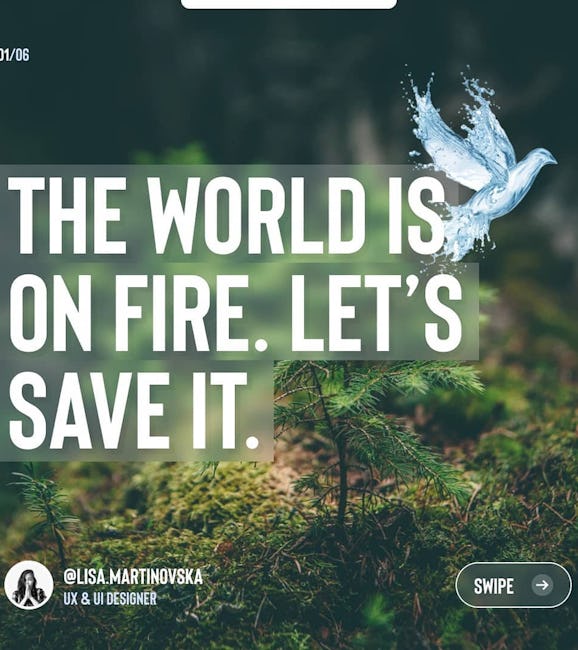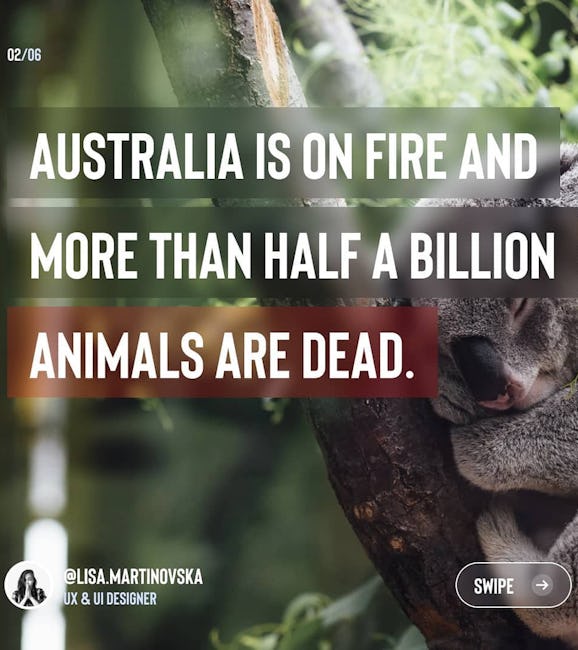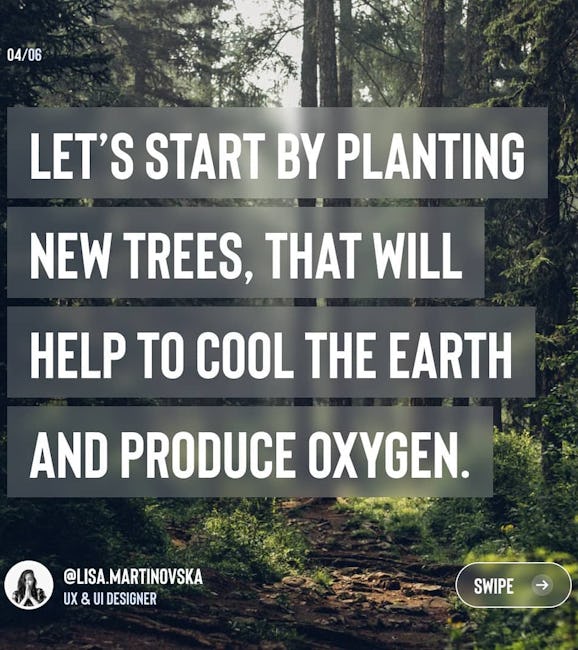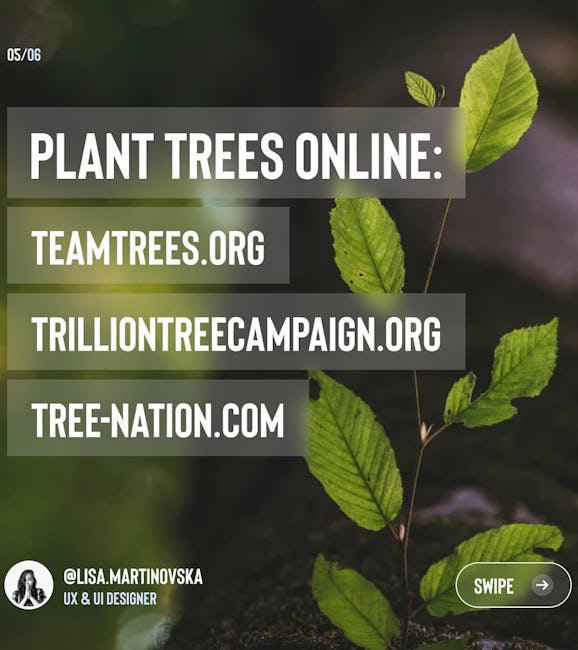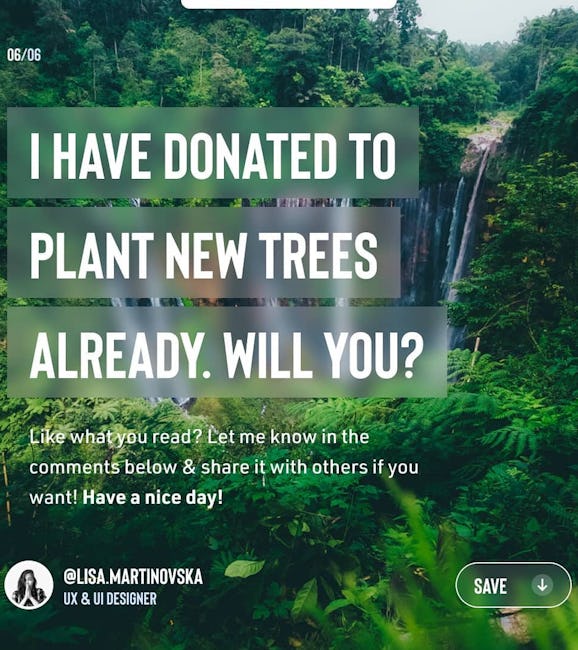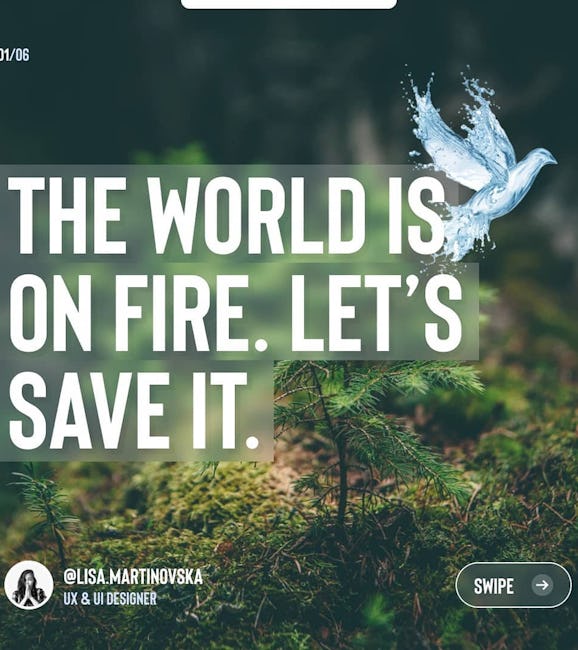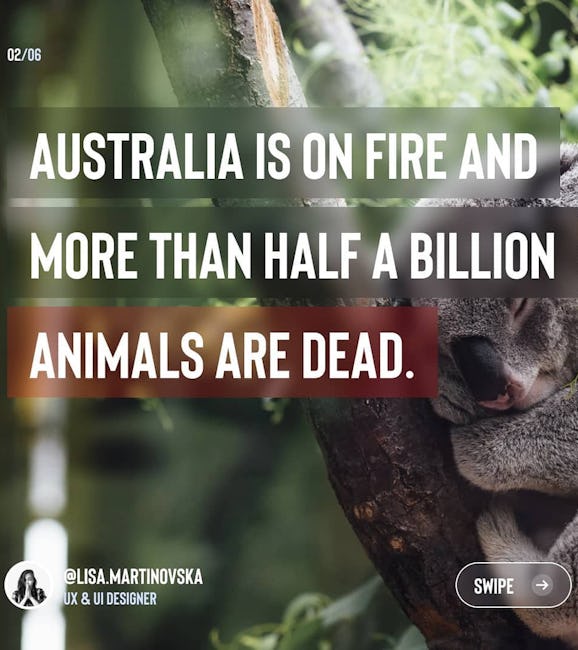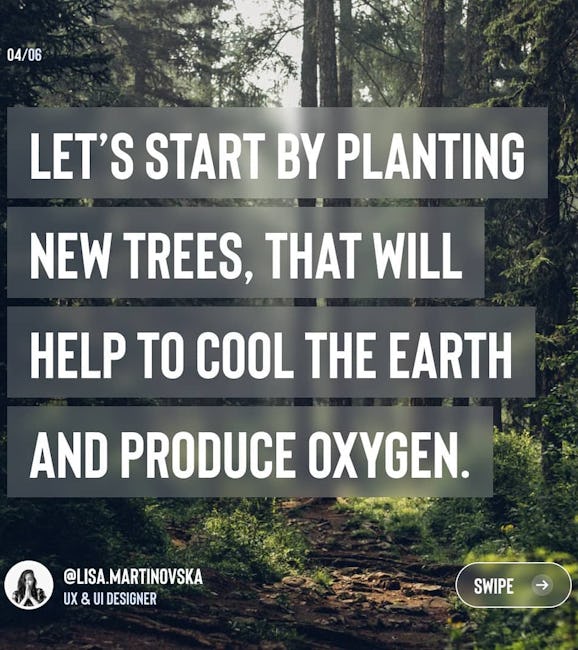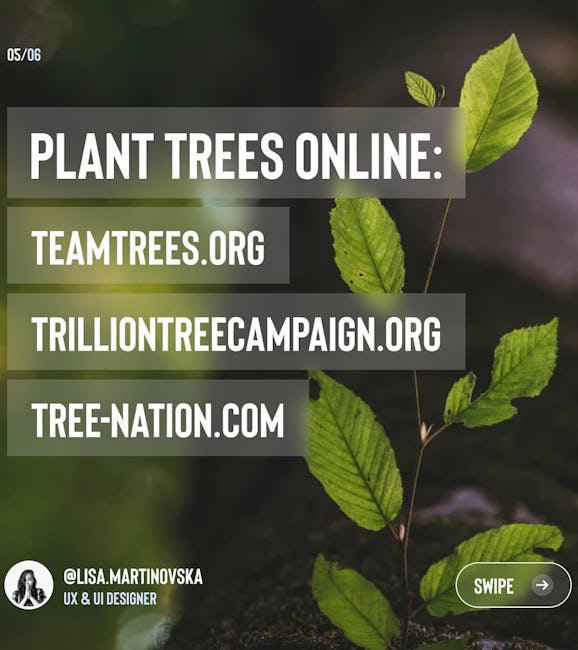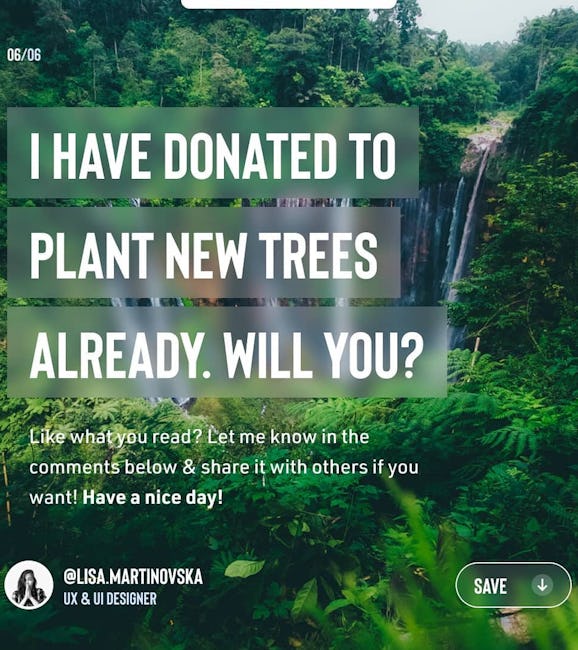 The world is on fire. Let's save it
AUSTRALIA ON FIRE AND MORE THAN HALF A BILLION ANIMALS ARE DEAD.
WE NEED TO TRY TO COOL THE EARTH NOW. BUT HOW CAN WE DO THAT?
LET'S START BY PLANTING NEW TREES, THAT WILL HELP TO COOL THE EARTH AND PRODUCE OXYGEN.
PLANT TREES ONLINE: TEAMTREES.ORG TRILLIONTREECAMPAIGN.ORG TREE-NATION.COM
I HAVE DONATED TO PLANT NEW TREES ALREADY. WILL YOU?
More booklets by Lisa Martinovska
More Personal Development booklets
Your recently viewed booklets
See all booklets