Booklet
The upcoming features of whatsapp in 2020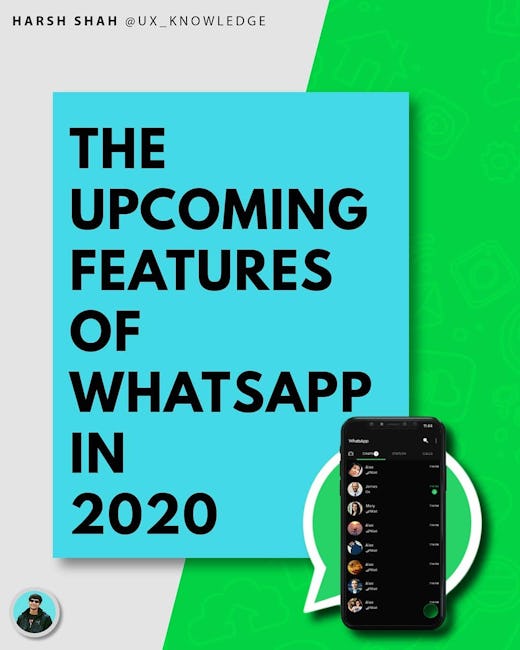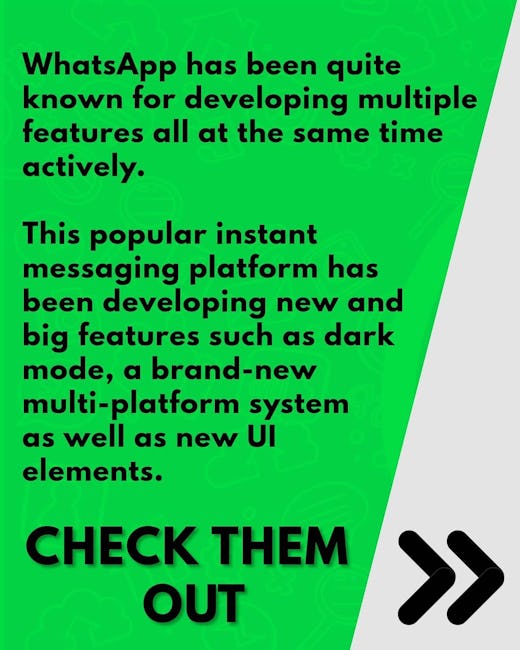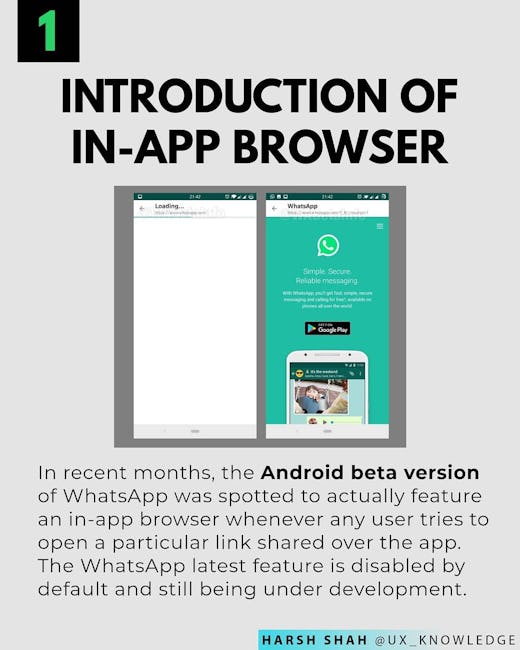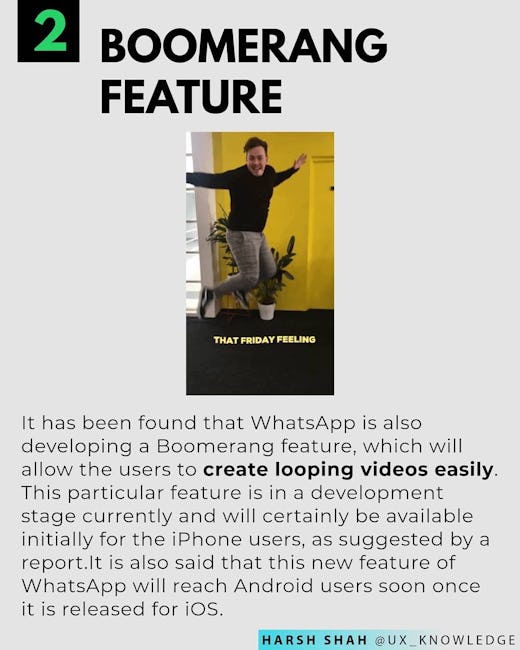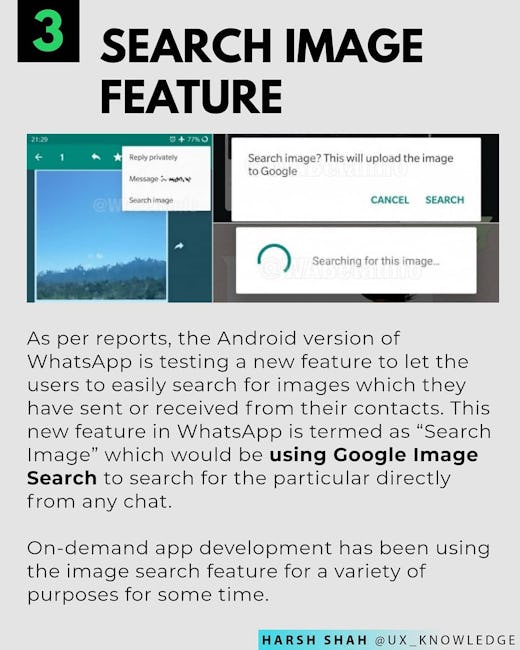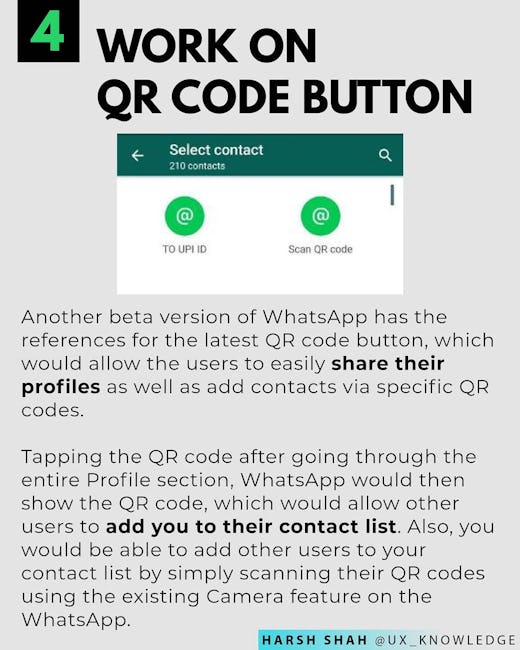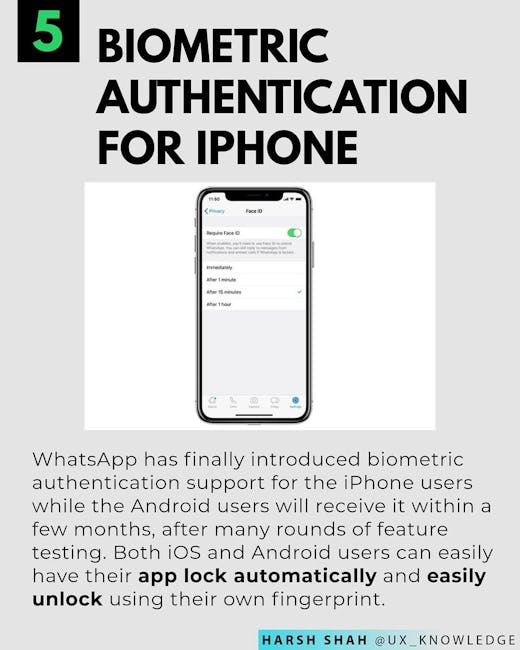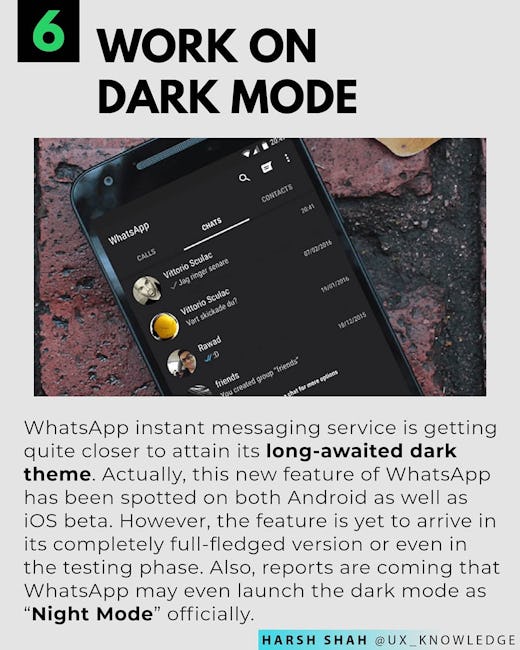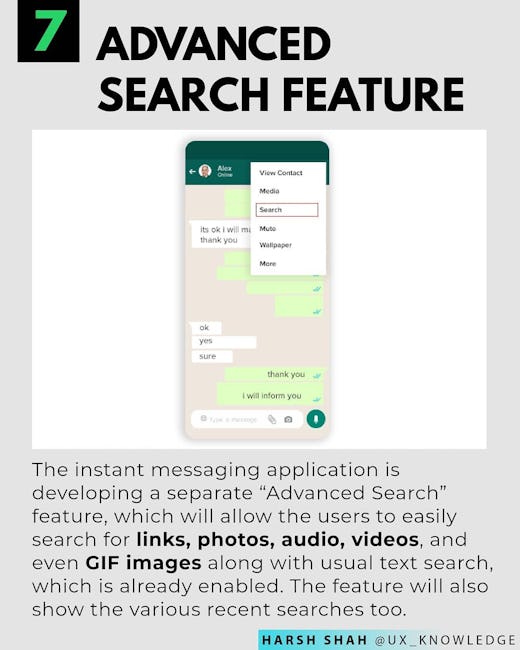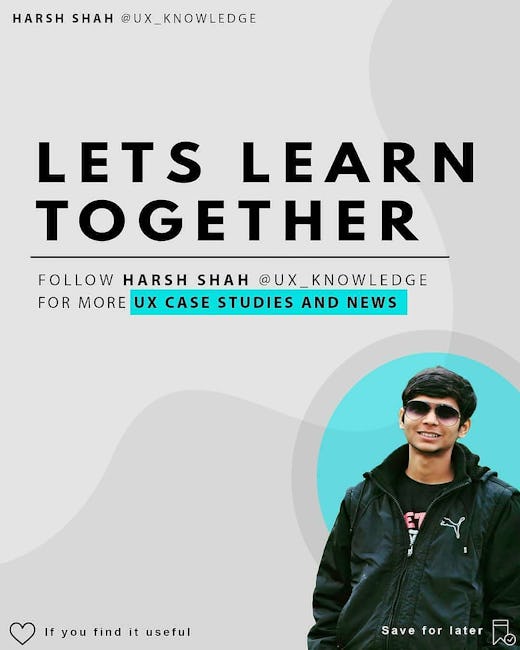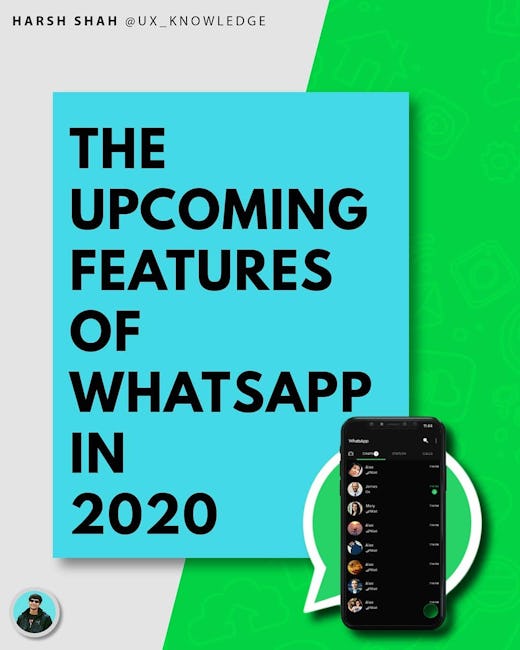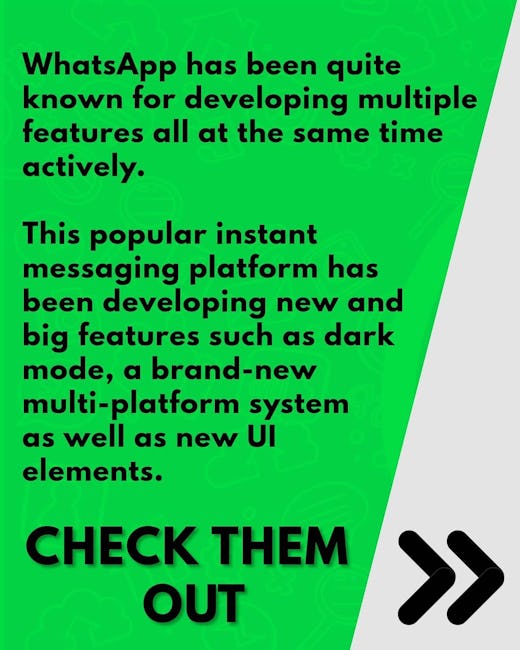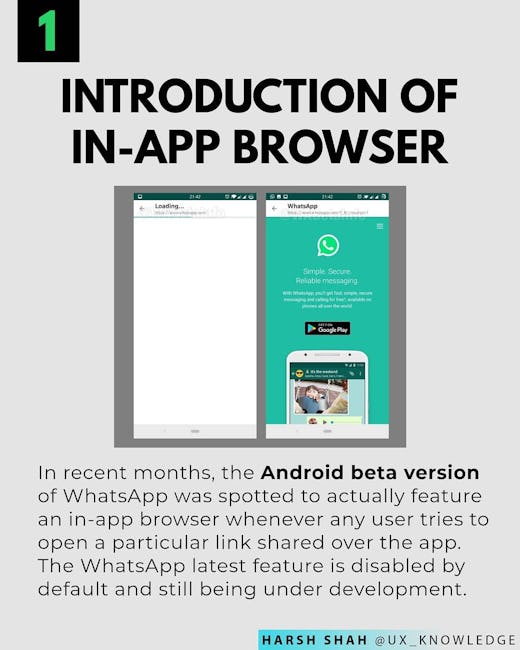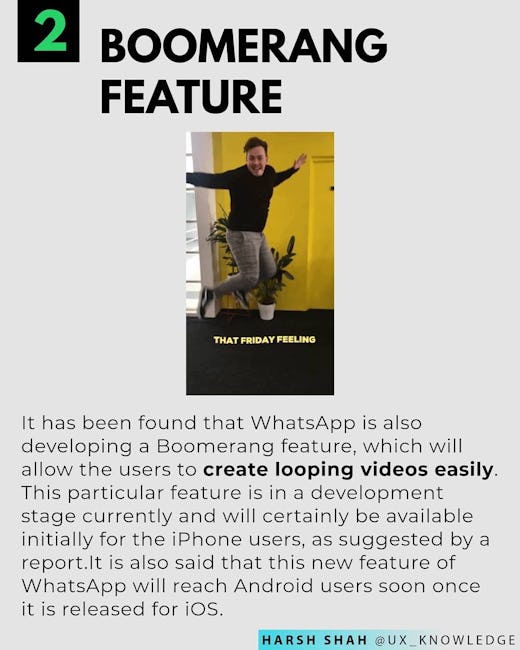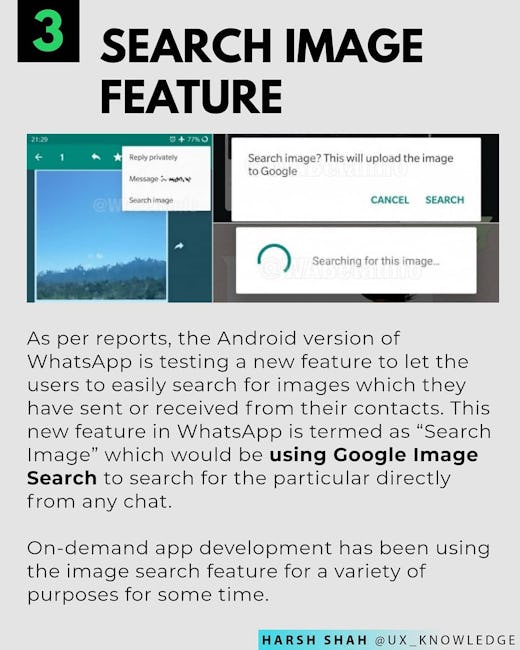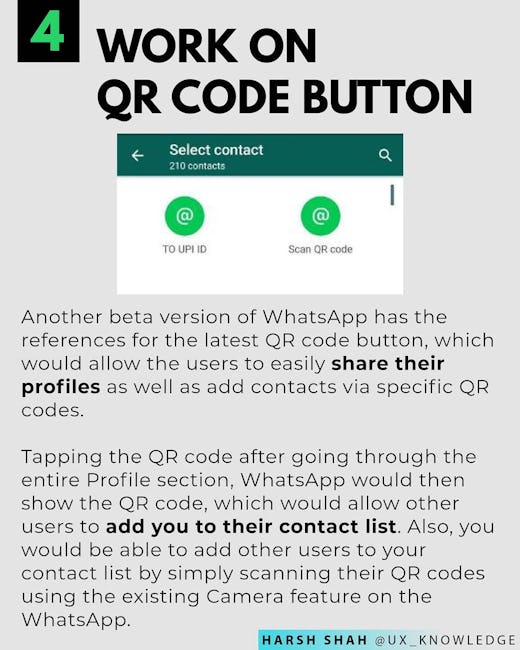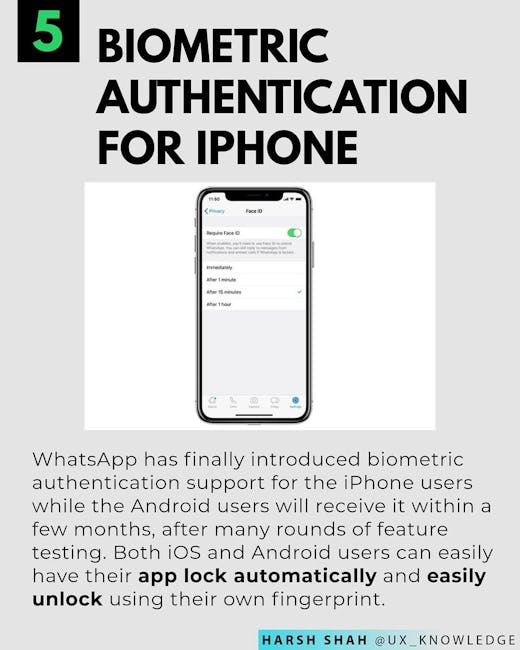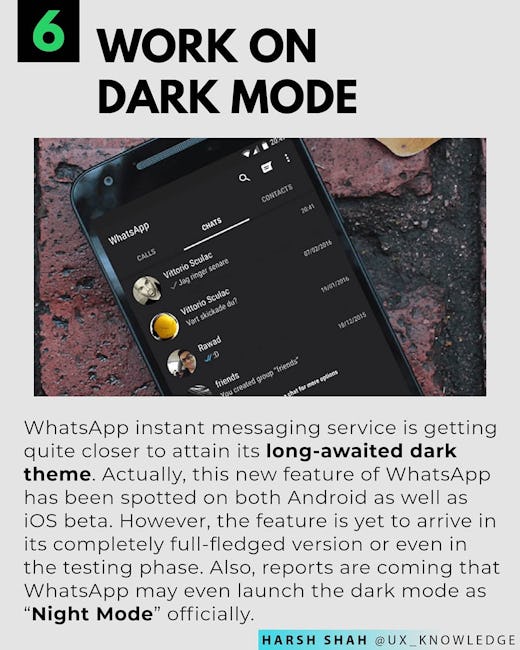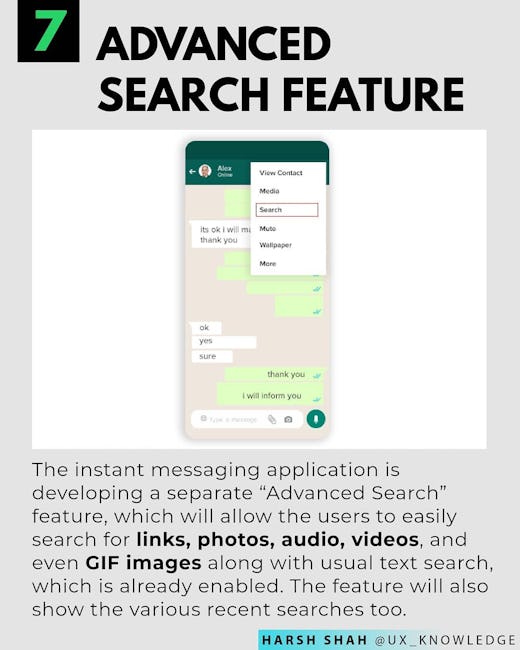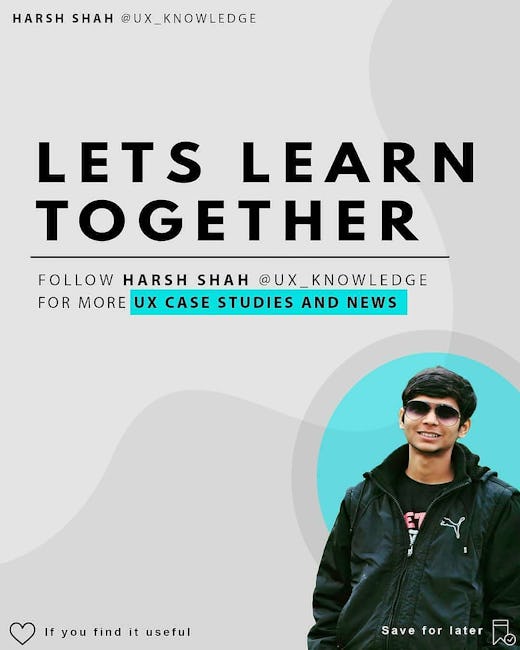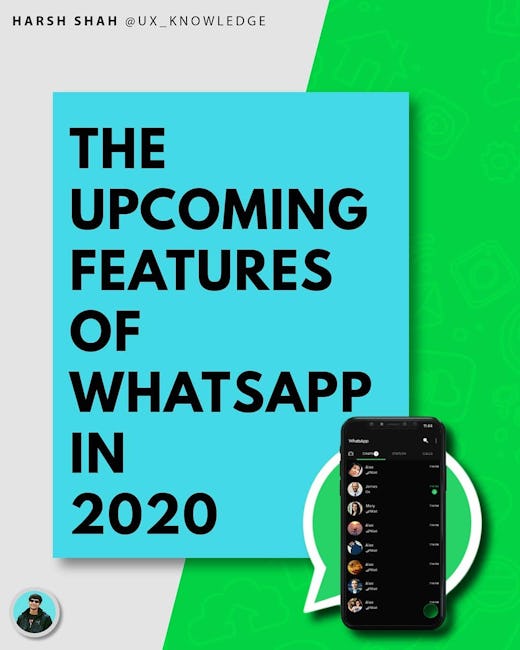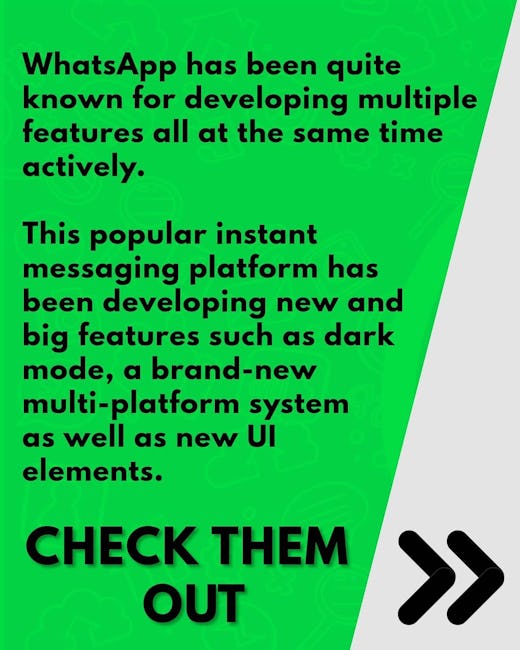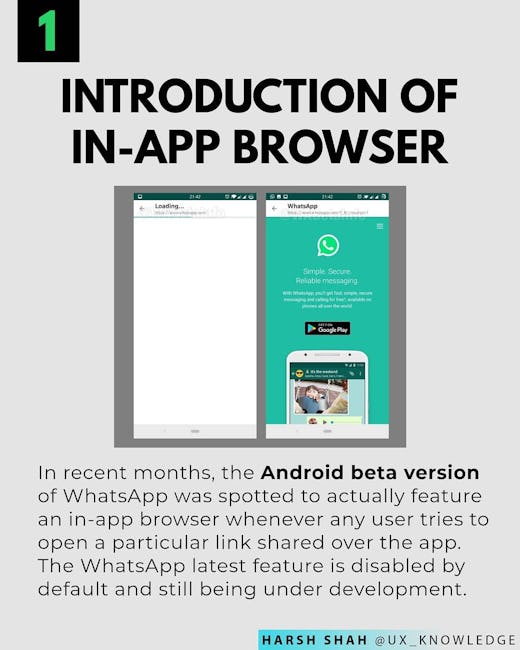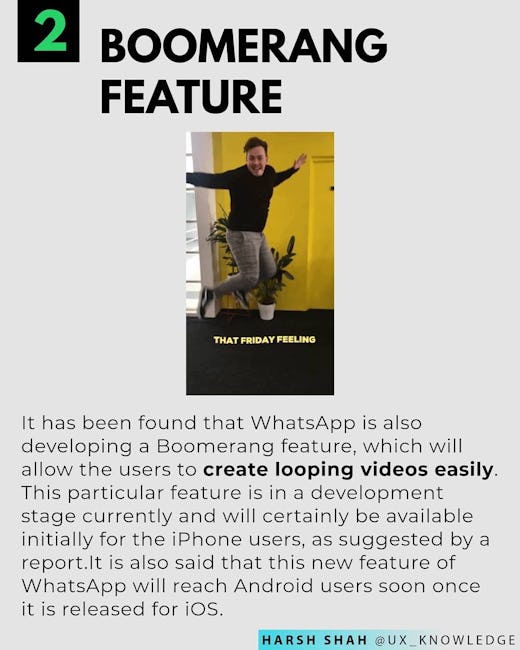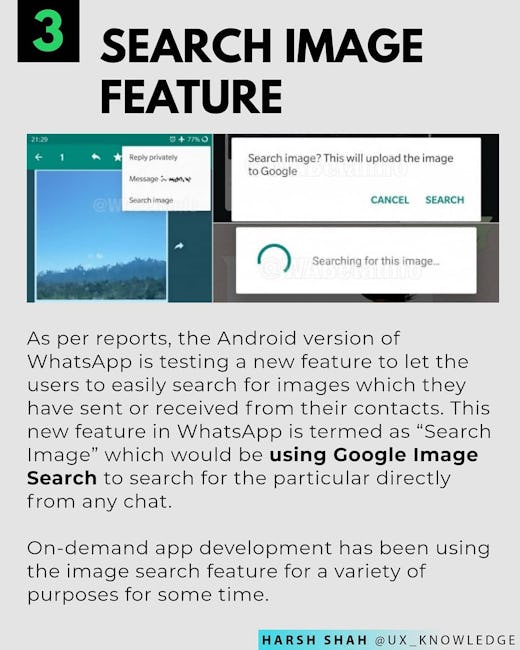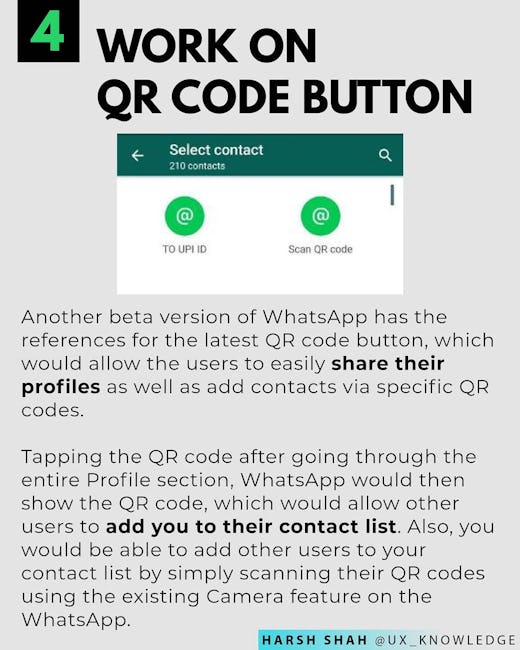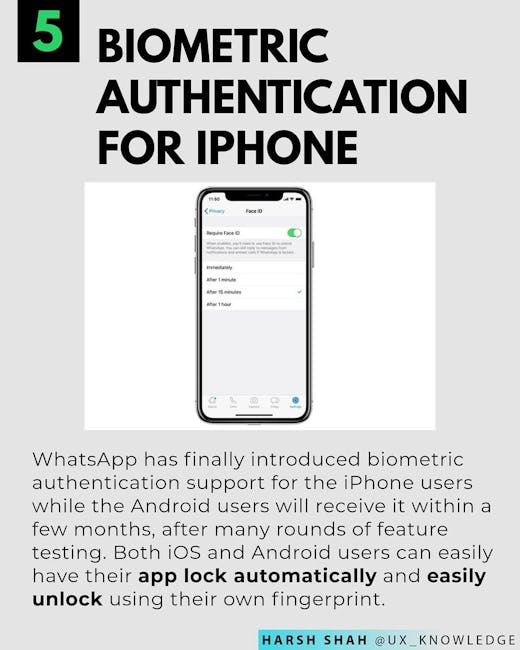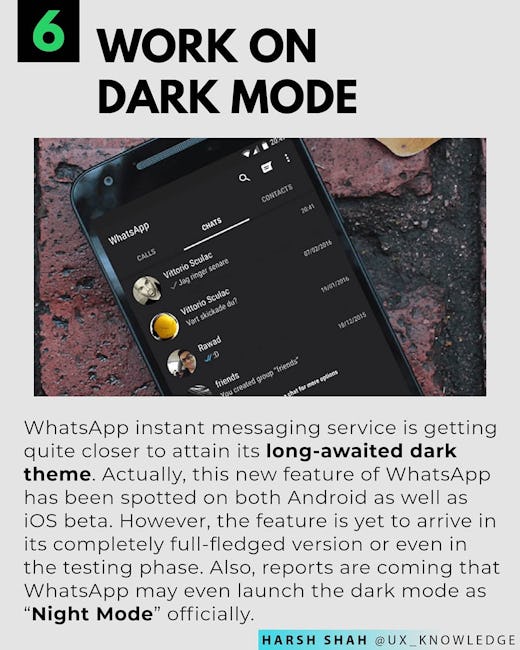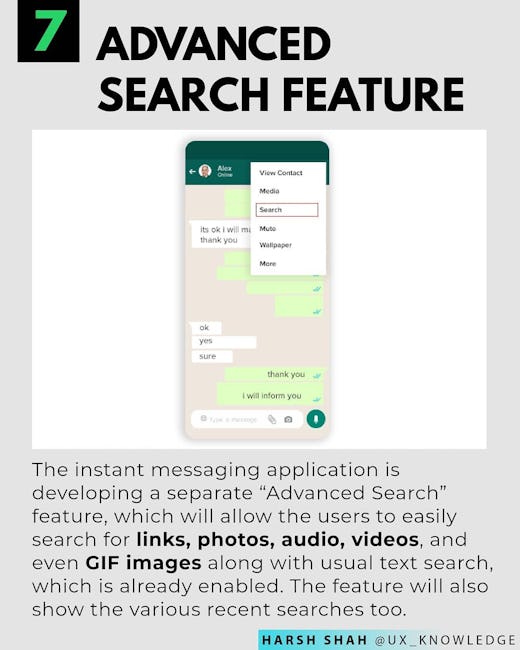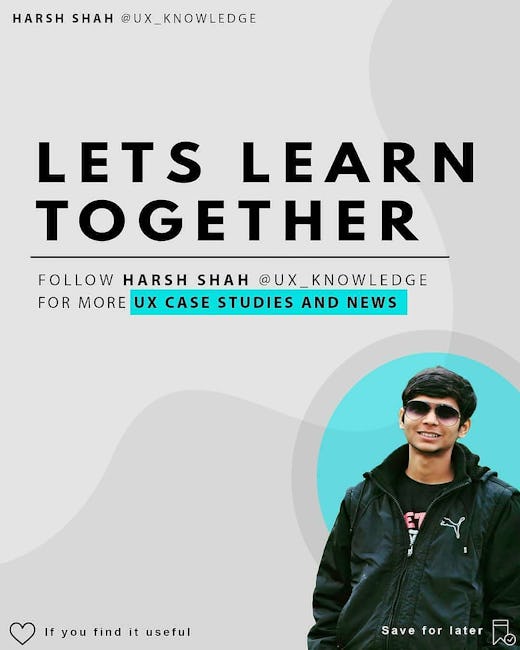 The upcoming features of whatsapp in 2020
WhatsApp has been quite known for developing multiple features all at the same time actively. This popular instant messaging platform has been developing new and big features such as dark mode, a brand-new multi-platform system as well as new Ul elements.
CHECK THEM OUT
1. INTRODUCTION OF IN-APP BROWSER
In recent months, the Android beta version
of WhatsApp was spotted to actually feature an in-app browser whenever any user tries to open a particular link shared over the app. The WhatsApp latest feature is disabled by default and still being under development.
2. BOOMERANG FEATURE
It has been found that WhatsApp is also developing a Boomerang feature, which will allow the users to create looping videos easily. This particular feature is in a development stage currently and will certainly be available initially for the iPhone users, as suggested by a report.lt is also said that this new feature of WhatsApp will reach Android users soon once it is released for iOS.
3. SEARCH IMAGE FEATURE
As per reports, the Android version of WhatsApp is testing a new feature to let the users to easily search for images which they have sent or received from their contacts. This new feature in WhatsApp is termed as "Search Image" which would be using Google Image Search to search for the particular directly from any chat.
On-demand app development has been using the image search feature for a variety of purposes for some time.
4. WORK ON QR CODE BUTTON
Another beta version of WhatsApp has the references for the latest QR code button, which would allow the users to easily share their profiles as well as add contacts via specific QR codes.
Tapping the QR code after going through the entire Profile section, WhatsApp would then show the QR code, which would allow other users to add you to their contact list. Also, you would be able to add other users to your contact list by simply scanning their QR codes using the existing Camera feature on the WhatsApp.
5. BIOMETRIC AUTHENTICATION FOR IPHONE
WhatsApp has finally introduced biometric authentication support for the iPhone users while the Android users will receive it within a few months, after many rounds of feature testing. Both iOS and Android users can easily have their app lock automatically and easily unlock using their own fingerprint.
6. WORK ON DARK MODE
WhatsApp instant messaging service is getting quite closer to attain its long-awaited dark theme. Actually, this new feature of WhatsApp has been spotted on both Android as well as iOS beta. However, the feature is yet to arrive in its completely full-fledged version or even in the testing phase. Also, reports are coming that WhatsApp may even launch the dark mode as "Night Mode" officially.
7. ADVANCED SEARCH FEATURE
The instant messaging application is developing a separate "Advanced Search" feature, which will allow the users to easily search for links, photos, audio, videos, and even GIF images along with usual text search, which is already enabled. The feature will also show the various recent searches too.
LETS LEARN TOGETHER
FOLLOW HARSH SHAH @>UX_ KNOWLEDGE FOR MORE UX CASE STUDIES AND NEWS
More booklets by Harsh Shah
More Design booklets
Your recently viewed booklets
See all booklets