Booklet
The Ultimate UX Beginner Start Kit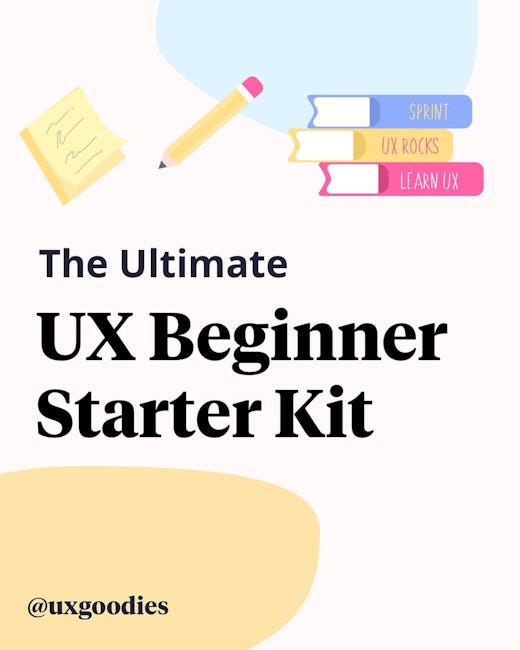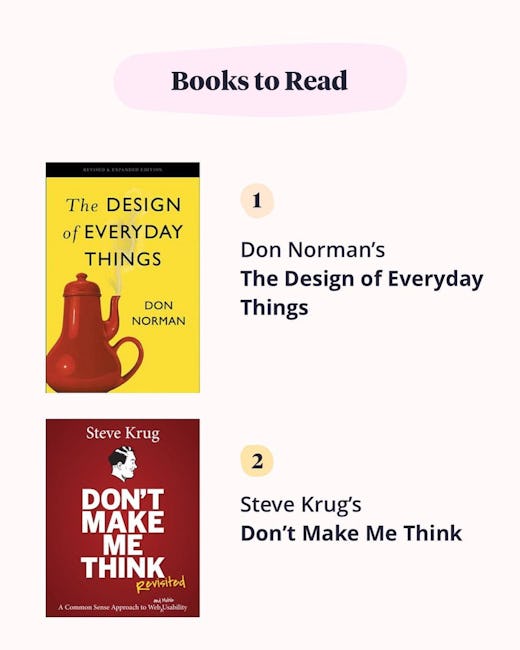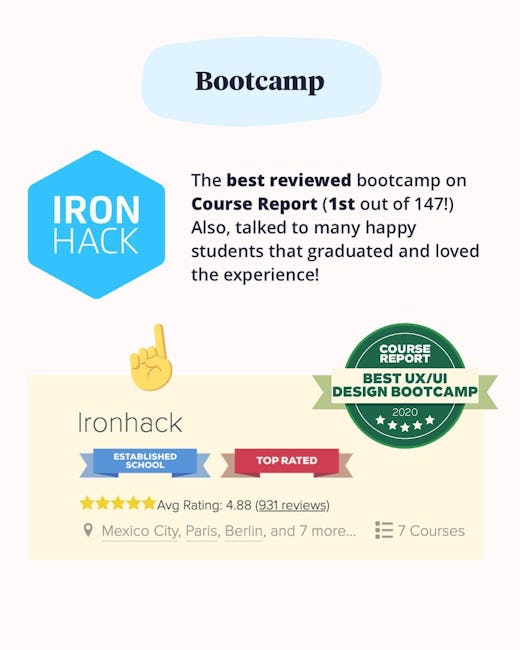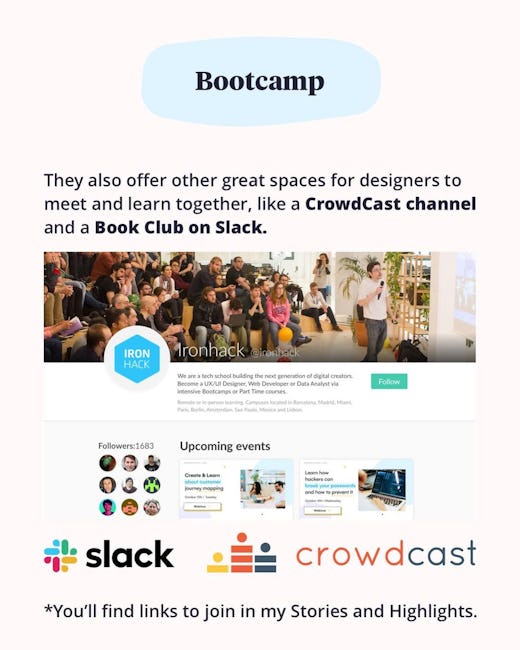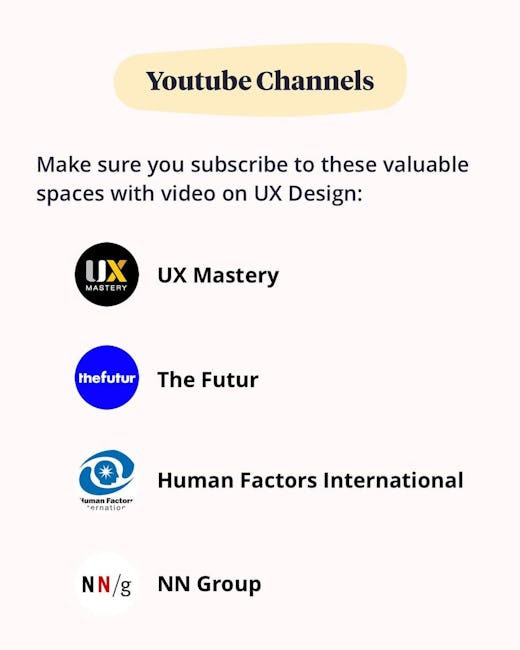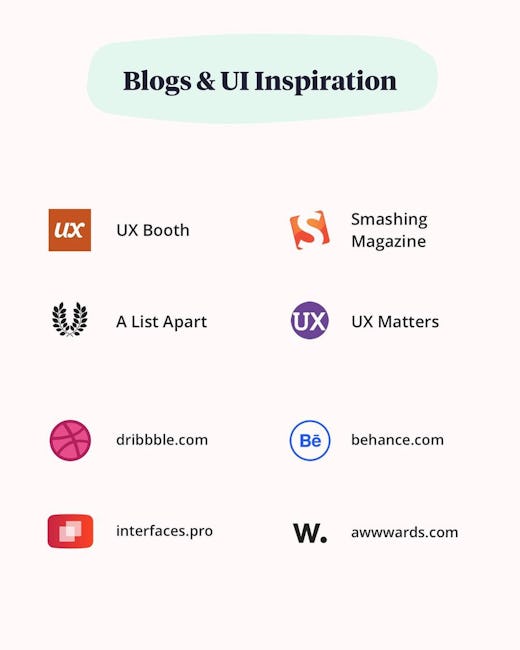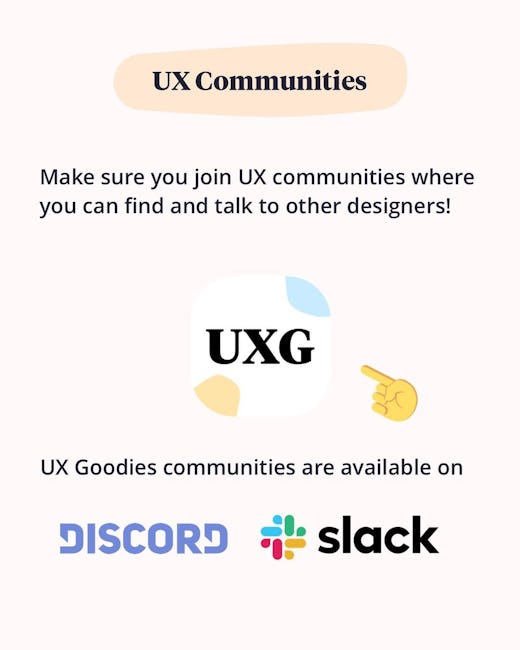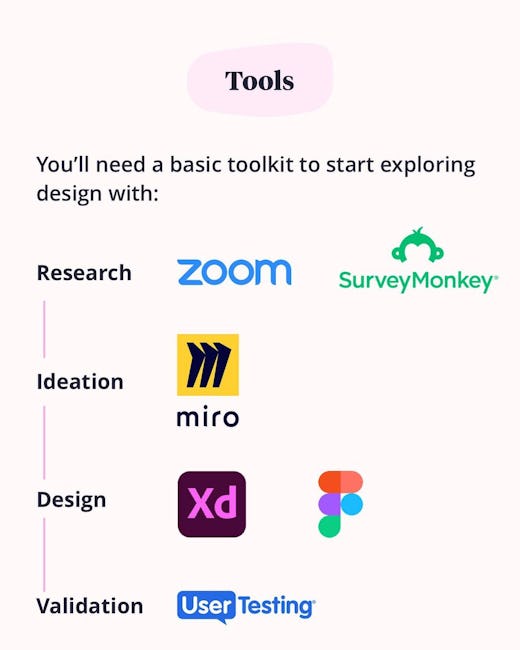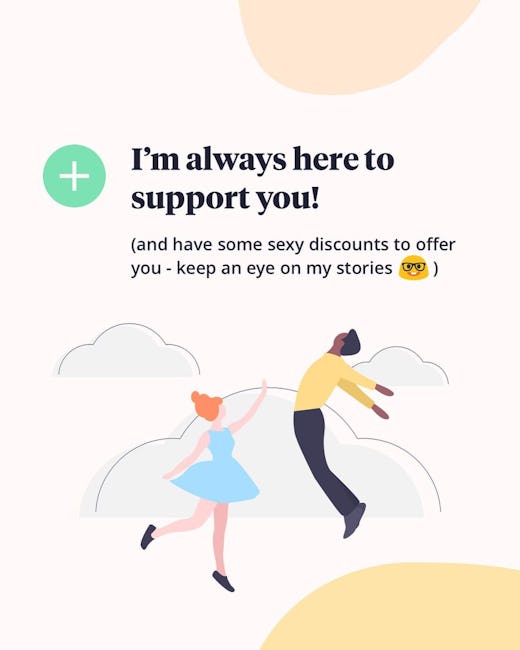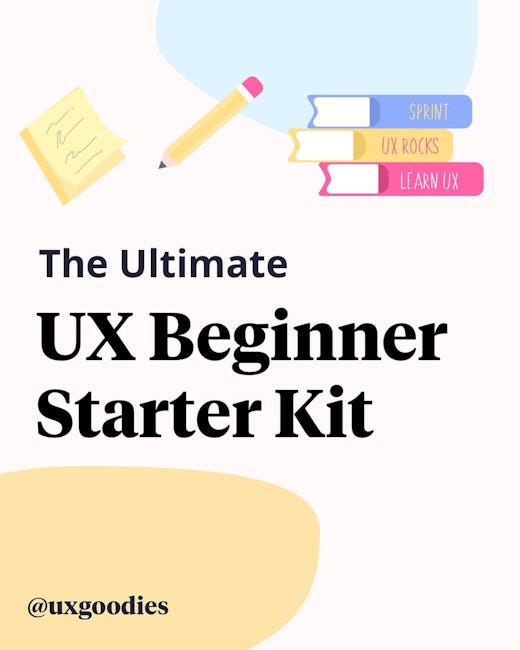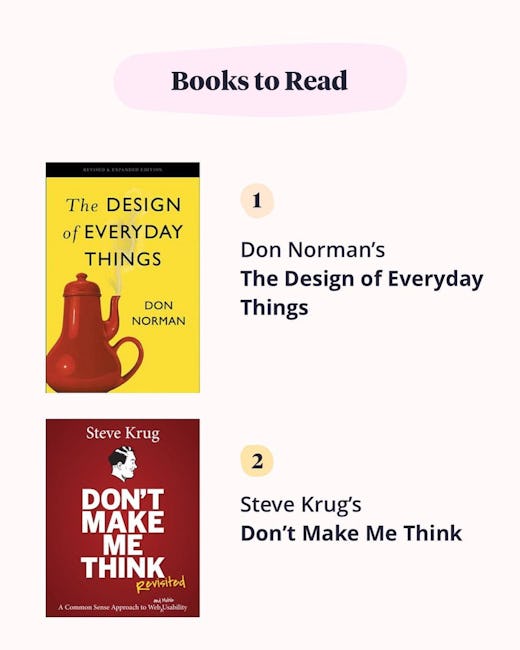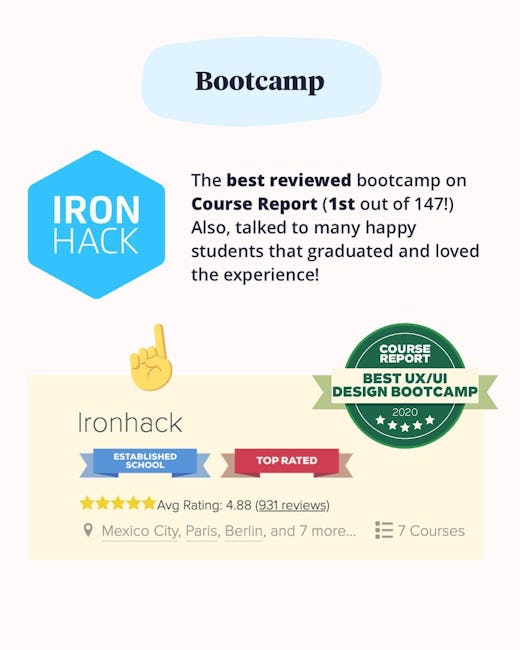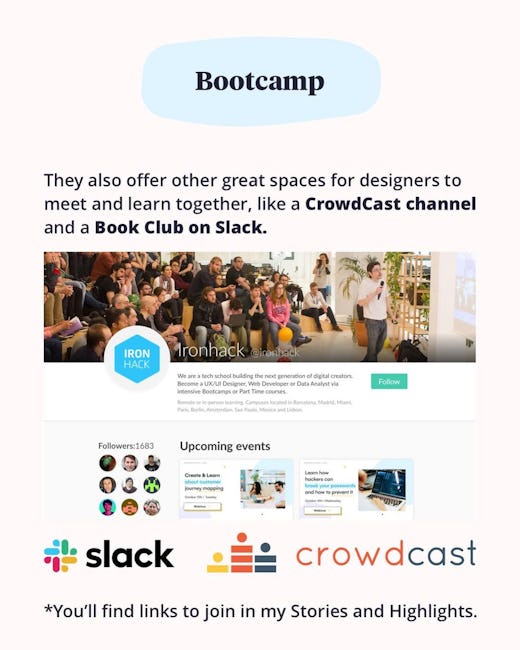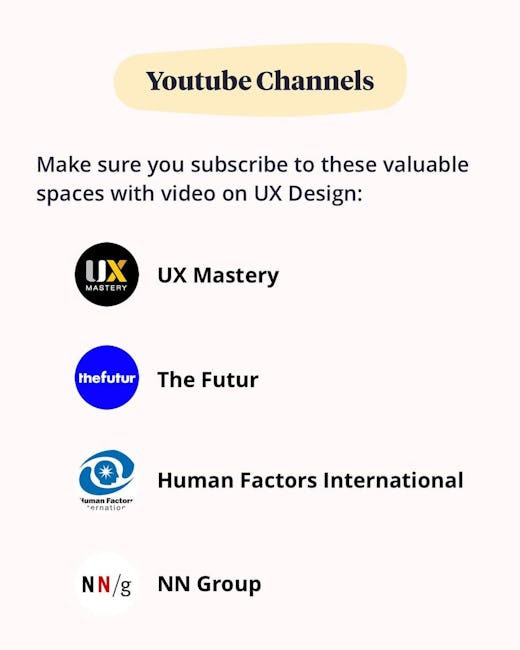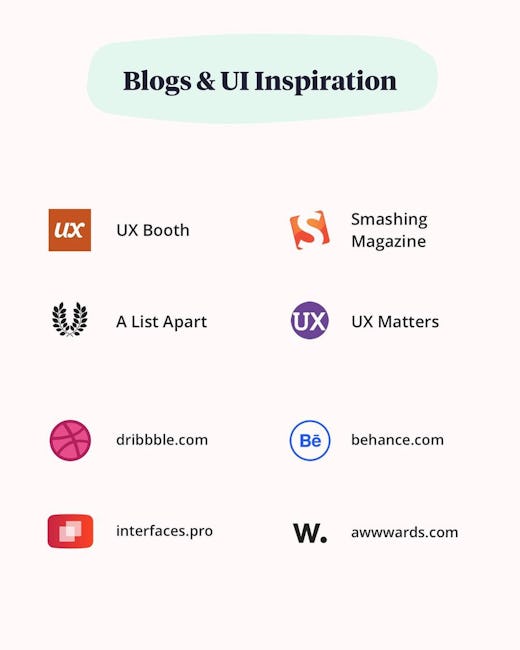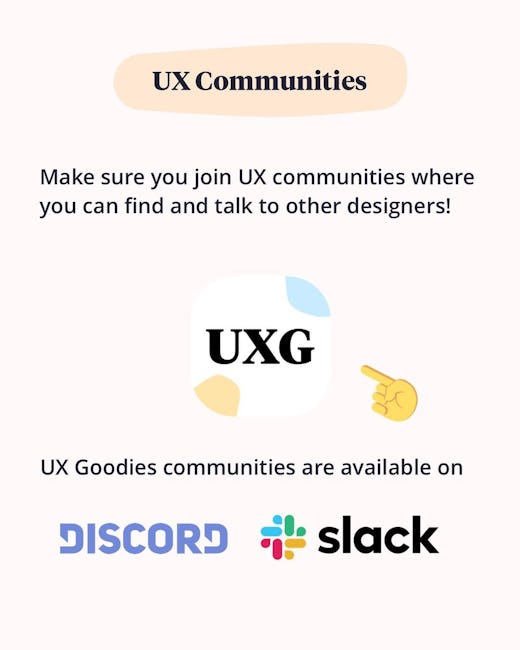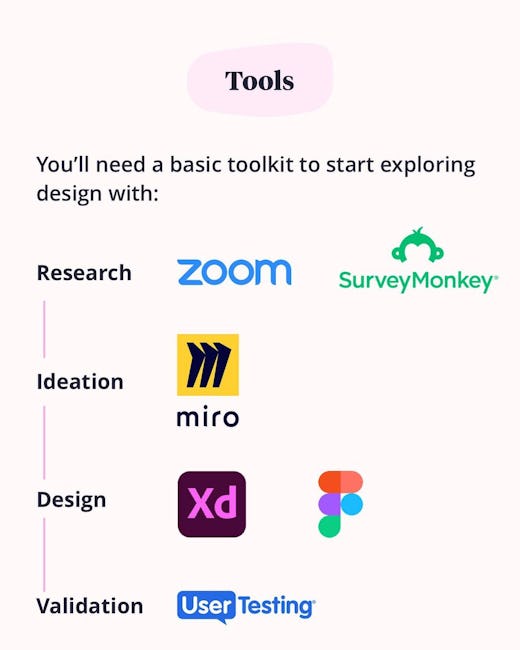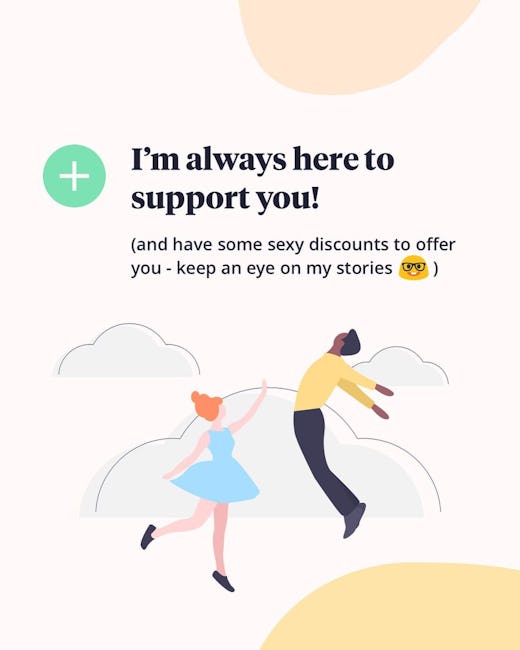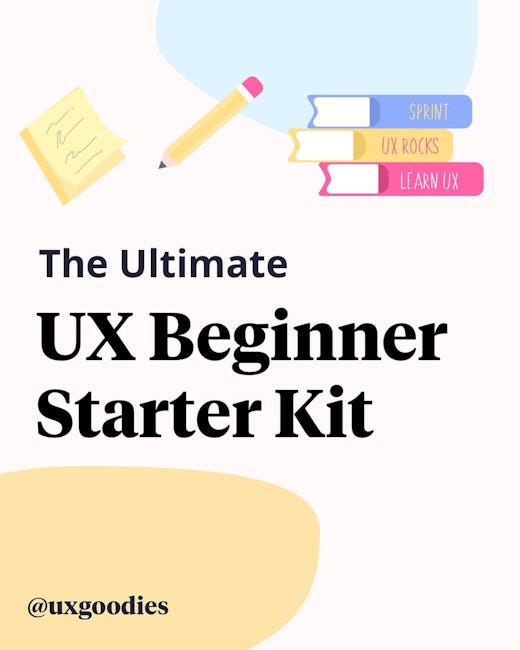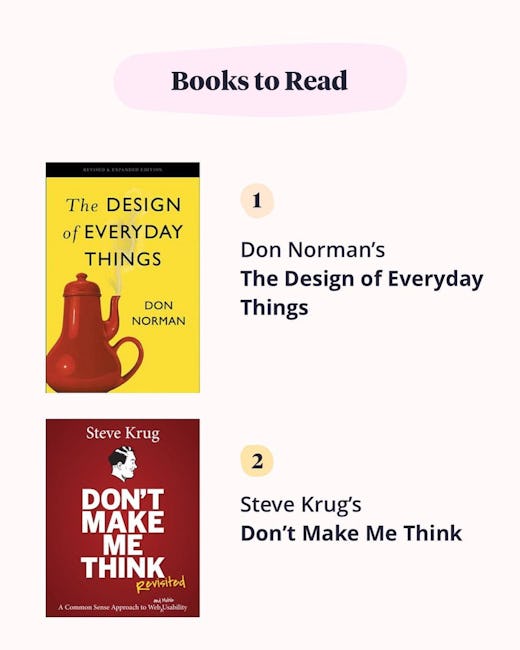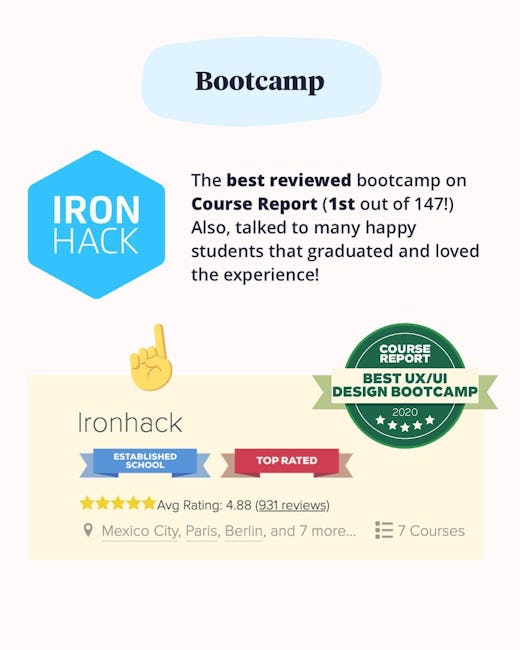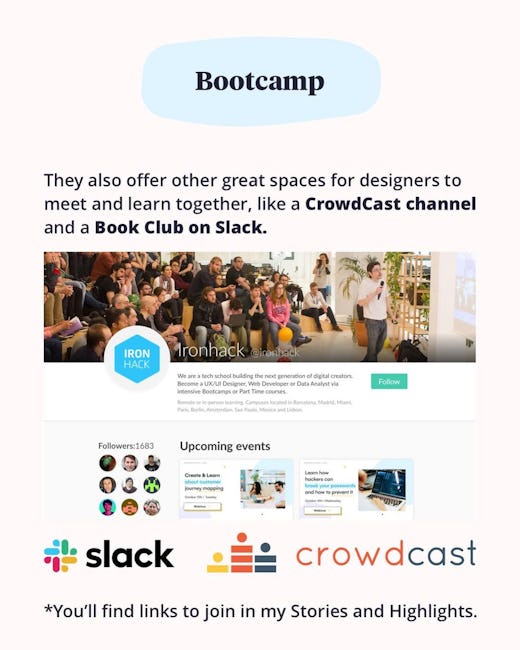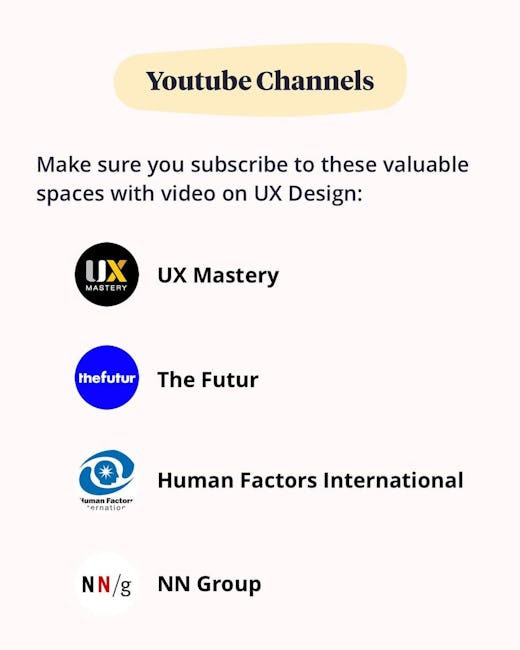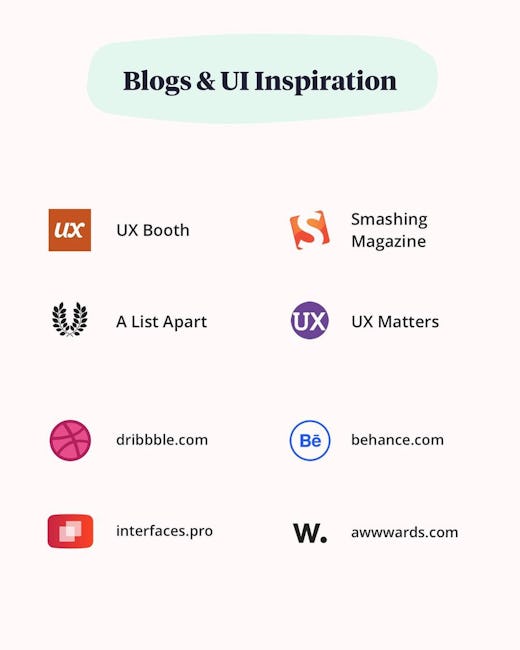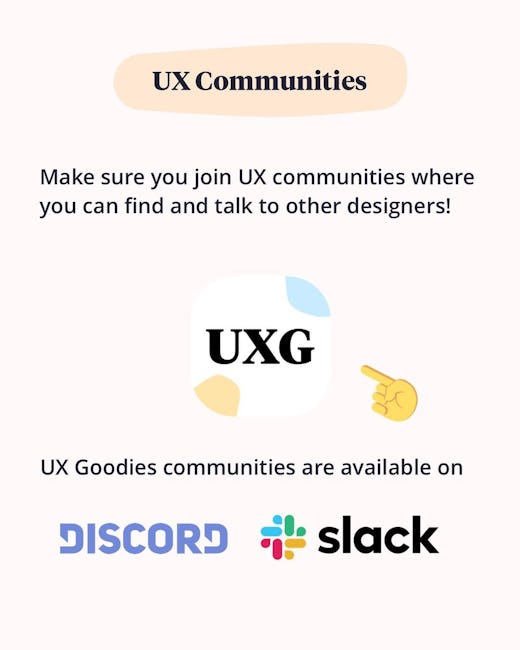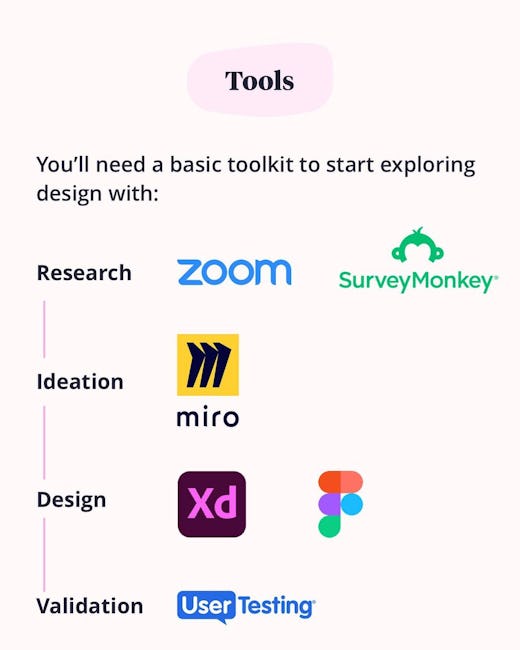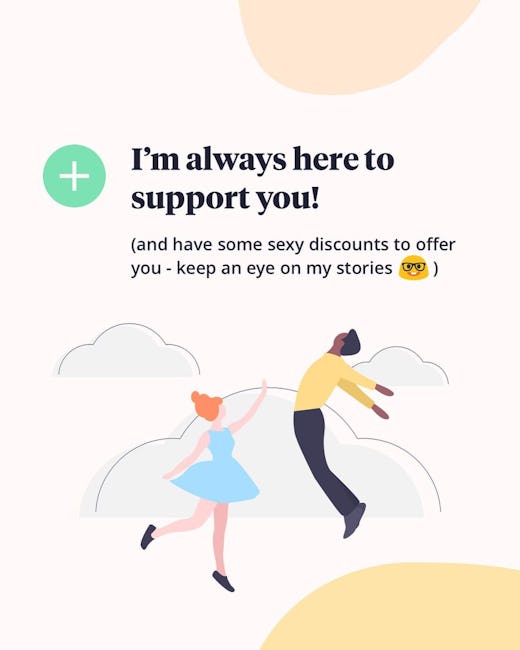 The Ultimate UX Beginner Start Kit
Books to Read
1. Don Norman's - The design of everyday things
2. Steve Krug's - Don't Make me Think
Bootcamp
Iron Hack - The best reviewed bootcamp on course report (1st out of 147!) Also, talked to many happy students that graduated and loved the experienced!
They also offer other great spaces for designers to meet and learn together, like a CrowdCast channel and a Book Club on Slack.
YouTube Channels
Make sure you subscribe to these valuable spaces with video on UX Design:
UX Mastery
The Futur
Human Factors International
NN Group
Blogs & UI Inspiration
UX Booth
A List Apart
dribbble.com
interfaces.pro
Smashing Magazine
UX Matters
behance.com
awwwards.com
UX Communities
Make sure you join UX communities where you can find and talk to other designers!
UXG - UX Goddies communities are available on DISCORD AND SLACK
Tools
You'll need a basic toolkit to start exploring design with:
1. Research - (zoom, SurveyMonkey)
2.Ideation- (miro)
3. Design- (XD)
4. Validation - (UserTesting)
Other
Find a mentor
Go to design events
Talk to senior designers
Do a dummy project
Try finding an internship or a volunteer opportunity for shadowing an experienced designer.
Try to take baby steps, don't overload yourself with information early on because it will get messy fast. That's why bootcamps are great, they help you structure and guide your journey.
I'M ALWAYS HERE TO SUPPORT YOU! (AND HAVE SOME SEXY DISCOUNTS TO OFFER YOU - KEEP AND EYE ON MY STORIES)
More booklets by Ioana Adriana Teleanu
More Design booklets
Your recently viewed booklets
See all booklets