Booklet
The Ultimate Guide On How To Get Your First Web Developer Job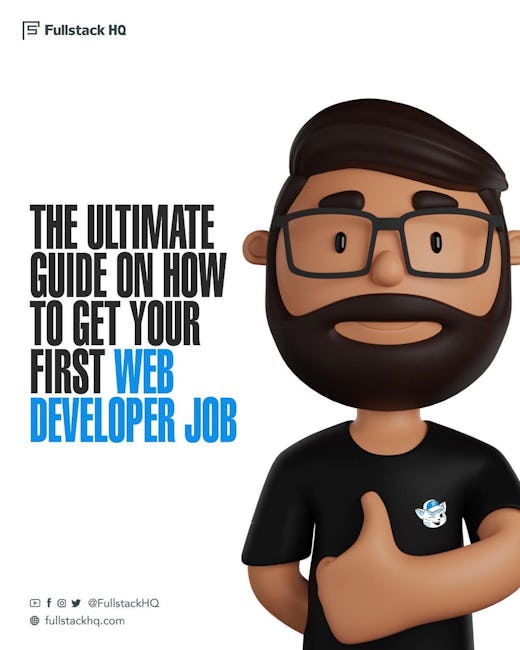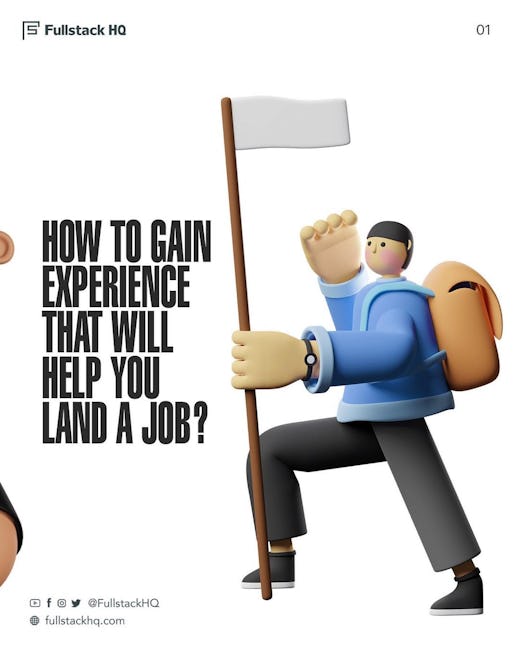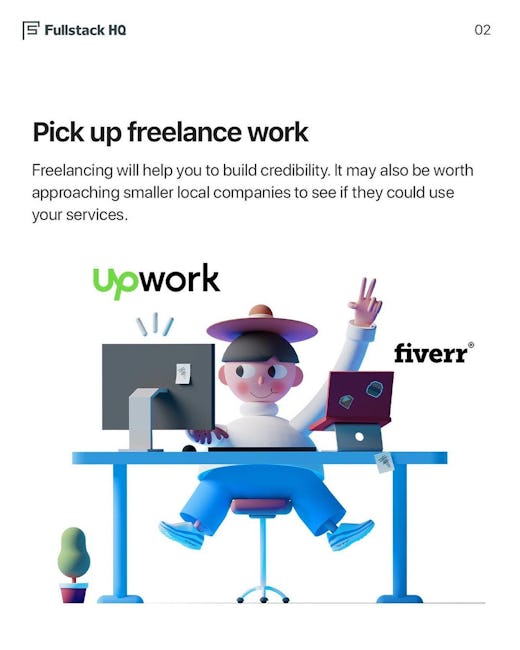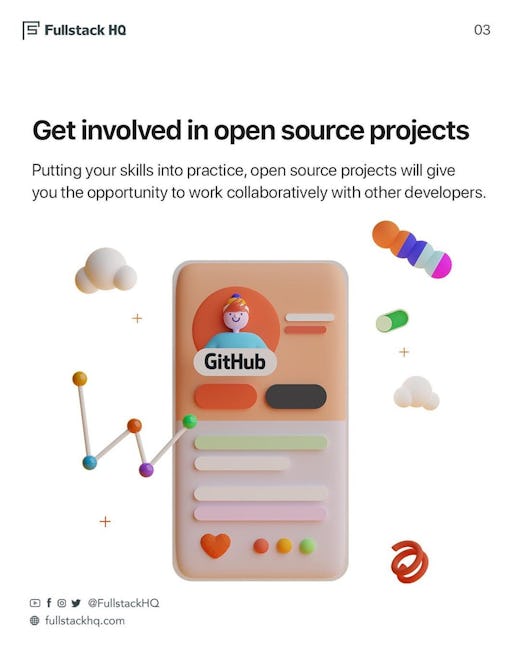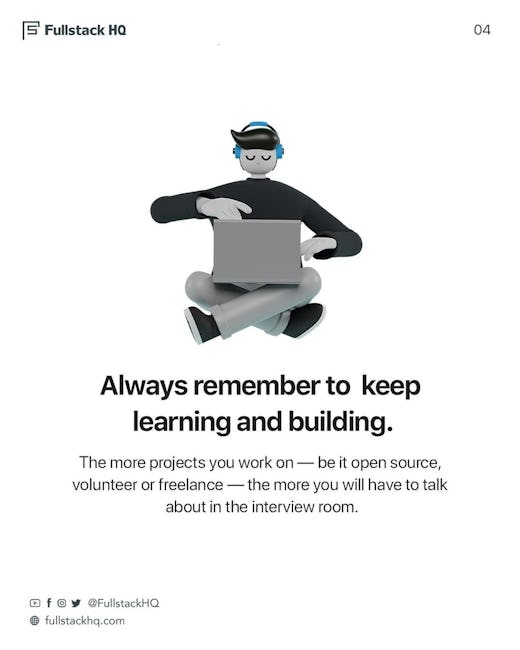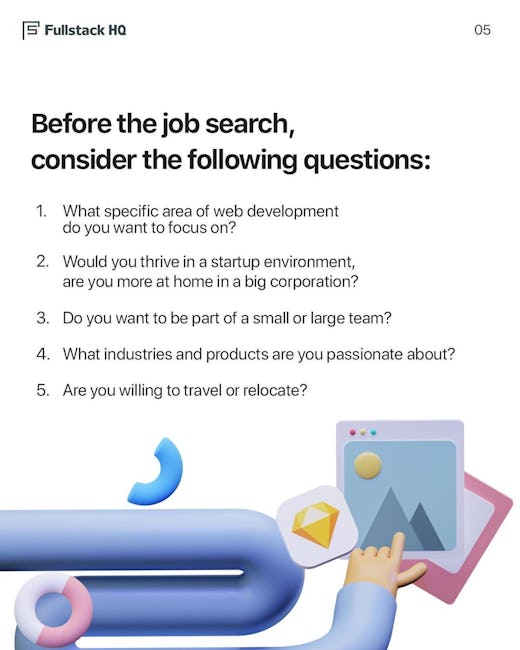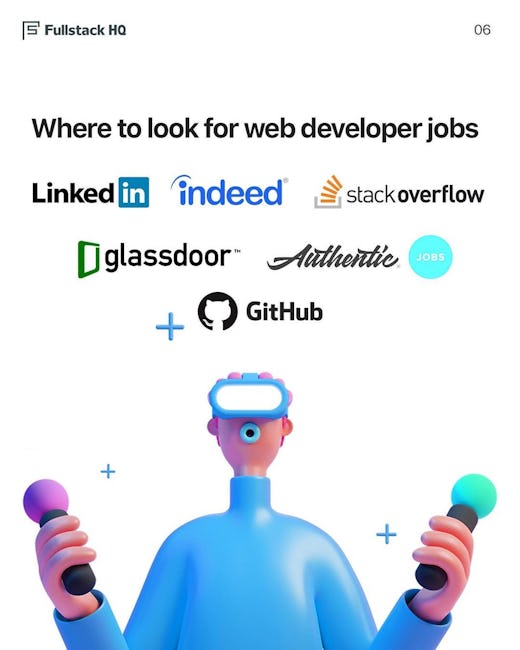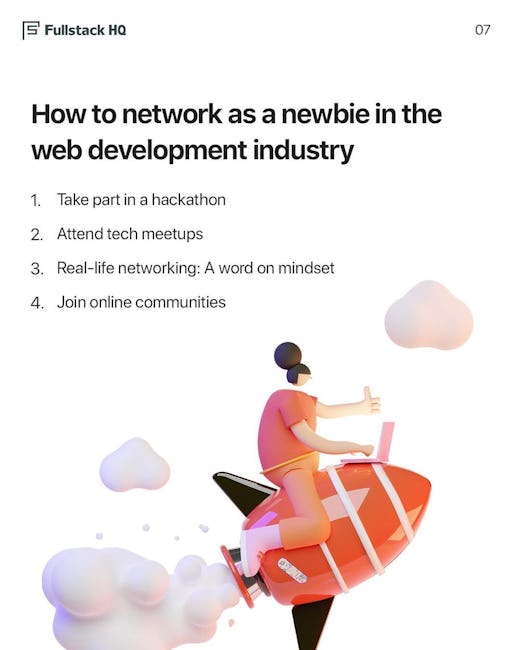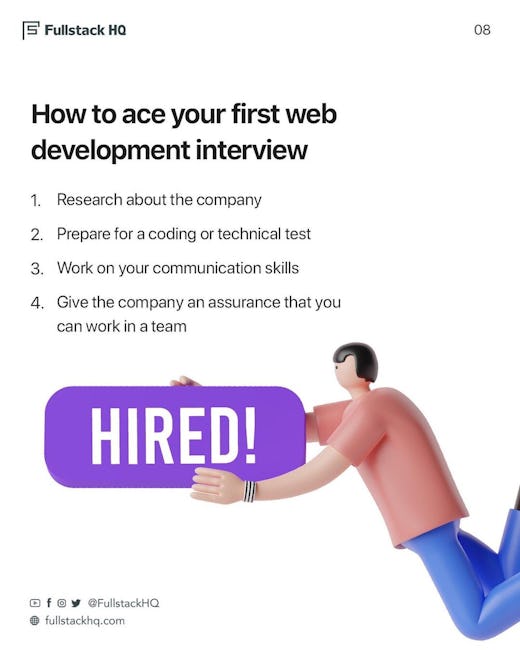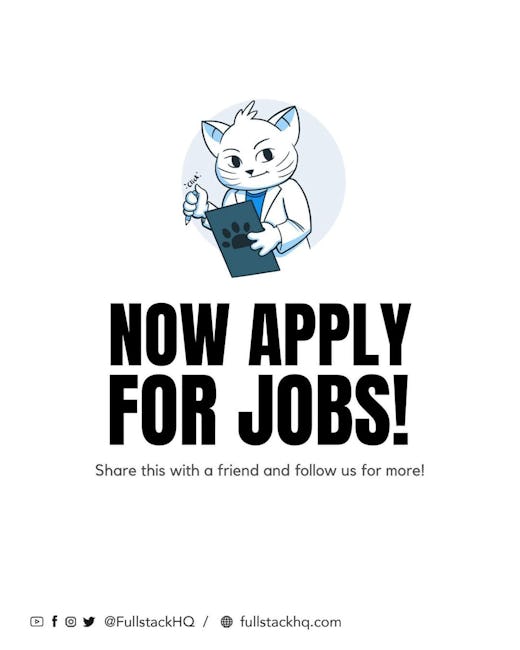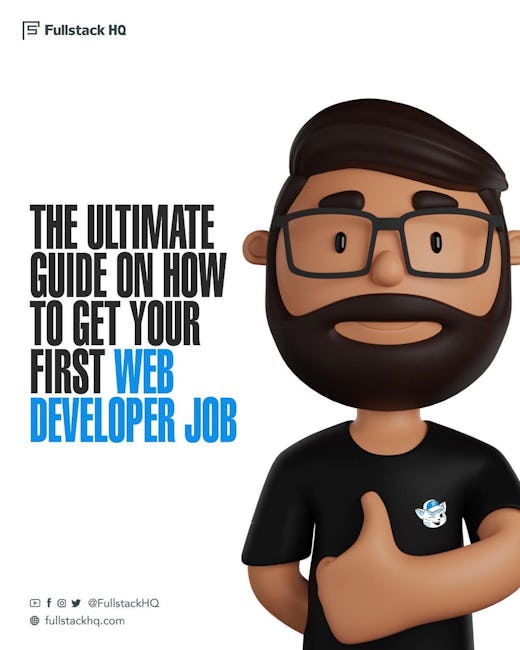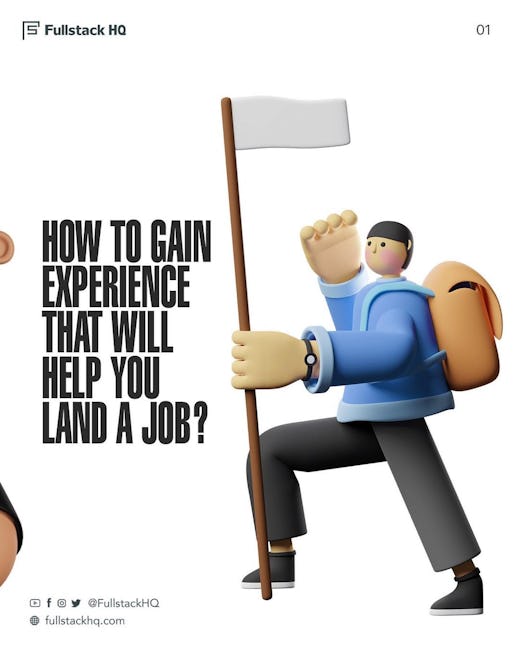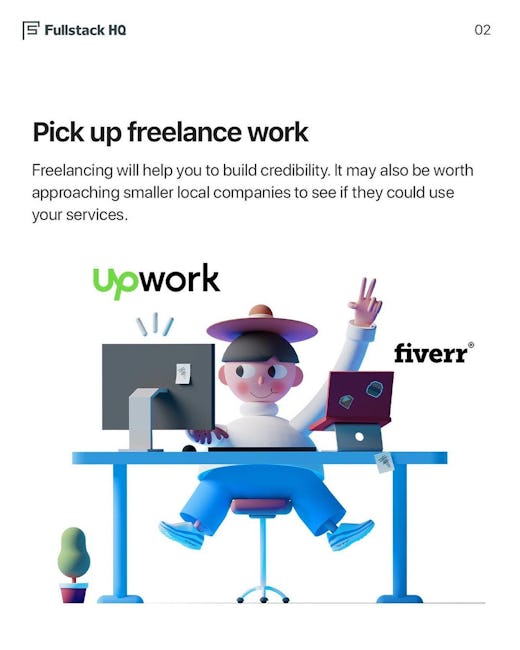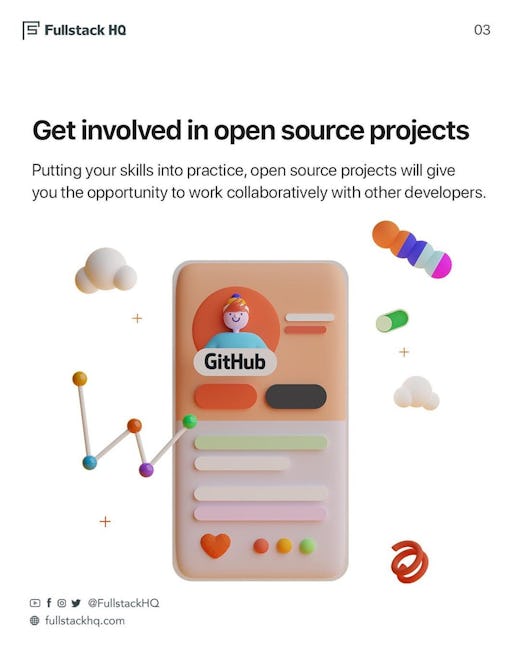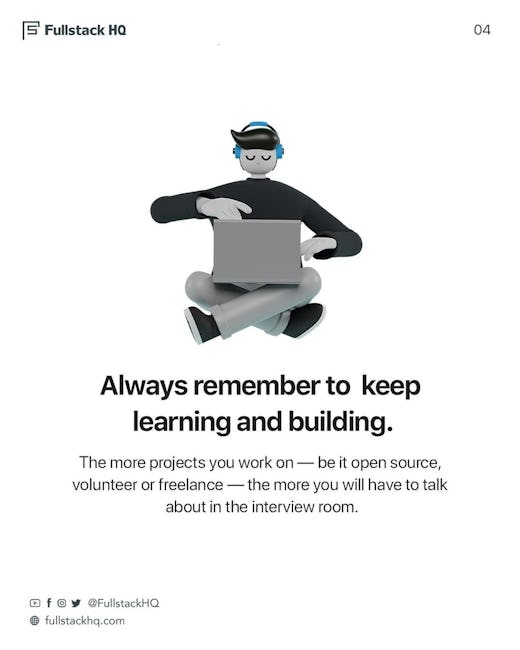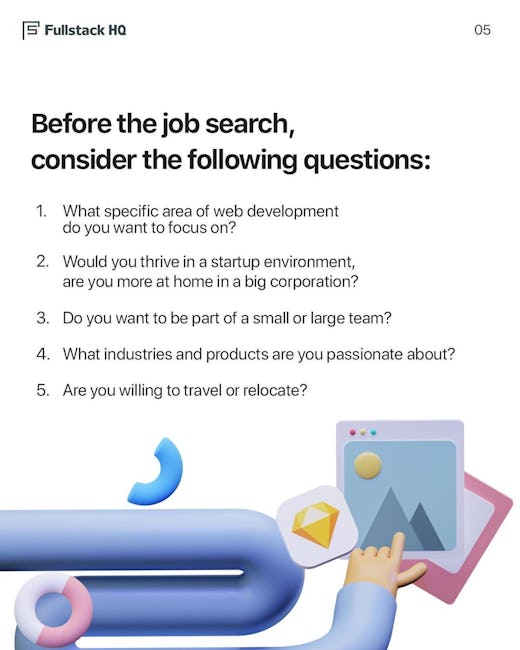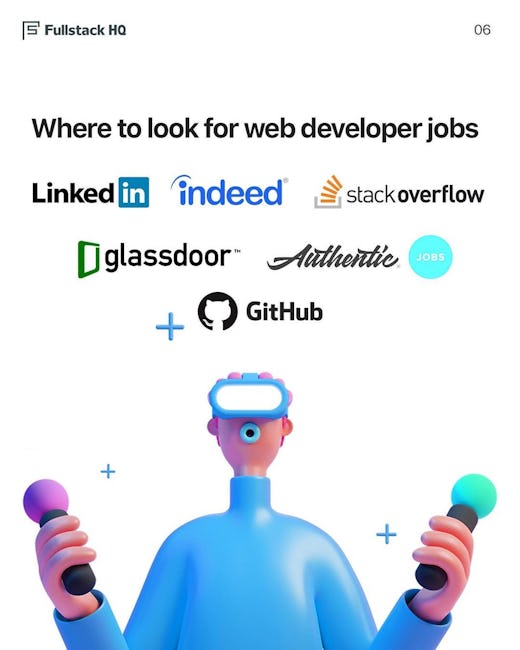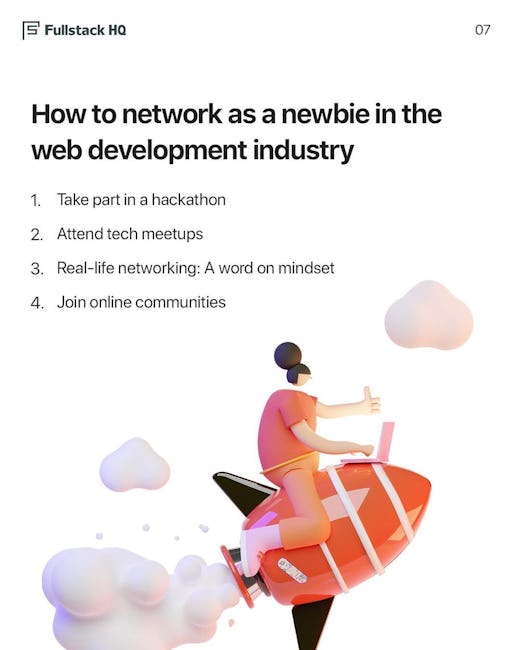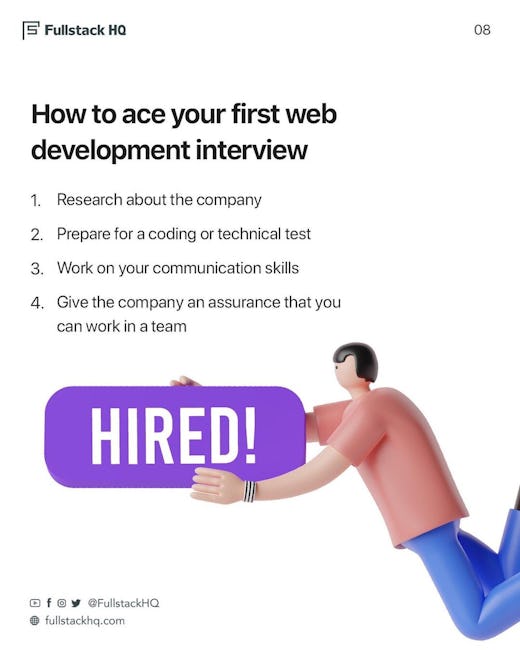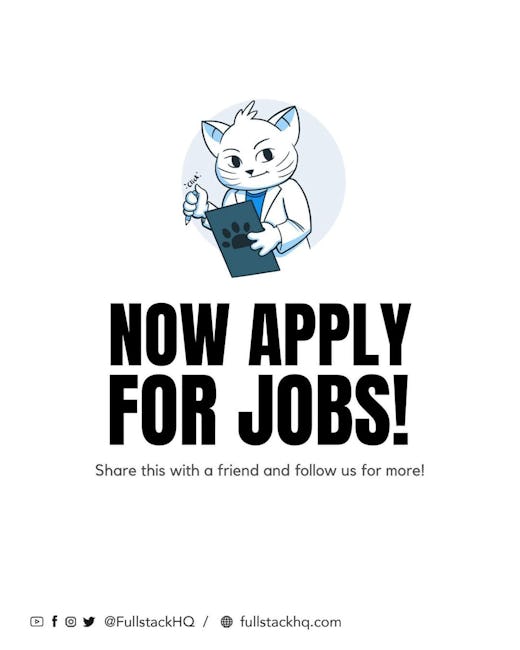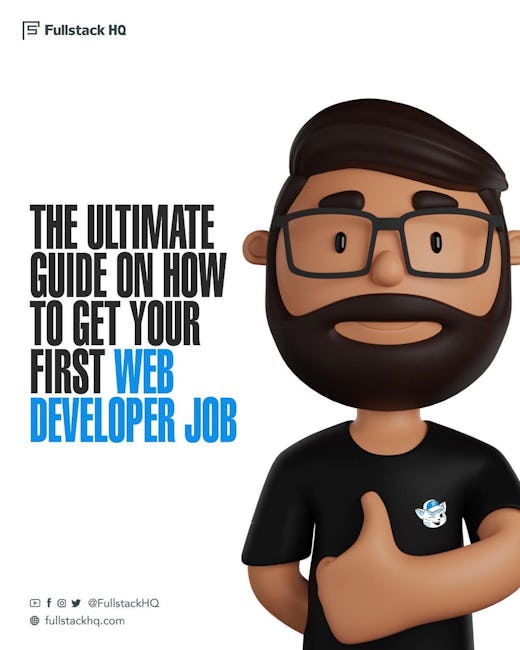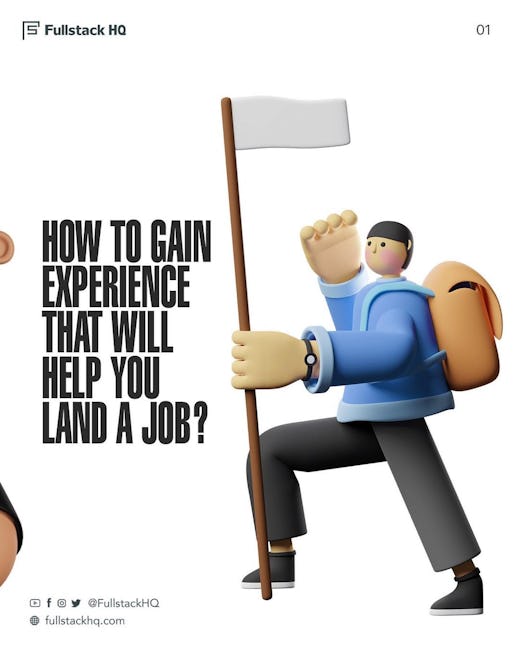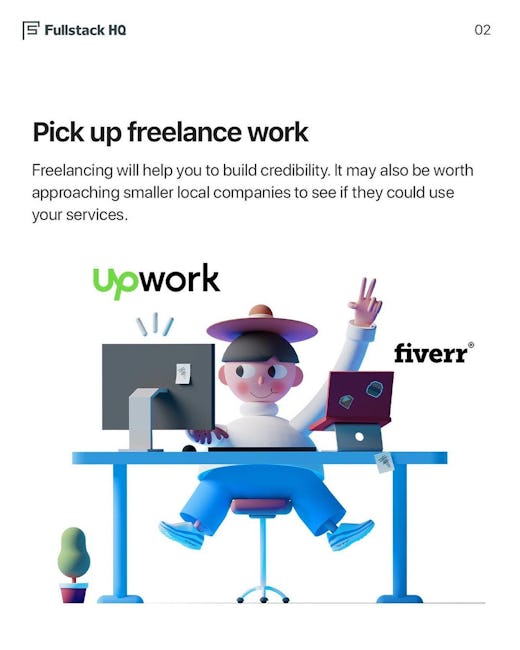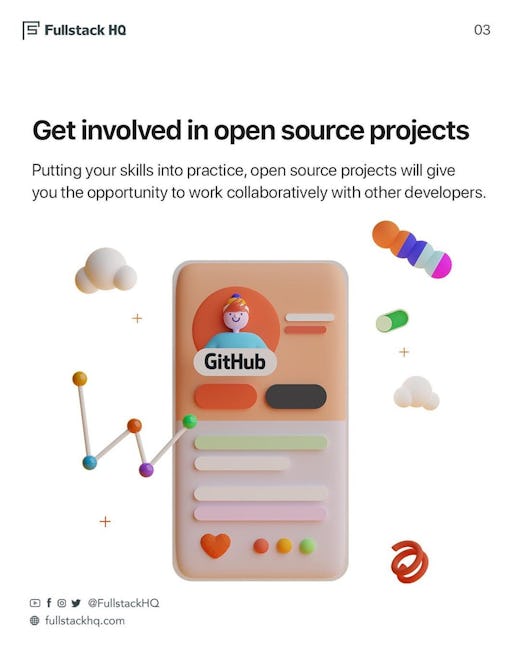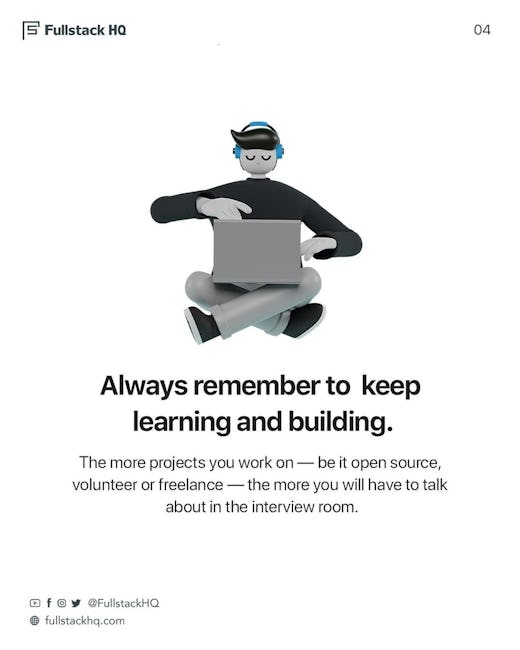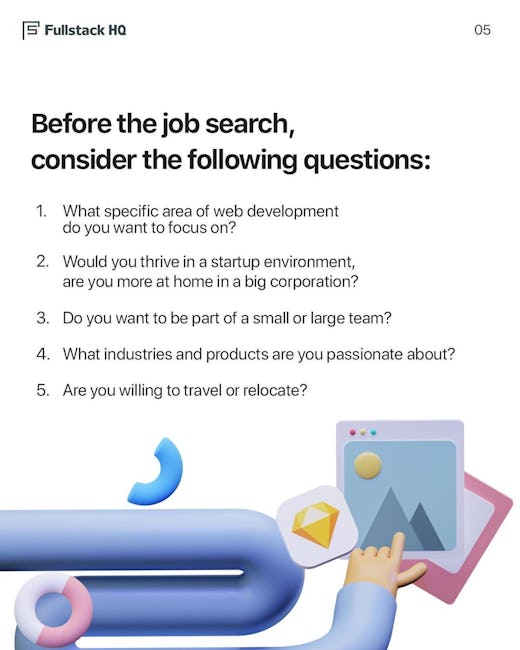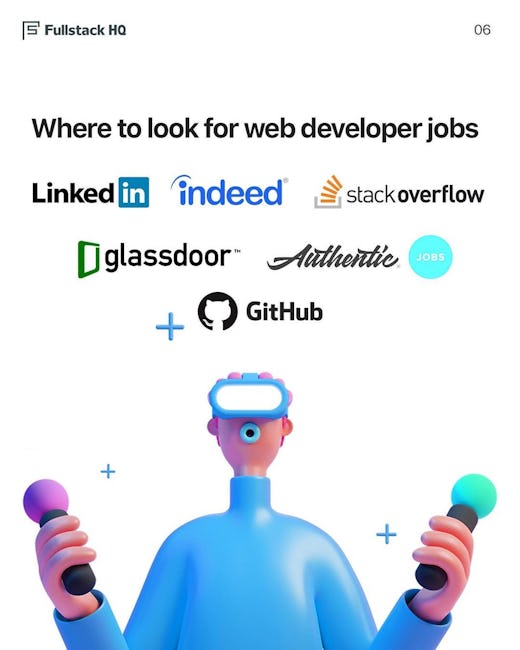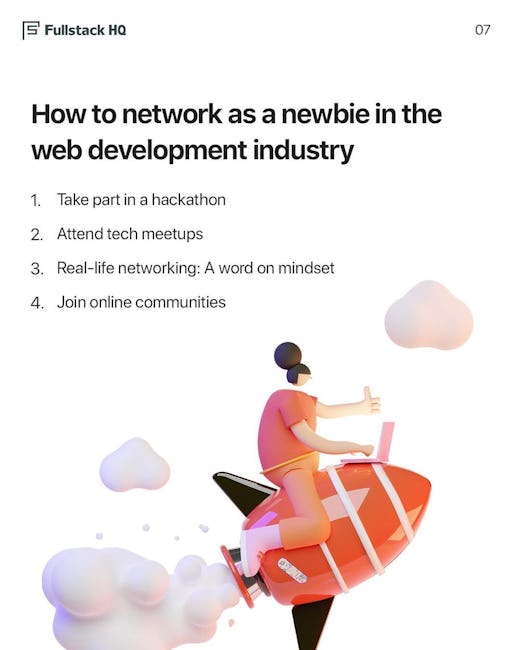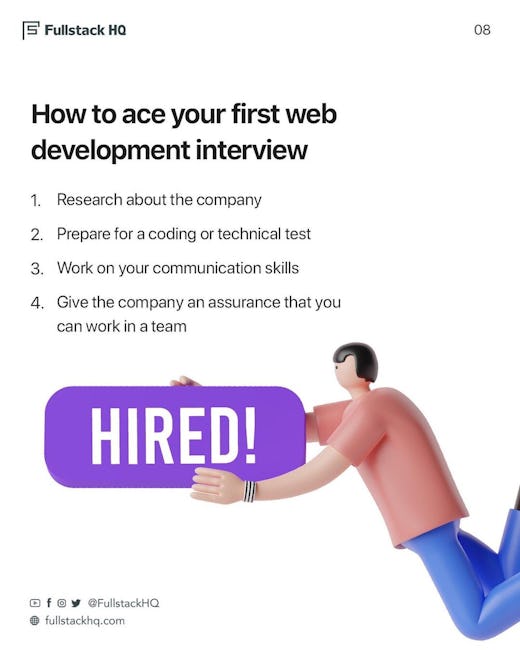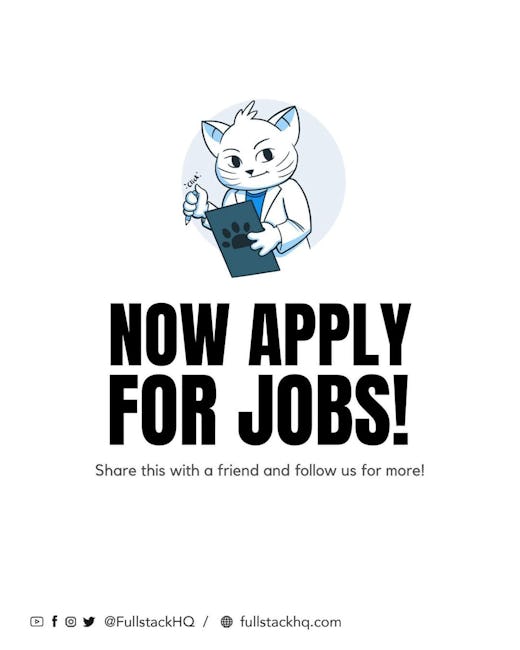 The Ultimate Guide On How To Get Your First Web Developer Job
How to gain experience that will help you land a job?
Pick up freelance work
- Freelancing will help you to build credibility. It may also be worth approaching smaller local companies to see if they could use your services.
Get involved in open source projects
- Putting your skills into practice, open source projects will give you the opportunity to work collaboratively with other developers.
Always remember to keep learning and building.
- The more projects you work on - be it open source, volunteer or freelance - the more you will have to talk about in the interview room.
Before the job search, consider the following questions:
1. What specific area of web development do you want to focus on?
2. Would you thrive in a startup environment, are you more at home in a big corporation?
3. Do you want to be part of a small or large team?
4. What industries and products are you passionate about?
5. Are you willing to travel or relocate.
When to look for web developer jobs
LinkedIn
Indeed
Stackoverflow
Glassdoor
Authentic Jobs
GitHub
How to network as a newbie in the web development industry
1. Take part in a hackathon
2. Attend tech meetups
3. Real-life networking: A word on mindset
4. Join online communities
How to ace your first web development interview
1. Research about the company
2. Prepare for a coding or technical test.
3. Work on your communication skills
4. Give the company an assurance that you can work in a team
Now apply for jobs!
Share this with a friend and follow us for more!
More booklets by Fullstack HQ
More Development booklets
Your recently viewed booklets
See all booklets