Booklet
The Ten Dark Years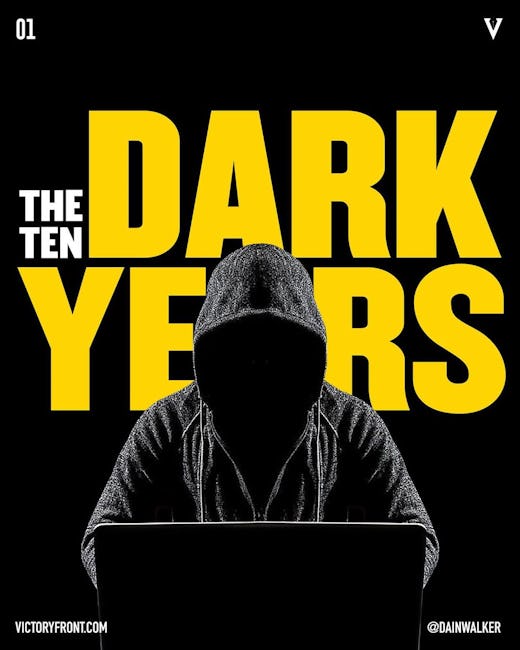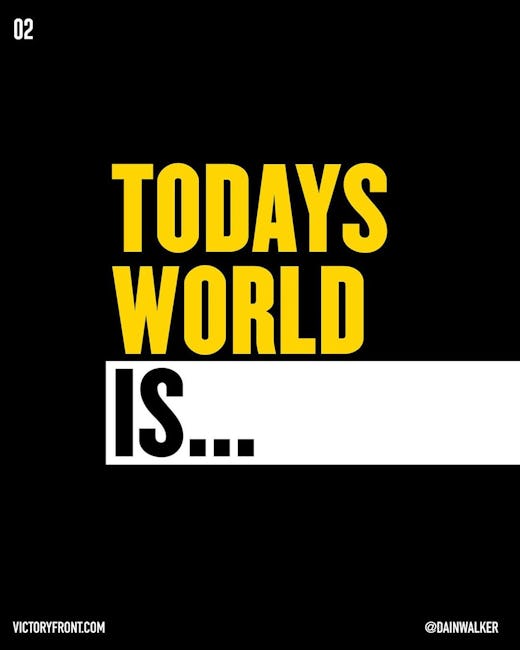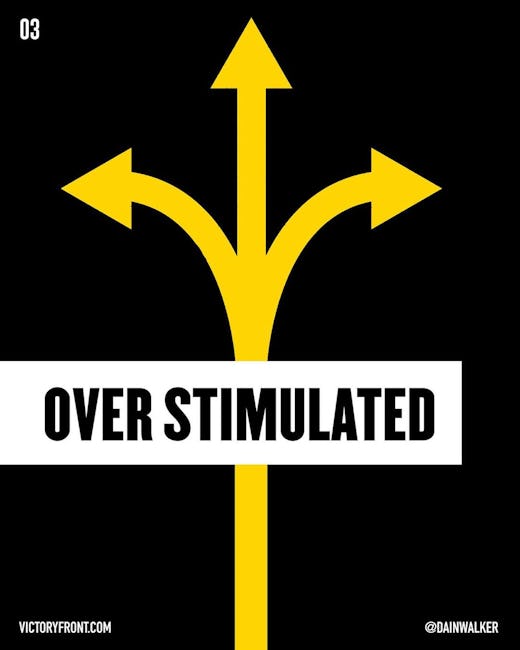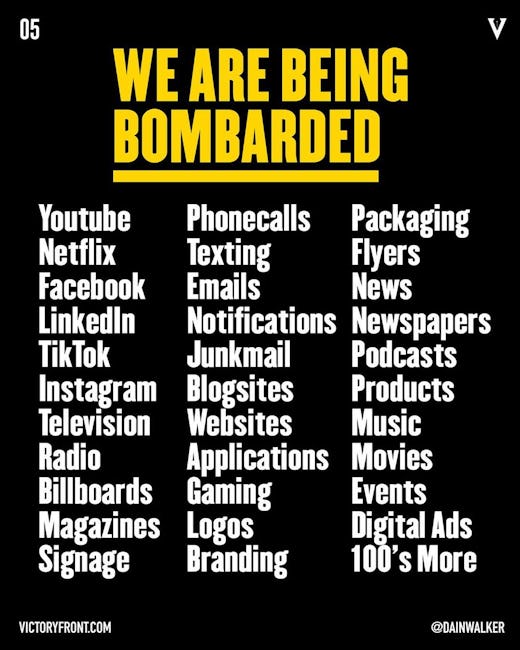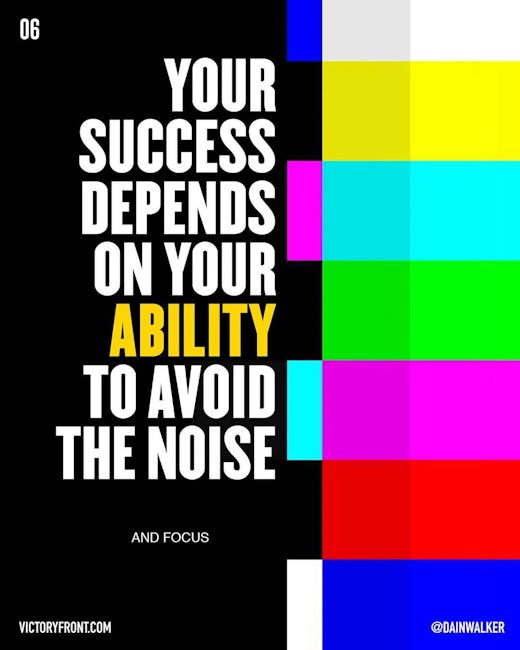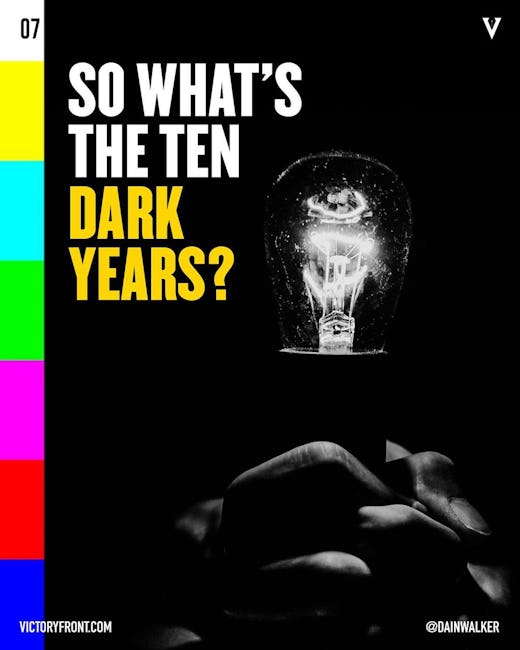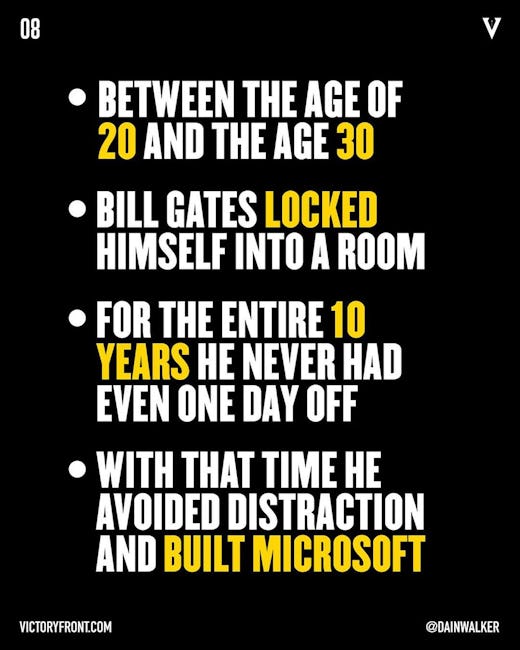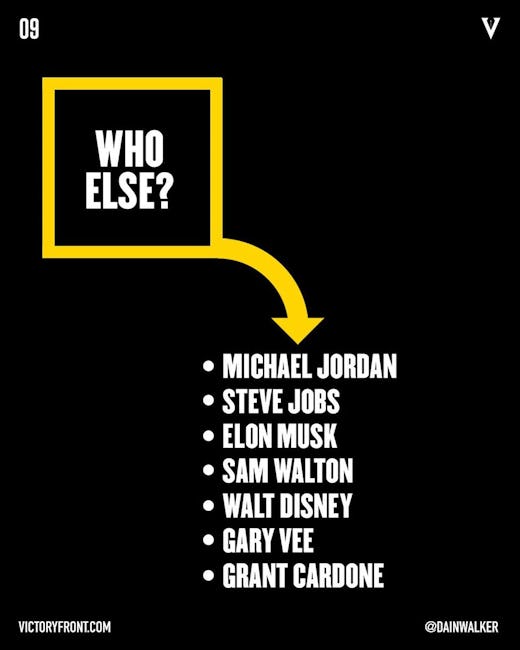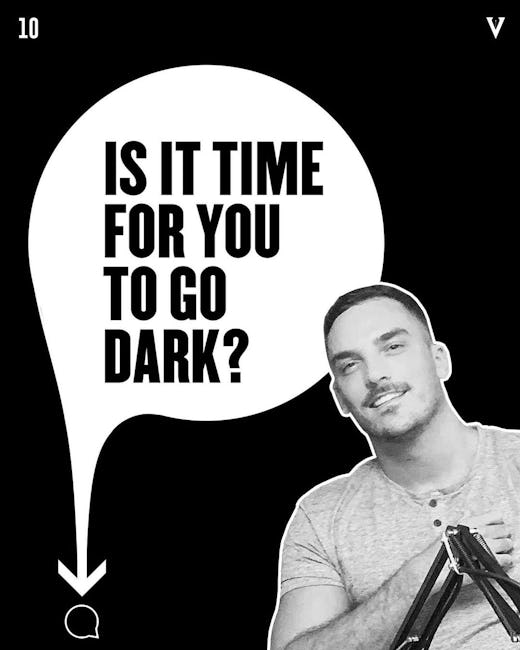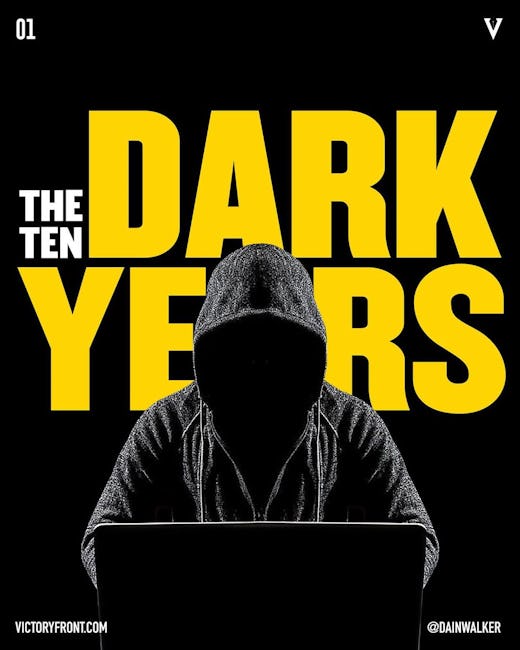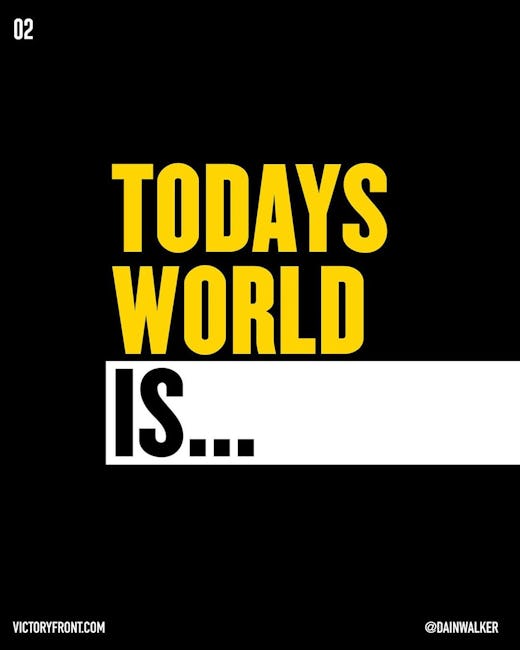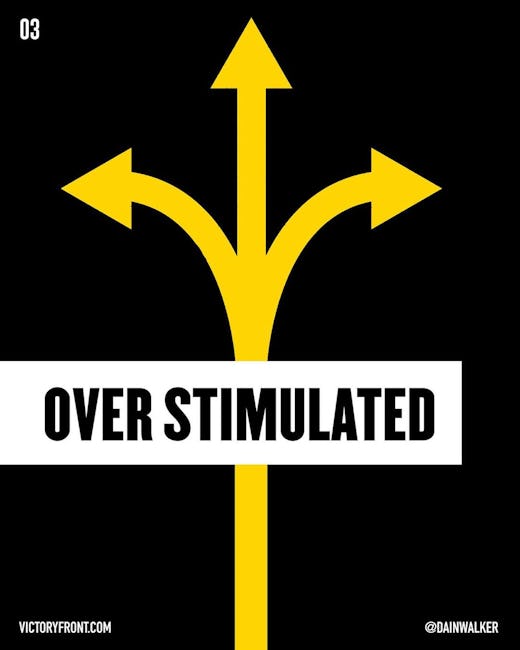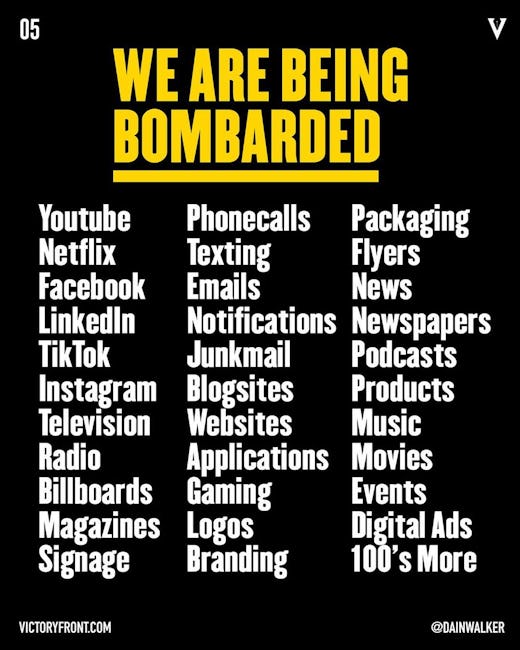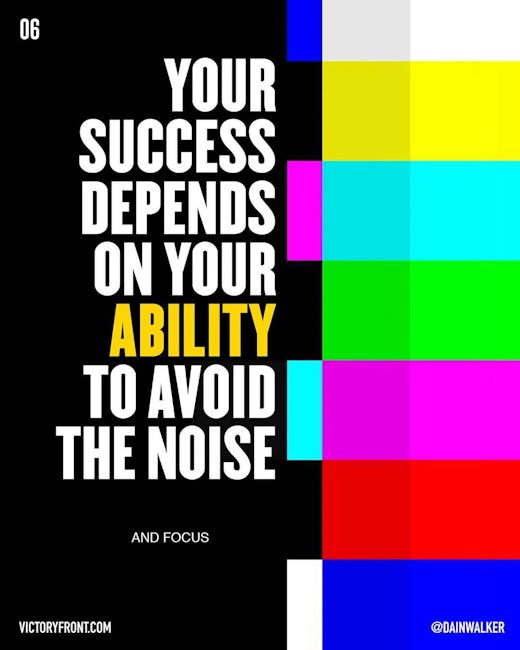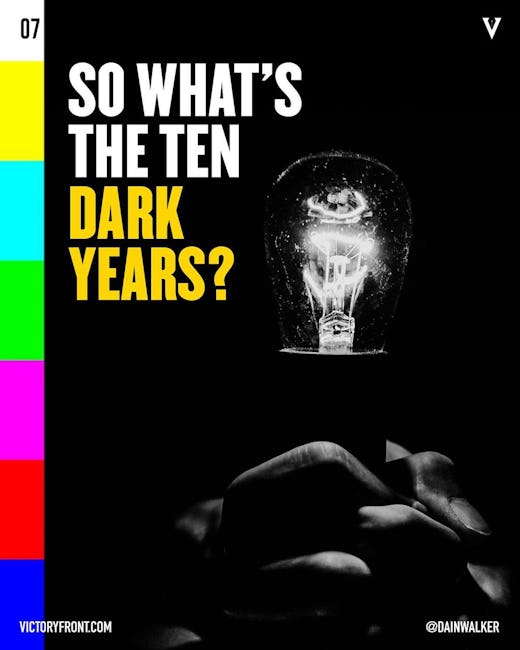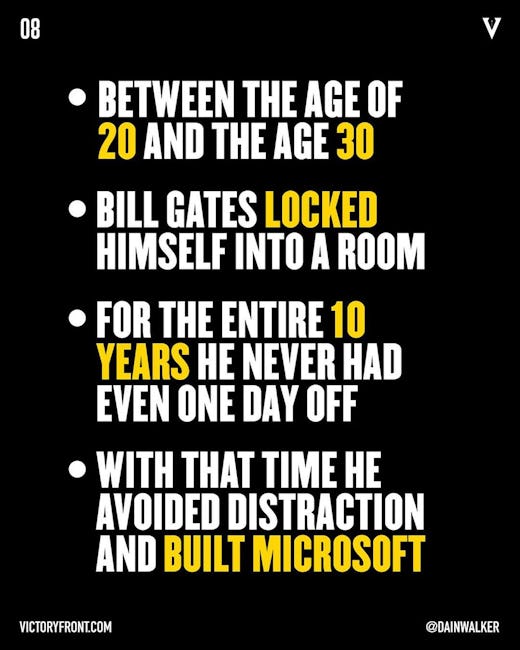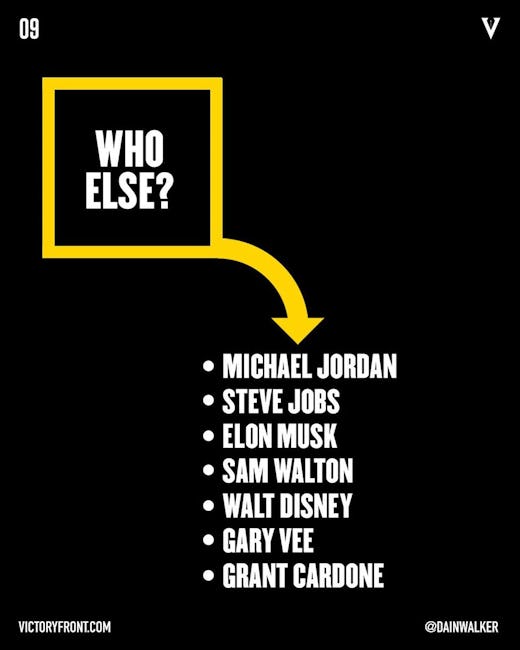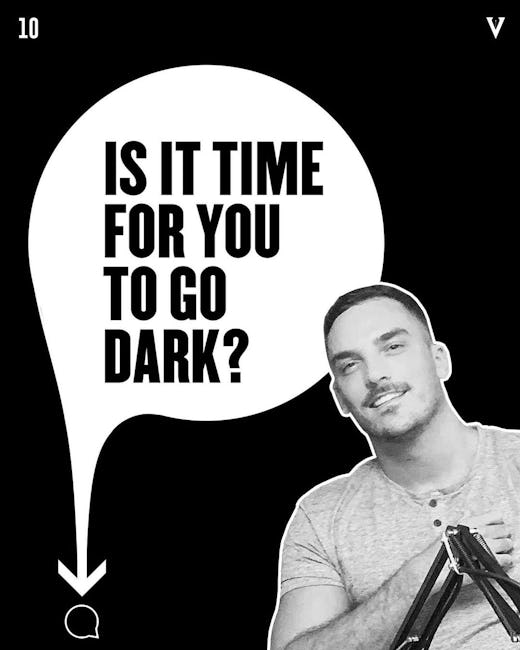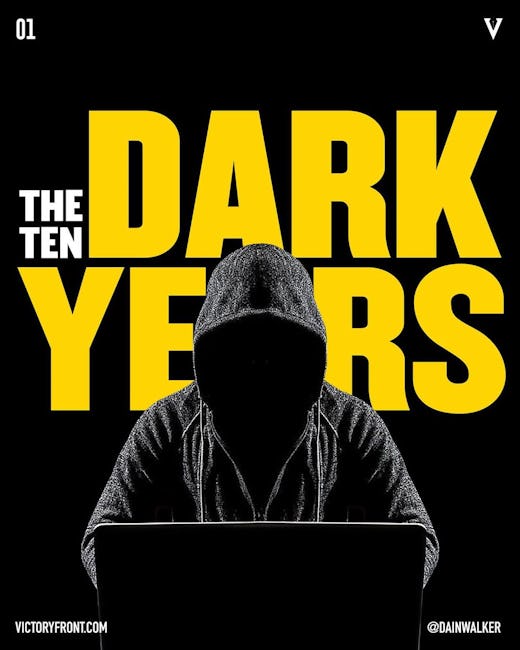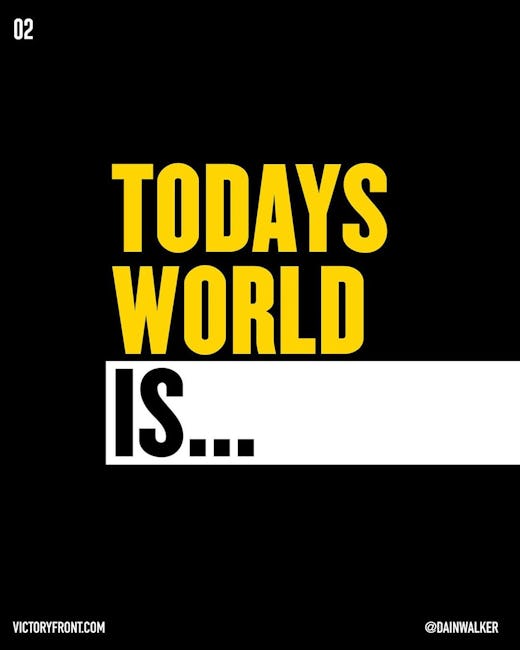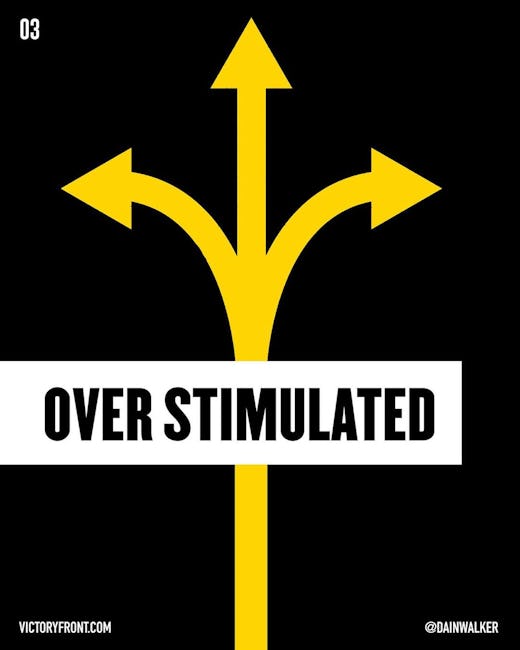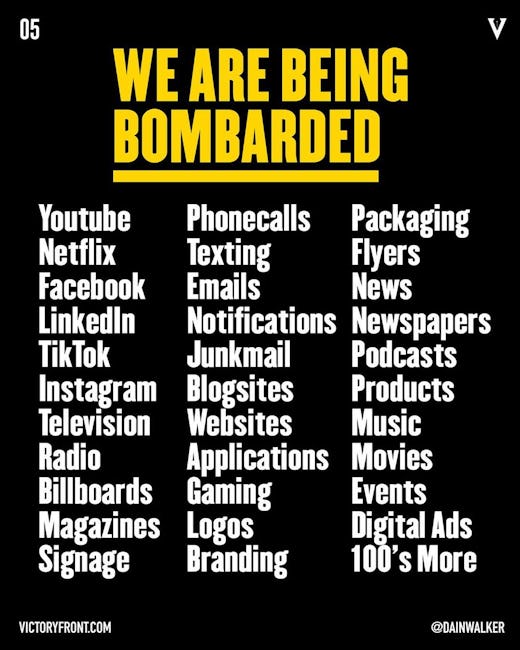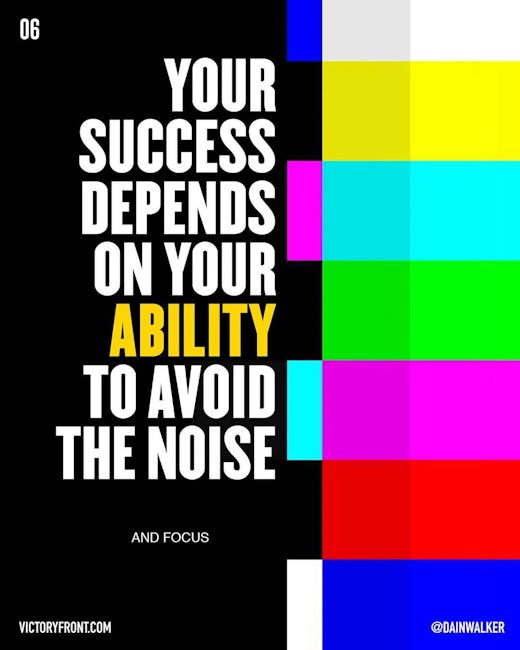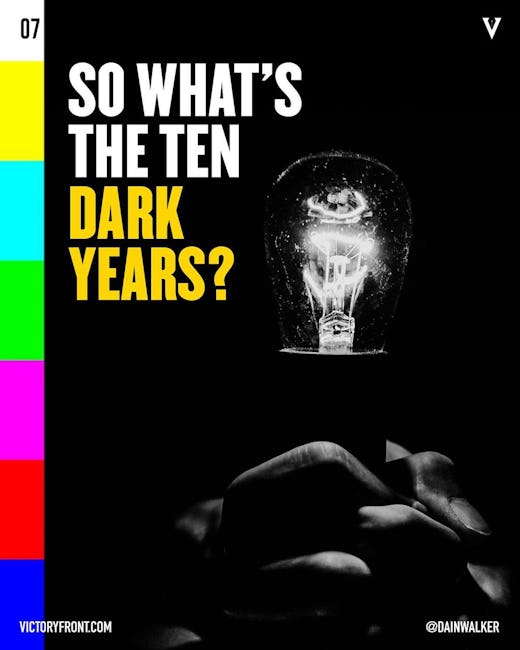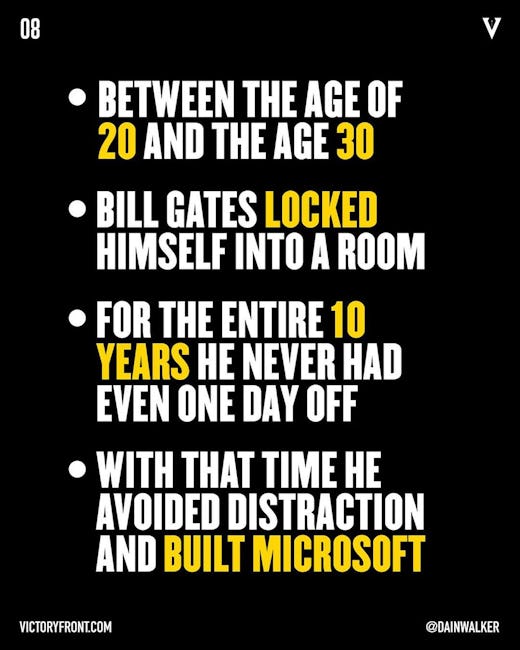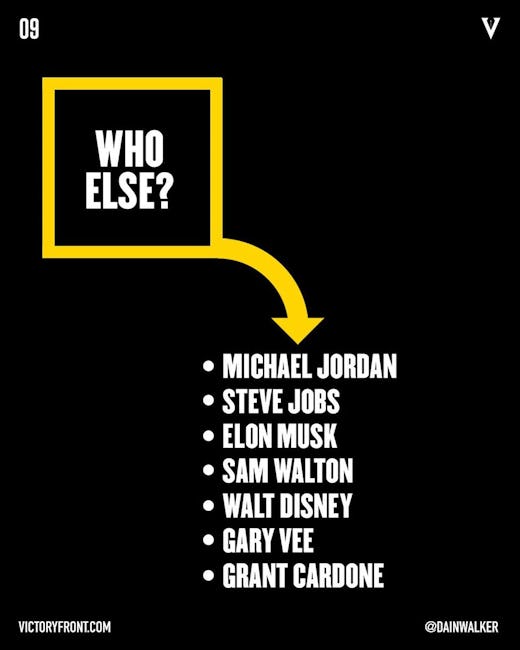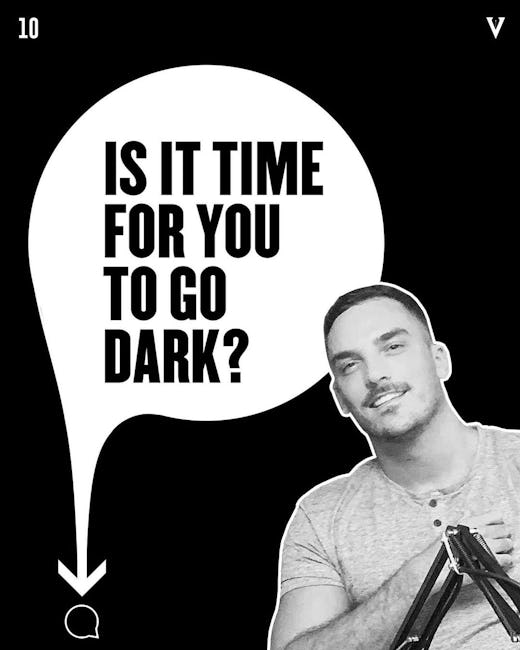 The ten dark years
todays world is...
overstimulated
1970
On average a person would be exposed to 500 ads per day.
2019
The modern person of today is exposed to over 5000 ads a day.
We are being bombarded
Youtube, Netflix, Facebook, LinkedIn, TikTok, Instagram, Television, Radio, Billboards, Magazines, Signage, Phonecalls, Texting, Emails, Notifications, Junkmail, Blogsites, Websites, Applications, Gaming, Logos, Branding, Packaging, Flyers, News, Newspapers, Podcasts, Products, Music, Movies, Events, Digital Ads, 100's More
Your success depend on your ability to avoid the noise
So what's the ten dark years?
Between the age of 20 and the age of 30
Bill Gates locked himself into a room
For the entire 10 years he never had even one day off
With that time he avoided distraction and build Microsoft
Who else?
Michael Jordan
Steve Jobs
Elon Musk
Sam Walton
Walt Disney
Gary Vee
Grant Cardone
Is it time for you to go dark?
More booklets by Dain Walker
More Marketing booklets
Your recently viewed booklets
See all booklets