Booklet
The Simplified Anatomy of a Great Landing Page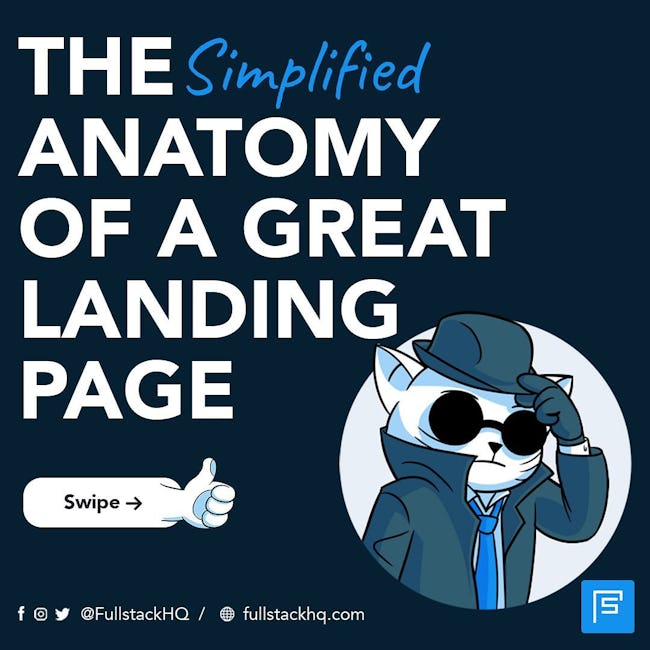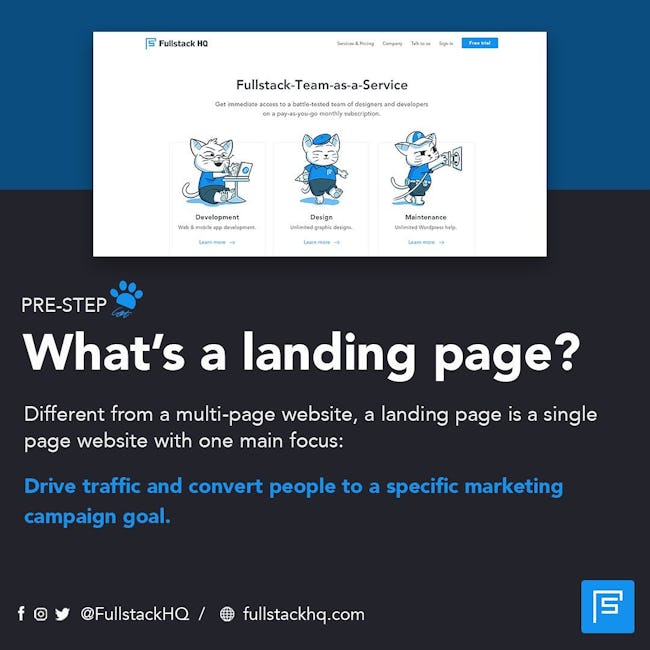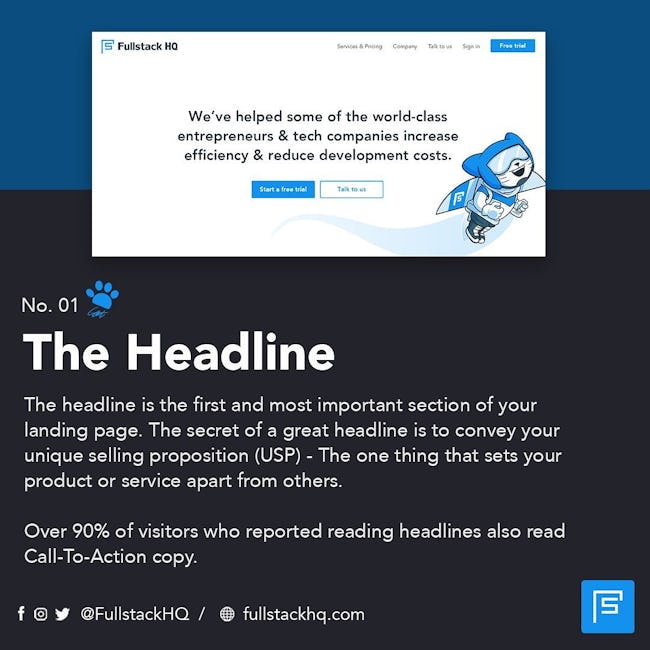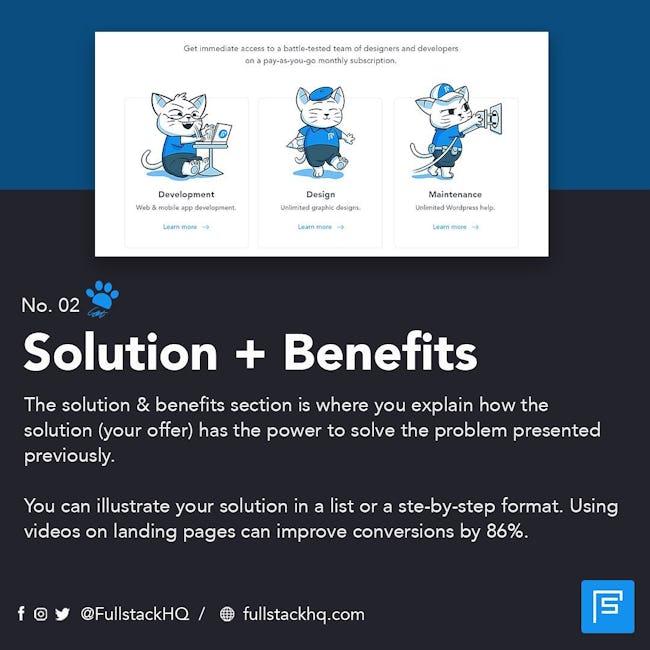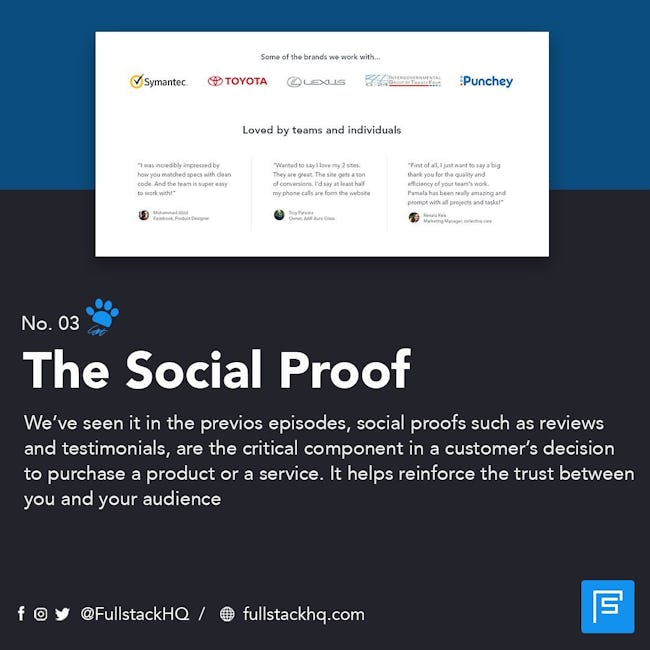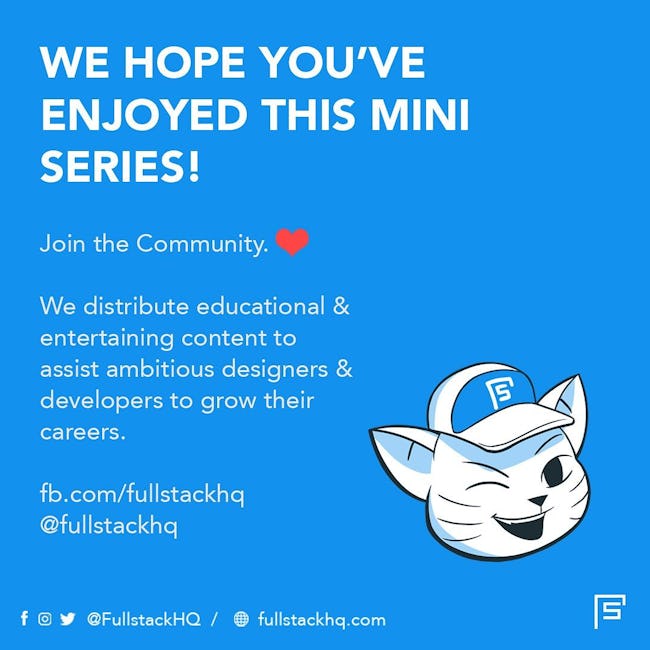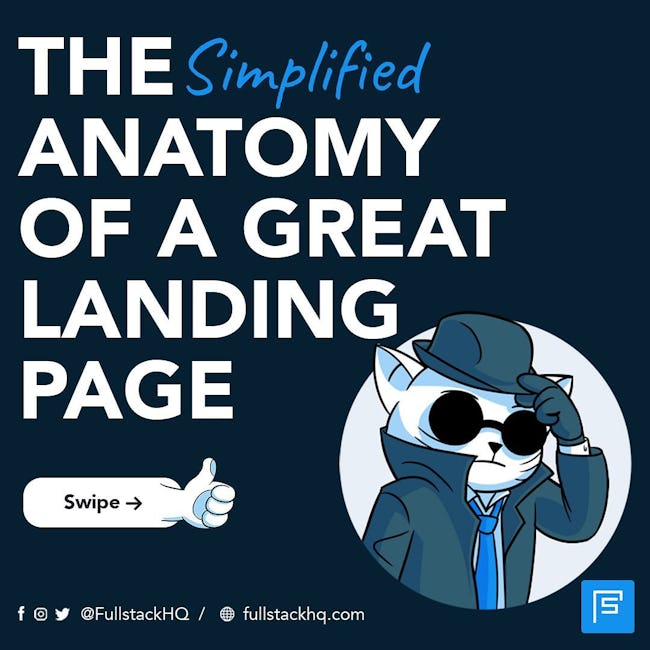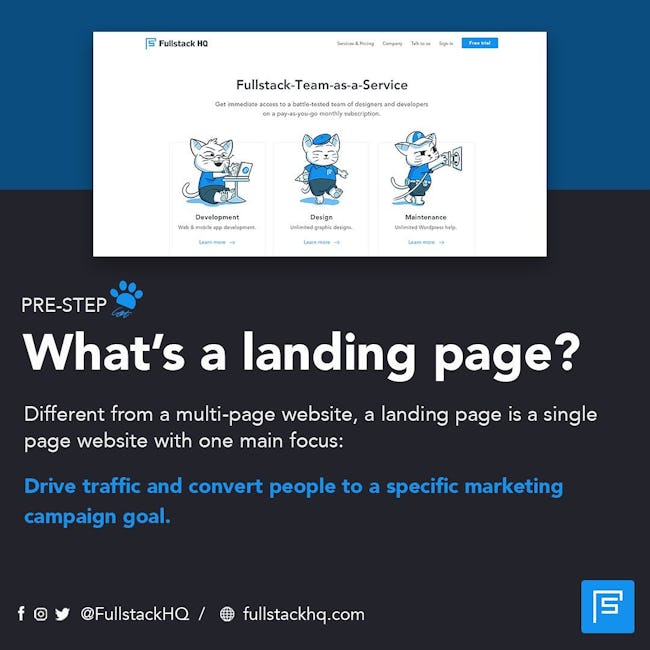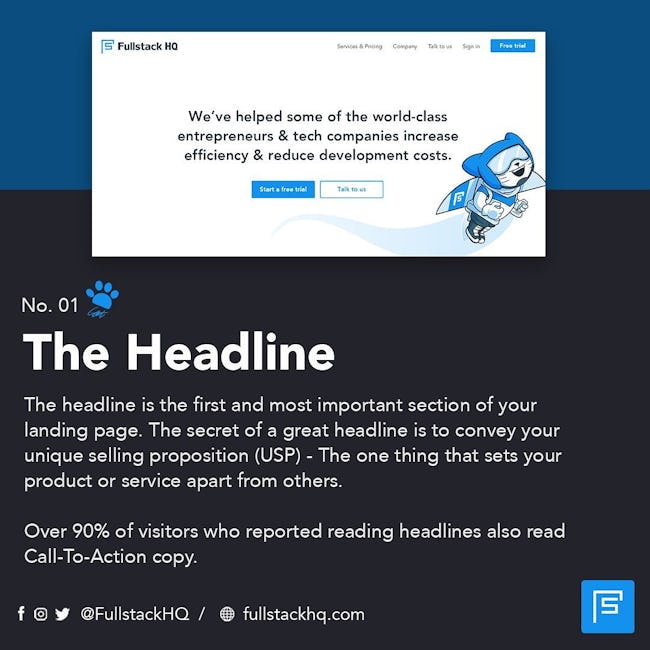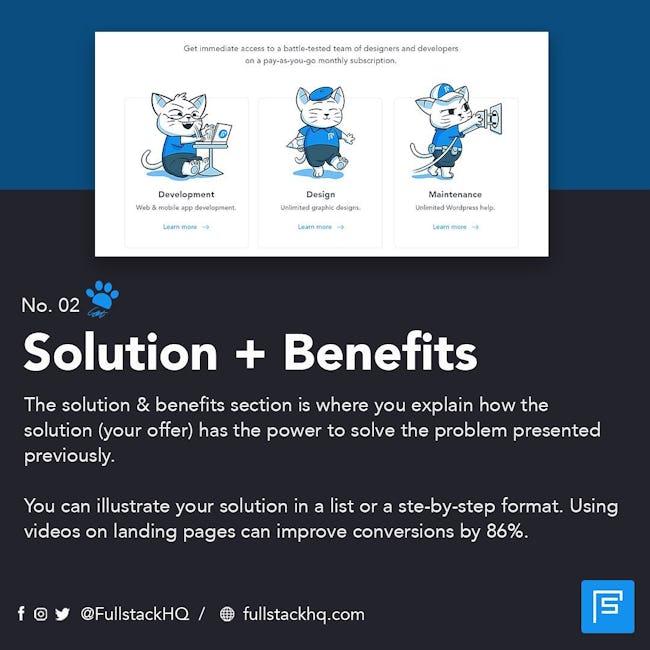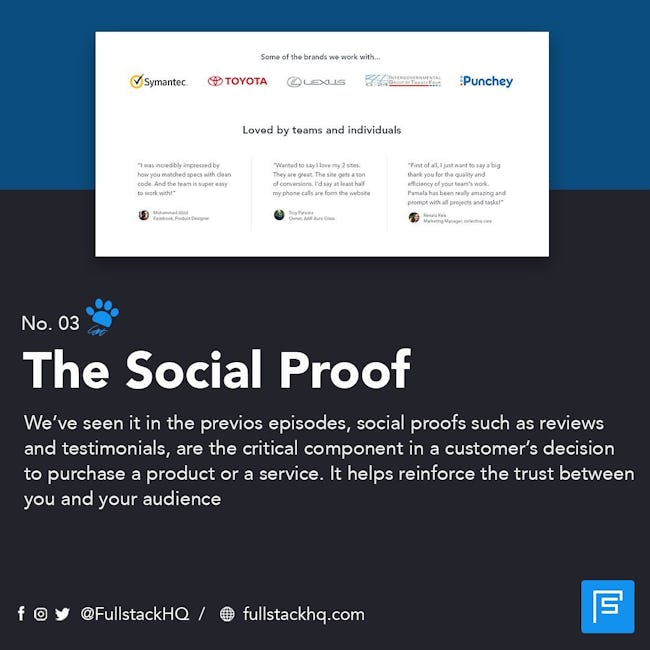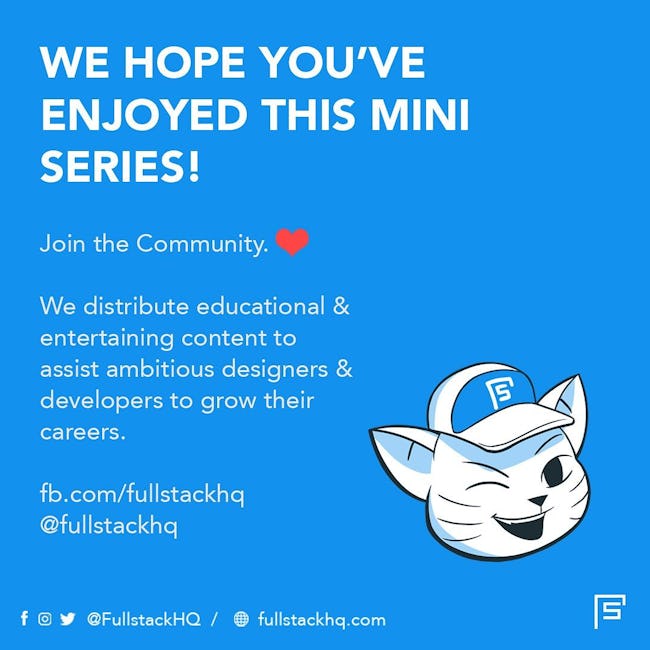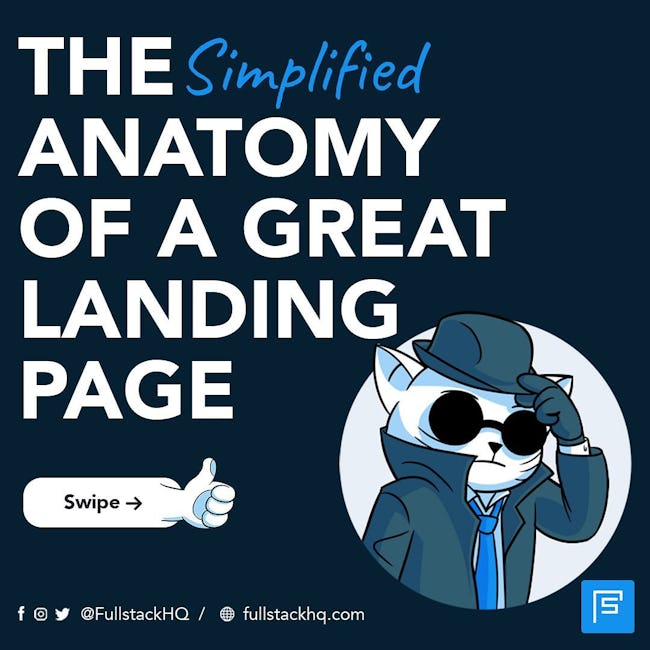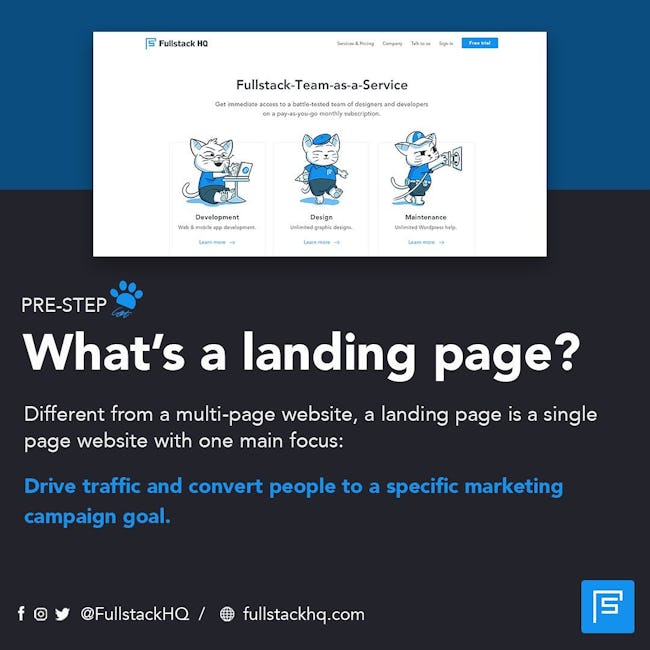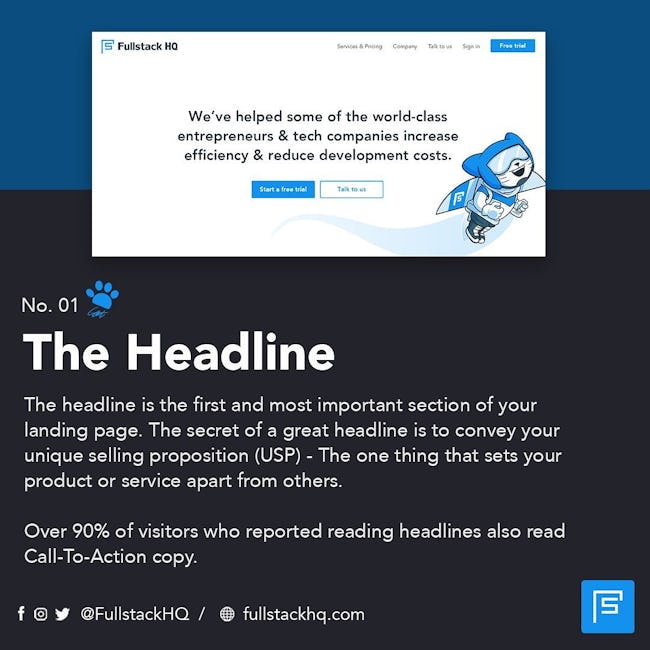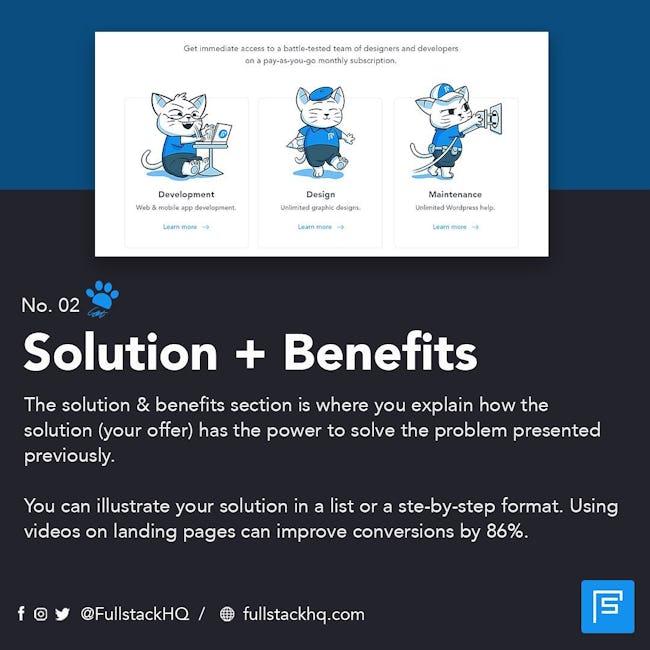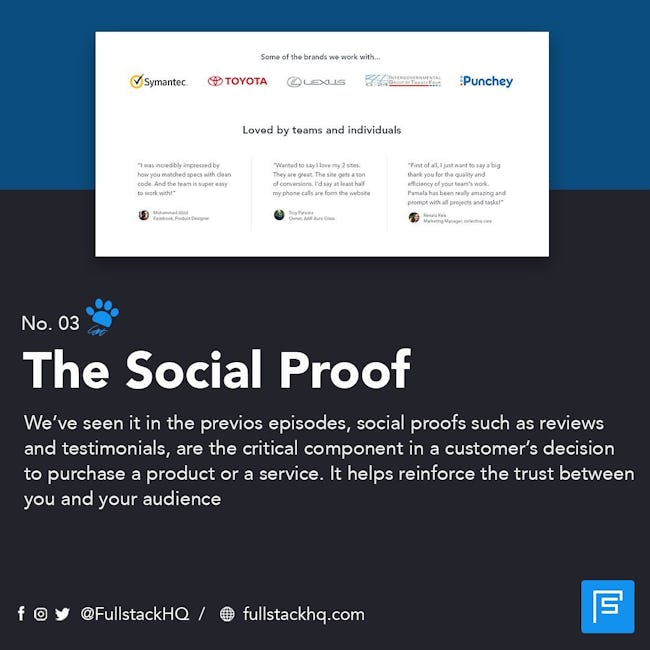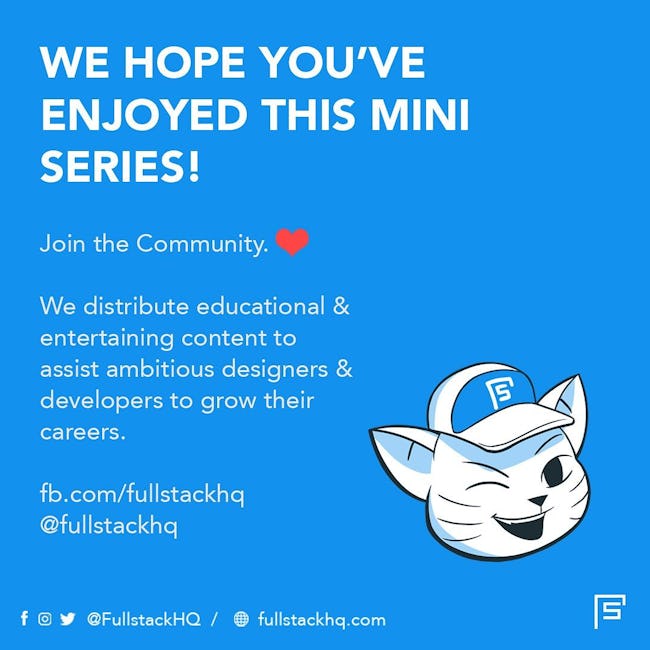 The Simplified Anatomy of a Great Landing Page
What's a landing page?
Different from a multi-page website, a landing page is a single page website with one main focus:
Drive traffic and convert people to a specific marketing campaign goal.
Solution + Benefits
The solution & benefits section is where you explain how the solution (your offer) has the power to solve the problem presented previously.
You can illustrate your solution in a list or a ste-by-step format. Using videos on landing pages can improve conversions by 86%.
The Social Proof
We've seen it in the previos episodes, social proofs such as reviews and testimonials, are the critical component in a customer's decision to purchase a product or a service. It helps reinforce the trust between you and your audience
Call to Action
The Call to Action (CTA) section is where people take action to your marketing goal. A clear message of WHY people should get your product or service is crucial. In fact, the average landing page conversion rate across all industries is 2.35%.
More booklets by Fullstack HQ
More Design booklets
Your recently viewed booklets
See all booklets