Booklet
The Secret to Sustaining a Freelance Career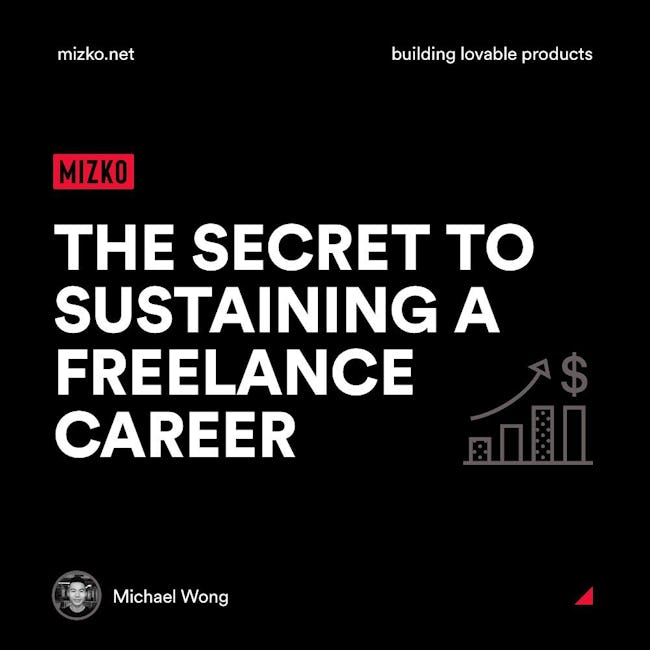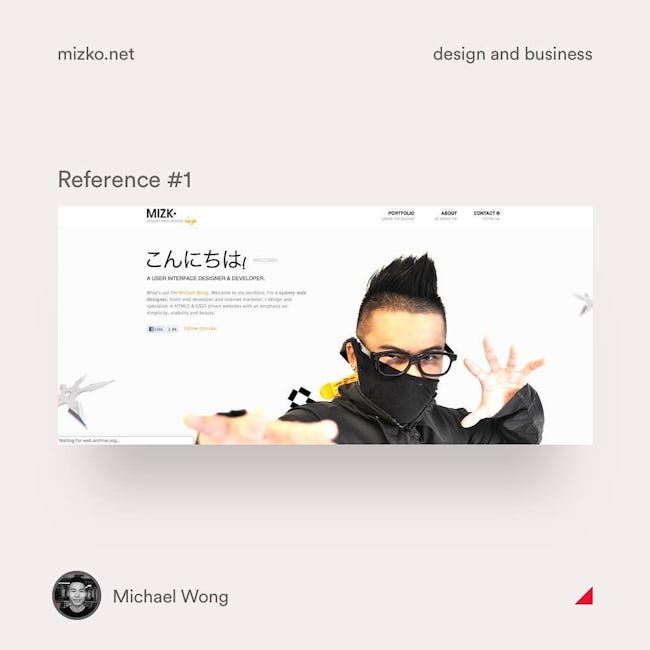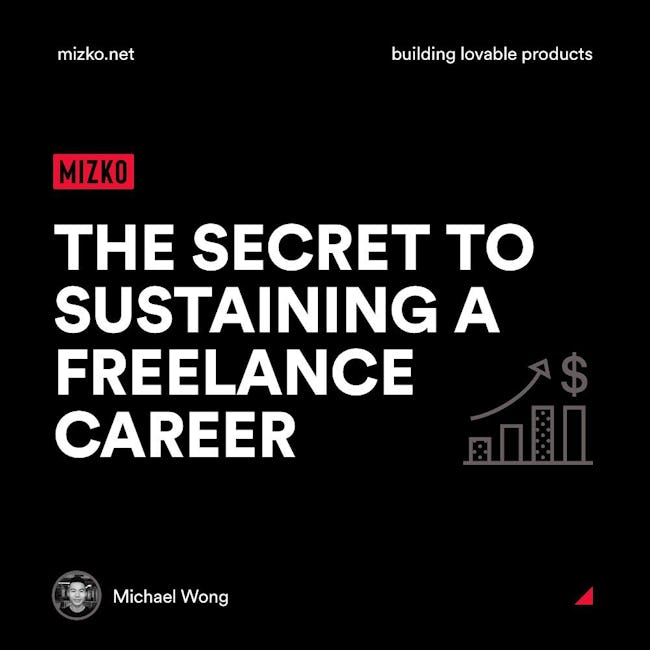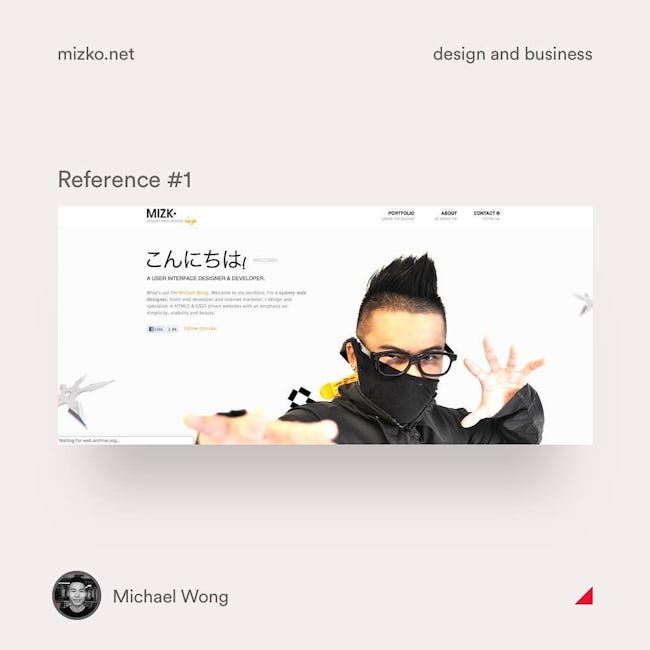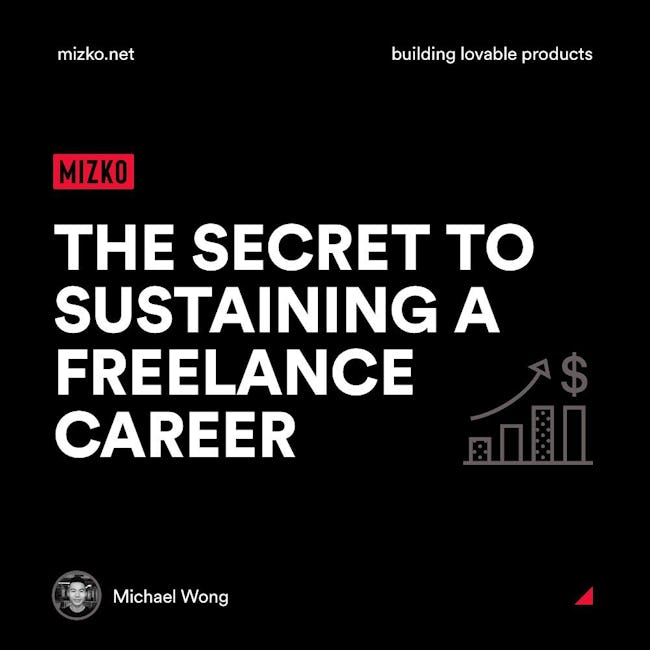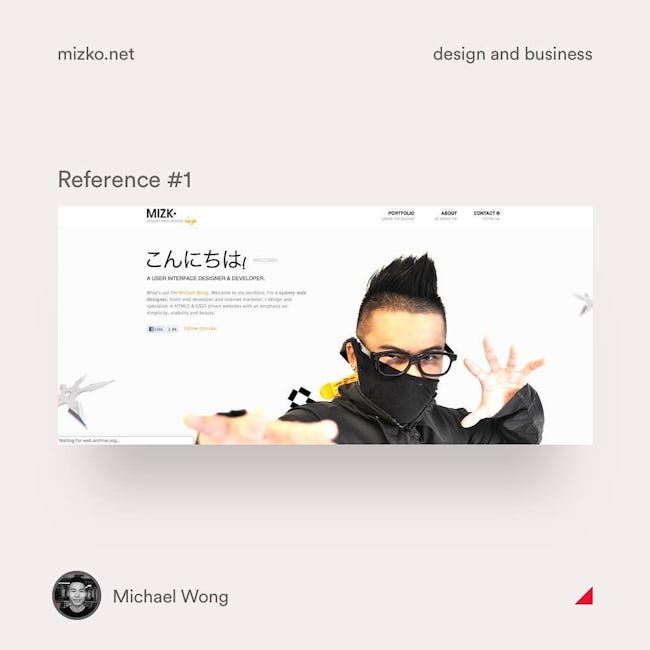 THE SECRET TO SUSTAINING A FREELANCE CAREER
One of the most common questions asked by freelance designers is: "Where can I find more work?"
And the most common responses are: "Upwork" "Freelancer.com" "Dribbble" etc.
Don't get me wrong, they're ok but definitely NOT sustainable. Constantly under cutting yourself and competing against hundreds of other designers is extremely tiring and de-motivating.
Designers need to shift their mindset from pushing for work, to pulling in clients. Here are a few tips to get started:
BE DIFFERENT & STAND OUT
Back in 2012 I launched a radically different portfolio and submitted it to over 30 design galleries. I (stupidly) dressed up as a ninja and claimed to be a 'web design ninja'. I used jQuery to animate myself in and out of the screen. This caught the viral bug. Potential clients loved the creativity and reached out wanting to work with me.
DO FREE WORK; FOR THE RIGHT CLIENTS
At first it's going to be tough. But don't forget, WE ALL STARTED FROM ZERO. Practice, practice, practice. Then reach out to potential clients you'd love to work with for pro-bono work. Make sure you pick the RIGHT clients that you believe will bring you long term value. Corporate and high growth startups do well!
BUILD A PERSONAL BRAND; THAT SPEAKS TO THE RIGHT AUDIENCE
A personal brand isn't just a portfolio. It's everything from the right messaging, correct positioning of services and quality of work. Make sure you identify who your 'ideal client' is and target your efforts at them.
INVEST IN SEO; FOR THE RIGHT KEYWORDS
SEO drives 22% of traffic to my portfolio (~2,000pv/m)! All with the intent to hire a UX designer. Search for common keywords clients use when looking for designers. "[country or city] ux designer] is a good place to start.
SHARE YOUR WORK; CONSISTENTLY ON THE RIGHT PLATFORMS
Share your work consistently on platforms where your ideal clients spend their time. LinkedIn, Instagram & Dribbble are great places to start. Remember to SHARE THE TYPE OF WORK YOU WANT TO BE HIRED FOR. Send the right message out to your potential clients.
More booklets by Michael Wong
More Design booklets
Your recently viewed booklets
See all booklets