Booklet
The science of being addicted to a brand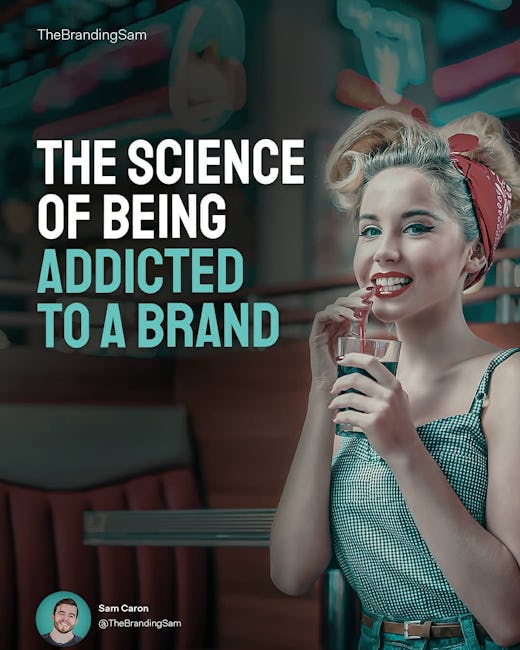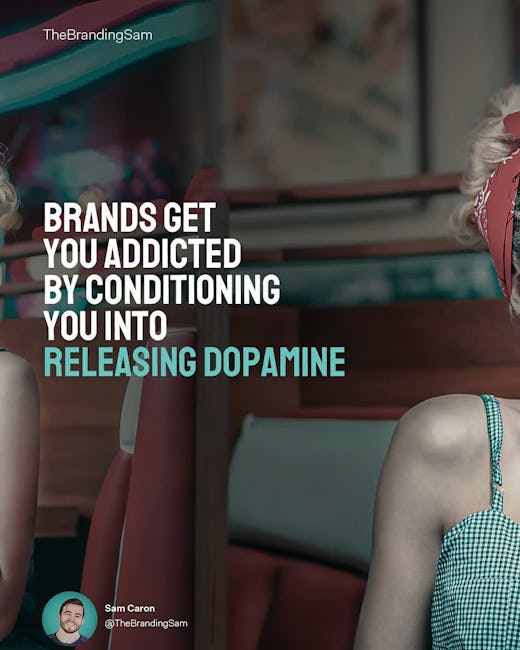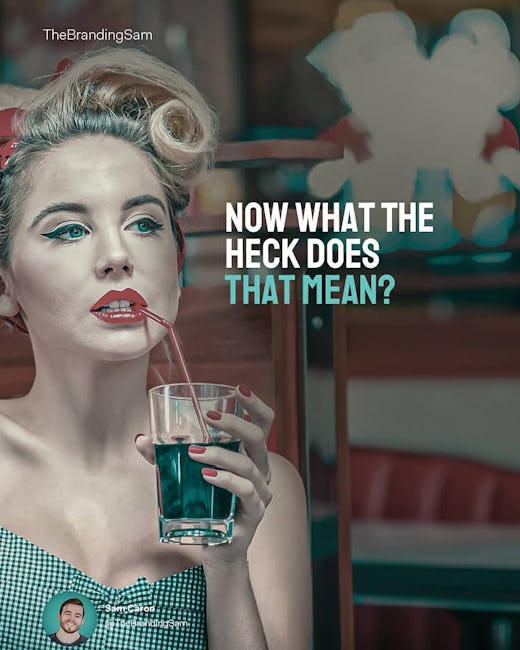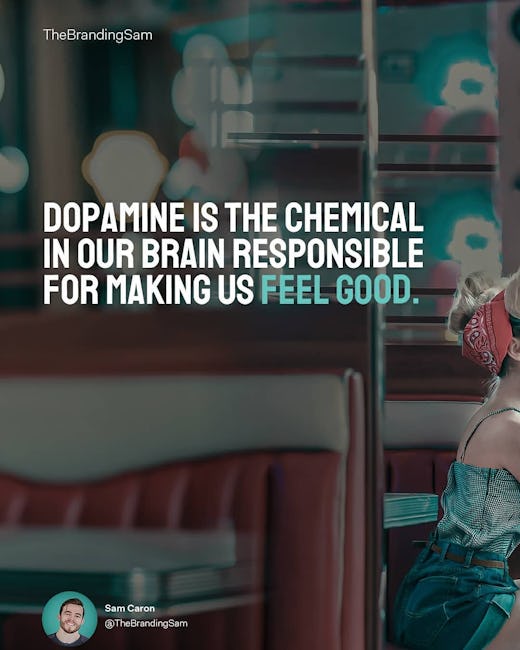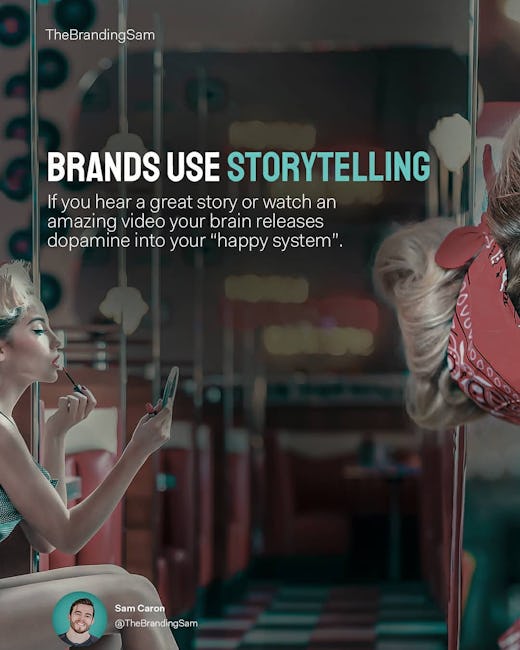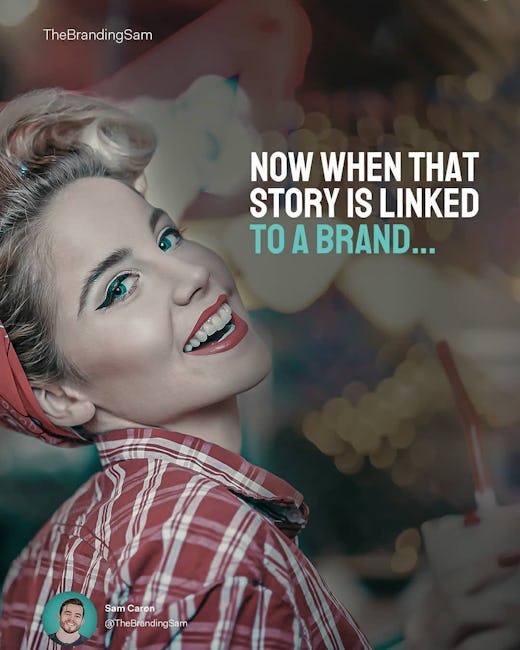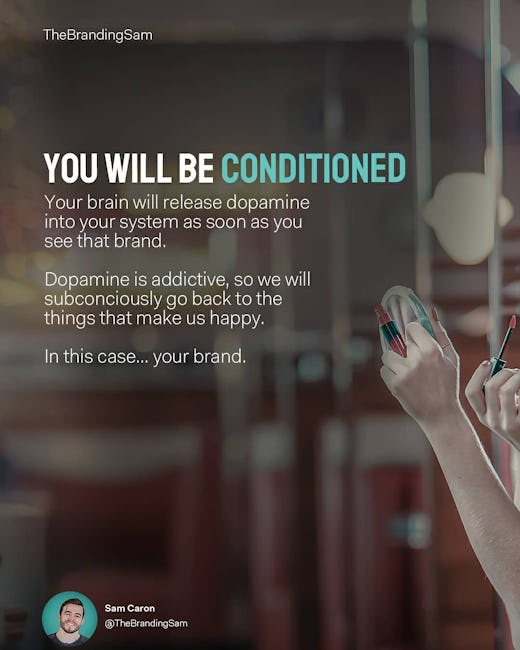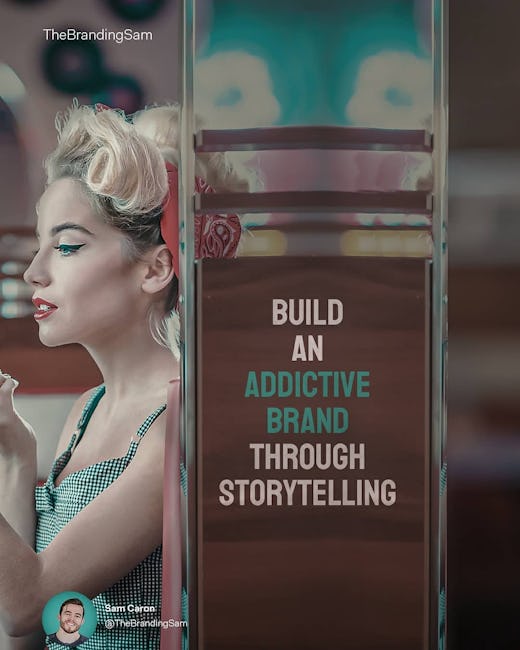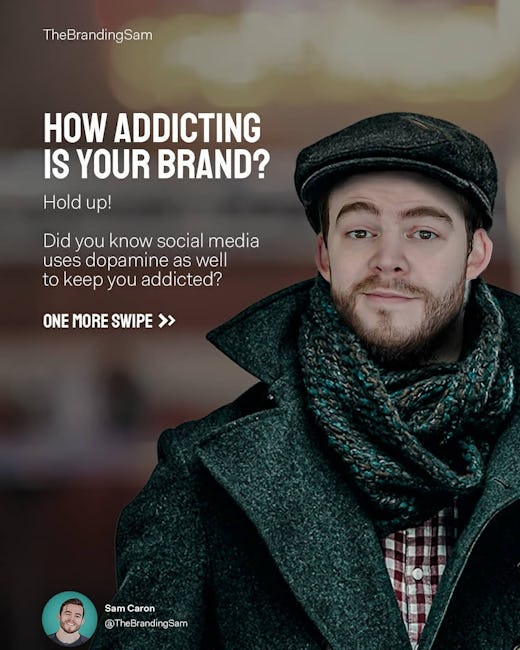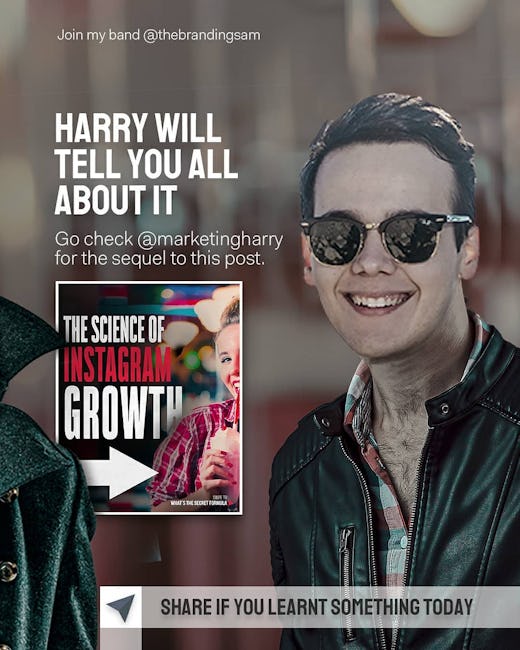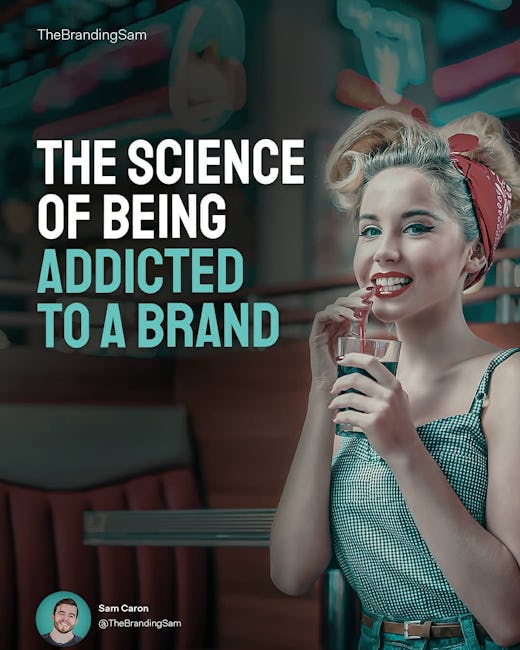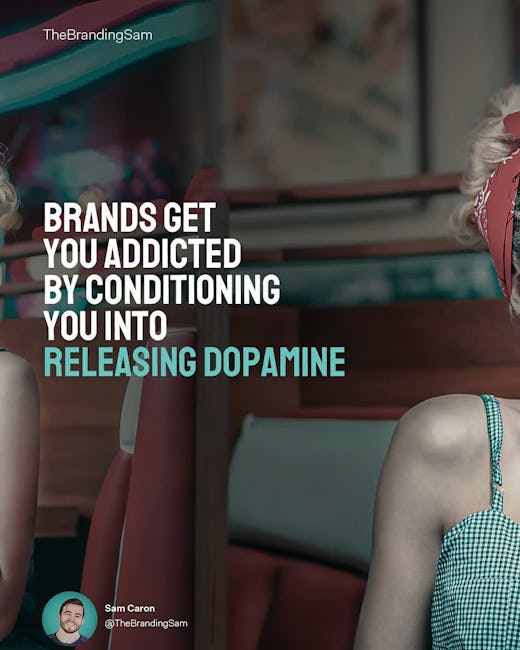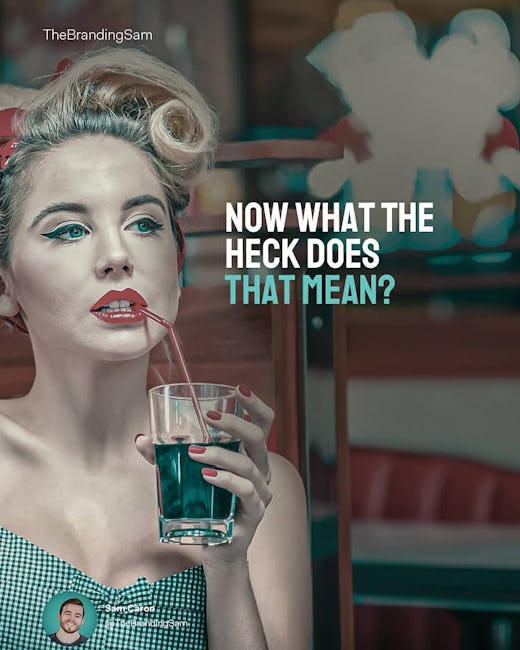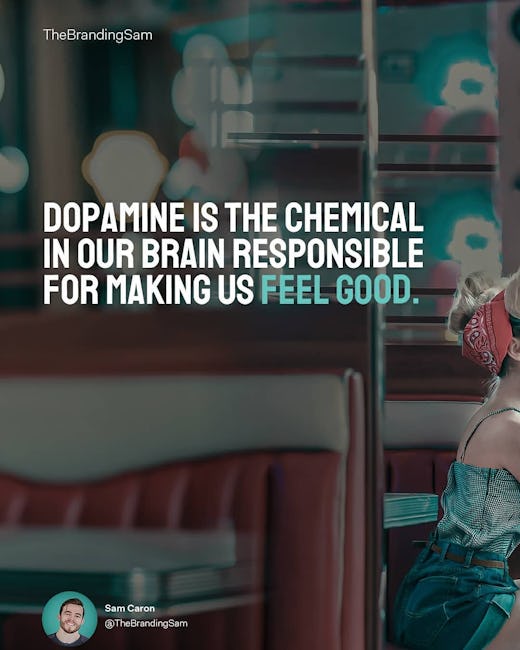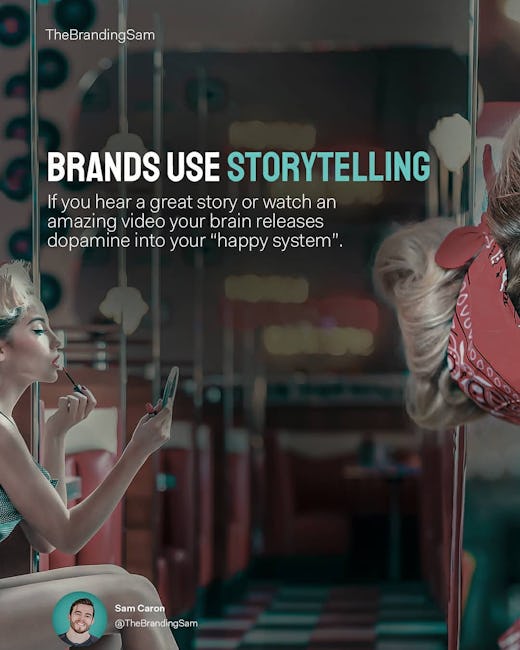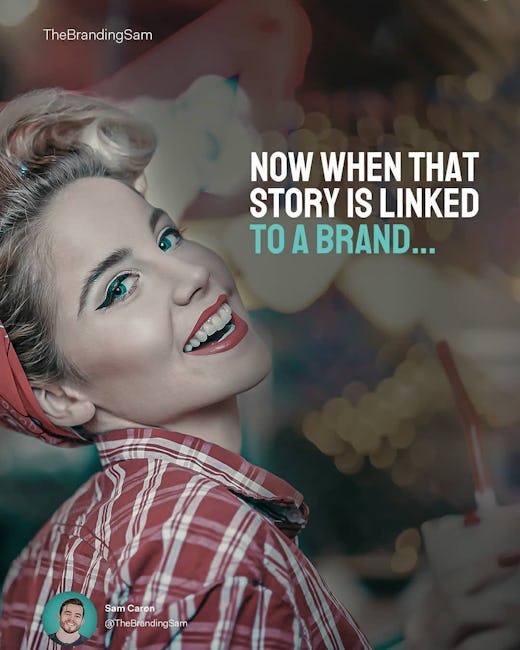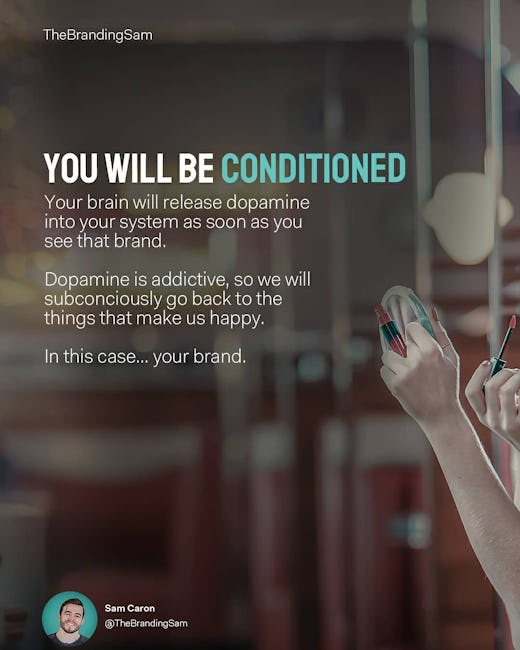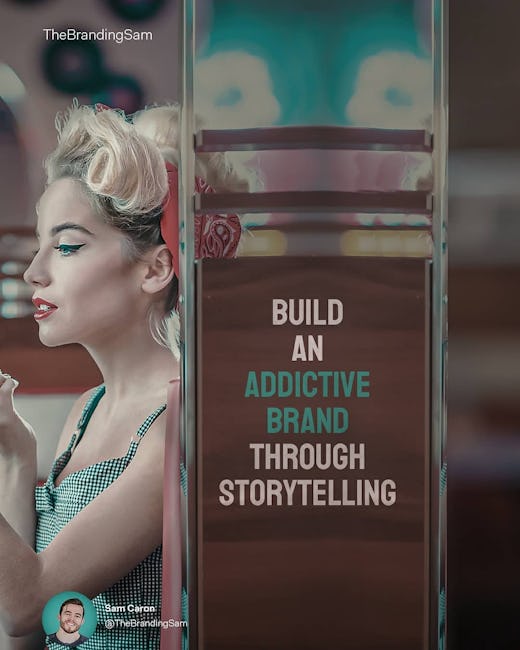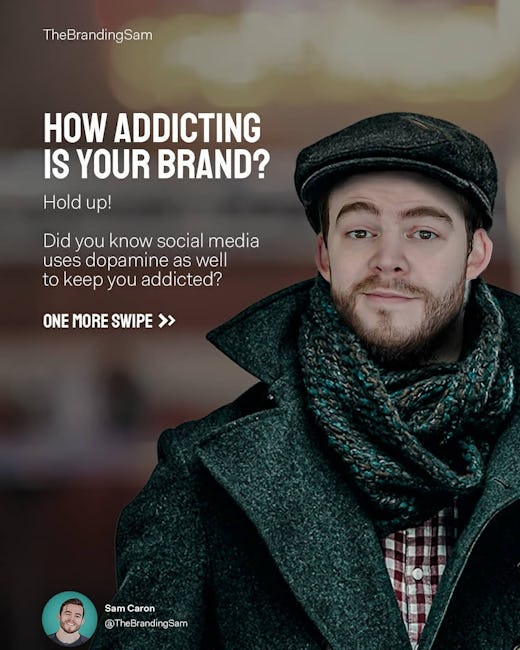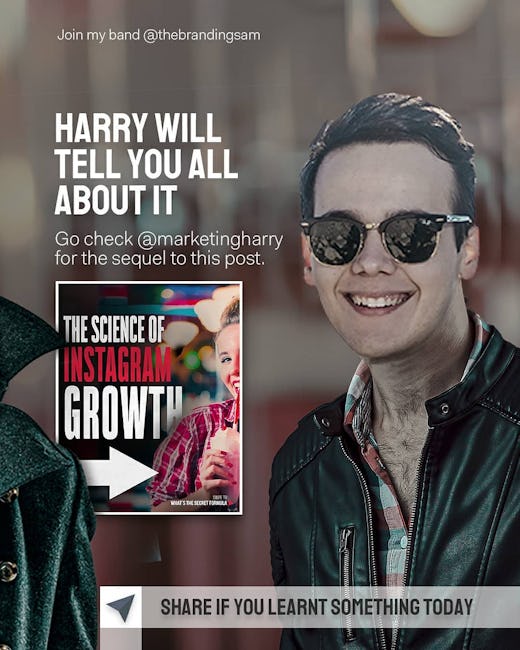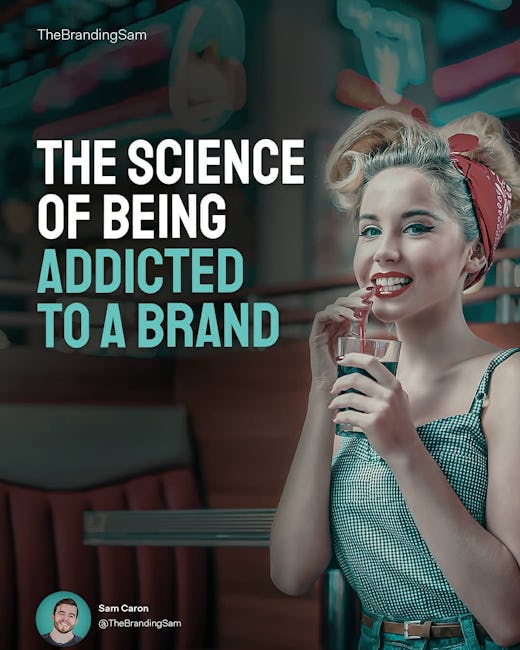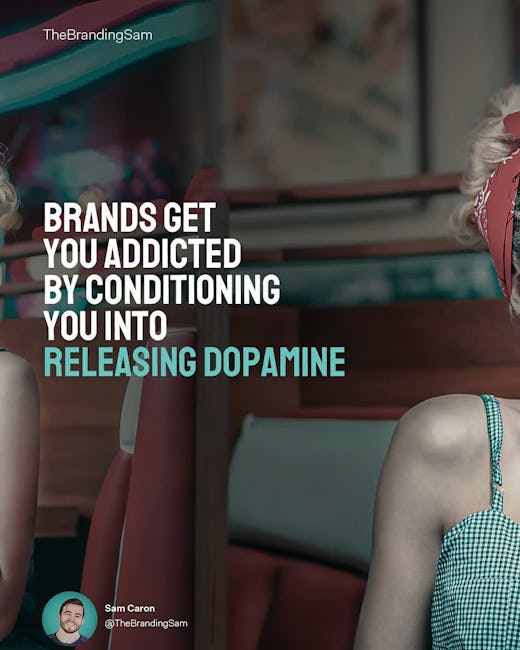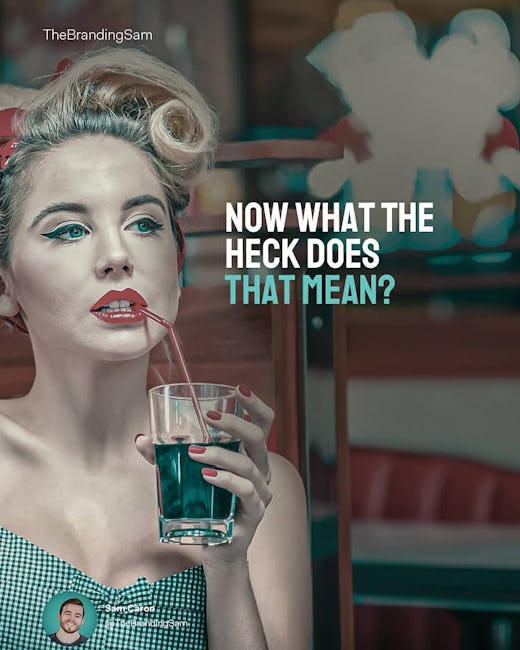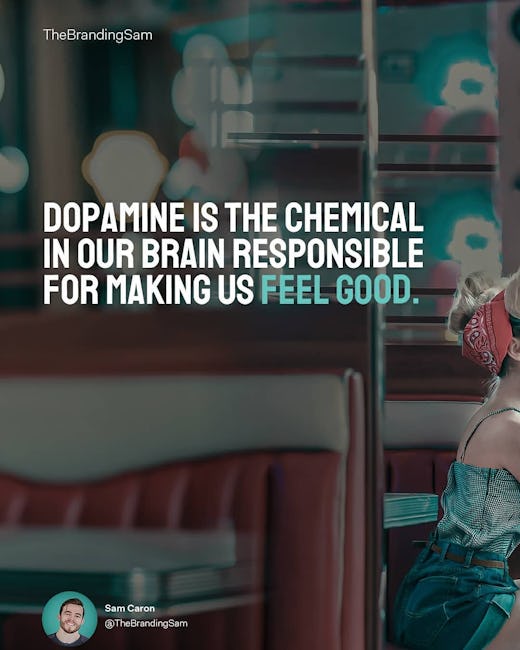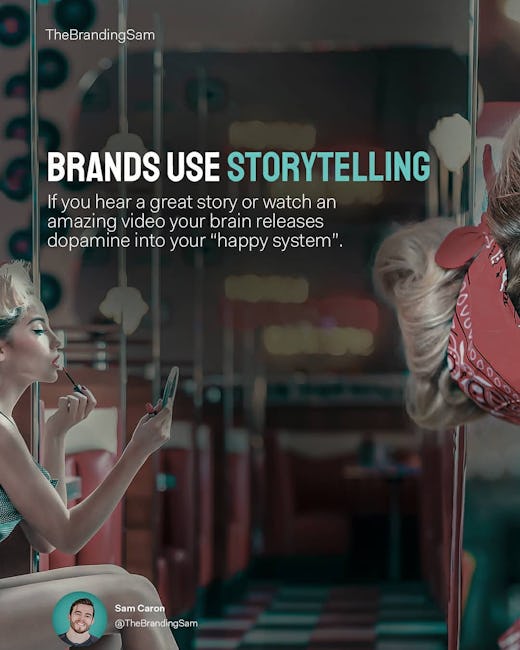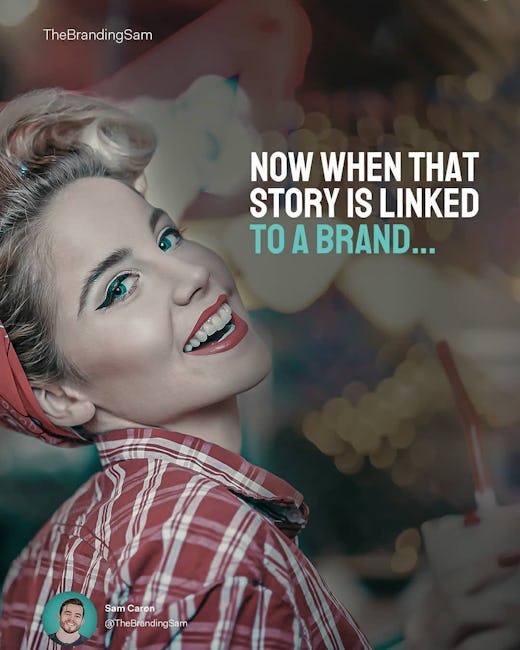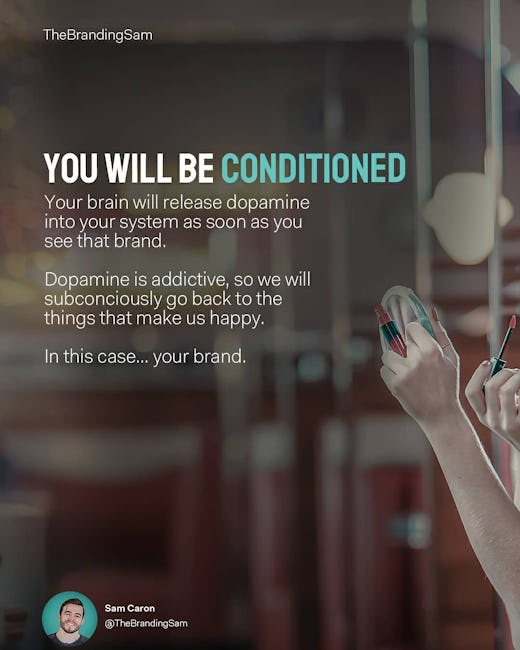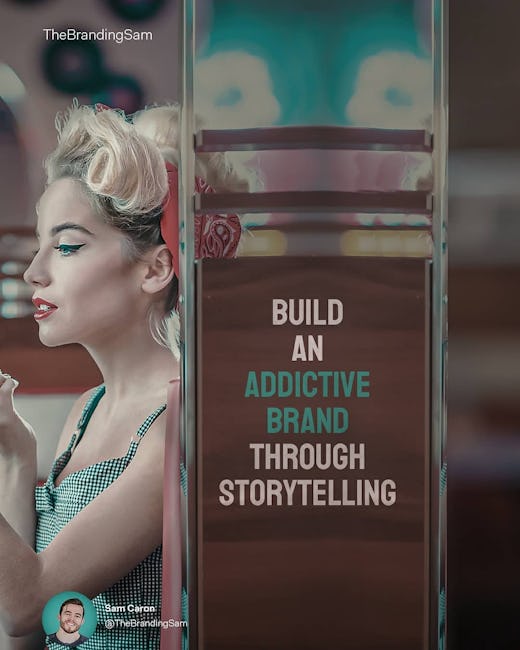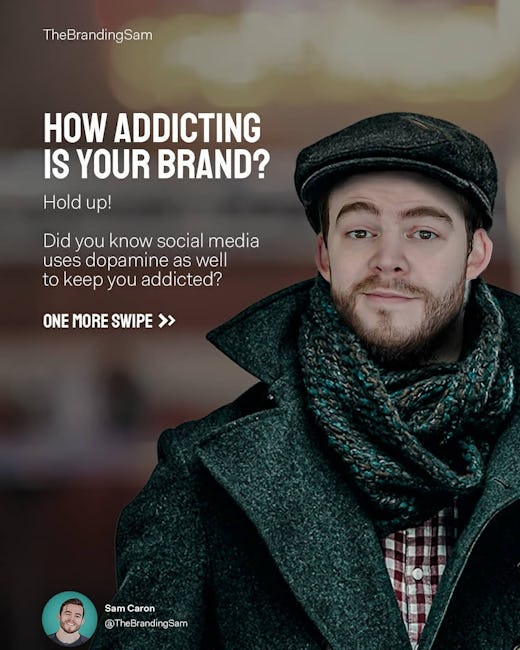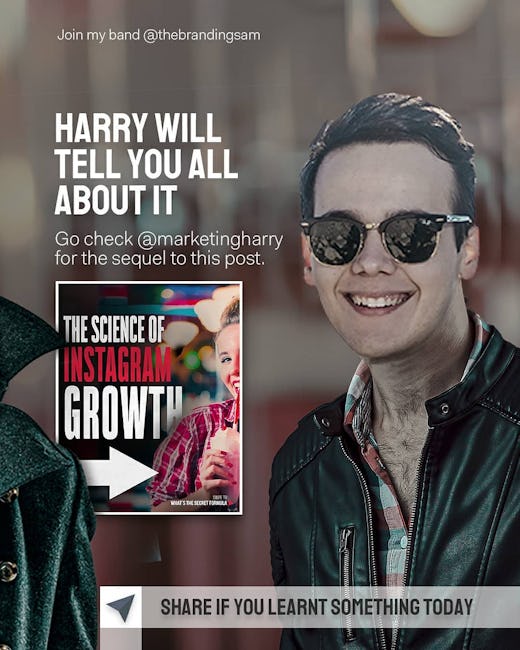 Brands get you addicted by conditioning you into releasing dopamine
Now what the heckdoes that mean?
Dopamine is the chemical in our brain responsible for making us feelgood.
Brands use storytelling
If you hear a great story or watch an amazing video your brain releases dopamine into your 'happy system'.
Now when that story is linked to a brand...
You will be conditioned
Your brain will release dopamine into your system as soon as you see that brand.
Dopamine is addictive, so we will subconciously go back to the things that make us happy.
In this case... your brand
Build addictive brand through storytelling
How addicting is your brand?
Hold up!
Did you know social media uses dopamine as well to keep you addicted?
Harry will tell you all about it
Go check @marketingharry for the sequel to this post.
More booklets by thebrandingsam
More Marketing booklets
Your recently viewed booklets
See all booklets