Booklet
The Psychology Behind Designing Websites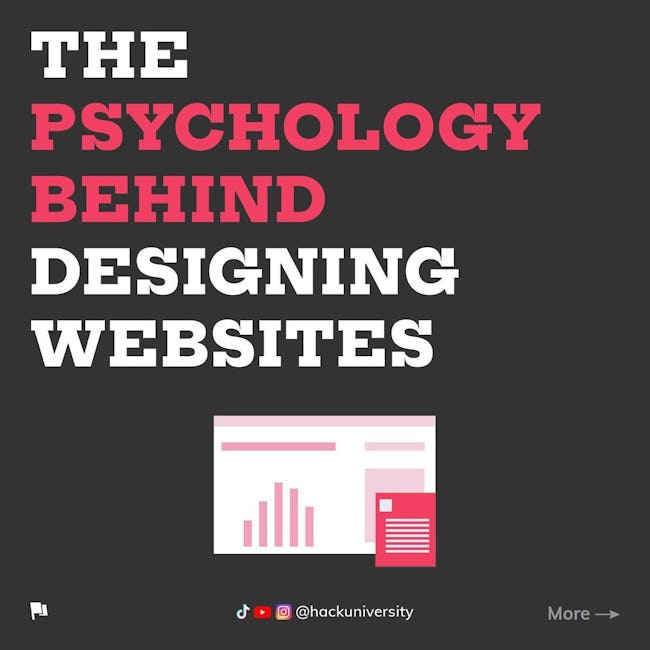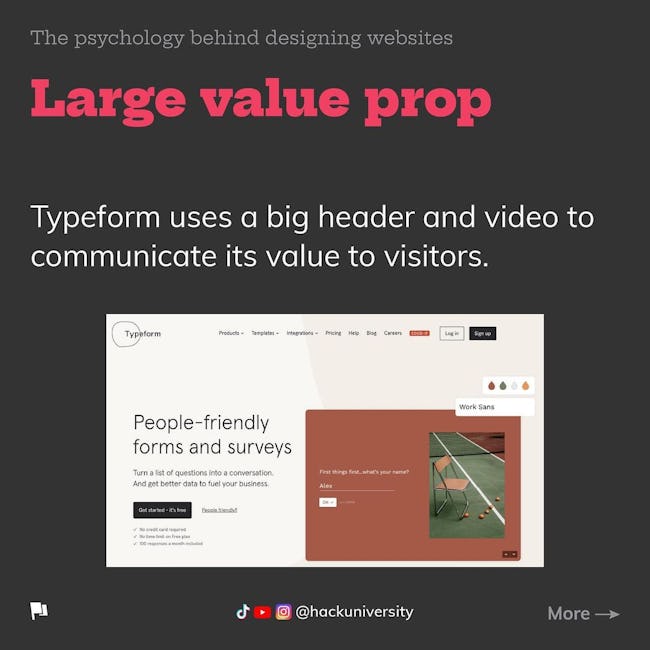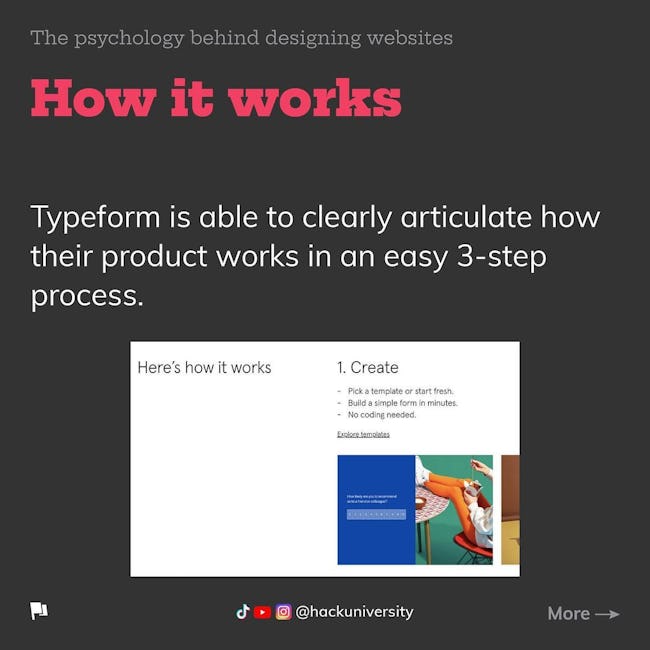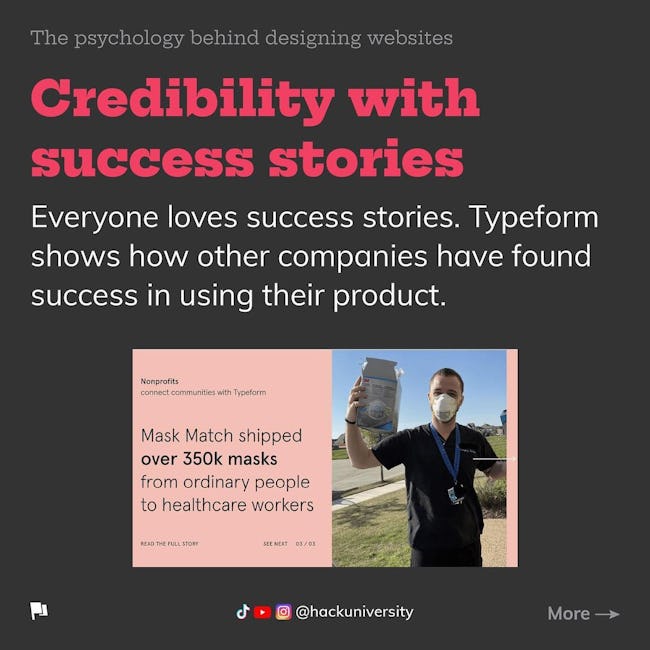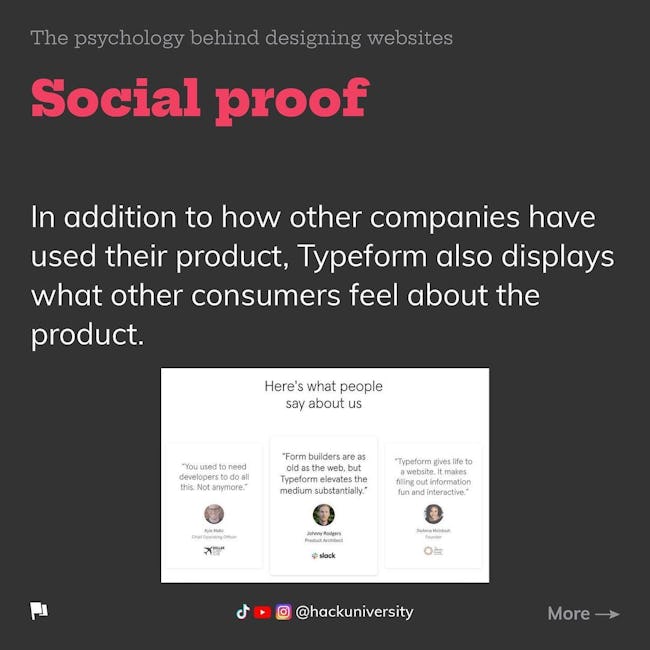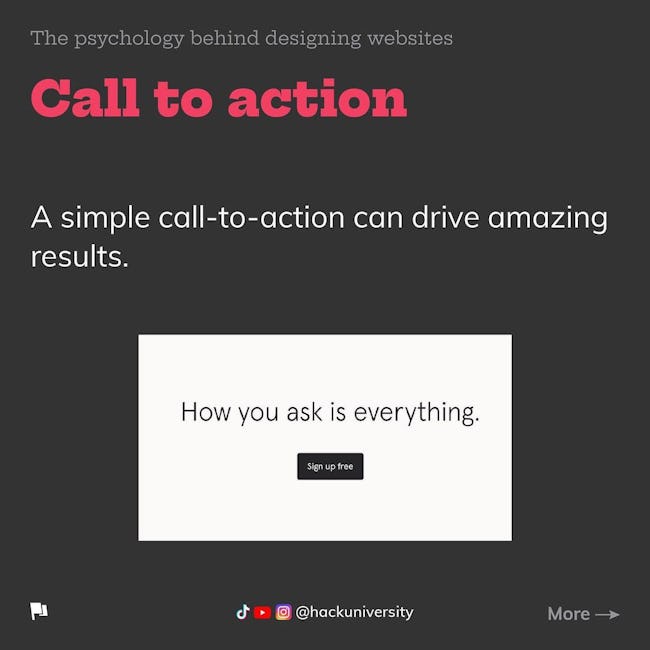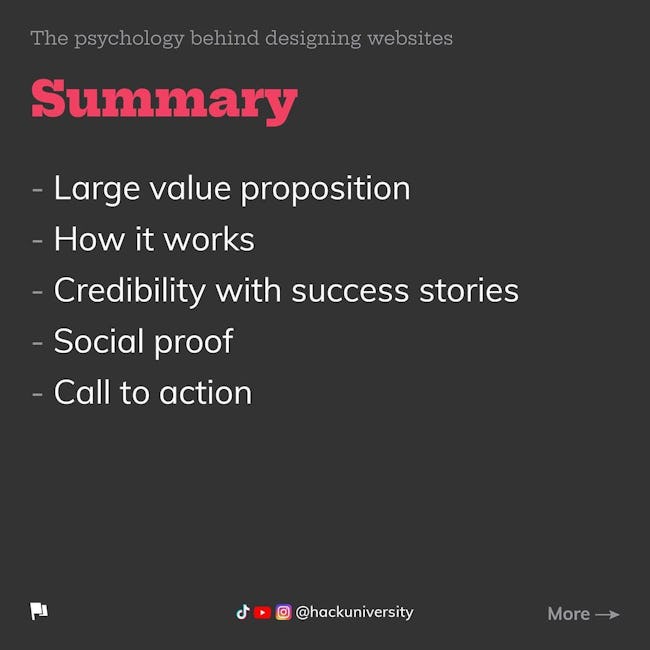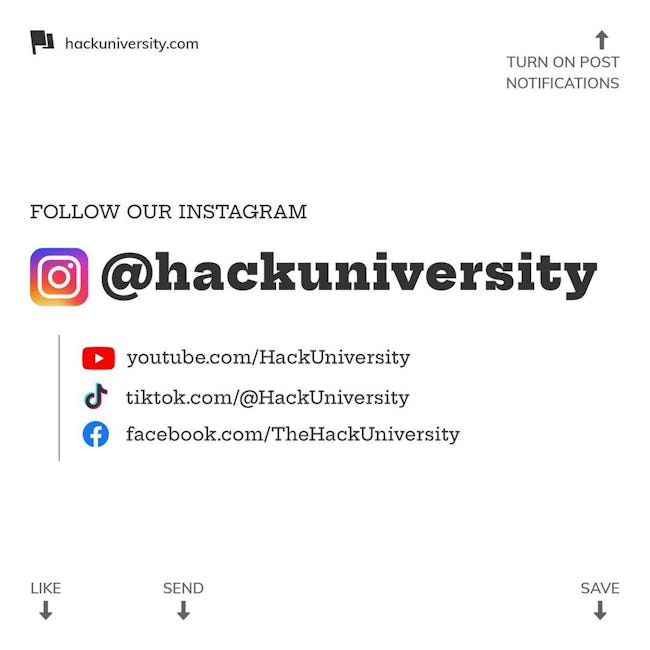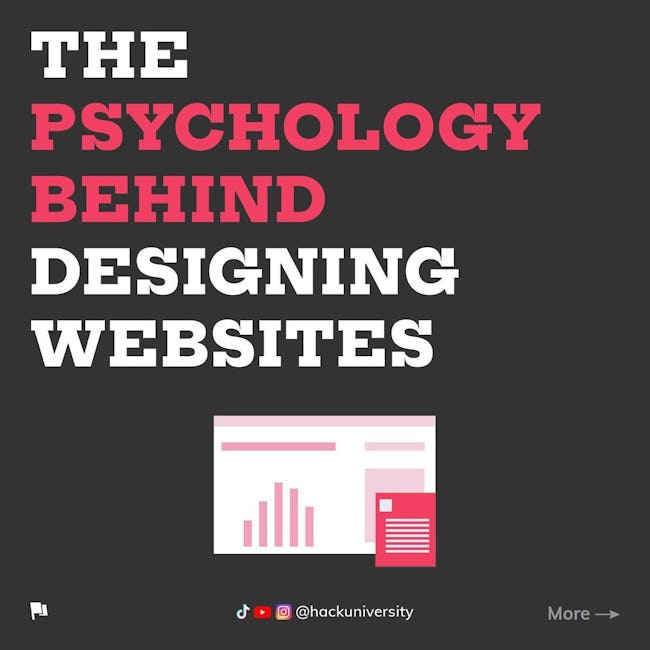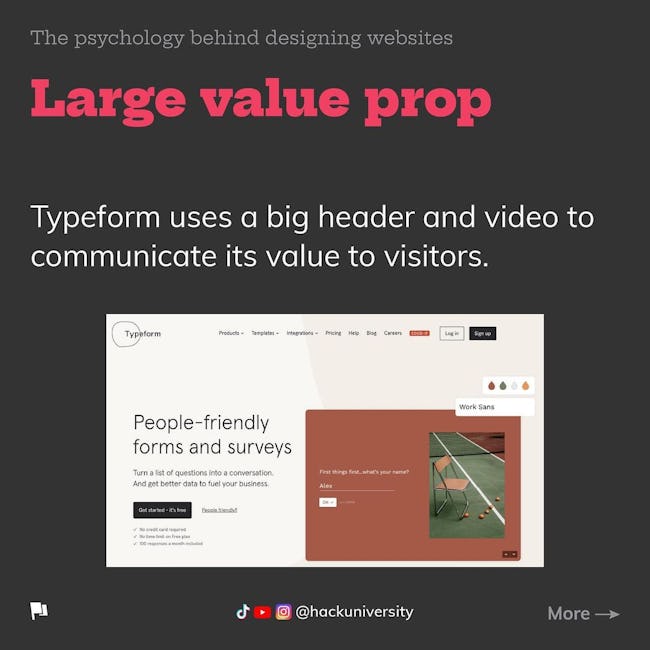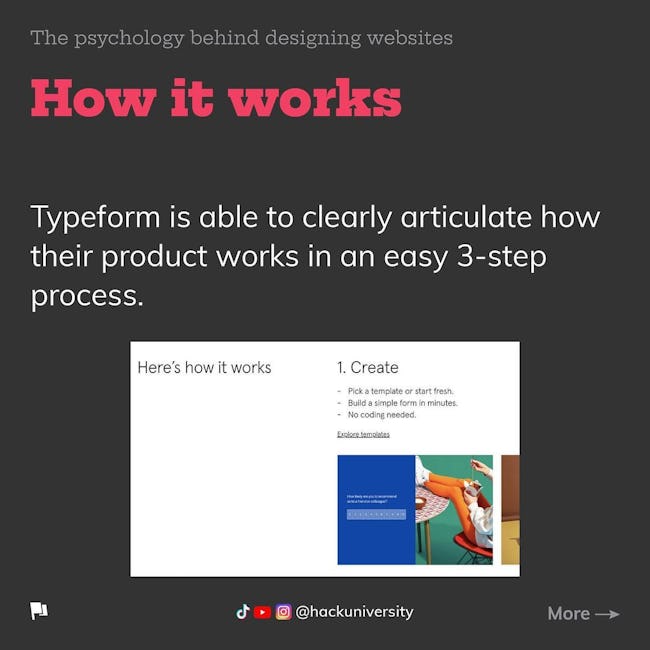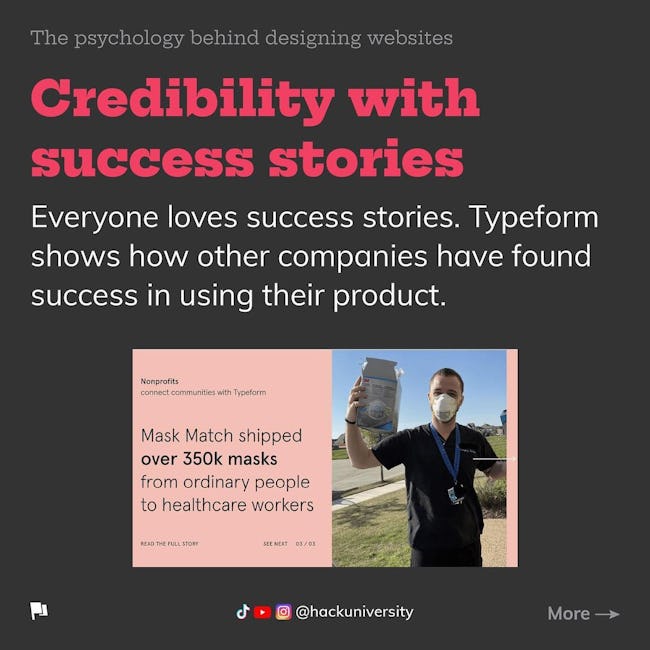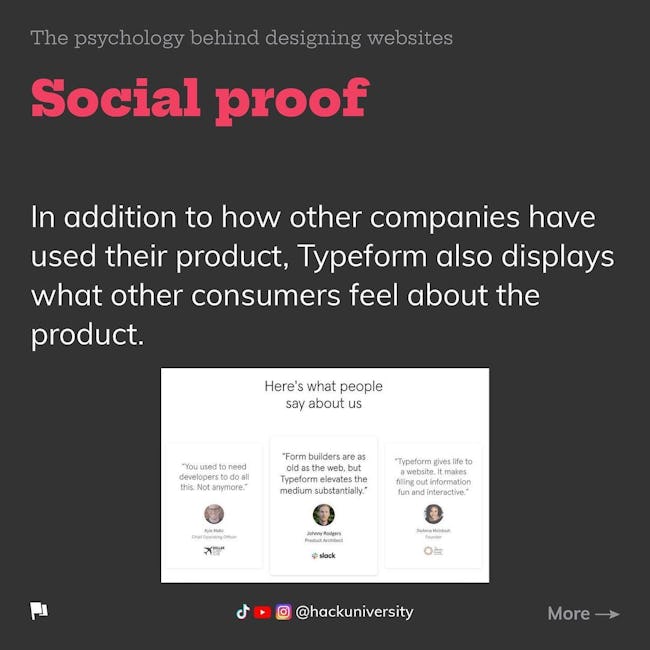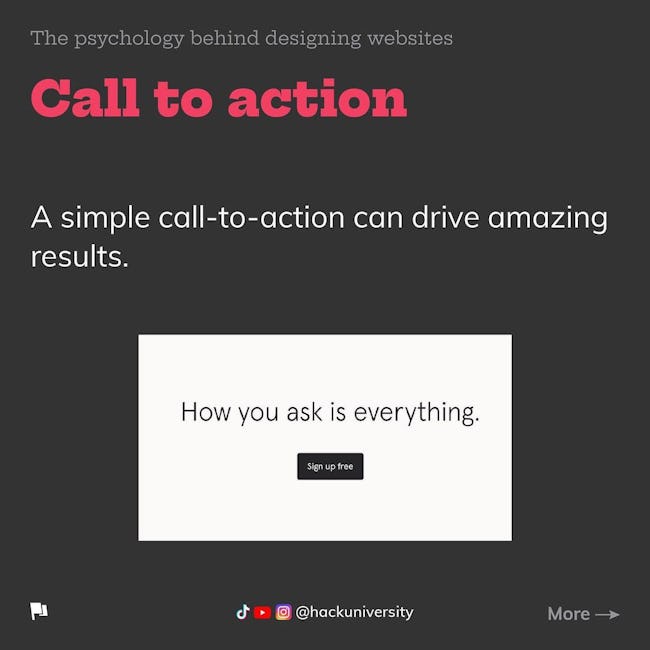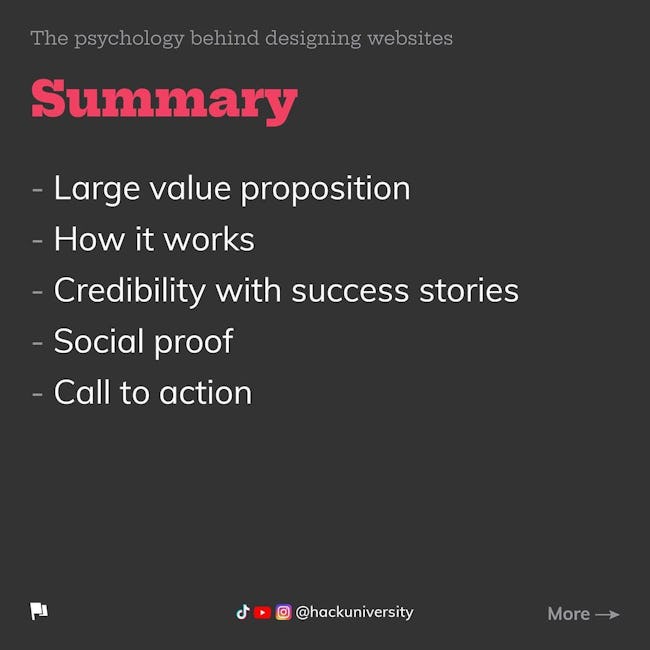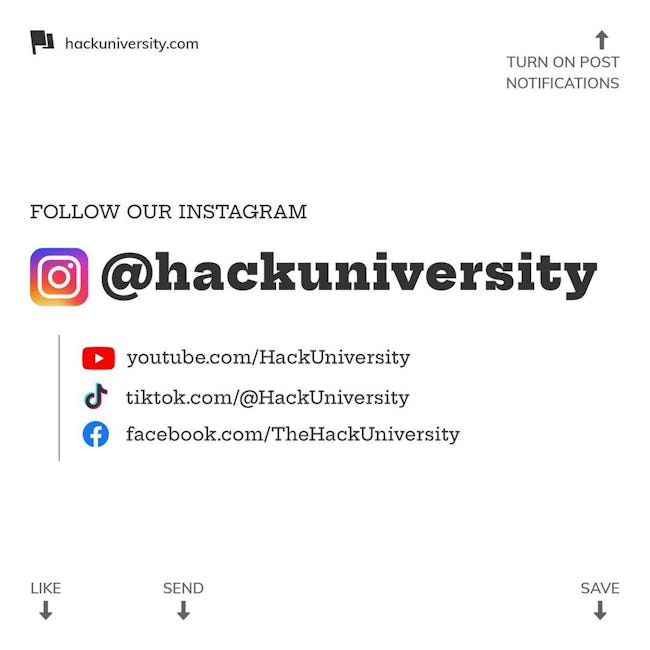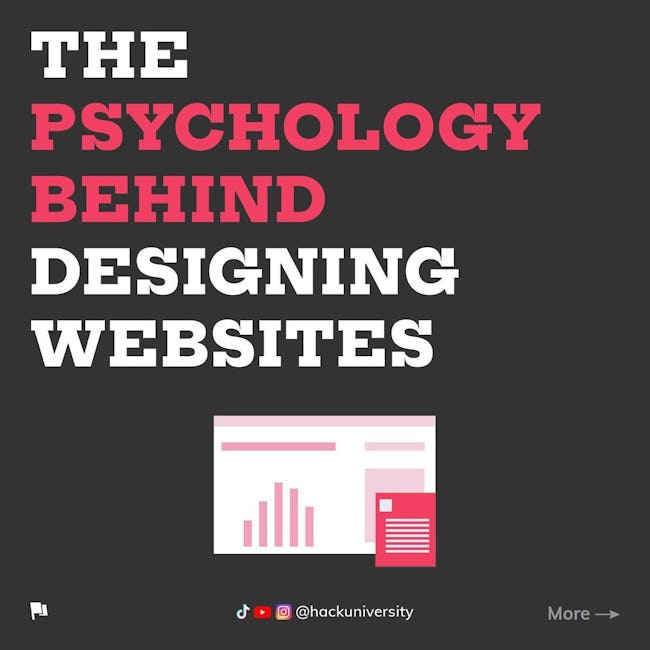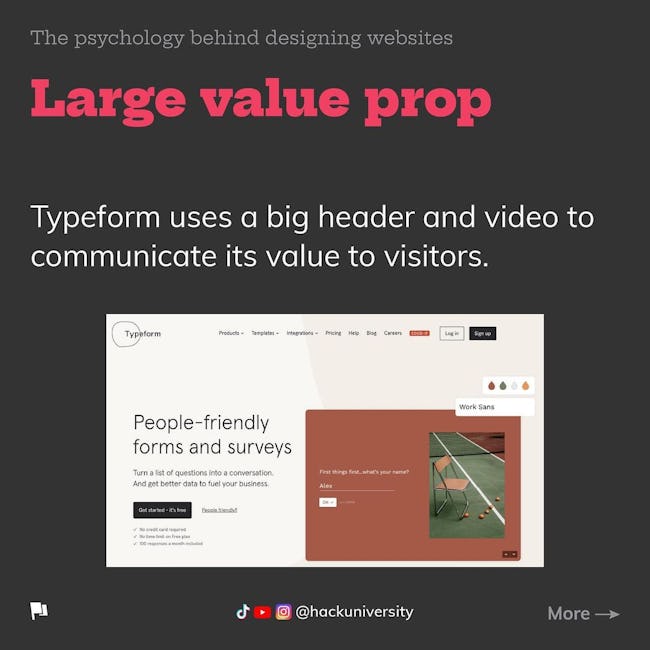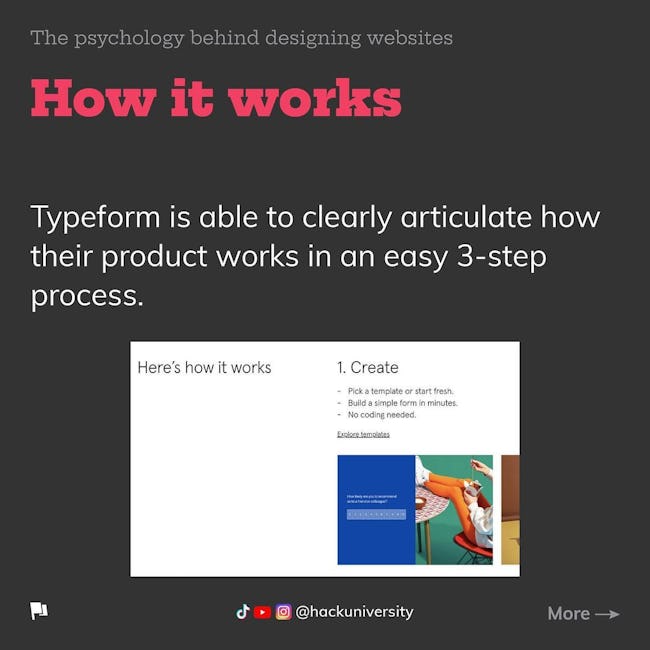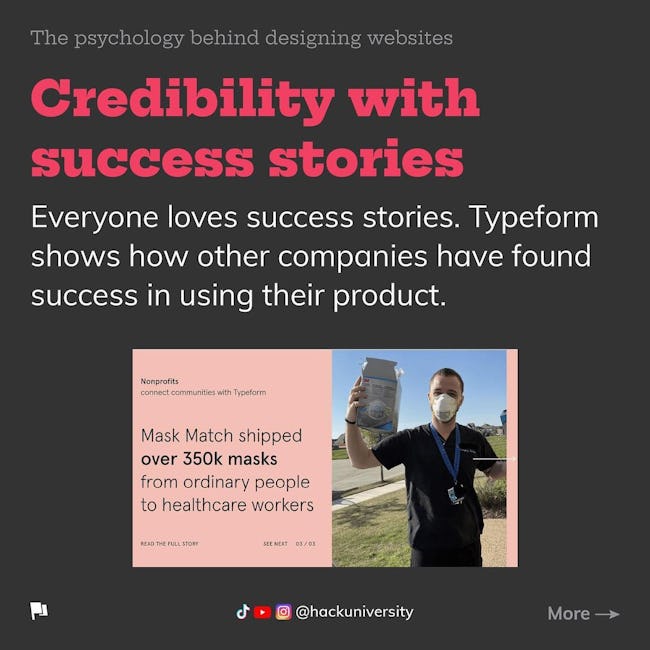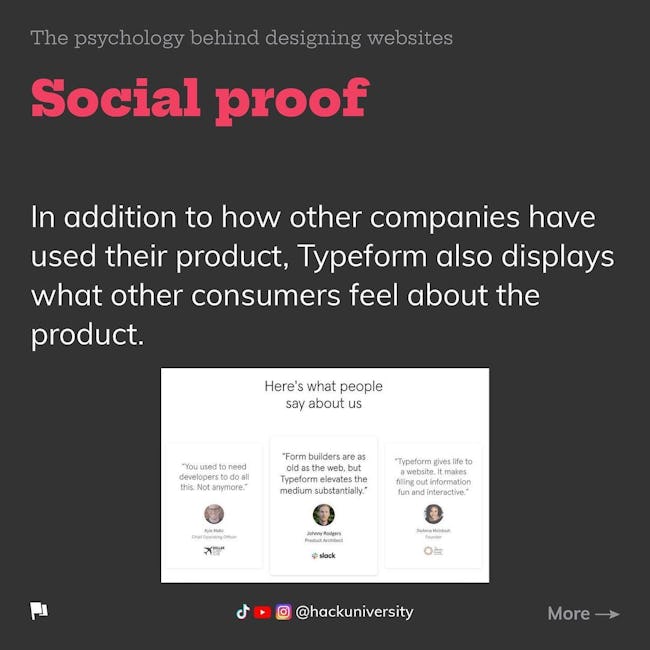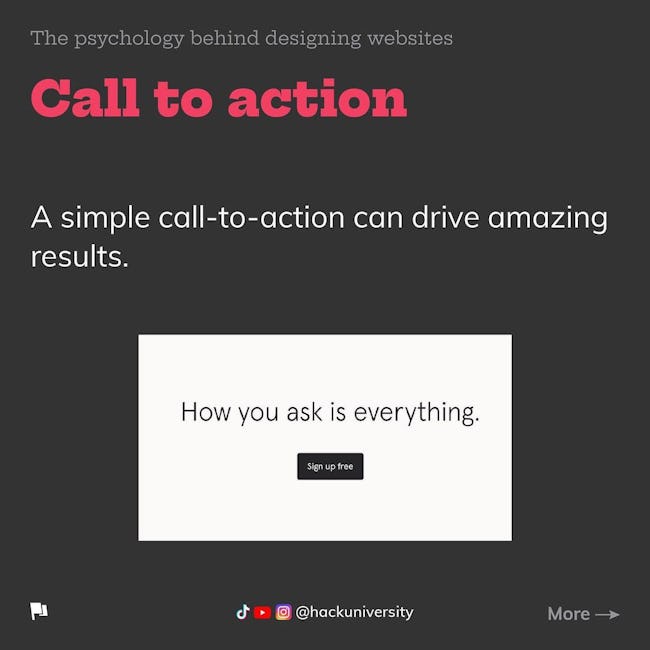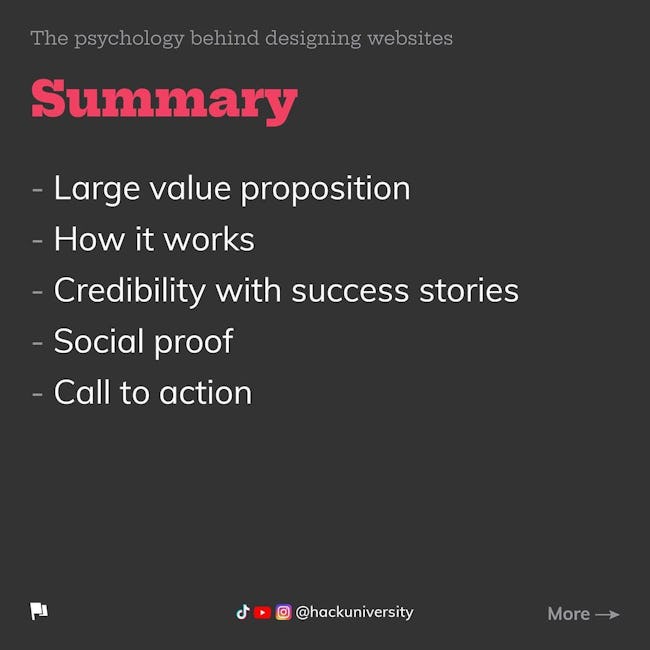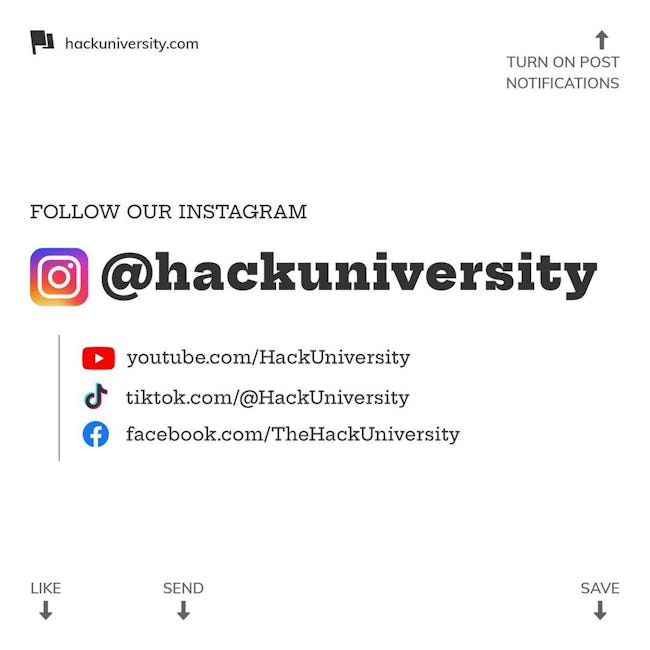 THE PSYCHOLOGY BEHIND DESIGNING WEBSITES
𝗟𝗮𝗿𝗴𝗲 𝘃𝗮𝗹𝘂𝗲 𝗽𝗿𝗼𝗽
Typeform uses a big header and video to communicate its value to visitors
𝗛𝗼𝘄 𝗶𝘁 𝘄𝗼𝗿𝗸𝘀
Typeform is able to clearly articulate how their product works in an easy 3-step process.
𝗖𝗿𝗲𝗱𝗶𝗯𝗶𝗹𝗶𝘁𝘆 𝘄𝗶𝘁𝗵 𝘀𝘂𝗰𝗰𝗲𝘀𝘀 𝘀𝘁𝗼𝗿𝗶𝗲𝘀
Everyone loves success stories. Typeform shows how other companies have found success in using their product.
𝗦𝗼𝗰𝗶𝗮𝗹 𝗽𝗿𝗼𝗼𝗳
In addition to how other companies have used their product, Typeform also displays what other consumers feel about the product.
𝗖𝗮𝗹𝗹 𝘁𝗼 𝗮𝗰𝘁𝗶𝗼𝗻
A simple call-to-action can drive amazing results.
𝗦𝘂𝗺𝗺𝗮𝗿𝘆
- Large value proposition
- How it works
- Credibility with success stories
- Social proof
- Call to action
More booklets by Hack University
More IT & Software booklets
Your recently viewed booklets
See all booklets