Booklet
The Price is a Myth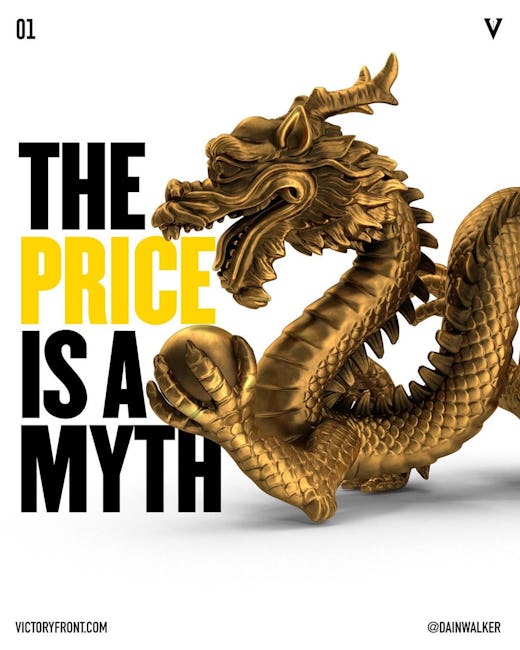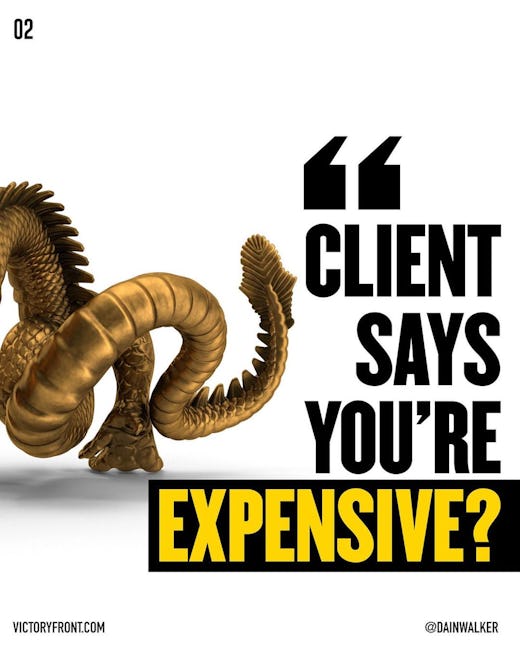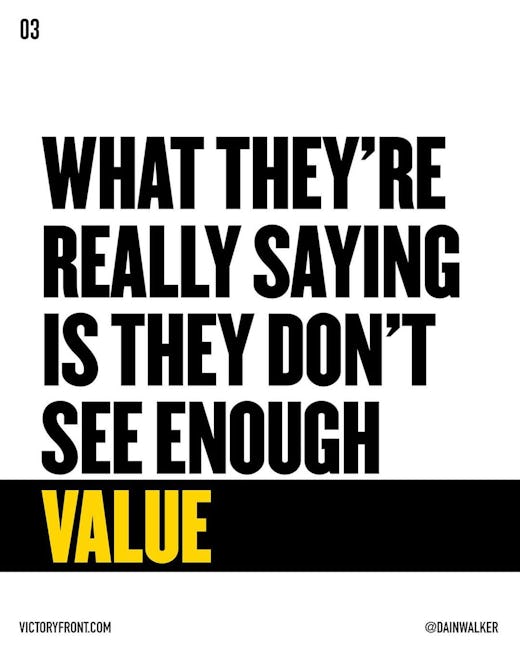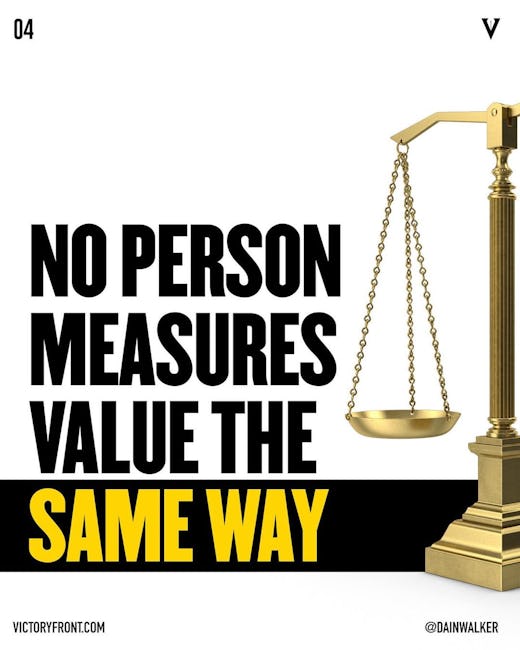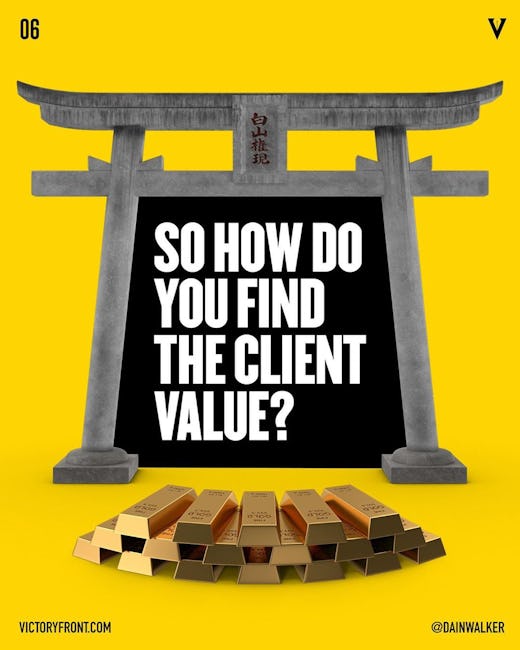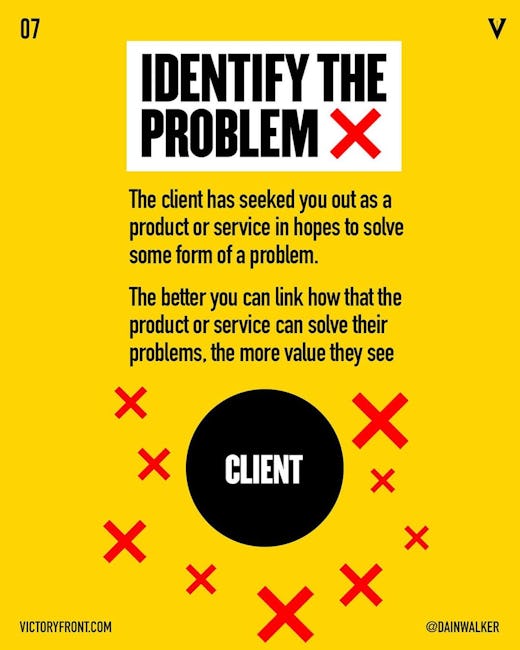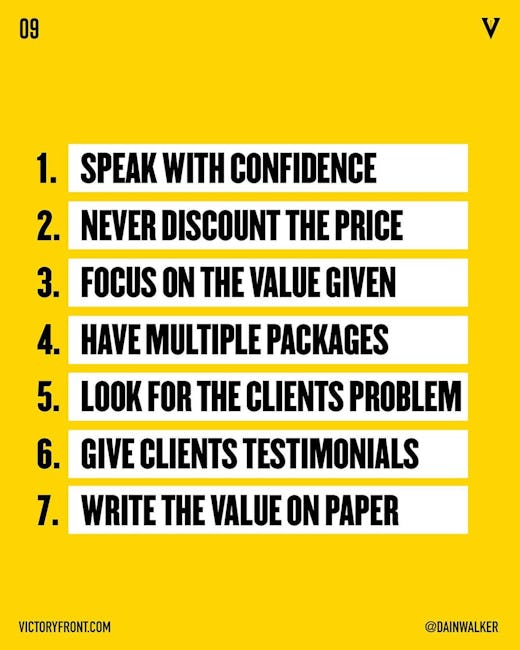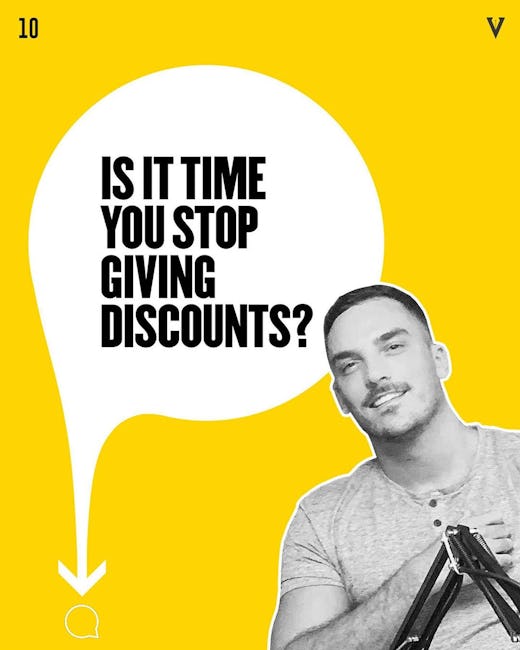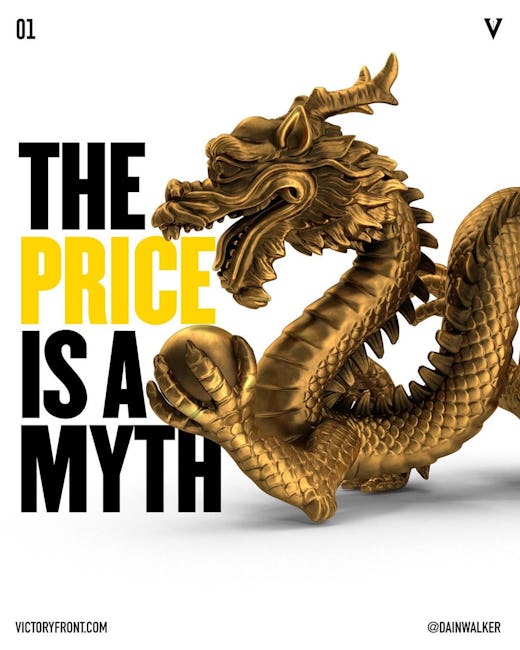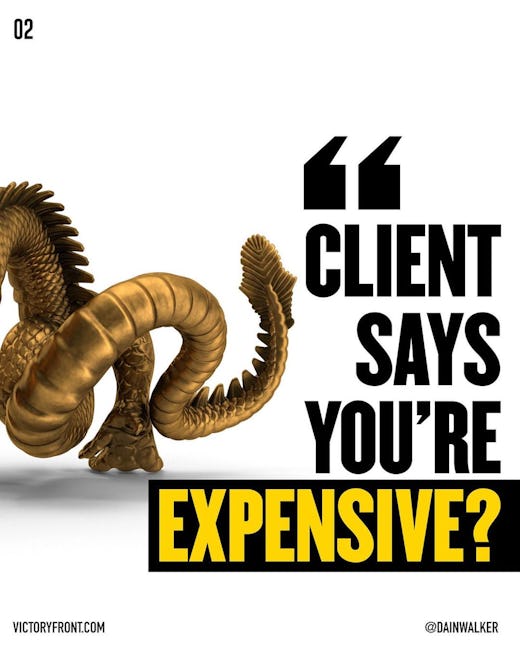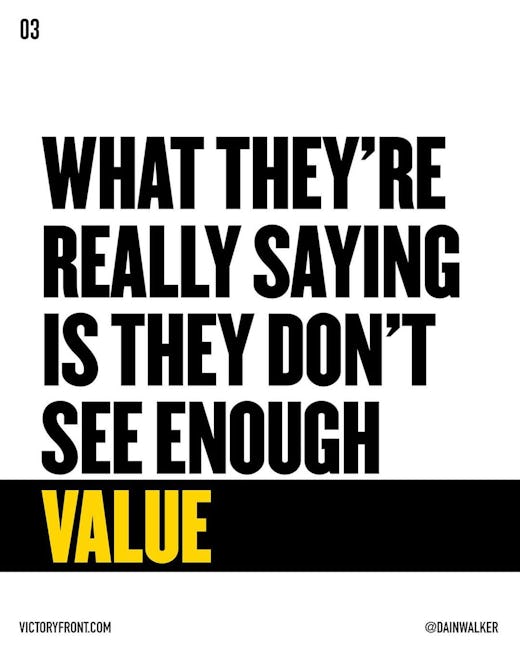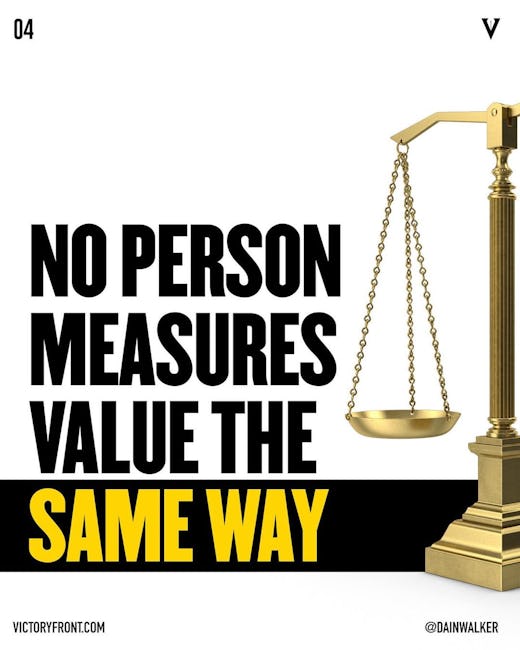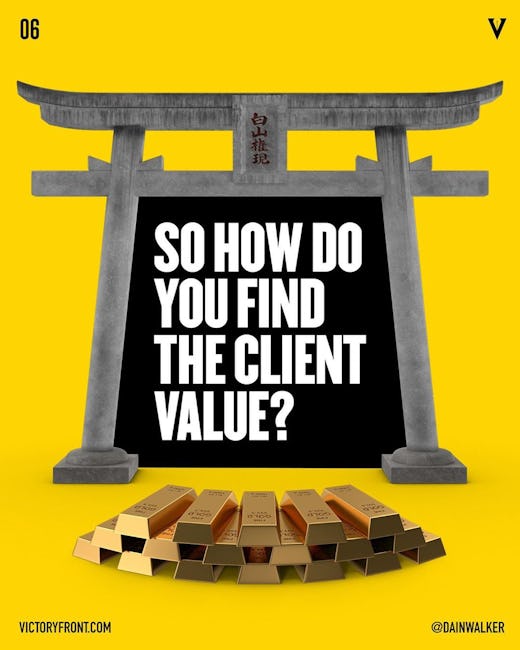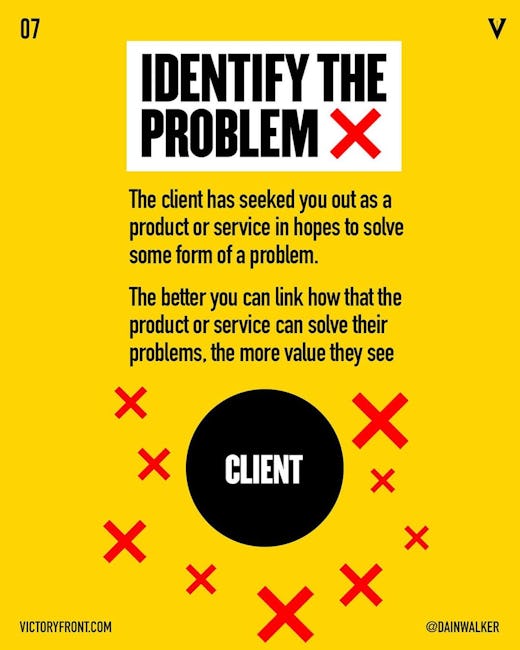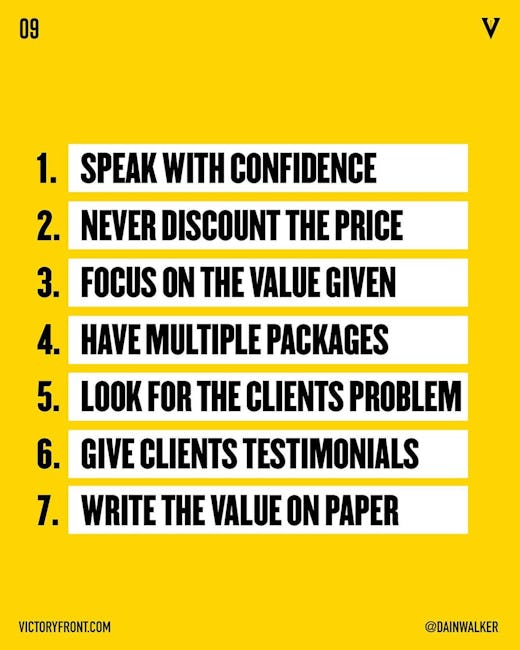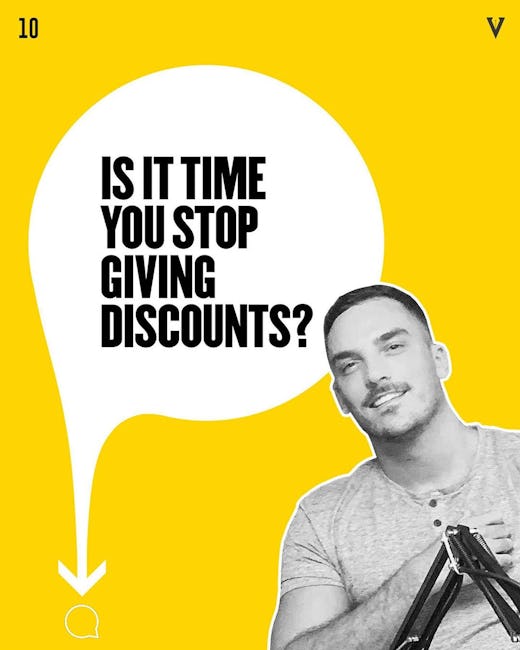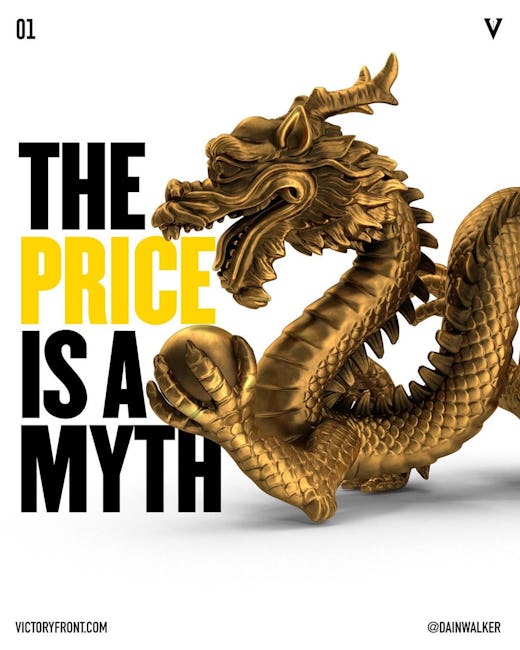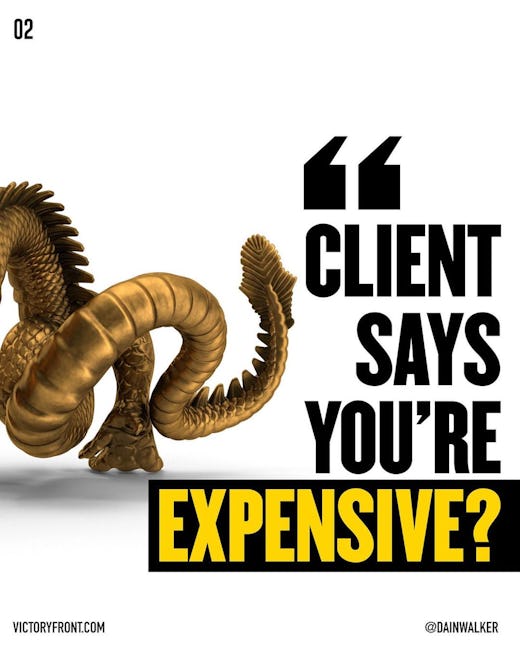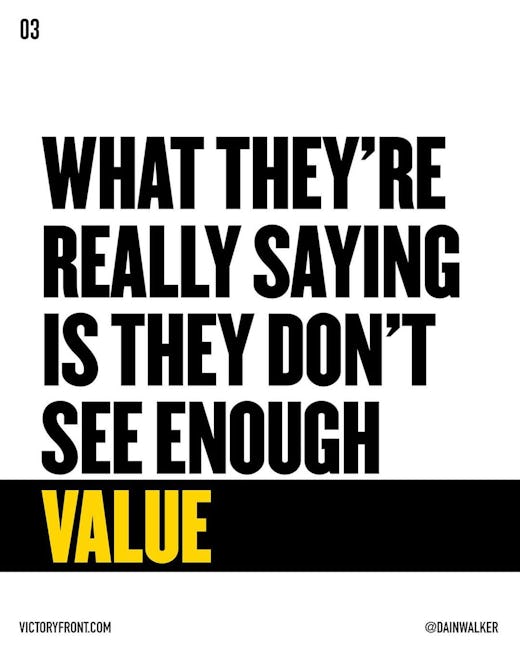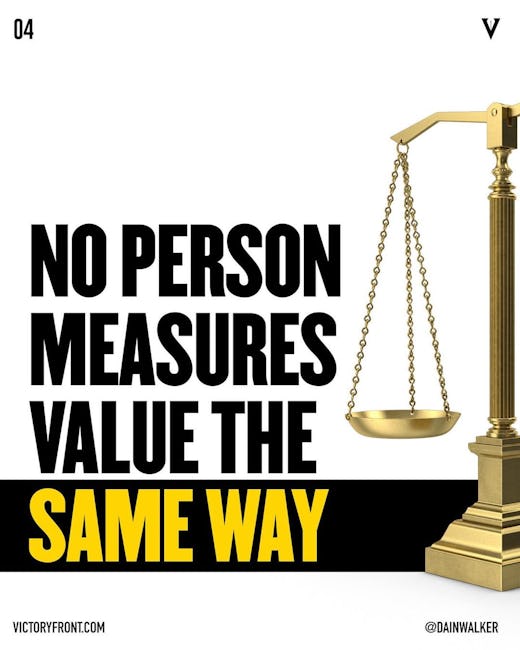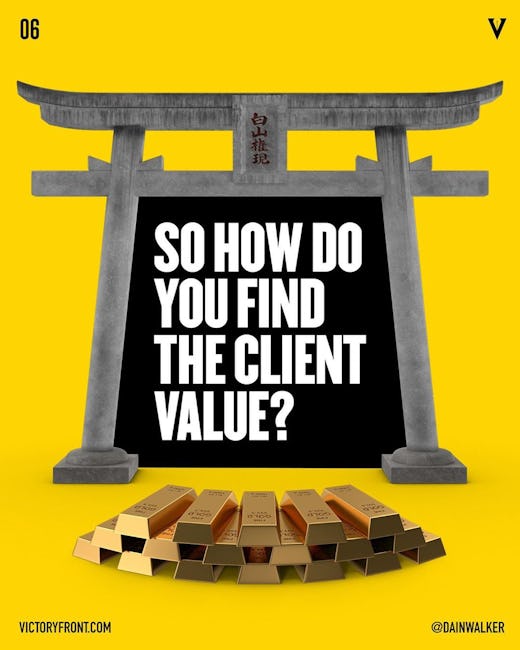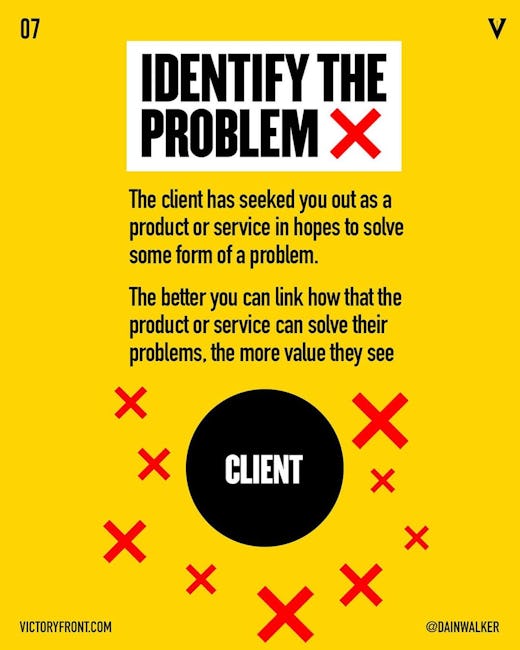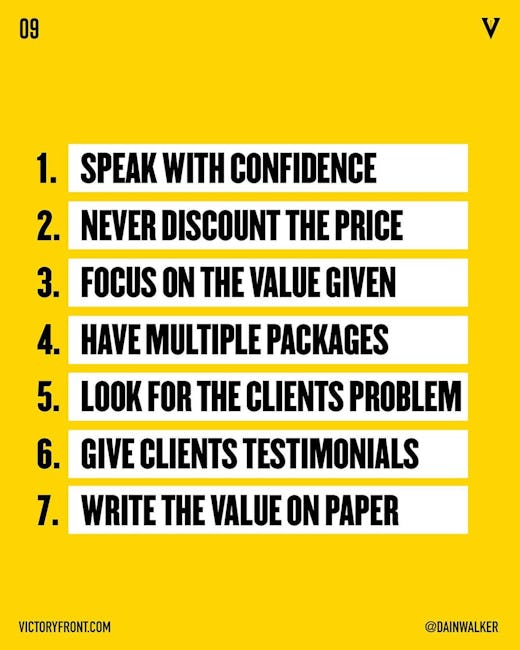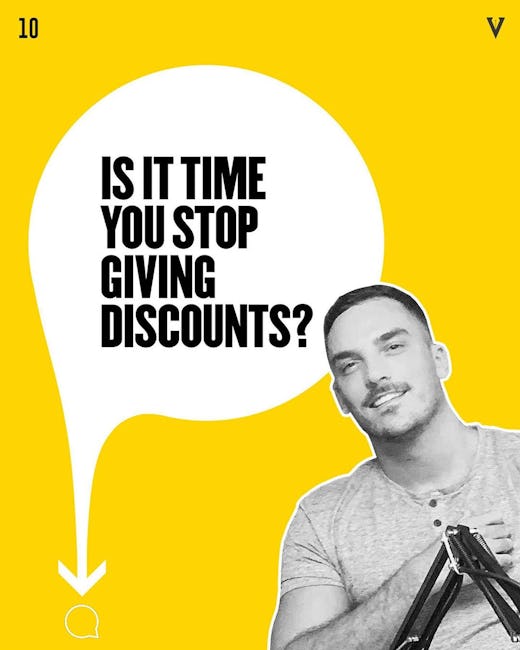 The price is a myth
Client says you're expensive
What they're really saying is they don't see enough value
No person measures value the same way
THIS IS WHY THE PRICE IS A MYTH
If you want to get the price you're asking for the client needs to understand the value they're recieving.
Since the price expectation & value percieved is different for everyone, the price is just becomes an imaginary number.
So how do you find the client value?
IDENTIFY THE PROBLEM
The client has seeked you out as a product or service in hopes to solve some form of a problem.
The better you can link how that the product or service can solve their problems, the more value they see
SOLVE THE PROBLEM
Never lower your price, this will only cause the client to lose trust in you and your service.
Focus the conversation on showing how you can solve the problems with your product and service.
Speak with confidence
Never discount the price
Focus on the value given
Have multiple packages
Look for the clients problem
Give clients testimonials
Write the value on paper
Is it time you stop giving discounts?
More booklets by Dain Walker
More Marketing booklets
Your recently viewed booklets
See all booklets