Booklet
The price is a myth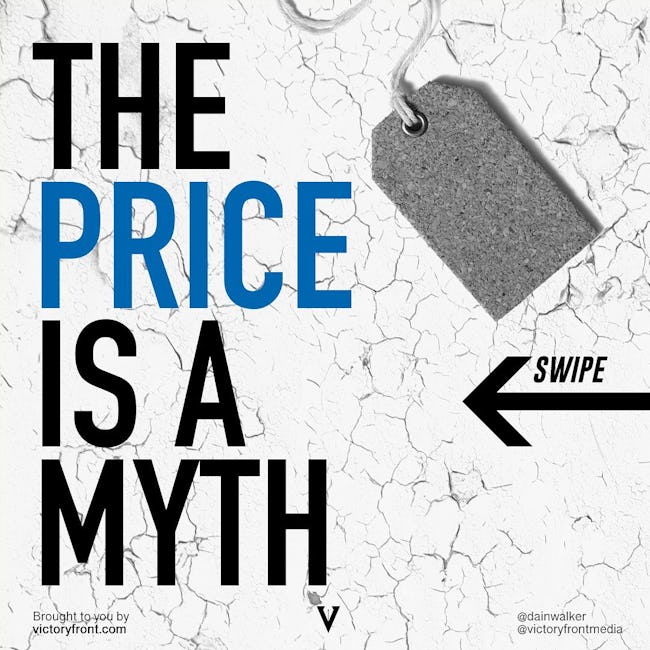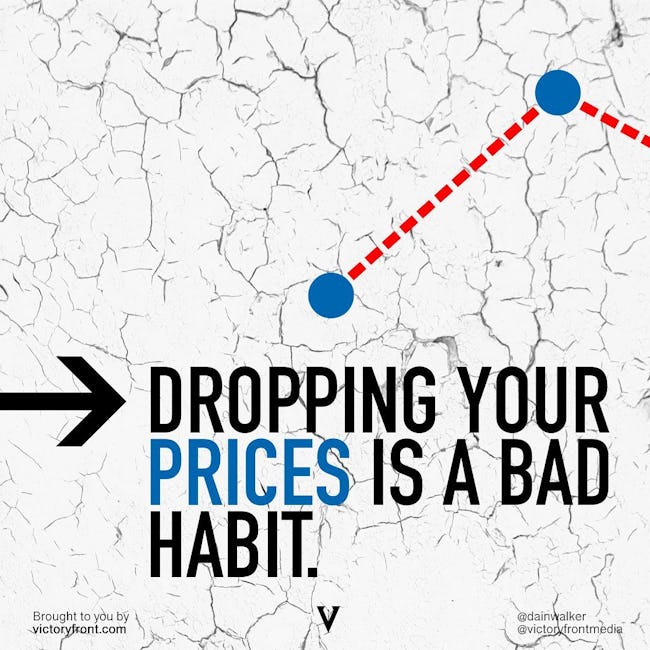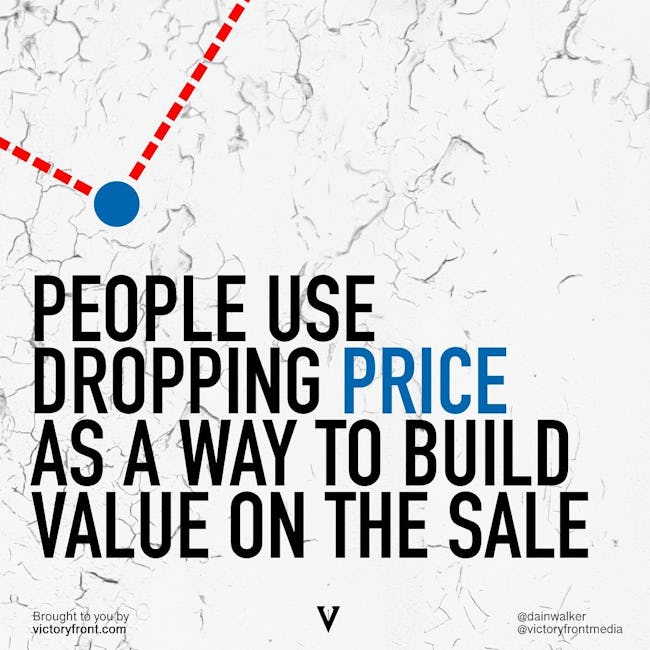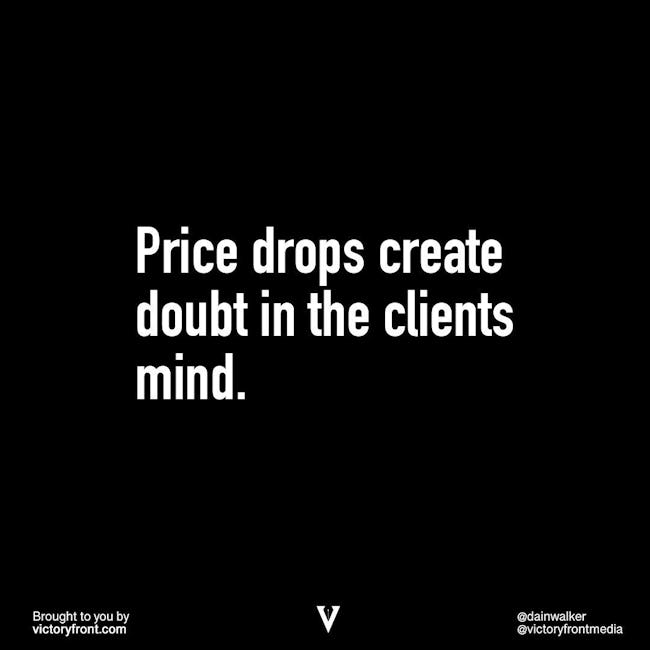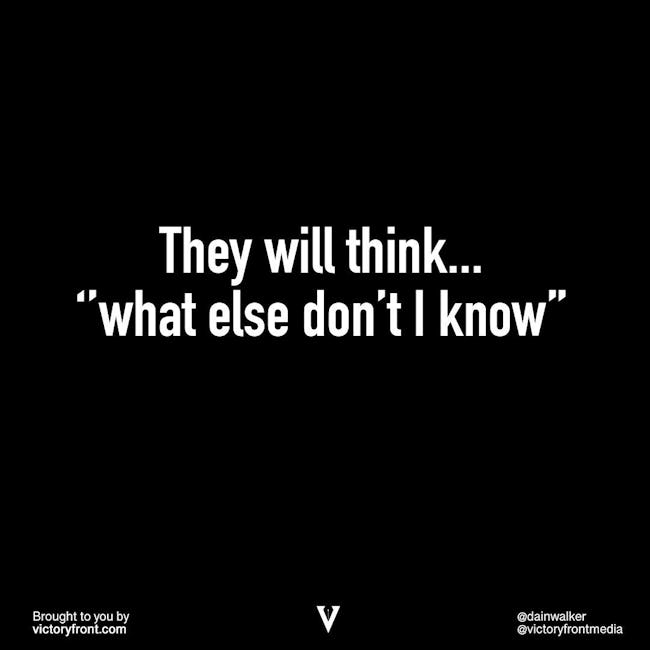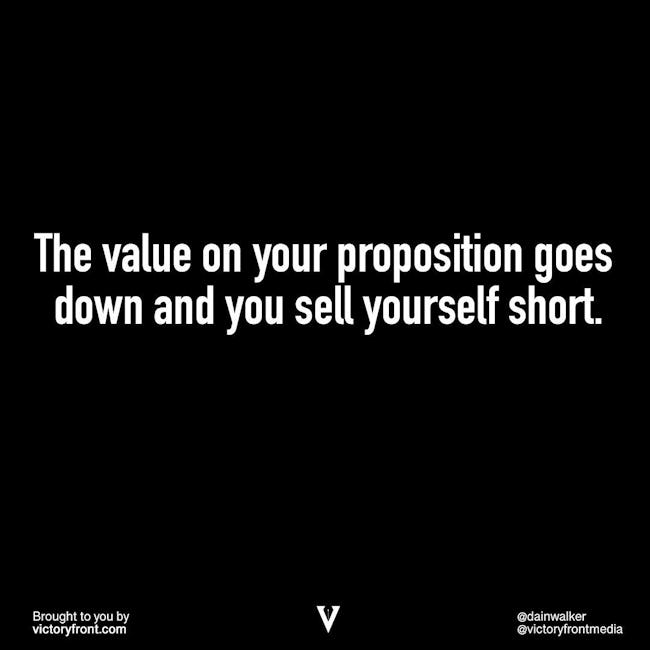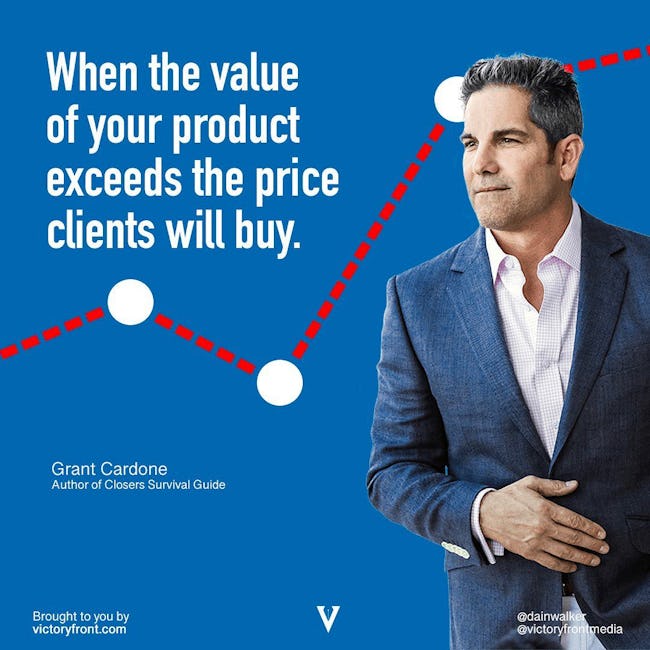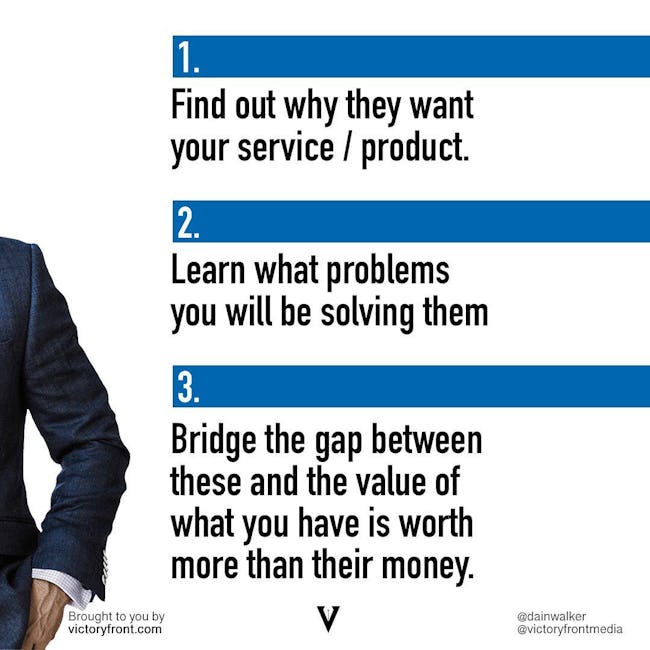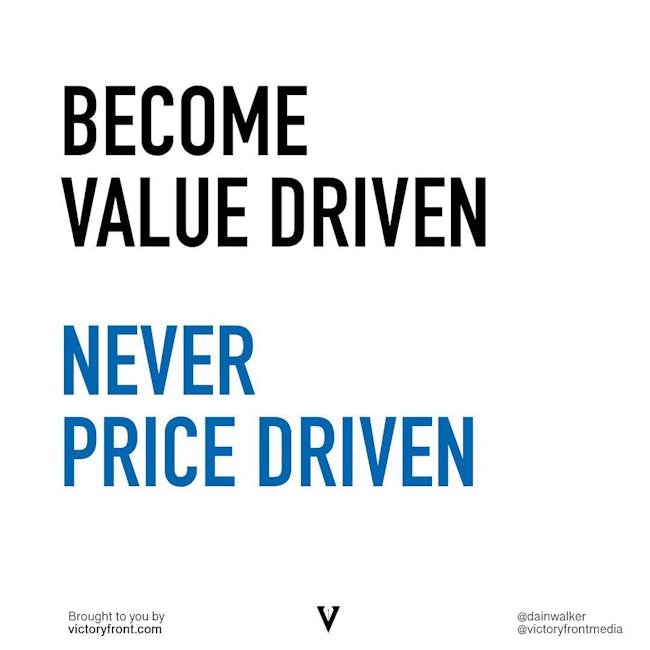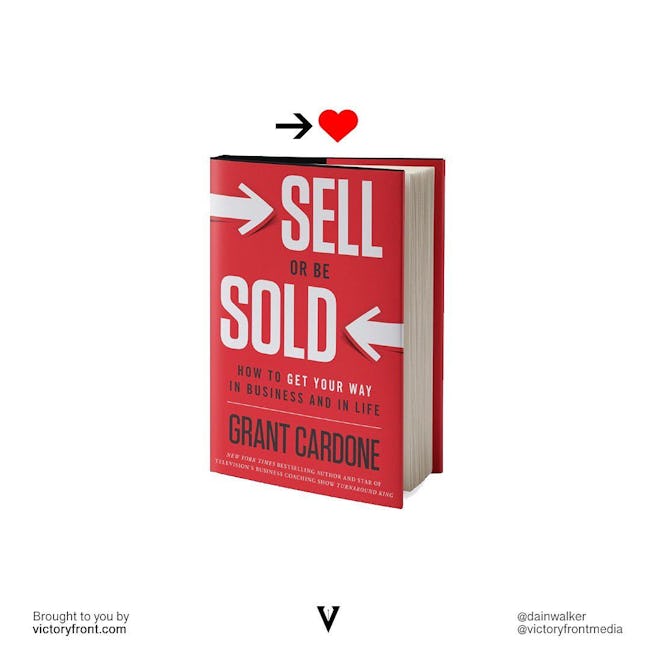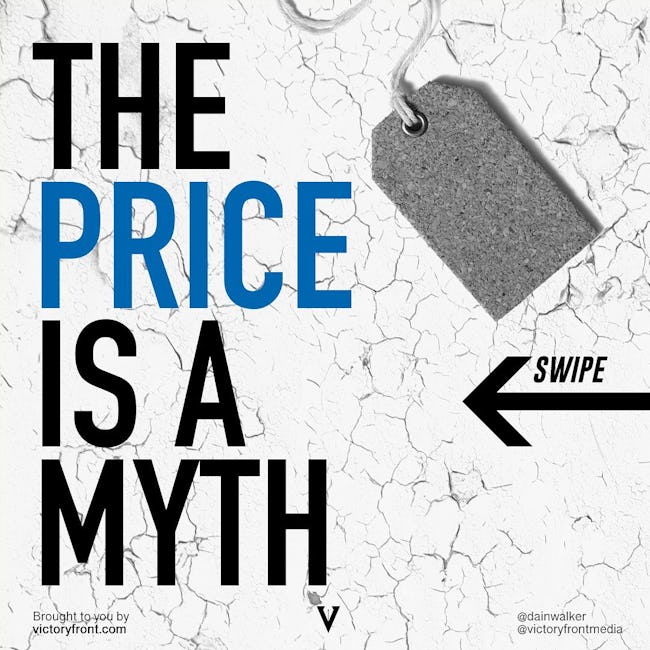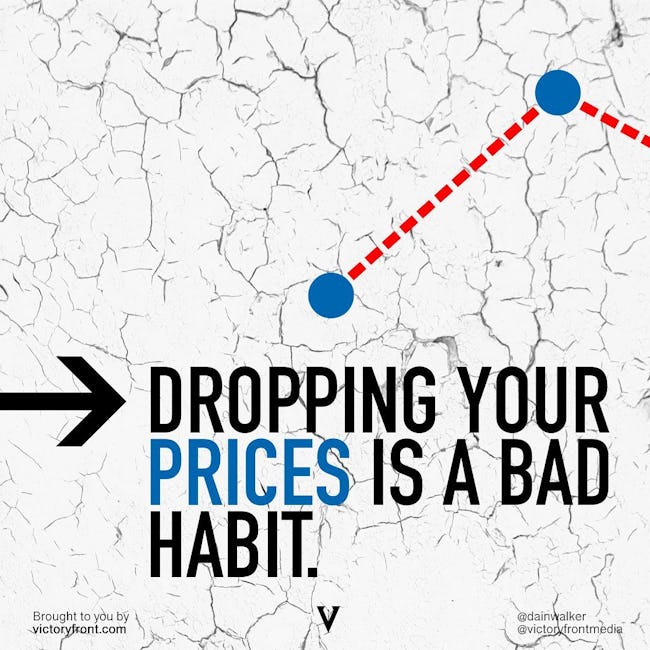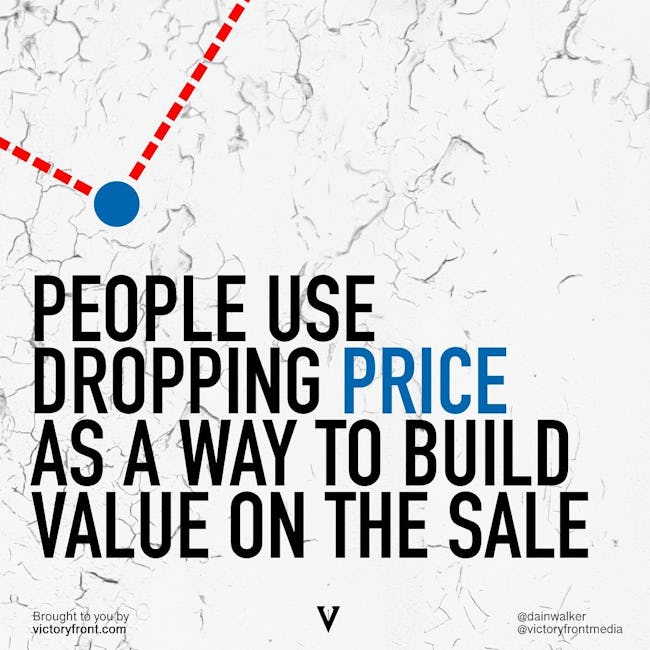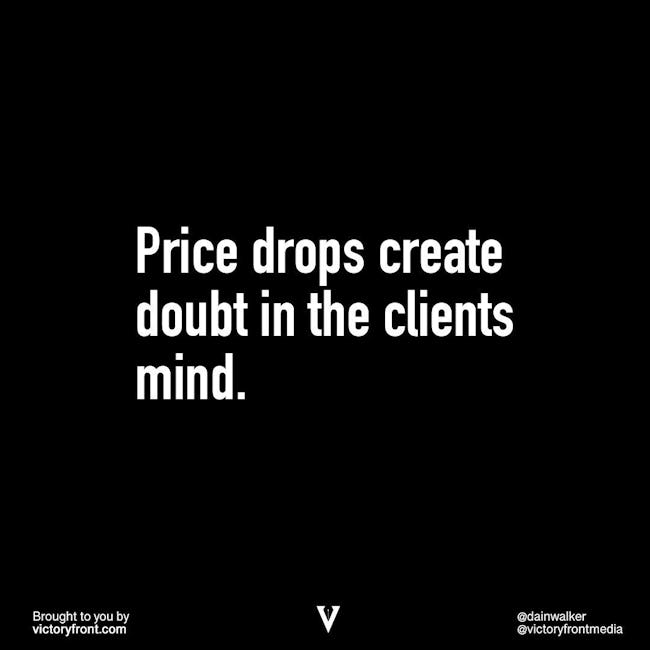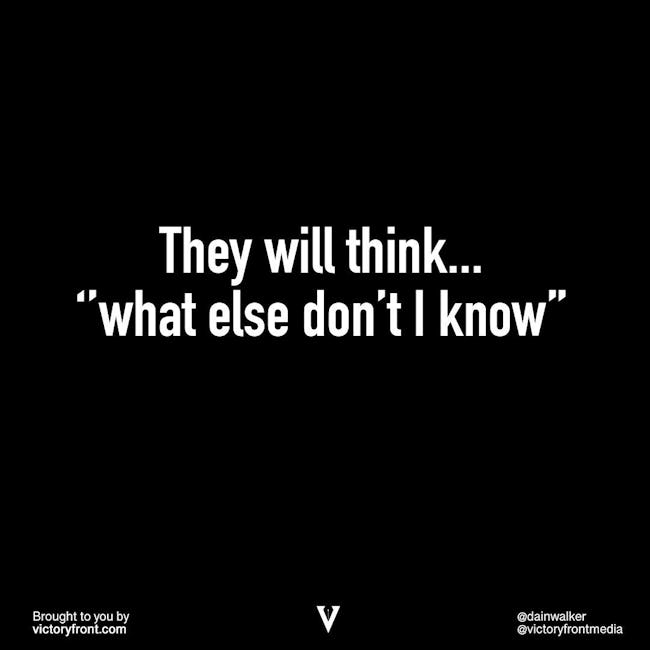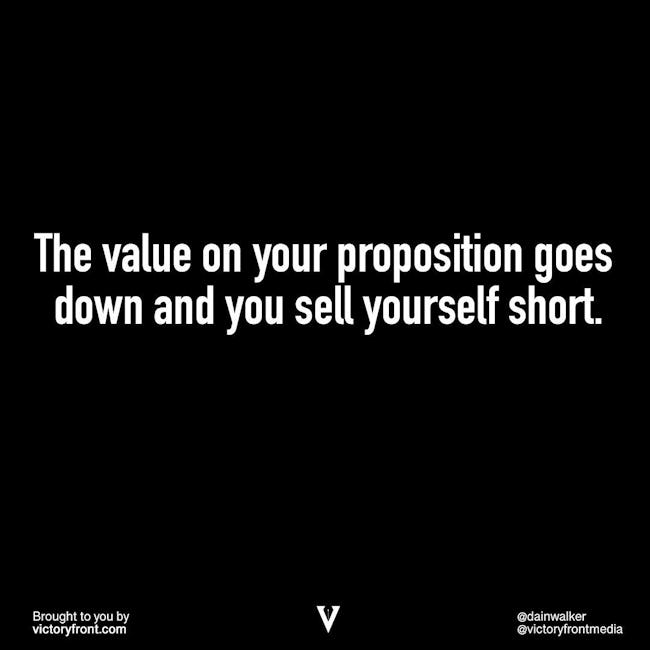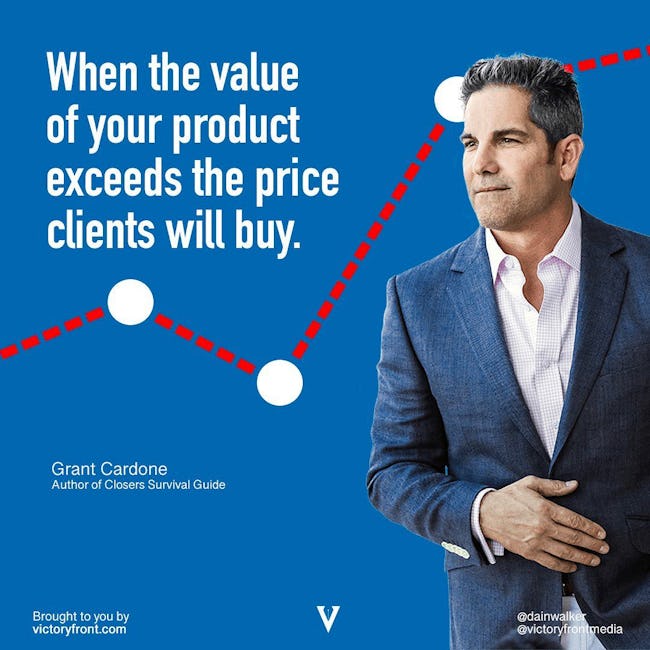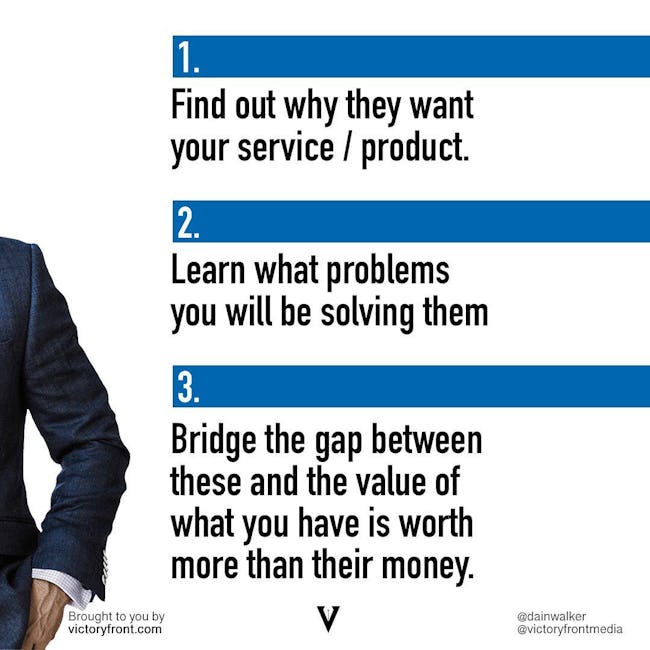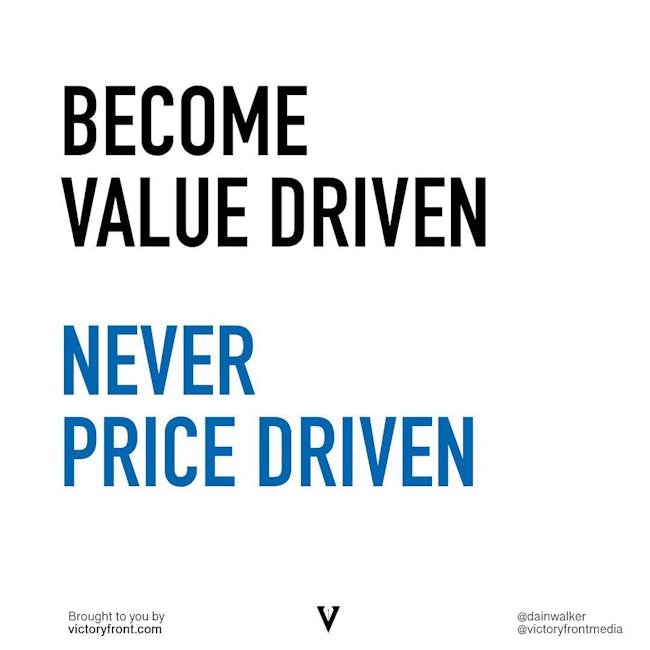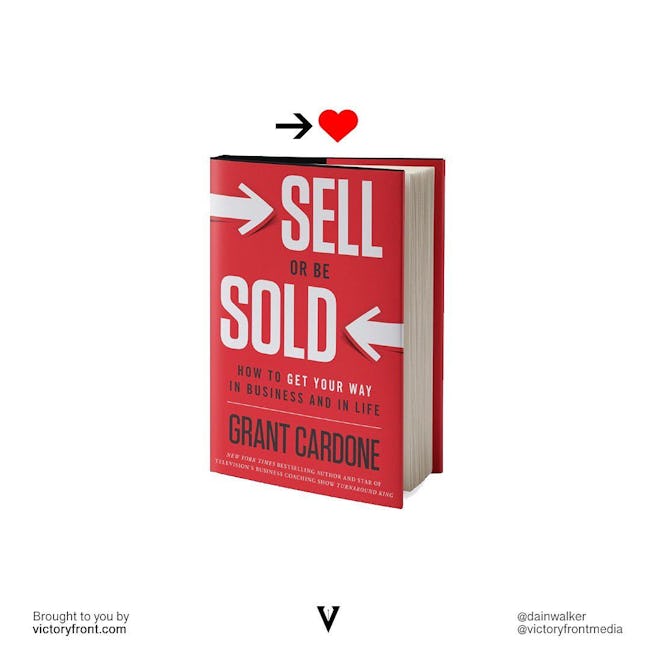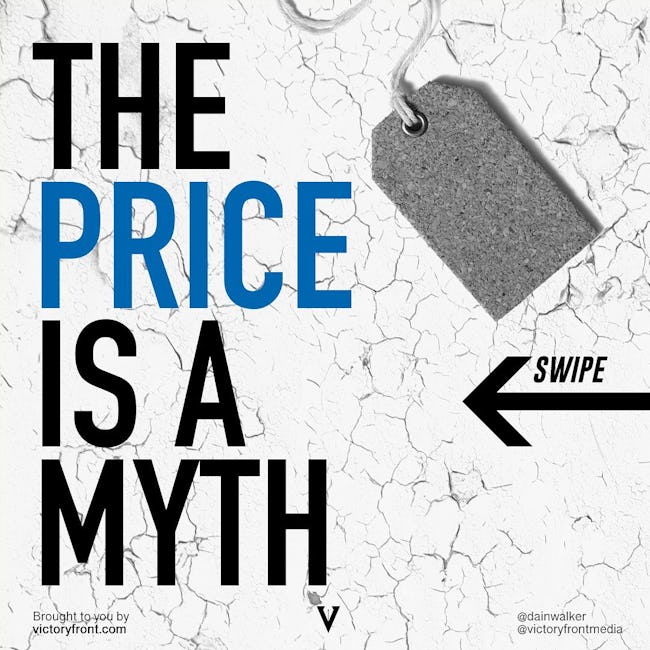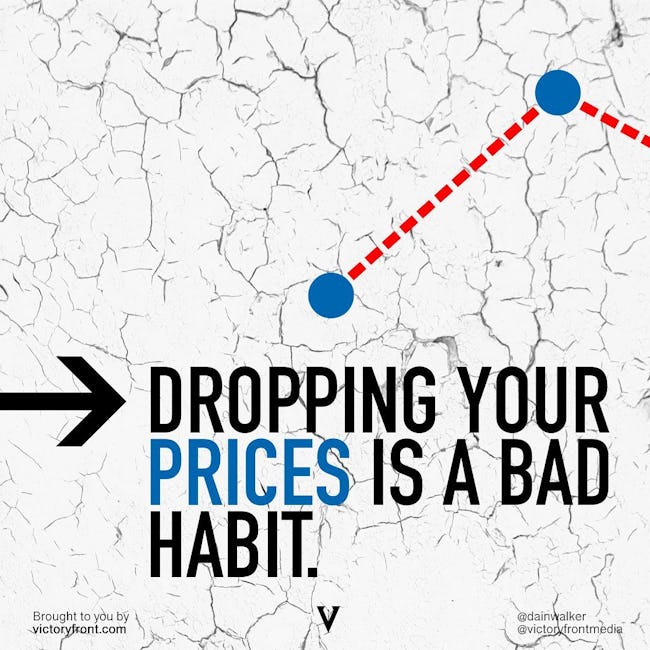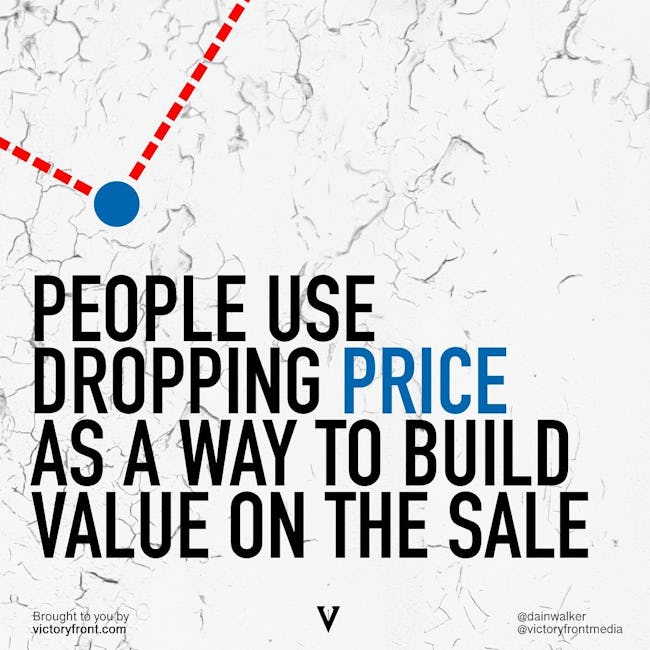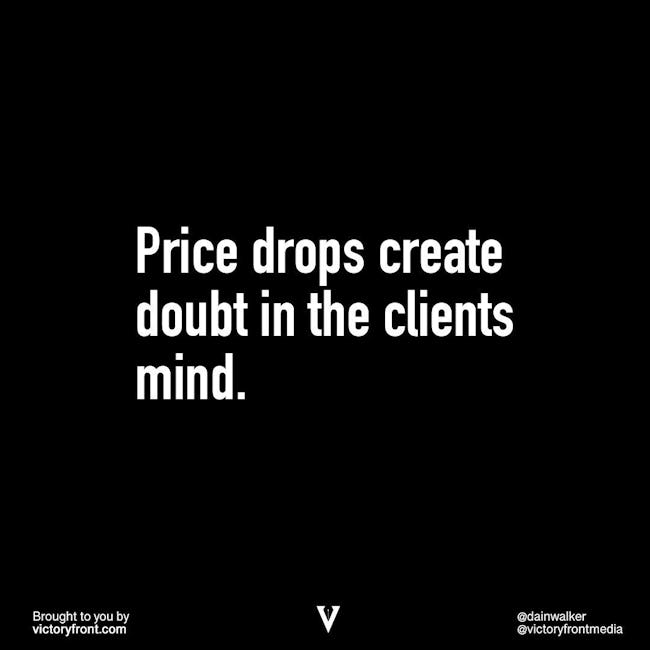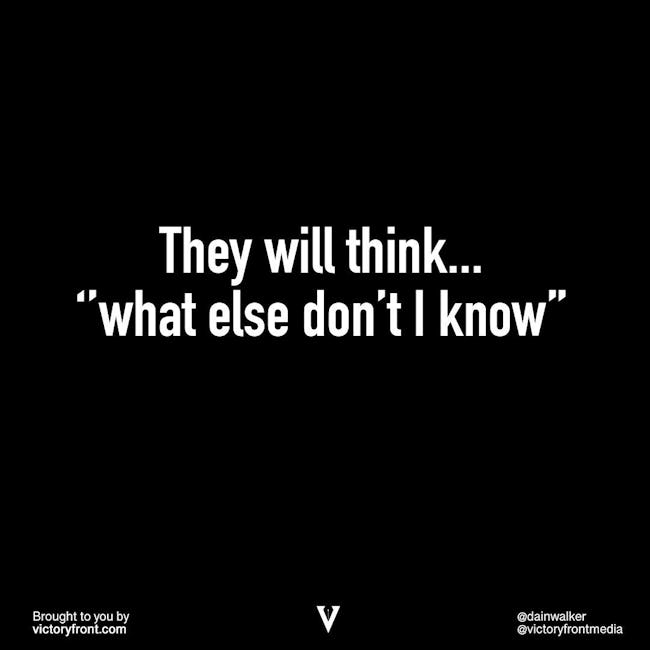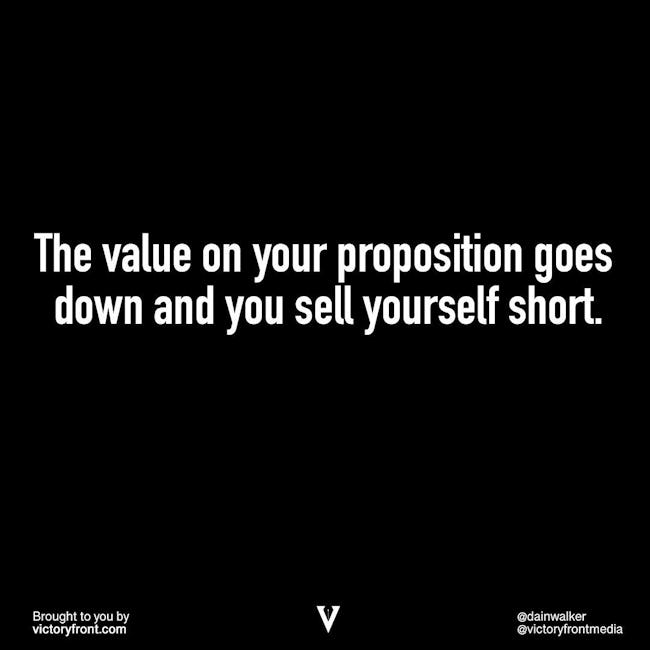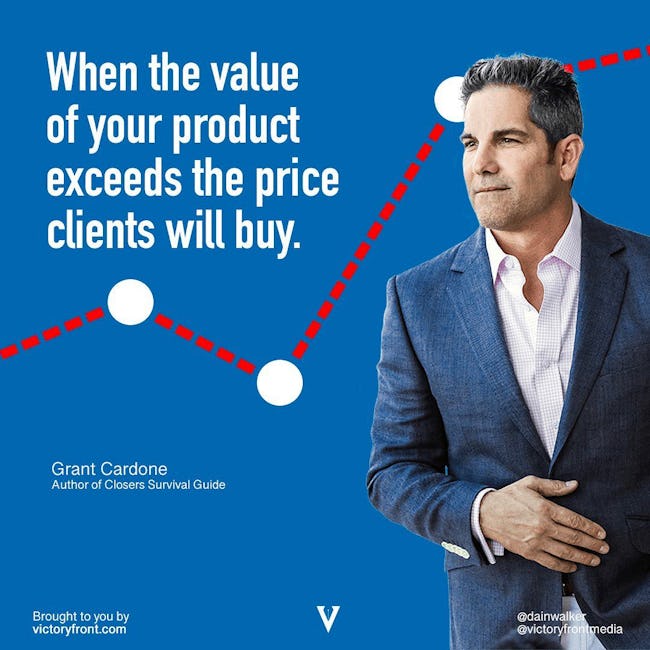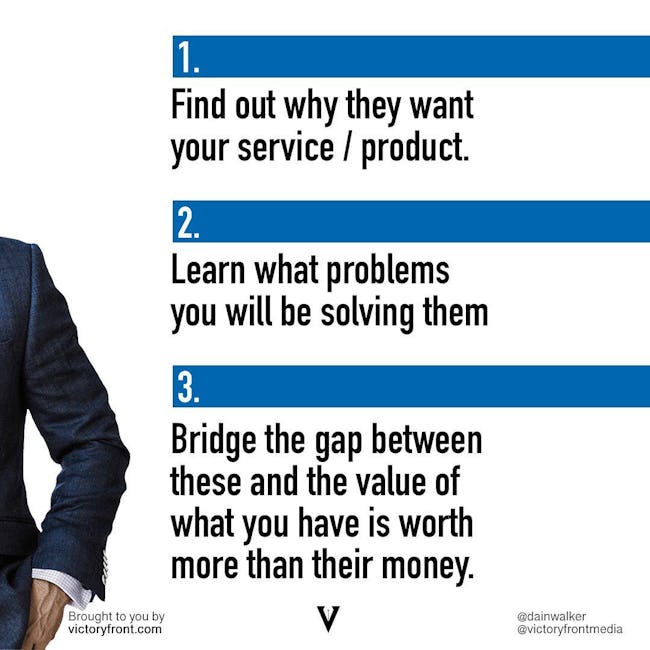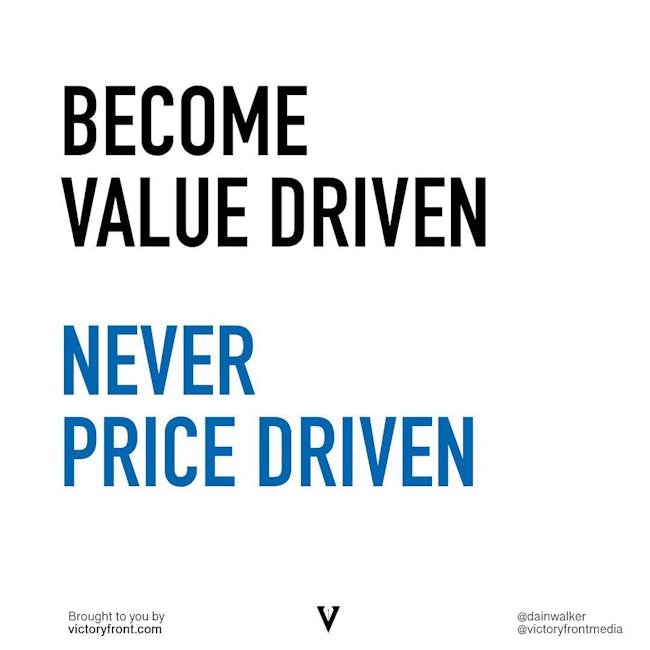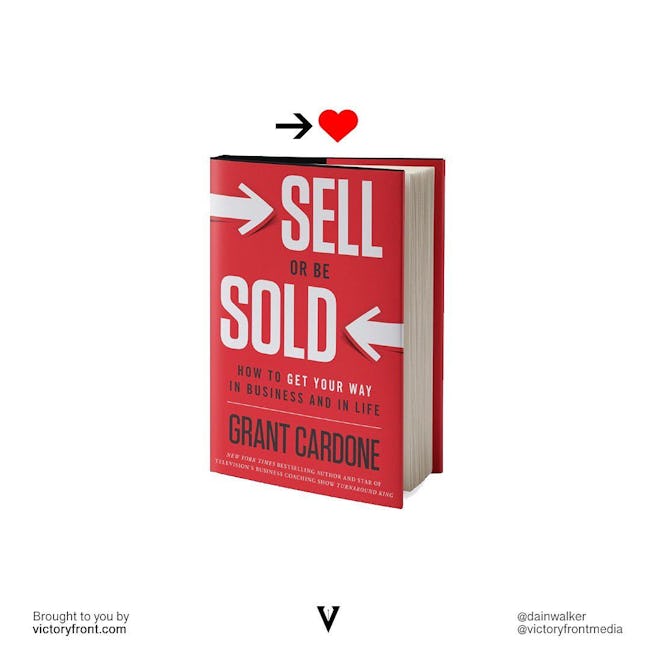 The price is a myth
Dropping your prices is a bad habit
People use dropping price as a way to build value on the sale
Price drops create doubt in the clients mind.
They will think..."what else don't I know"
The value on your proposition goes down and you sell yourself short.
When the value of your product exceeds the price clients will buy.
Find out why they want your service I product.
Learn what problems you will be solving them
Bridge the gap between these and the value of what you have is worth more than their money.
Become value driven
Never price driven
More booklets by Dain Walker
More Marketing booklets
Your recently viewed booklets
See all booklets