Booklet
The Power Of Stories In Ux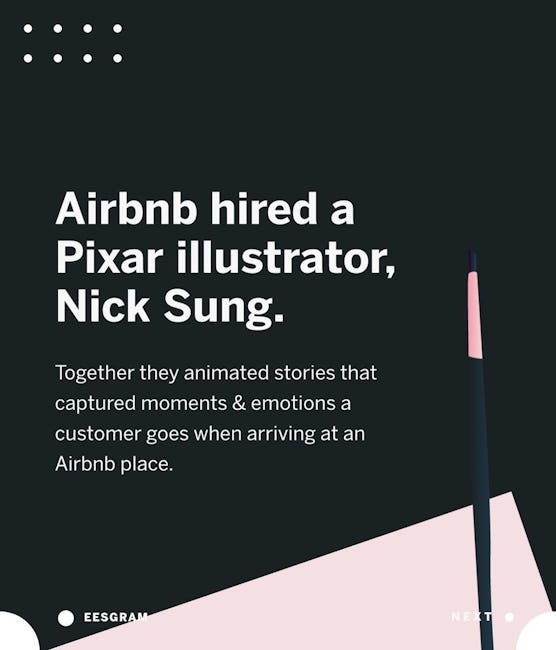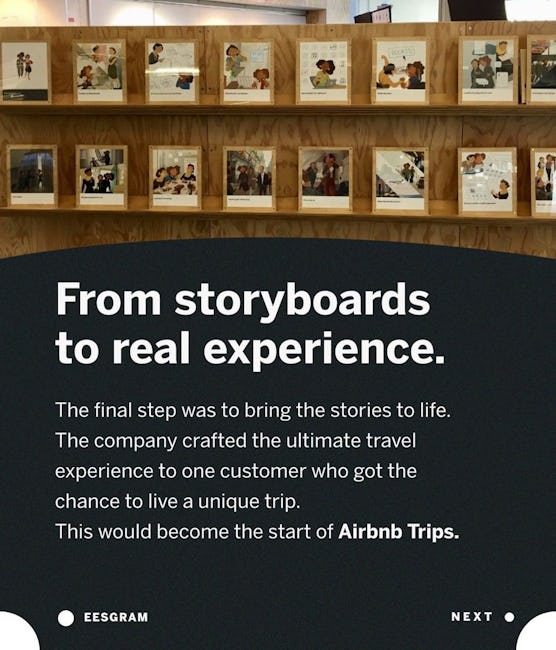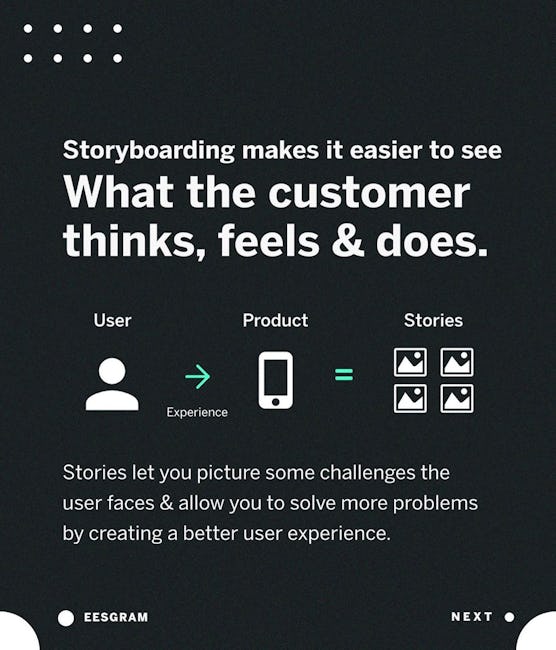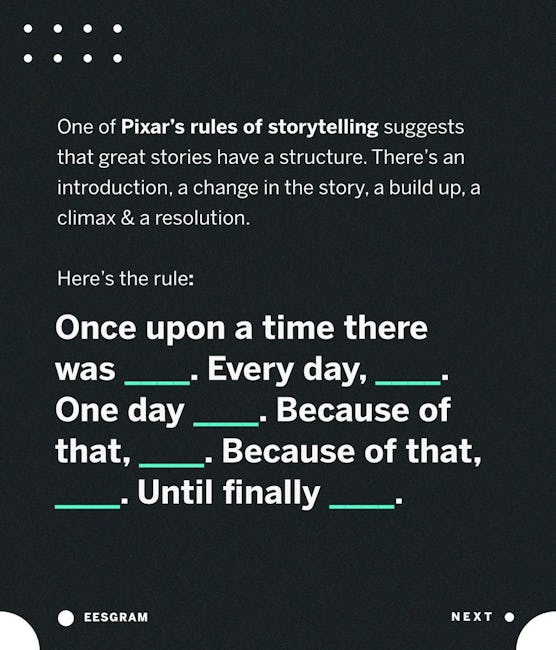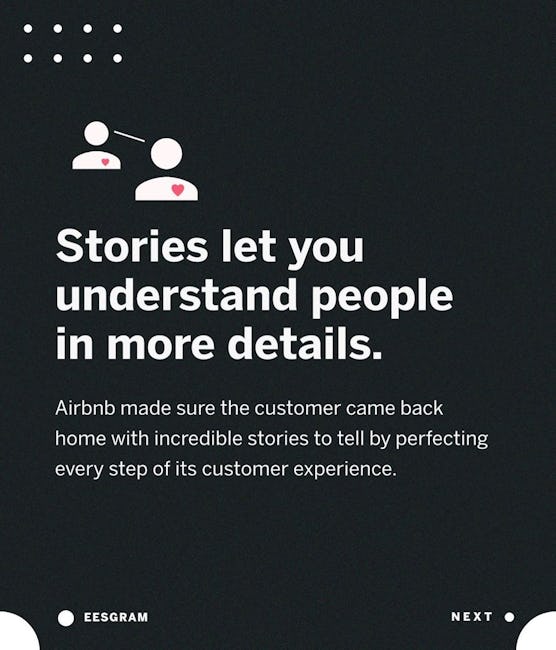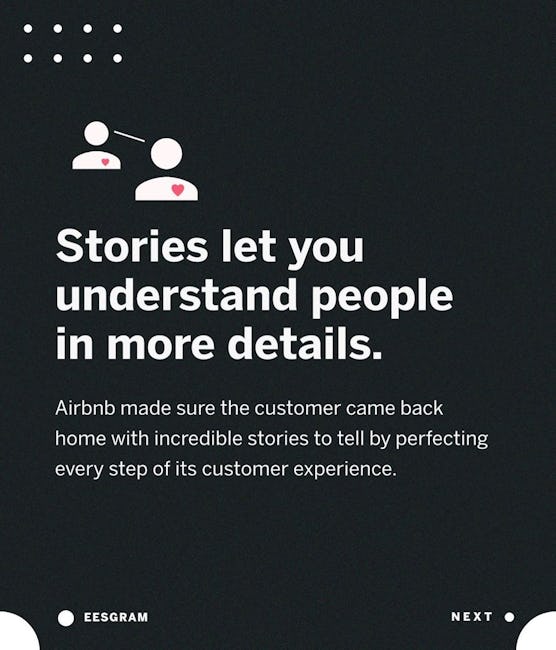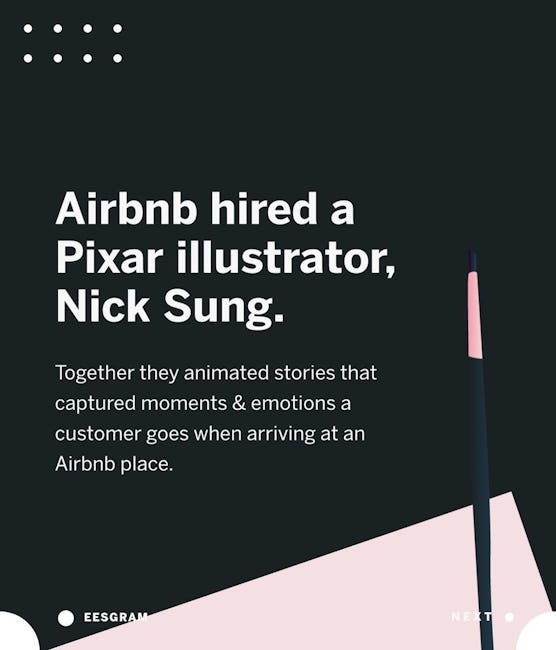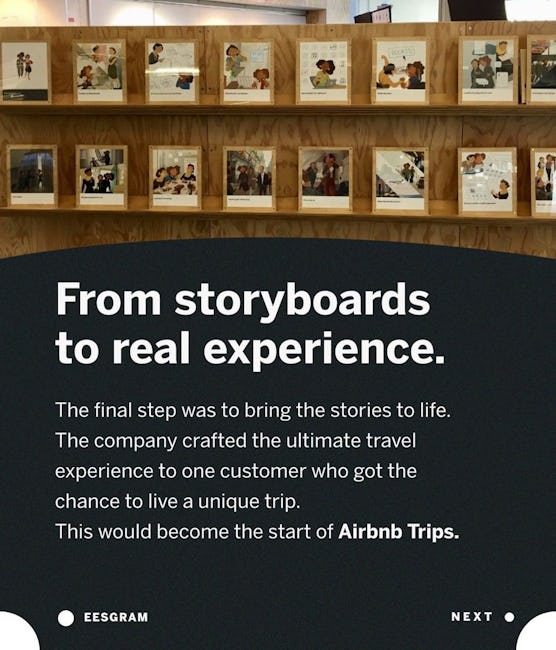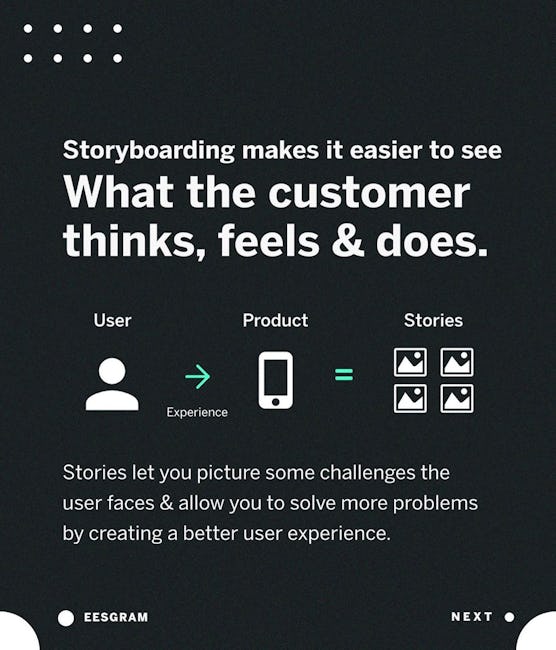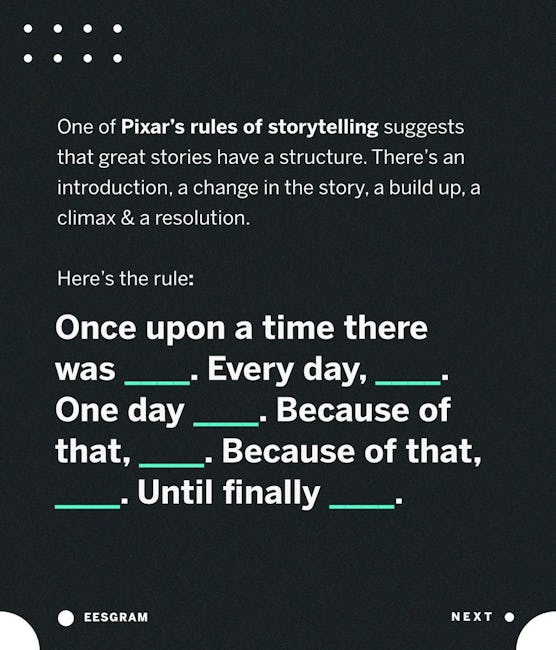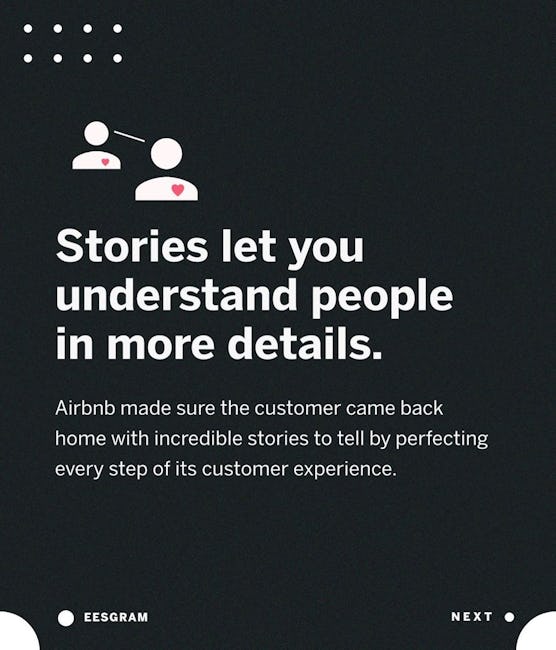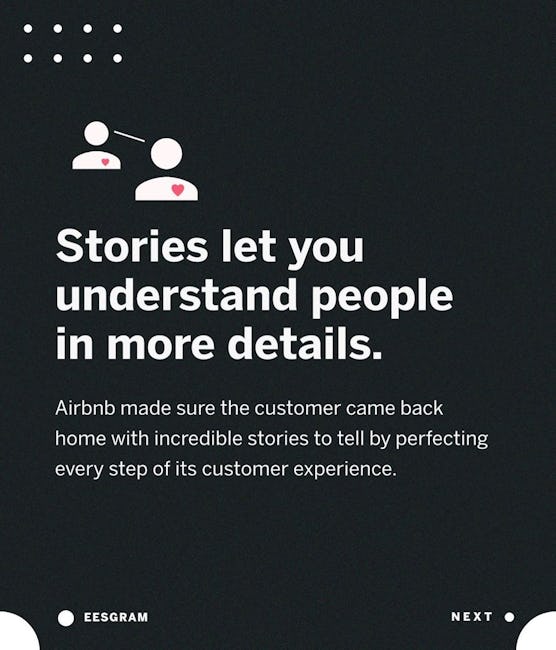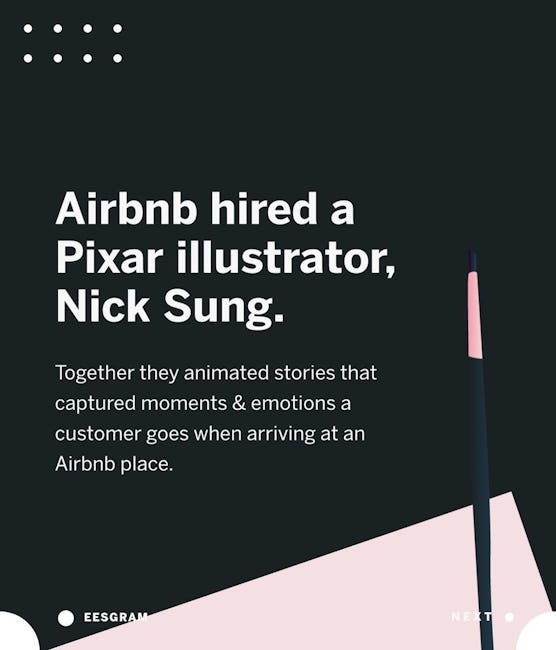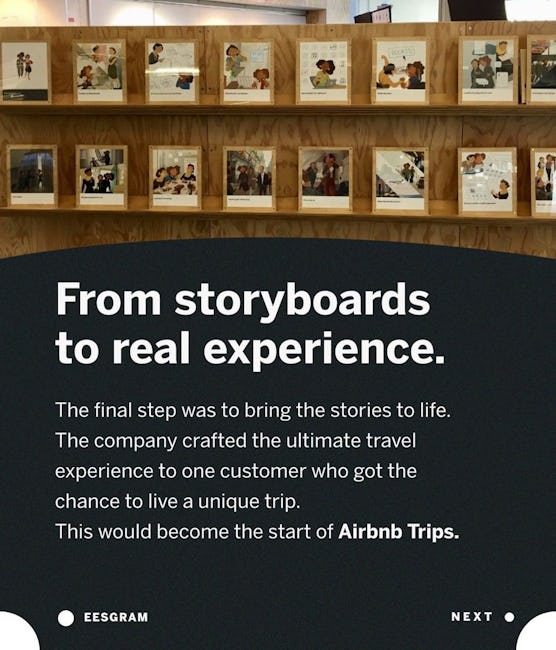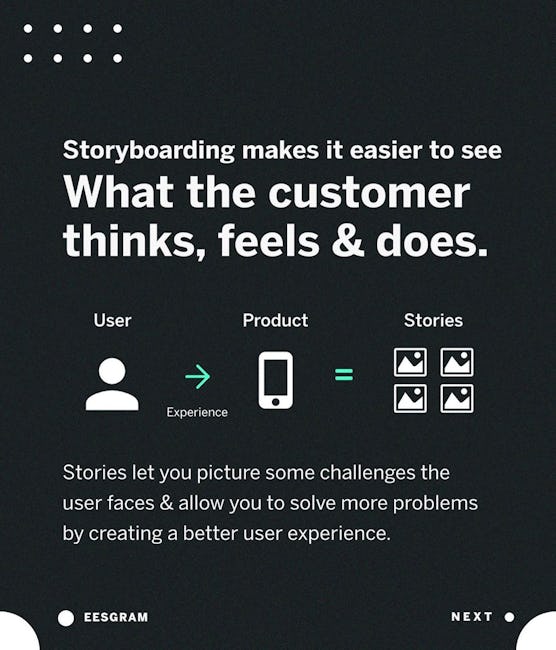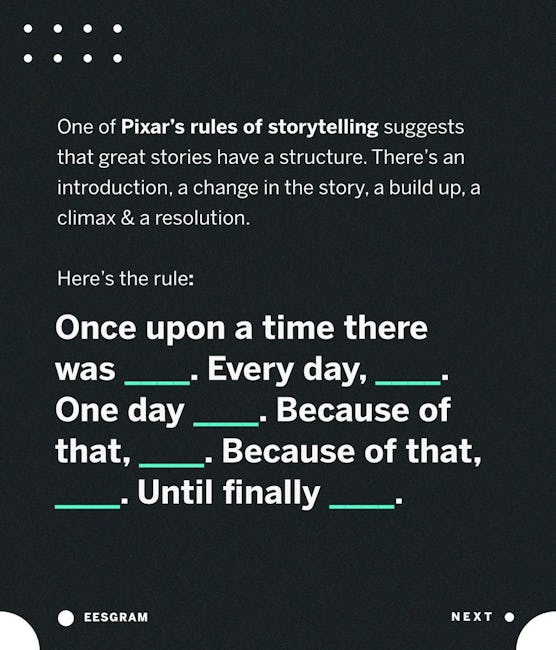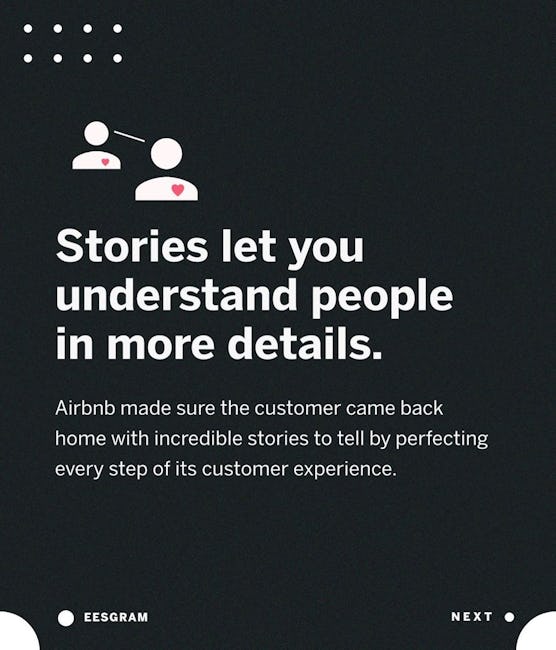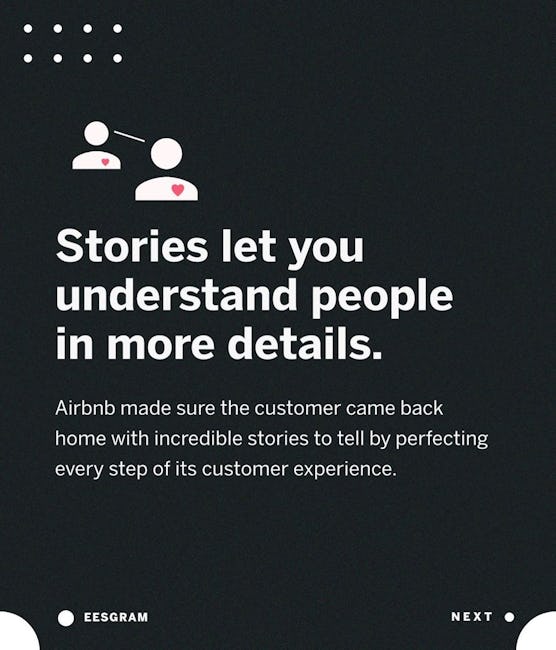 The Power Of Stories In UX
The 'Snow White' project
In 2012, Airbnb CEO Brian Chesky was reading about Walt Disney biography when he learned about a technique invented by Disney to create the Snow White & Seven Dwarfs, called Storyboarding.
Brian thought customer experience was a lot like creating Storyboards.
Storyboards in UX design
Storyboarding was used by Disney to capture crucial moments in a story.
The idea was to use this technique & illustrate the journey of an Airbnb customer.
Airbnb hired a Pixar illustrator, Nick Sung.
Together they animated stories that captured moments & emotions a customer goes when arriving at an Airbnb place.
From storyboards to real experience.
The final step was to bring the stories to life. The company crafted the ultimate travel experience to one customer who got the chance to live a unique trip.
This would become the start of Airbnb Trips.
Storyboarding makes it easier to see What the customer thinks, feels & does.
Stories let you picture some challenges the user faces & allow you to solve more problems by creating a better user experience.
One of Pixar's rules of storytelling suggests that great stories have a structure. There's an introduction. a change in the story. a build up. a climax & a resolution.
Stories let you understand people in more details.
Airbnb made sure the customer came back home with incredible stories to tell by perfecting every step of its customer experience.
More booklets by Elias Serrano
More Design booklets
Your recently viewed booklets
See all booklets