Booklet
The power of colour in your design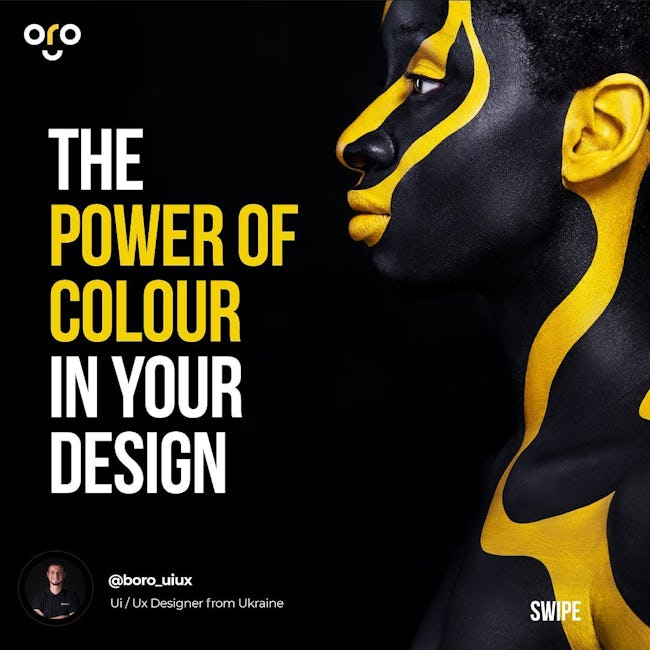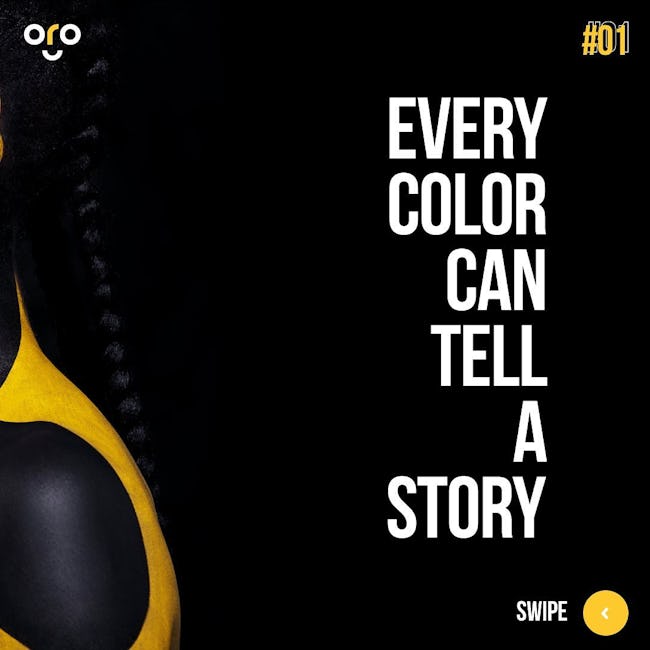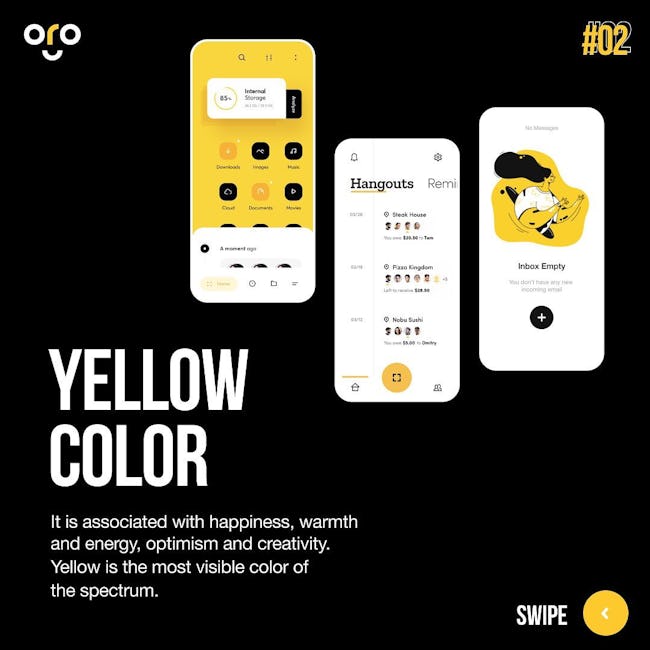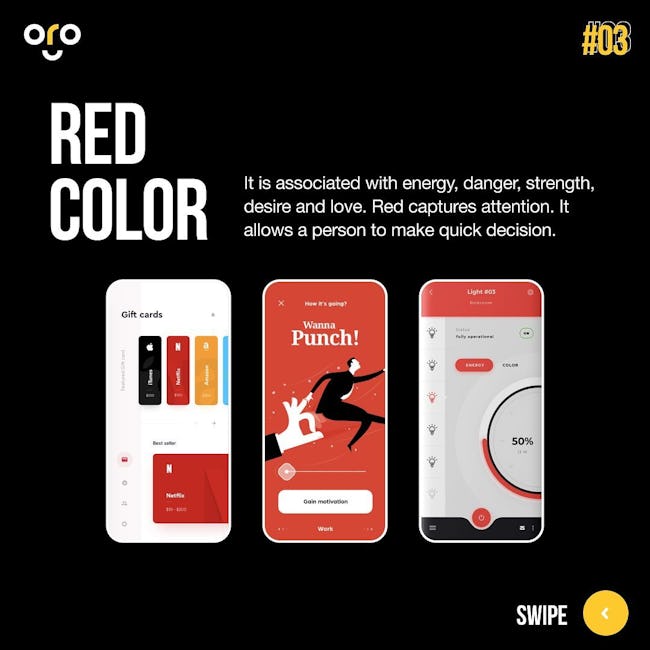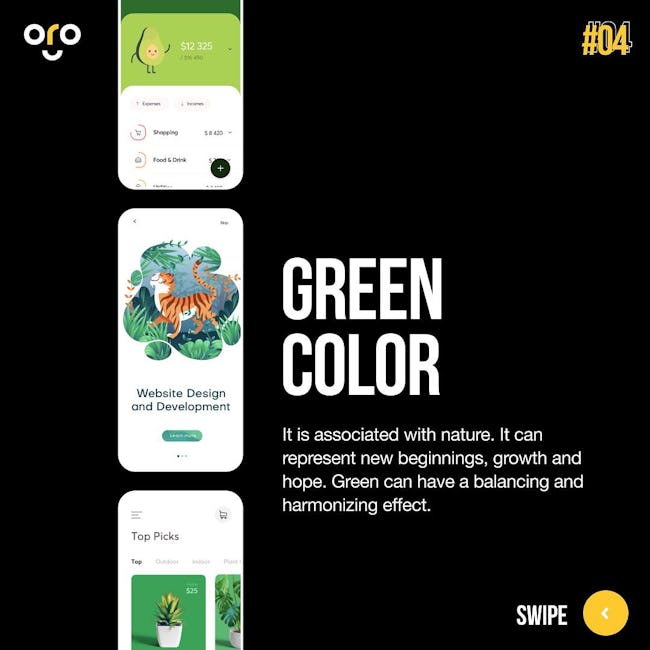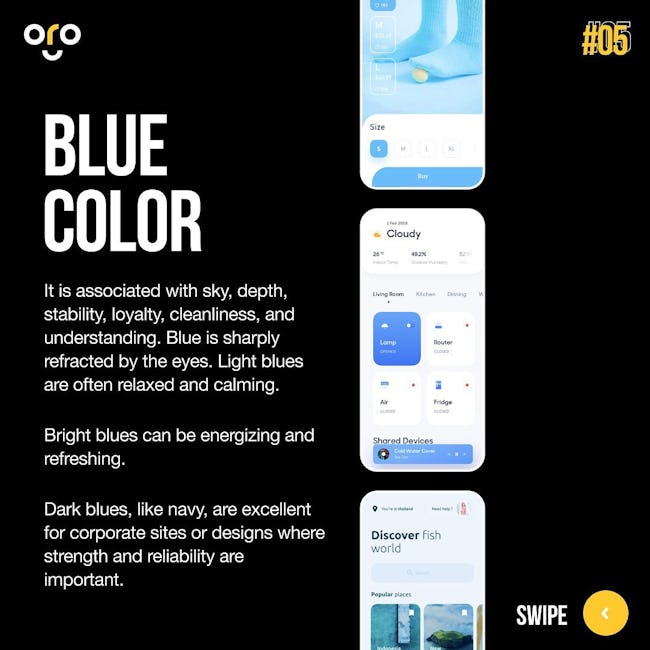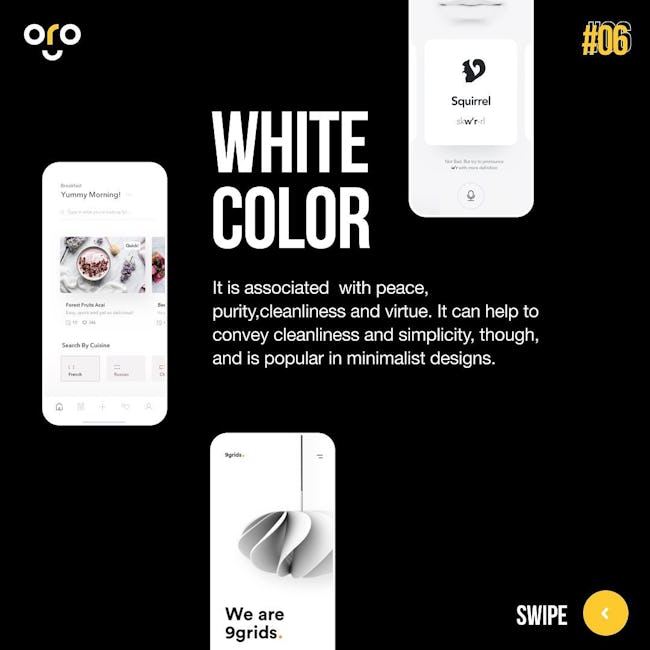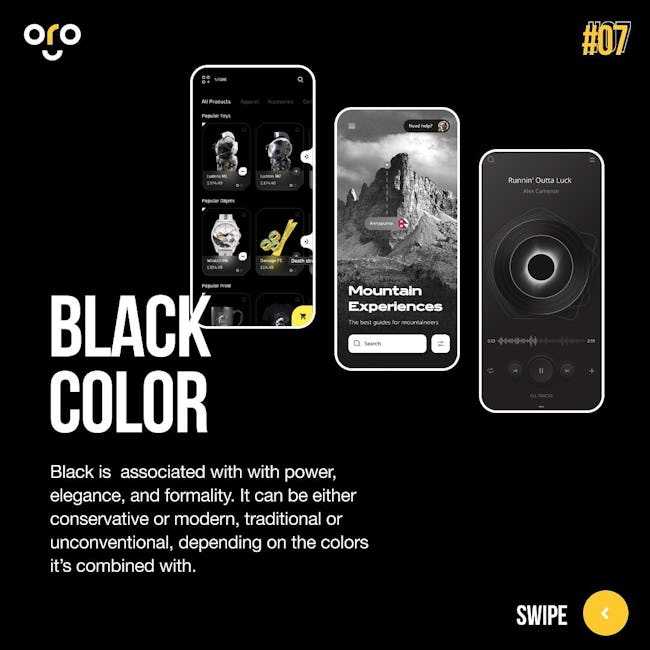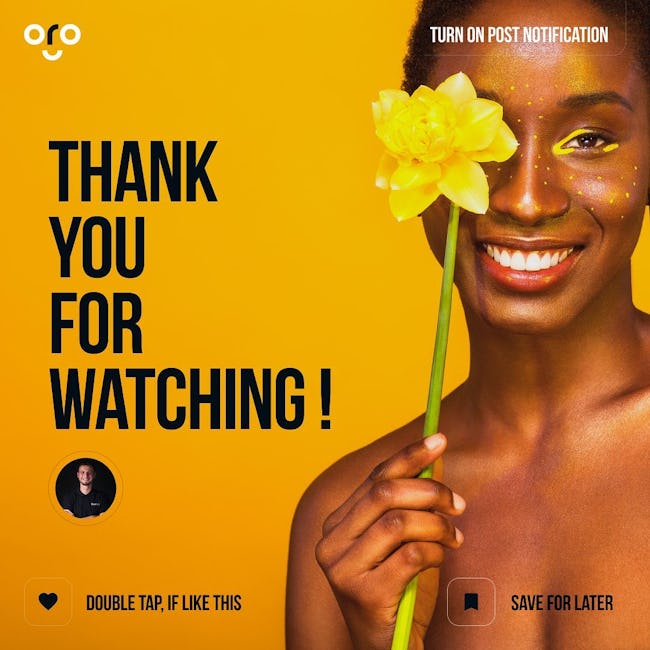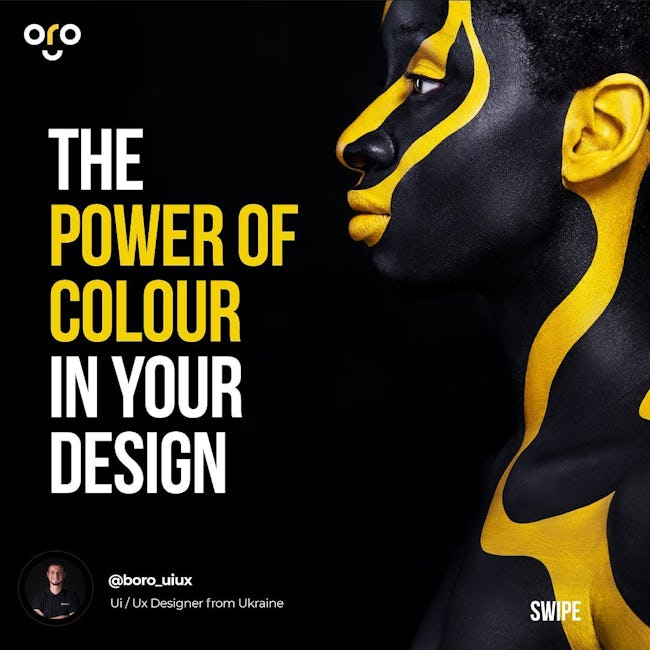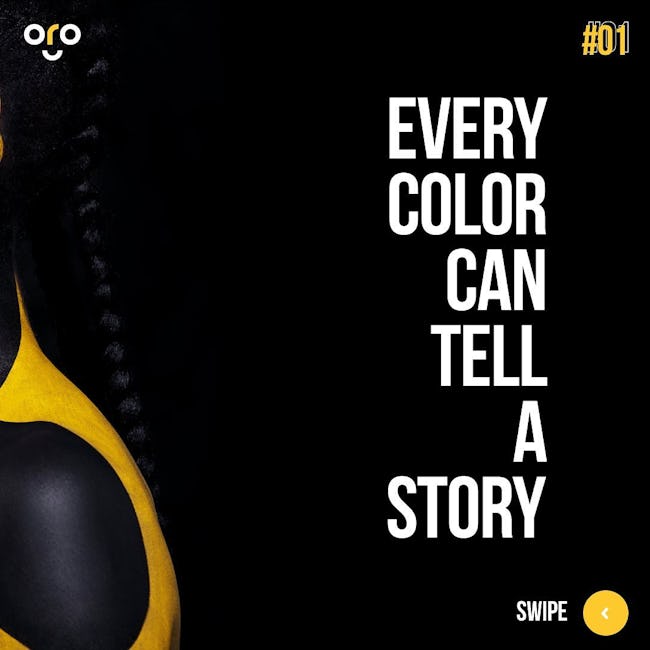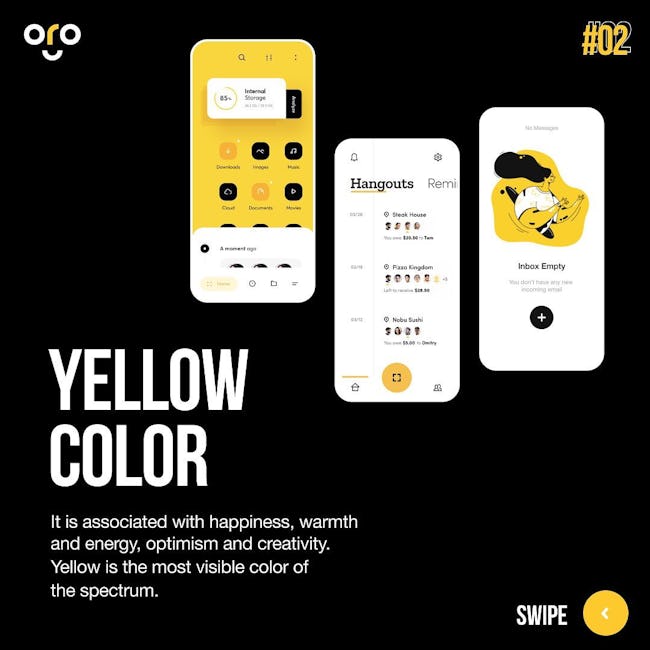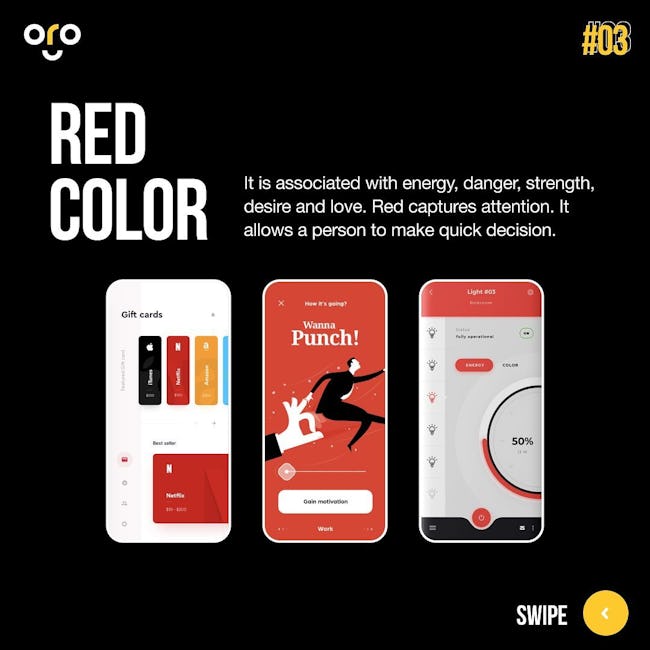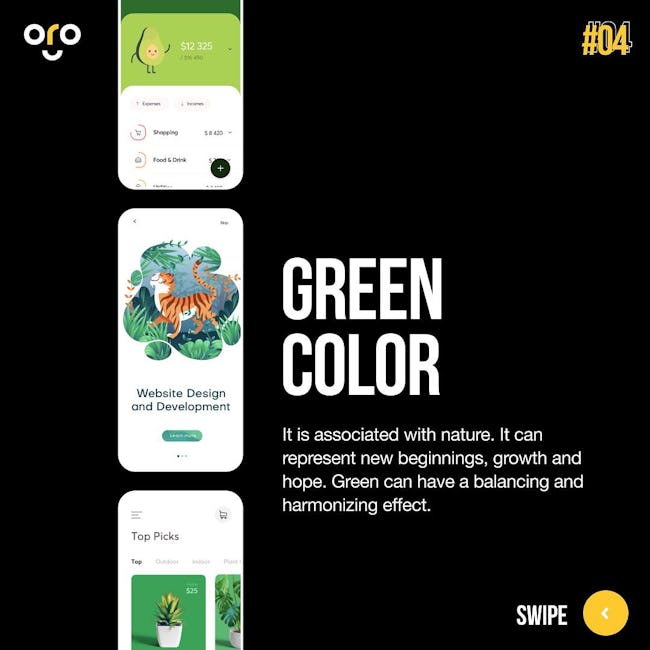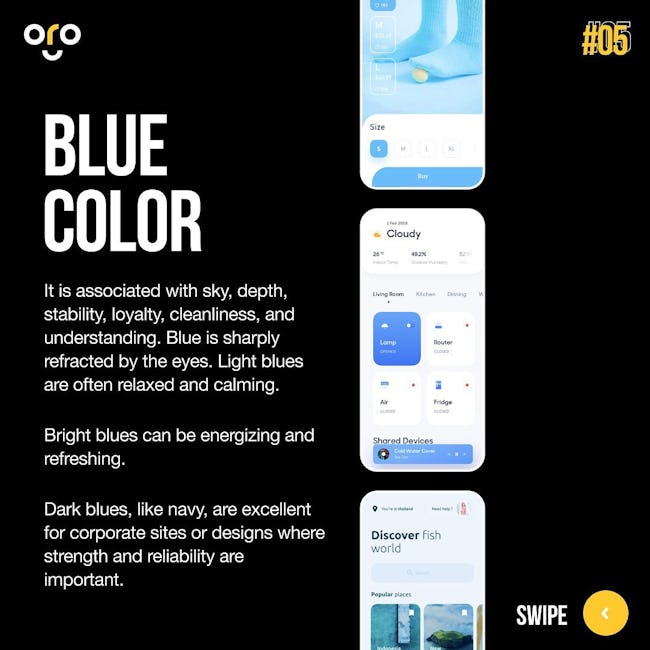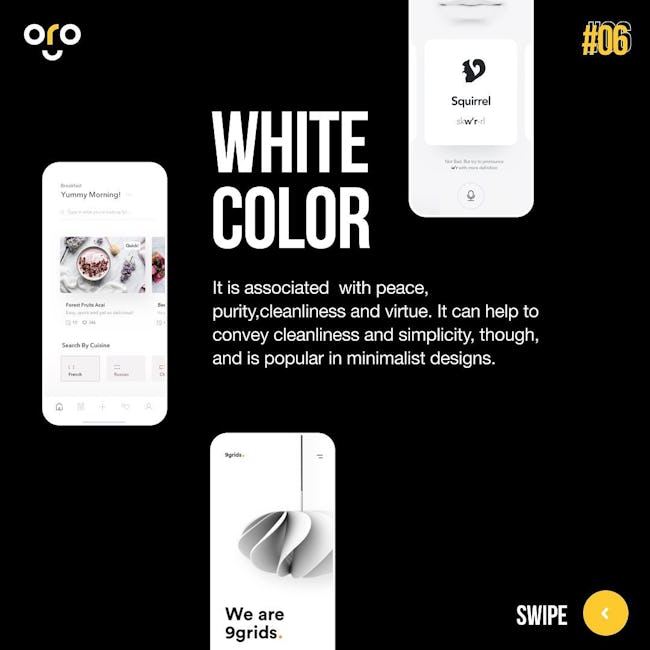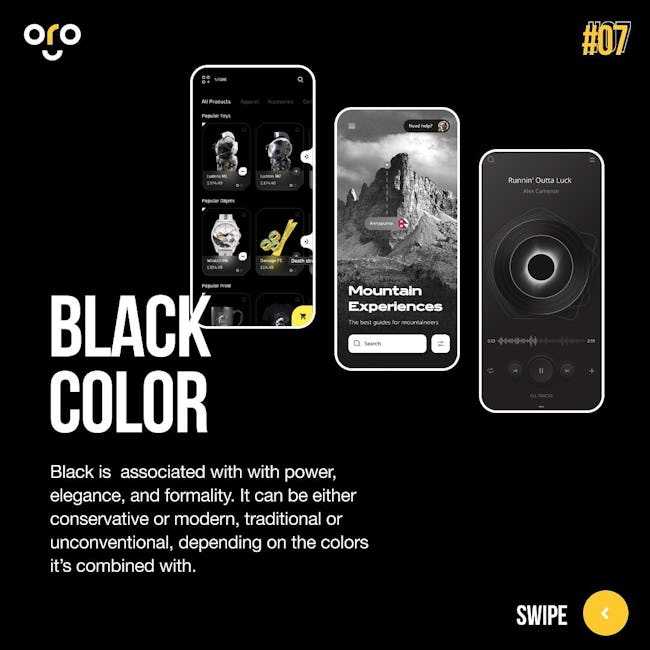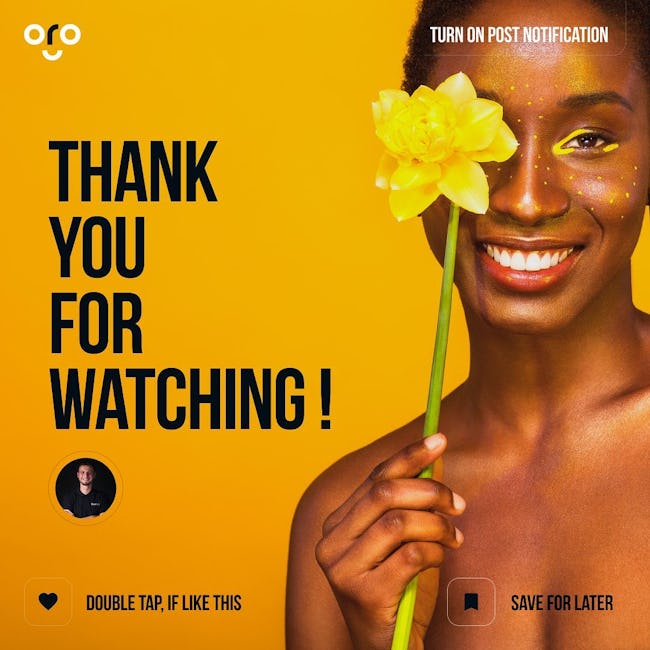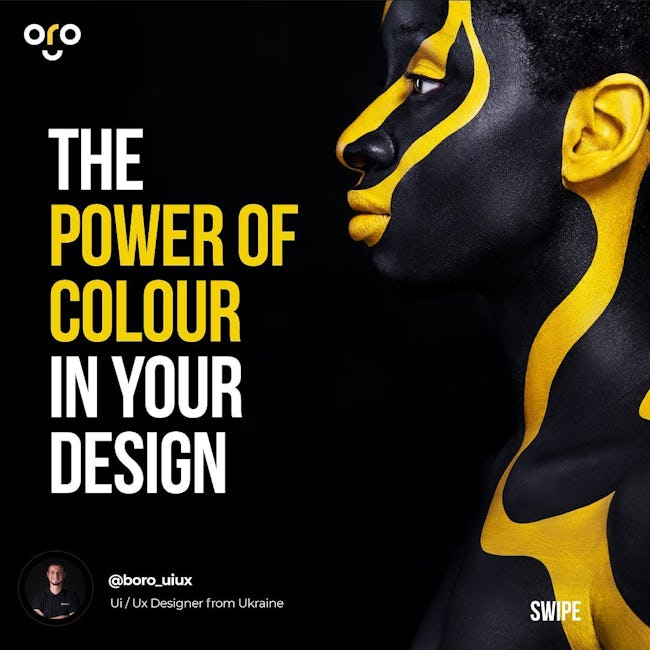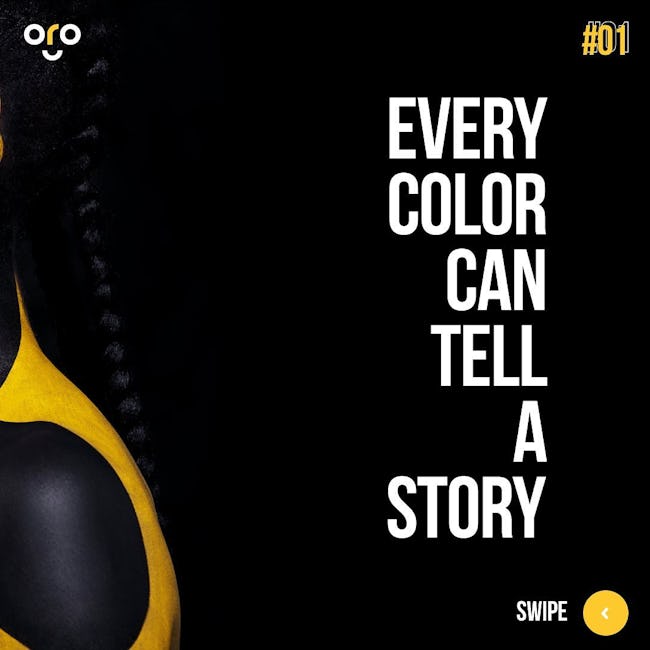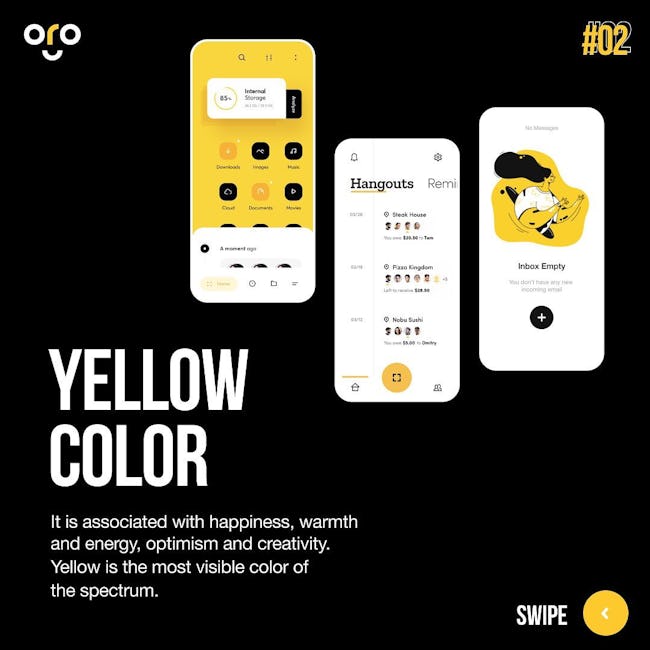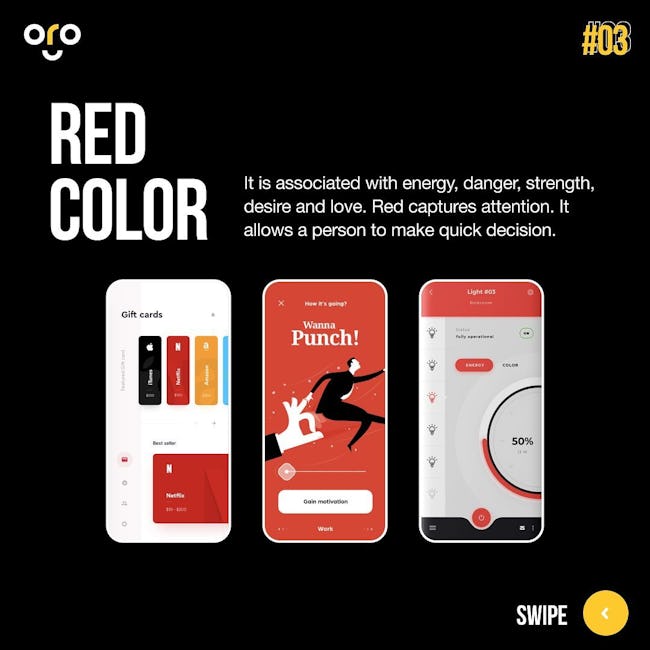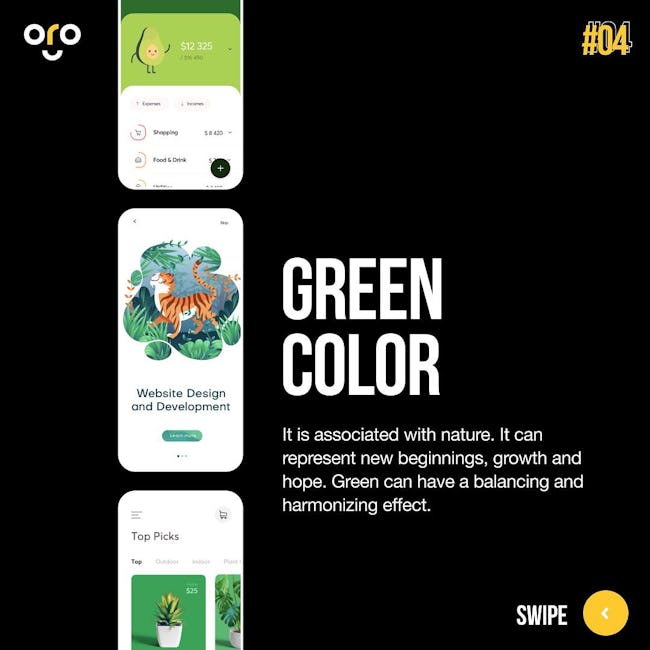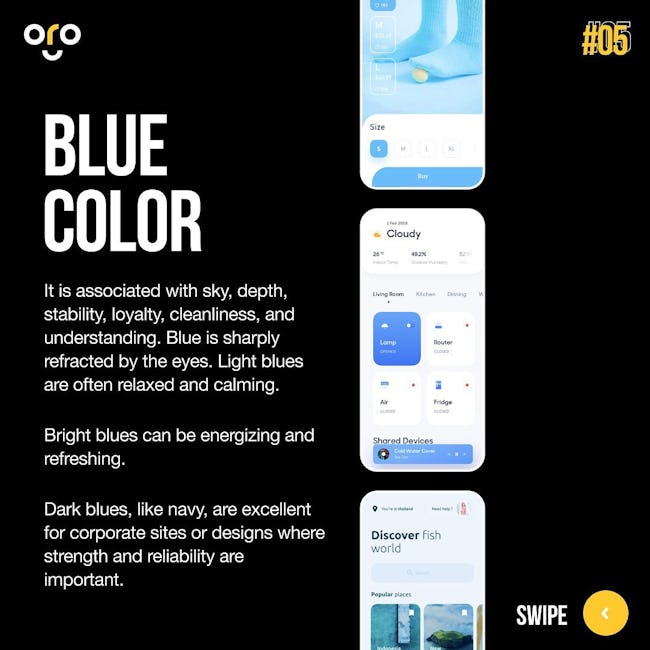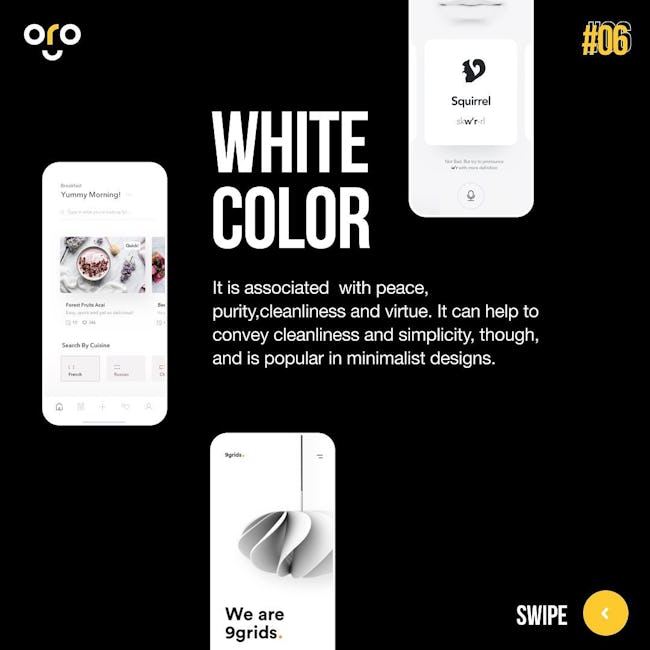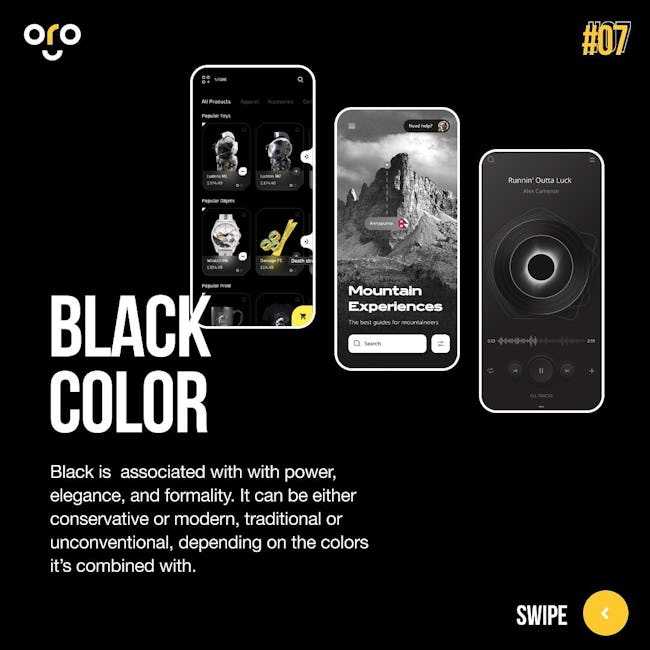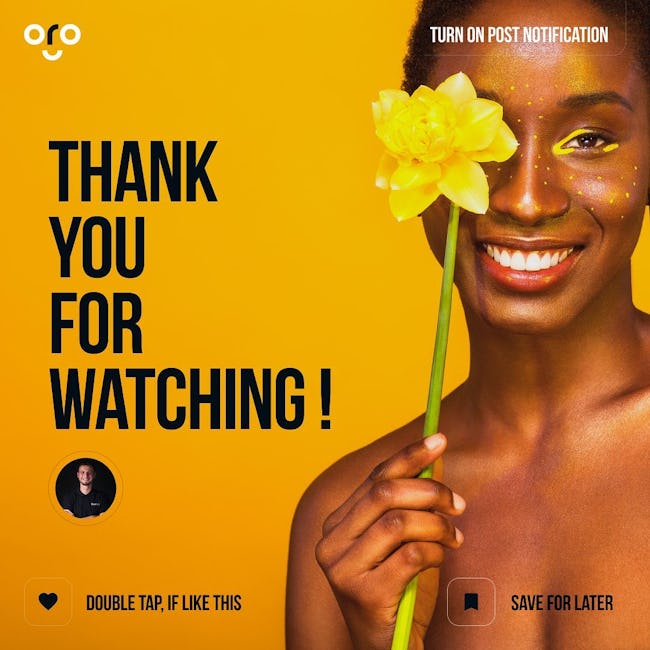 The power of colour in your design
Every color can tell your story
Yellow color
It is associated with happiness, warmth and energy, optimism and creativity. Yellow is the most visible color of the spectrum.
Red color
It is associated with energy, danger, strength, desire and love. Red captures attention. It allows a person to make quick decision.
Green color
It is associated with nature. It can represent new beginnings, growth and hope. Green can have a balancing and harmonizing effect.
Blue Color
It is associated with sky, depth, stability, loyalty, cleanliness, and understanding. Blue is sharply refracted by the eyes. Light blues are often relaxed and calming.
Bright blues can be energizing and refreshing.
Dark blues, like navy, are excellent for corporate sites or designs where strength and reliability are important
White color
It is associated with peace, purity,cleanliness and virtue. It can help to convey cleanliness and simplicity, though, and is popular in minimalist designs.
Black color
Black is associated with with power, elegance, and formality. It can be either conservative or modern, traditional or unconventional, depending on the colors it's combined with.
Thank you for watching!
More booklets by Yehor Haiduk
More Design booklets
Your recently viewed booklets
See all booklets