Booklet
The perfect client brief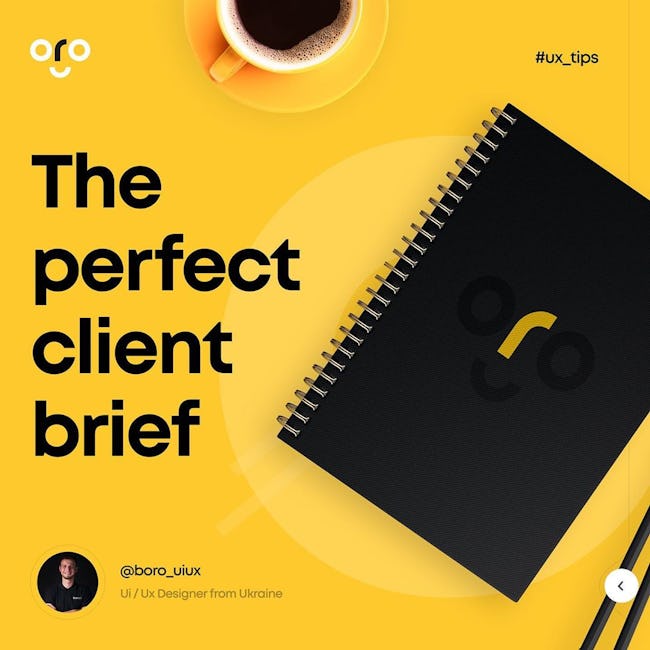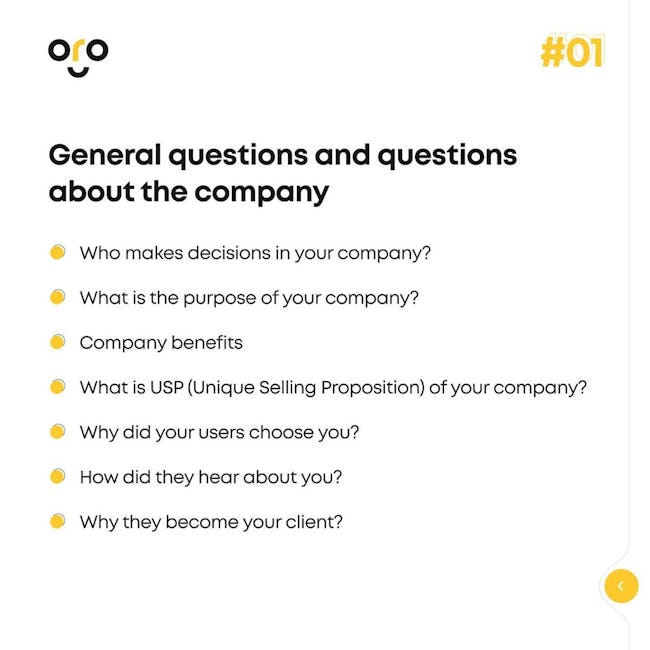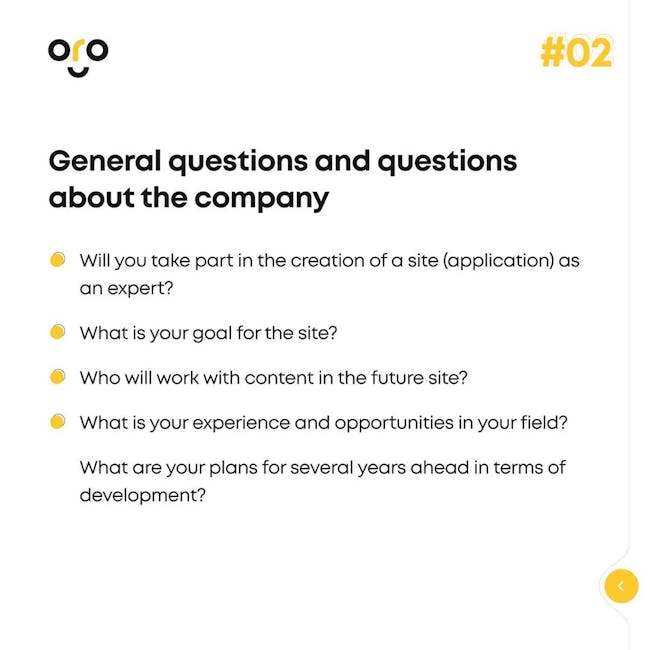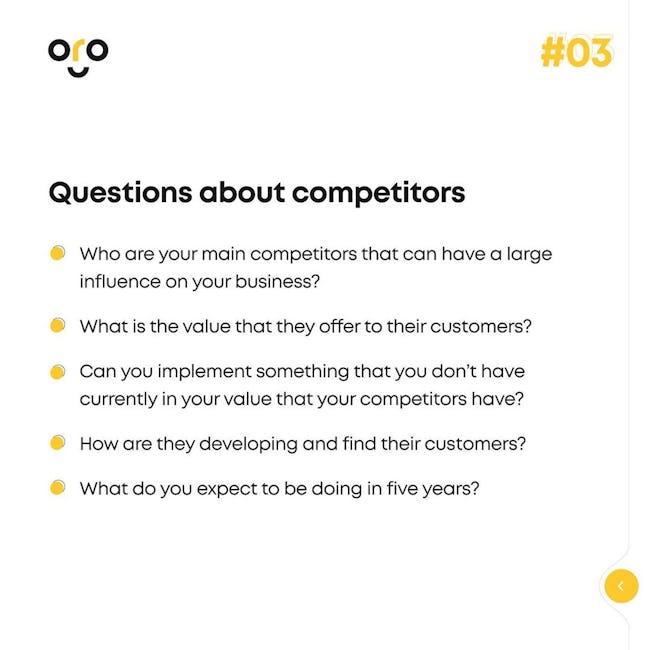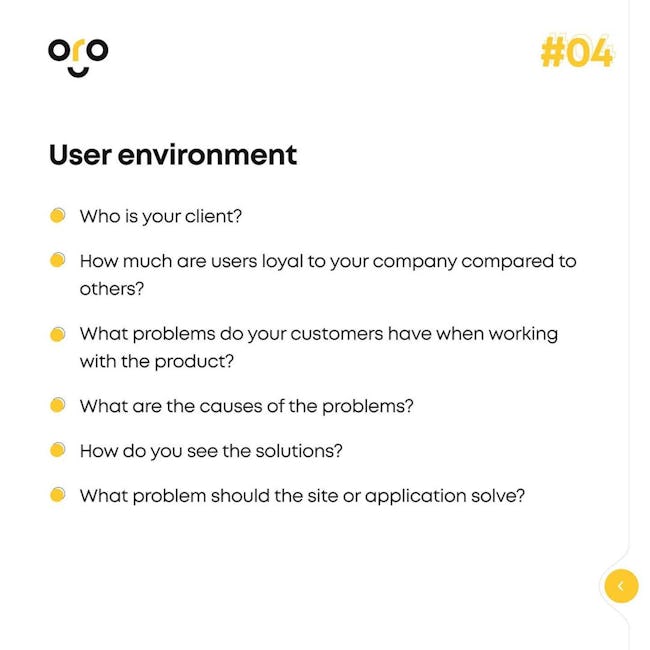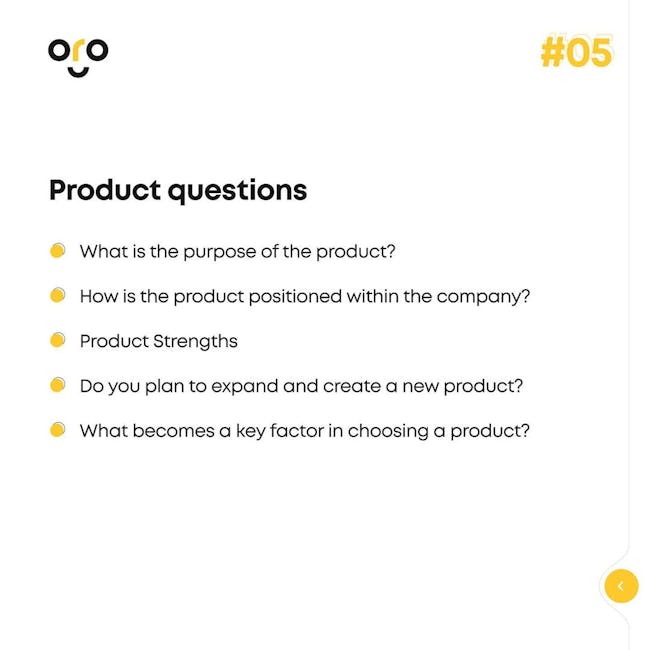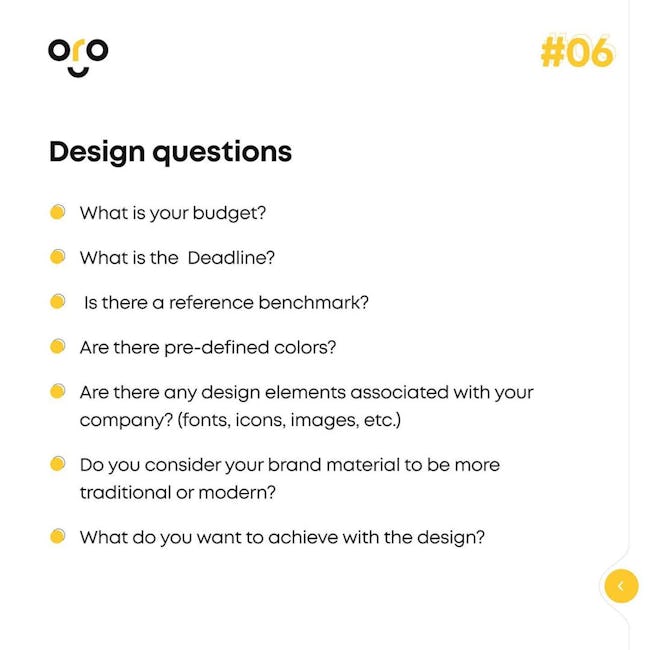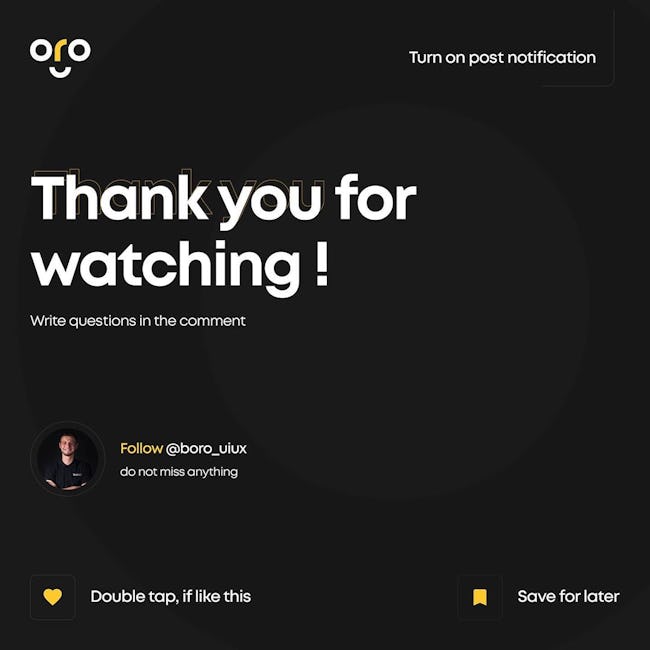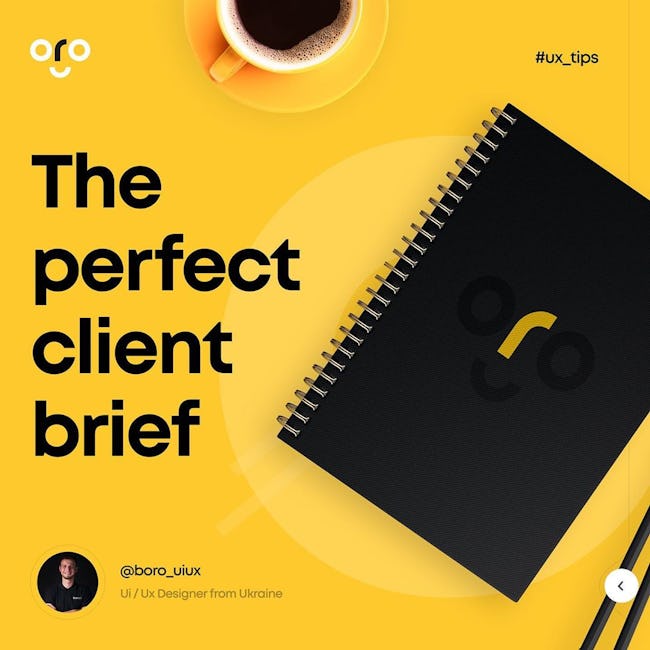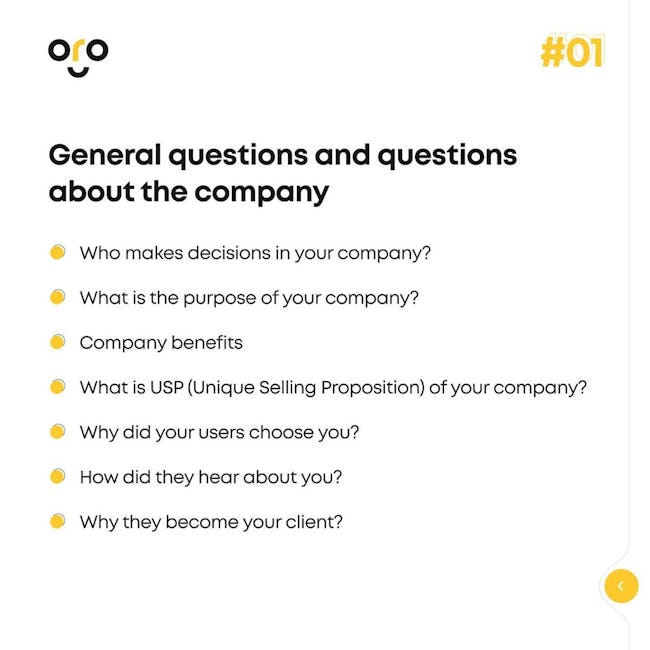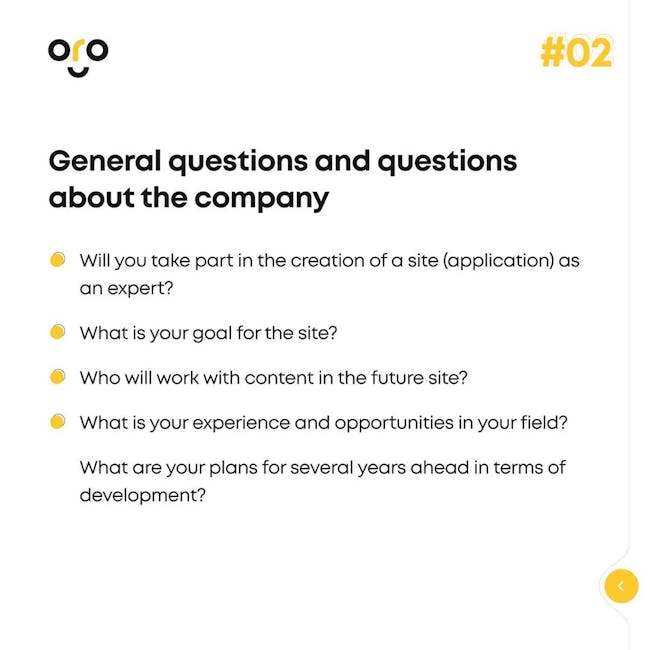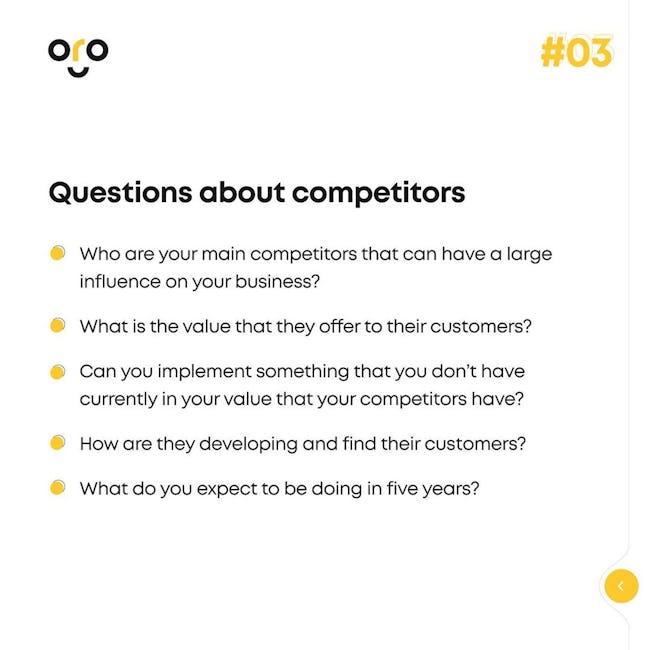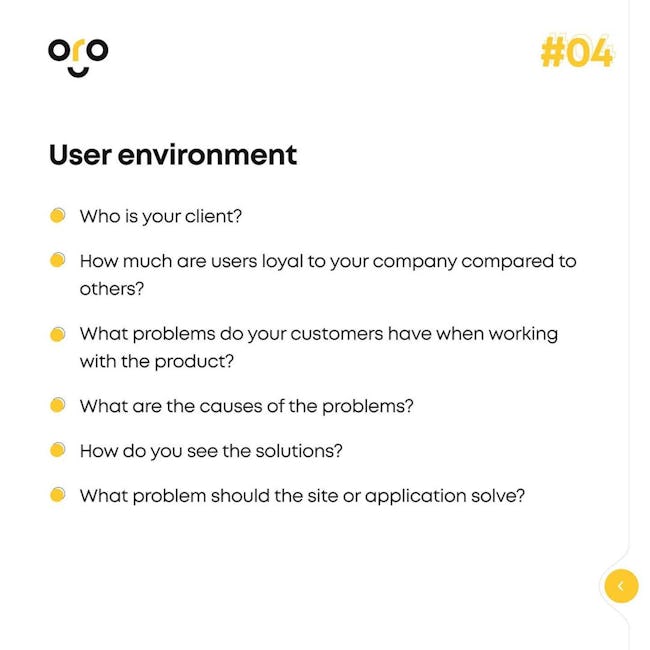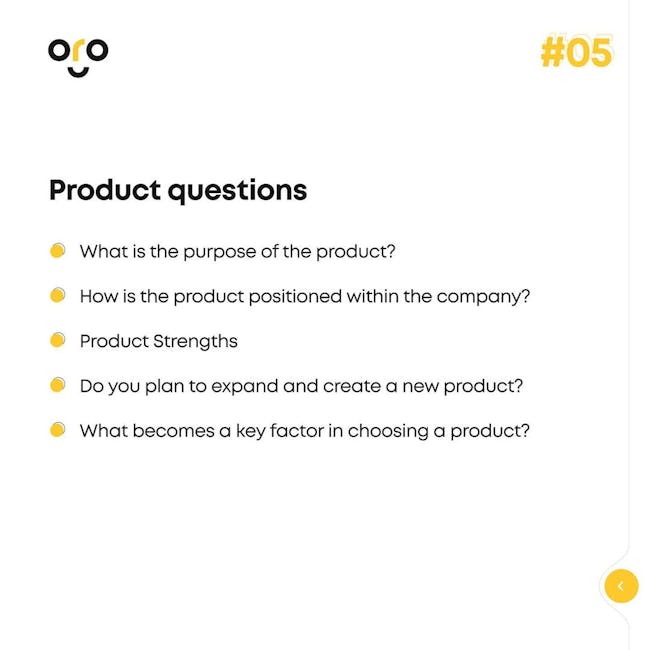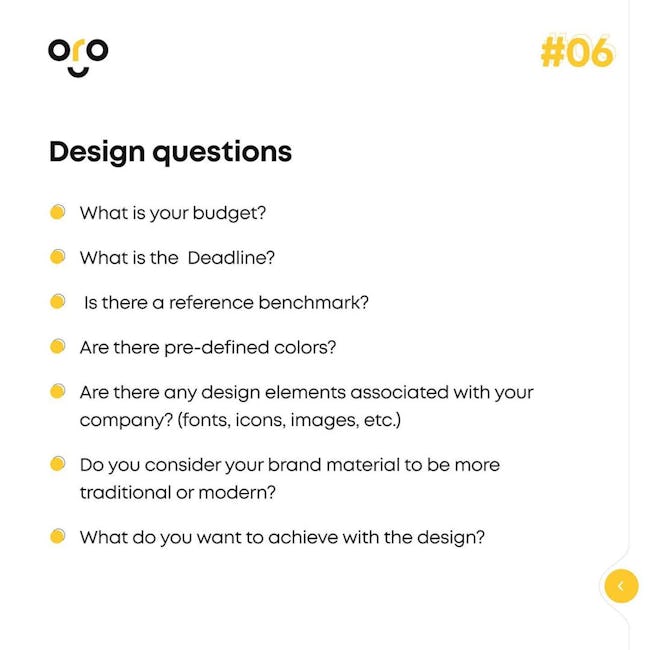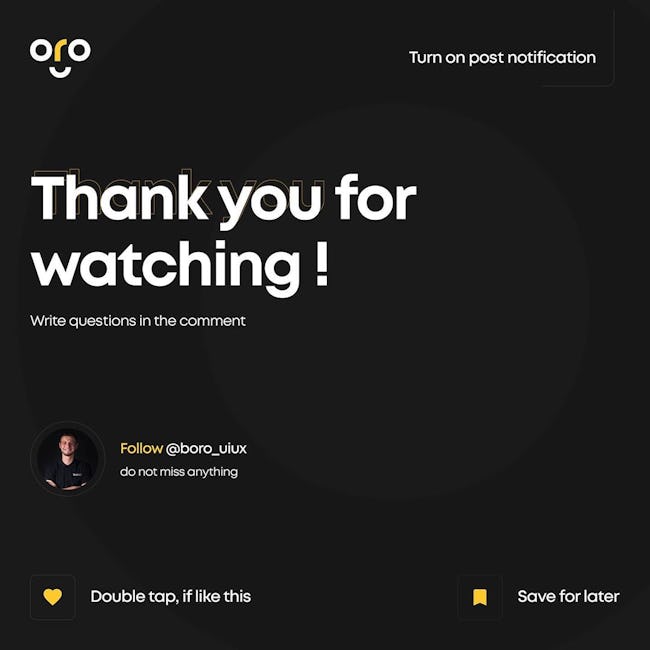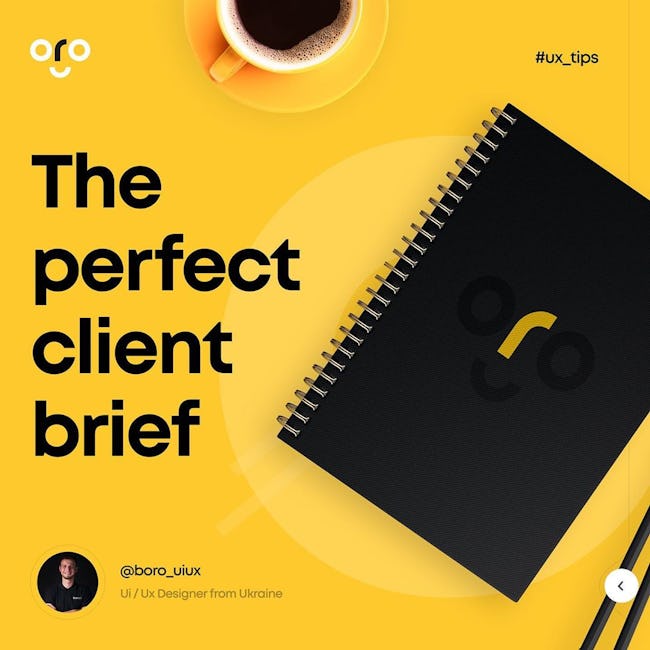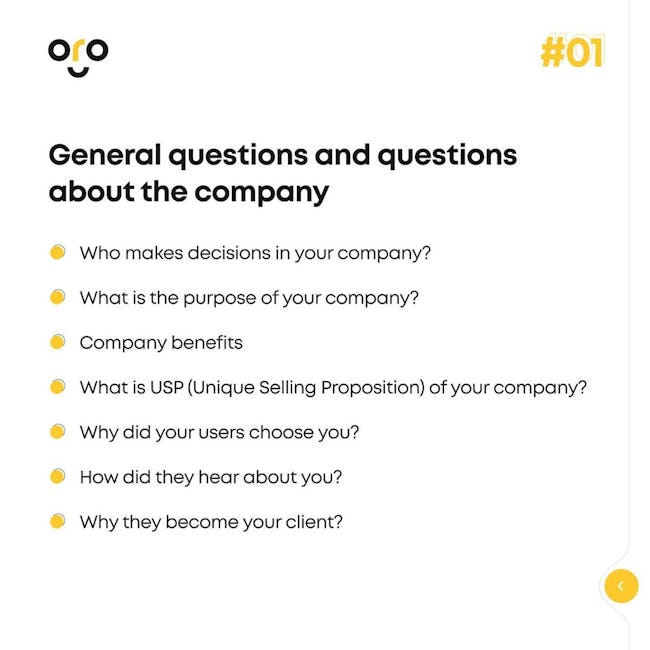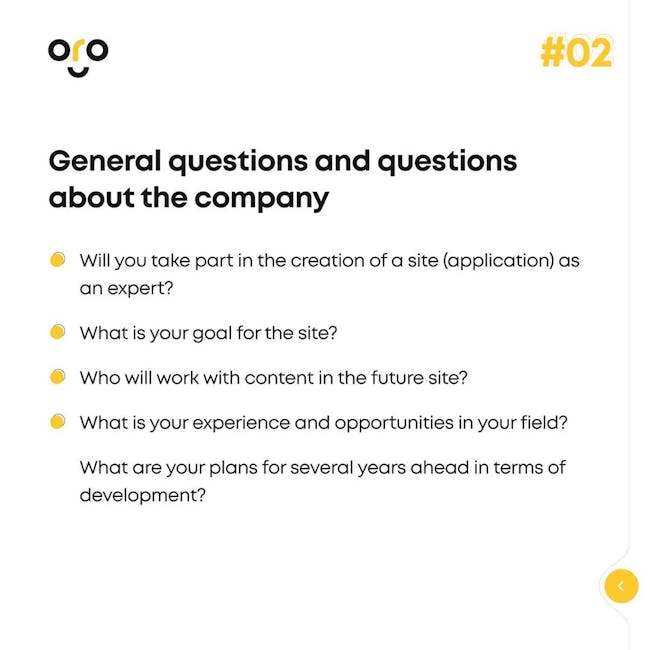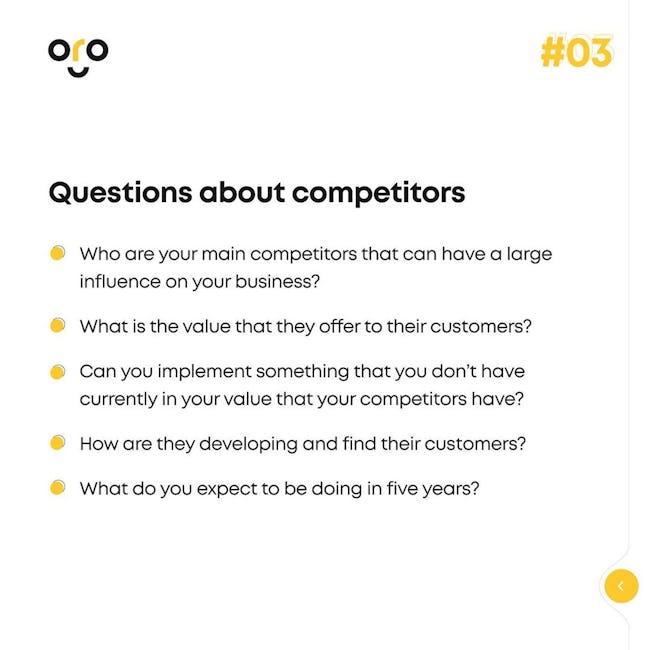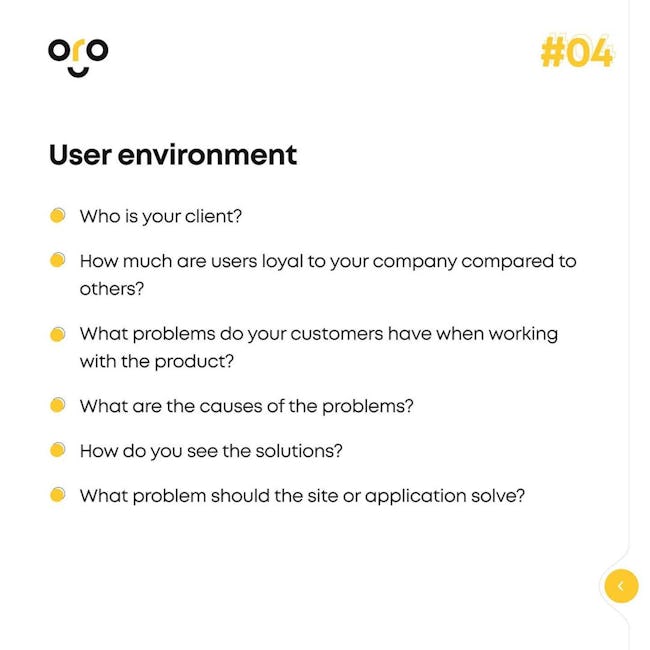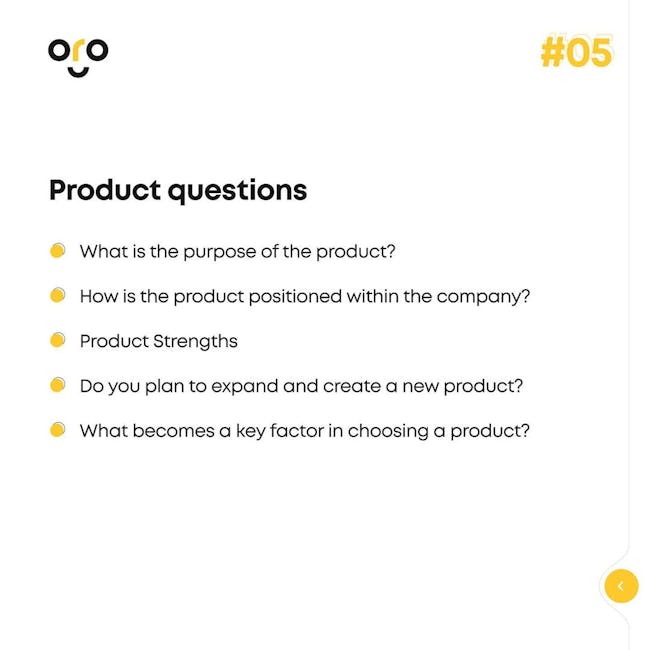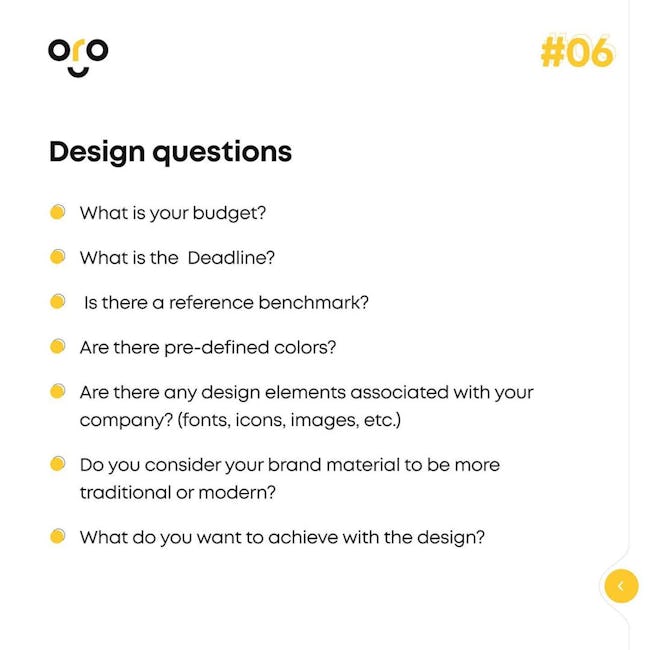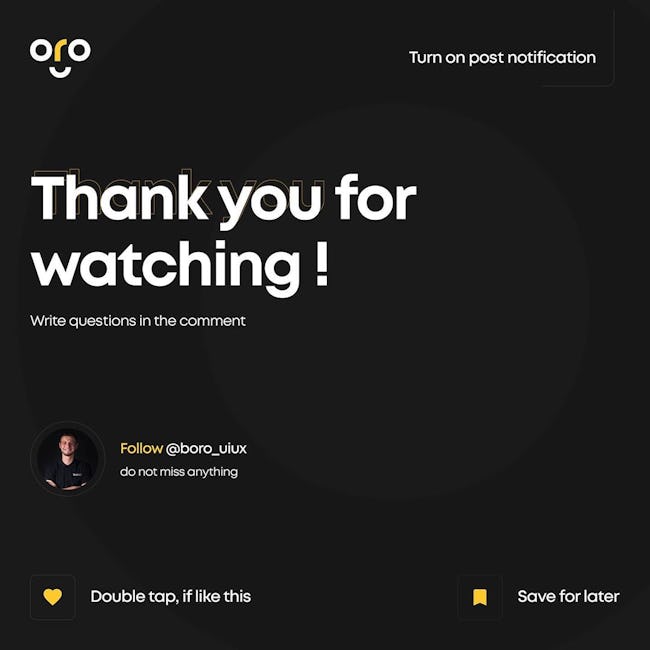 The perfect client brief
General questions and questions about the company
Who makes decisions in your company?
What is the purpose of your company?
Company benefits
What is USP (Unique Selling Proposition) of your company?
Why did your users choose you?
How did they hear about you?
Why they become your client?
Will you take part in the creation of a site (application) as an expert?
What is your goal for the site?
Who will work with content in the future site?
What is your experience and opportunities in your field?
What are your plans for several years ahead in terms of development?
Questions about competitors
Who are your main competitors that can have a large influence on your business?
What is the value that they offer to their customers?
Can you implement something that you don't have currently in your value that your competitors have?
How are they developing and find their customers?
What do you expect to be doing in five years?
User Environment
Who is your client?
How much are users loyal to your company compared to others?
What problems do your customers have when working with the product?
What are the causes of the problems?
How do you see the solutions?
What problem should the site or application solve?
Product questions
What is the purpose of the product?
How is the product positioned within the company?
Product Strengths
Do you plan to expand and create a new product?
What becomes a key factor in choosing a product?
What is the Deadline?
Is there a reference benchmark?
Are there pre-defined colors?
Are there any design elements associated with your company? (fonts, icons, images, etc.)
Do you consider your brand material to be more traditional or modern?
What do you want to achieve with the design?
Thank you for watching! Write questions in the comment
More booklets by Yehor Haiduk
More Design booklets
Your recently viewed booklets
See all booklets