Booklet
The One Degree Rule for Dress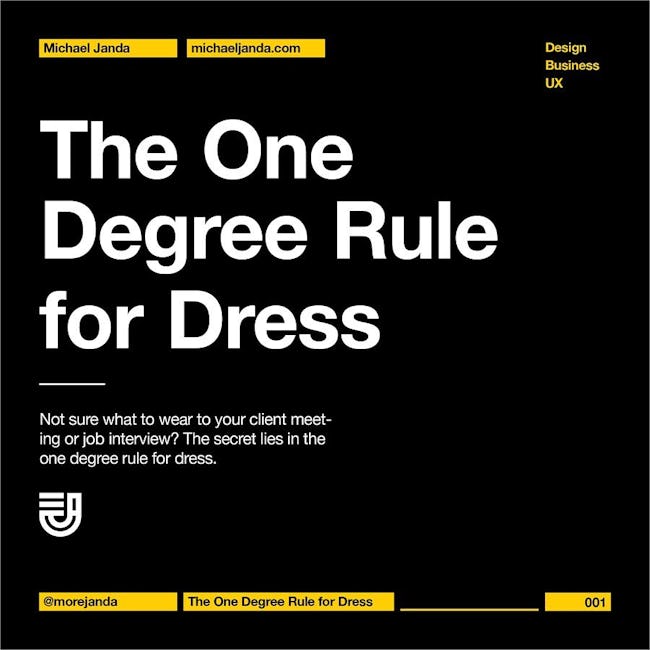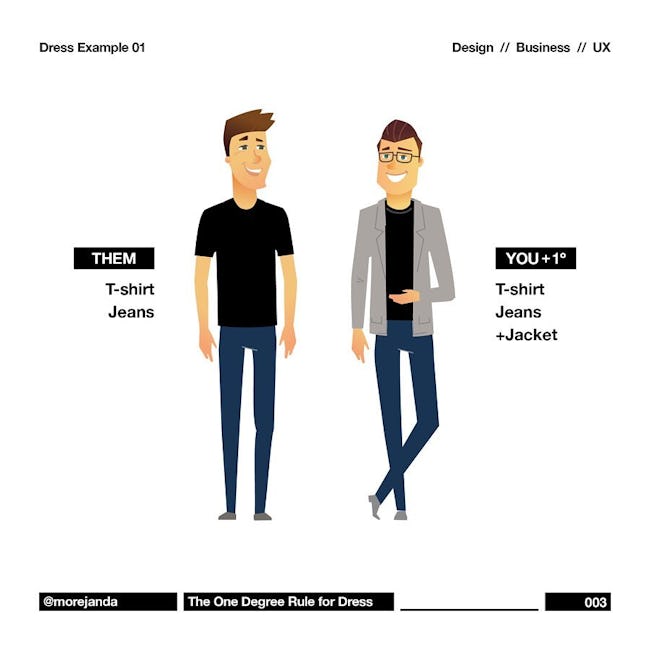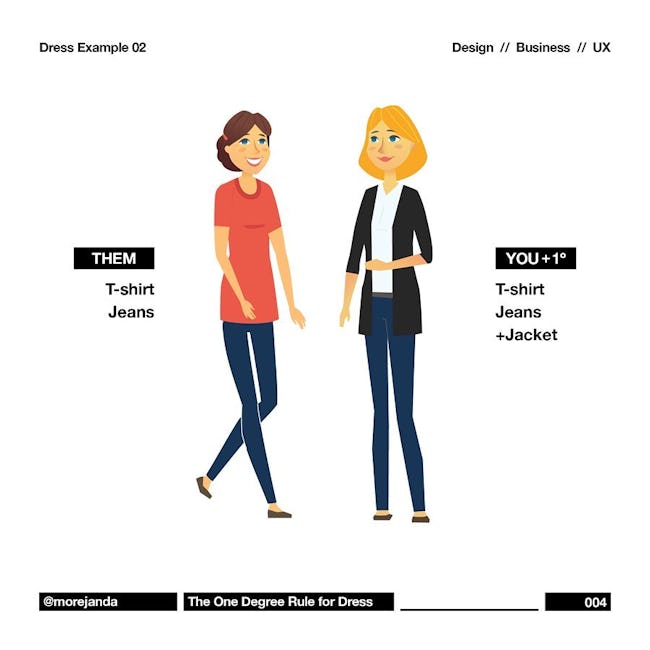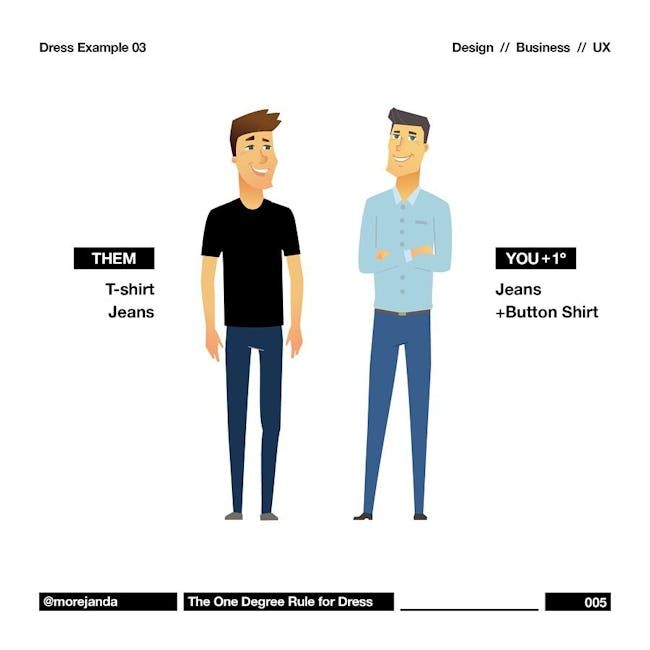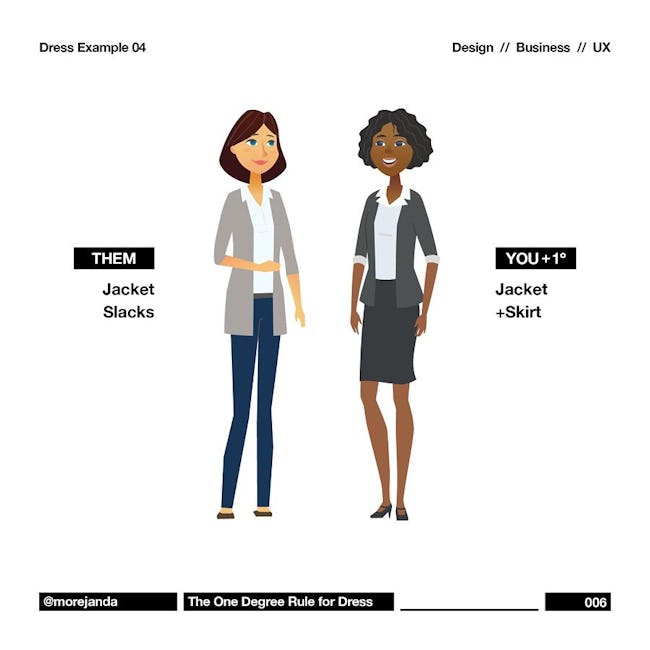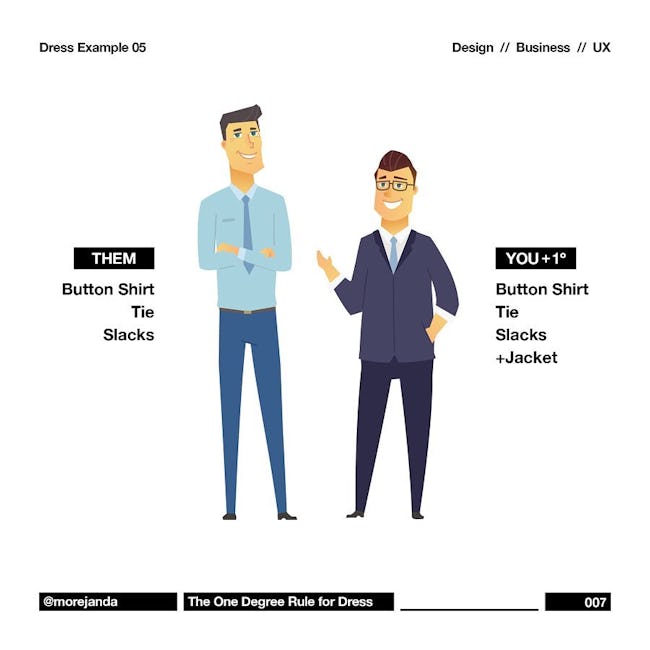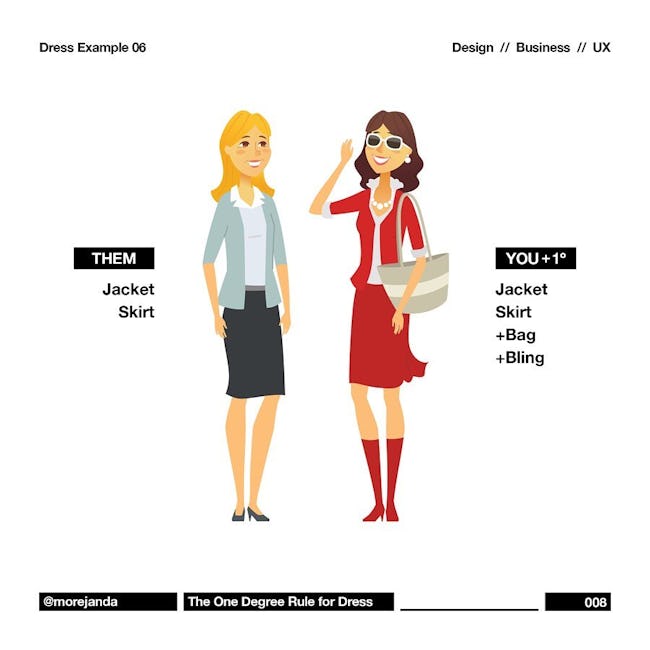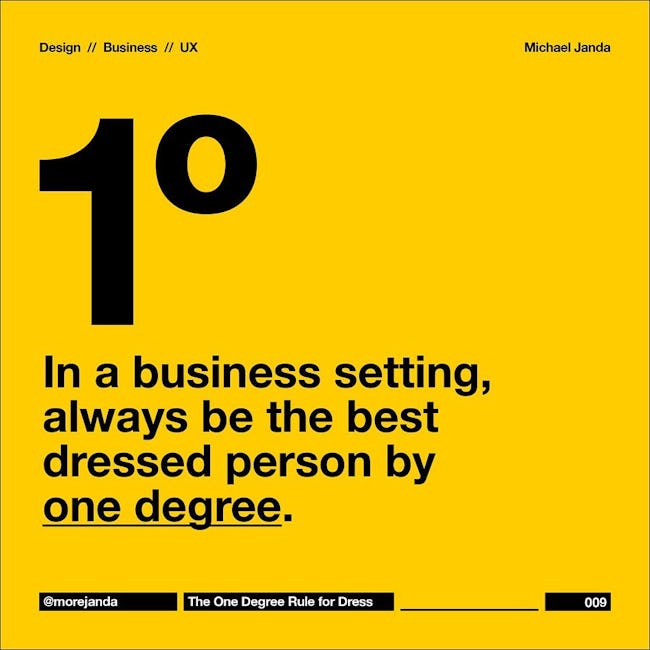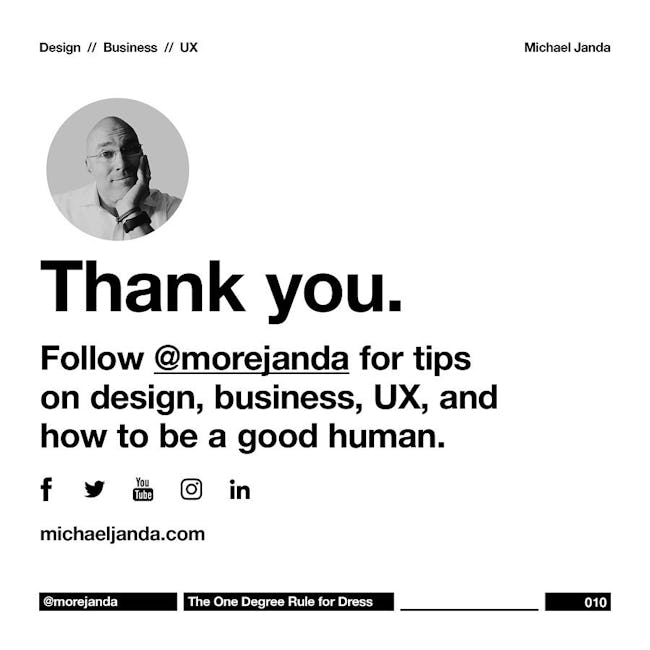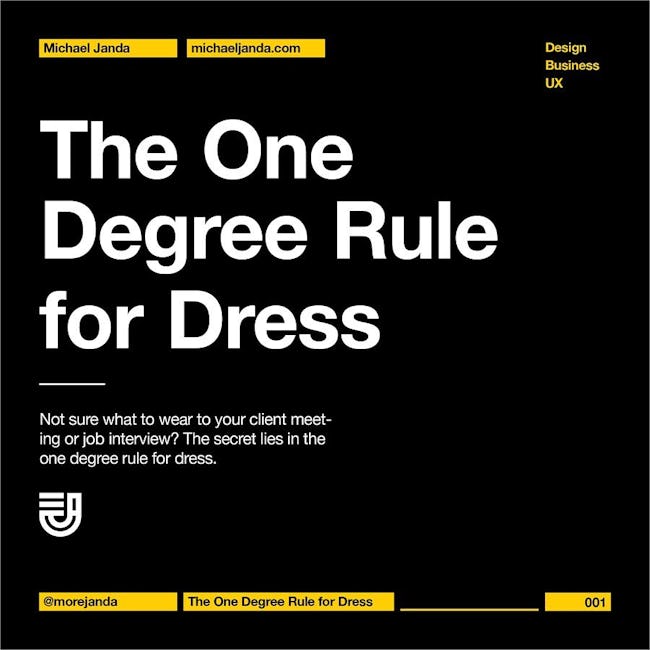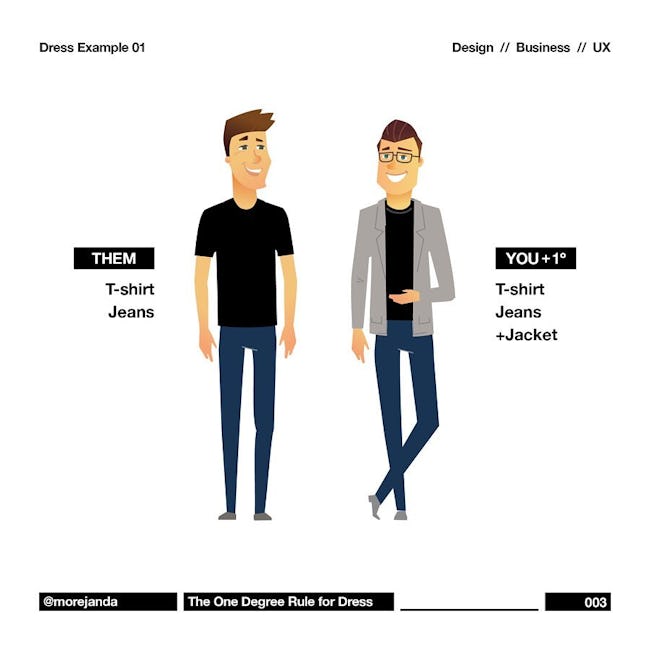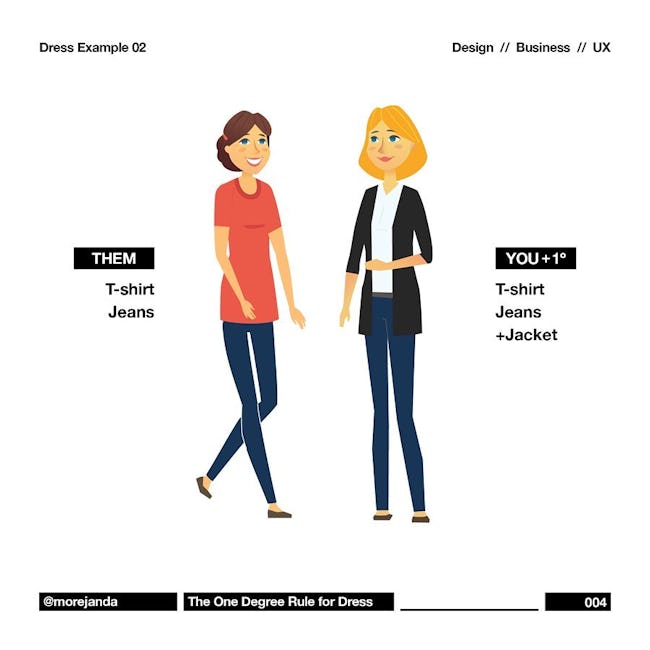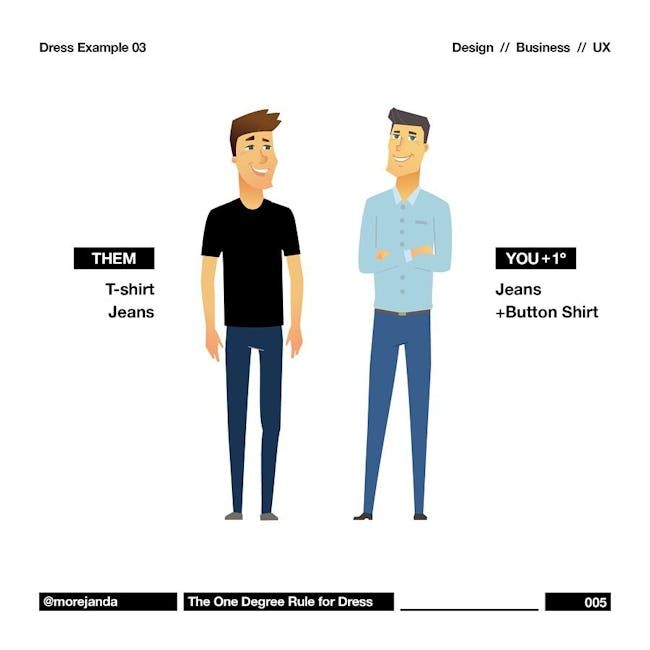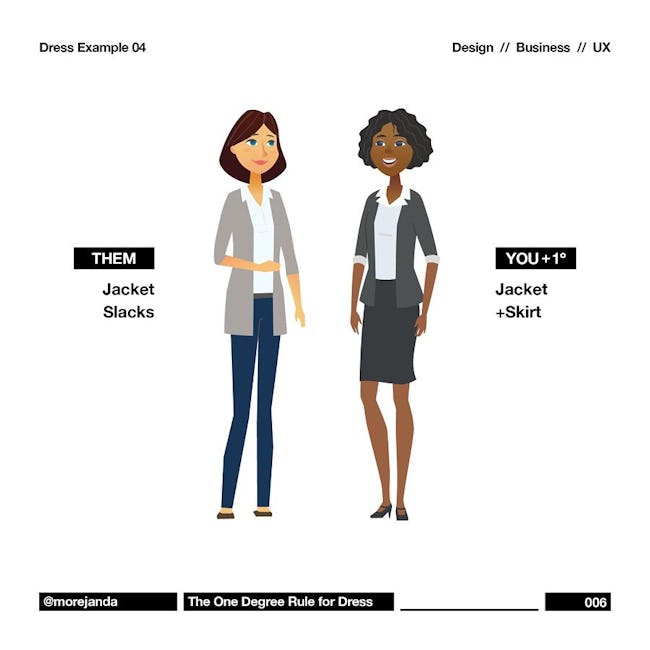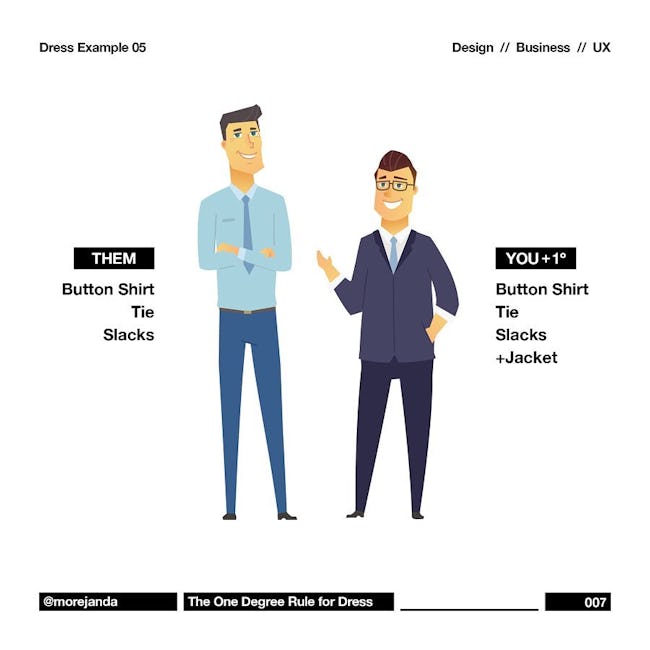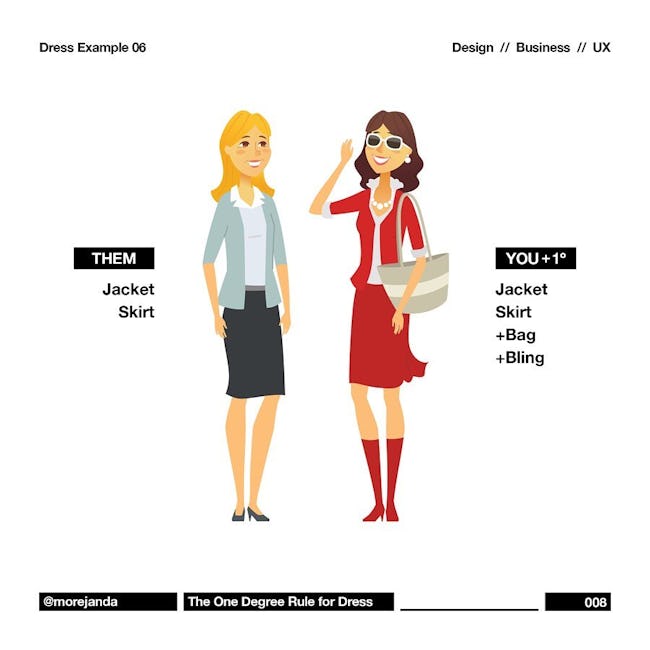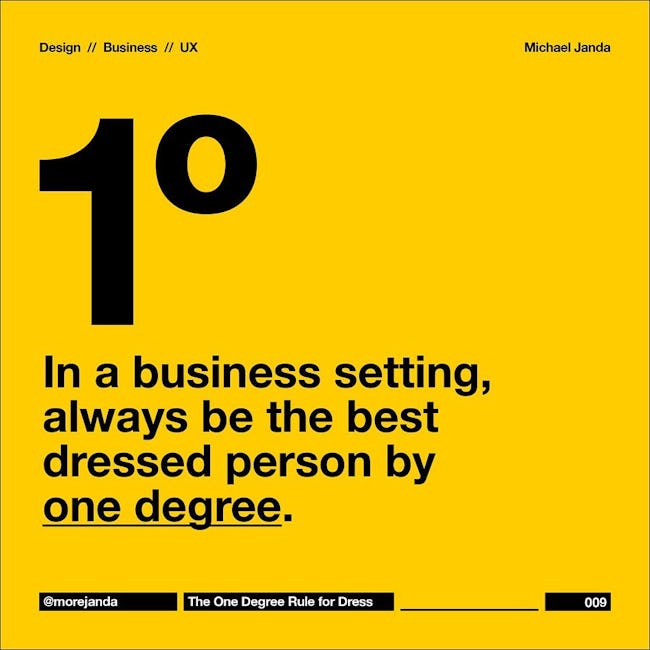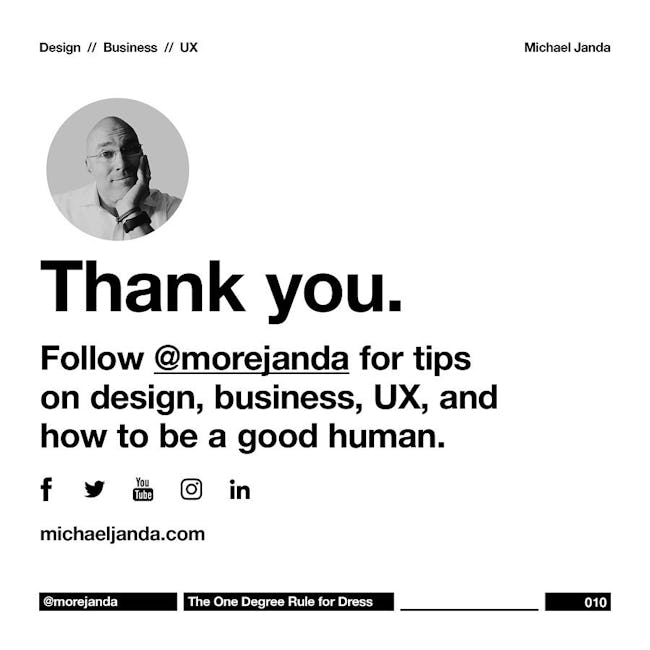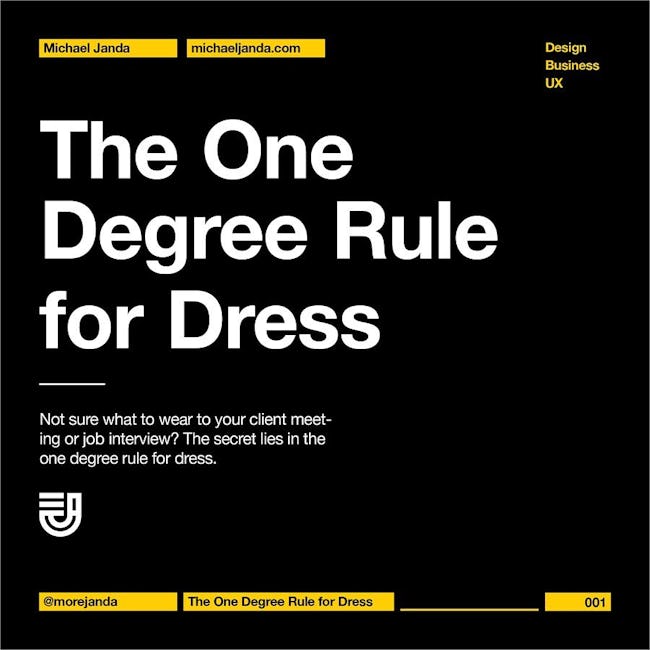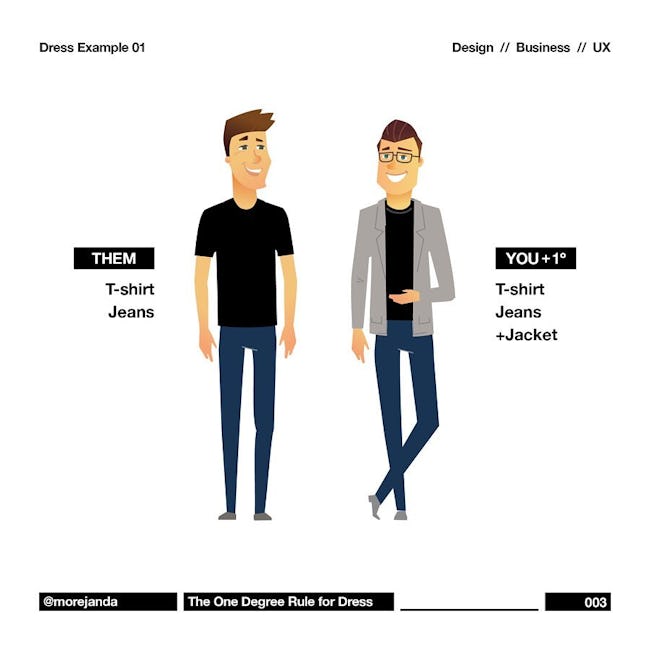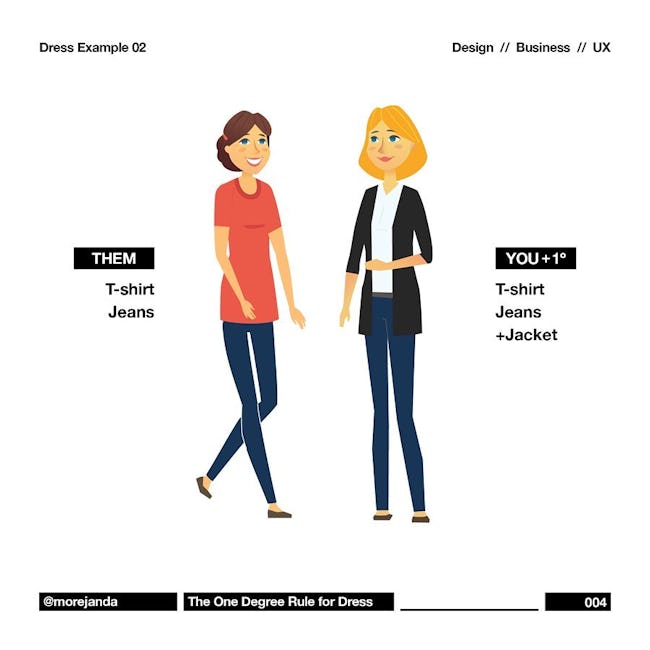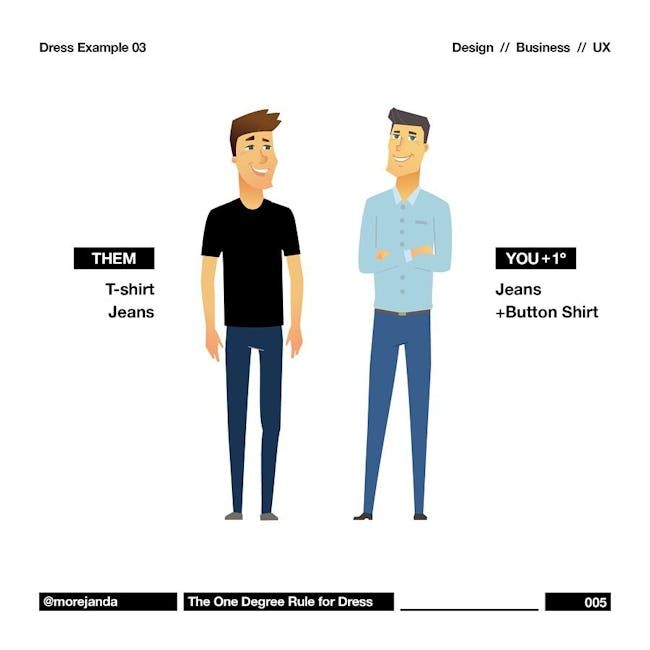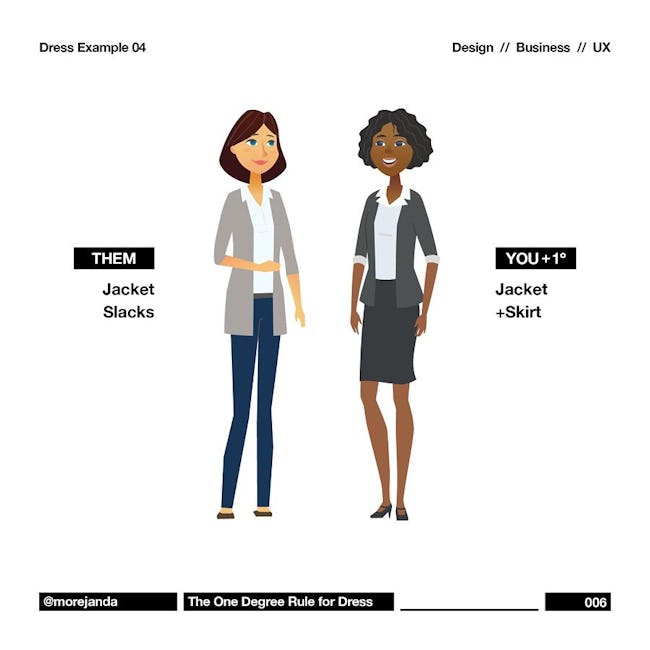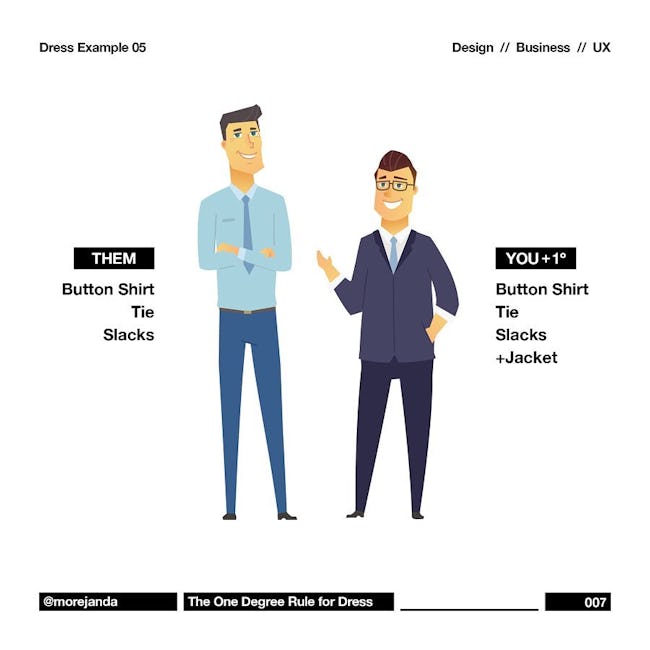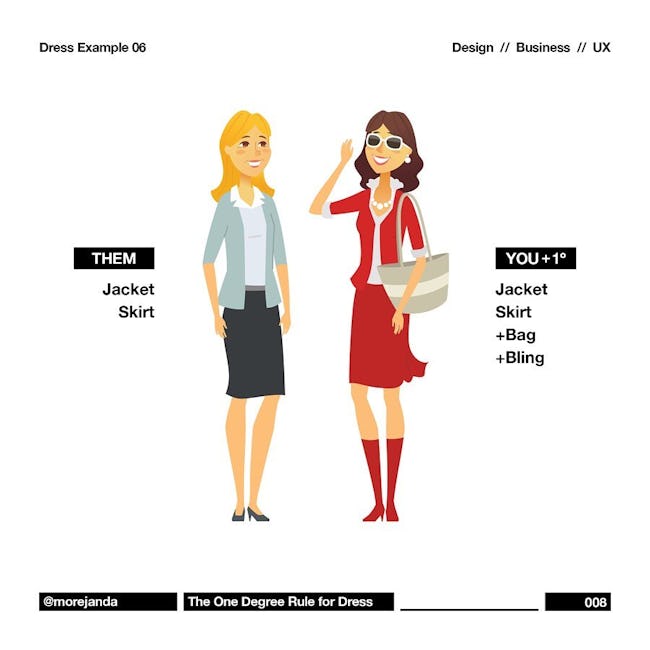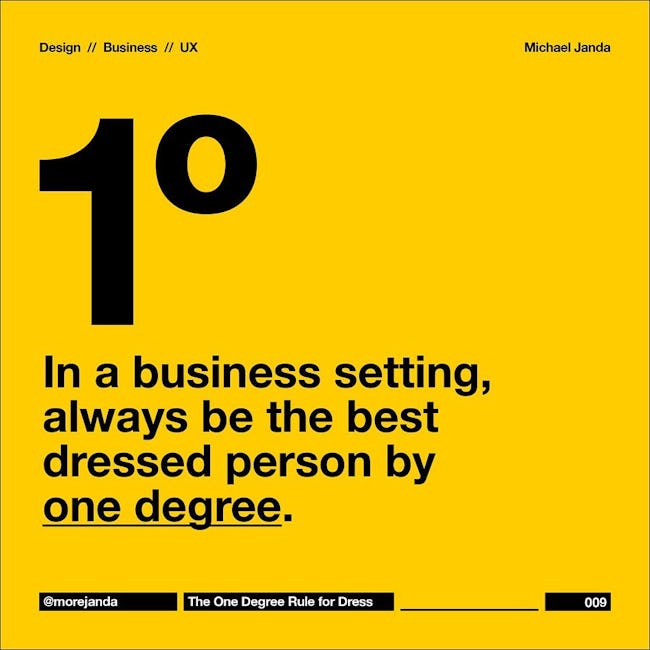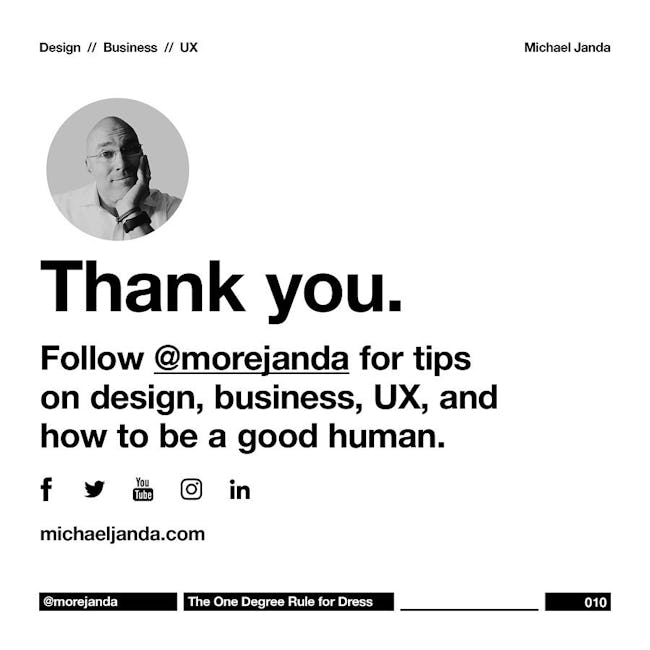 The One Degree Rule for Dress
For several years I participated in a morning entrepreneur group. There were about 10 of us who met once a week and the best I can describe it would be "alcoholics anonymous for business owners" (except without the alcohol problem). We would discuss the latest challenges in our businesses and receive input from everyone at the table. It was a very effective format and helped my business in many ways.
On one particular morning, one of the members of our group brought his tailor to the meeting to do a little seminar about how to dress for business. He discussed everything from pant length to cuff styles. All of it was very fascinating and beneficial. The advice that stood out the most to me that morning was his counsel that in a business setting or event you should always strive to be the best dressed person in the room "by one degree."
This may require a little research and a little guessing if you are meeting with someone for the first time. If that is the case, always err on the side of dressing a little too nice, rather than a little too sloppy.
More booklets by Michael Janda
More Design booklets
Your recently viewed booklets
See all booklets