Booklet
The Moment You Think You've Won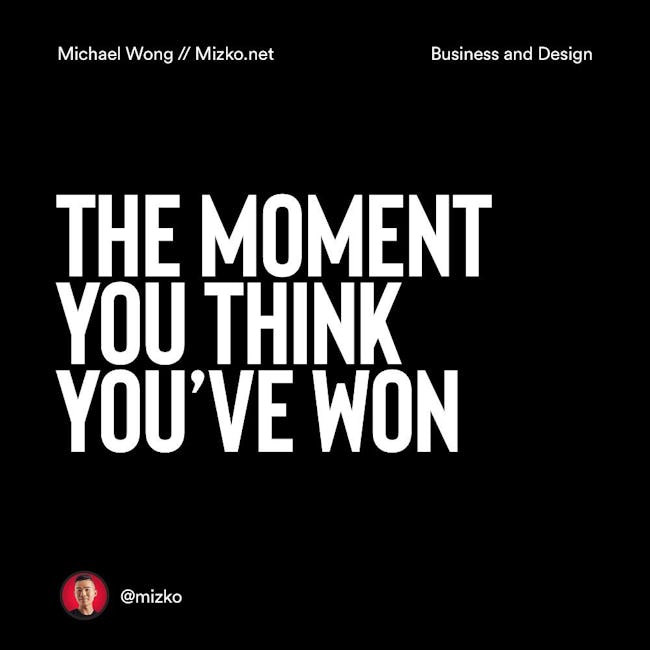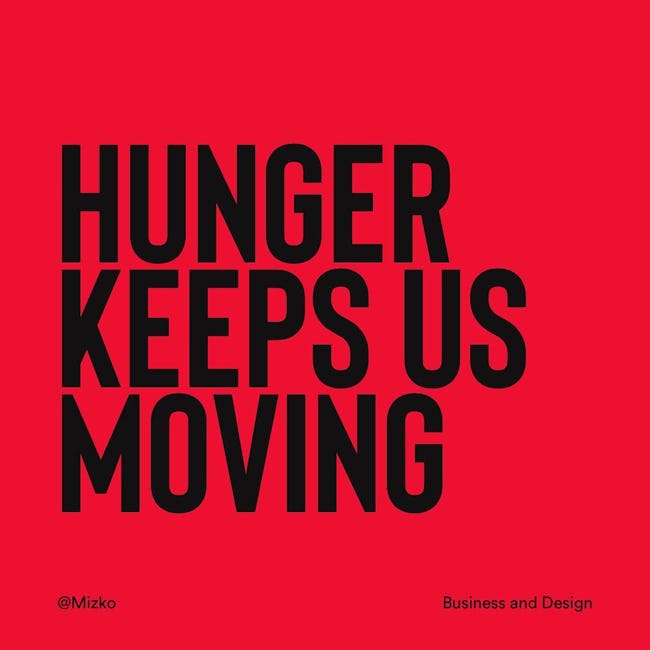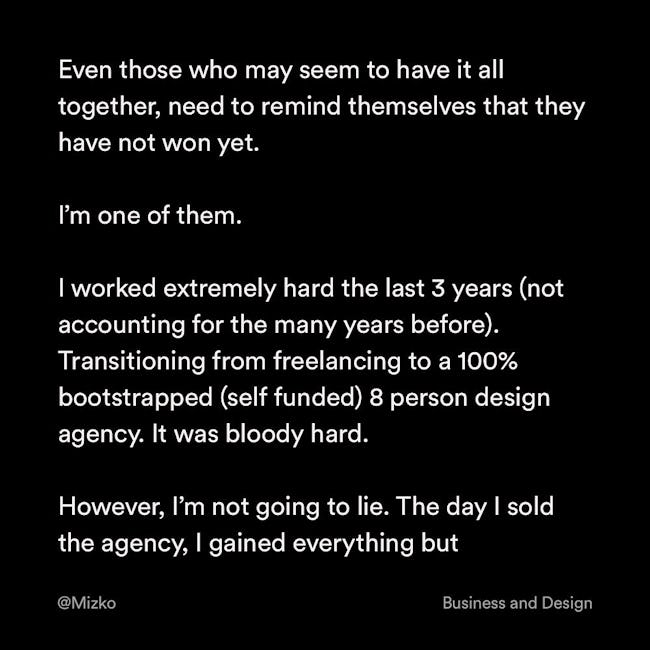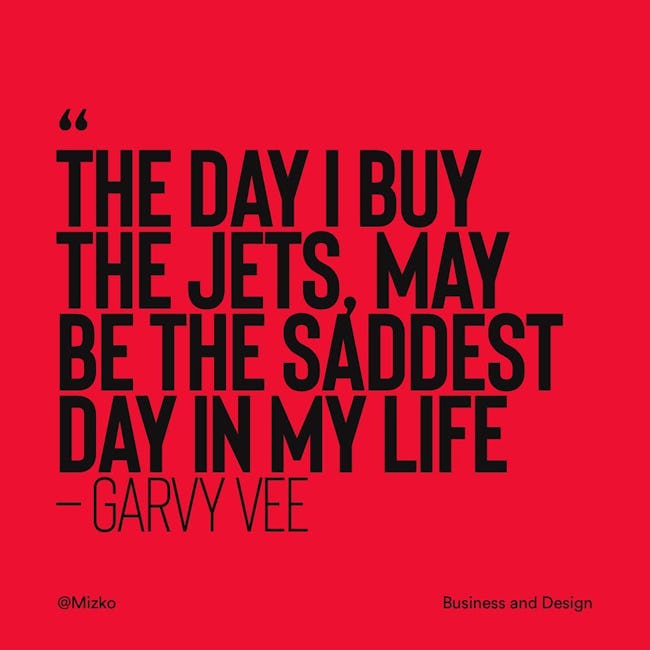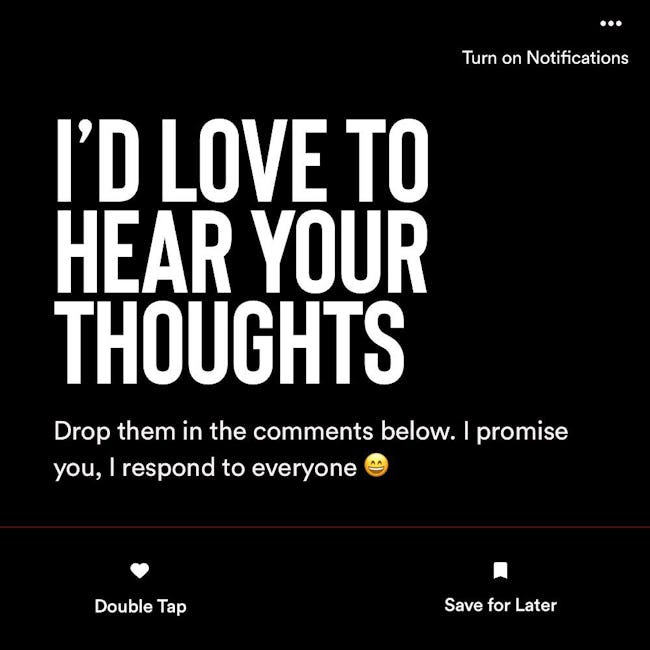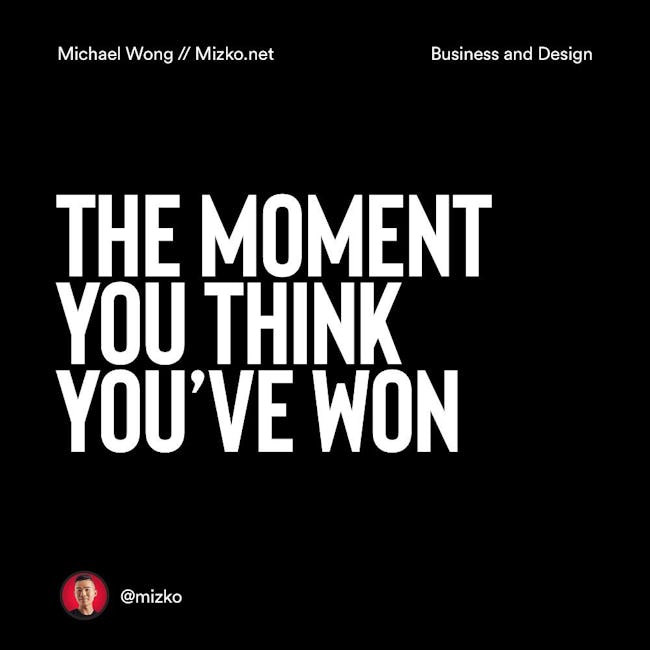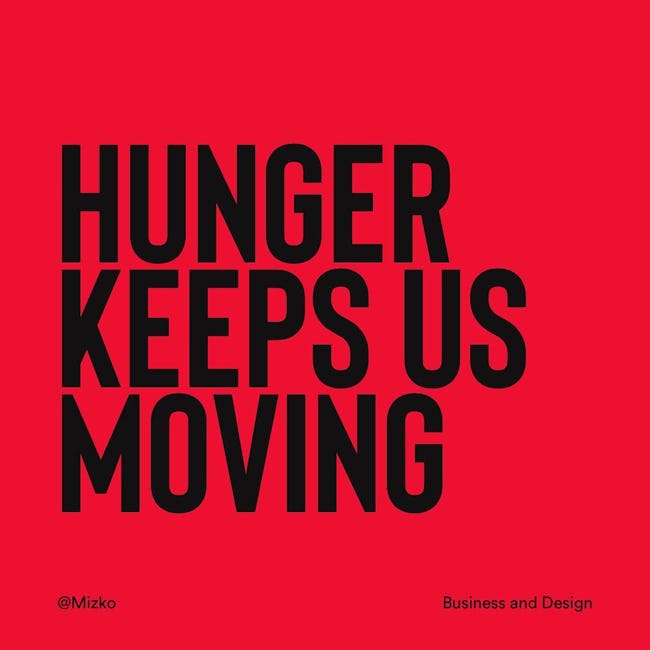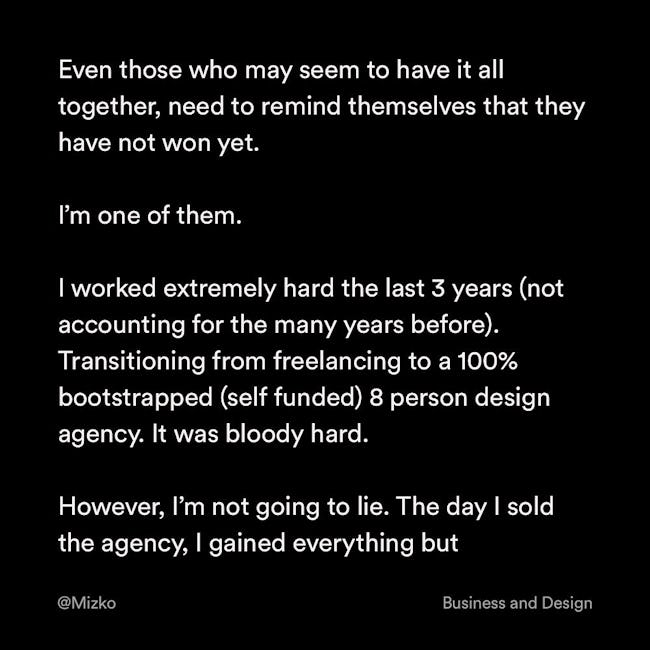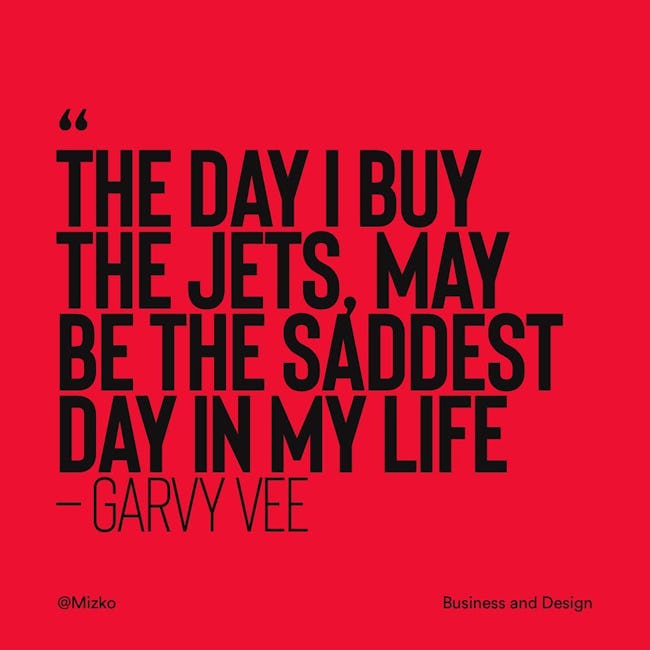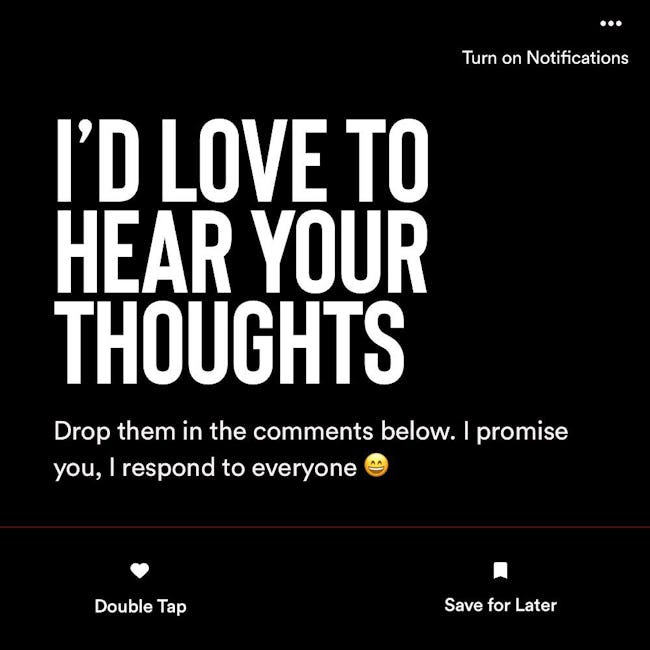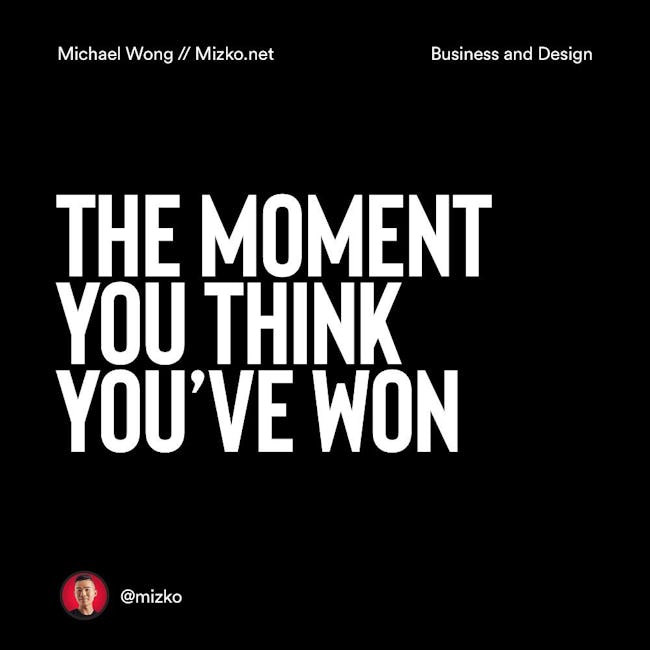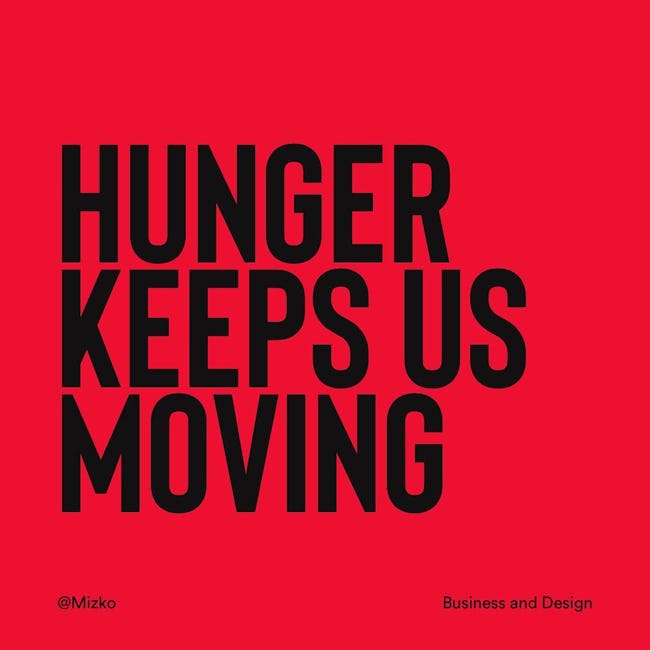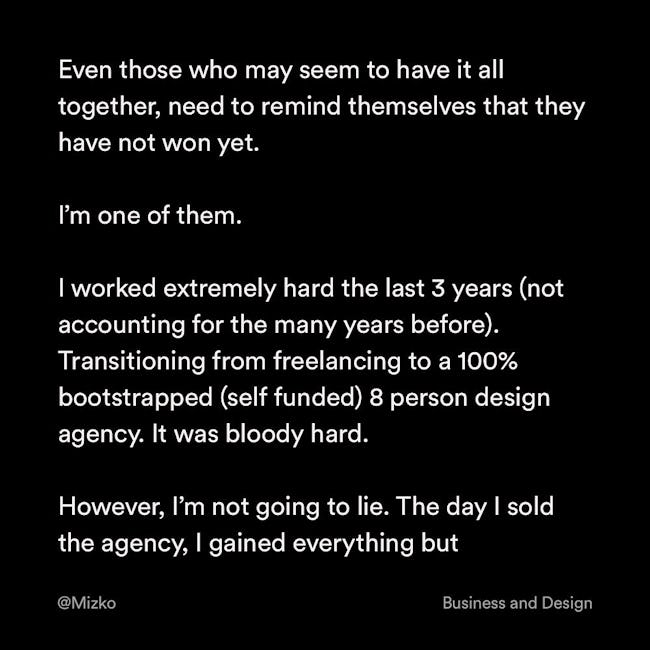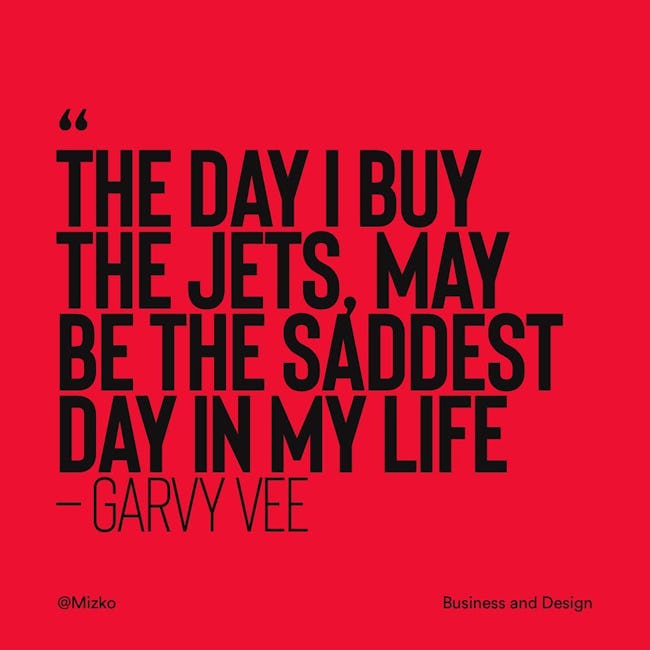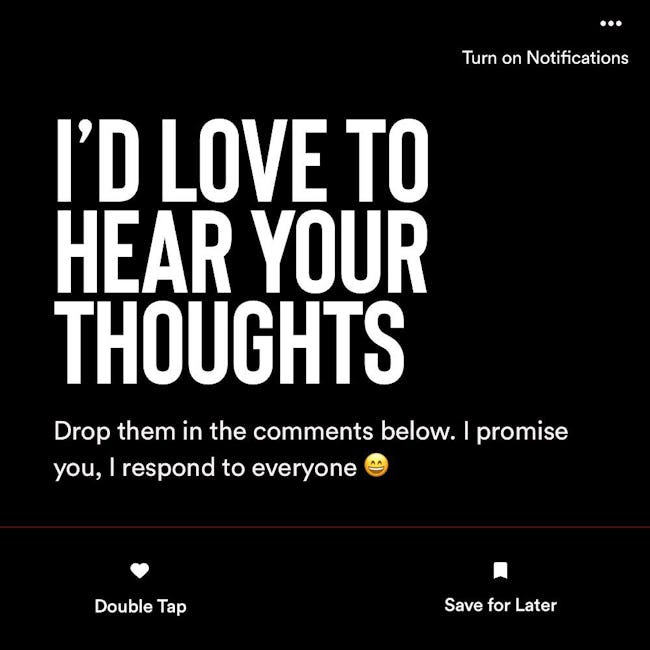 THE MOMENT YOU THINK YOU'VE WON
IS THE MOMENT YOU'VE LOST
HUNGER KEEPS US MOVING
Even those who may seem to have it all together, need to remind themselves that they have not won yet.
I worked extremely hard the last 3 years (not accounting for the many years before). Transitioning from freelancing to a 100% bootstrapped (self funded) 8 person design agency. It was bloody hard
However, I'm not going to lie. The day I sold the agency, I gained everything but
but lost it all as well.
I lost my motivation.
I lost my drive.
I lost my direction.
I hadn't planned what I wanted to do next.
As a child I've always had ambitious dreams. I realised the agency was only a small step towards where I wanted to be.
I reminded myself I had won a battle but not the war. I'm simply not done yet.
THE DAY I BUY THE JETS MAY BE THE SADDEST DAY IN MY LIFE - GARVY VEE
I'D LOVE TO HEAR YOUR THOUGHTS
Drop them in the comments below. I promise you, I respond to everyone e
More booklets by Michael Wong
More Design booklets
Your recently viewed booklets
See all booklets