Booklet
The Modern Data Scientist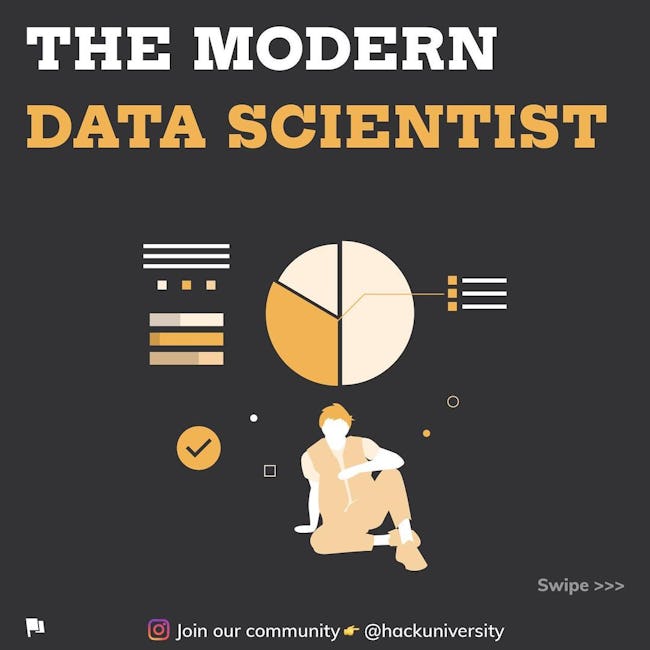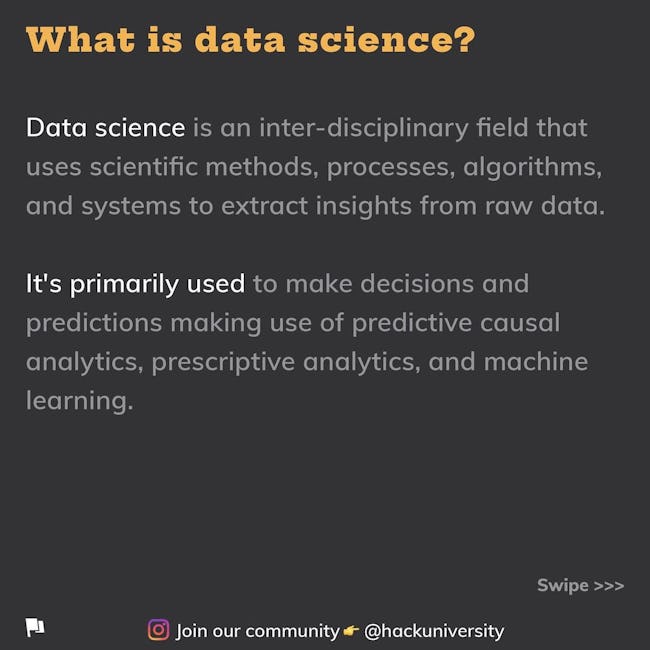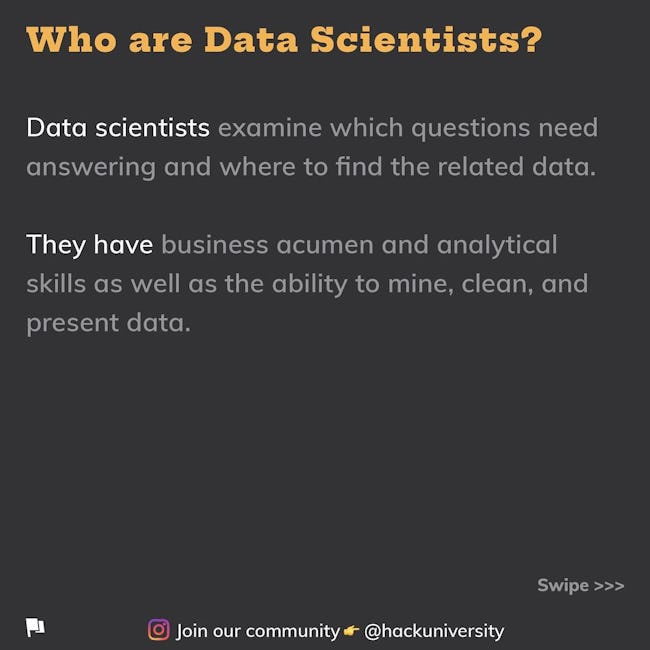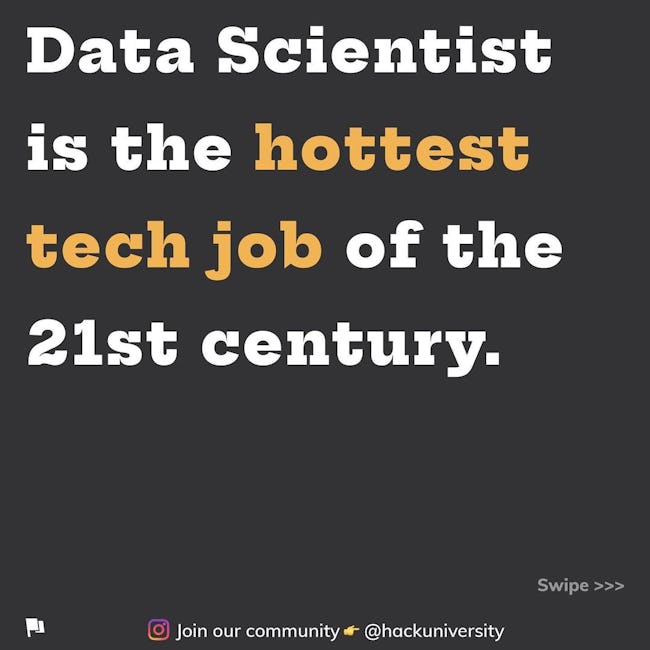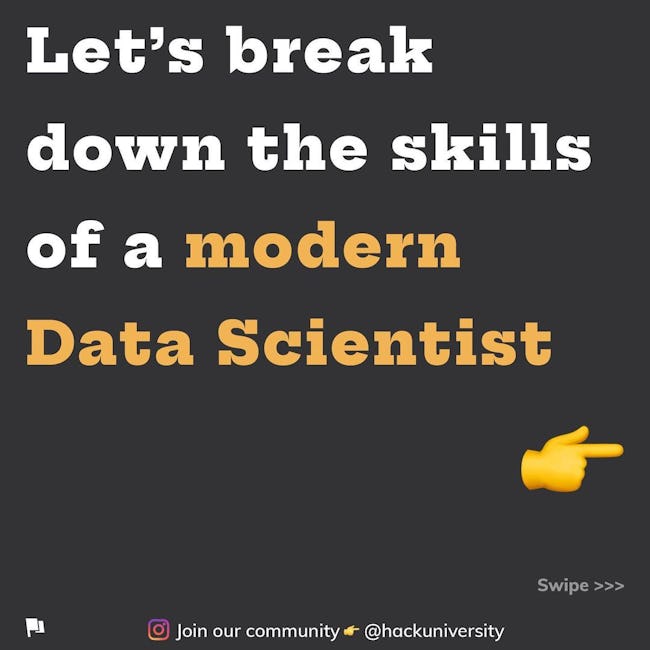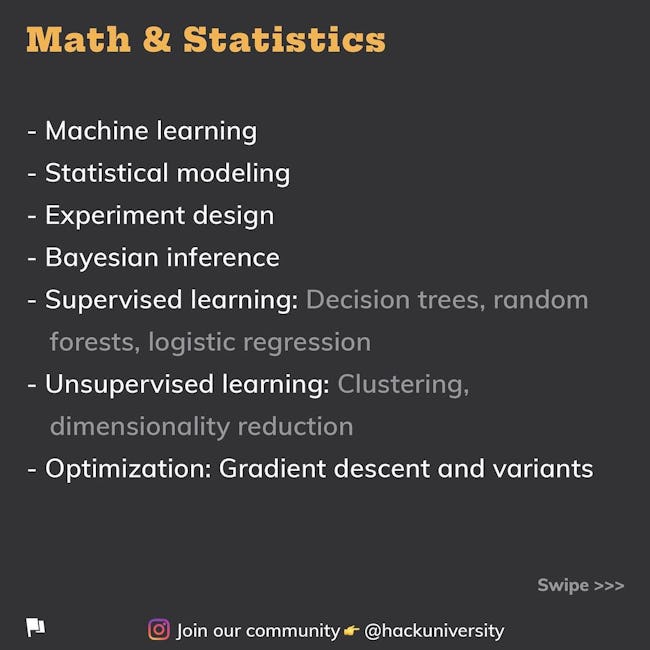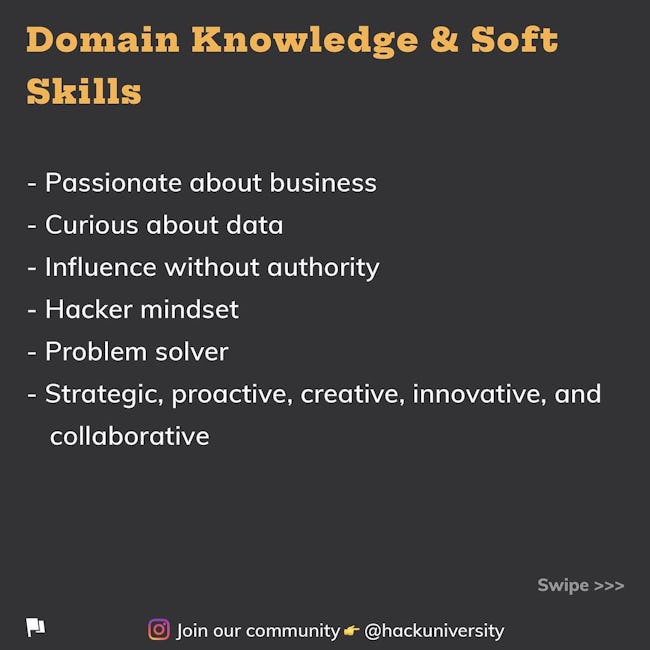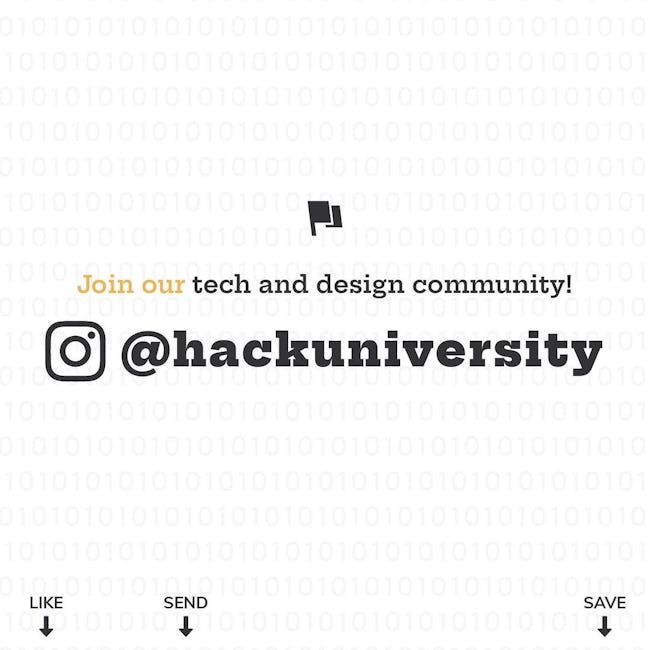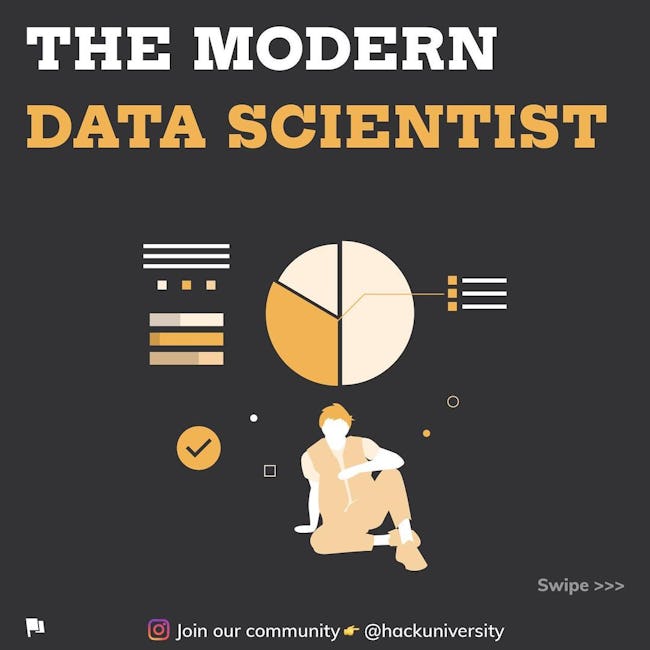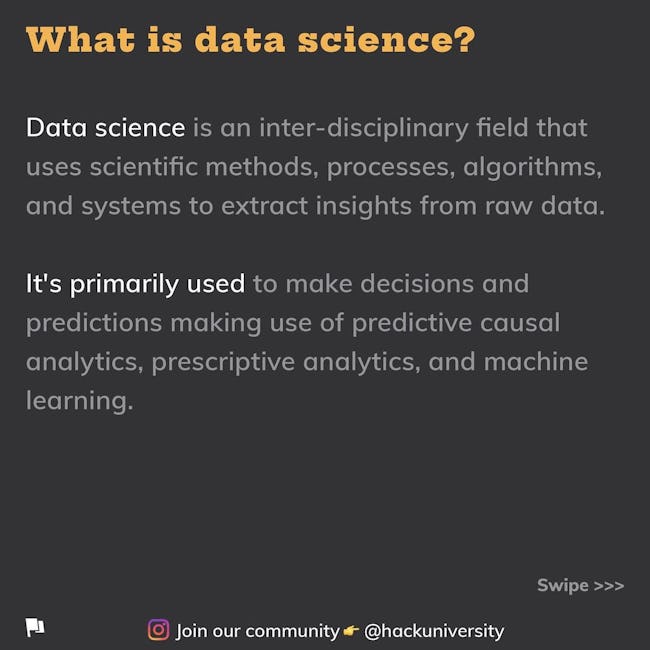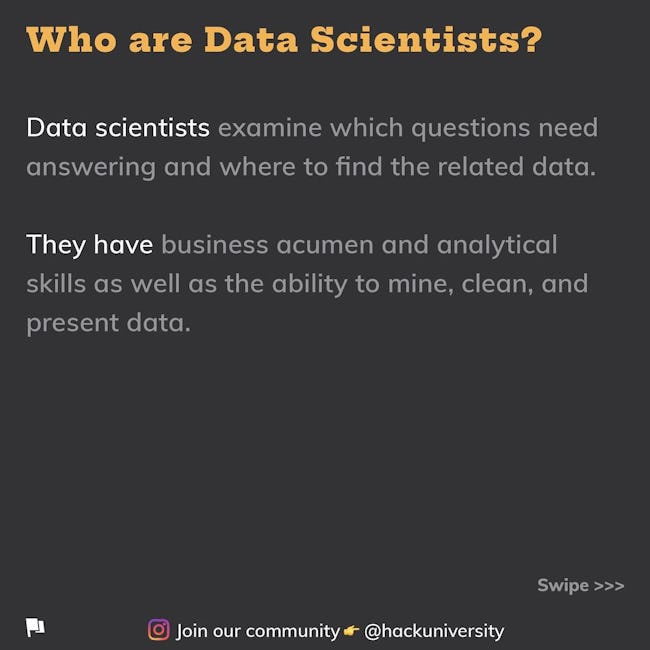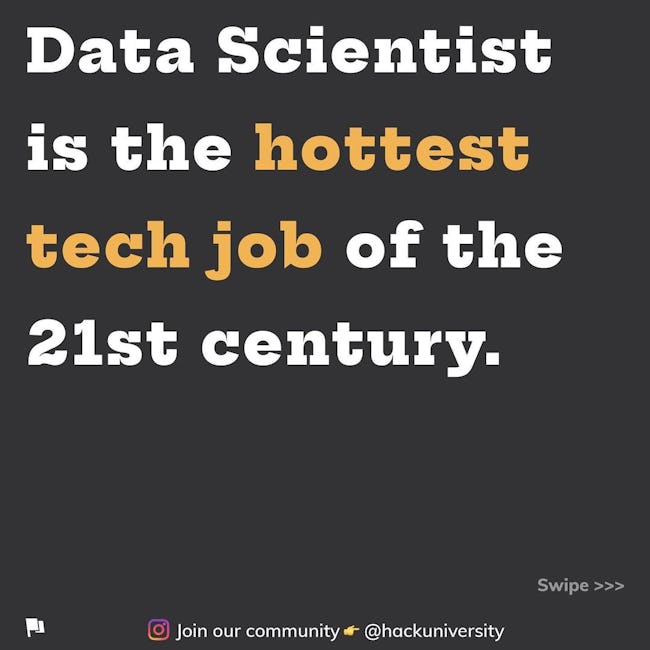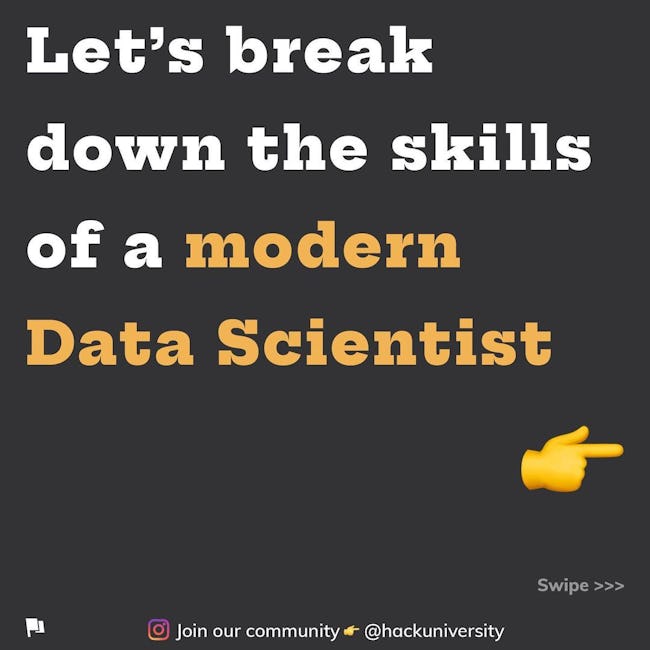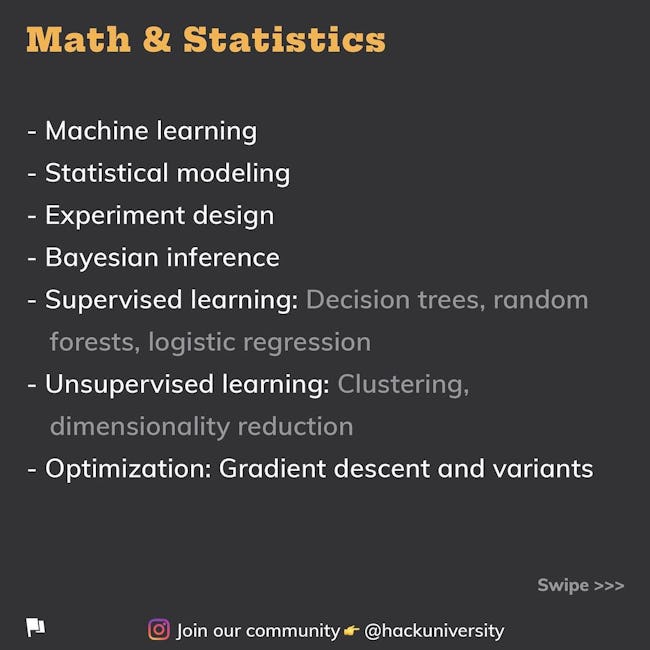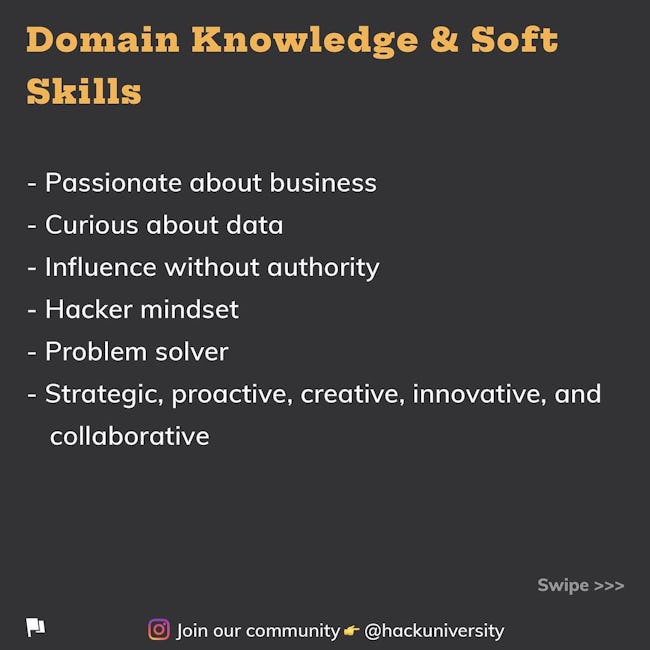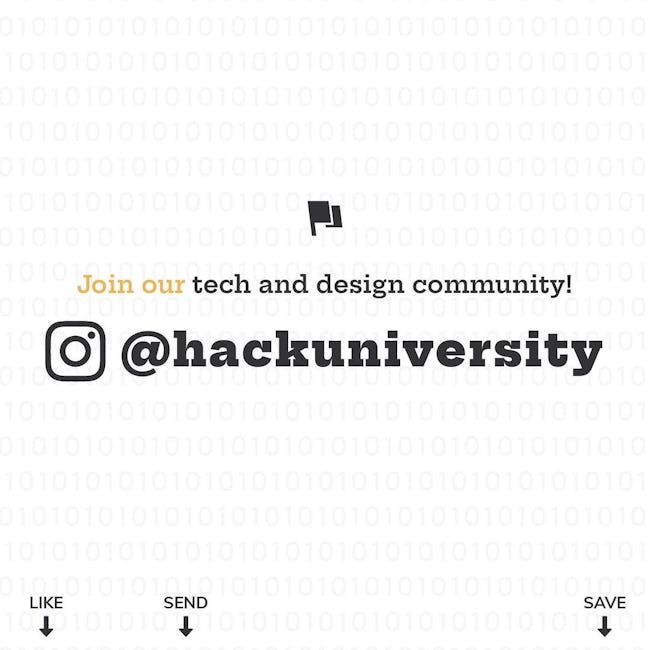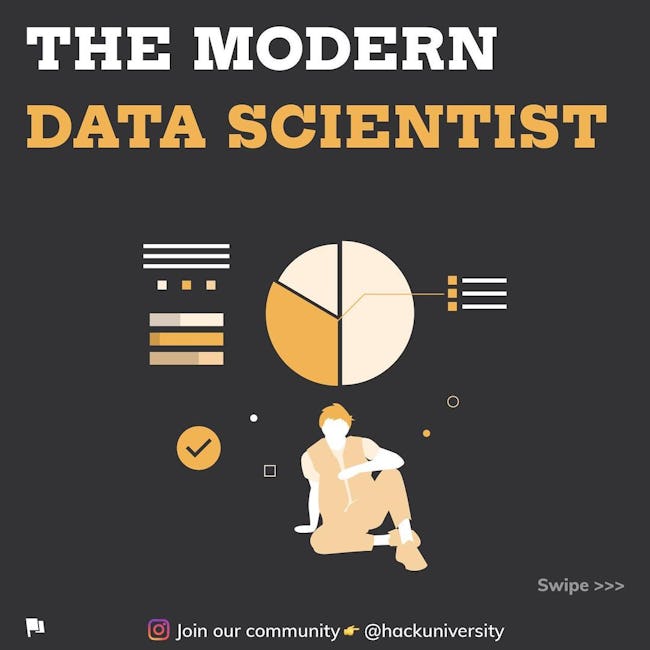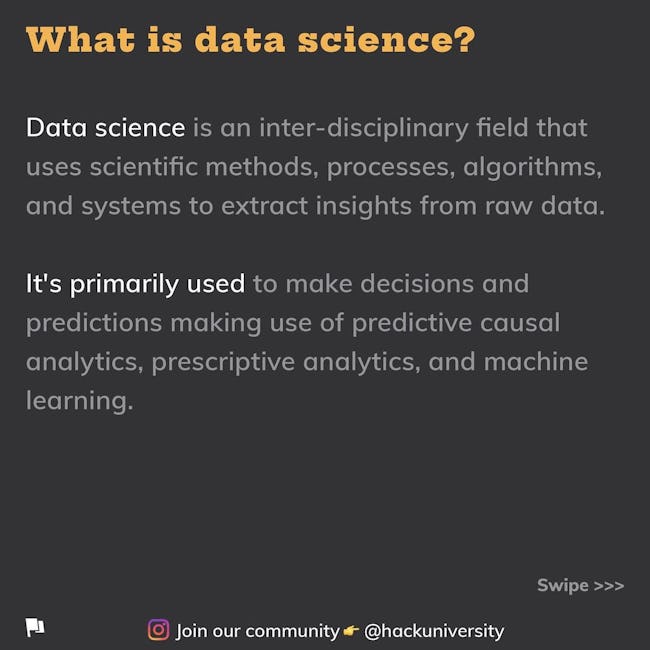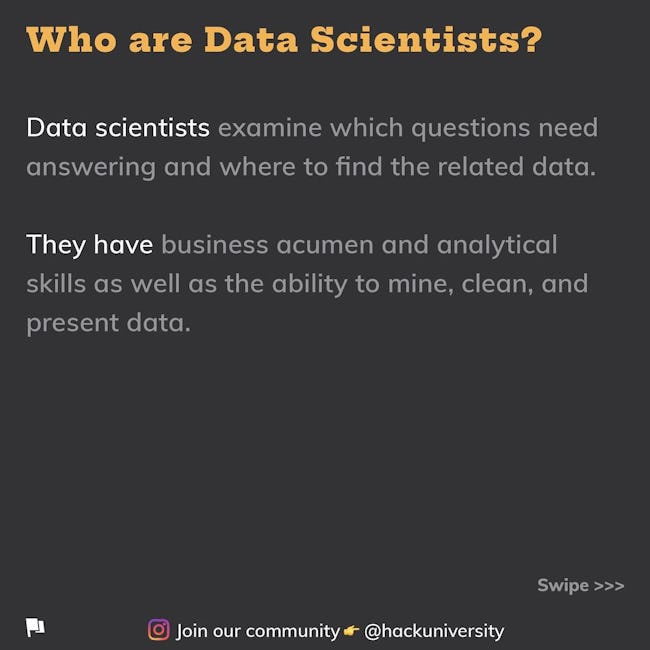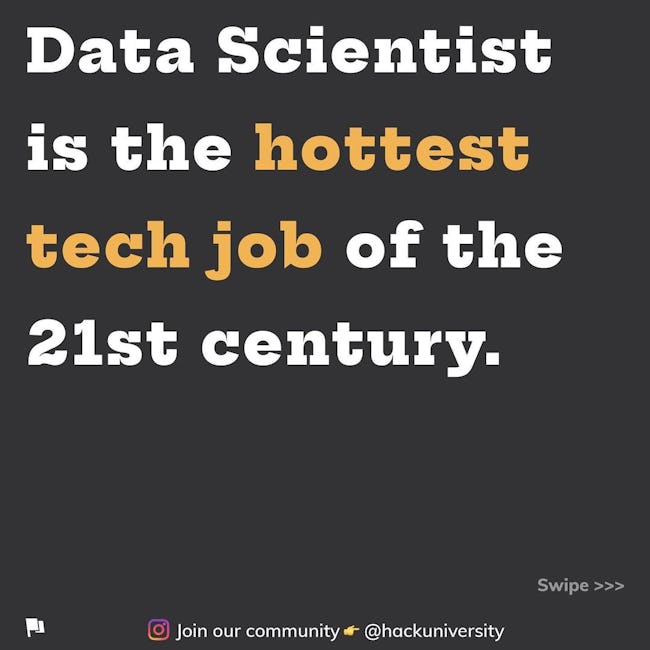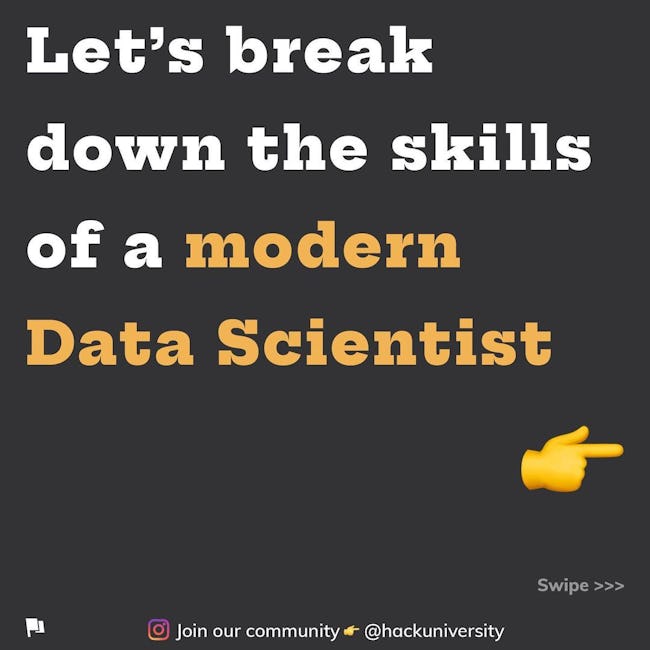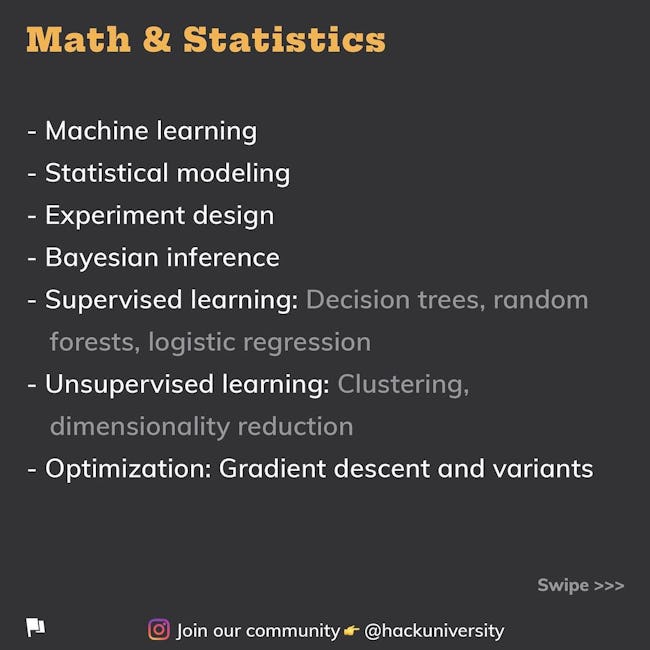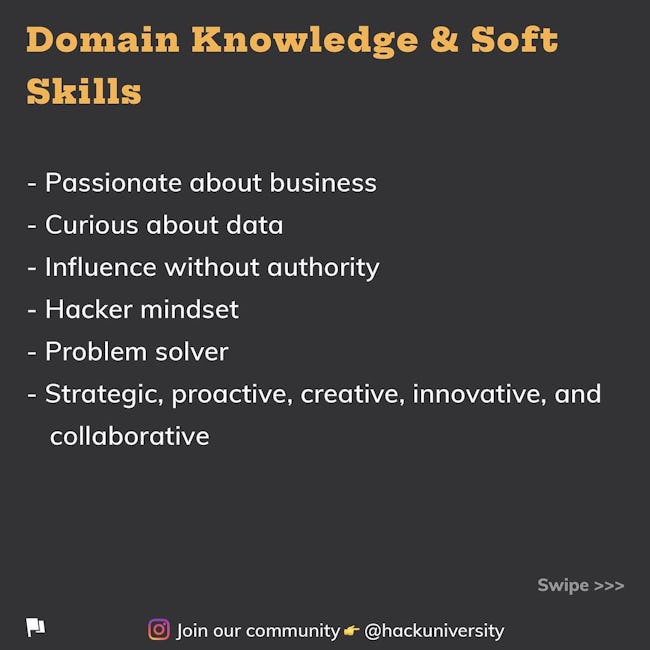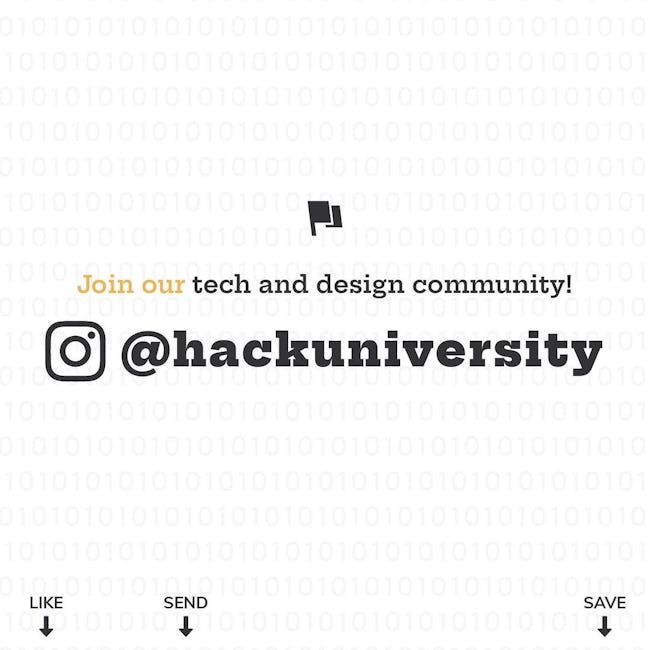 The Modern Data Scientist
What is data science?
Data science is an inter-disciplinary field that uses scientific methods, processes, algorithms, and systems to extract insights from raw data.
It's primarily used to make decisions and predictions making use of predictive causal analytics, prescriptive analytics, and machine learning.
Who are Data Scientists?
Data scientists examine which questions need answering and where to find the related data.
They have business acumen and analytical skills as well as the ability to mine, clean, and present data.
Data Scientist is the hottest tech job of the 21st century.
Let's break down the skills modern Data Scientist
Math & Statistics
- Machine learning
- Statistical modeling
Experiment design
Bayesian inference
- Supervised learning: Decision trees, random forests, logistic regression
- Unsupervised learning: Clustering, dimensionality reduction
- Optimization: Gradient descent and variants
Programming & Database
- Computer science fundamentals
- Scripting language like Python
- Statistical computing packages like R
- Databases SQL and NoSQL
- Relational algebra
- Parallel databases and parallel query processing MapReduce concepts
- Hadoop and Hive/Pig
- Custom reducers
- Experience with xaaS like AWS
Domain Knowledge & Soft Skills
- Passionate about business
- Curious about data
- Influence without authority
- Hacker mindset
- Problem solver
- Strategic, proactive, creative, innovative, and collaborative
Communication & Visualization
- Able to engage with senior management
- Storytelling skills
- Translating data-driven insights into decisions and actions
- Visual art design
- R packages like ggplot or lattice
- Knowledge of any of visualization tools like Flare, D3.js, and Tableau
Join our tech and design community! @hackuniversity
More booklets by Hack University
More Development booklets
Your recently viewed booklets
See all booklets