Booklet
The Many Faces of Mr. More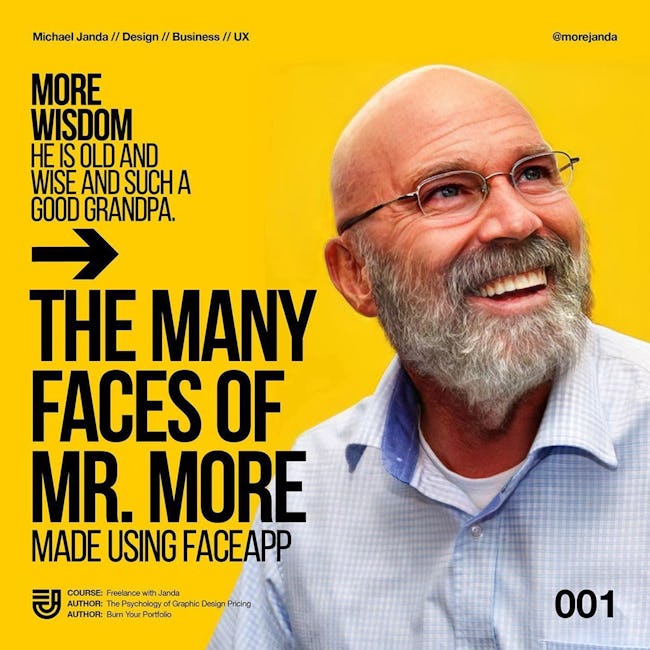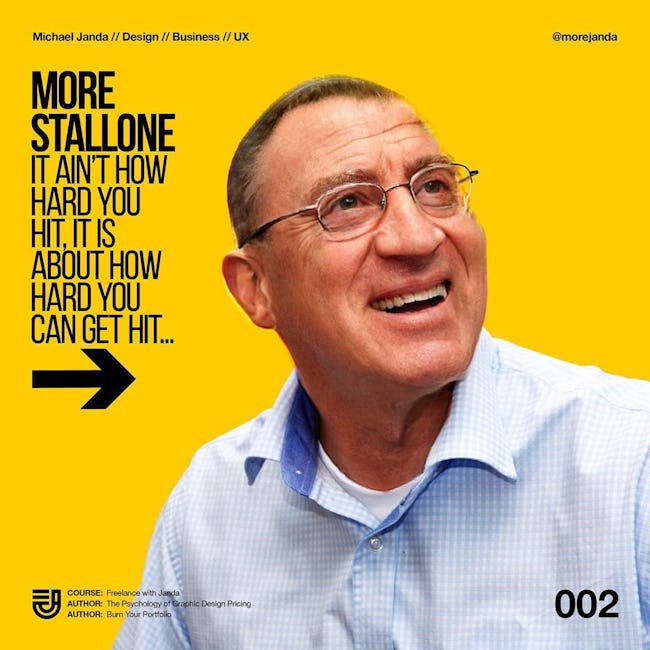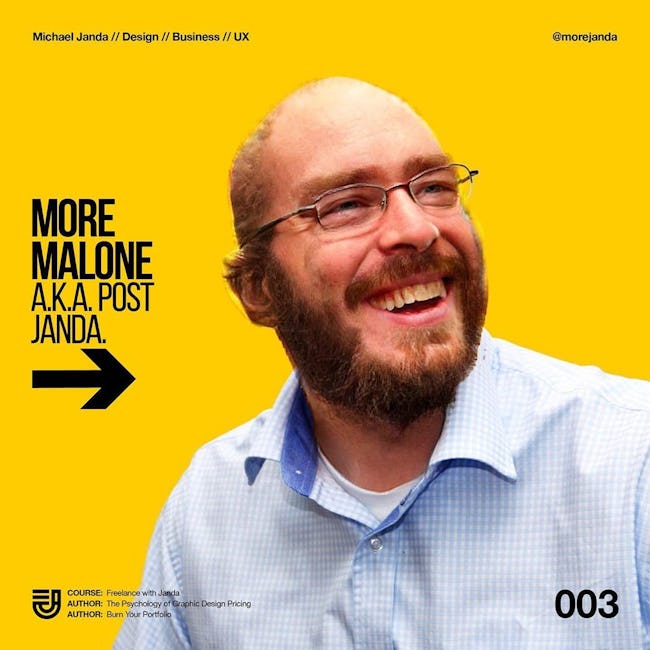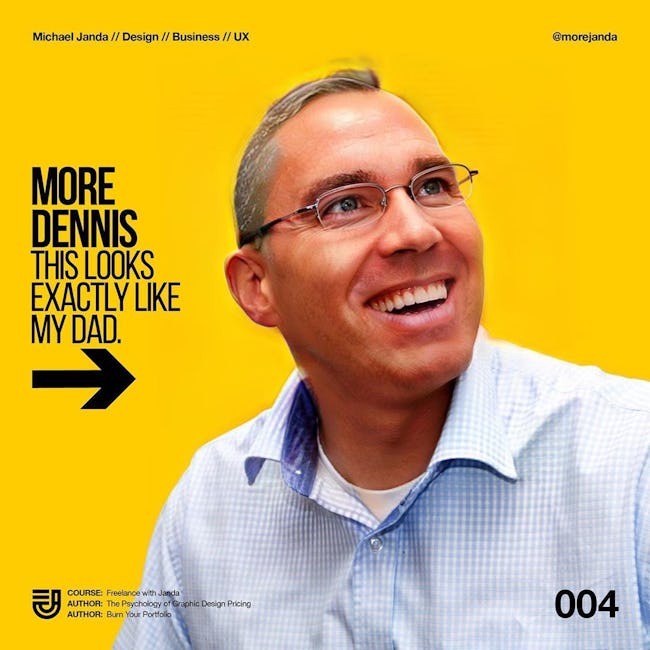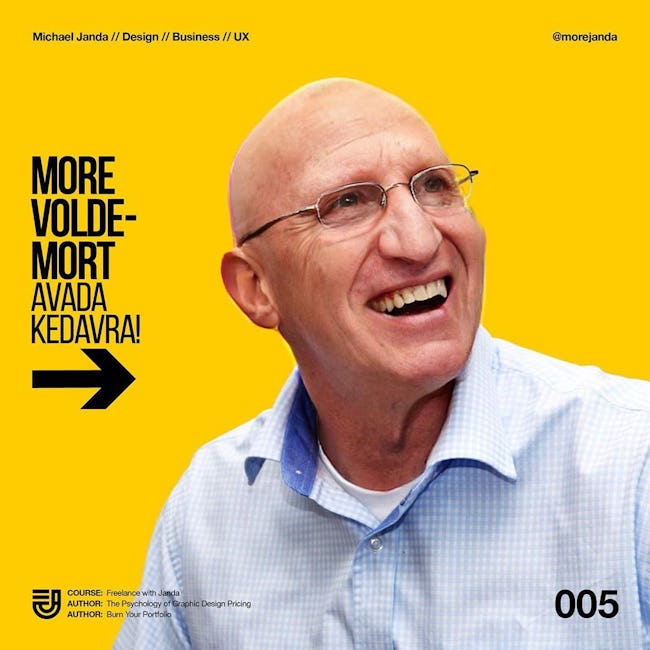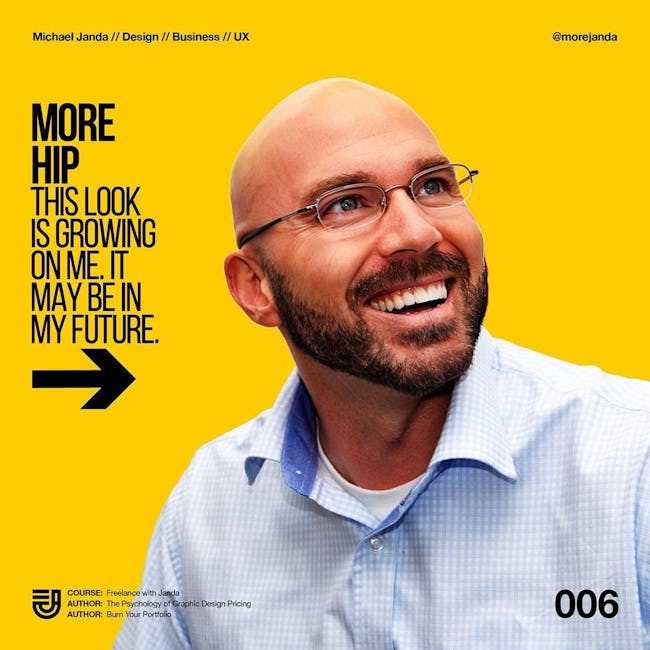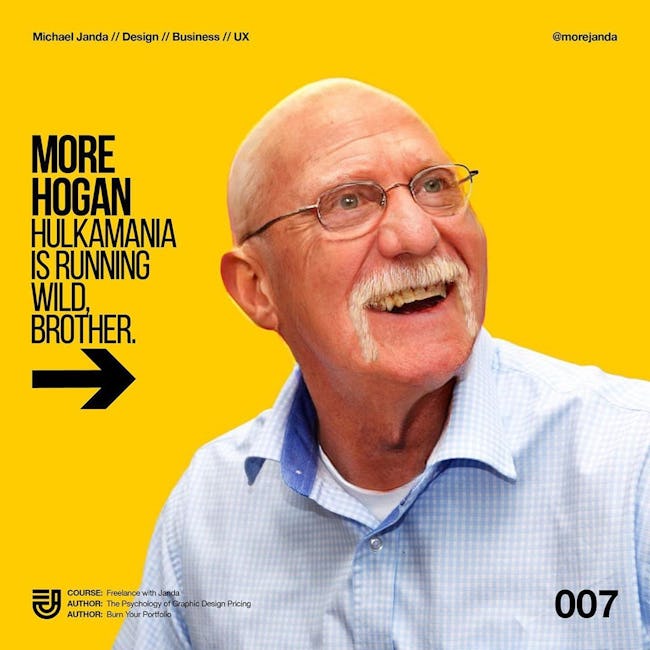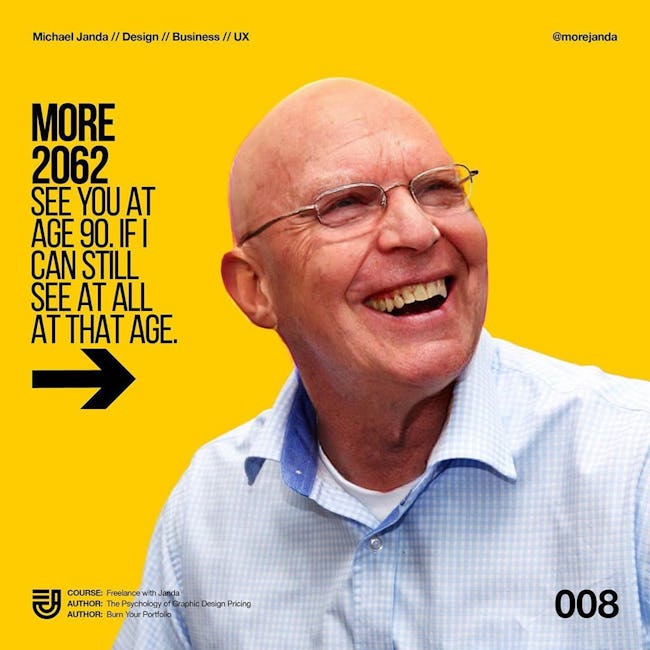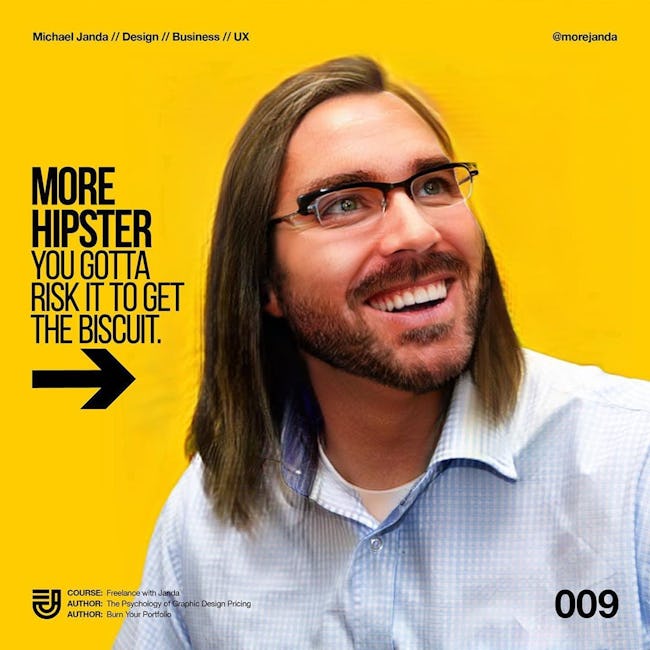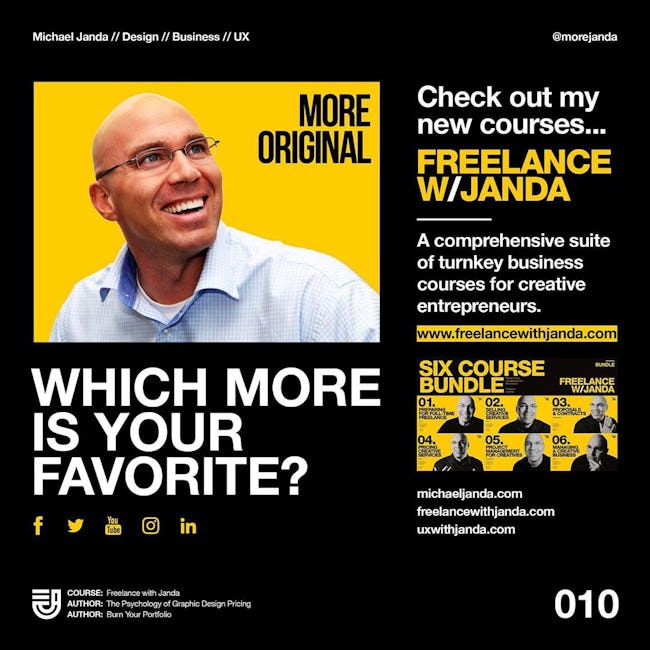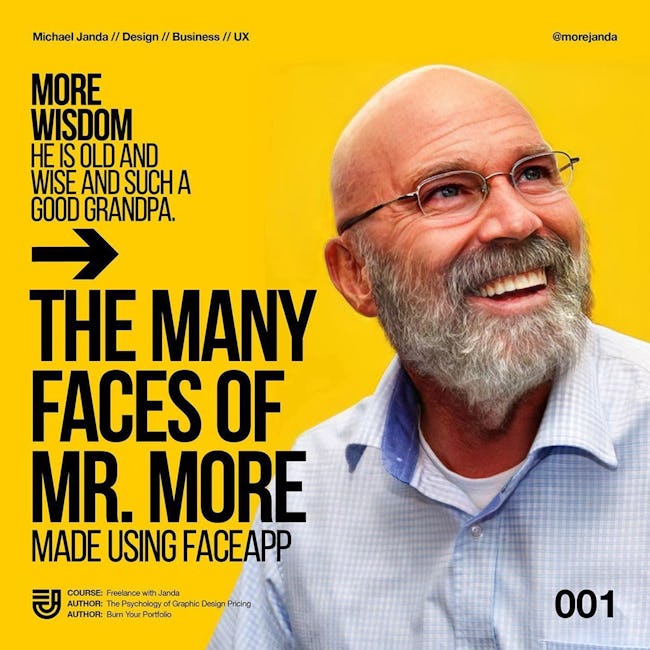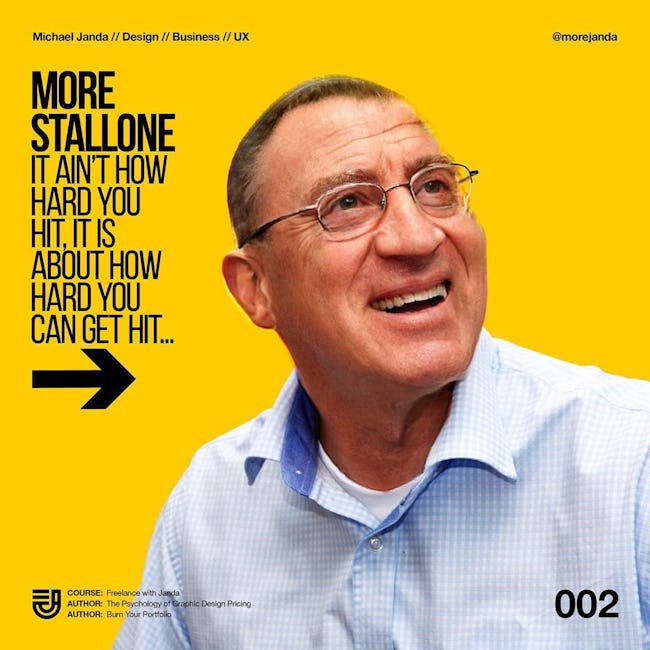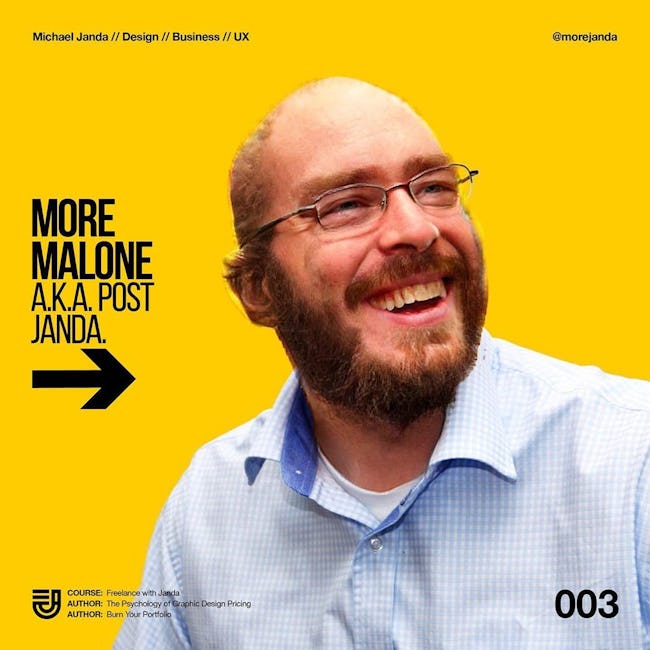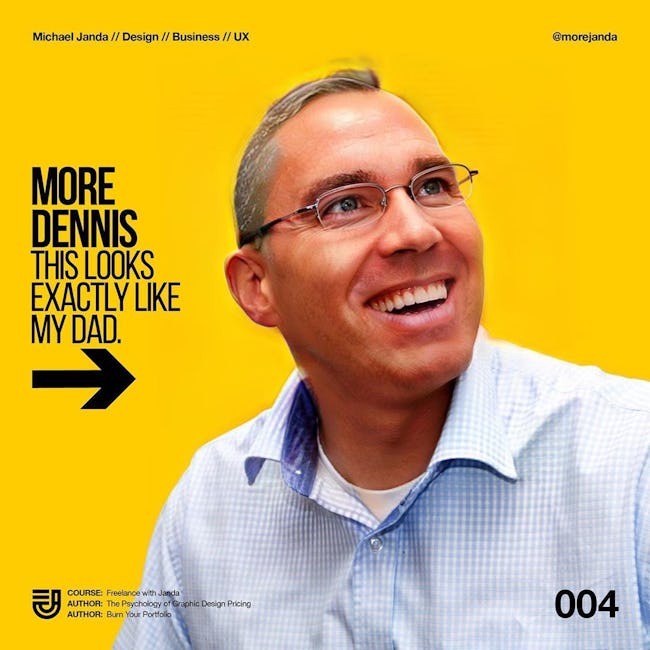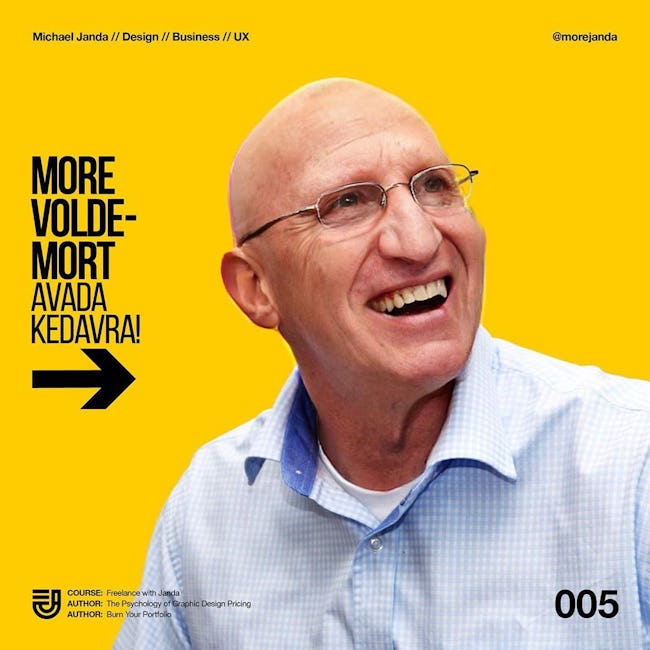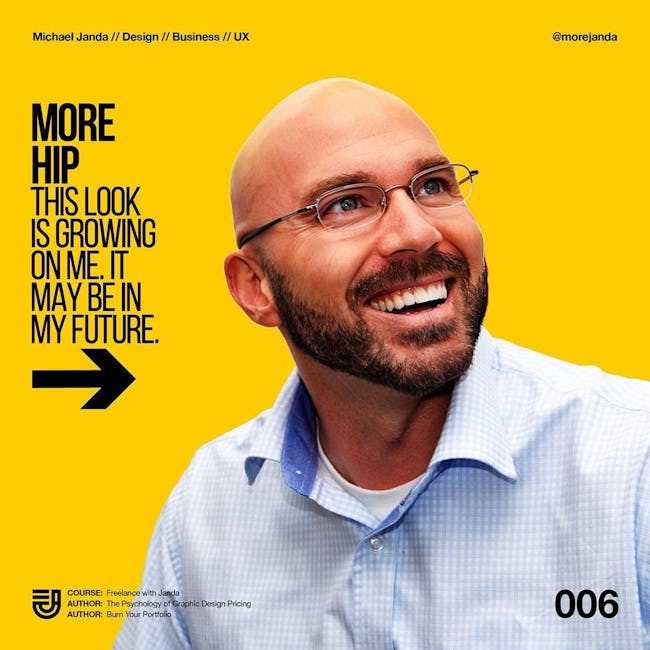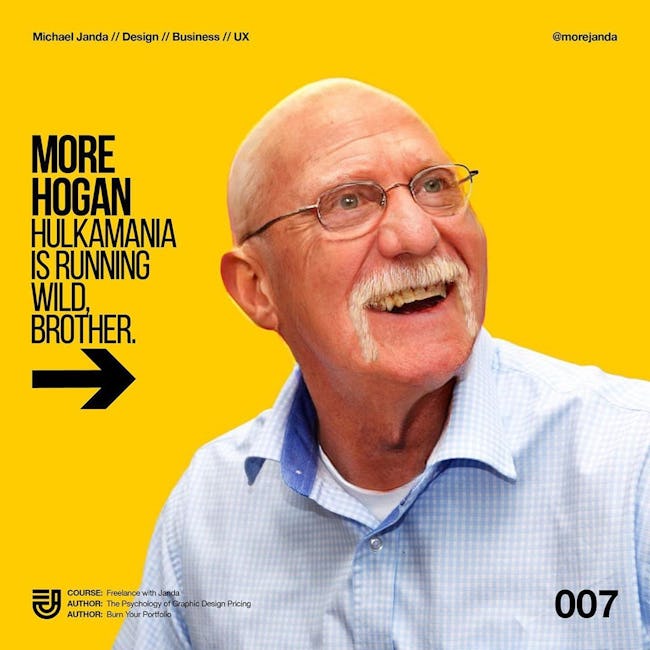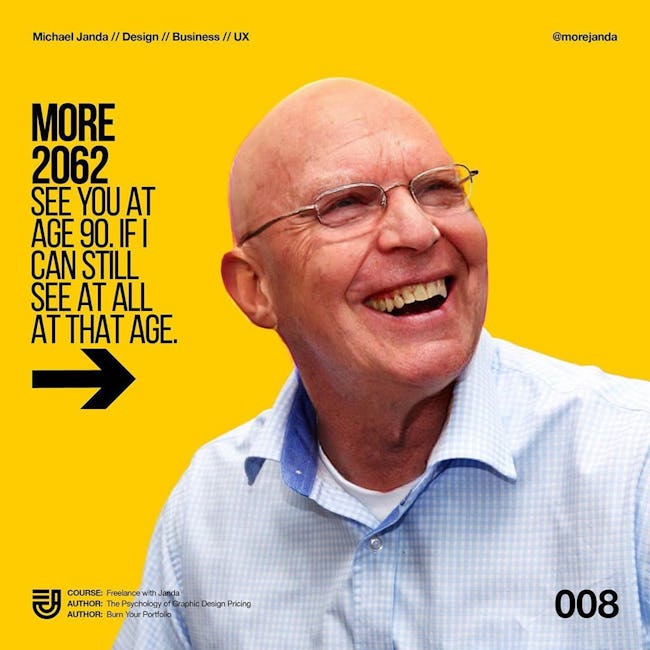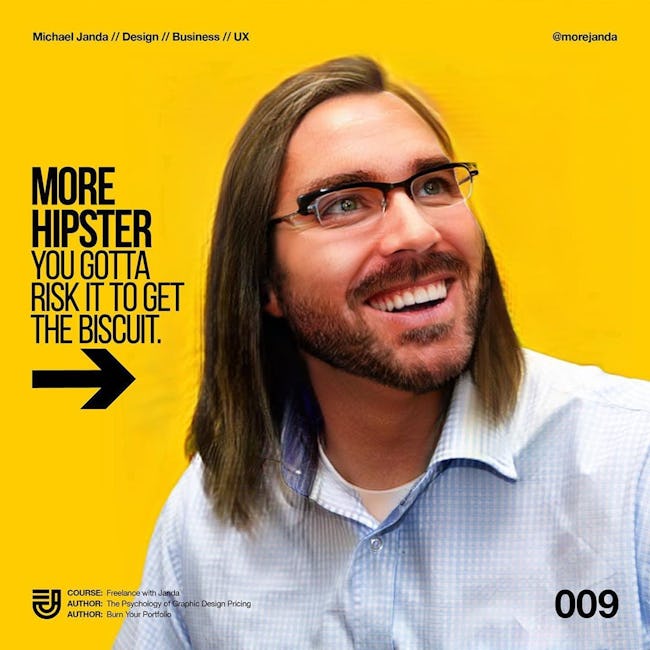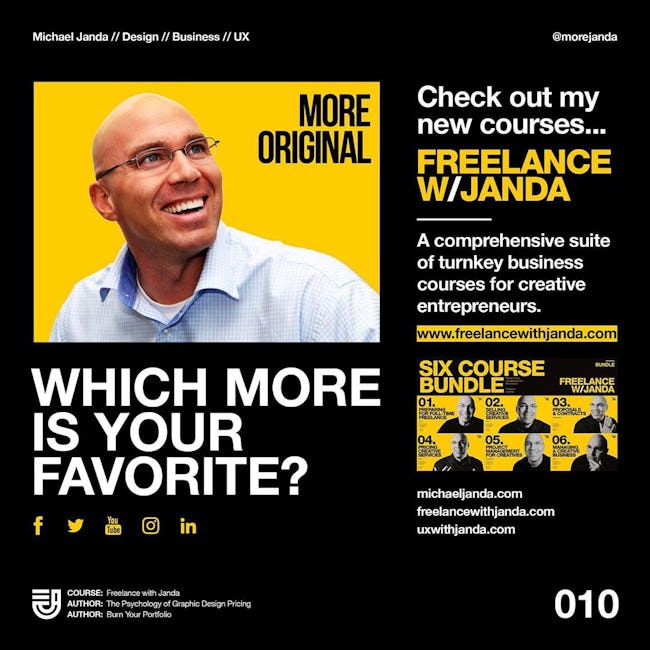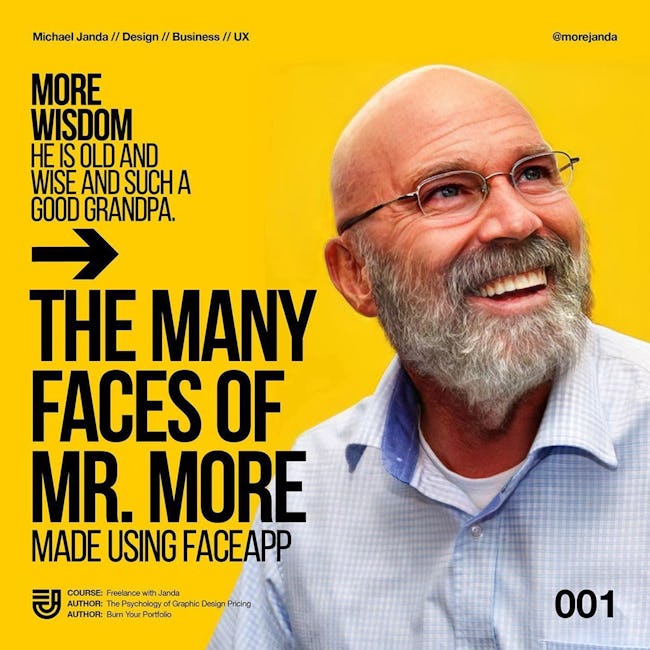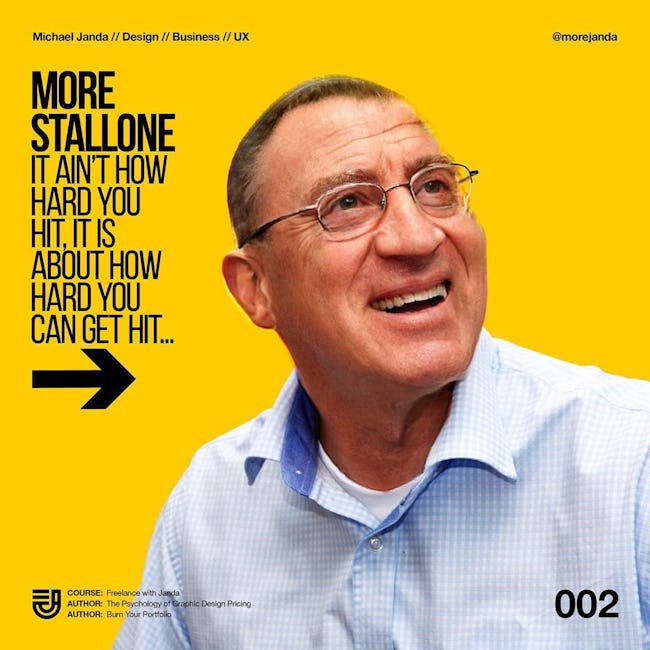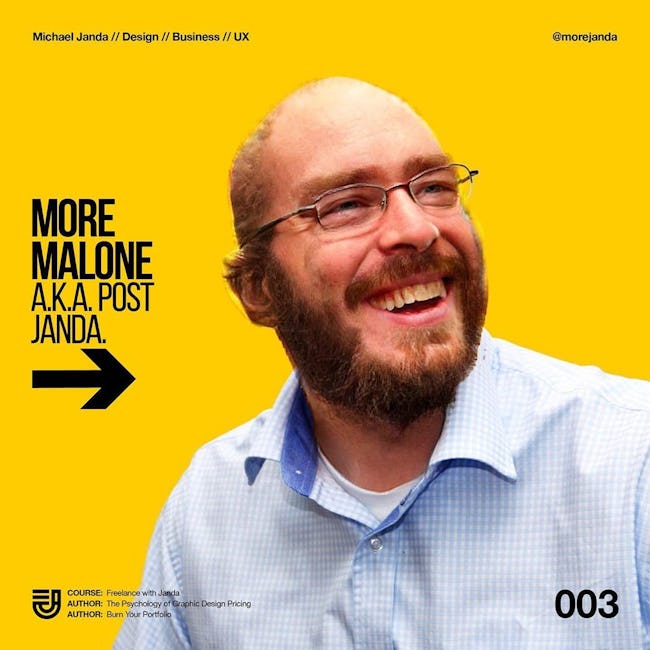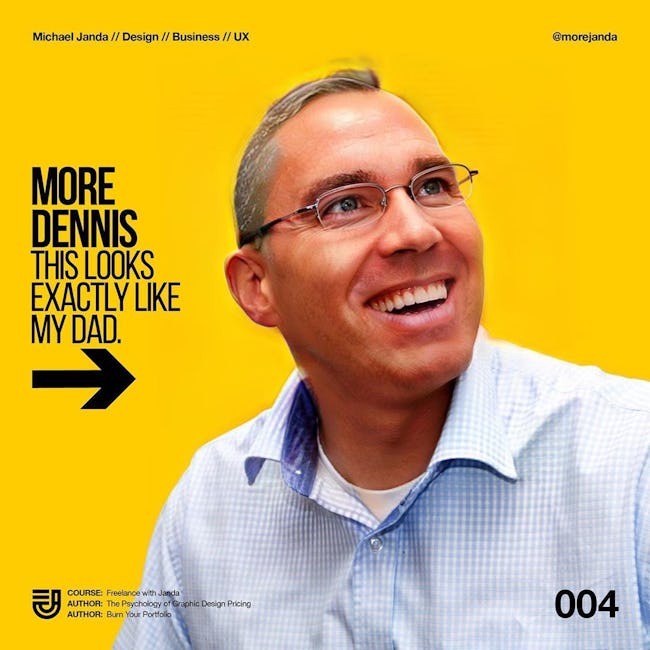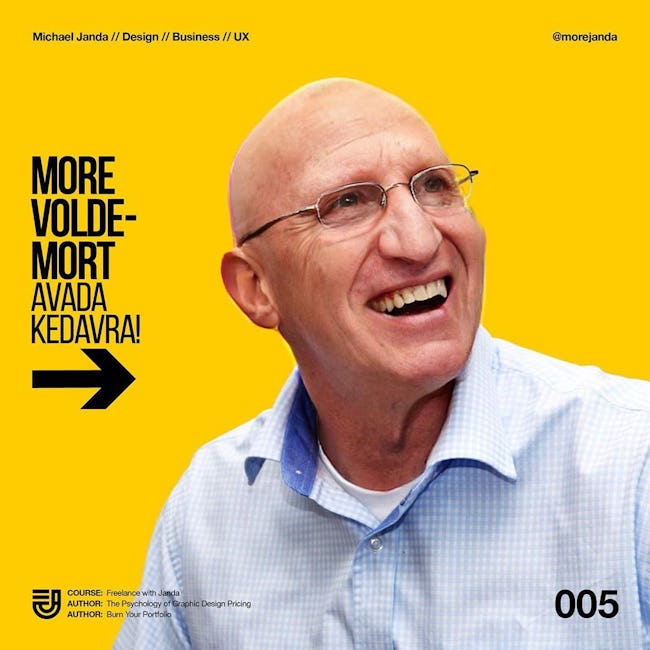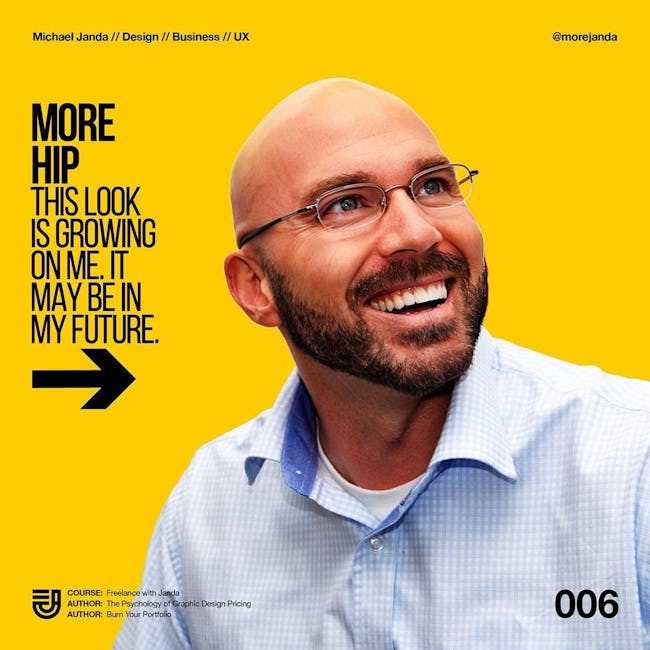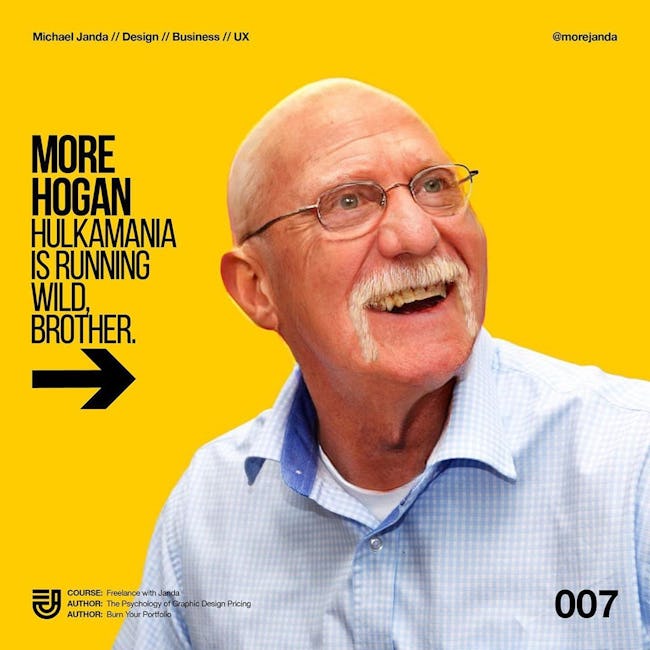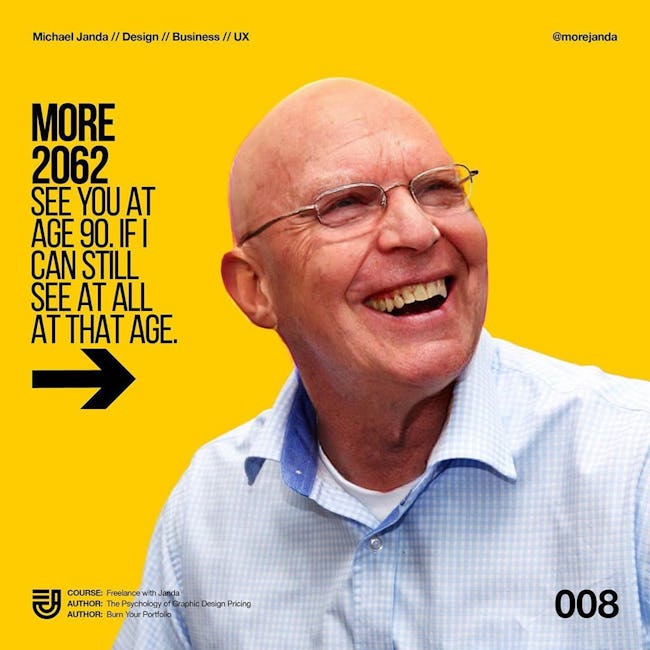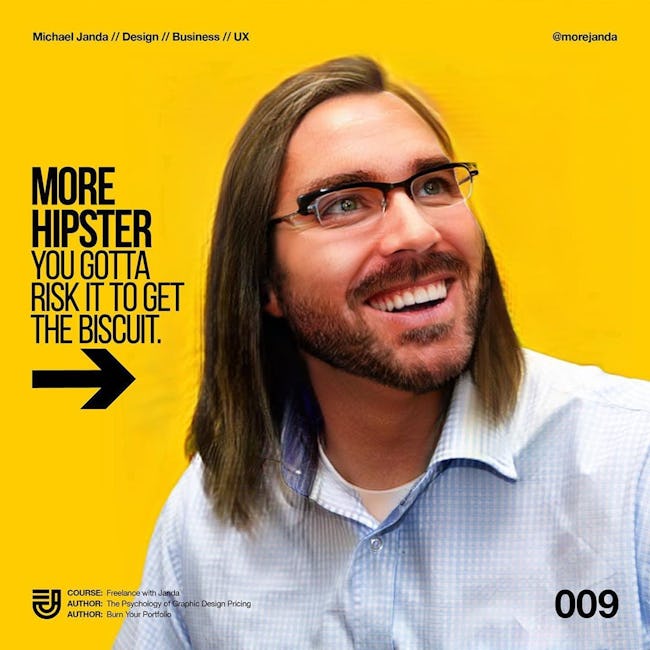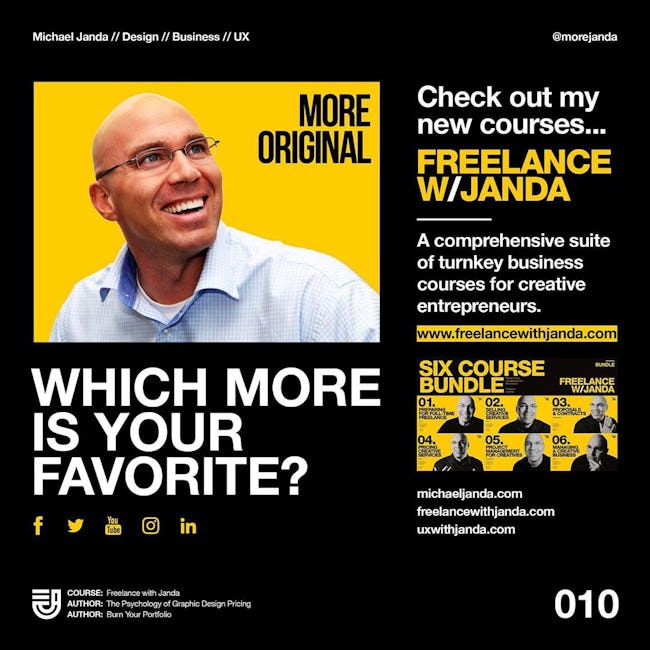 THE MANY FACES OF MR. MORE
MORE STALLONE IT AIN'T HOW HARD YOU HIT ITIS ABOUT HOW HARD YOU CAN GET HIT..
MORE MALONE A.K.A. POST JANDA.
MORE DENNIS THIS LOOKS EXACTLY LIKE MY DAD.
MORE VOLDEMORT AVADA KEDAVRA!
MORE HIP THIS LOOK IS GROWING ON ME. IT MAY BE IN MY FUTURE.
MORE HOGAN HULKAMANIA IS RUNNING WILD, BROTHER
MORE 2062 SEE YOU AT AGE 90. IF I CAN STILL SEE AT ALL AT THAT AGE.
MORE HIPSTER YOU GOTTA RISK ITTOGET THE BISCUIT
More booklets by Michael Janda
More Marketing booklets
Your recently viewed booklets
See all booklets