Booklet
The identity design process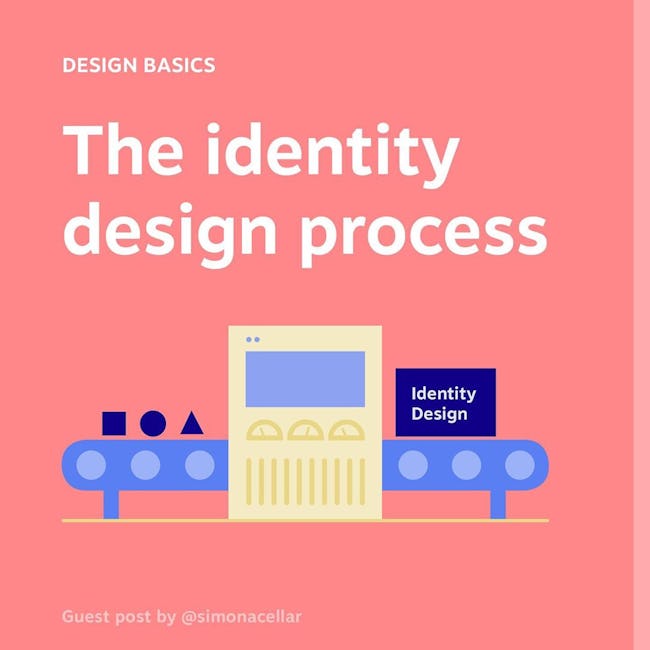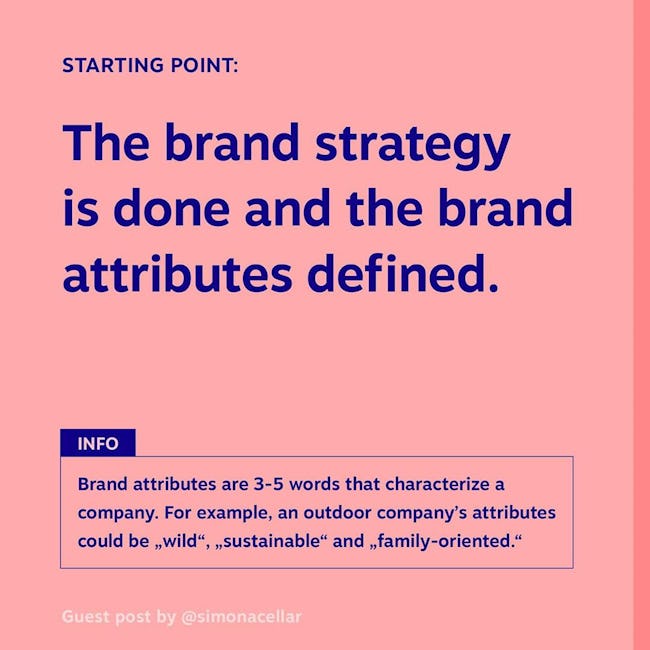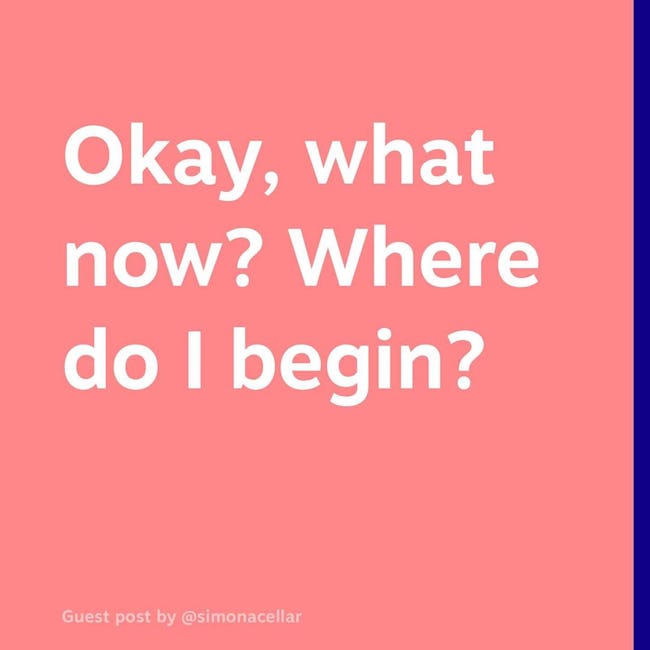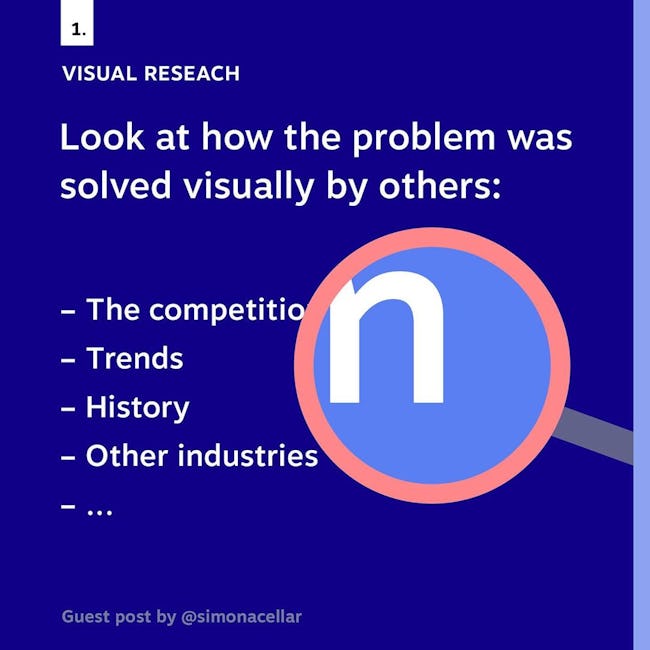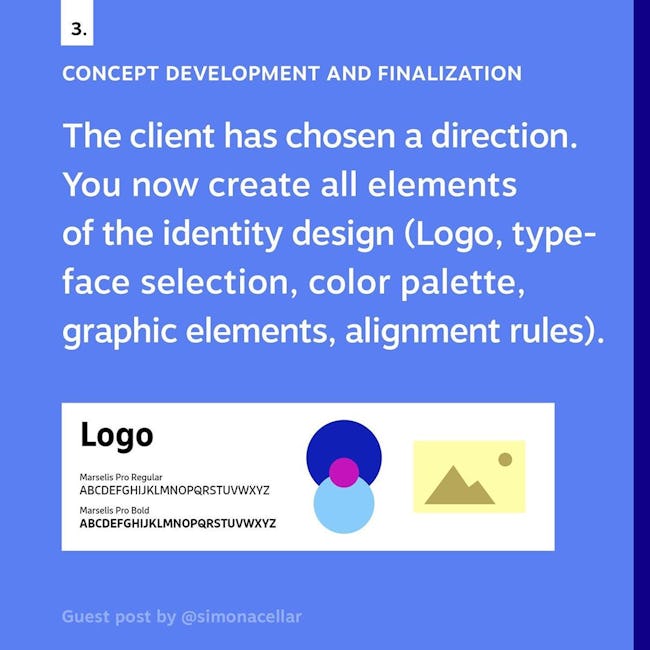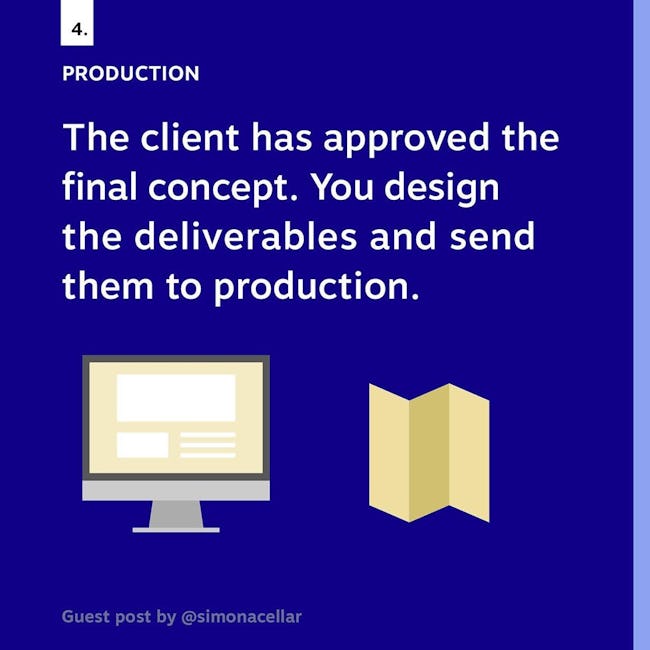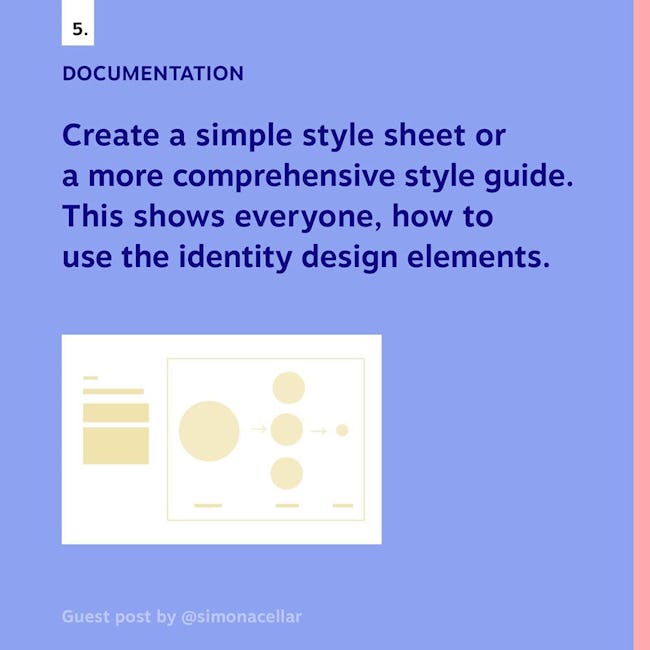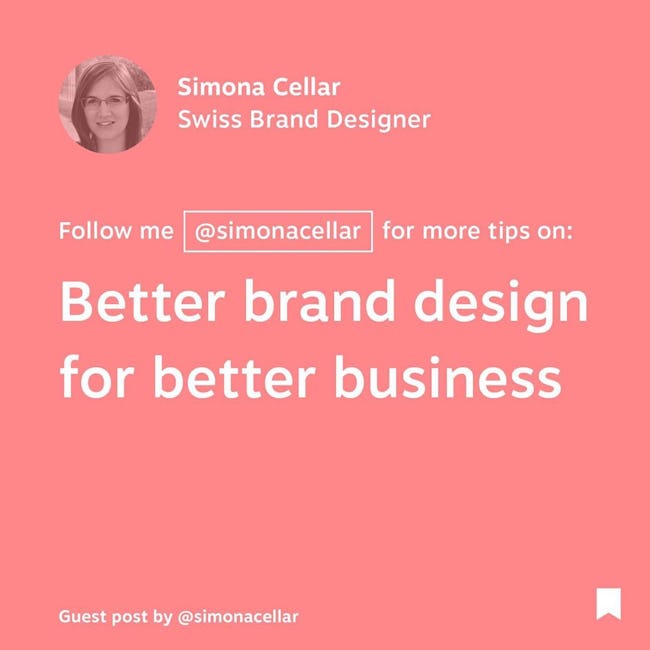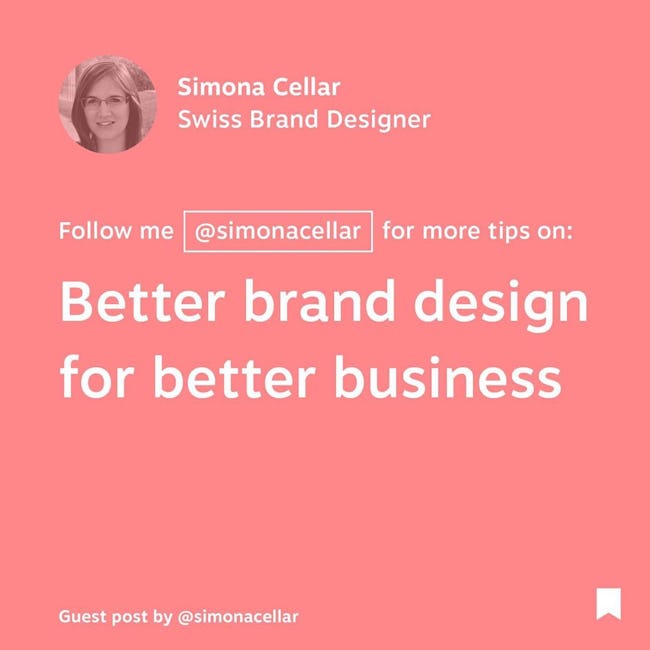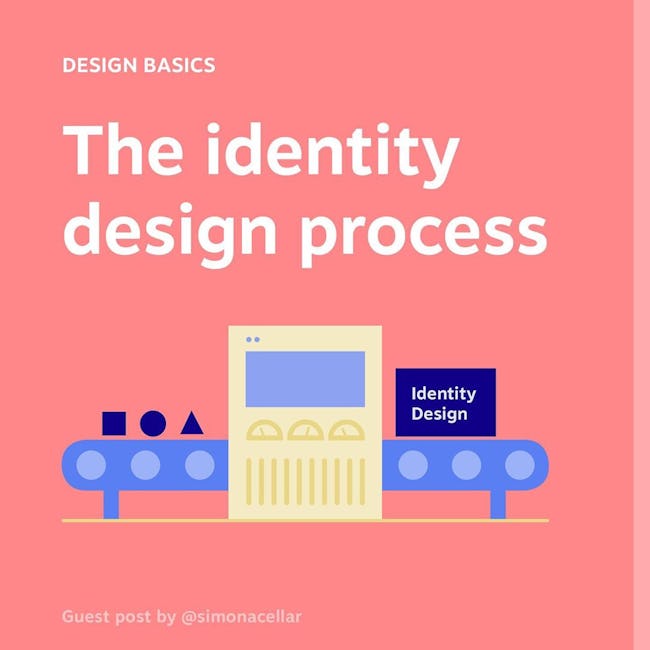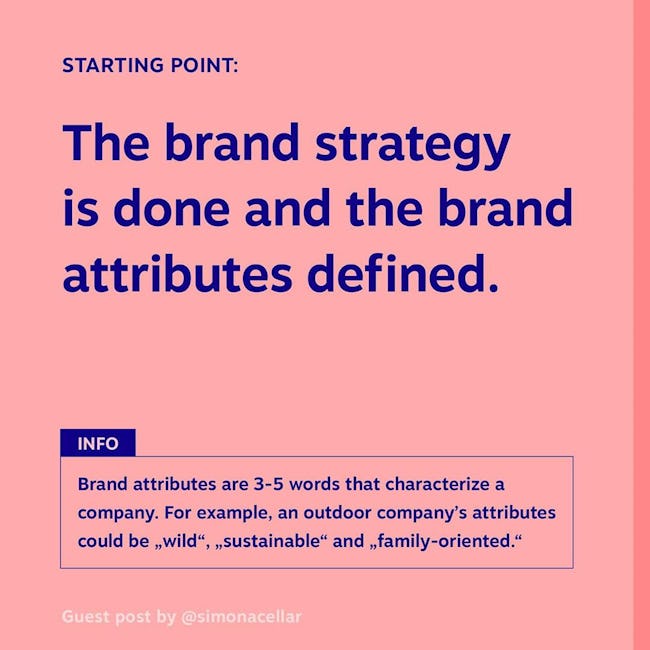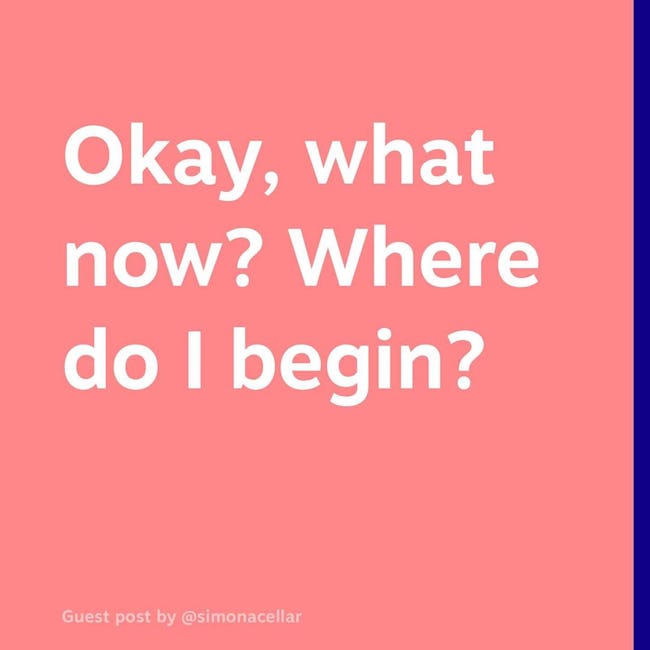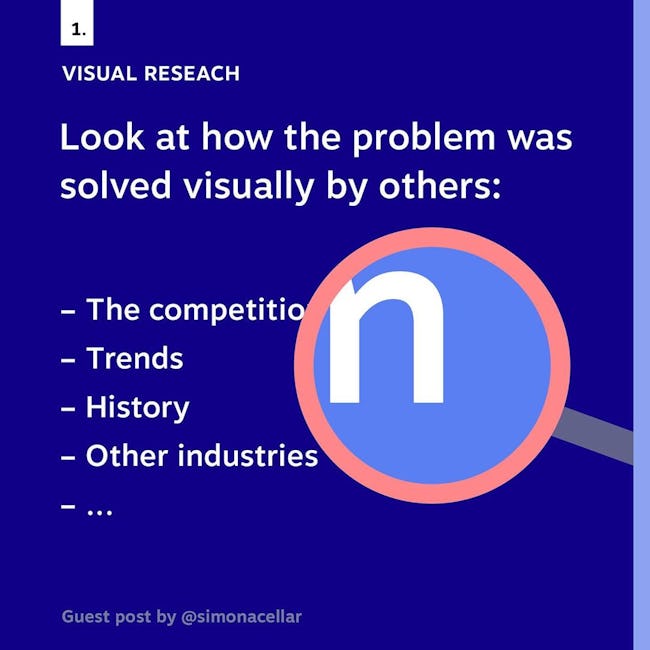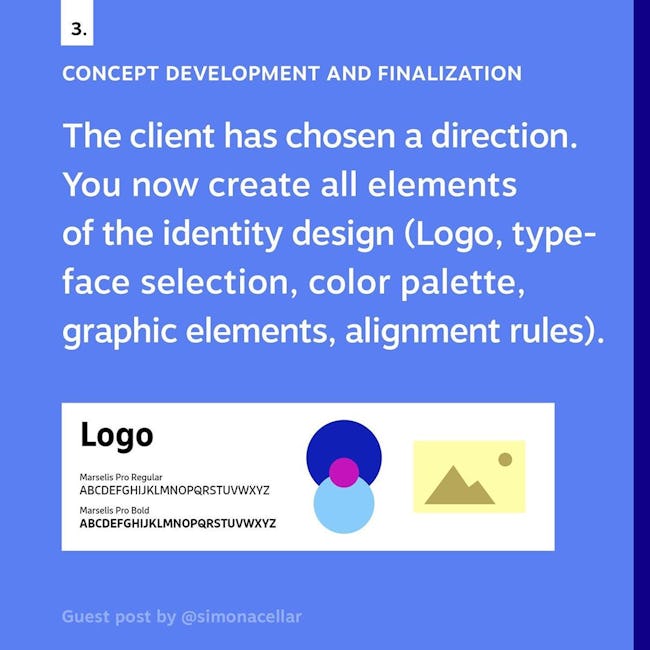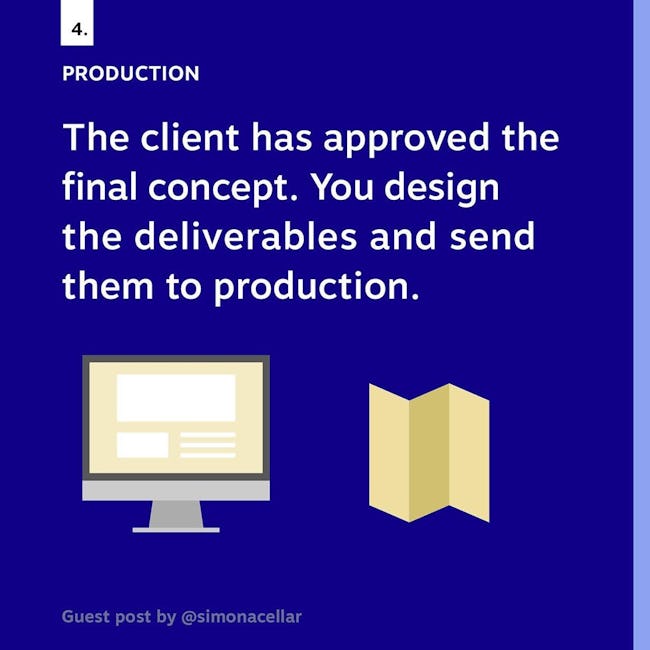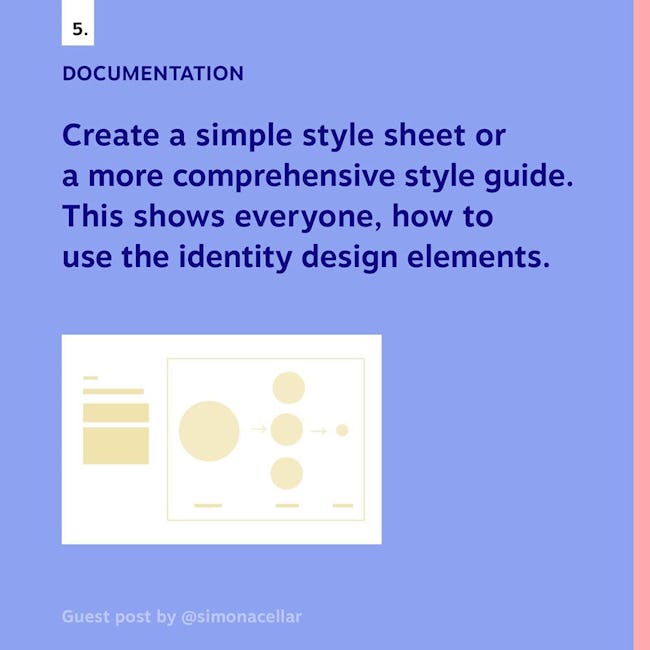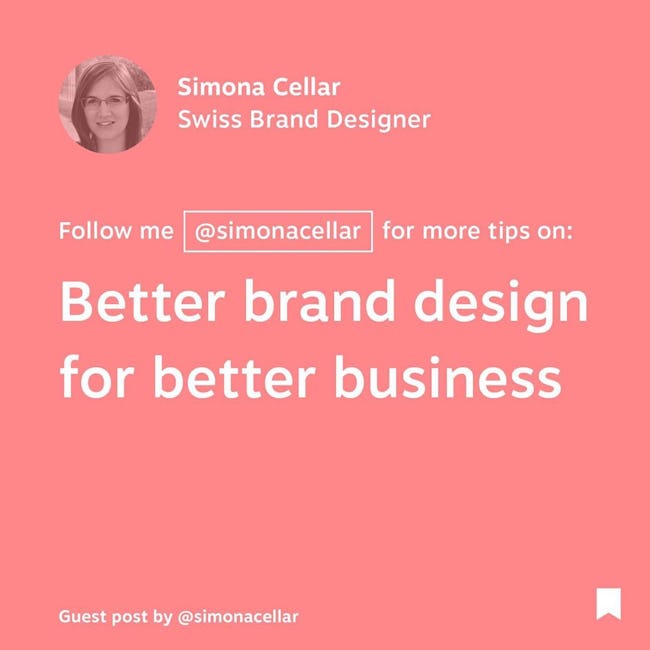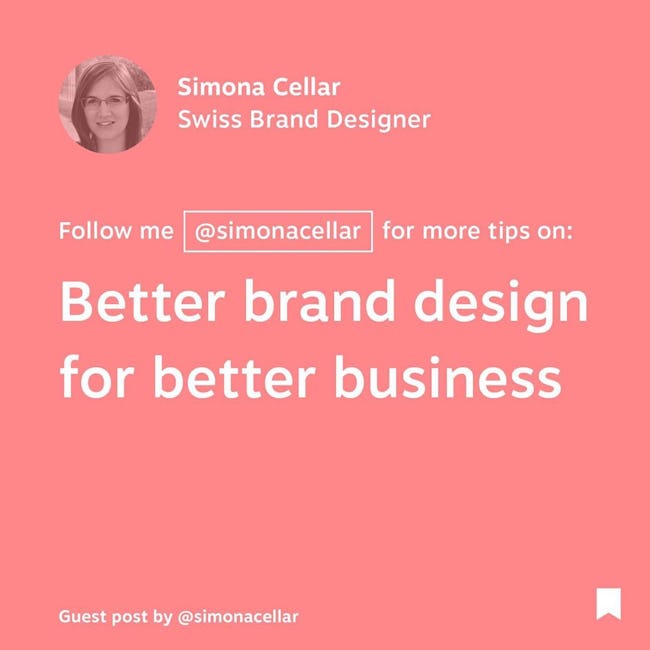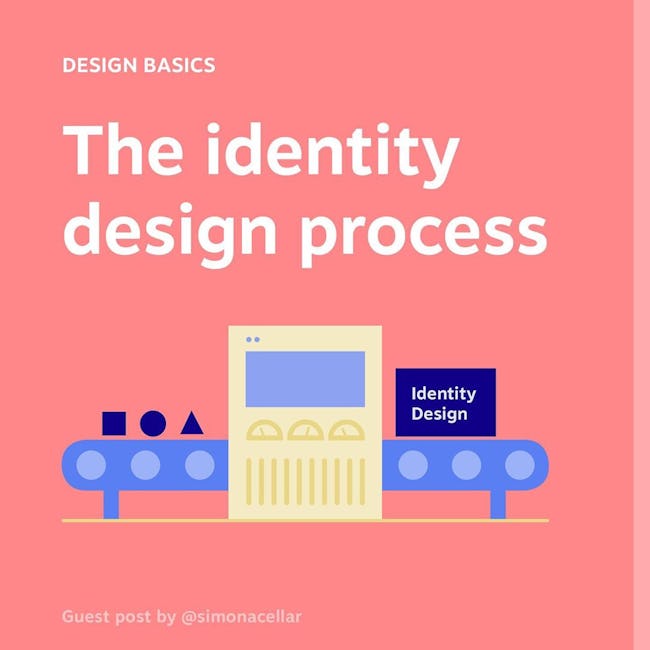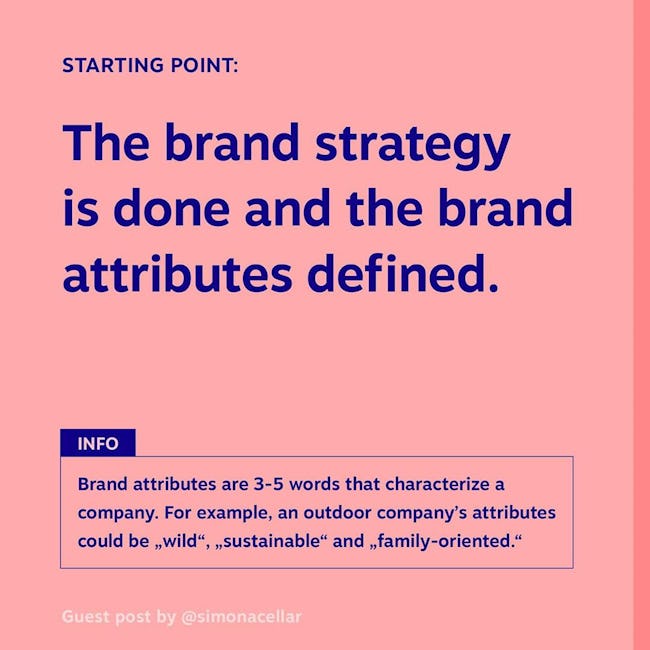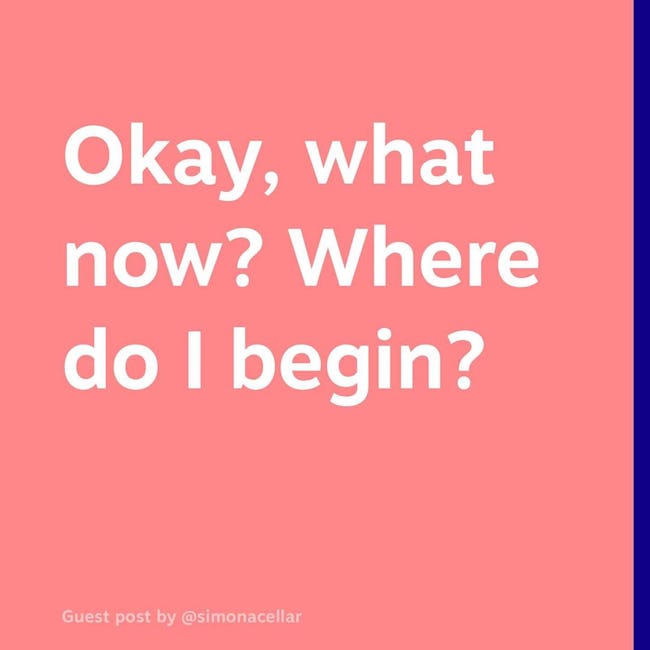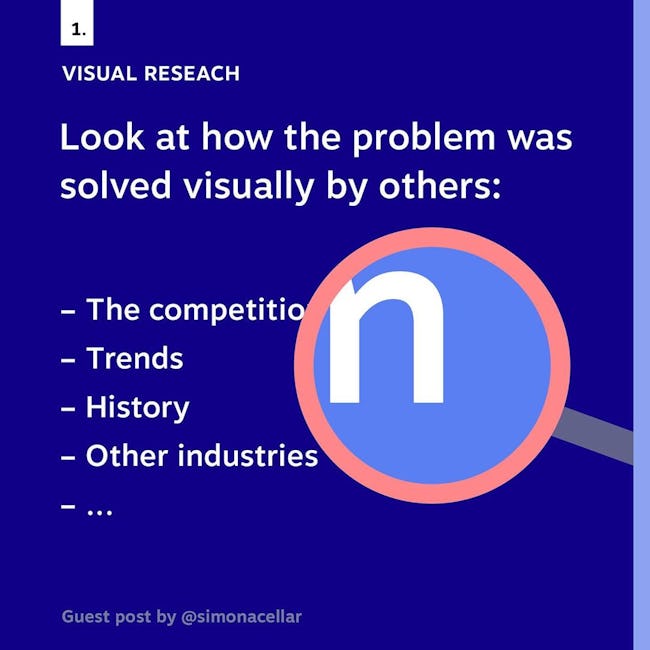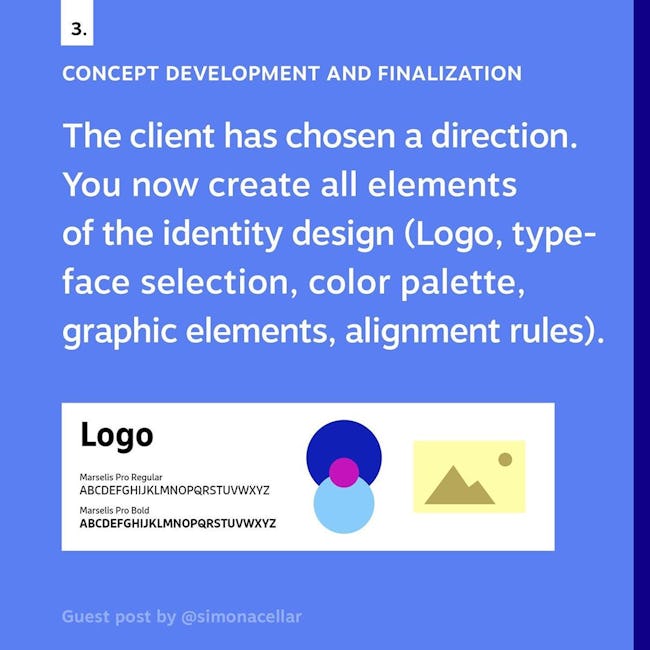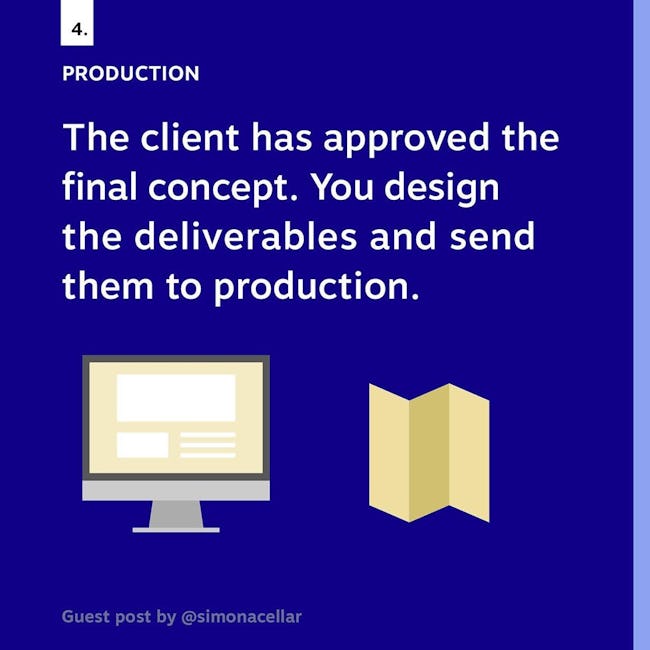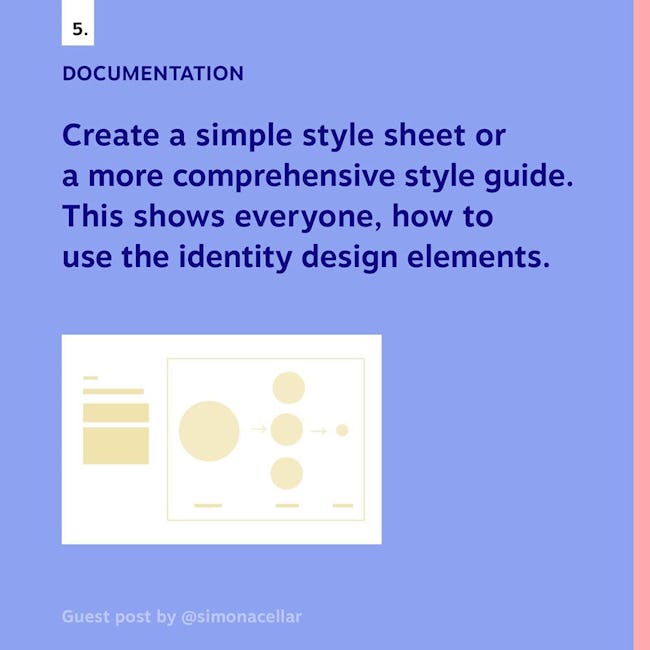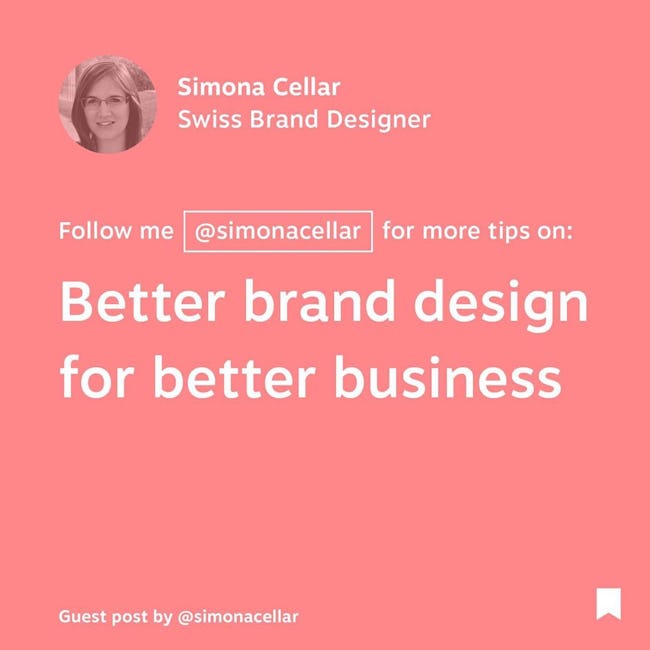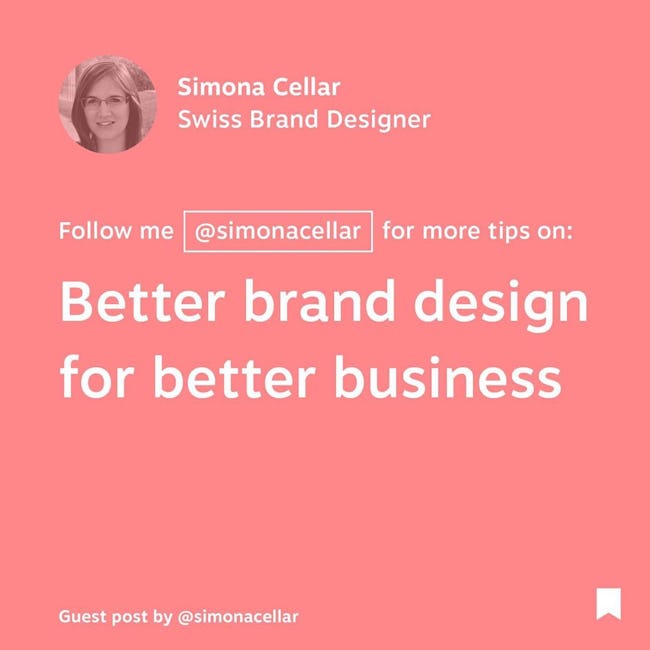 The brand strategu is done and the brand attributes defined.
Okay, what now? Where do I begin?
Look at how the problem was solved visually by others:
The competition
Trends
History
Other induries
Stylescapes
Based on your visual research and the brand attributes, create a few direction (stylescapes). These will be presented to the client.
Concept Development and Finalization
The client has chosen a direction. You now create all elements of the identity design (Logo, type-face selection, color palette, graphic element, alignment rules).
Production
The client has approved the final concept. You design the deliverables and send them to production.
Documentation
Create a simple style sheet or a more comprehensive style guide. This shows everyone, how to use the identity desgin elements.
Summary: Identity design process
Visual research
Stylescapes
Concept development and finalization
Production
Documentation
Better brand design for better business
More booklets by Chris Do
More Marketing booklets
Your recently viewed booklets
See all booklets