Booklet
The Human Algorithm Method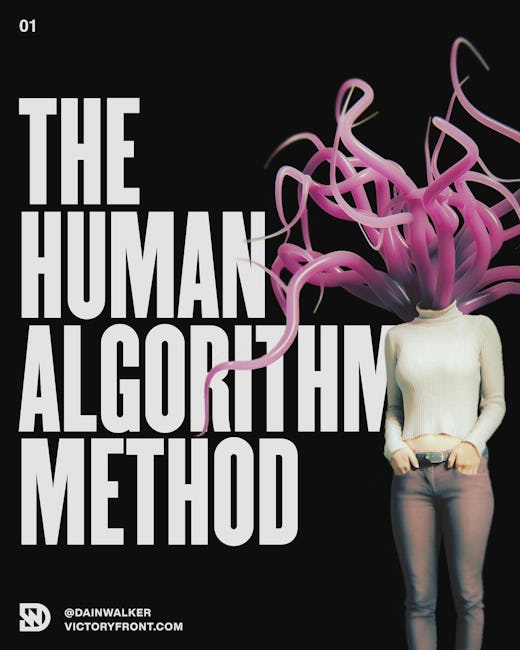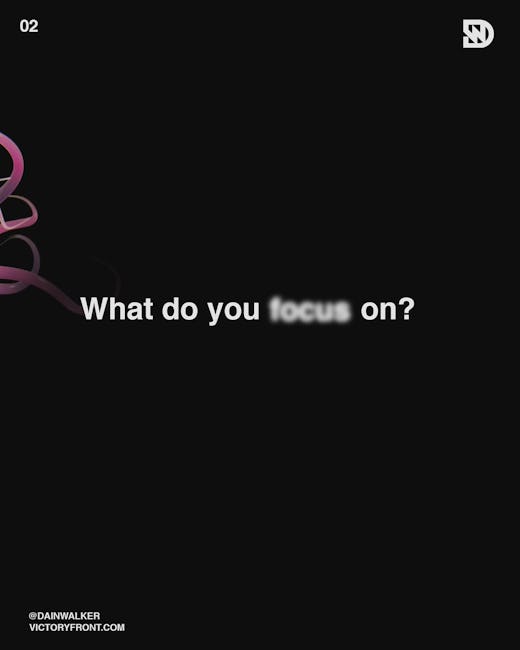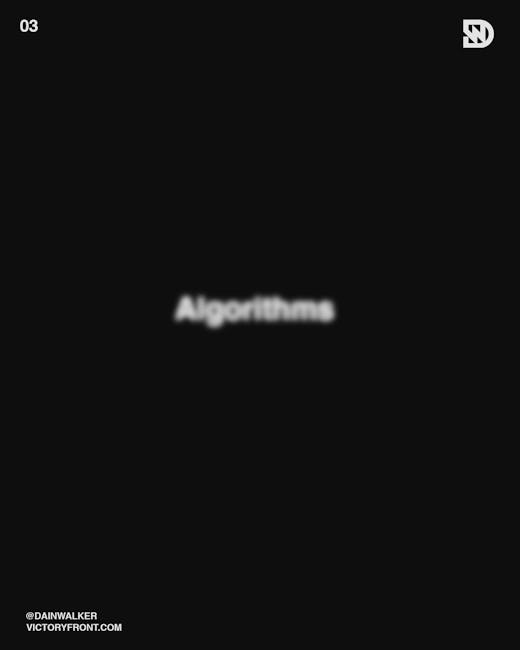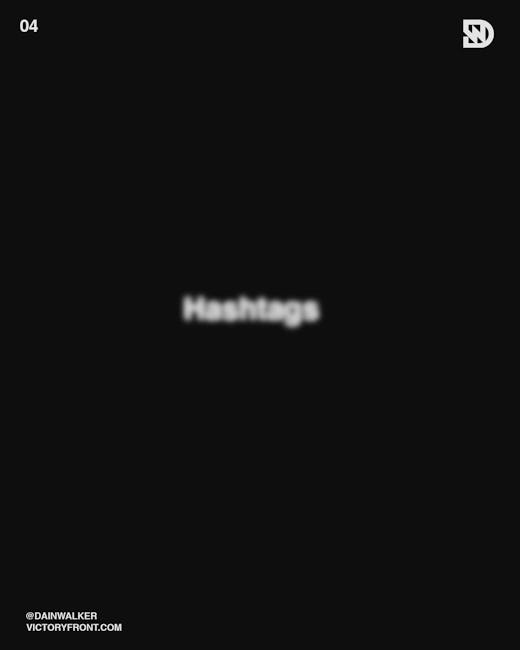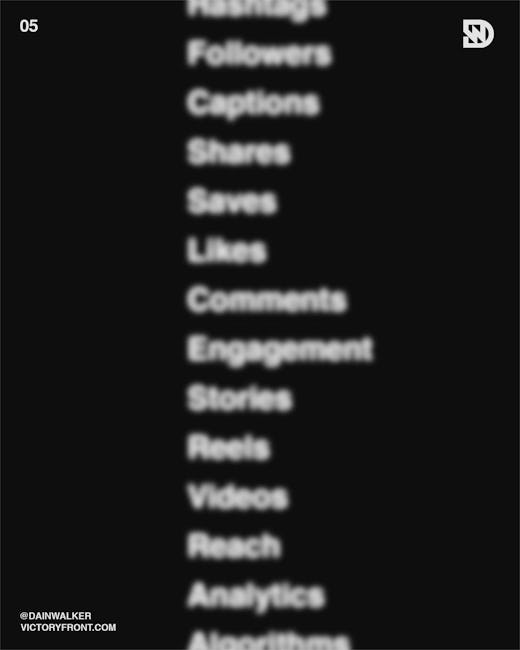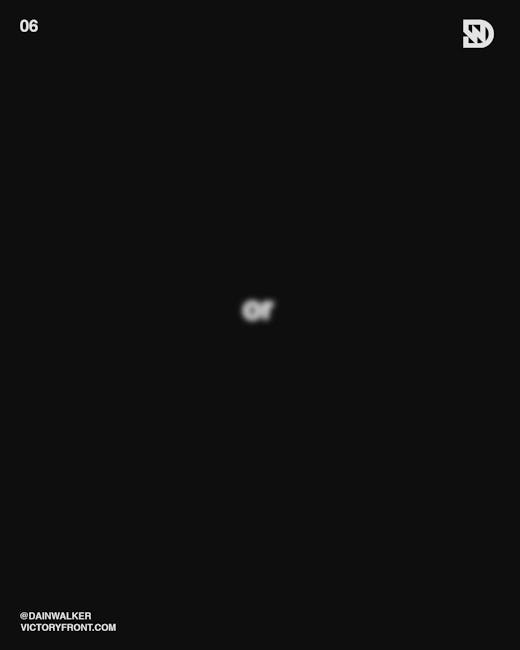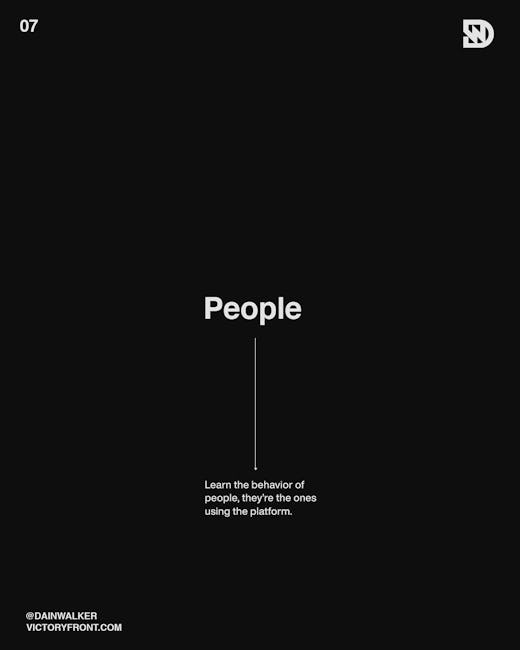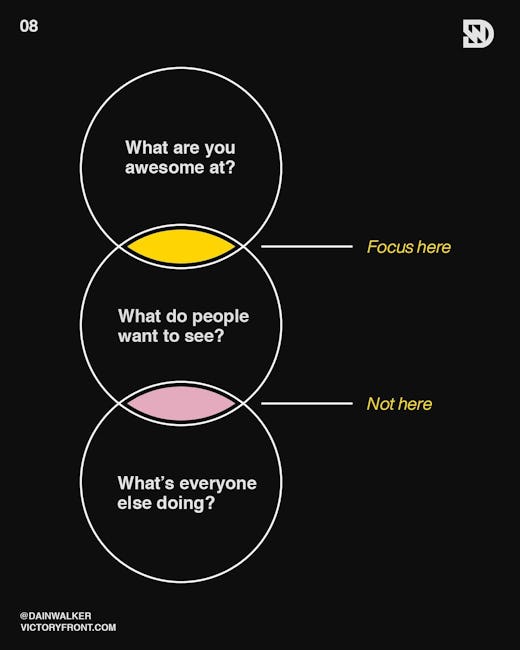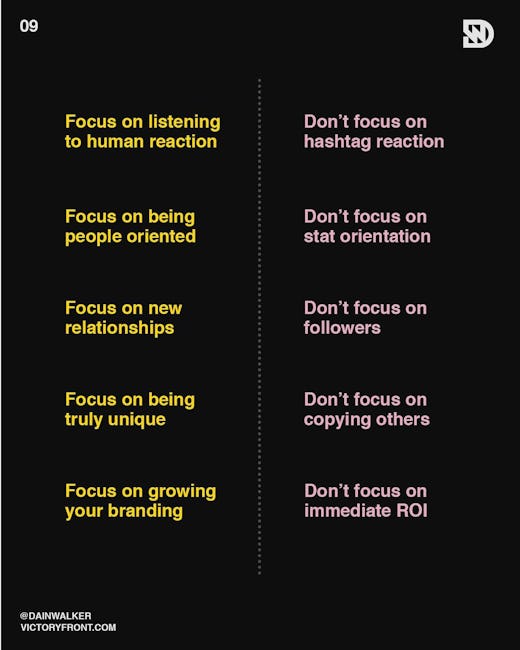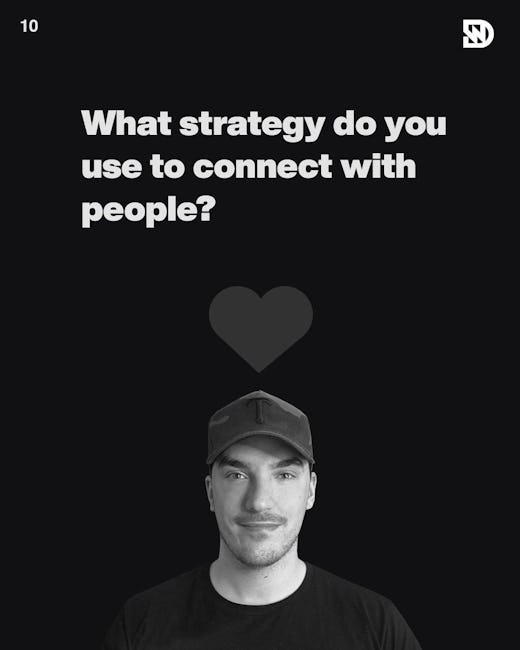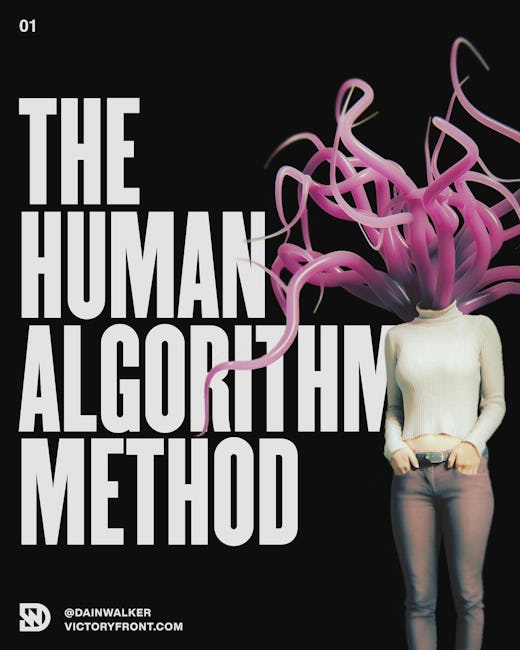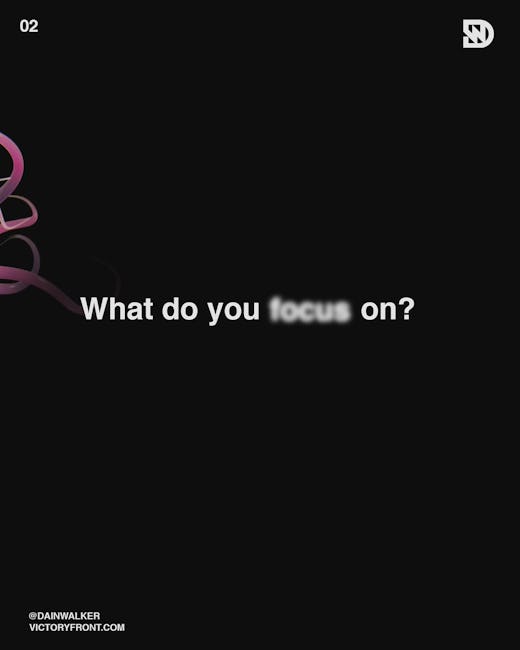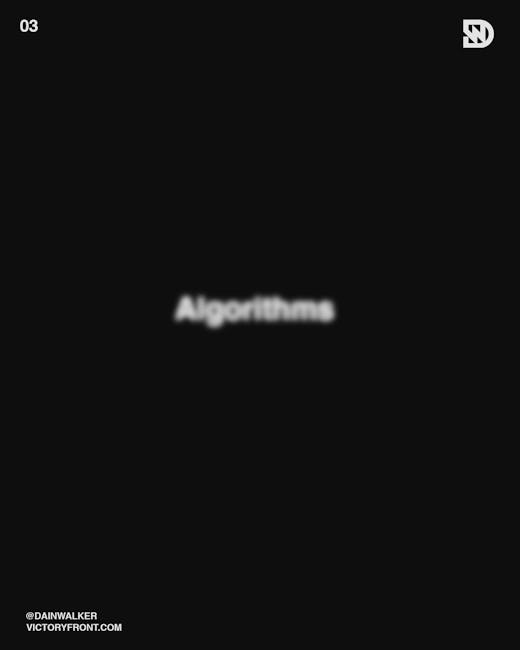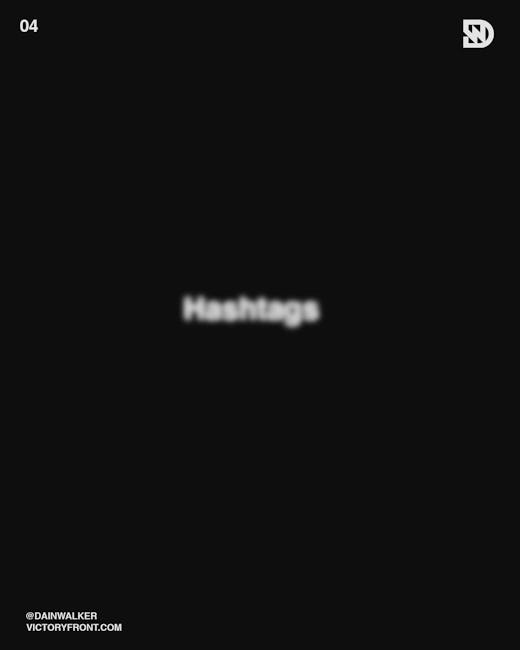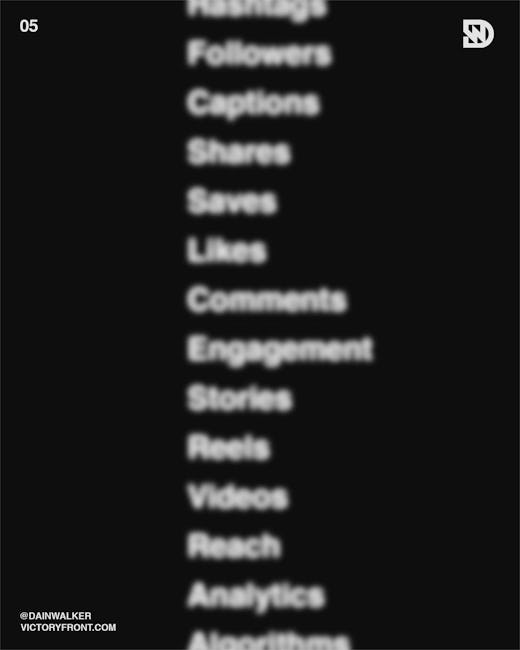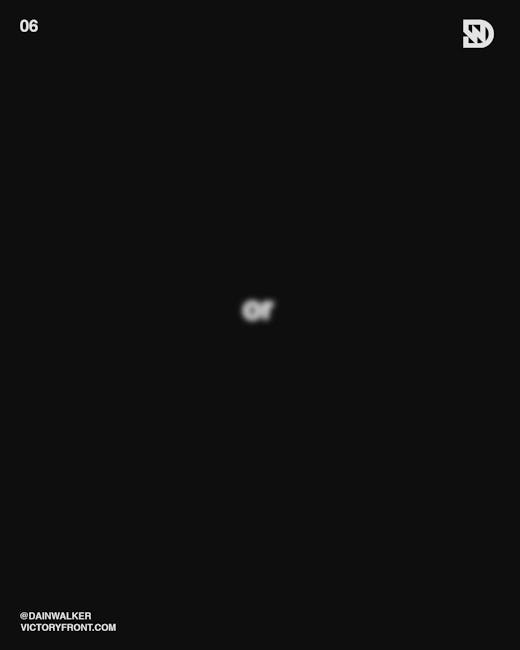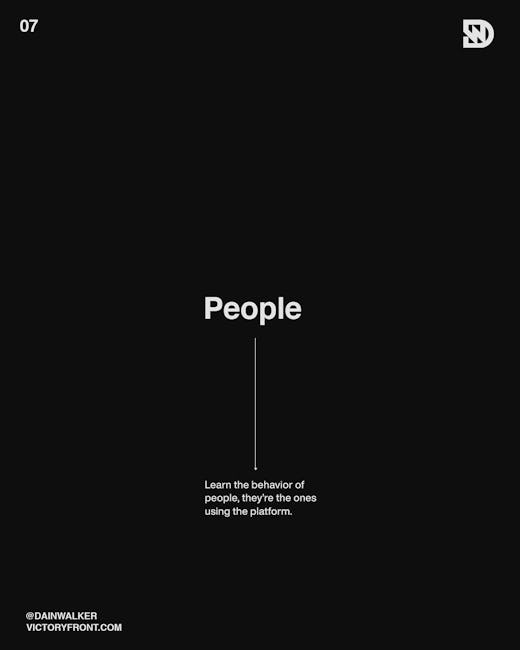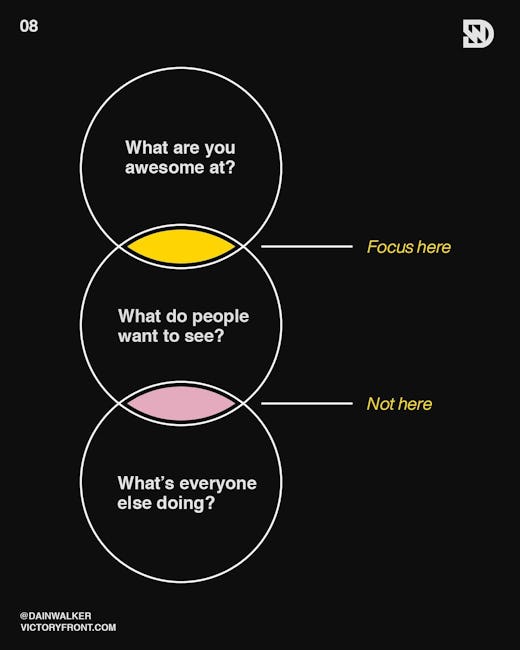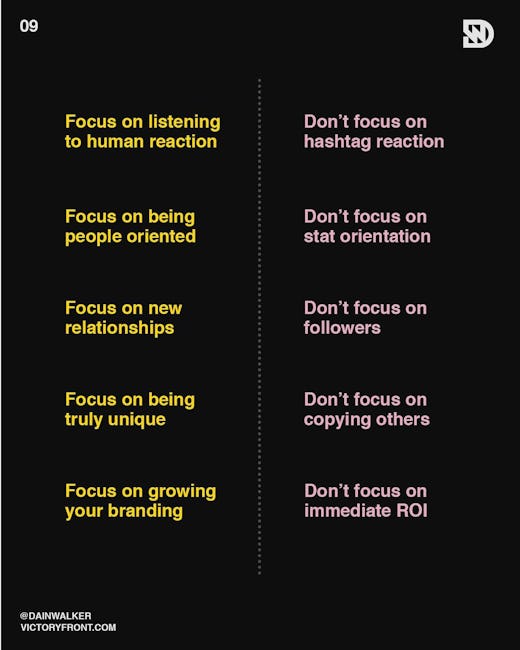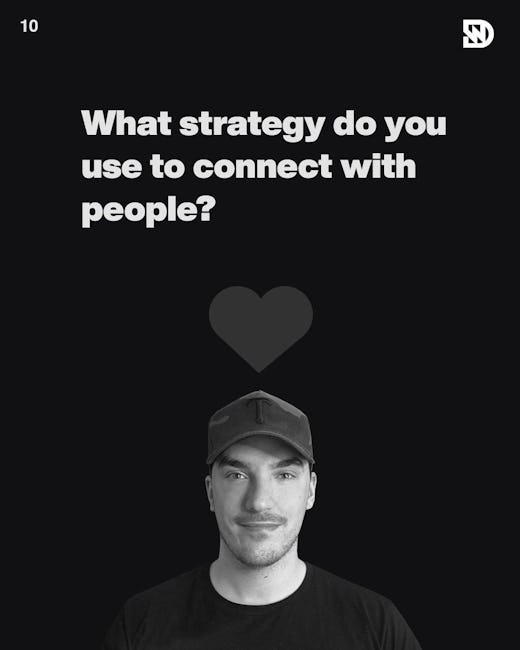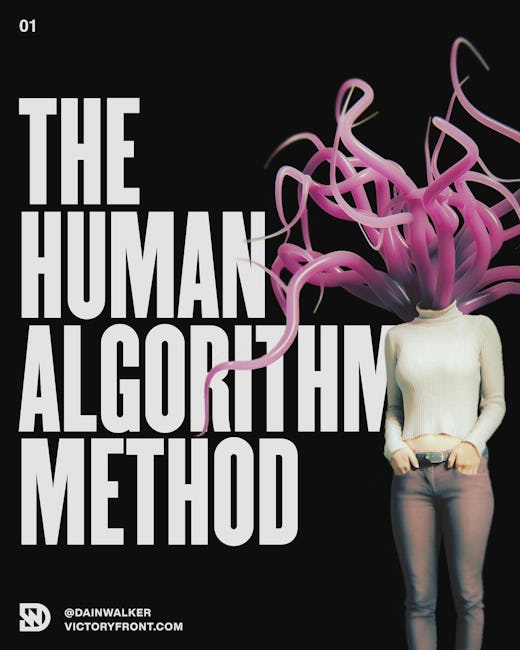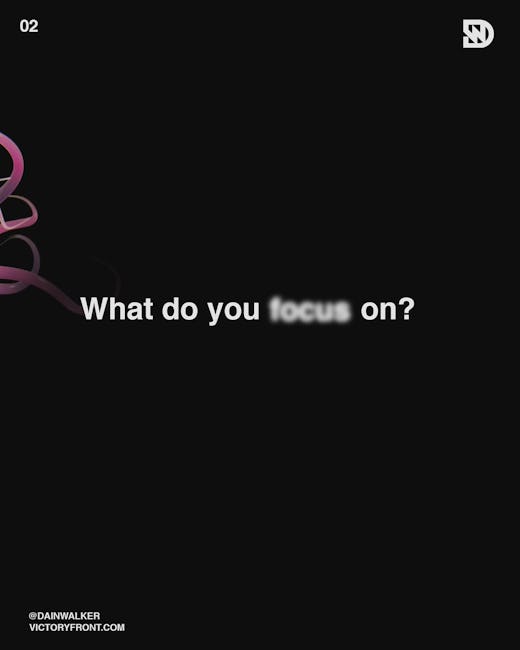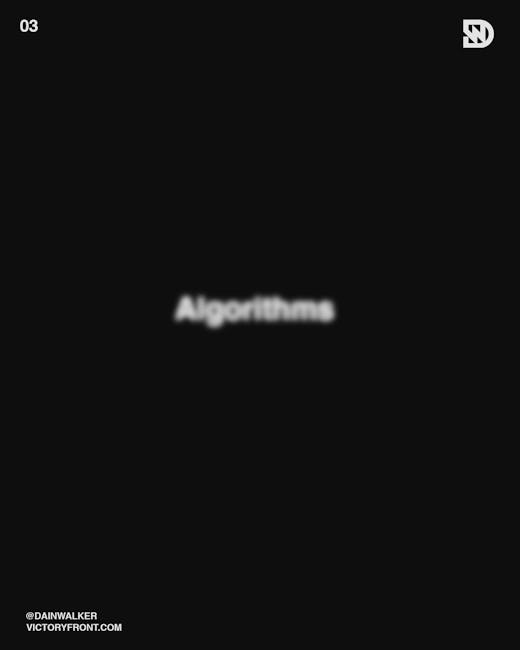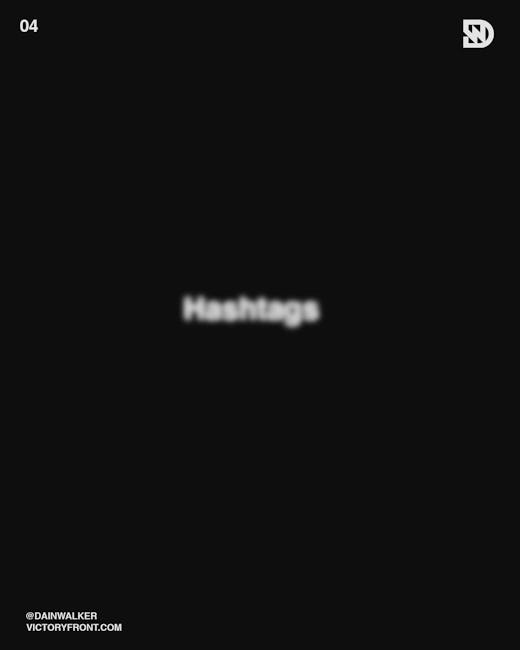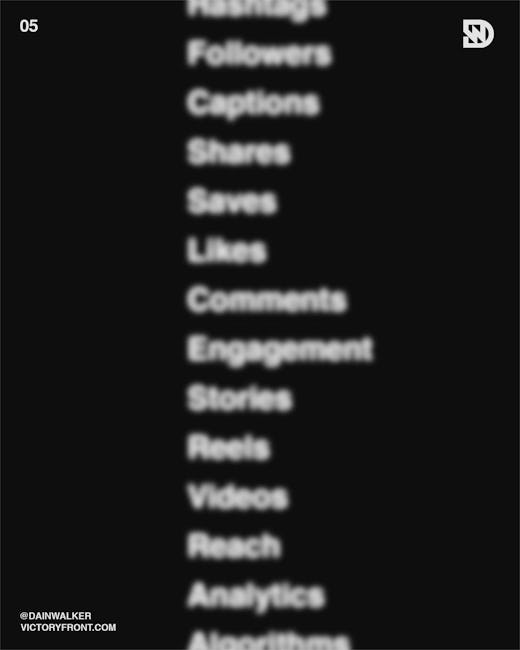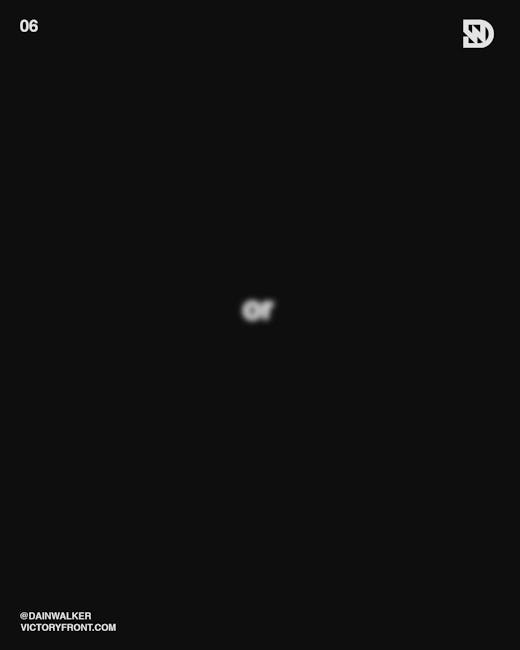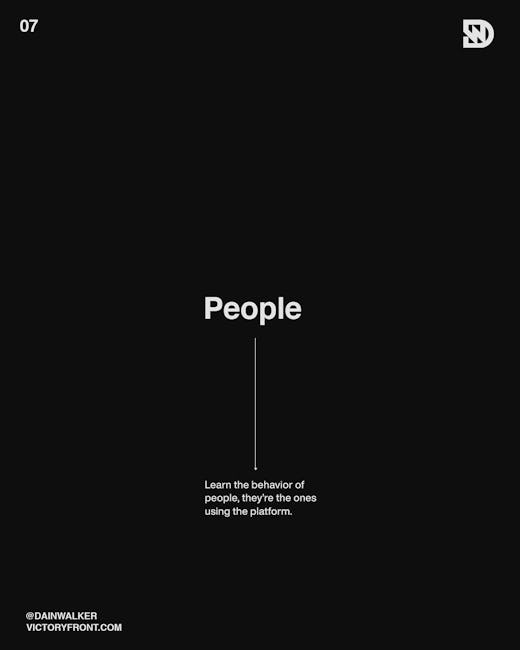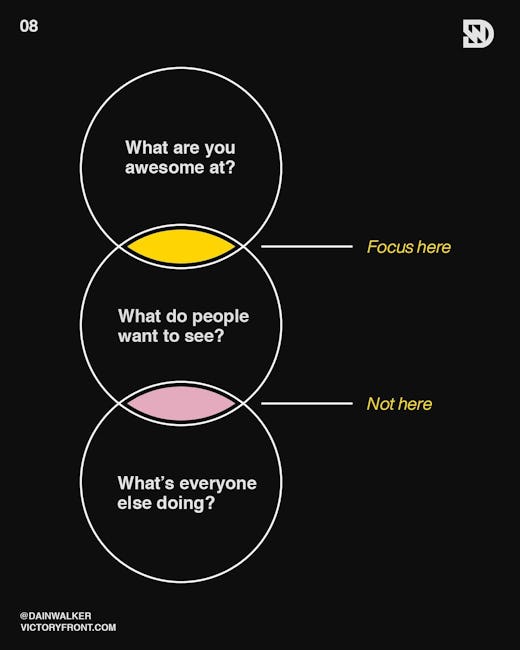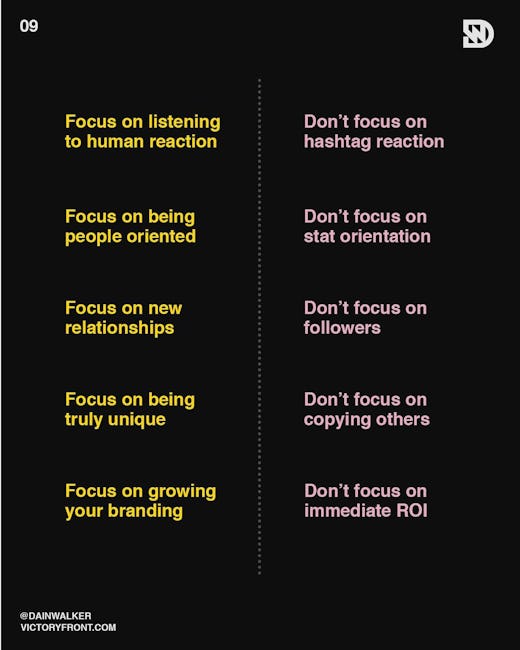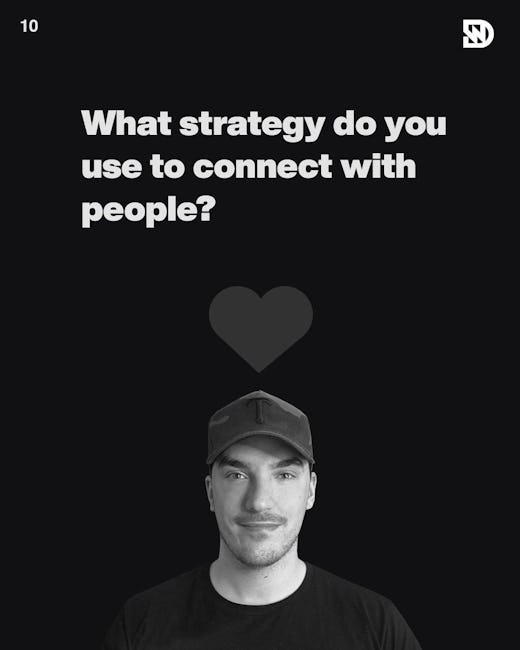 The Human Algorithm Method
What do you focus on?
Algorithms
Hashtags
Followers
captions
Shares
Saves
Likes
Comments
Engagement
Stories
Reels
Videos
Reach
Analytics
or
People: Learn the behavior of people, they're the ones using the platform
What are you awesome at?
- Focus here
What do people want to see?
- Not here
What's everyone else doing?
Focus in listening to human reaction
Don't focus on hashtag reaction
Focus on being people oriented
Don't focus on stat orientation
Focus on new relationships
Don't focus on followers
Focus on being truly unique
Don't focus on copying others
Focus on growing your branding
Don't focus on immediate ROI
What strategy do you use to connect with people?
@DAINWALKER
More booklets by Dain Walker
More Marketing booklets
Your recently viewed booklets
See all booklets