Booklet
The history and needs of design systems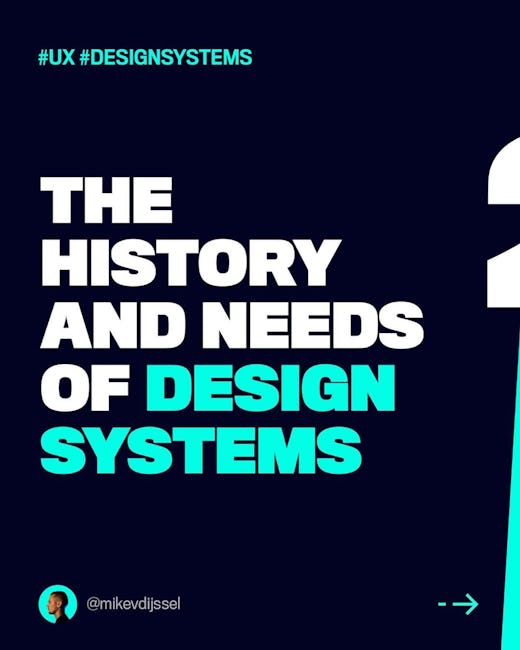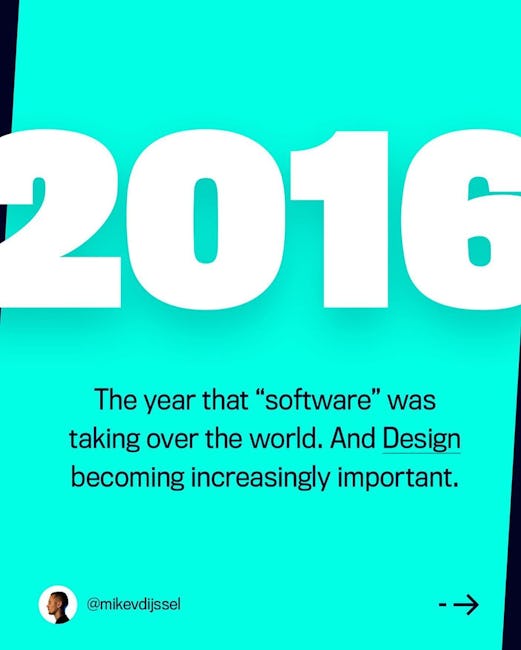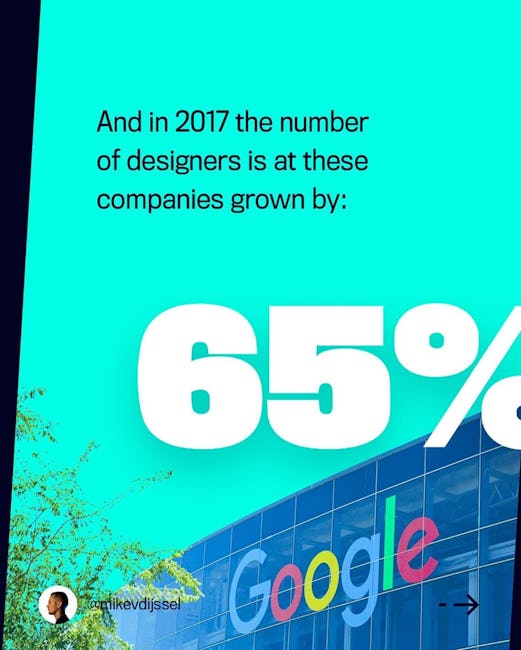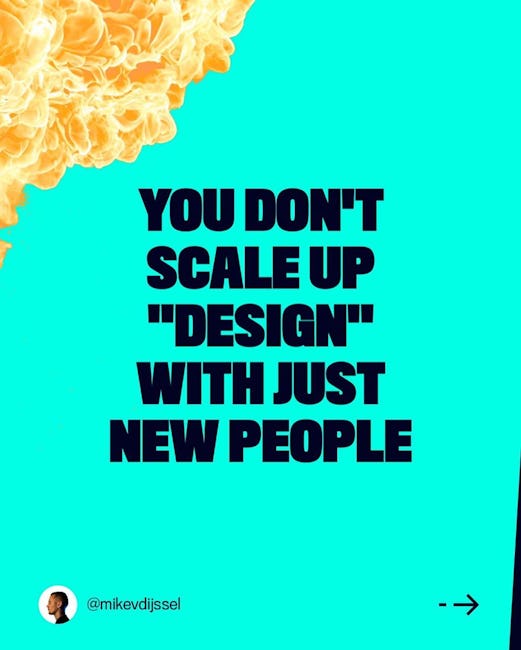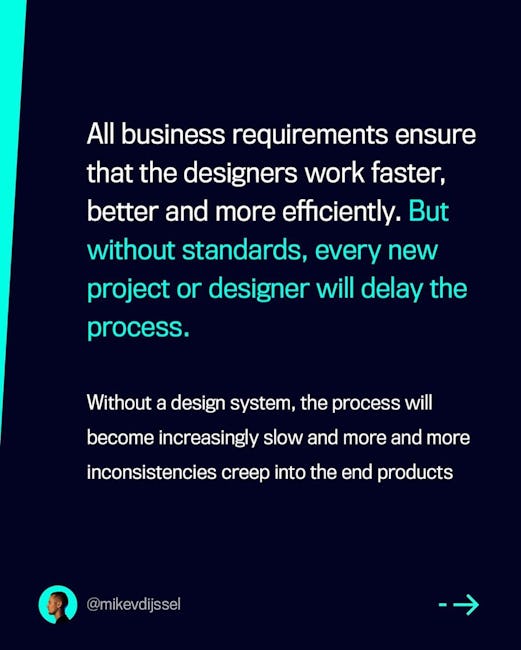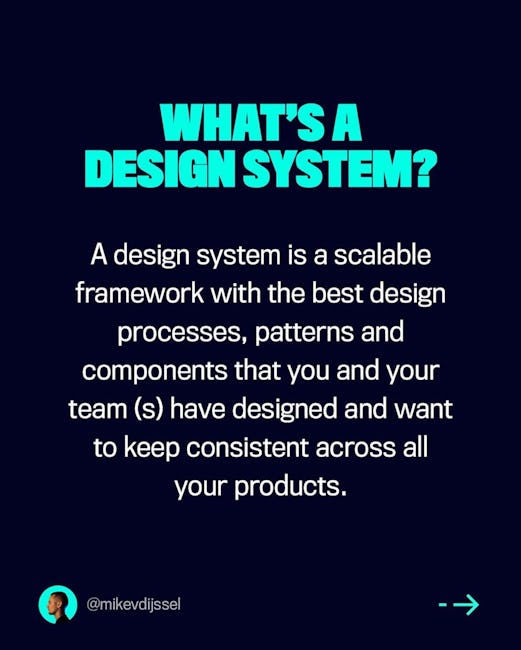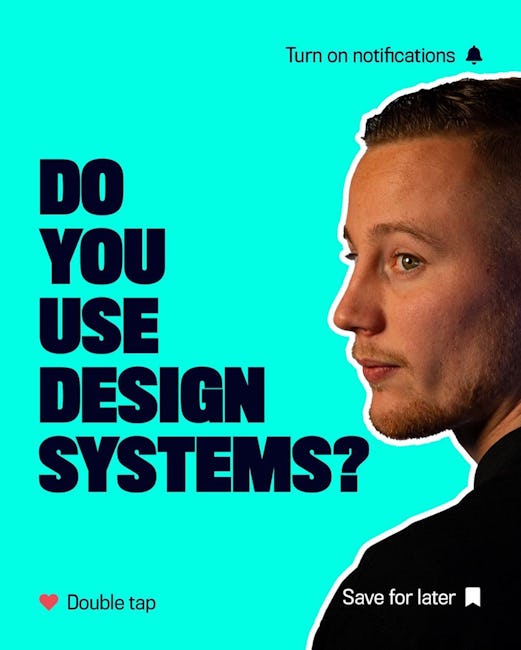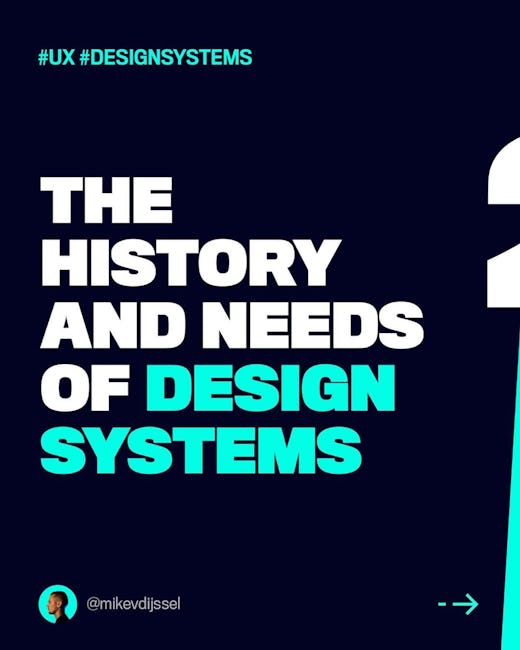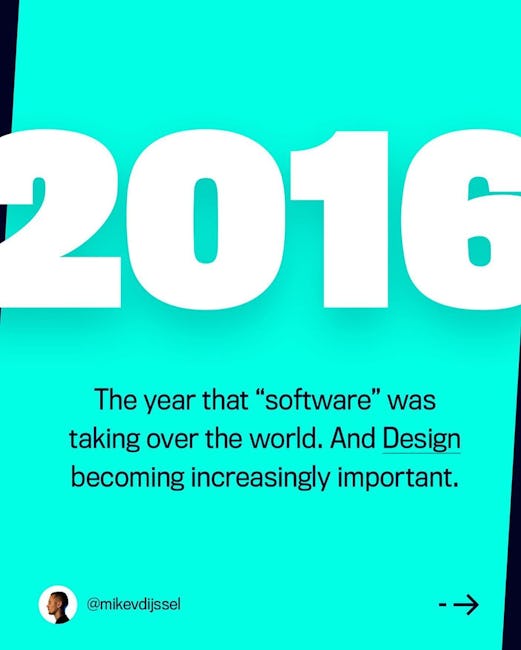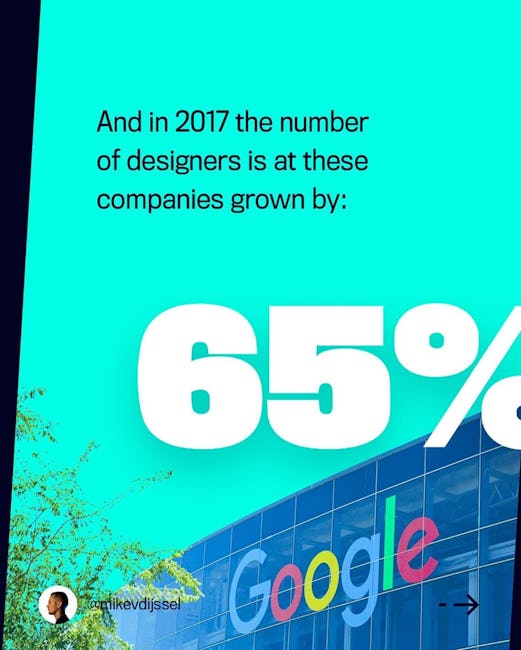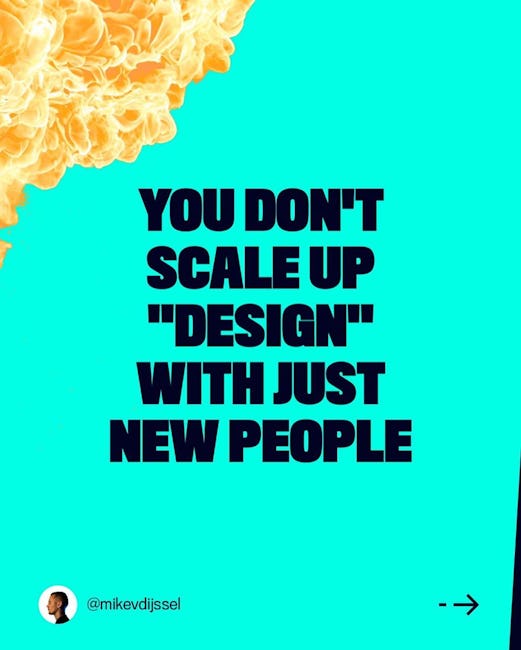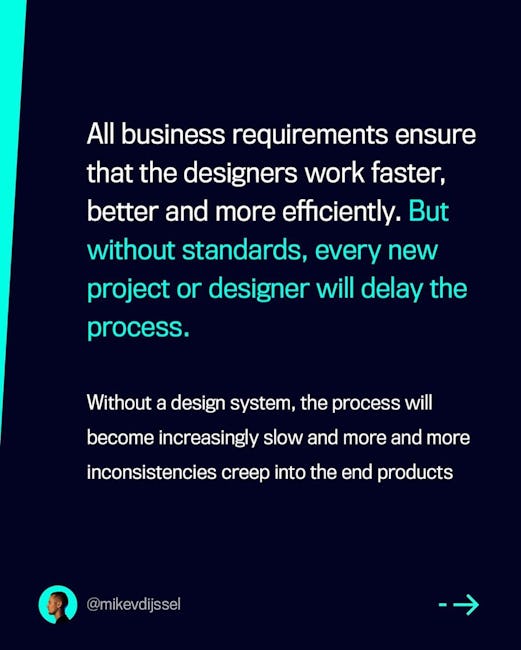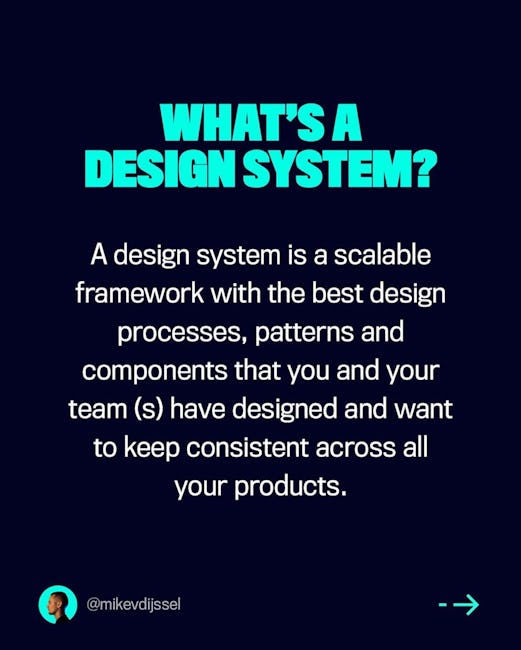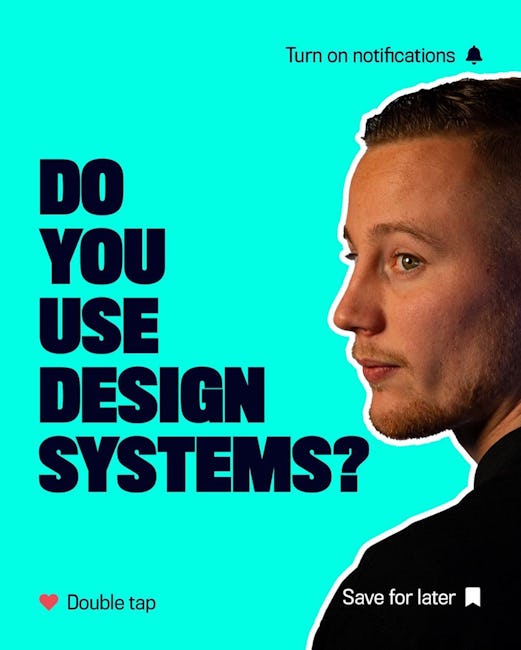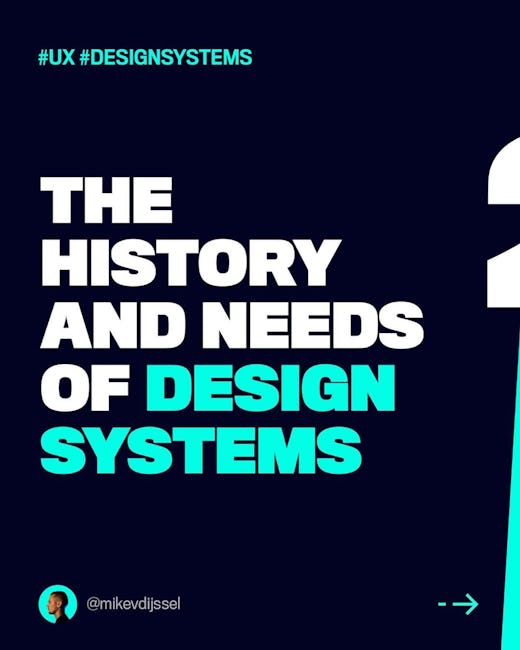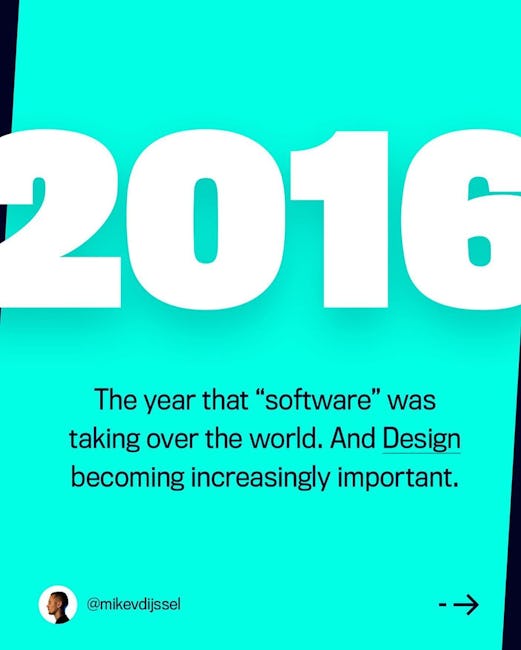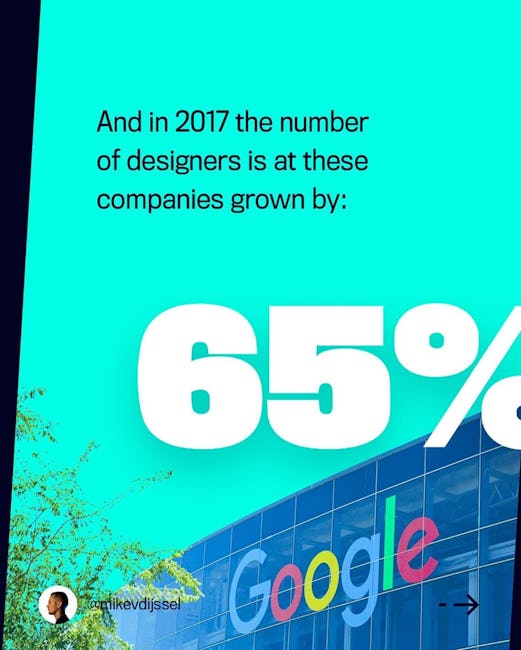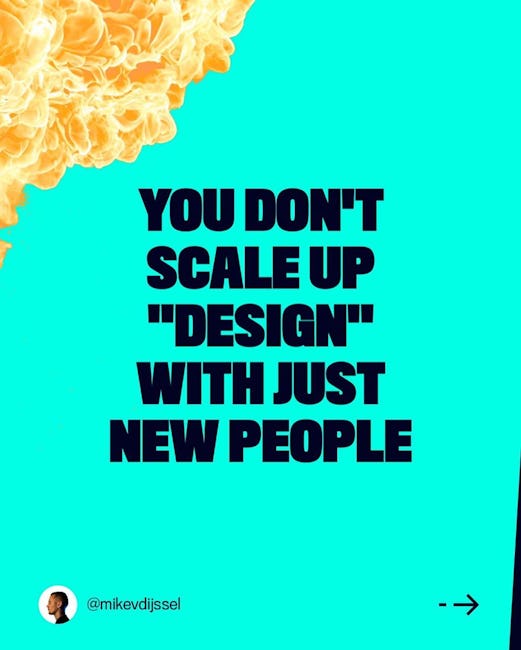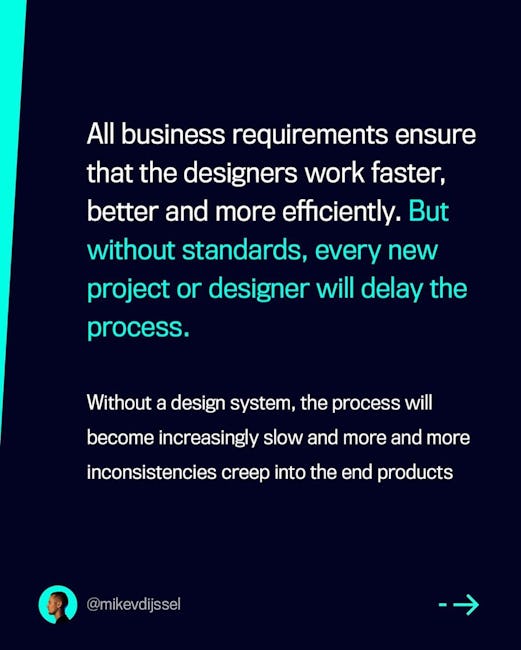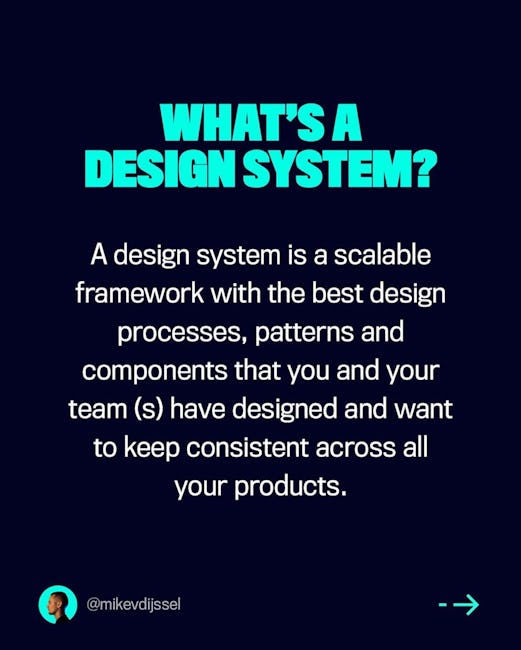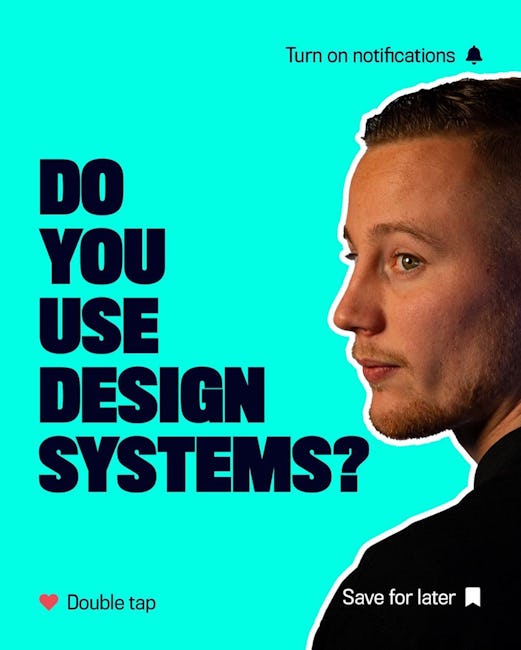 THE HISTORY AND NEEDS OF DESIGN SYSTEMS
The year that 'software' was taking over the world. And Design becoming increasingly important.
5 out of 10 companies in the top 10 (at market value) grow exclusively through the production of software or is software an important part of their income source
And in 2017 the number of designers is at these companies grown by:
65%
On average, the Designer on Developer ratio has risen 2.5x in 5 years
The market is currently HOT and the demand for designers and developers is greater than ever. And with this upscaling there are new problems, but ...
YOU DON'T SCALE UP 'DESIGN' WITH JUST NEW PEOPLE
All business requirements ensure that the designers work faster, better and more efficiently. But without standards, every new project or designer will delay the process.
Without a design system, the process will become increasingly slow and more and more inconsistencies creep into the end products
WHAT'S A DESIGN SYSTEM?
A design system is a scalable framework with the best design processes, patterns and components that you and your team (s) have designed and want to keep consistent across all your products.
DO YOU USE DESIGN SYSTEMS?
More booklets by Mike V Dijssel
More Design booklets
Your recently viewed booklets
See all booklets