Booklet
THE HIDDEN SECRET ABOUT GETTING FOLLOWERS ON INSTAGRAM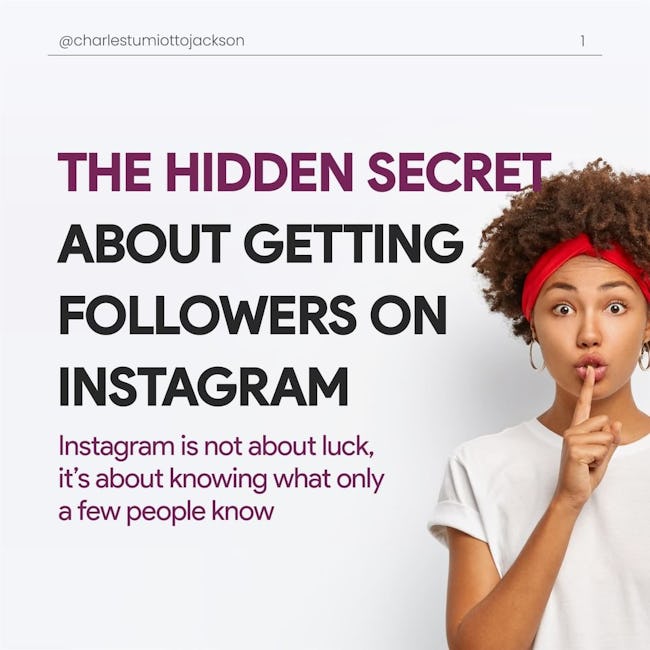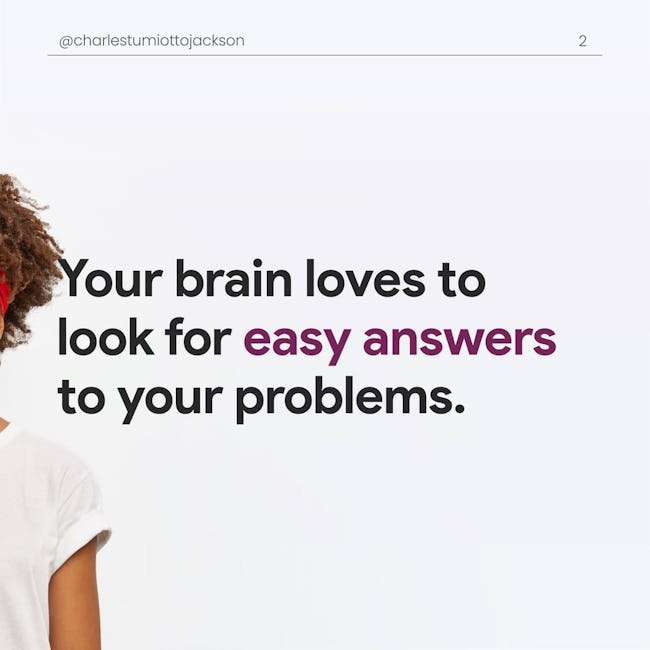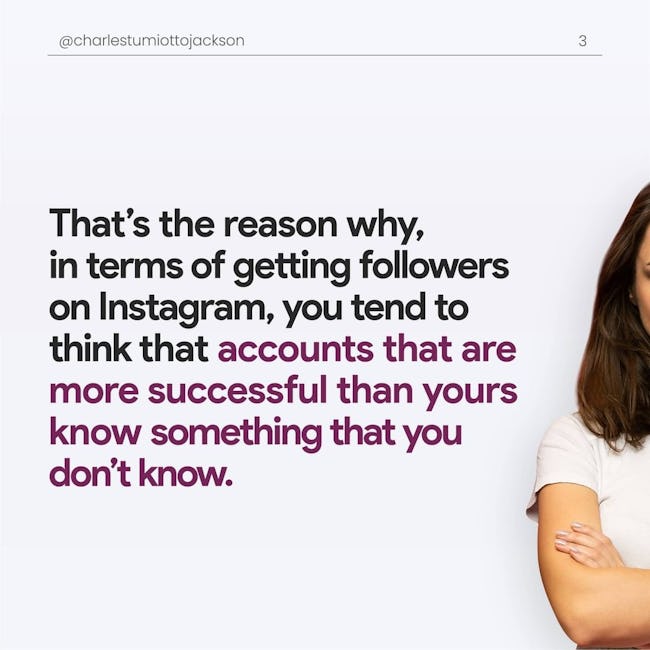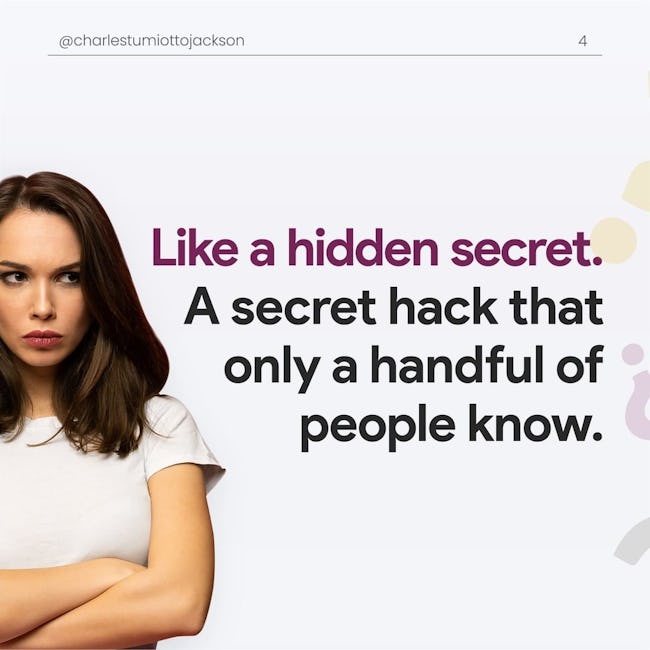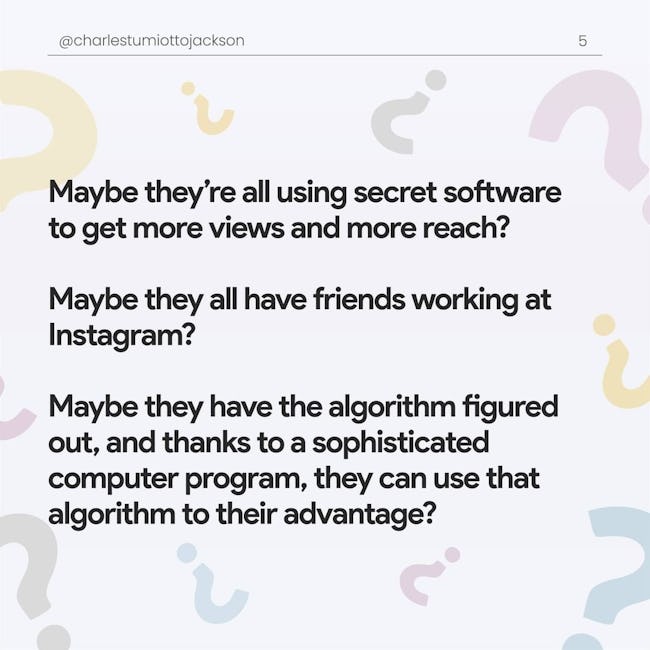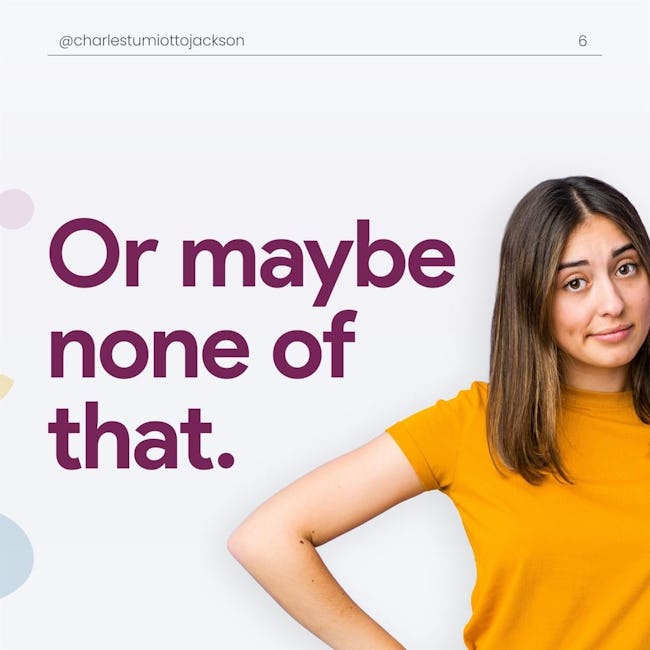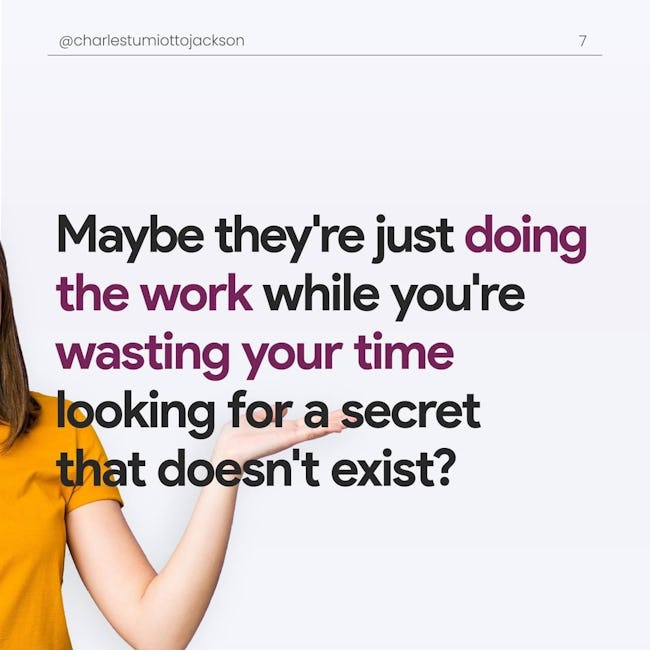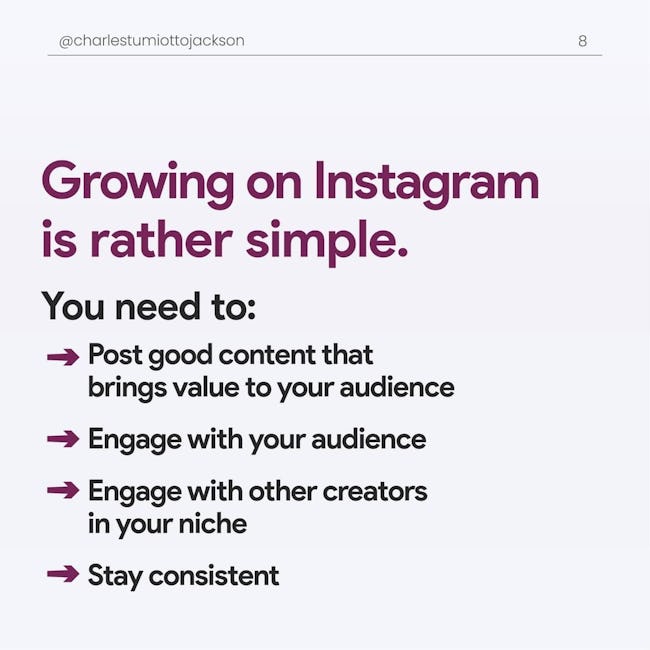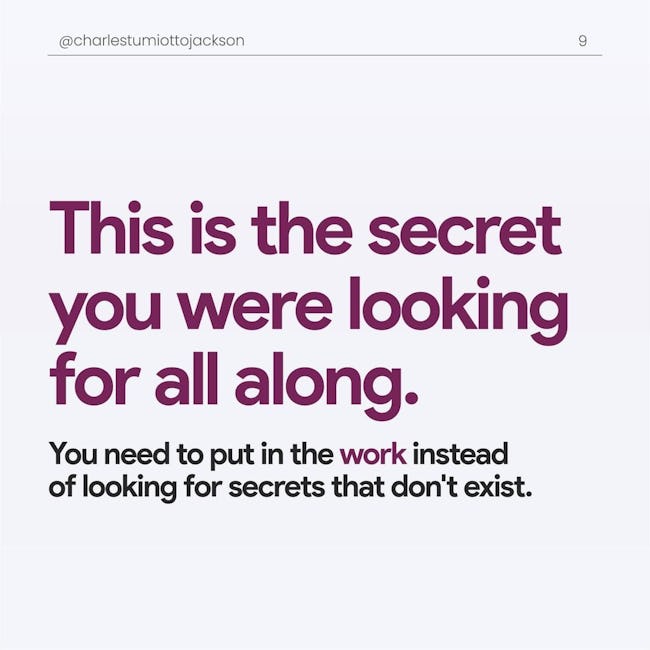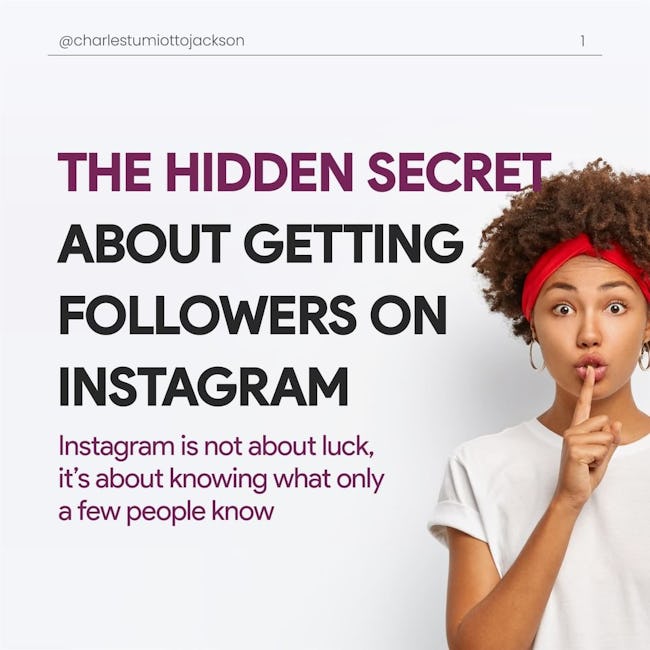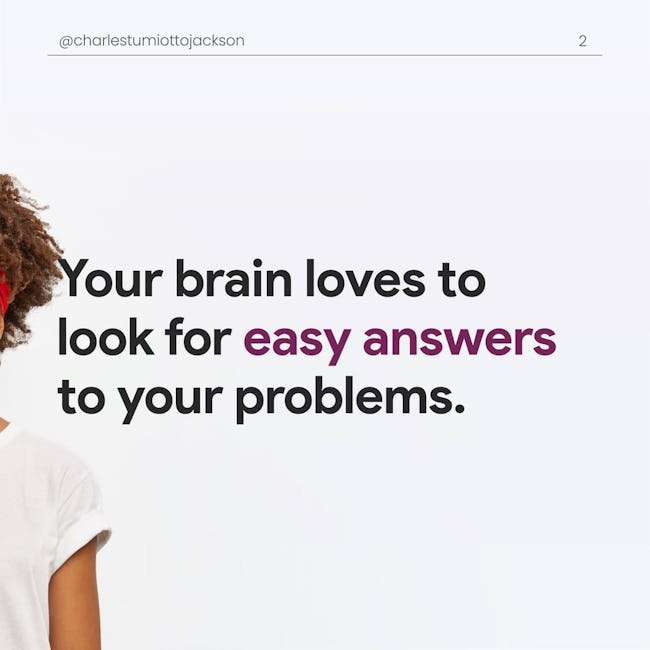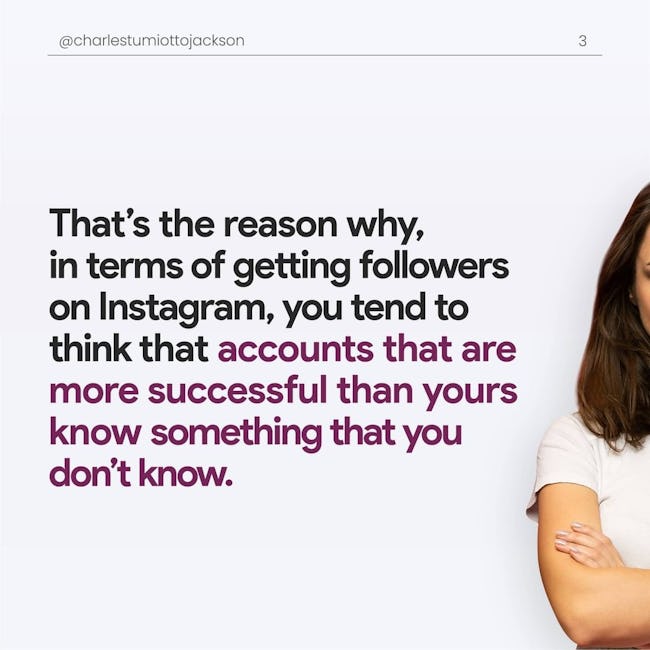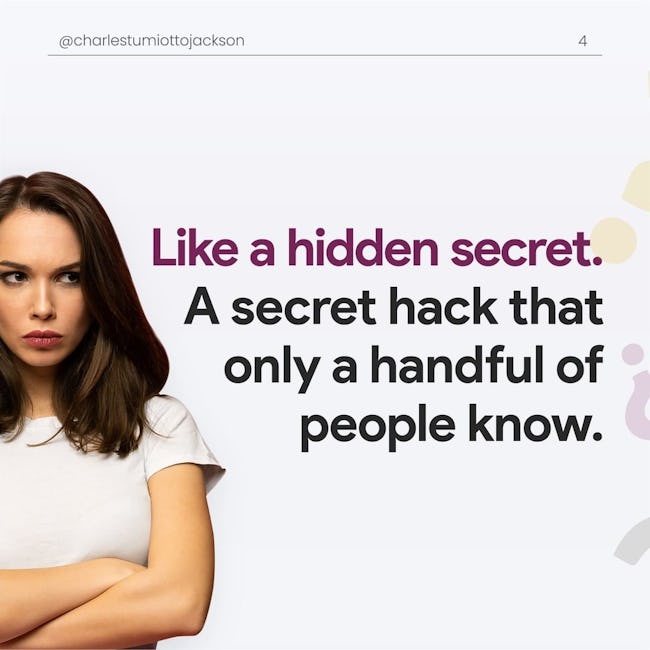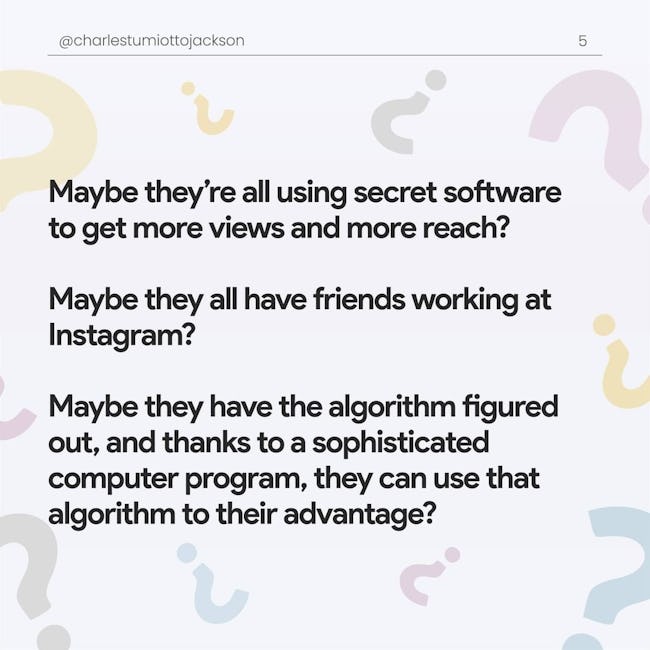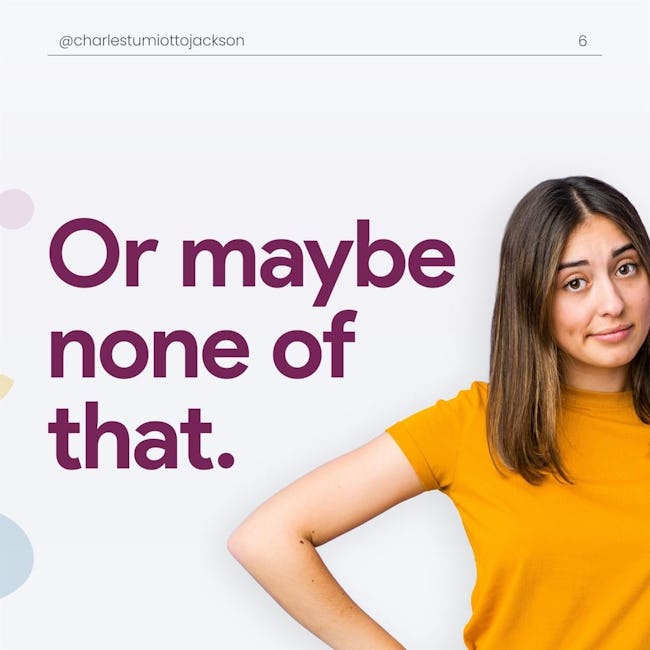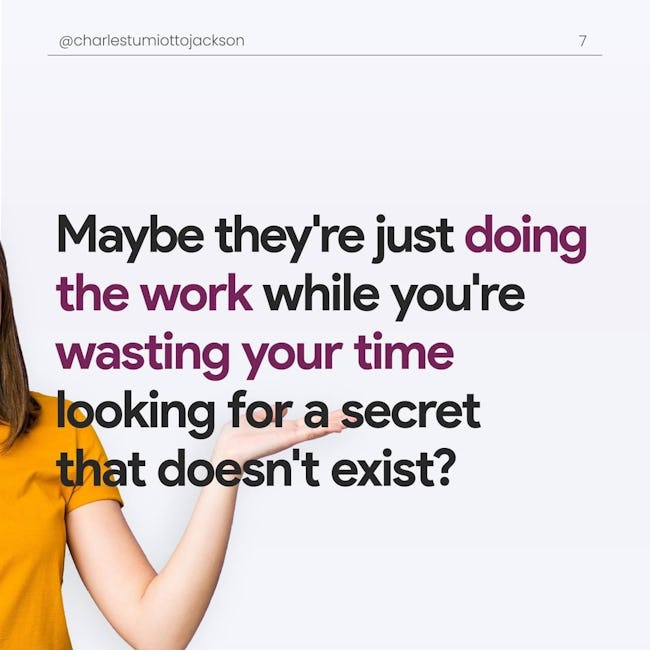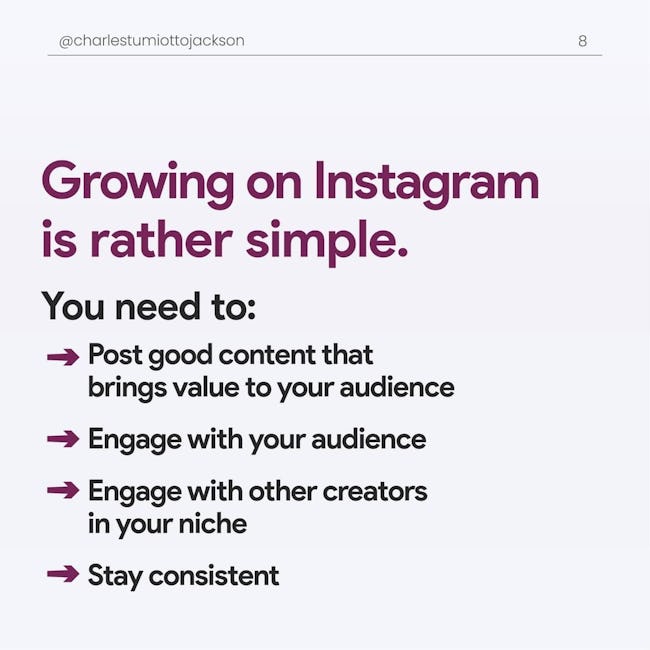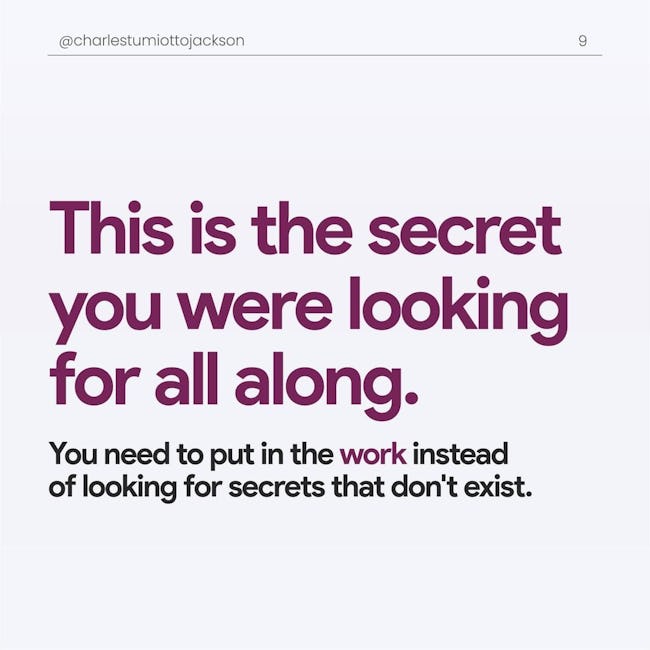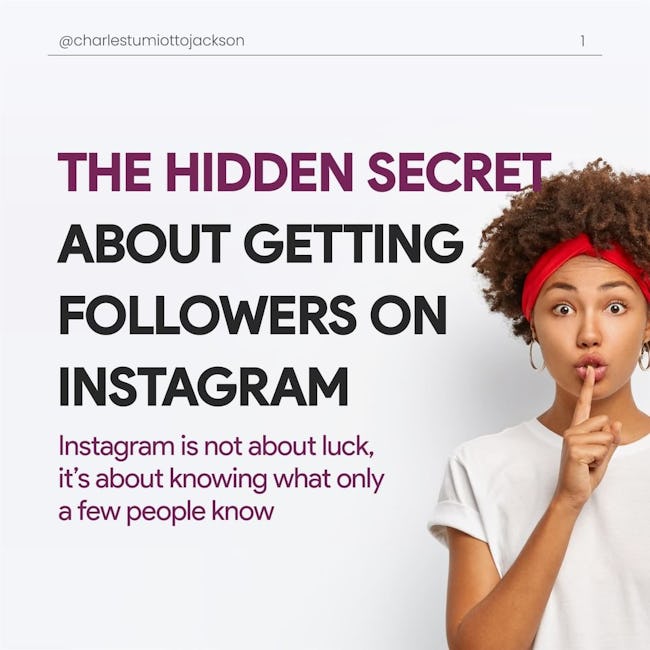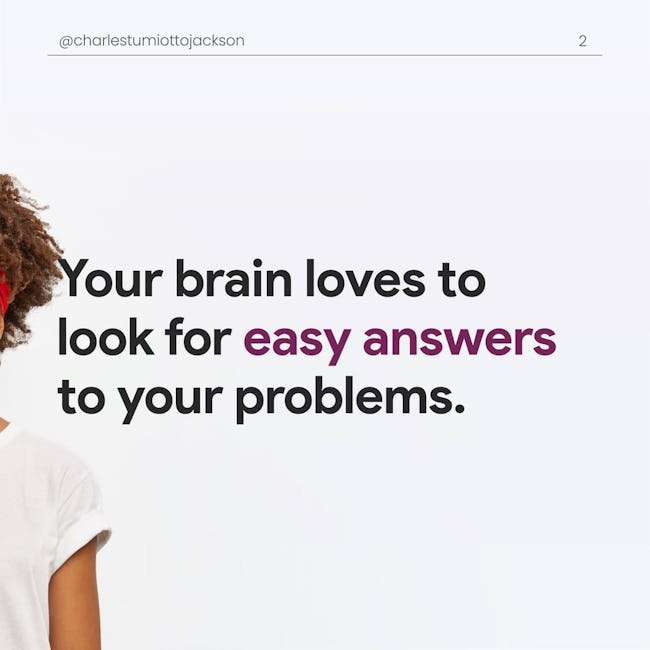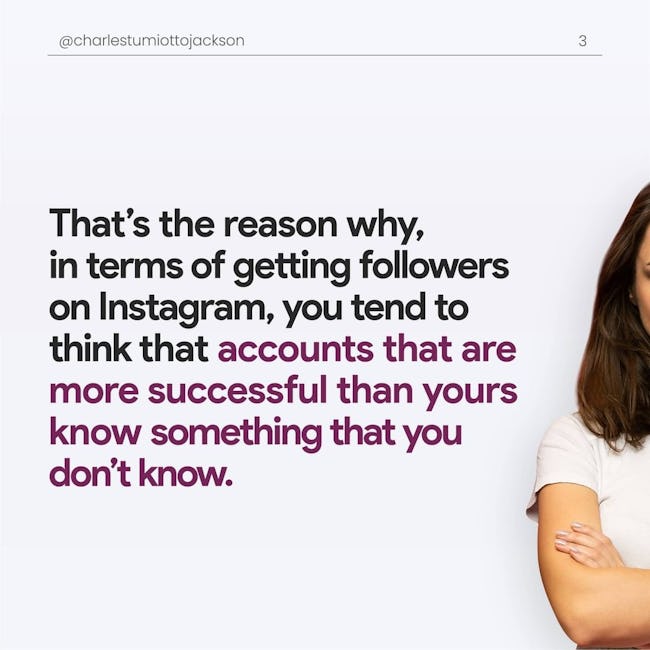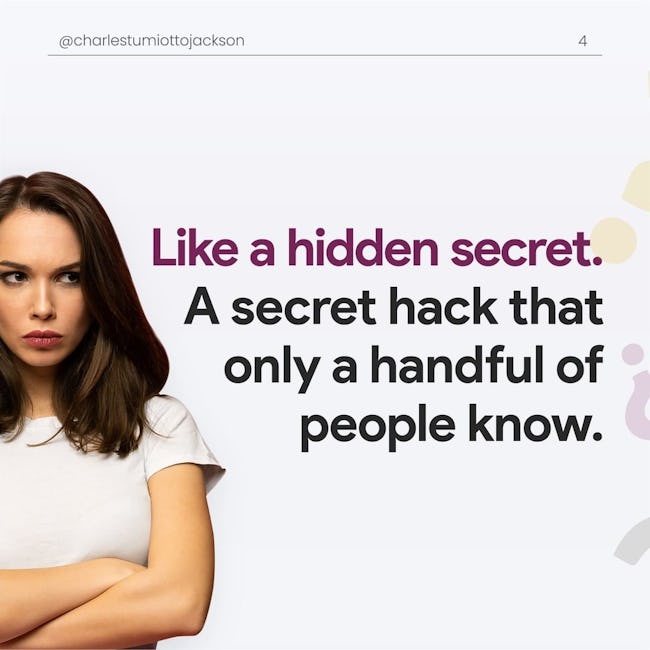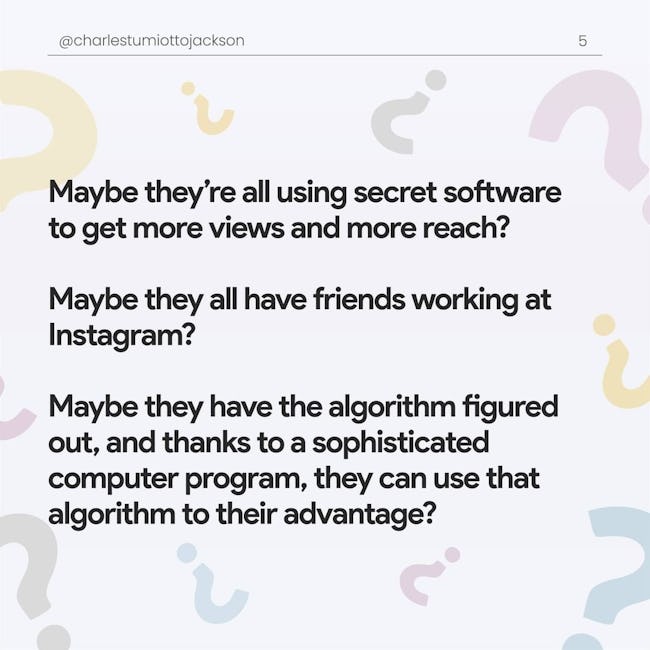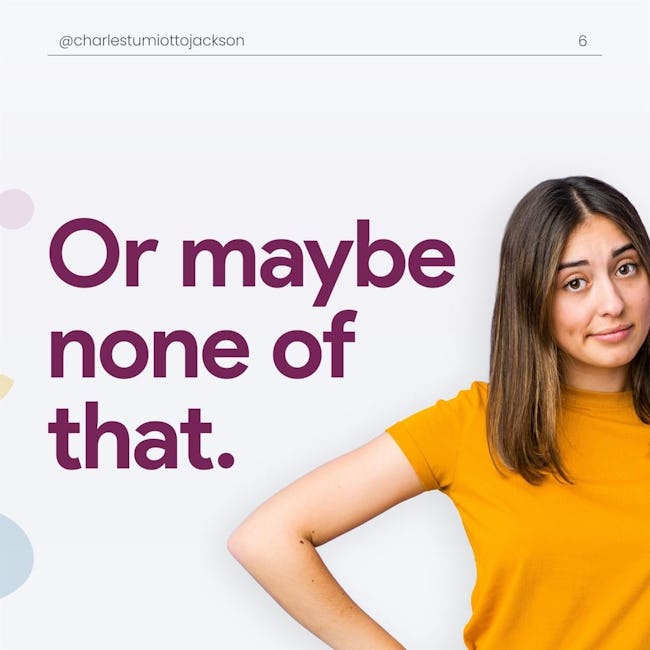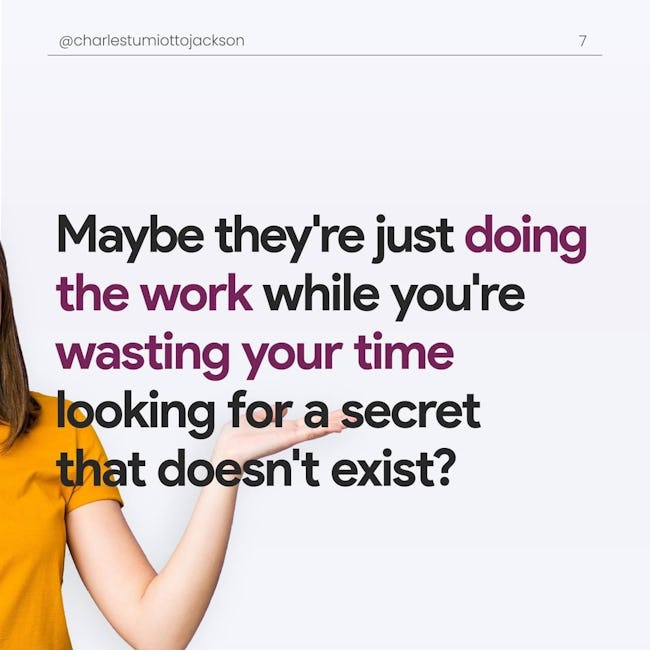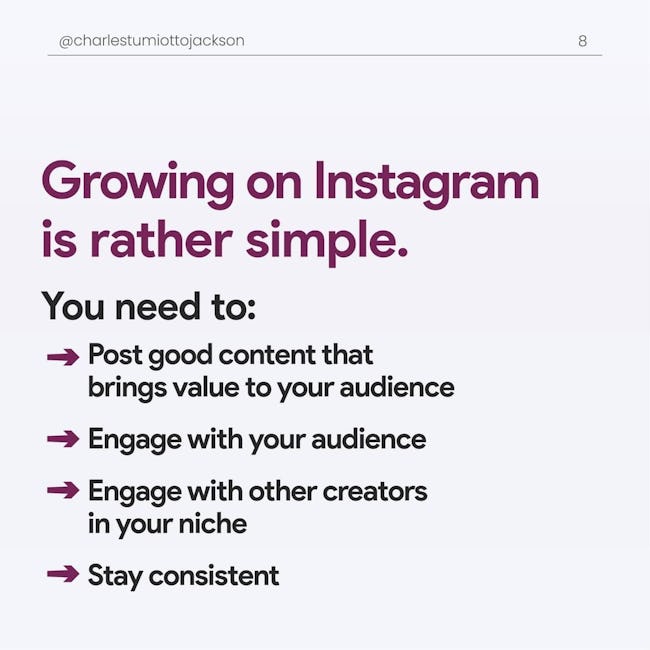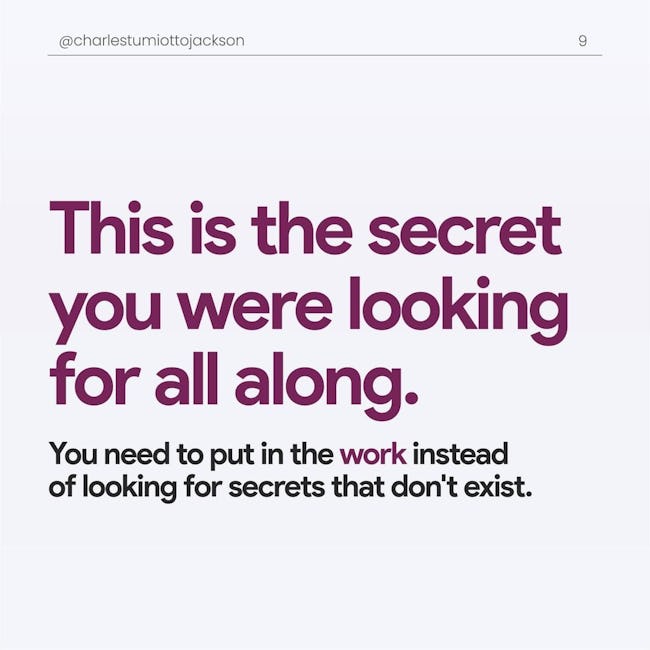 THE HIDDEN SECRET ABOUT GETTING FOLLOWERS ON INSTAGRAM
Your brain loves to look for easy answers to your problems.
That's the reason why, in terms of getting followers on Instagram, you tend to think that accounts that are more successful than yours know something that you don't know.
Like a hidden secret. A secret hack that only a handful of people know.
Maybe they're all using secret software to get more views and more reach?
Maybe they all have friends working at Instagram?
Maybe they have the algorithm figured out, and thanks to a sophisticated computer program, they can use that algorithm to their advantage?
Or maybe none of that.
Maybe they're just doing the work while you're wasting your time looking for a secret that doesn't exist?
Growing on Instagram is rather simple.
You need to:
Post good content that brings value to your audience
Engage with your audience
Engage with other creators in your niche
Stay consistent
This is the secret you were looking for all along.
You need to put in the work instead of looking for secrets that don't exist.
If you found this post helpful, save it for later and share it with a friend.
More booklets by charlestumiottojackson
More Marketing booklets
Your recently viewed booklets
See all booklets