Booklet
The four pillars of content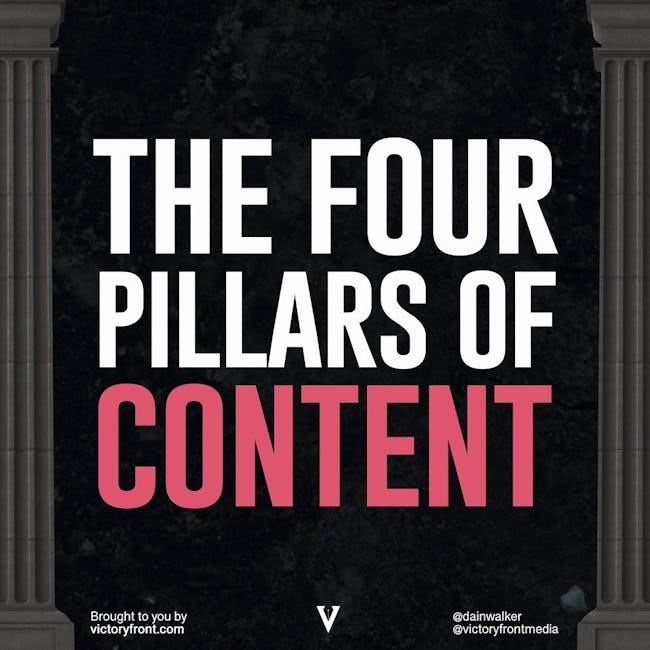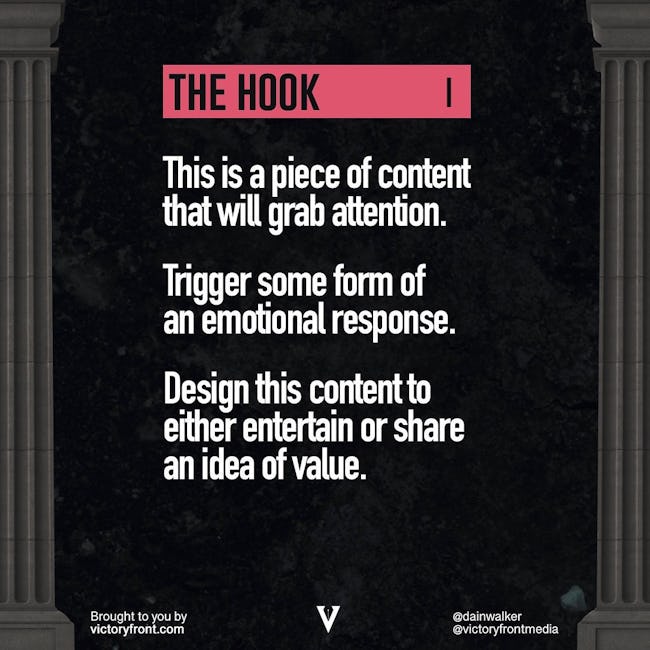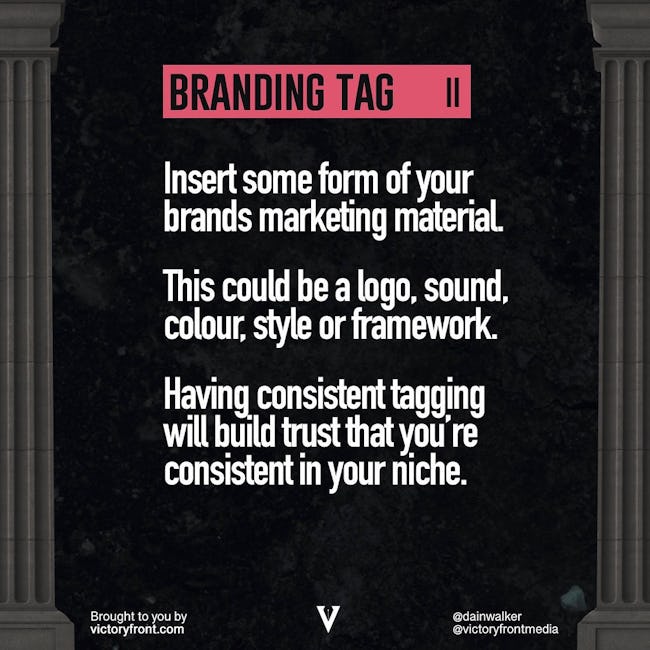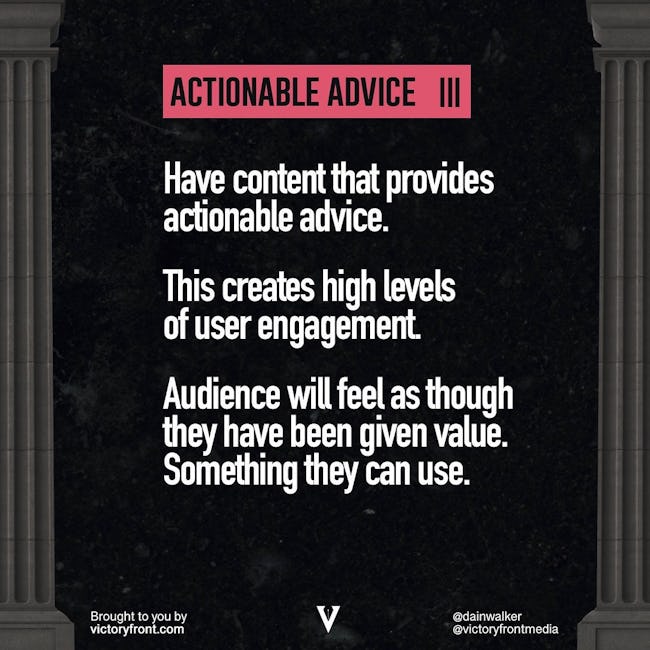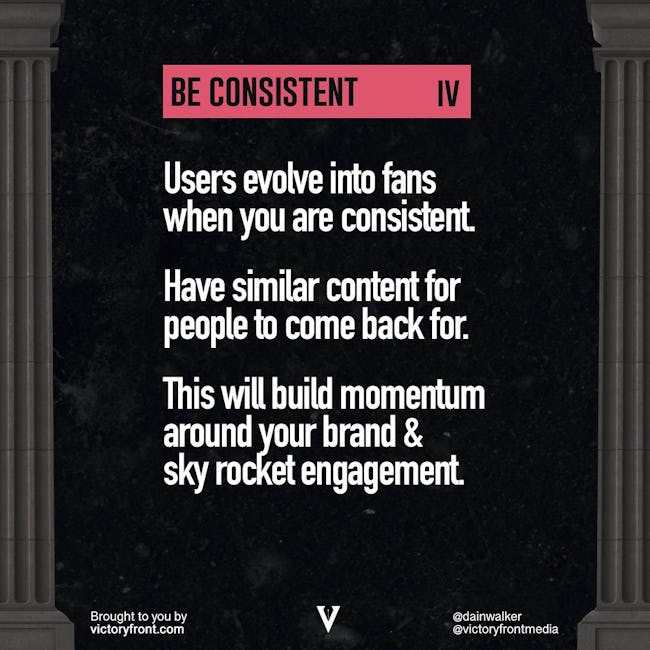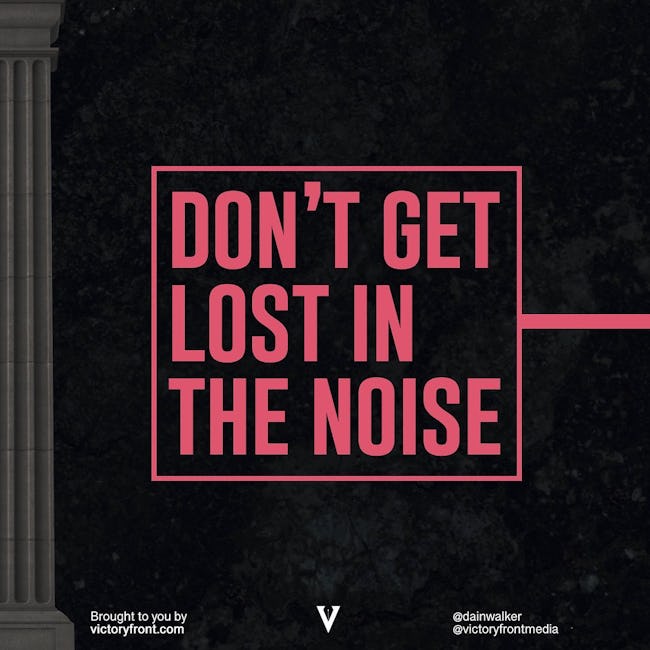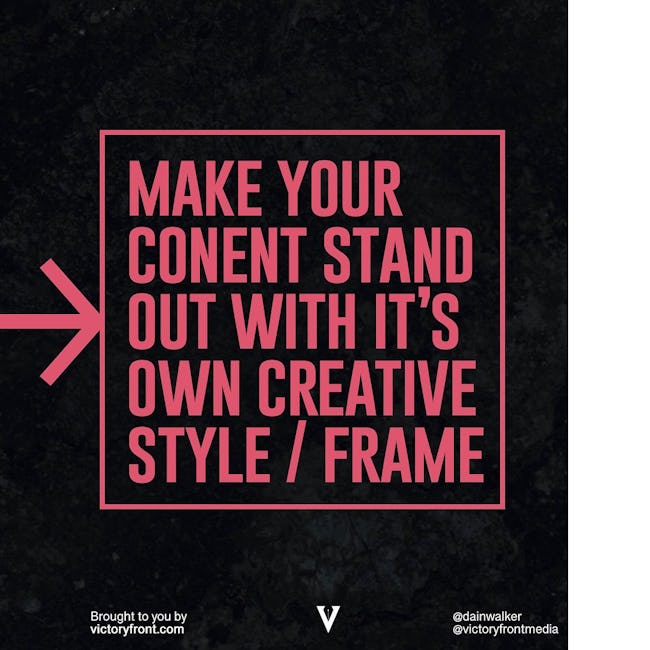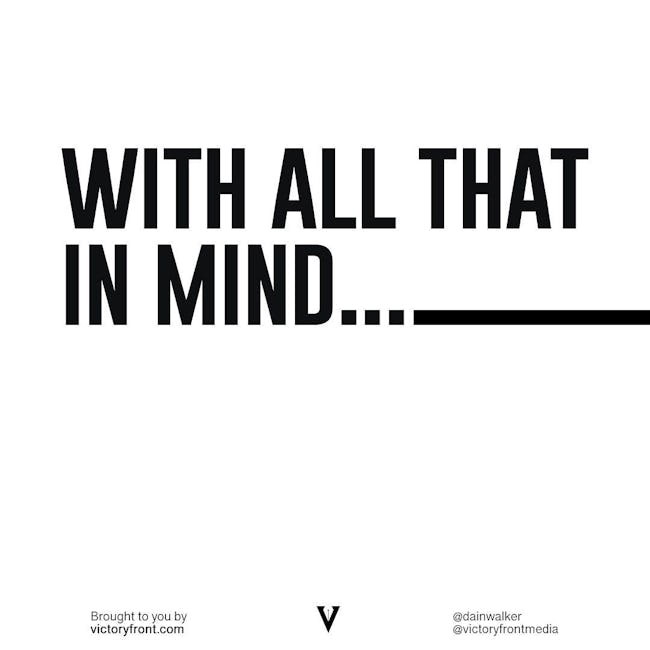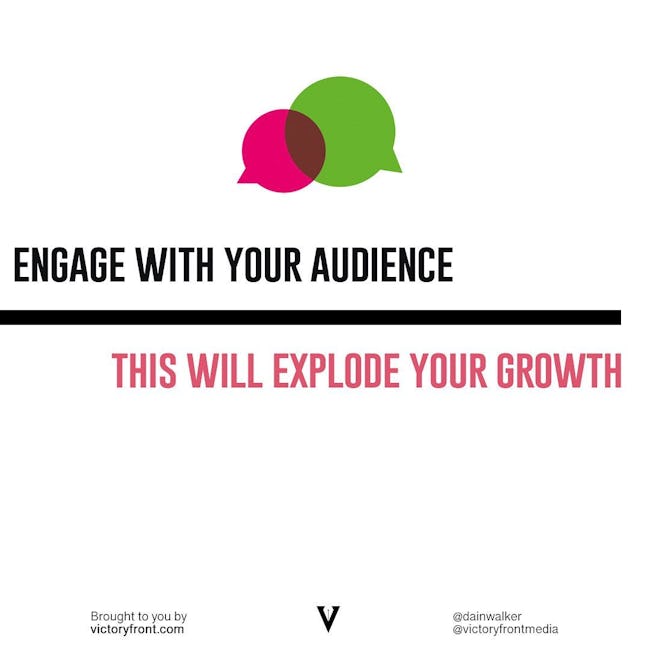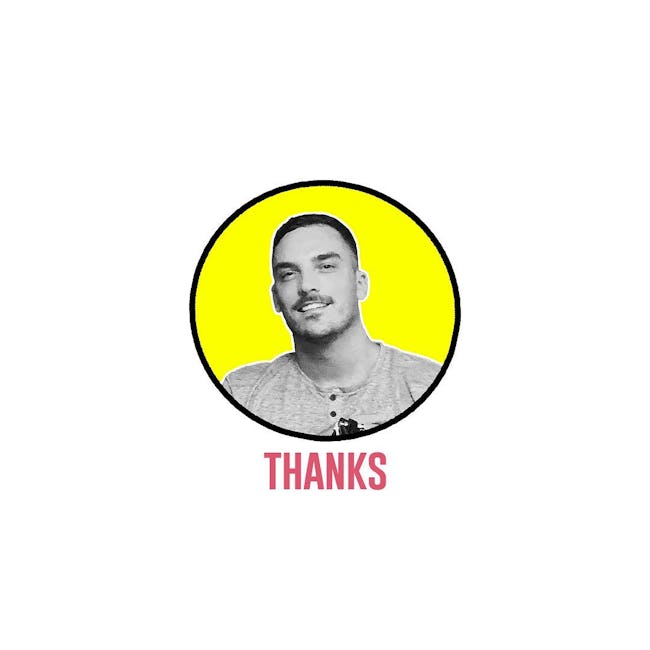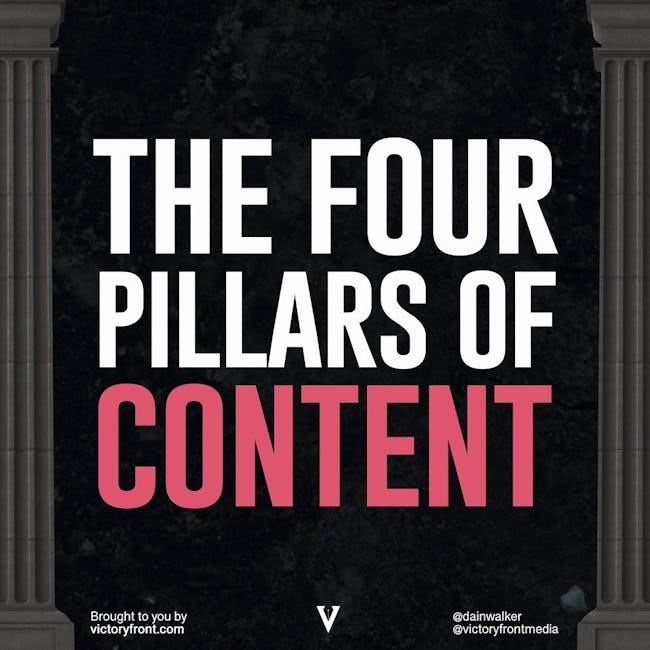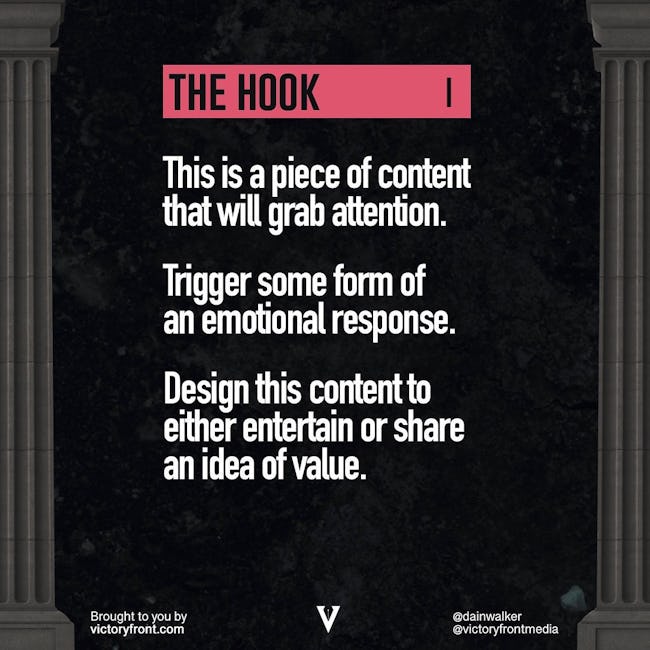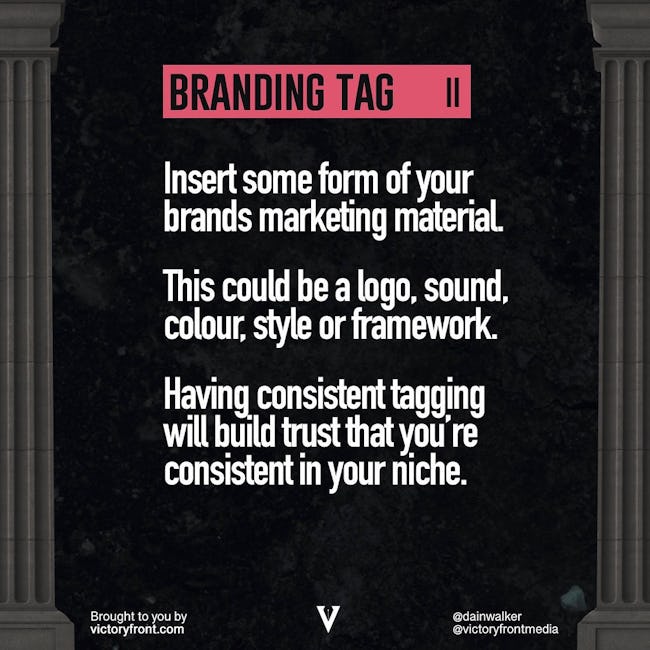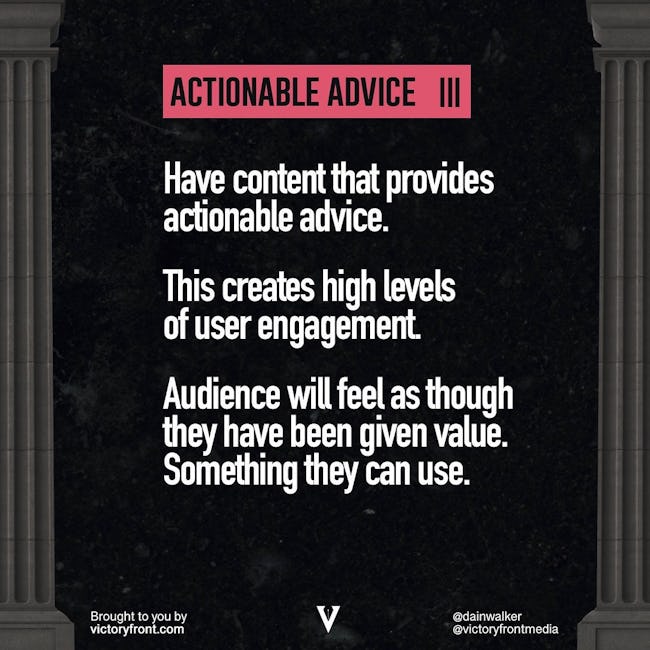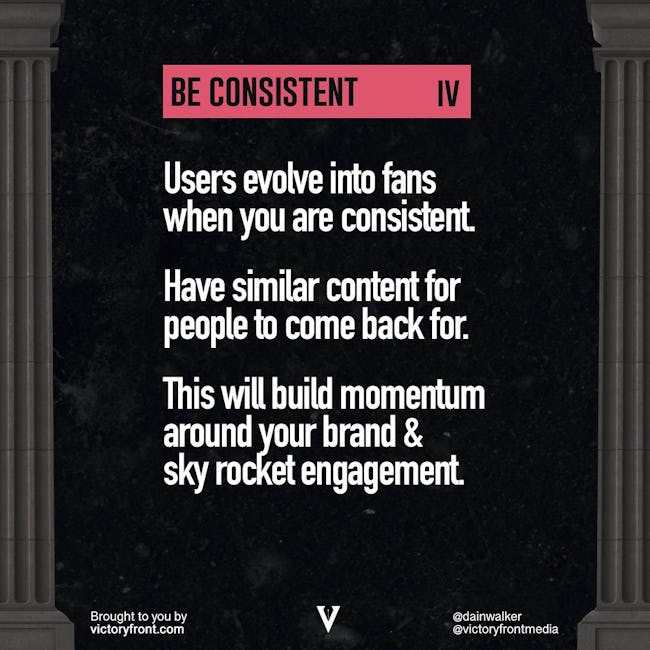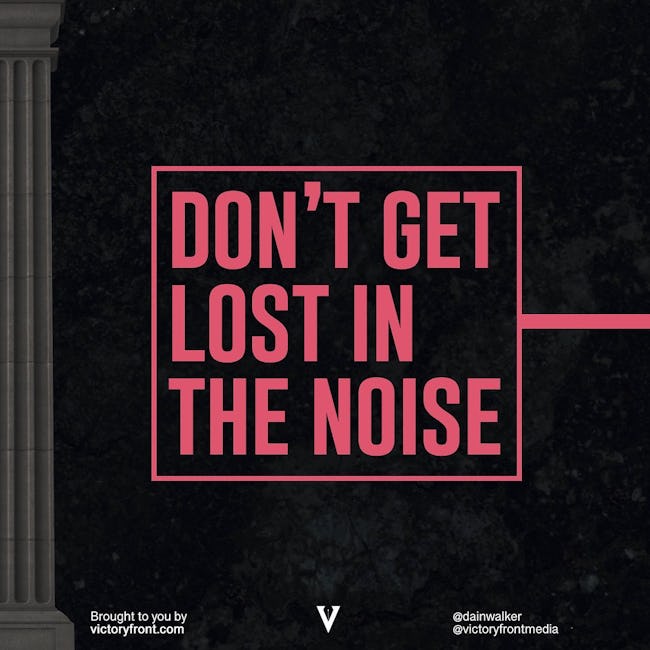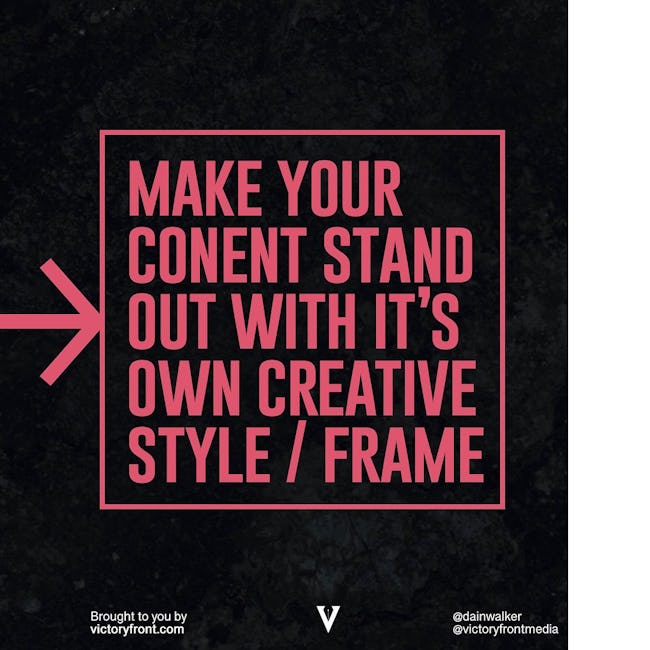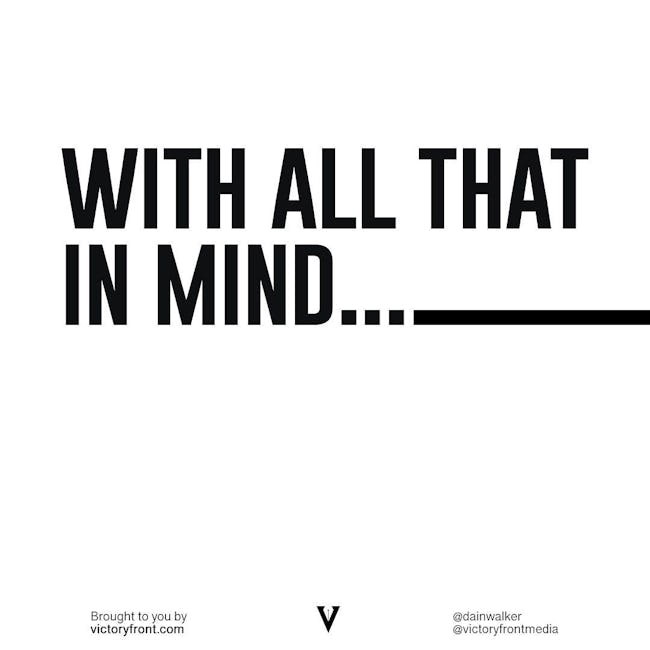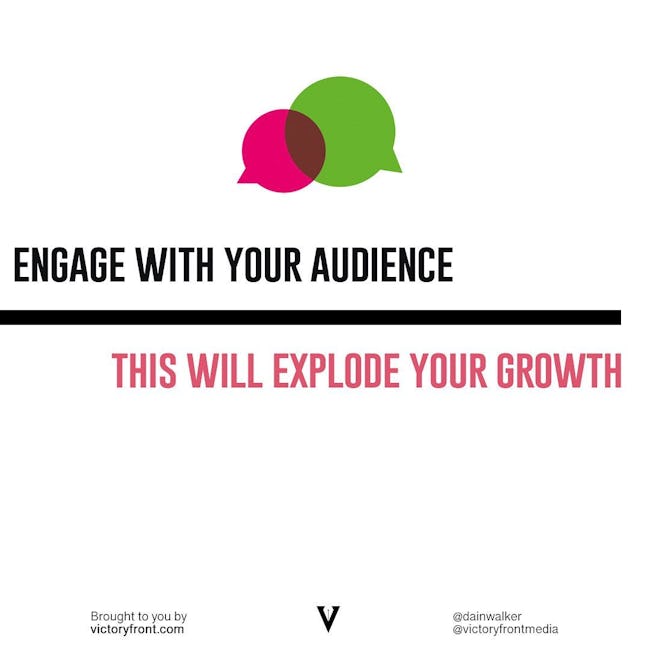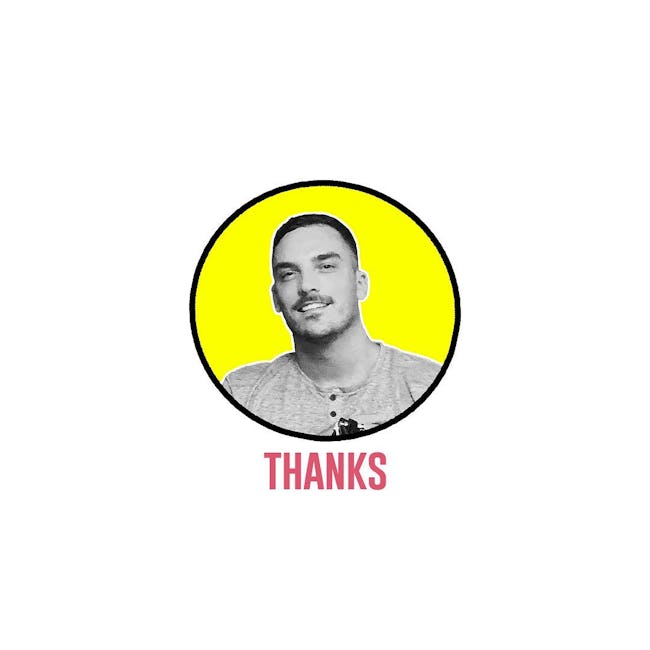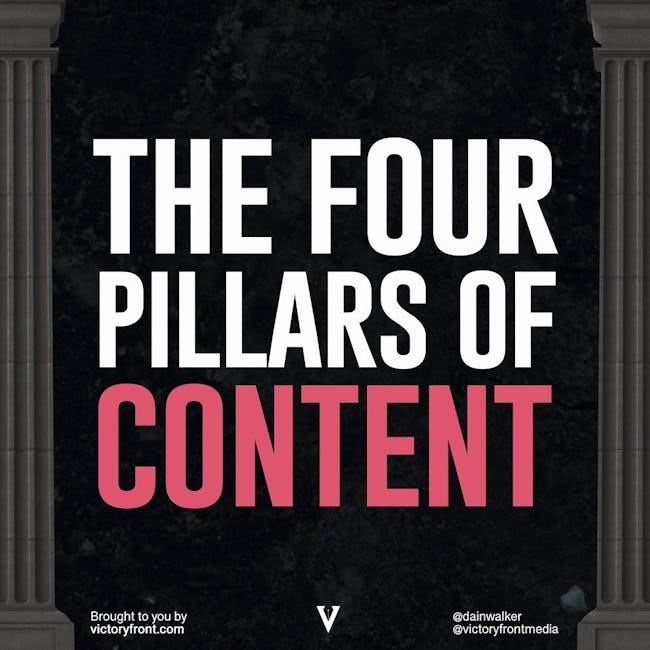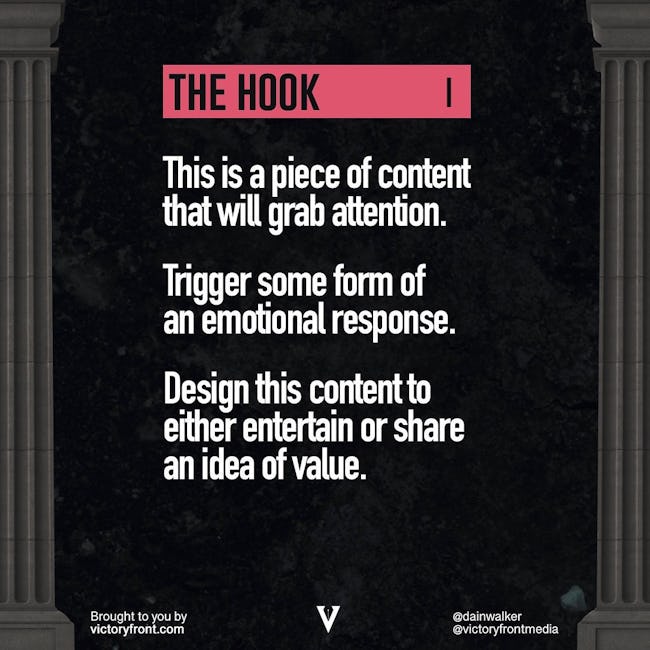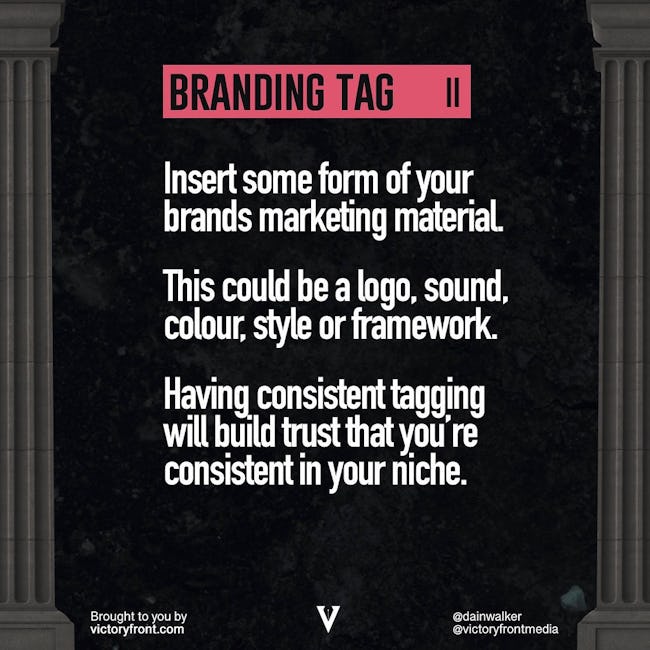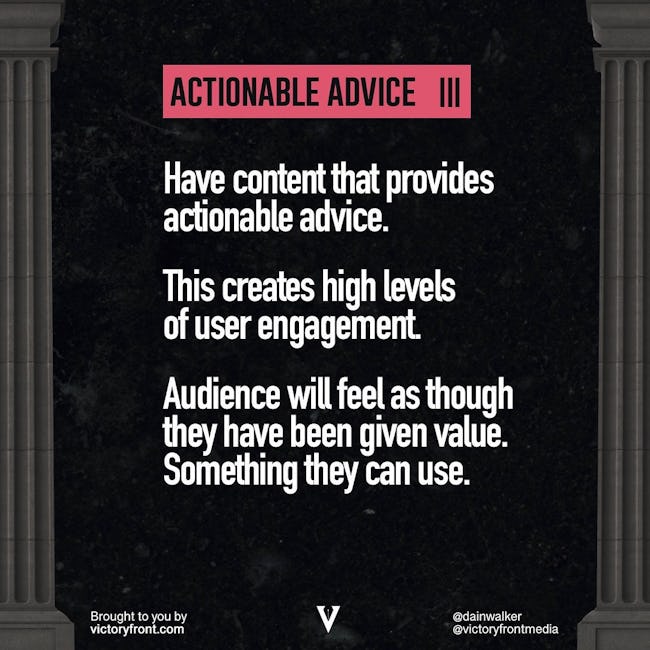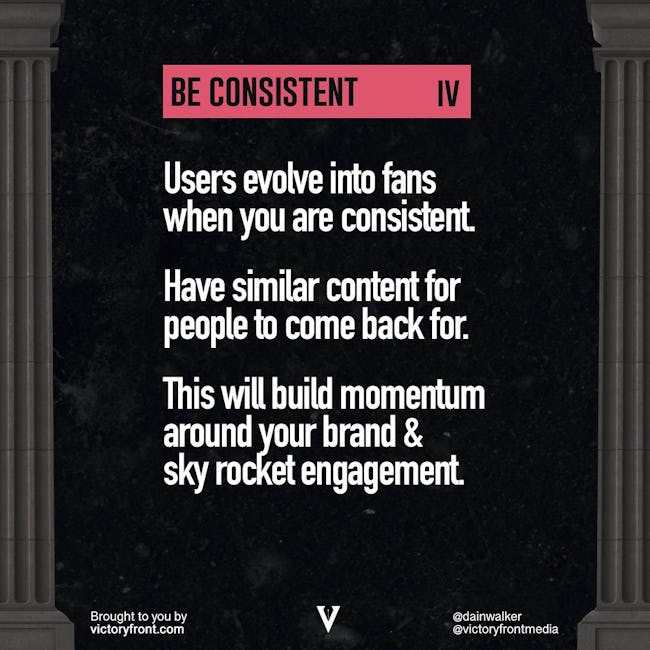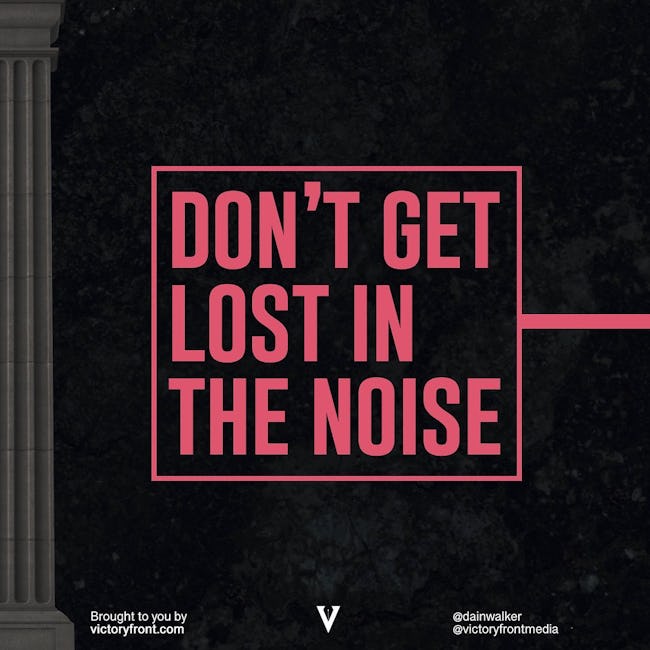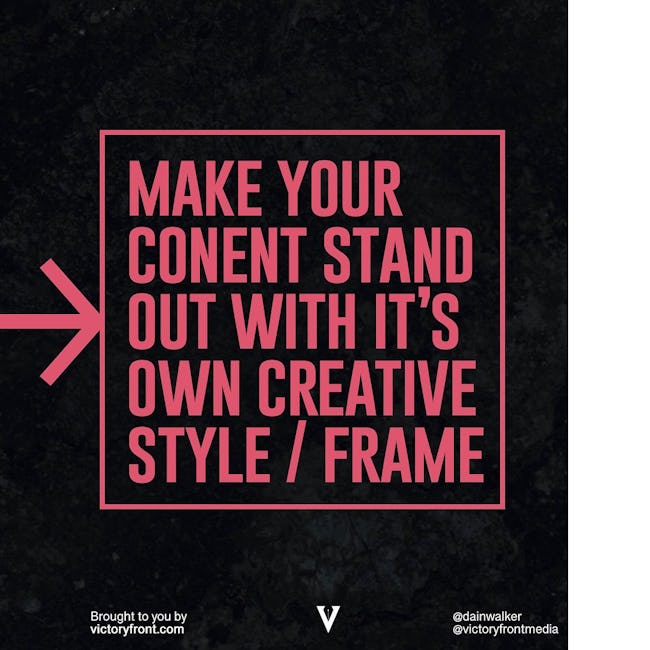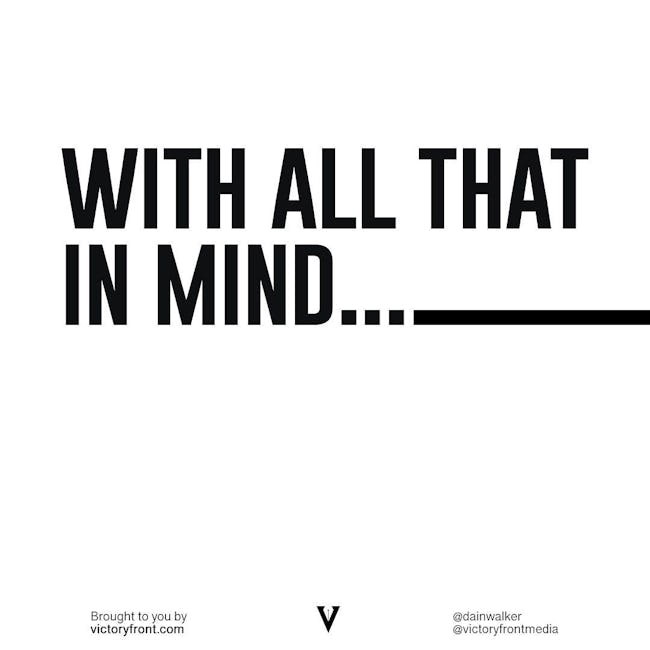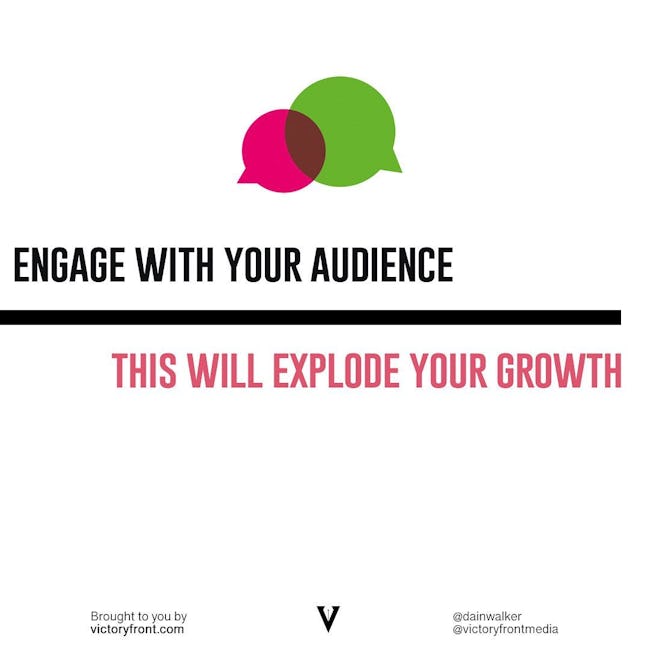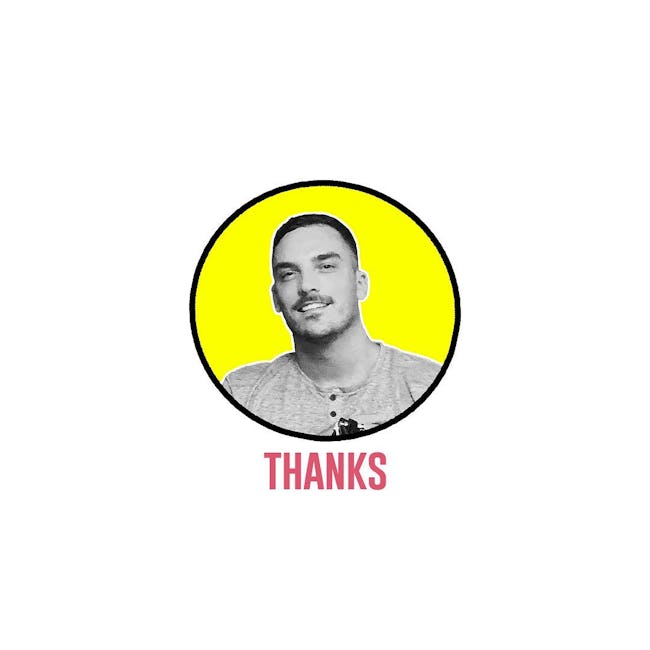 The four pillars of content
The hook I
This is a piece of content that will grab attention.
Trigger some form of an emotional response.
Design this content to either entertain or share an idea of value.
Branding tag II
Insert some form of your brands marketing material.
This could be a logo, sound, colour, style or framework.
Having consistent tagging will build trust frat you're consistent in your niche.
Actionable advice III
Have content that provides actionable advice.
This creates high levels of user engagement.
Audience will feel as though they have been given value. Something they can use.
Be consistent IV
Users evolve into fans when you are consistent.
Have similar content for people come back for.
This will build momentum around your brand & sky rocket engagement.
Don't get lost in the noise
Make your content stand out with it's own creative style/frame
With all that in mind...
Engage with your audience
This will explode your growth
Thanks
More booklets by Dain Walker
More Marketing booklets
Your recently viewed booklets
See all booklets