Booklet
The Design Cocktail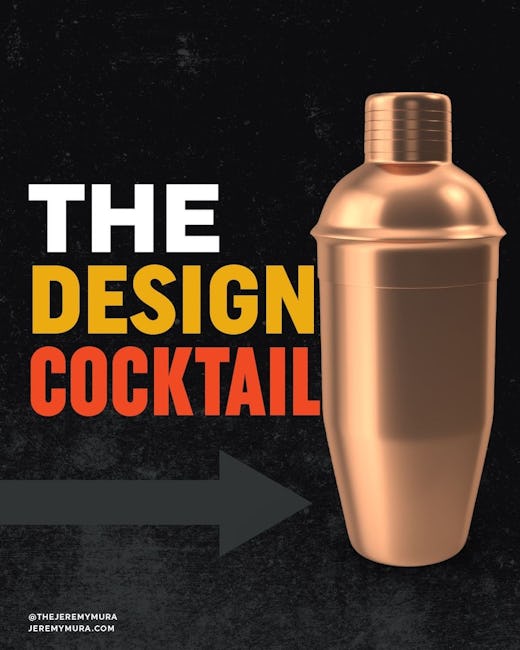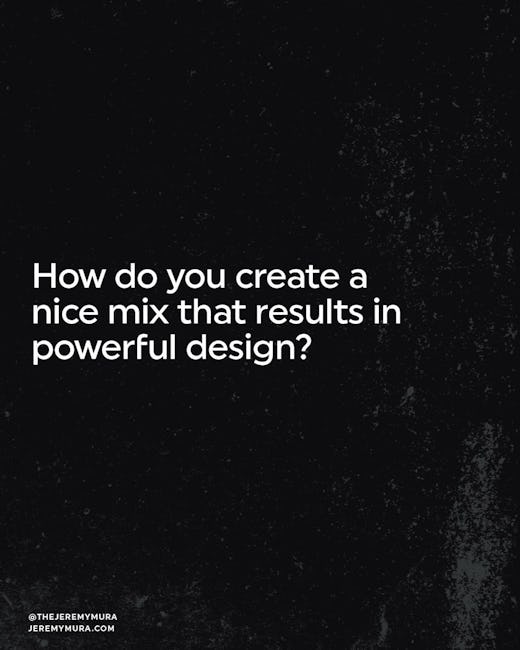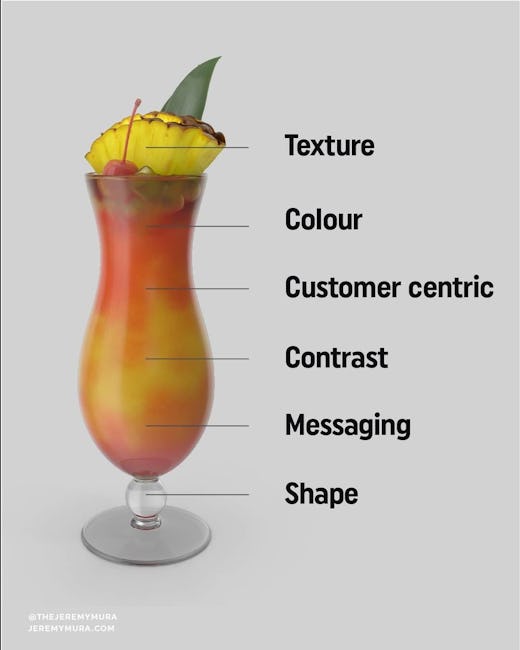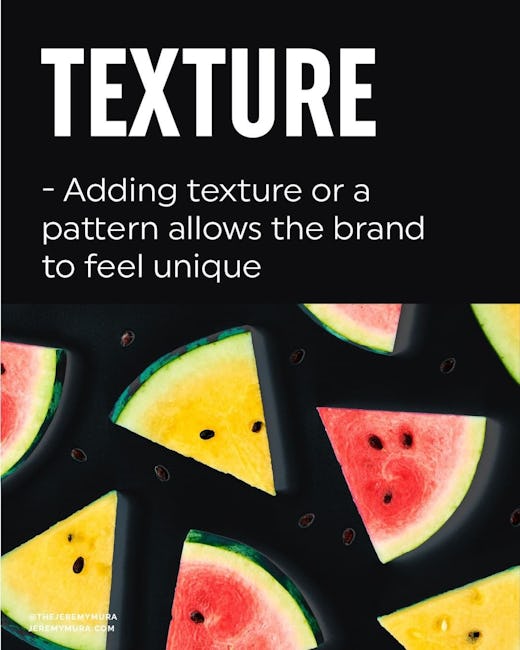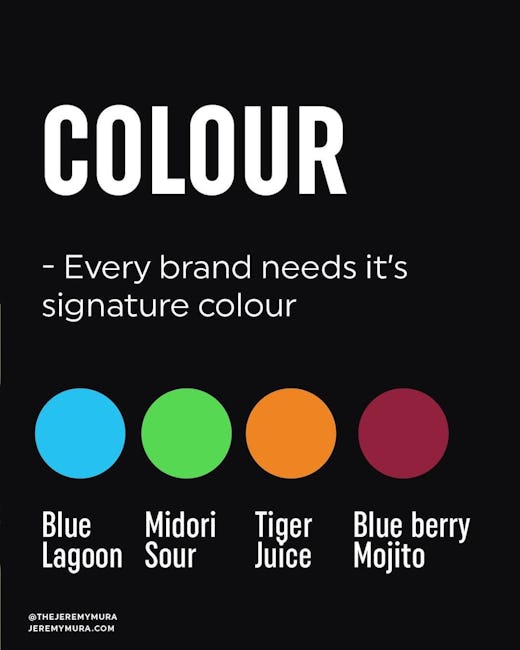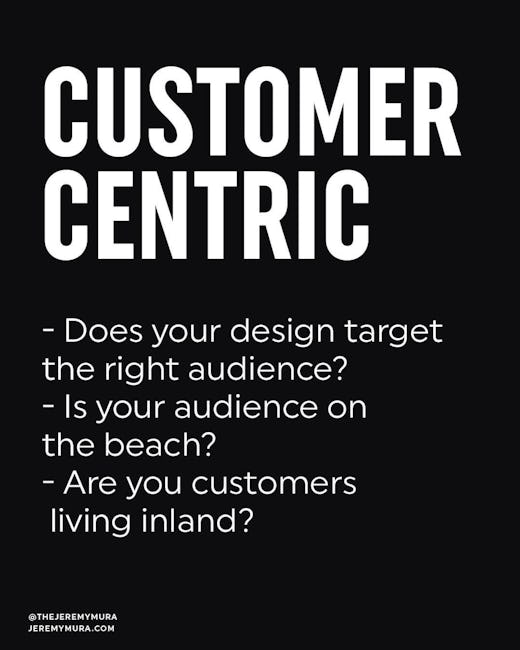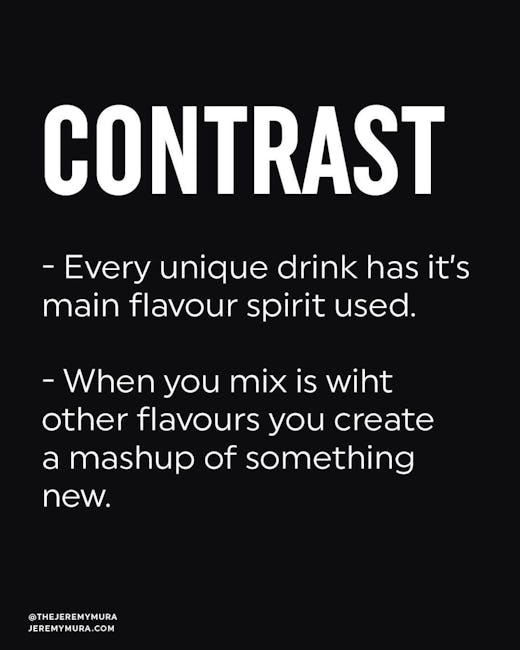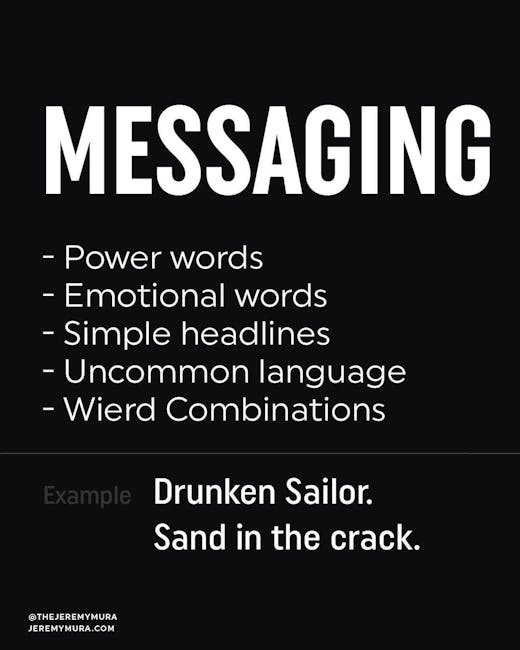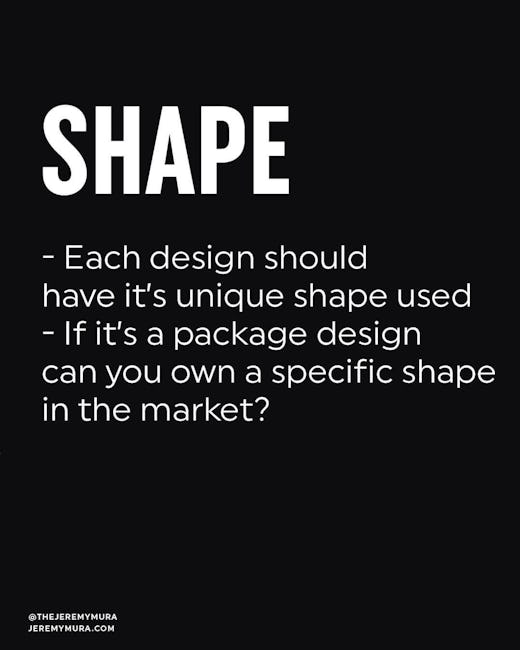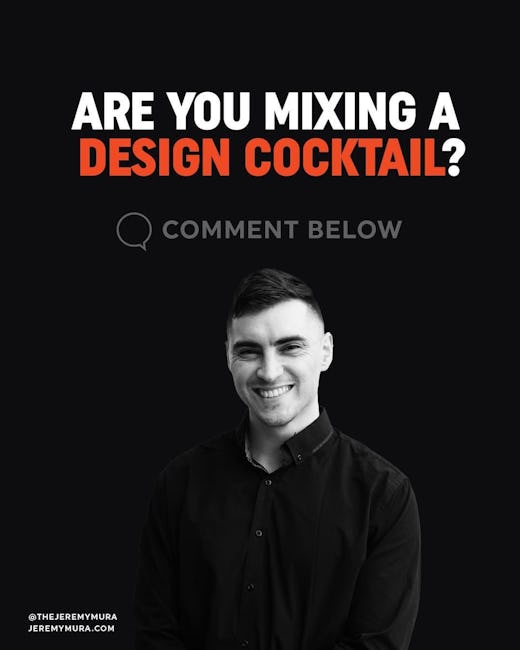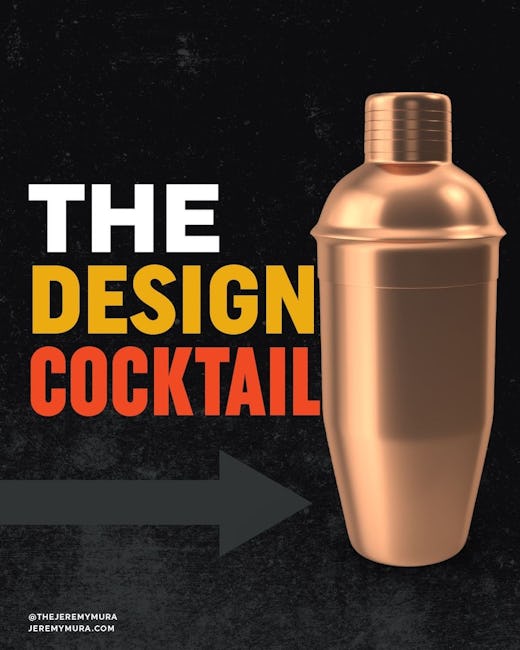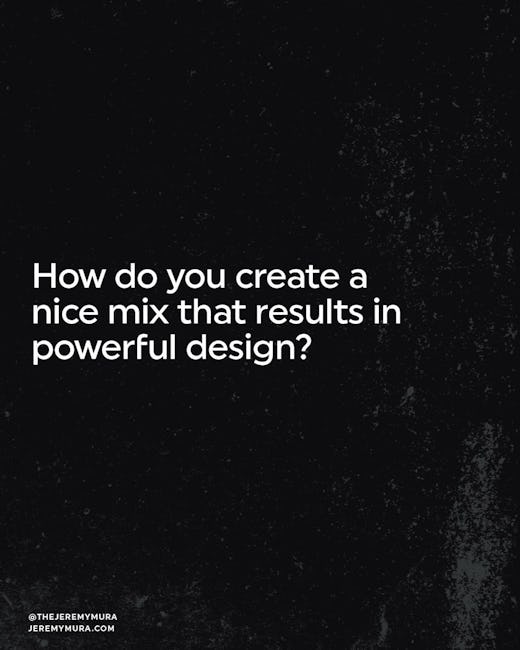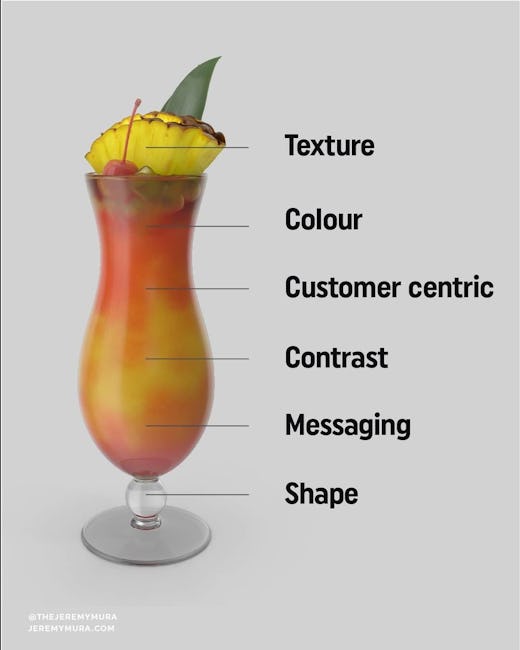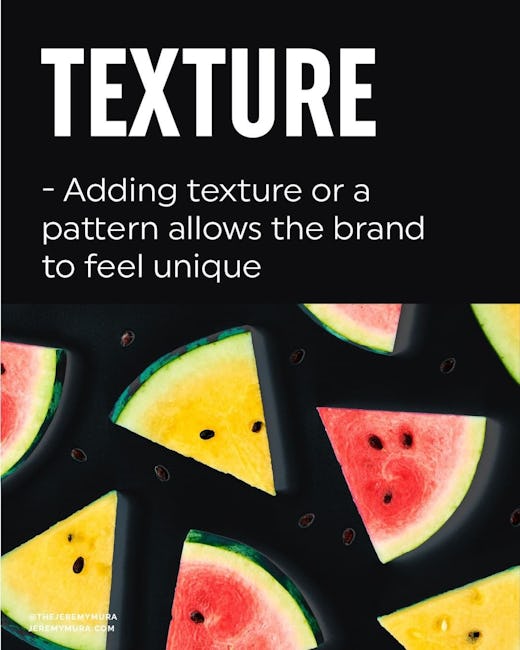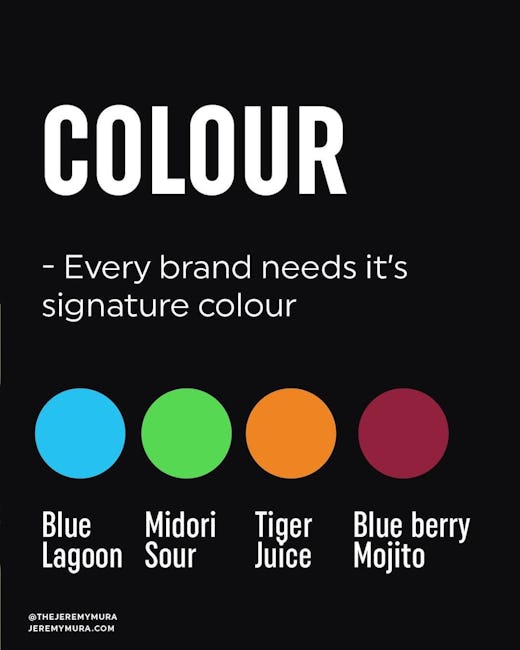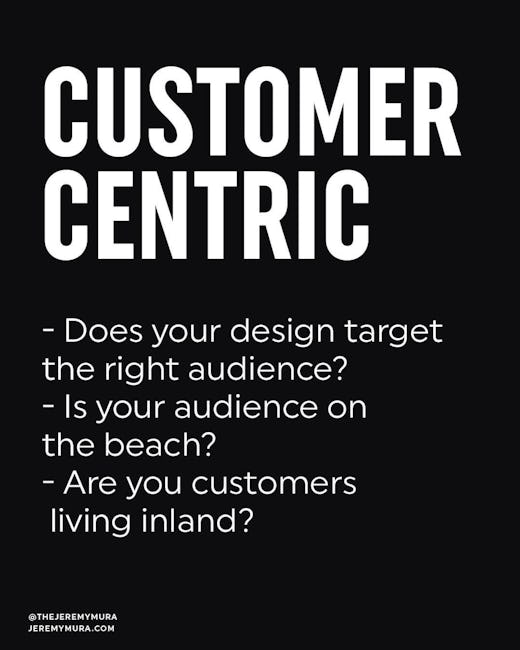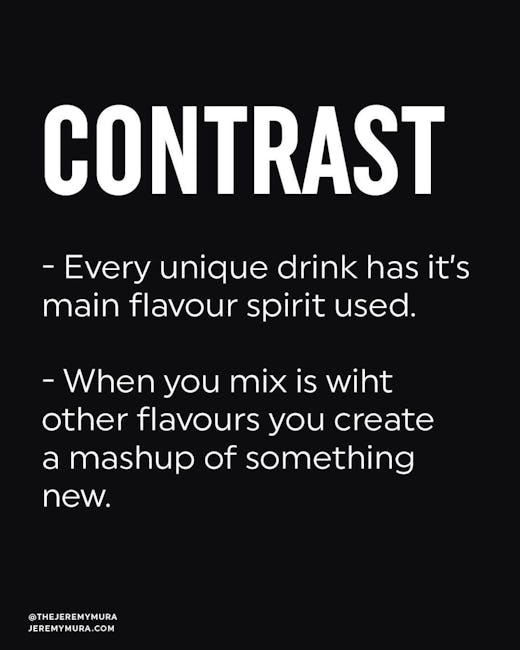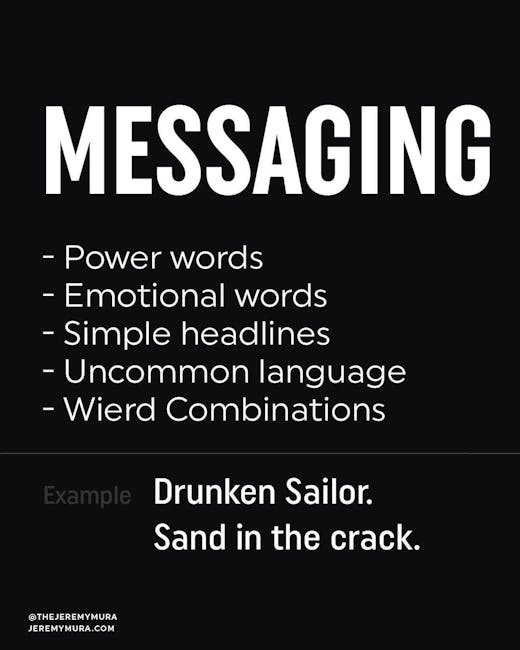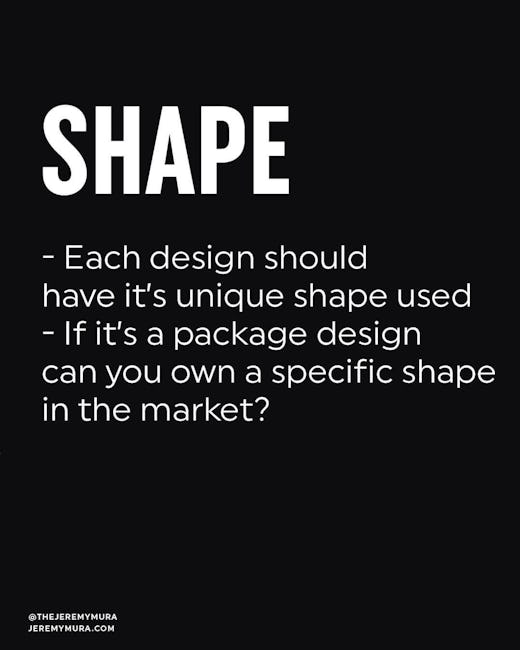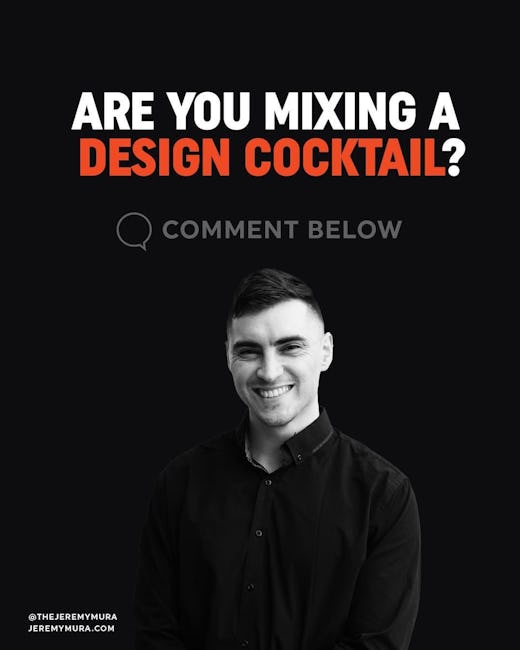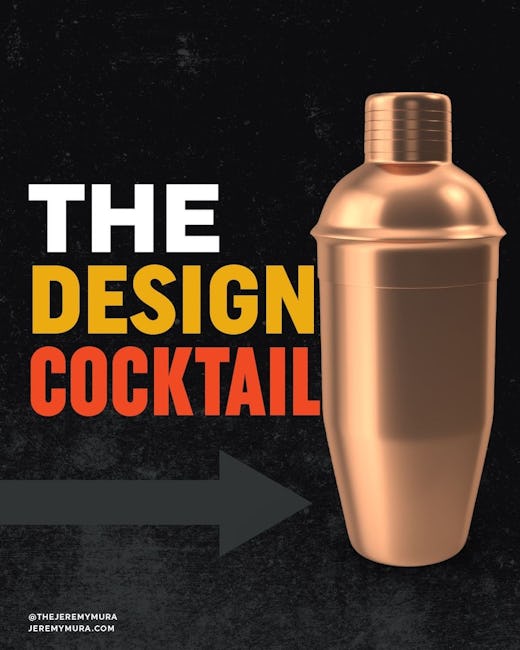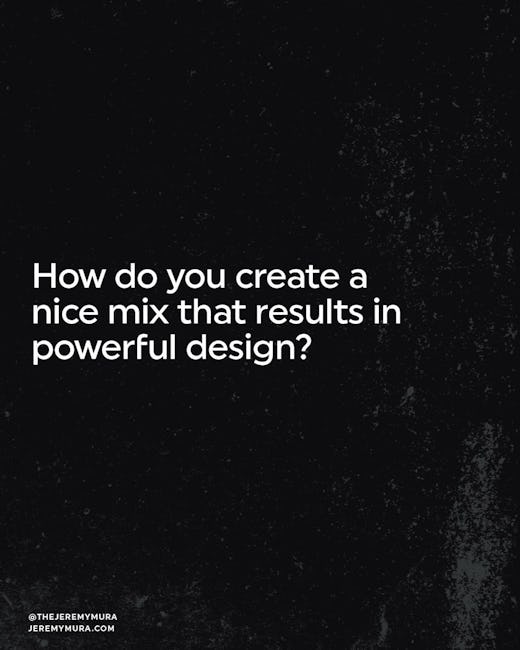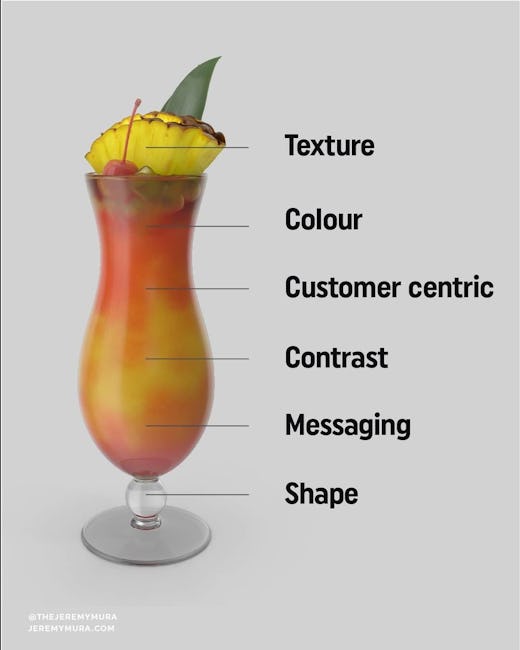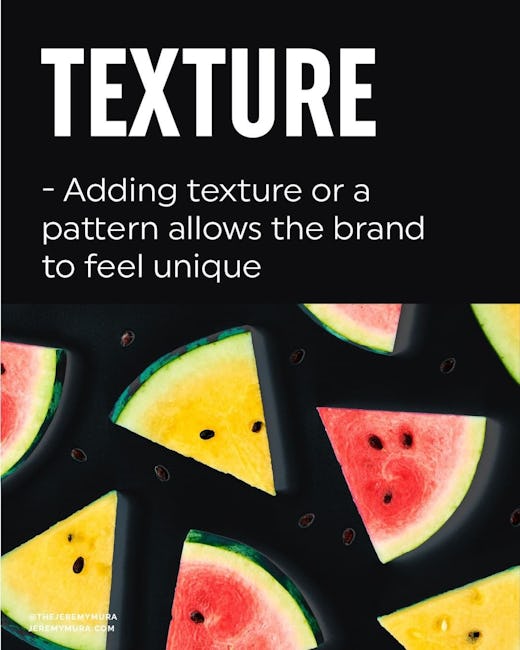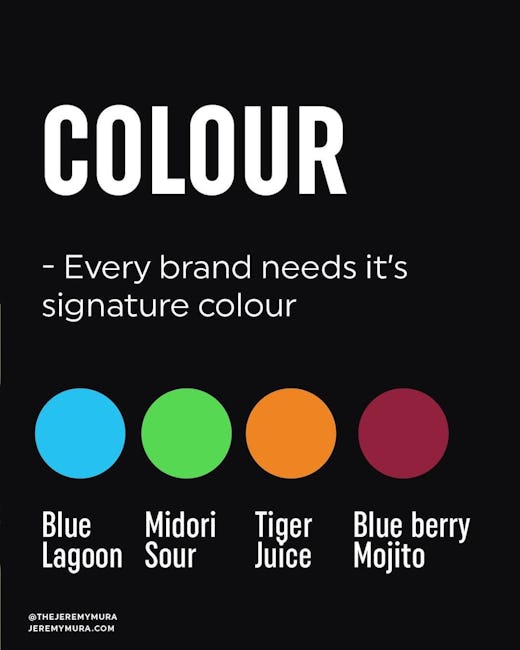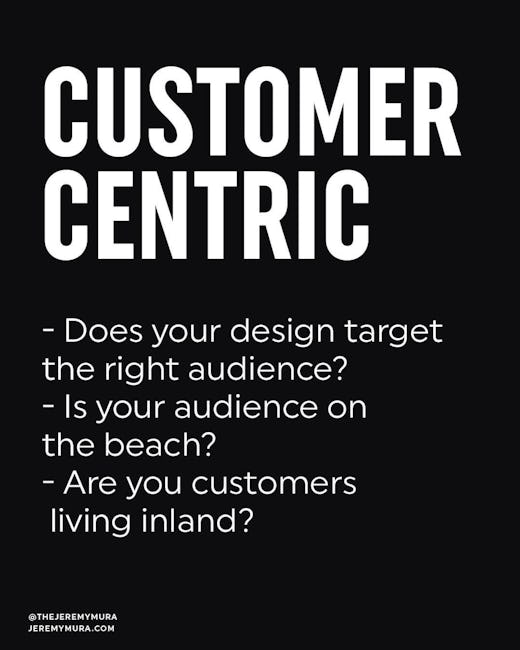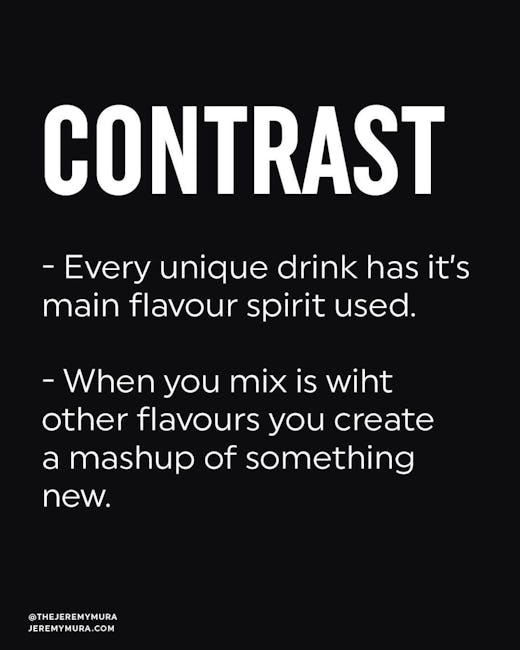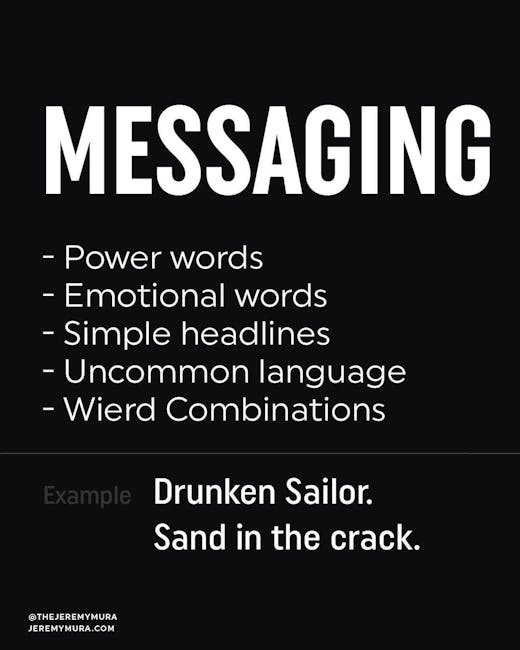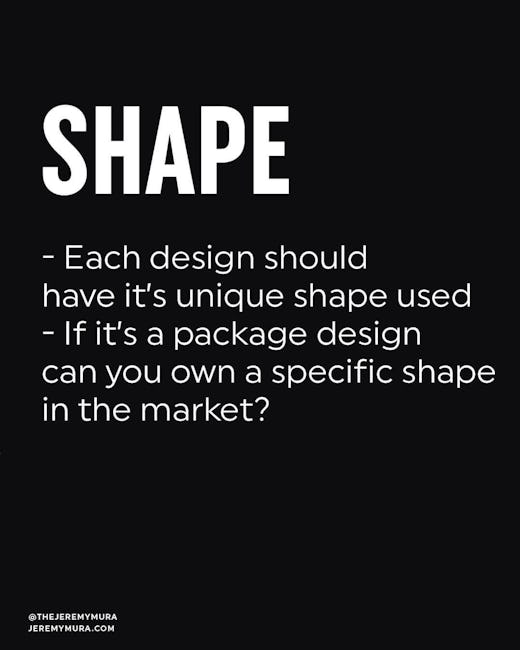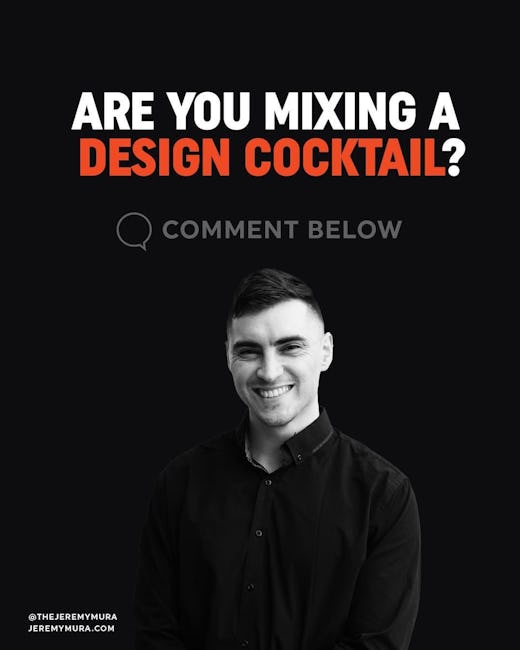 The Design Cocktail
How do you create a nice mix that results in powerful design?
Texture
Colour
Customer centric
Contrast
Messaging
Shape
TEXTURE
- Adding texture or a pattern allows the brand to feel unique
COLOUR
Every brand needs it's signature colour.
CUSTOMER CENTRIC
- Does your design target the right audience?
- Is your audience on the beach?
- Are you customers living inland?
CONTRAST
- Every unique drink has it's main flavour spirit used.
- When you mix is with other flavours you create a mashup of something new.
MESSAGING
- Power words
- Emotional words
- Simple headlines
- Uncommon language
- Weird Combinations
Example
Drunken Sailor.
Sand in the crack.
SHAPE
- Each design should have it's unique shape used
- If it's a package design can you own a specific shape in the market?
ARE YOU MIXING A DESIGN COCKTAIL?
COMMENT BELOW
@THEJEREMYMURA
JEREMYMURA.COM
More booklets by Jeremy Mura
More Design booklets
Your recently viewed booklets
See all booklets