Booklet
The Best Hackers in Dc Universe That Will Inspire You to Code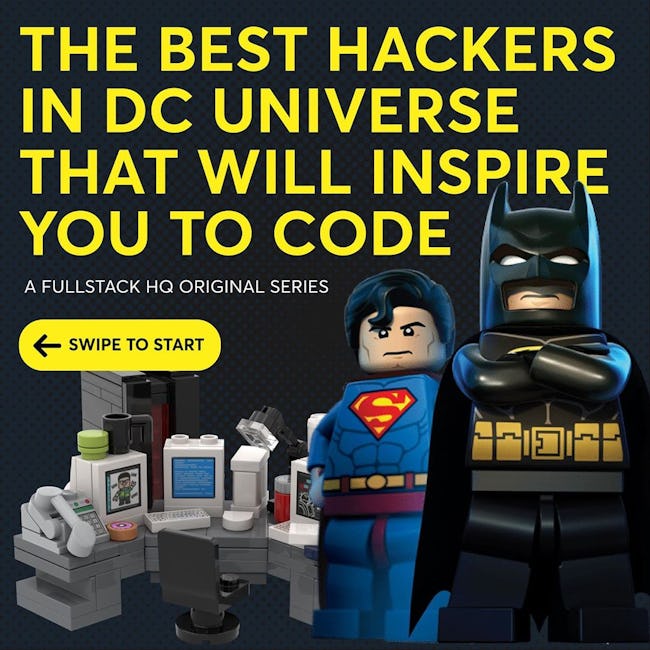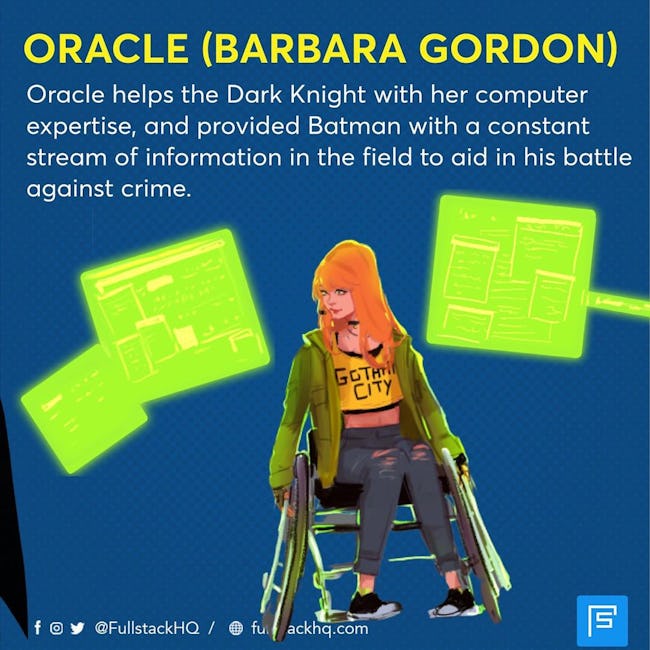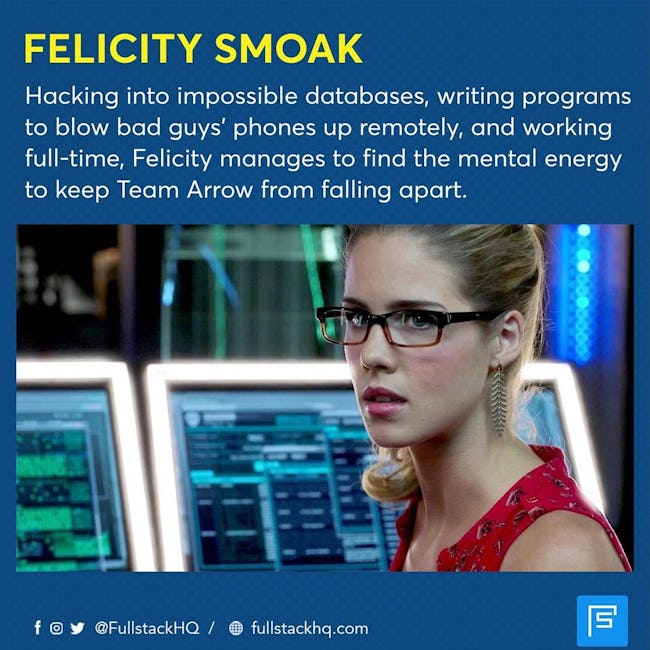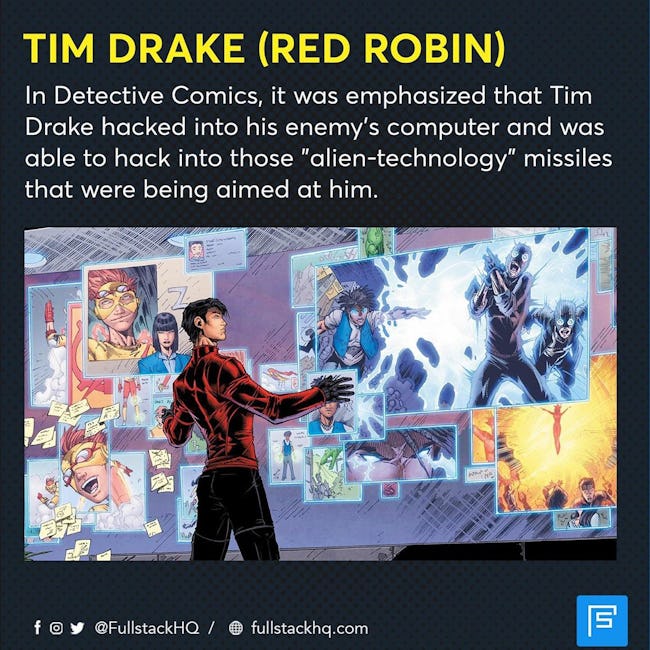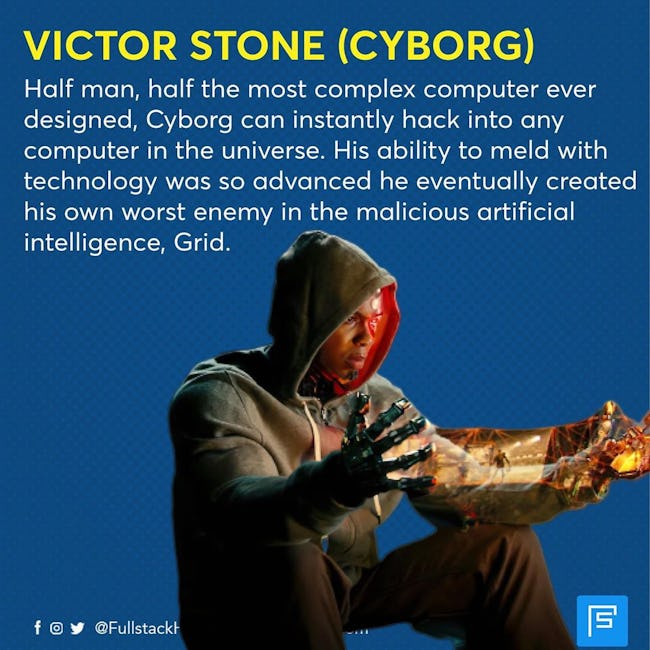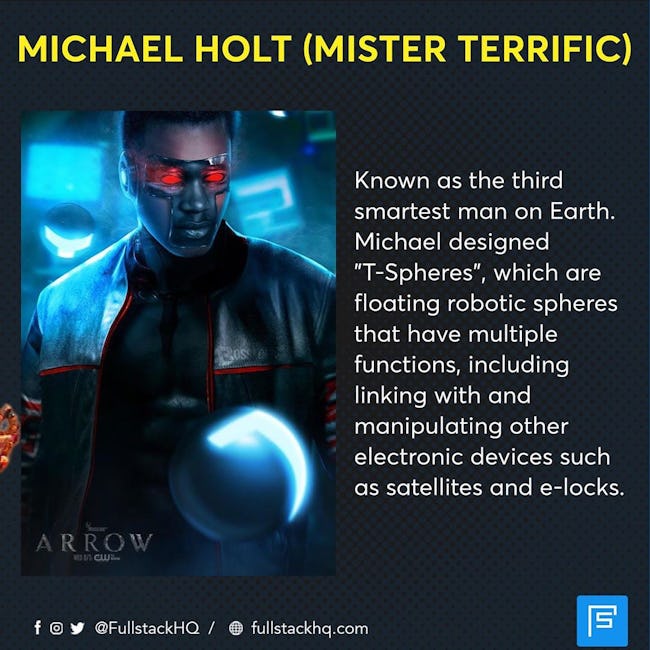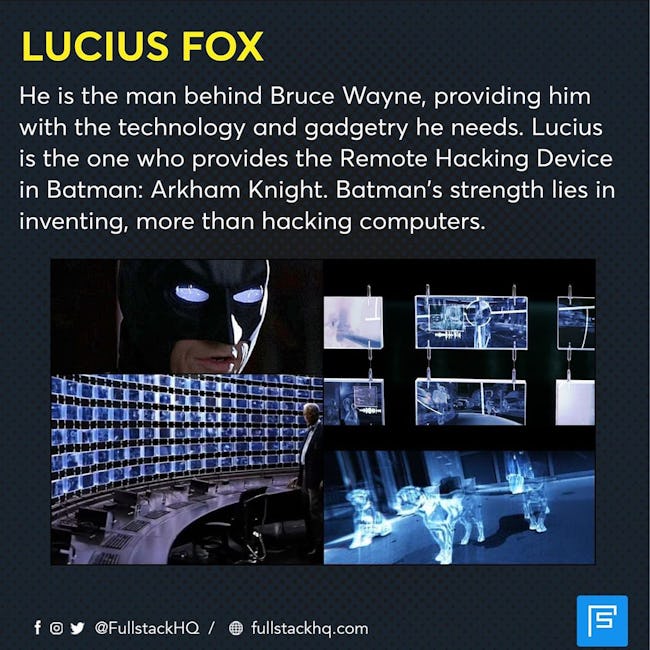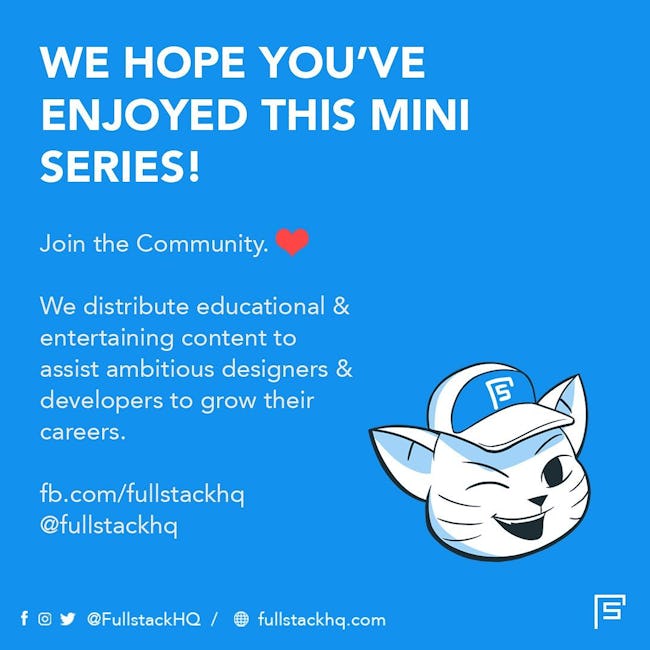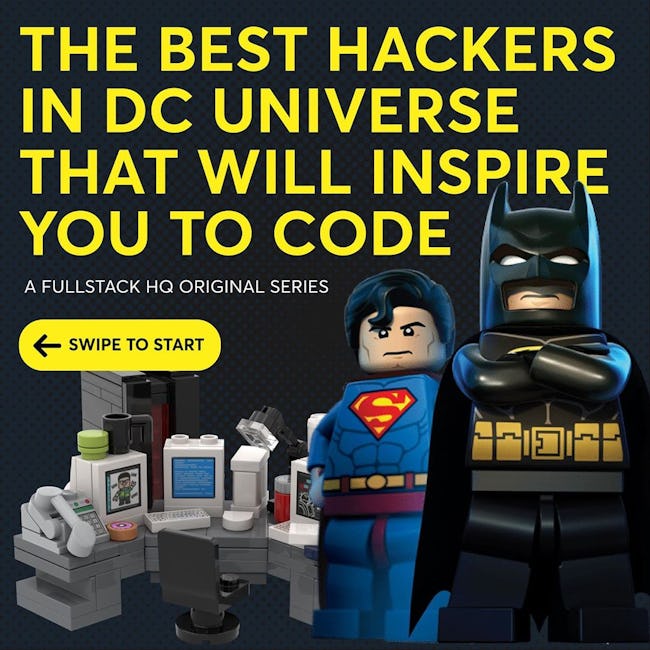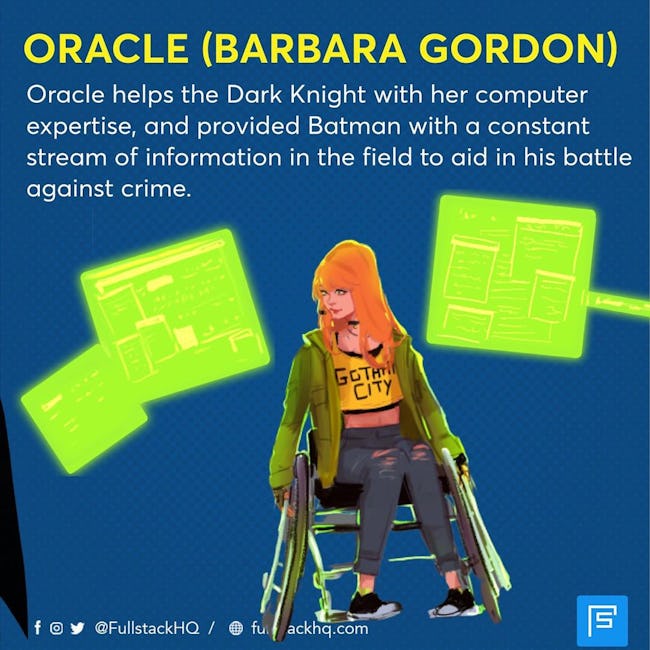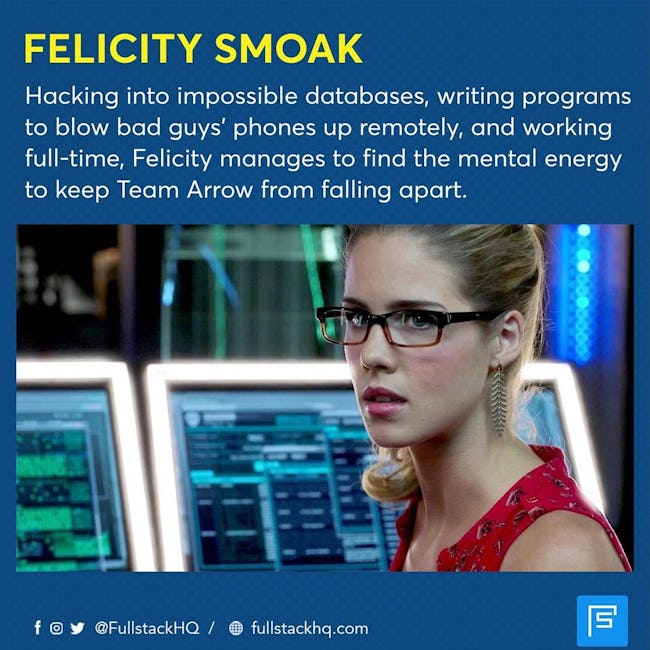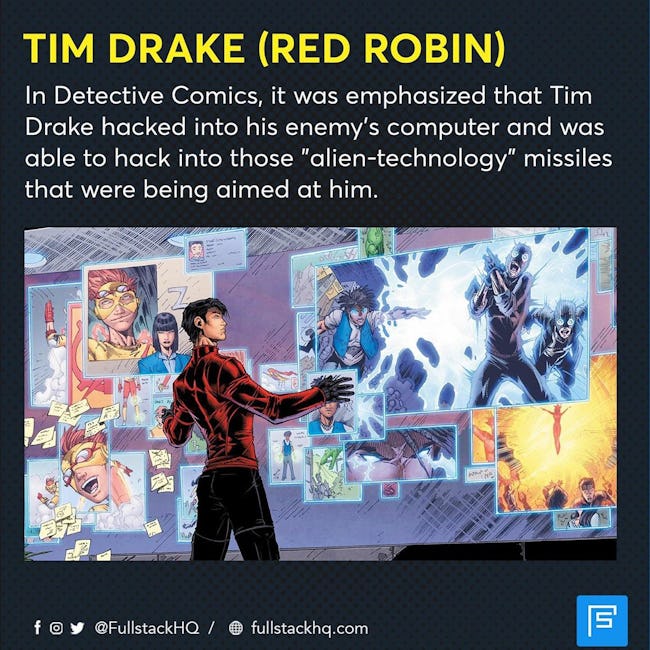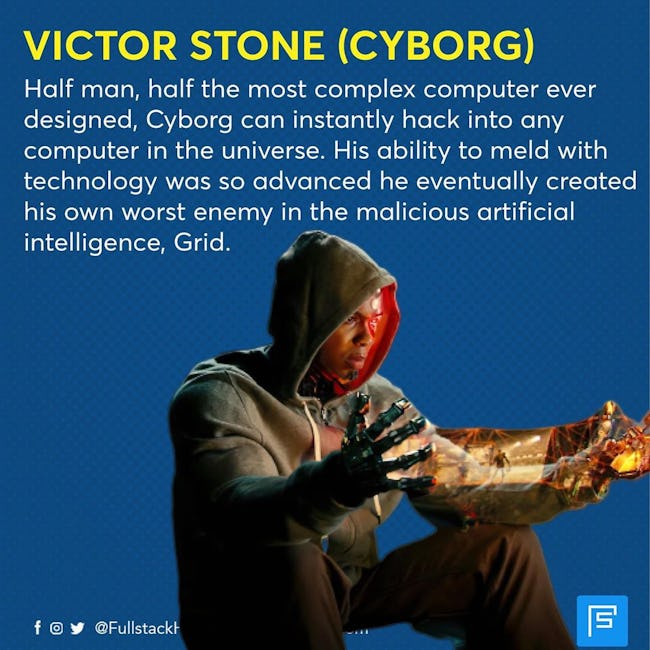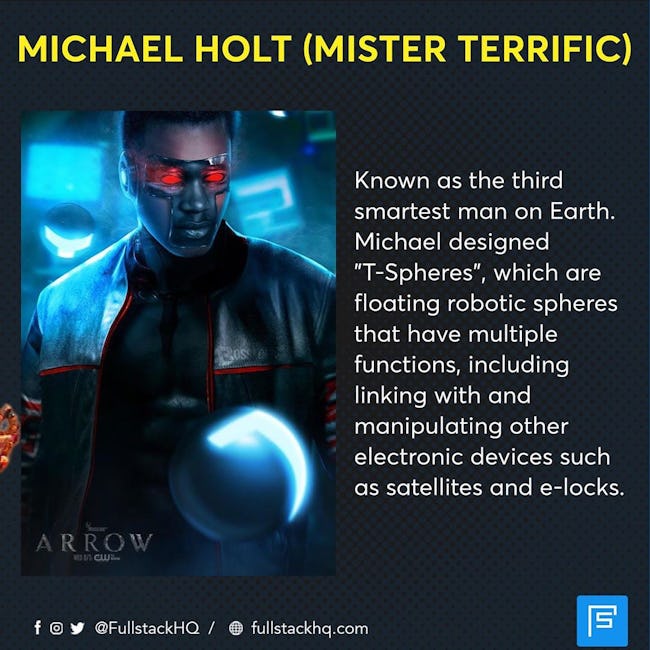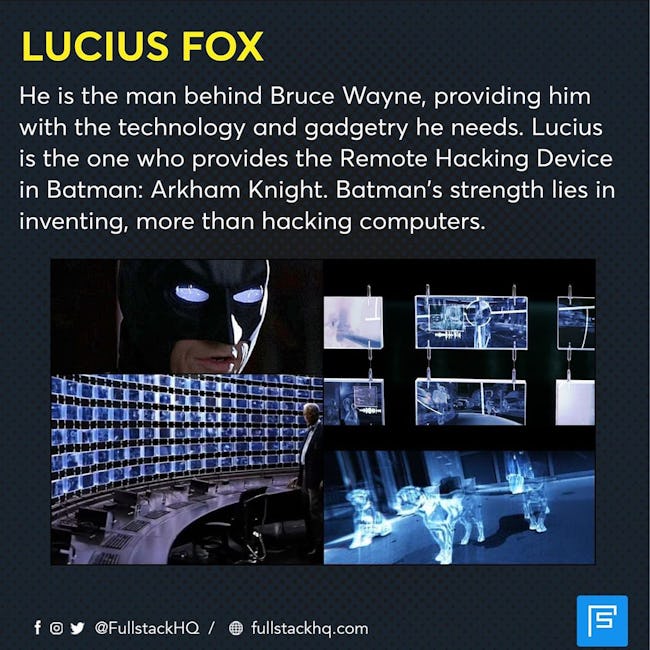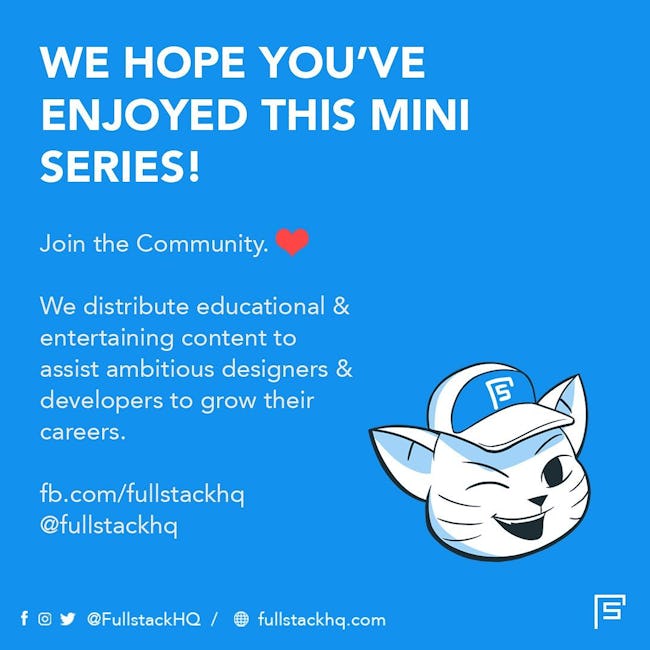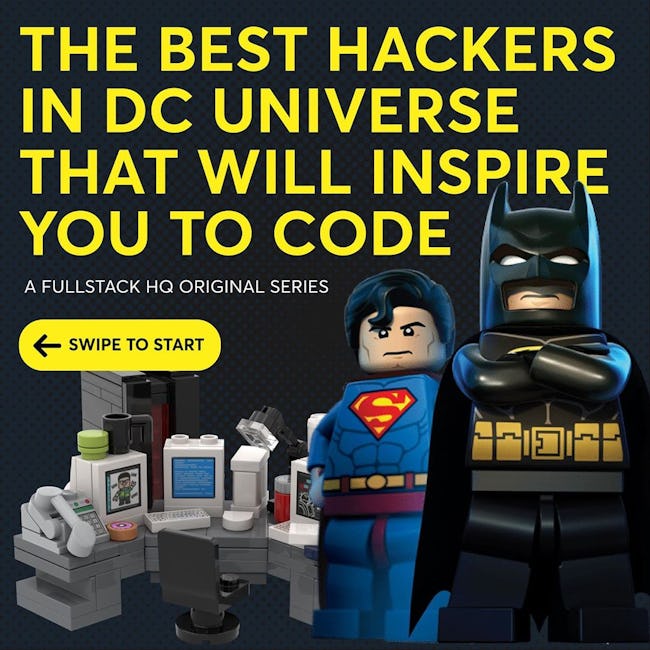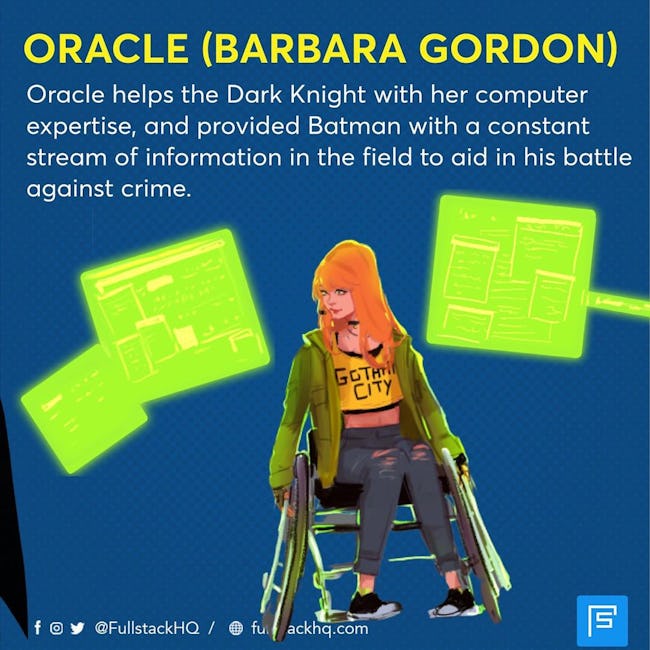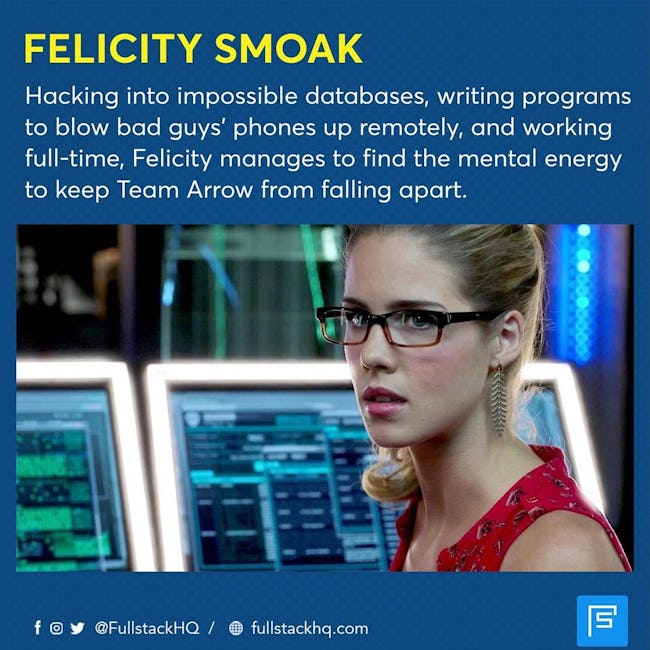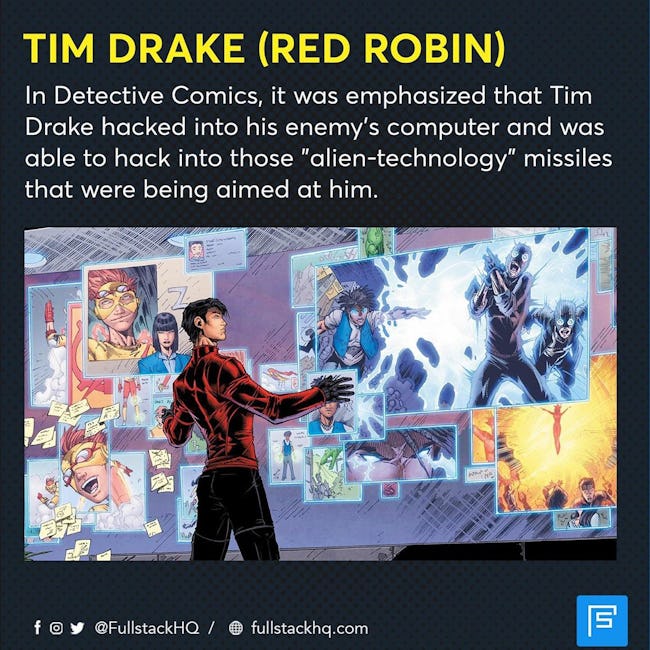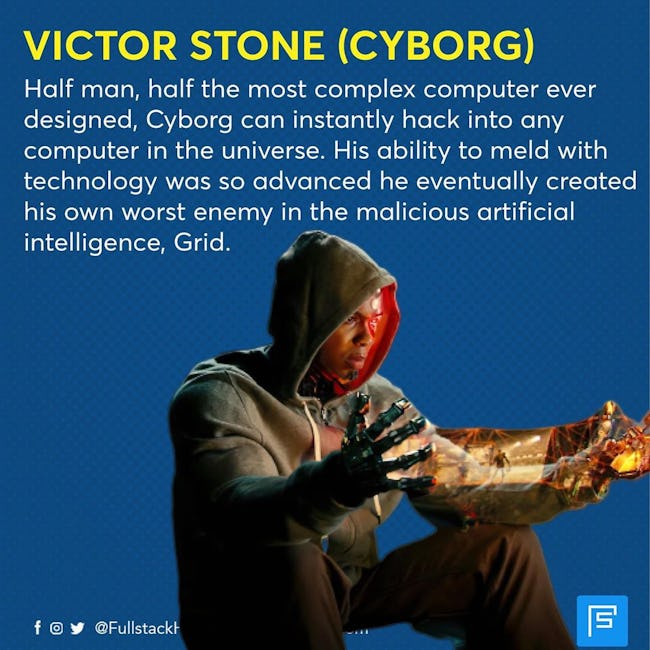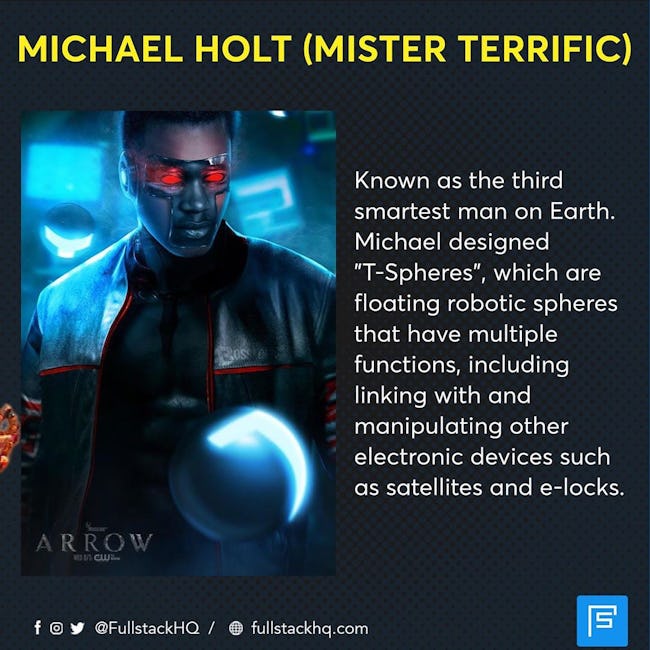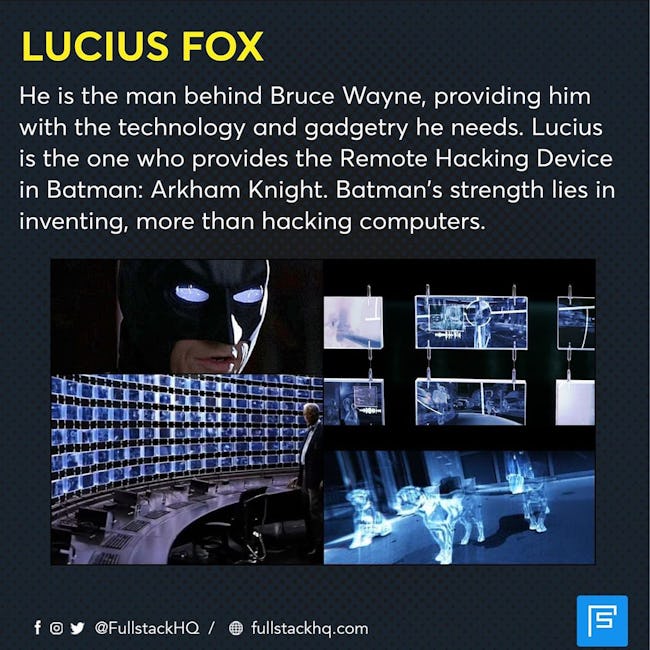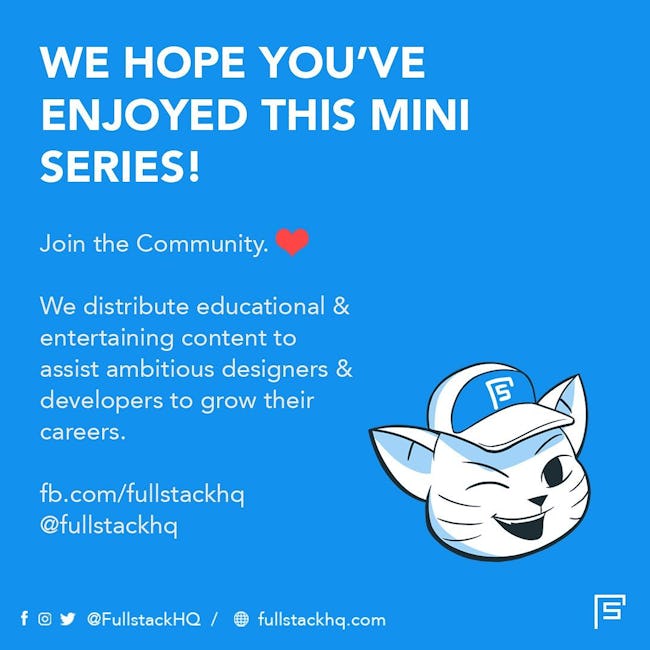 The Best Hackers in Dc Universe That Will Inspire You to Code
ORACLE (BARBARA GORDON)
Oracle helps the Dark Knight with her computer expertise, and provided Batman with a constant stream of information in the field to aid in his battle against crime.
AUGUST 'GUS' GORMAN
A bumbling computer genius who works for Ross Webster (villain) and inadvertently gets mixed up in Webster's scheme to destroy Superman.
TIM DRAKE (RED ROBIN)
In Detective Comics, it was emphasized that Tim Drake hacked into his enemy's computer and was able to hack into those alien-technology missiles that were being aimed at him.
VICTOR STONE (CYBORG)
Half man, half the most complex computer ever designed, Cyborg can instantly hack into any computer in the universe. His ability to meld with technology was so advanced he eventually created his own worst enemy in the malicious artificial intelligence, Grid.
MICHAEL HOLT (MISTER TERRIFIC)
Known as the third smartest man on Earth. Michael designed T-Spheres, which are floating robotic spheres that have multiple functions, including linking with and manipulating other electronic devices such as satellites and e-locks.
NOAH KUTTLER (CALCULATOR)
One of the most brilliant minds in the world. A supervillain, and enemy of Mister Terrific and the Justice League. He destroyed Mr. Terrific's research center and stole the T-Spheres after hacking them.
LUCIUS FOX
He is the man behind Bruce Wayne, providing him with the technology and gadgetry he needs. Lucius is the one who provides the Remote Hacking Device in Batman: Arkham Knight. Batman's strength lies in inventing, more than hacking computers.
More booklets by Fullstack HQ
More Development booklets
Your recently viewed booklets
See all booklets