Booklet
The Basic Things You Need to Know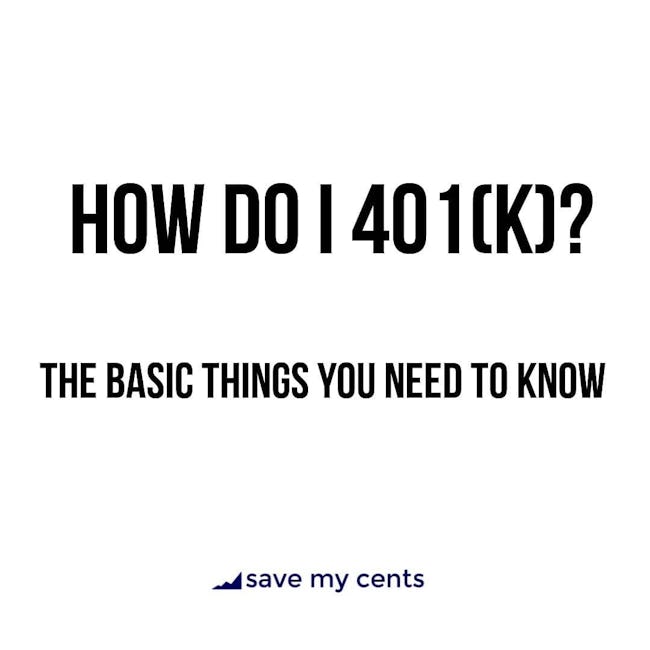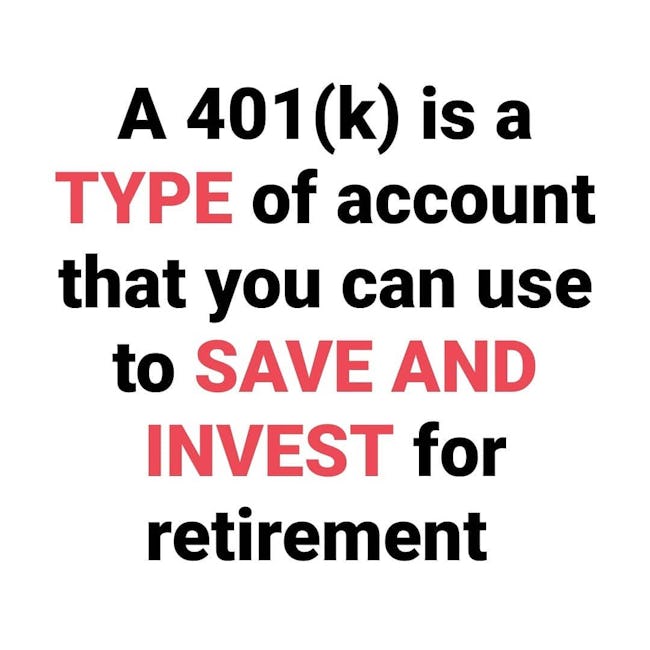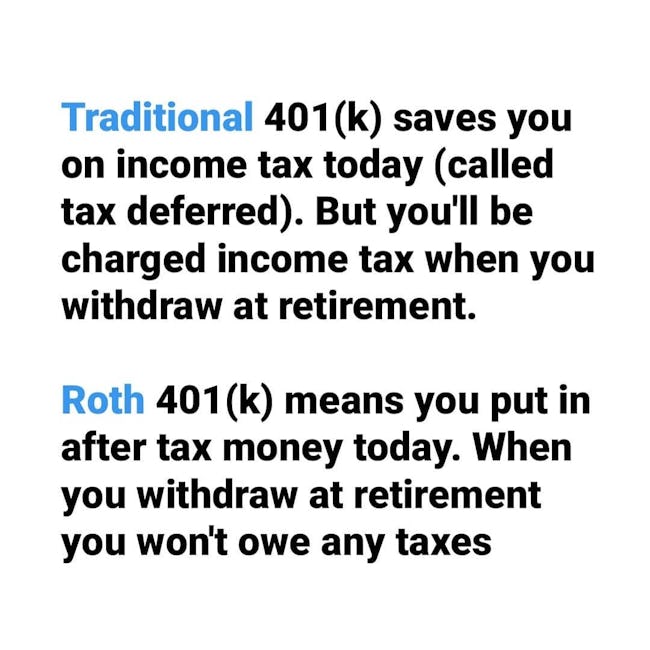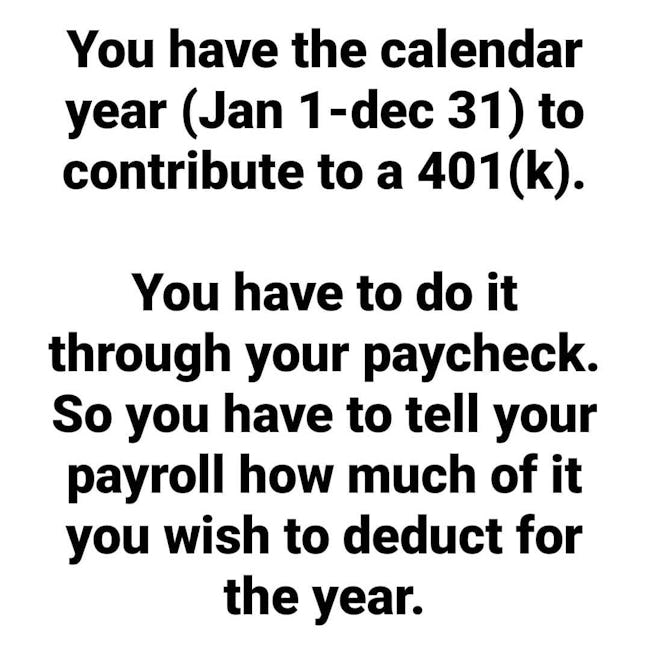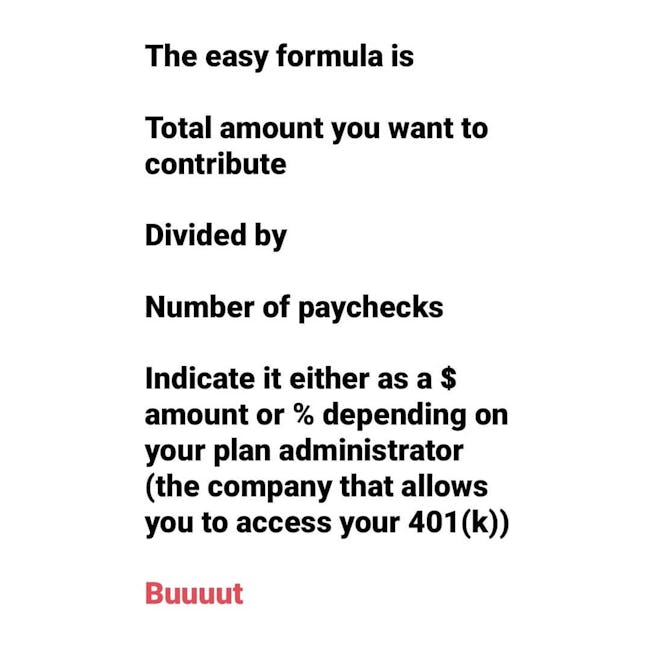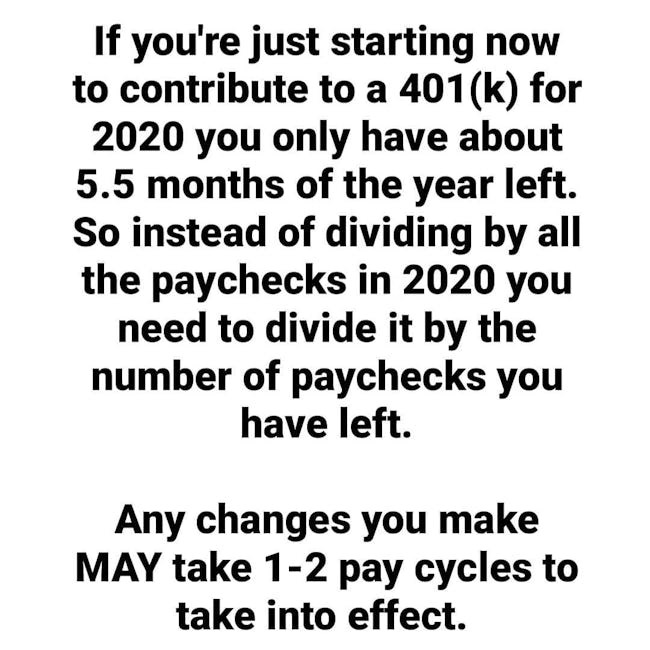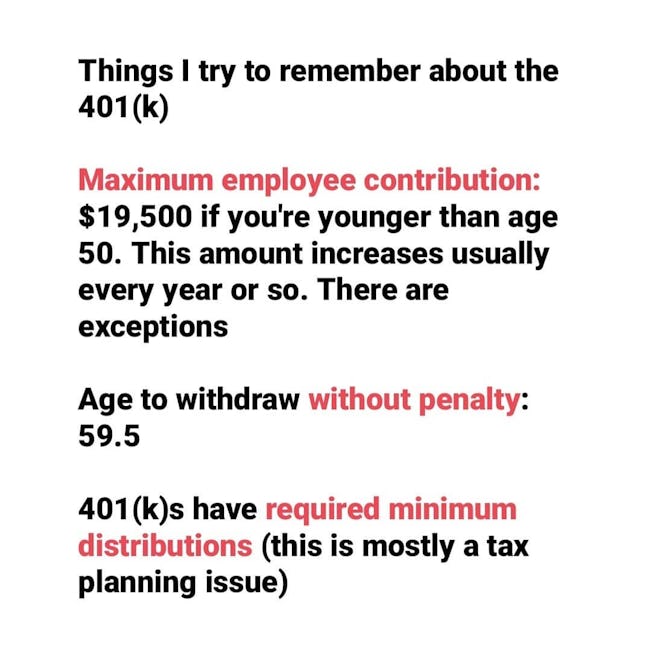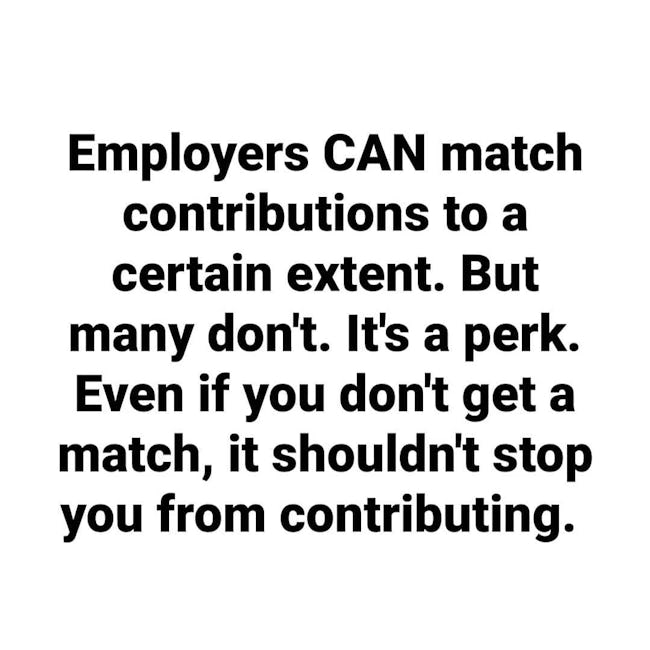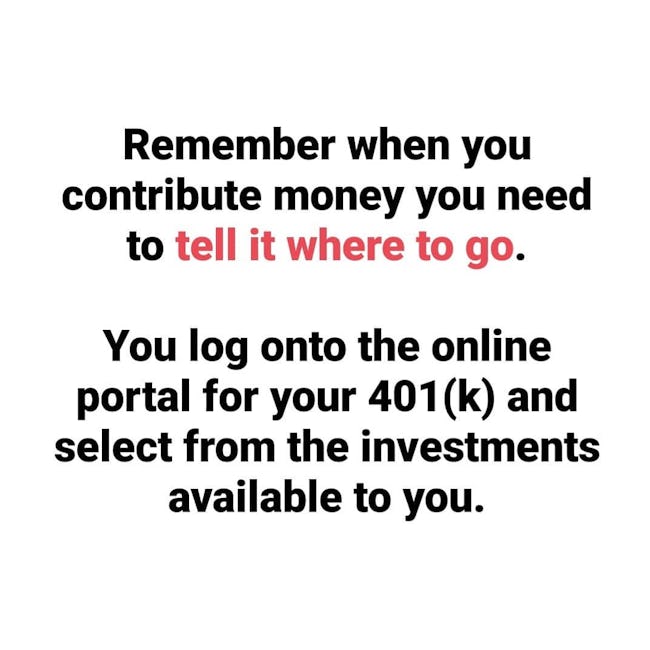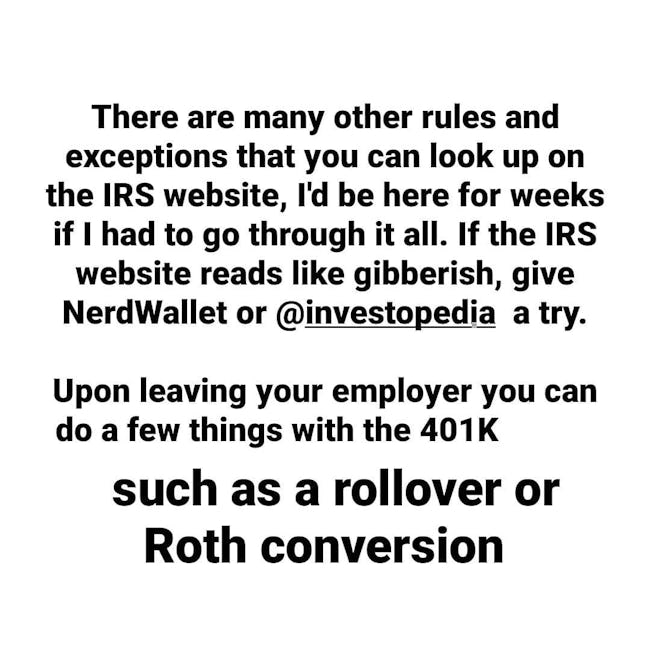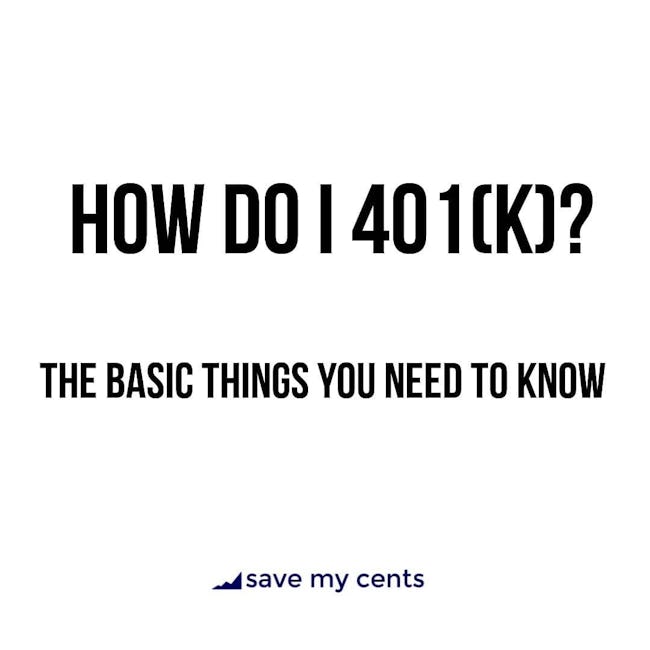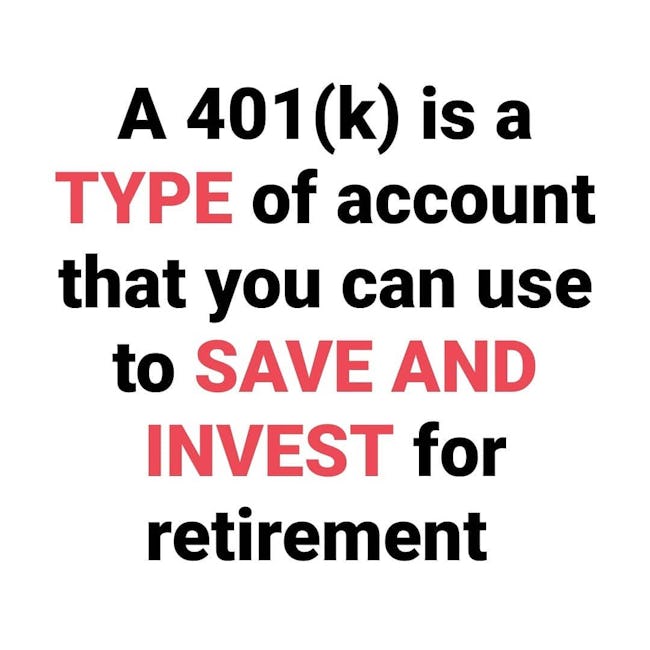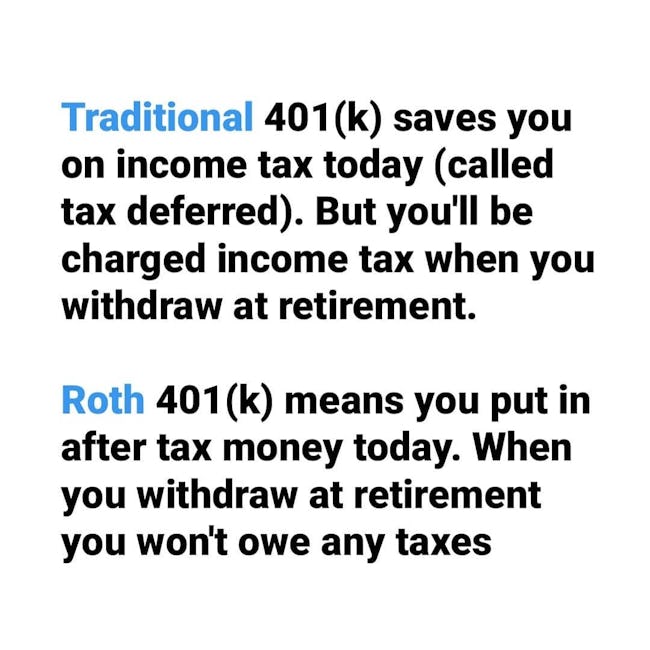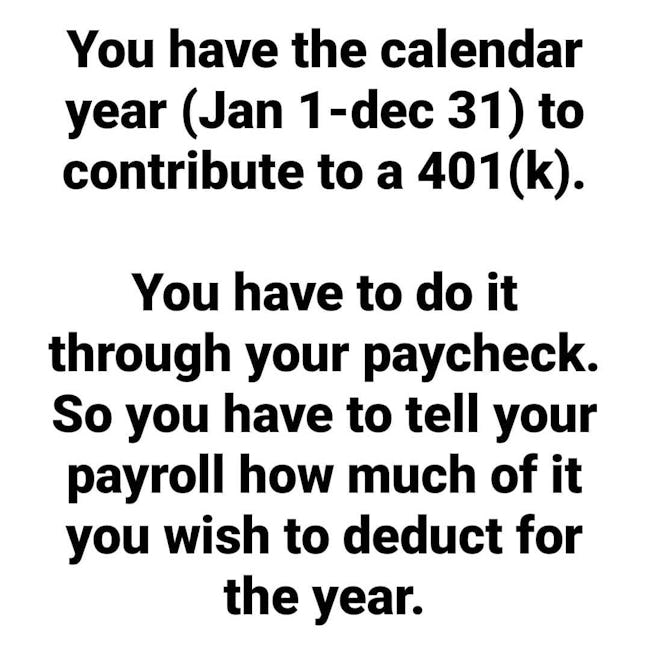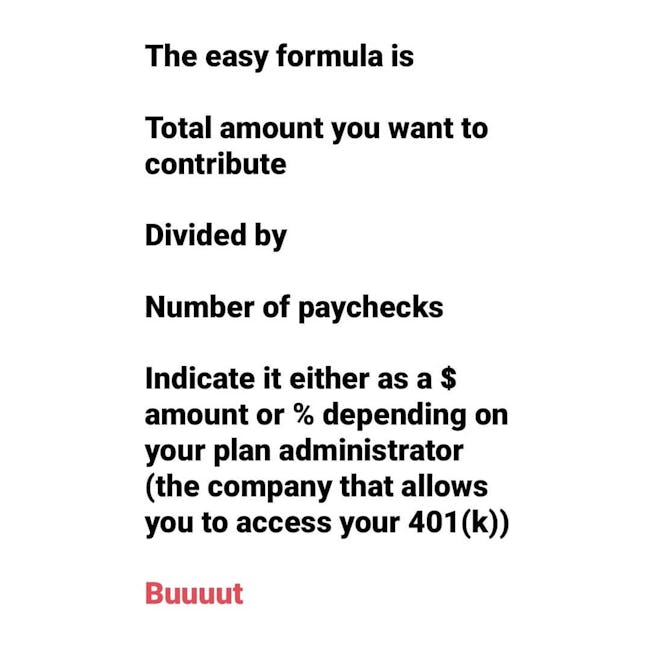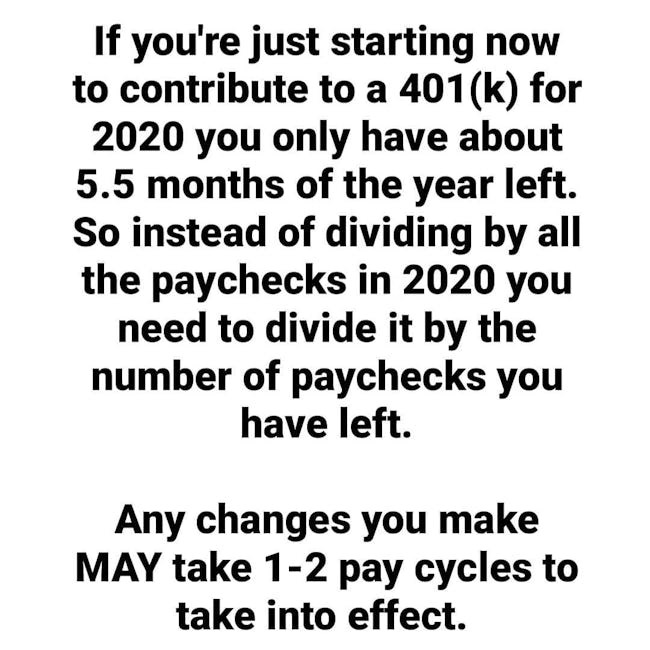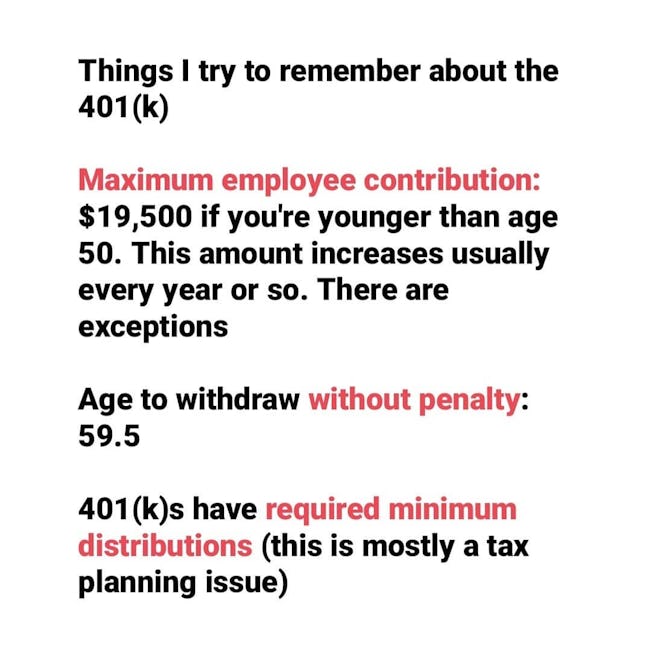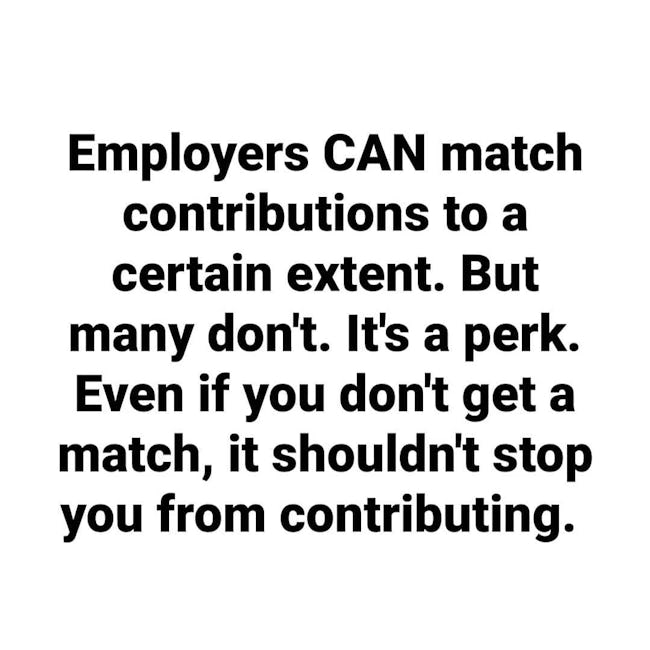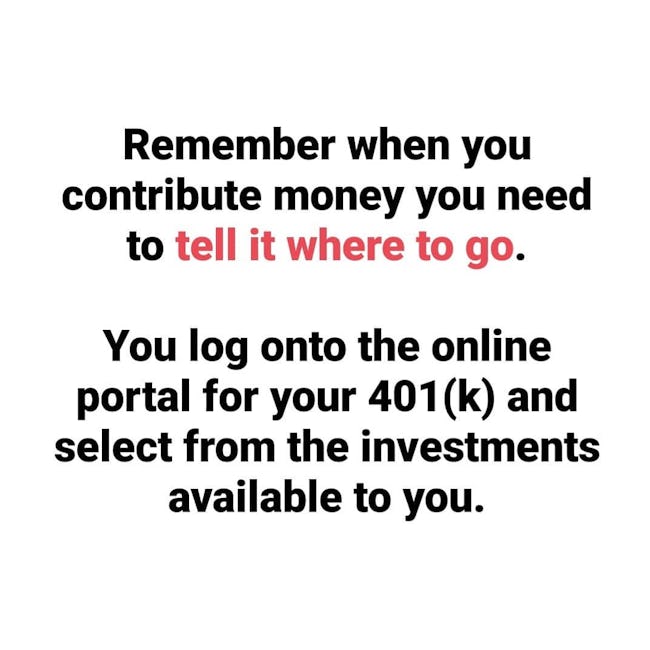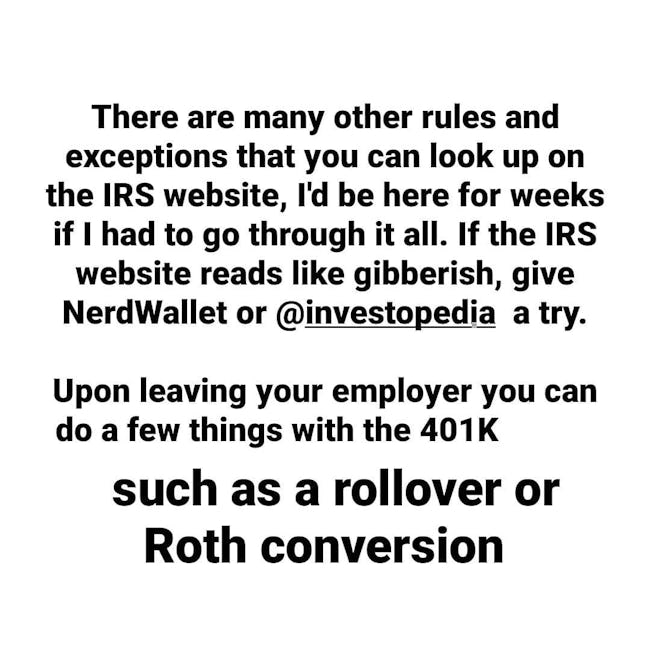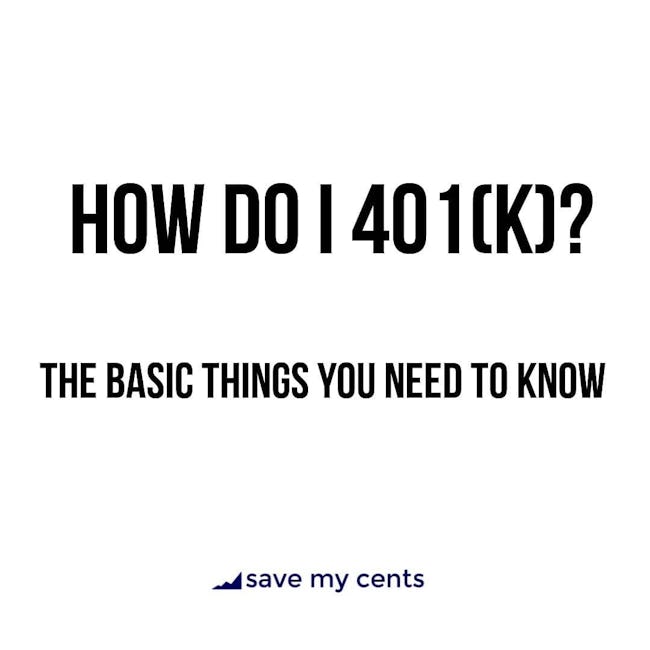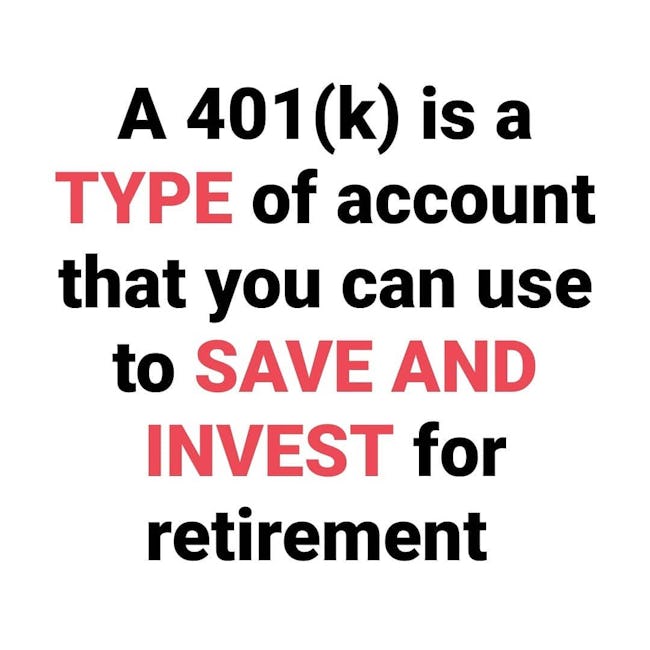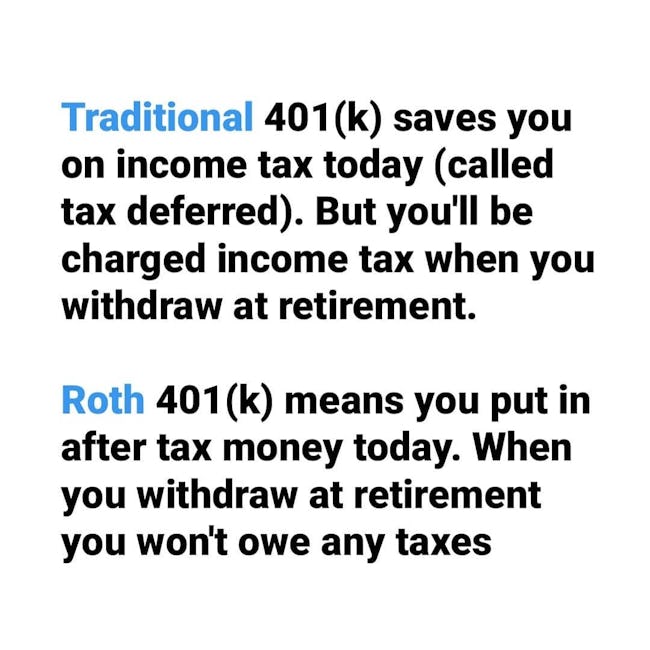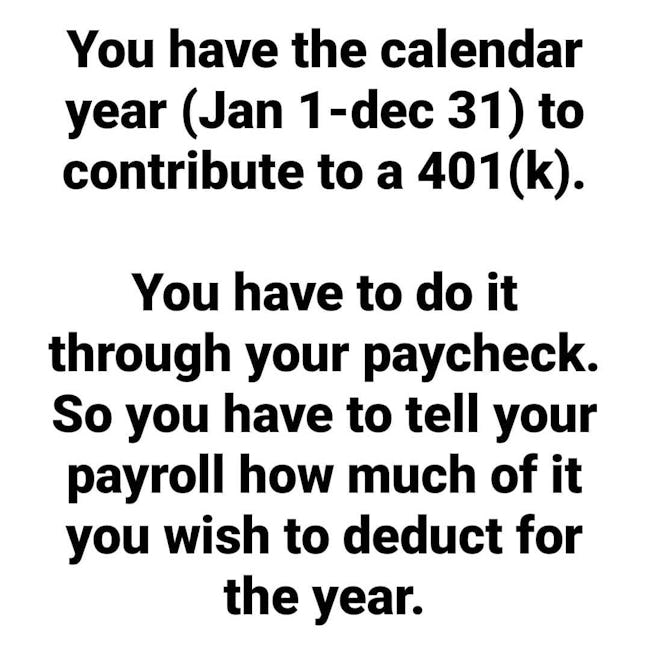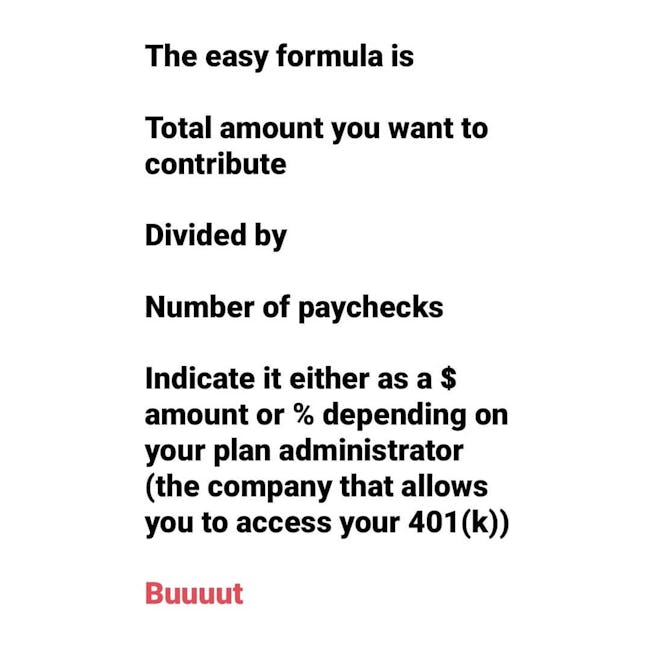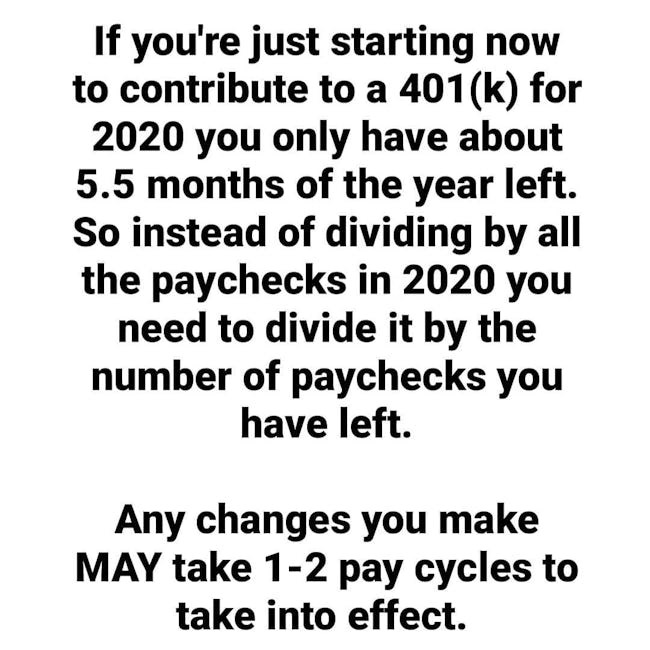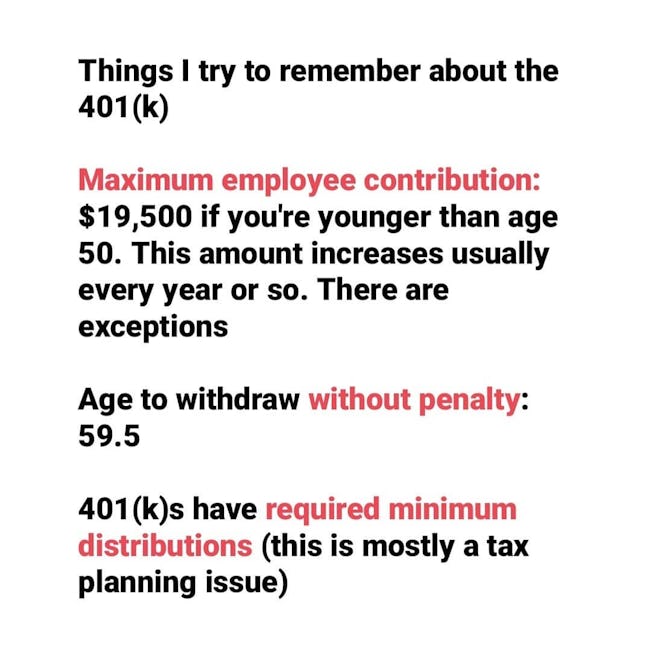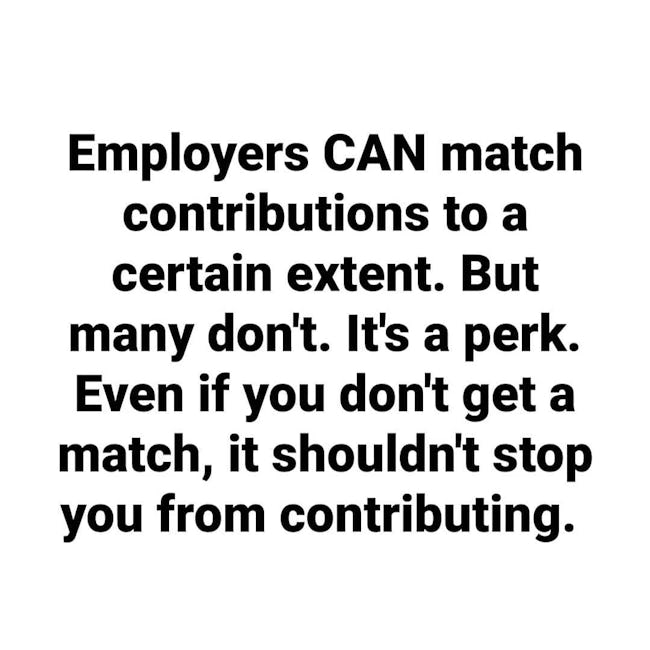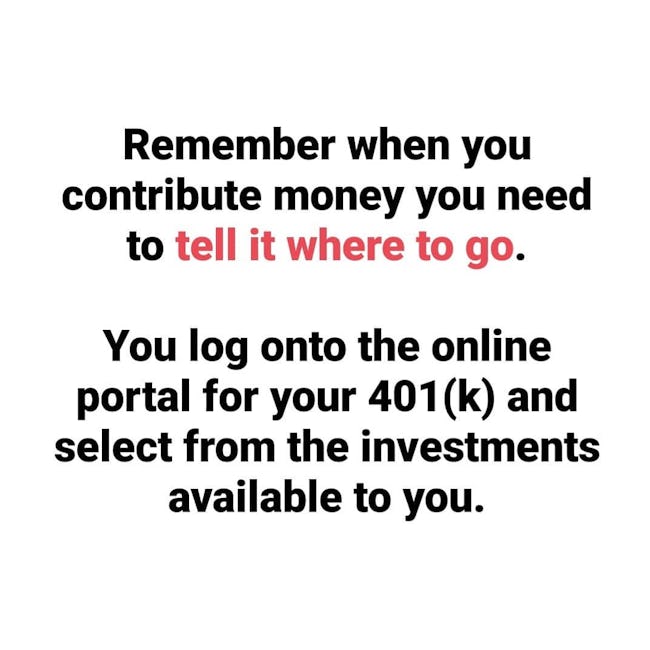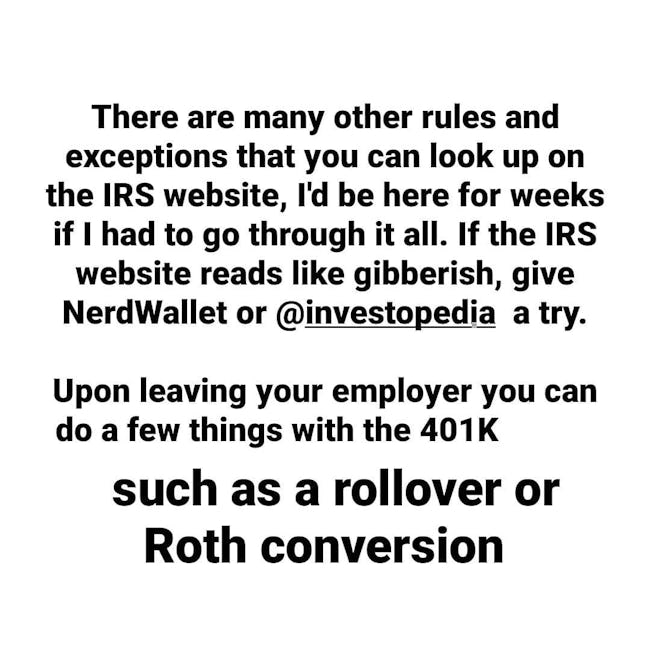 HOW DO 1 401(K)?
The Basic Things You Need to Know
A 401 (k) is a of account TYPE that you can use SAVE AND to for INVEST retirement
Traditional 401 (k) saves you on income tax today (called tax deferred). But you'll be charged income tax when you withdraw at retirement.
Roth 401 (k) means you put in after tax money today. When you withdraw at retirement you won't owe any taxes
You have the calendar year (Jan 1 -dec 31) to contribute to a 401 (k).
You have to do it through your paycheck. So you have to tell your payroll how much of it you wish to deduct for the year.
The easy formula is
Total amount you want to contribute
Divided by
Number of paychecks
Indicate it either as a $ amount or % depending on your plan administrator (the company that allows you to access your 401 (k))
If you're just starting now to contribute to a 401 (k) for 2020 you only have about 5.5 months of the year left. So instead of dividing by all the paychecks in 2020 you need to divide it by the number of paychecks you have left.
Any changes you make MAY take 1-2 pay cycles to take into effect.
Things I try to remember about the 401 (k)
Maximum employee contribution: $19,500 if you're younger than age 50. This amount increases usually every year or so. There are exceptions Age to withdraw without penalty: 59.5
401 (k)s have required minimum distributions (this is mostly a tax planning issue)
Employers CAN match contributions to a certain extent. But many don't. It's a perk. Even if you don't get a match, it shouldn't stop you from contributing.
Remember when you contribute money you need to tell it where to go.
You log onto the online portal for your 401 (k) and select from the investments available to you.
There are many other rules and exceptions that you can look up on the IRS website, I'd be here for weeks if I had to go through it all. If the IRS website reads like gibberish, give NerdWaIIet or @investopedia a try.
Upon leaving your employer you can do a few things with the 401K such as a rollover or Roth conversion
More booklets by Shang
More Finance & Accounting booklets
Your recently viewed booklets
See all booklets