Booklet
The art of attention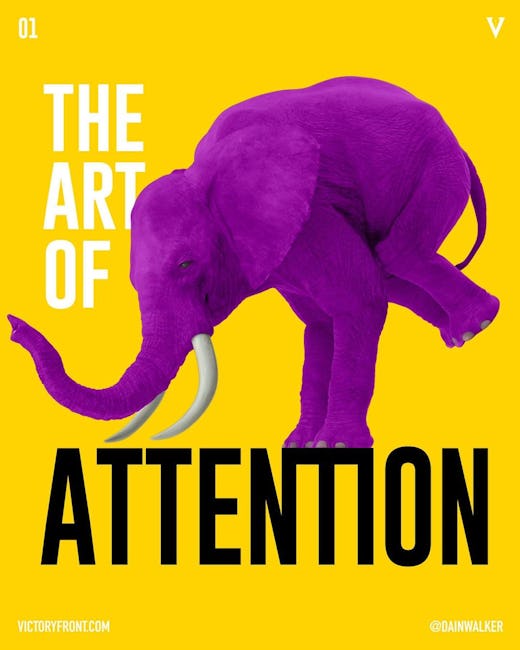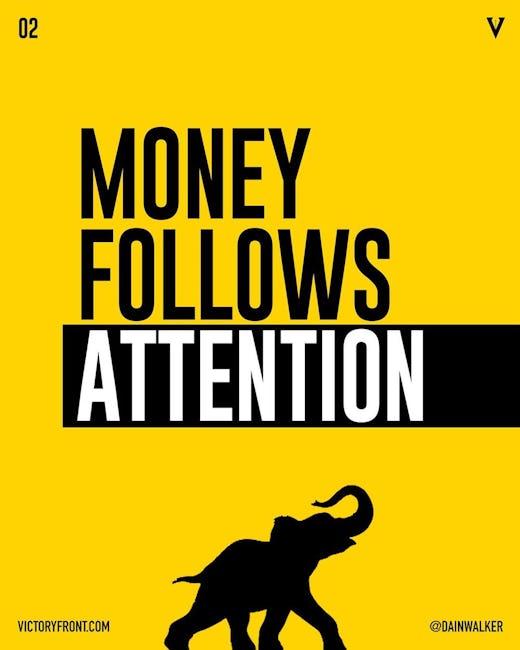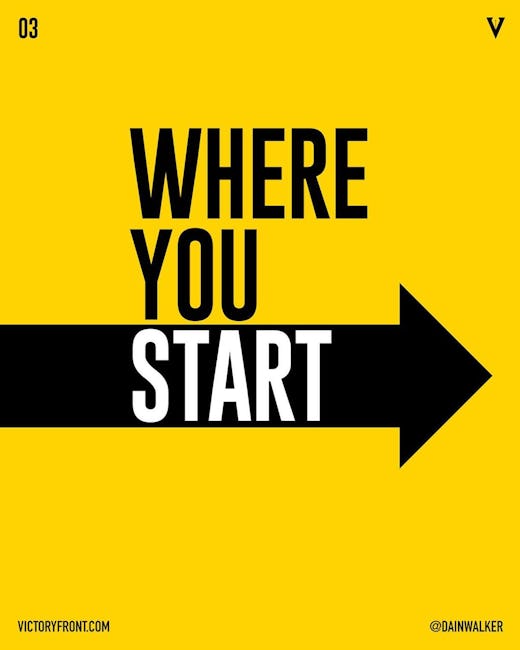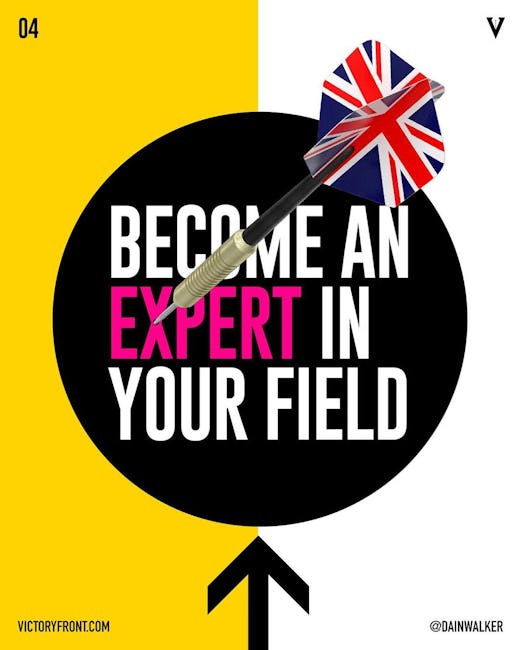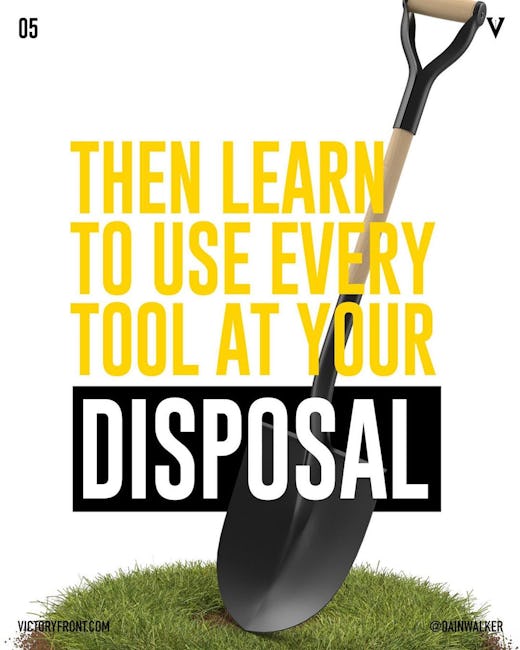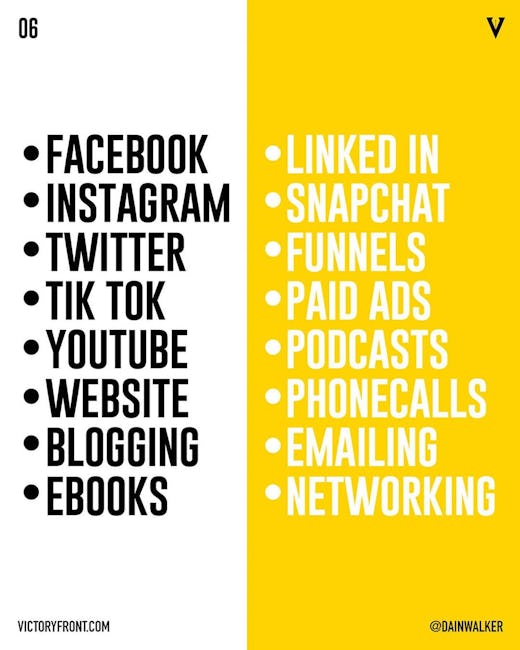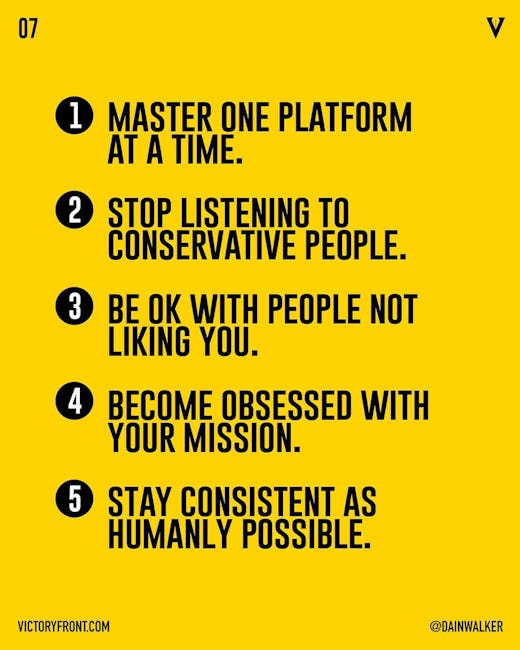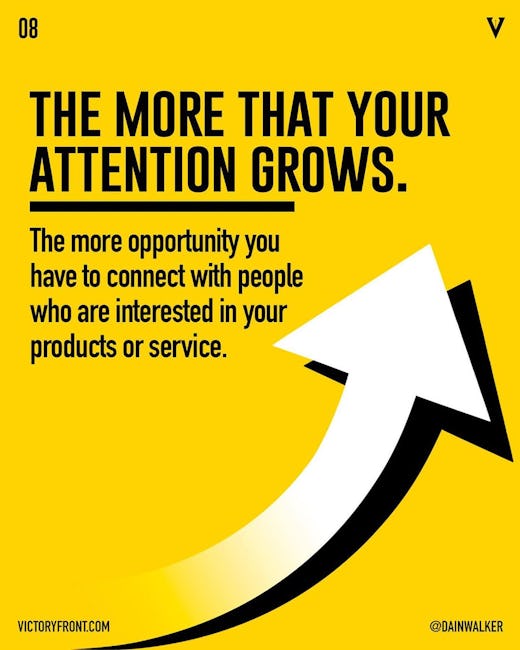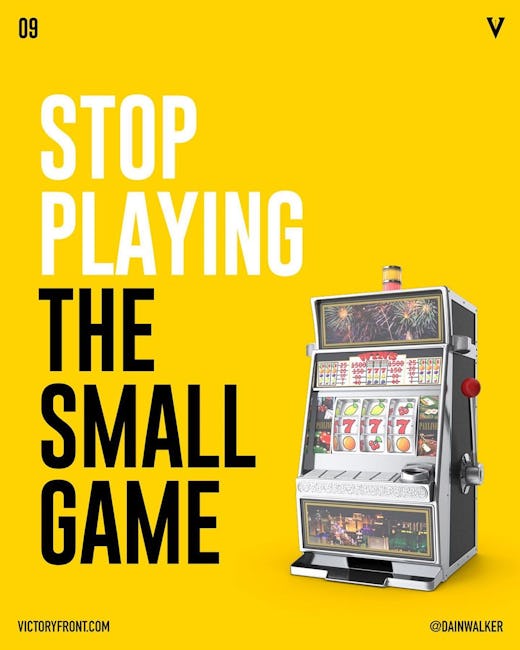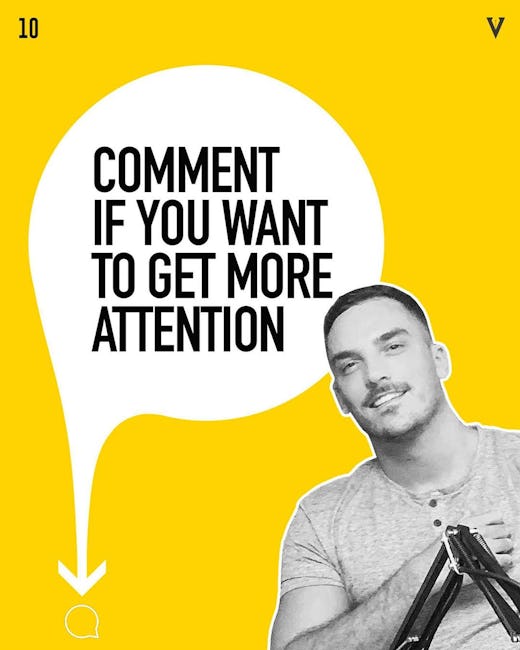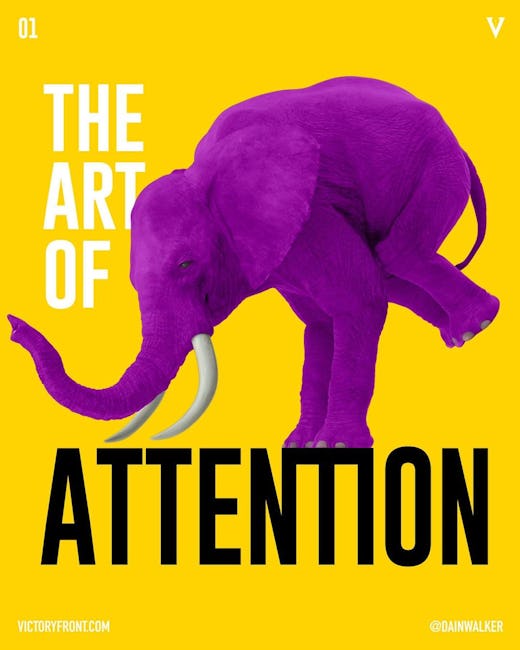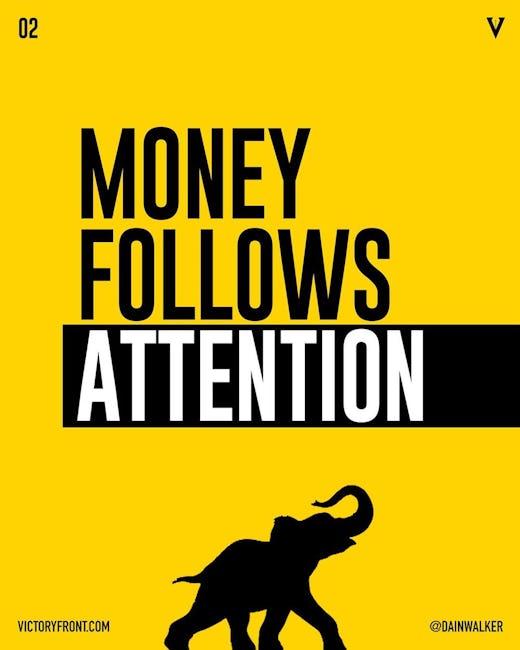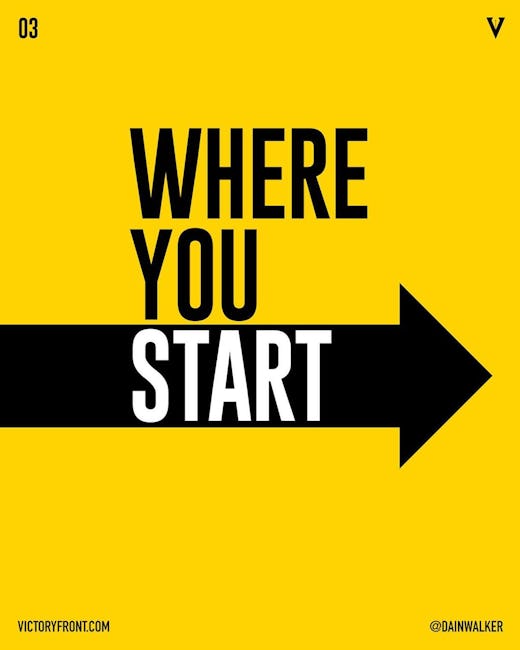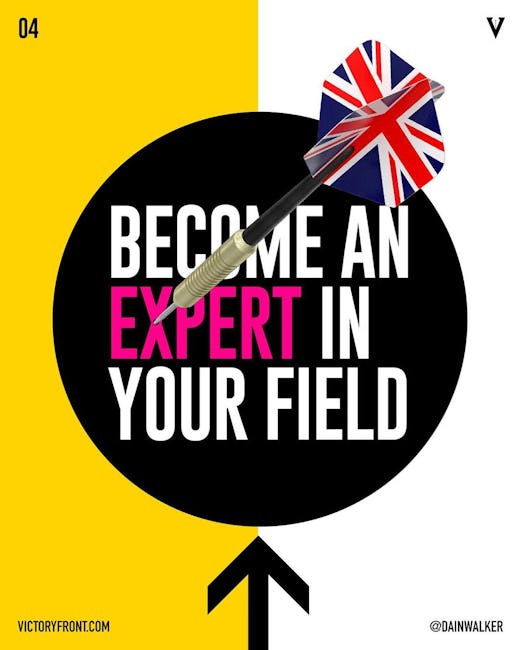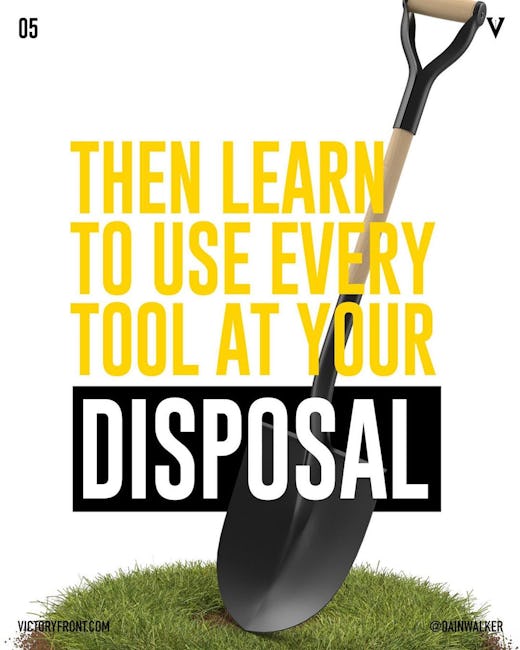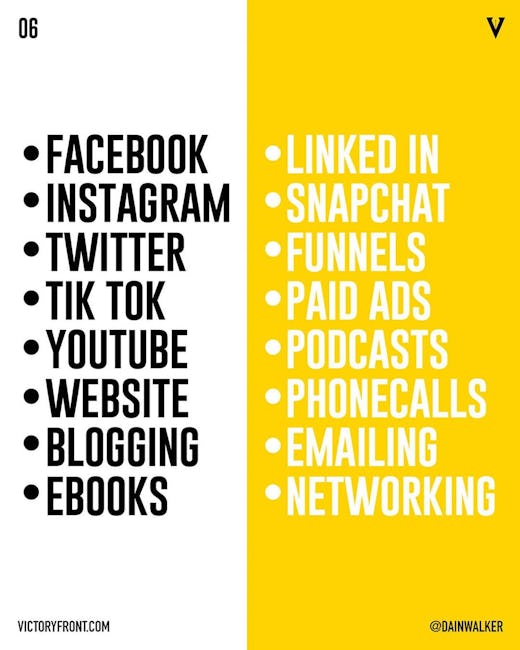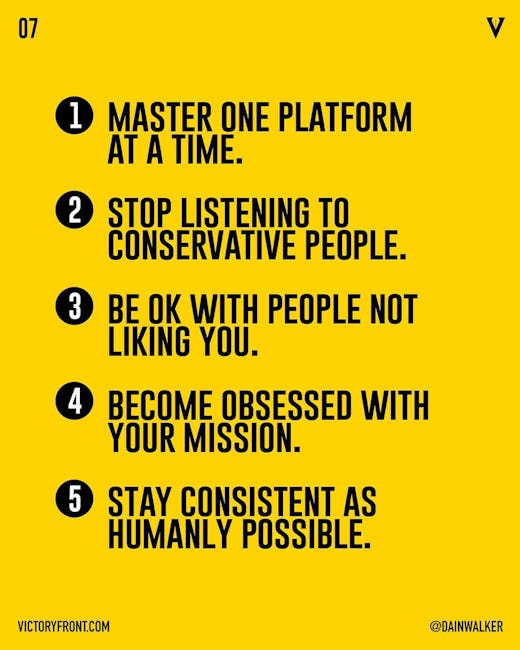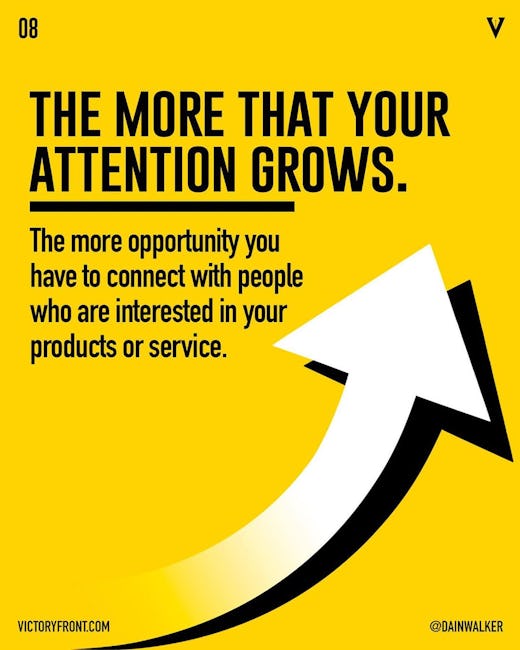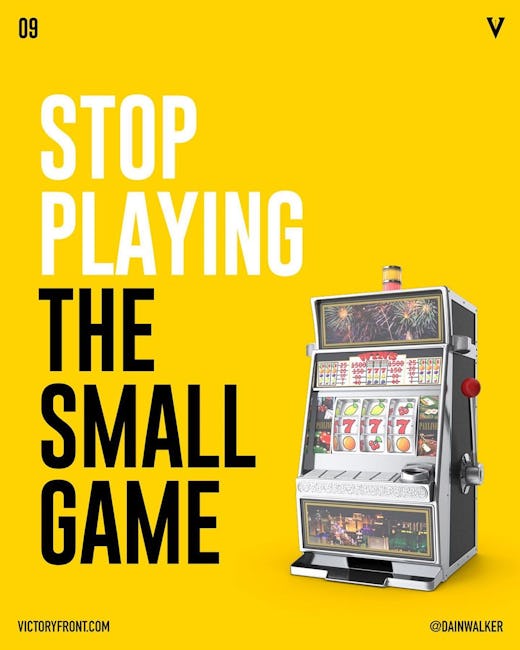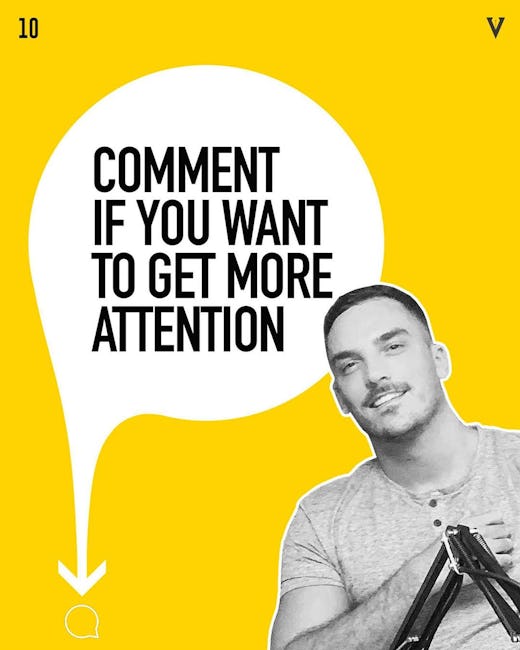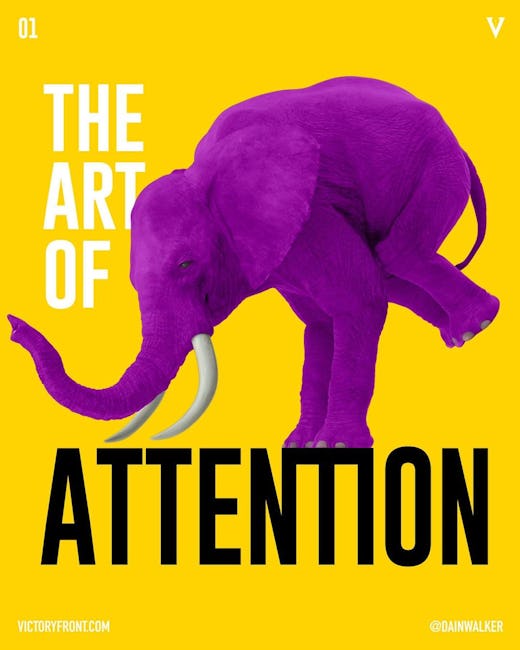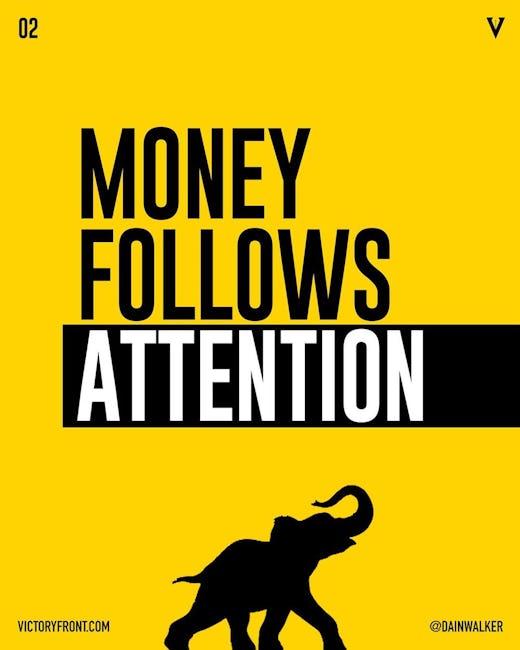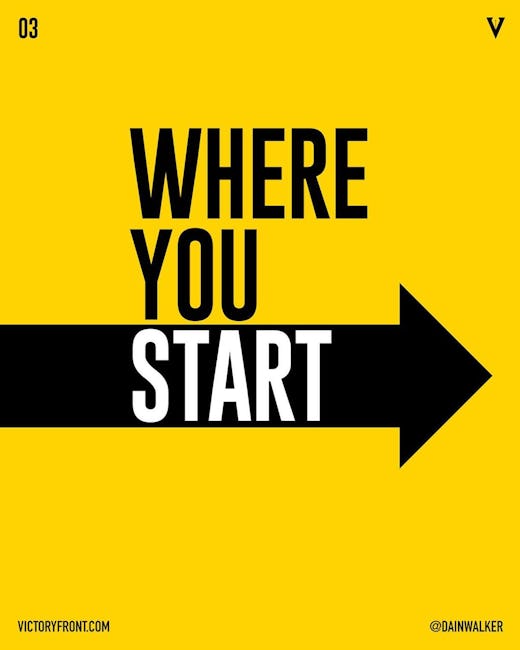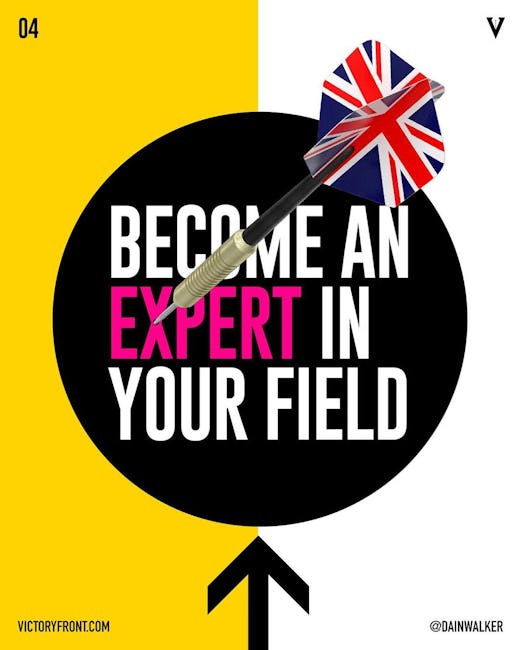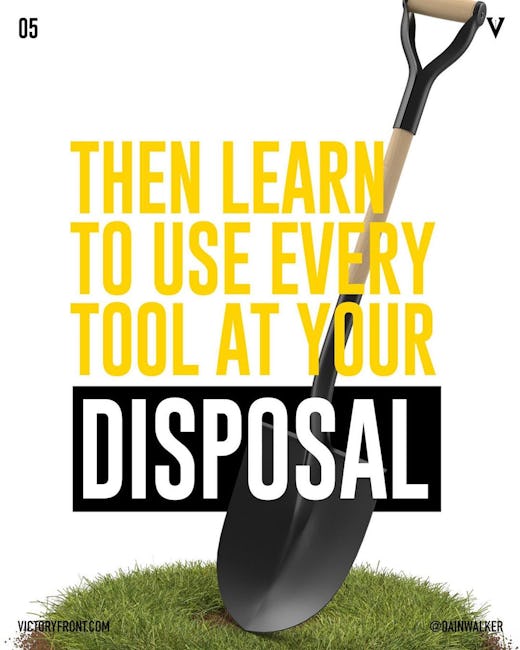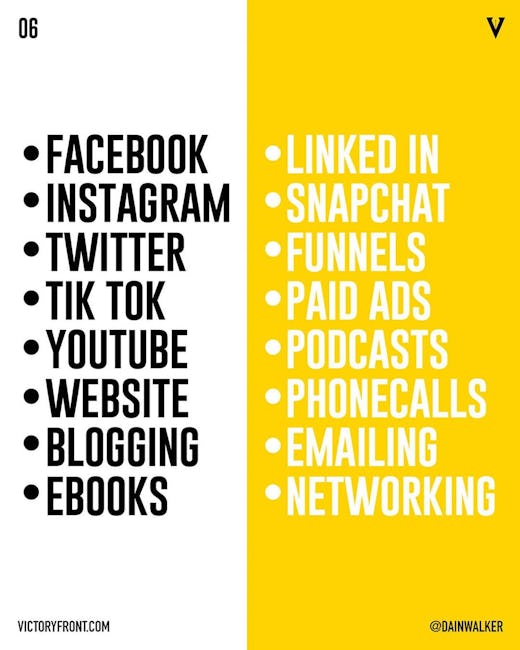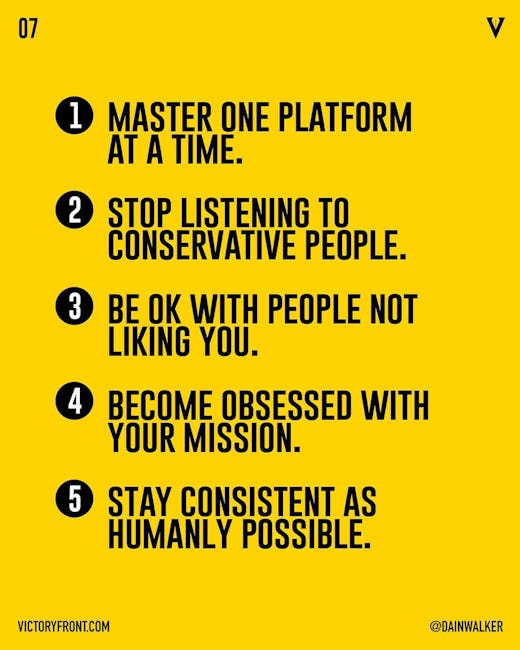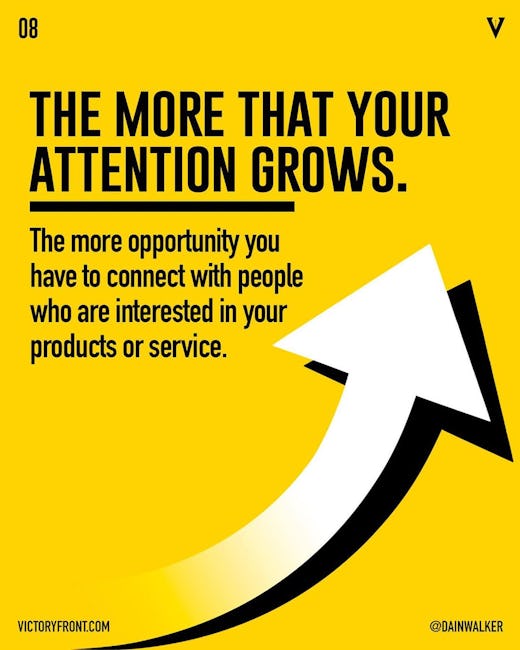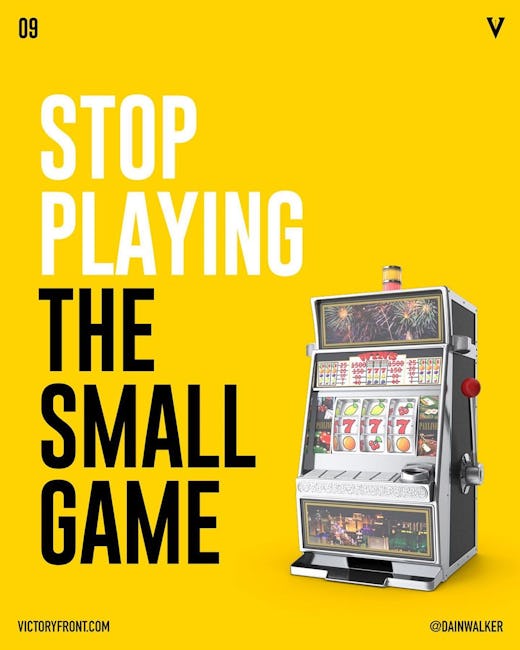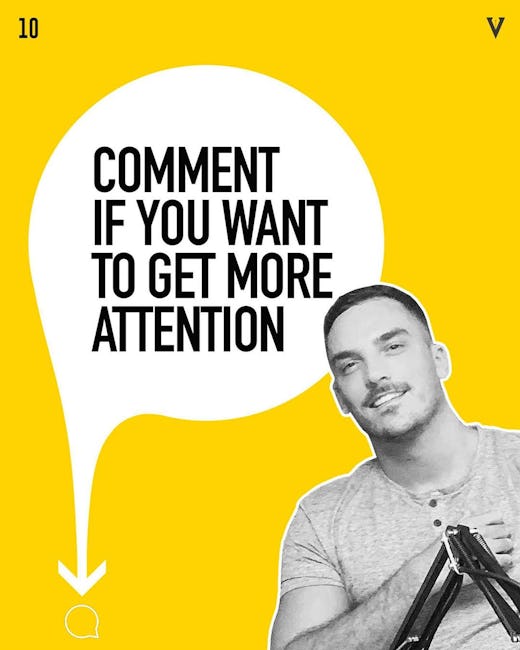 The art of attention
Money follows attention
Where you start
Become an expert in your field
Then learn to use every tool at your disposal
• Facebook
• Instagram
• Twitter
• Tik Tok
• Youtube
• Website
• Blogging
• Ebooks
• Linked In
• Snapchat
• Funnels
• Paid Ads
• Podcasts
• Phonecalls
• Emailing
Master one platform at a time.
Stop listening to conservative people.
Be ok with people not liking you.
Become obsessed with your mission.
Stay consistent as humanly possible.
The more that your attention grows.
The more opportunity you have to connect with people who are interested in your products or service.
Stop playing the small game
Comment if you want to get more attention
More booklets by Dain Walker
More Marketing booklets
Your recently viewed booklets
See all booklets