Booklet
The Anatomy Of A Great Landing Page.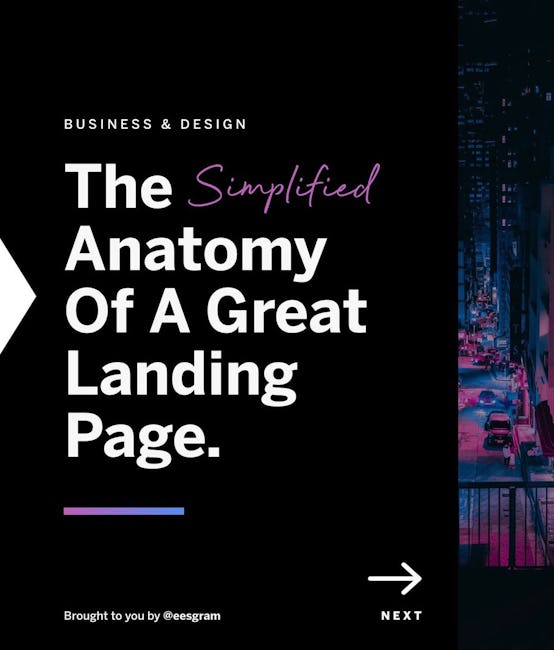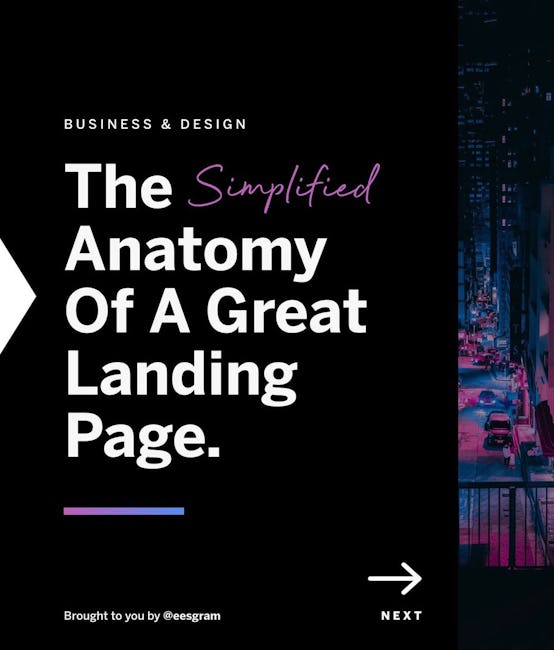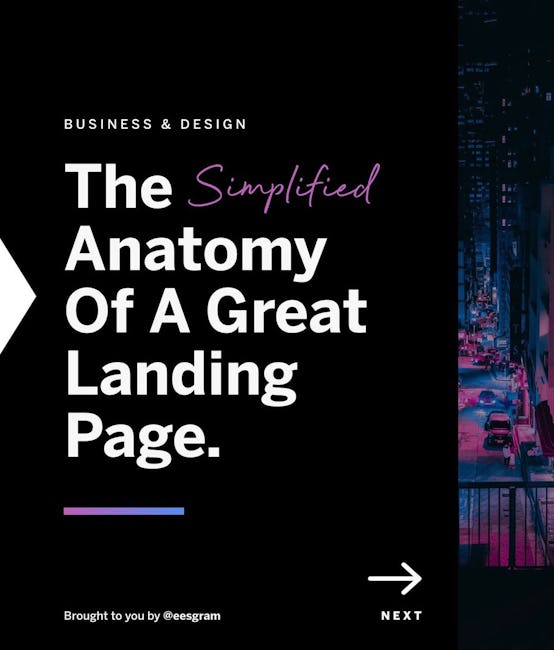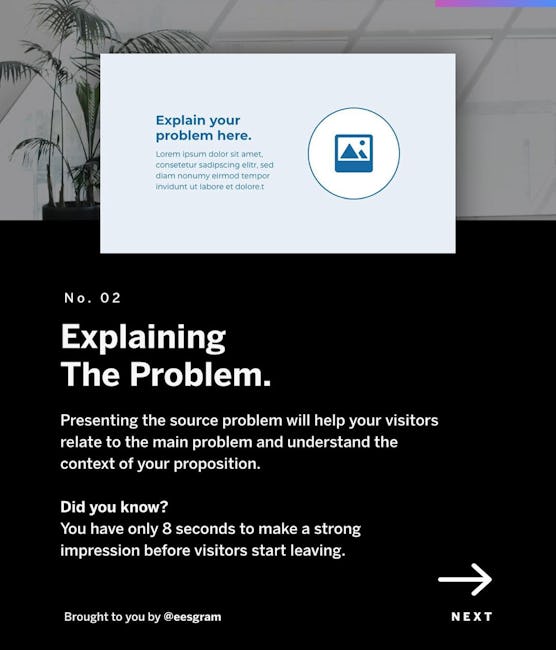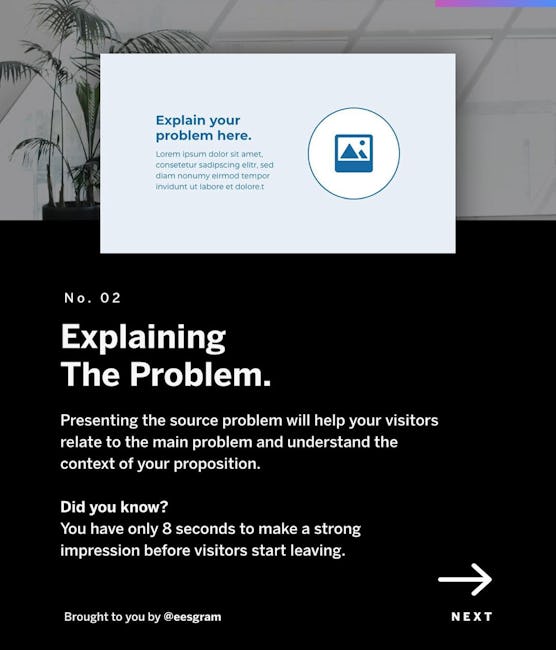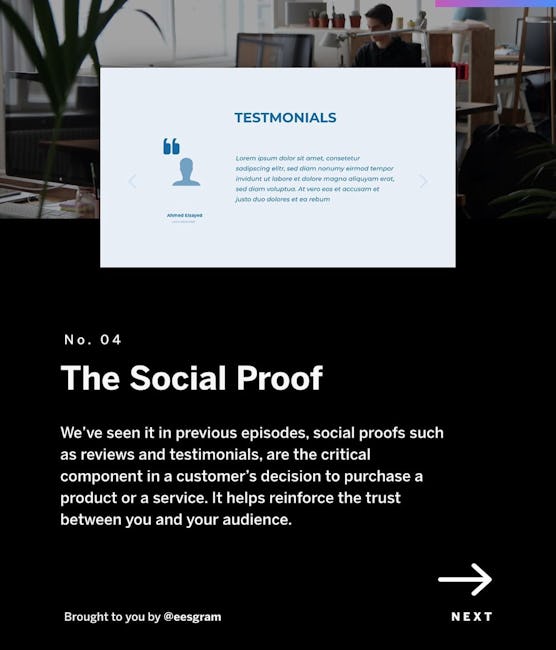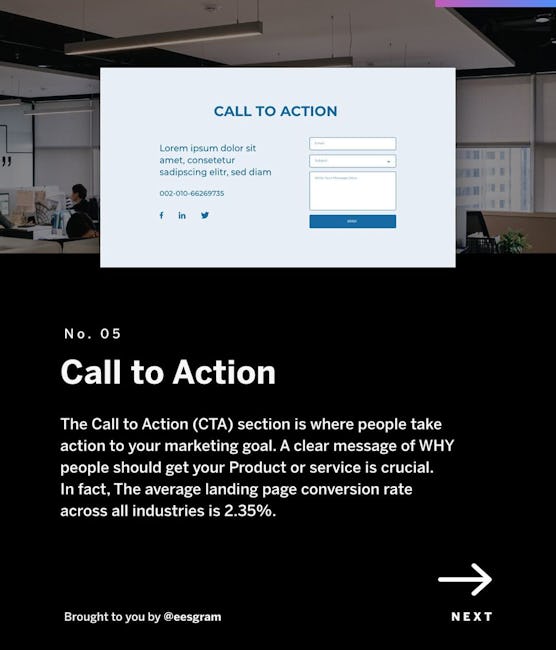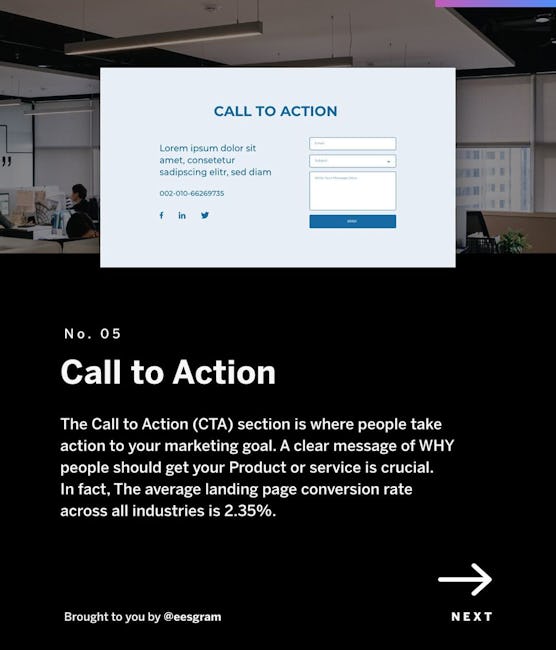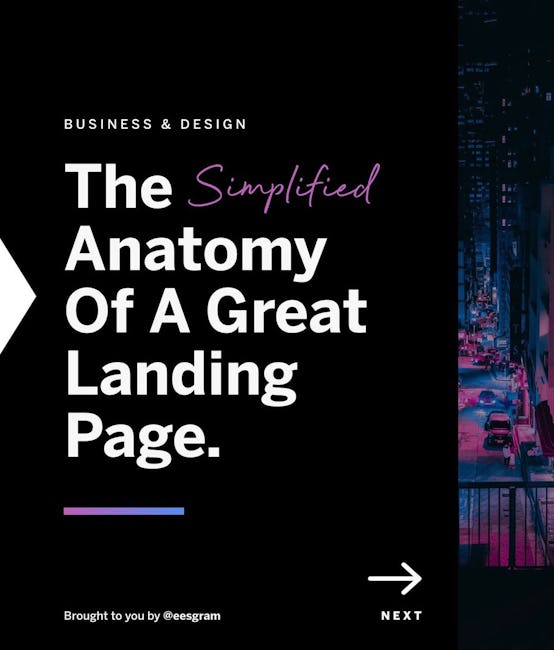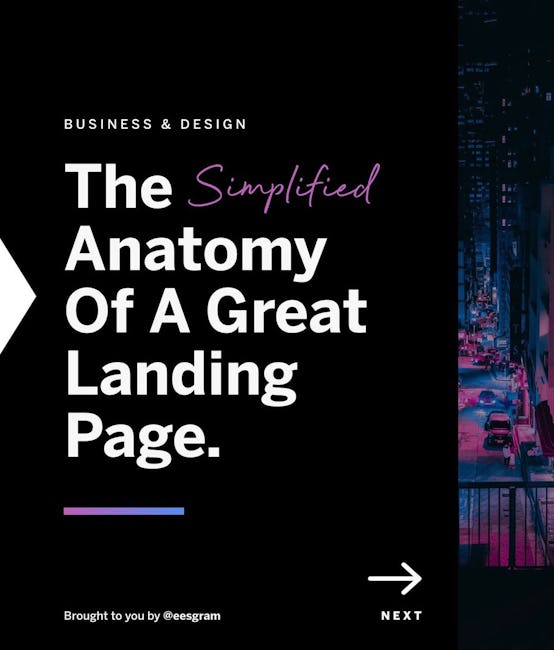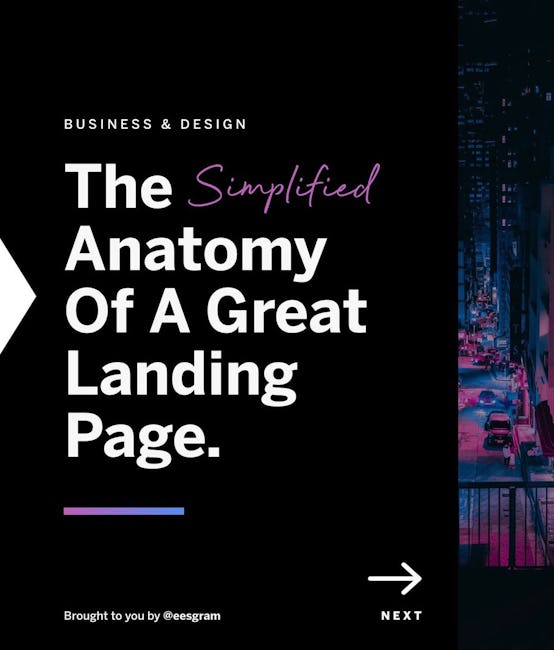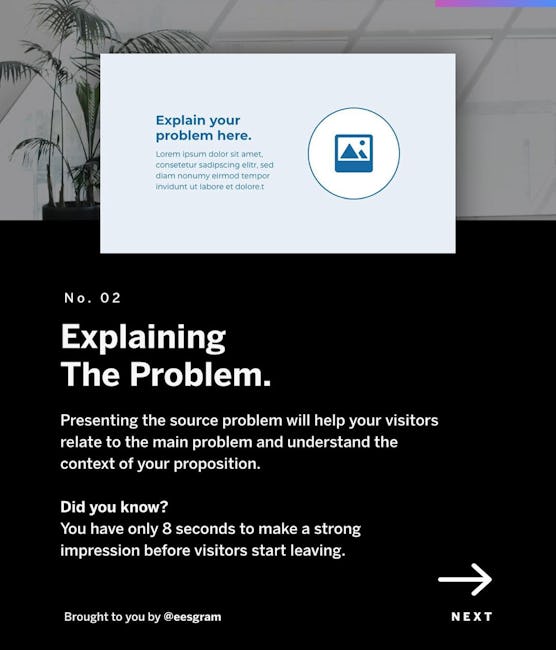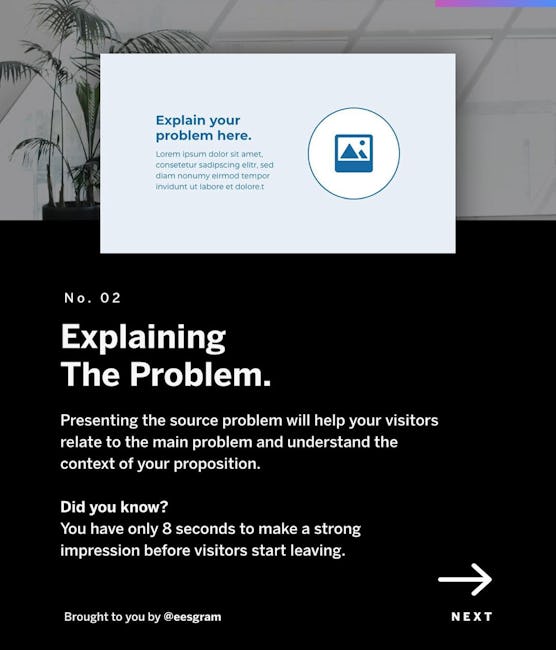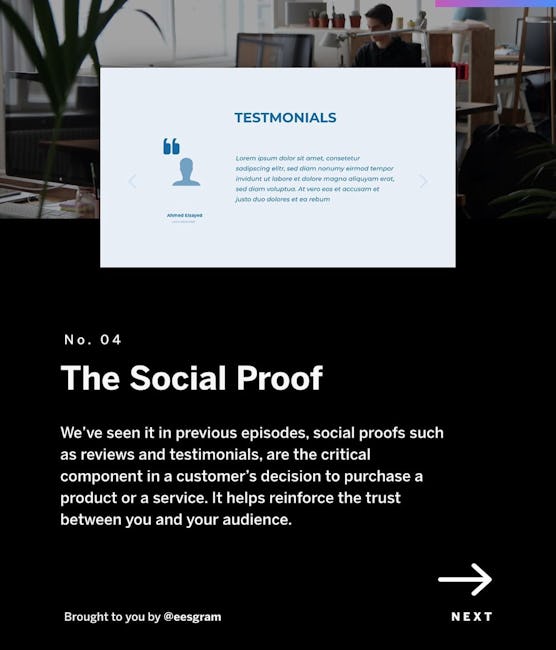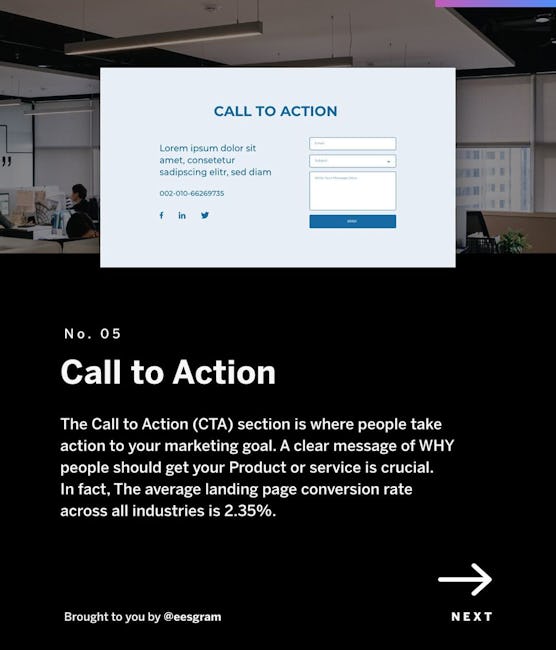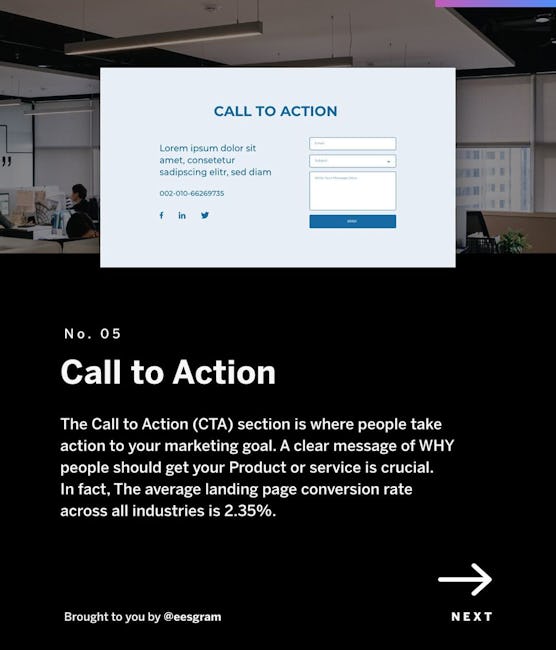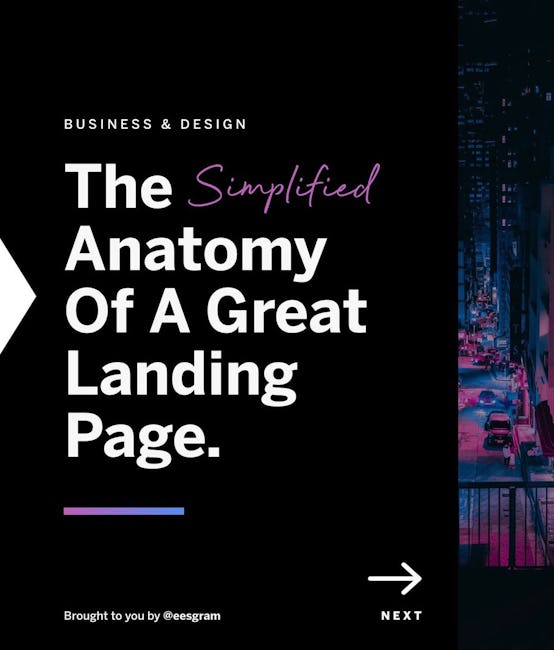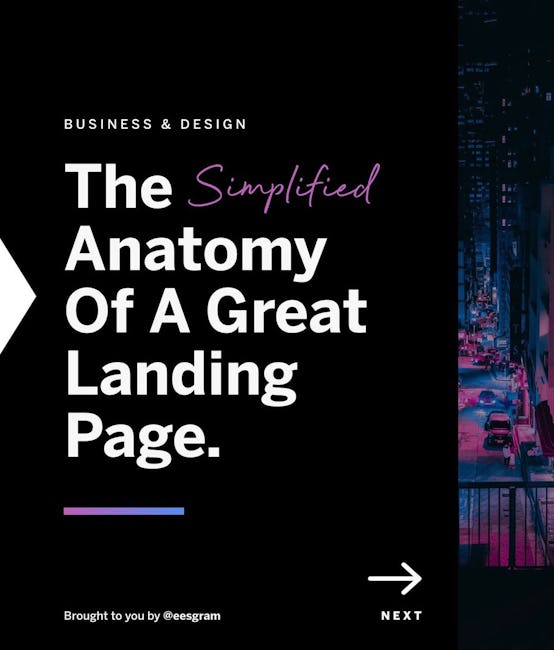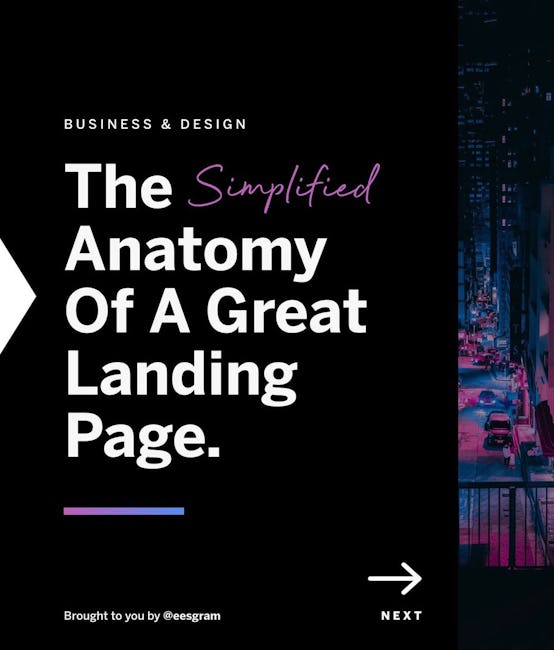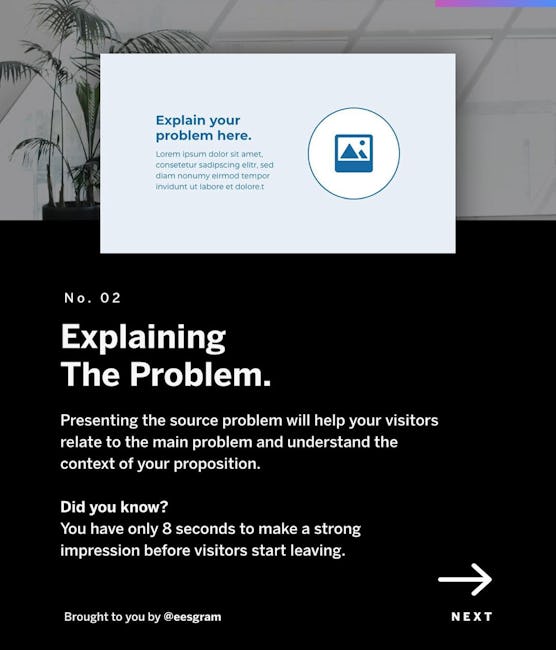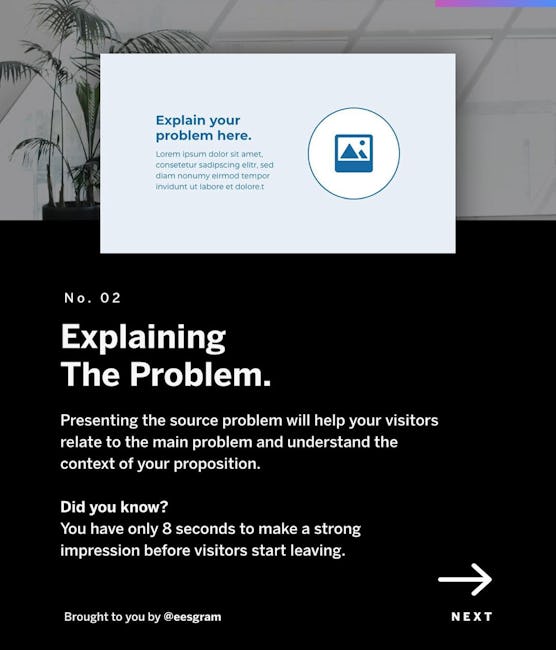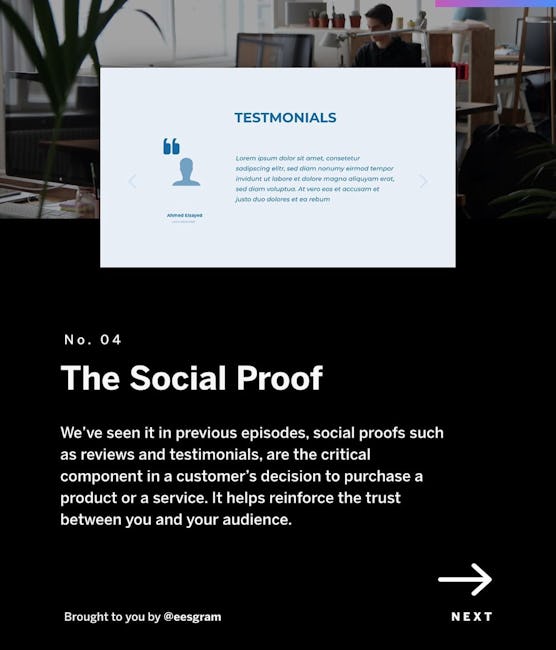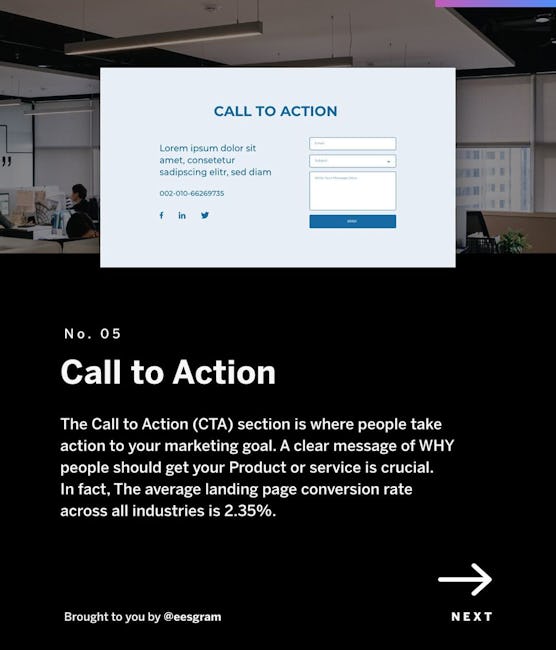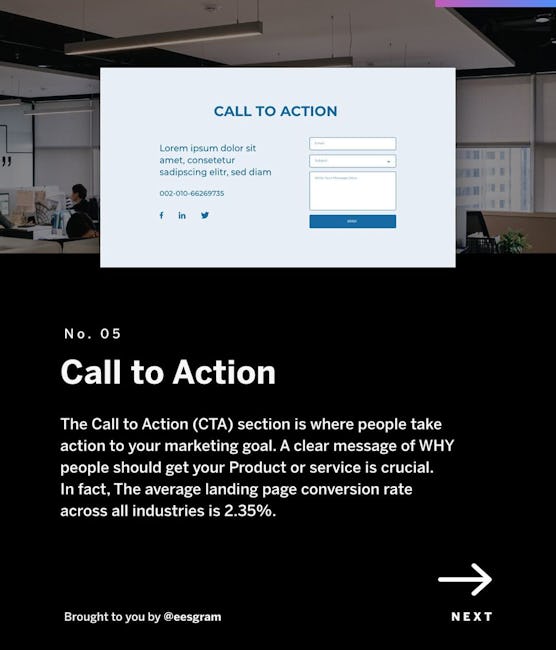 The Anatomy Of A Great Landing Page.
PRE-STEP
What's a landing page?
Different from a multi-page website. a landing page is a single page website with one main focus:
Drive traffic and convert people to a specific marketing campaign goal.
No. 01
The Headline
The headline is the first and most important section of a landing page. The secret of a great headline is to convey your unique selling proposition (USP) - The one thing that sets your product or service apart from the others.
Over 90% of visitors who reported reading headlines also read Call•To-Action copy.
No. 02
Explaining The Problem.
Presenting the source problem will help your visitors relate to the main problem and understand the context of your proposition.
Did you know?
You have only 8 seconds to make a strong impression before visitors start leaving.
No. 03
Solution + Benefits
The solution & benefits section is where you explain how the solution (your Offer) has the power to solve the problem presented previously.
You can illustrate your solution in a list or a step-by-step format. using videos on landing pages can improve conversions by 86%
No. 04
The Social Proof
We've seen it in previous episodes. social proofs such as reviews and testimonials. are the critical component in a customer's decision to purchase a product or a service. It helps reinforce the trust between you and your audience.
No. 05
Call to Action
The Call to Action (CTA) section is where people take action to your marketing goal. A clear message Of WHY people should get your Product or service is crucial. In fact. The average landing page conversion rate across all industries is 2.35%.
More booklets by Elias Serrano
More Design booklets
Your recently viewed booklets
See all booklets