Booklet
The 4 M's of marketing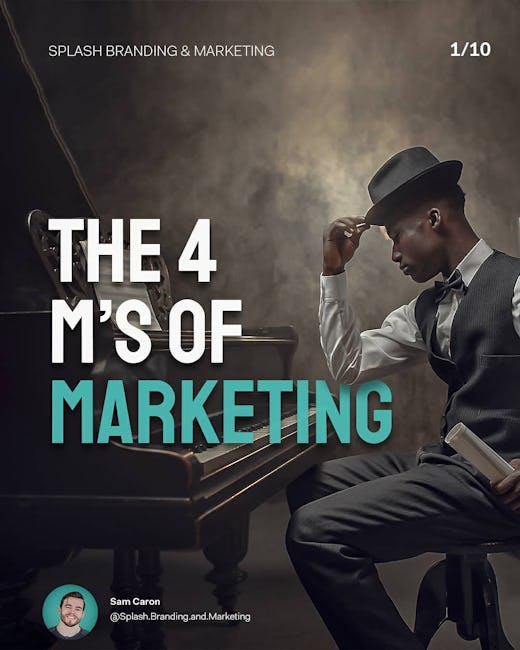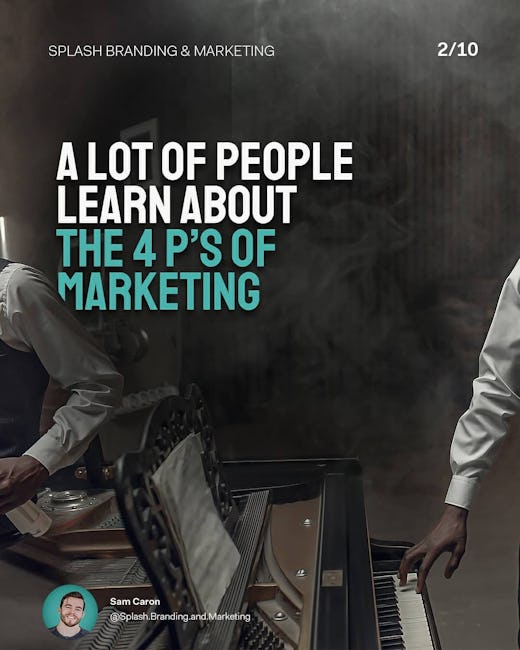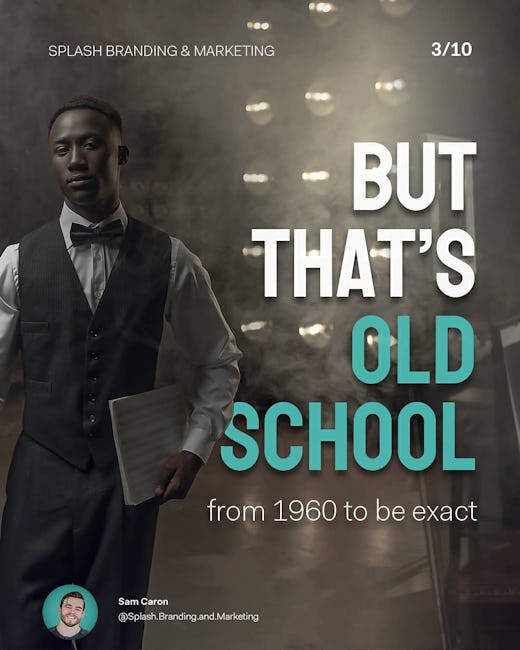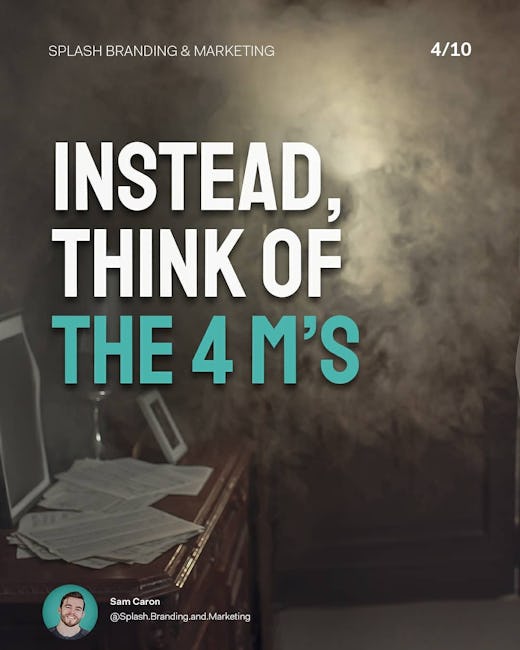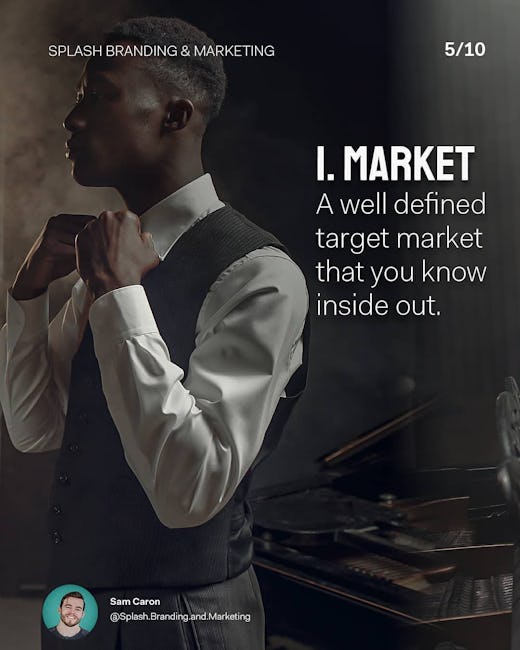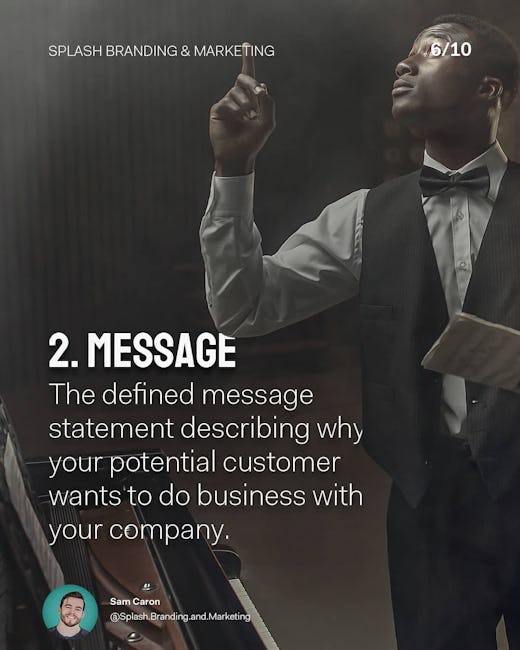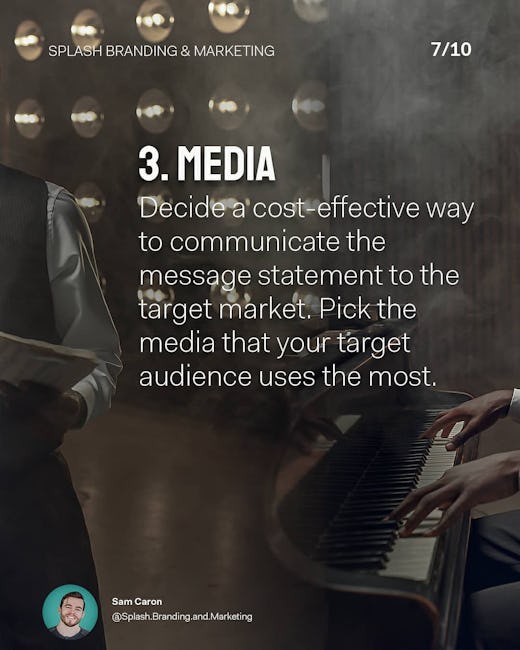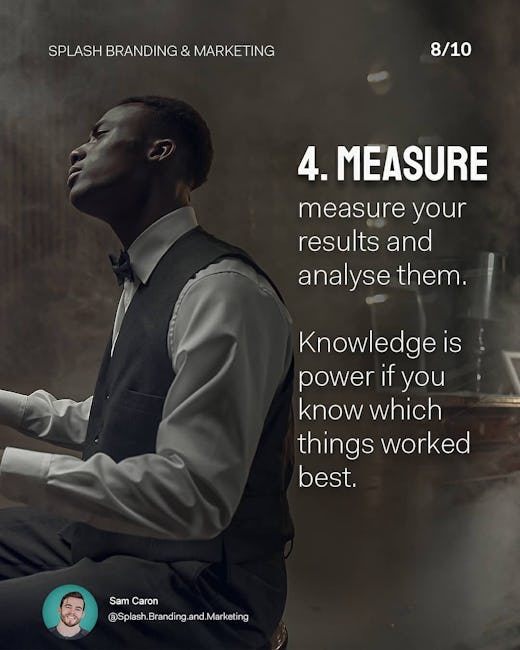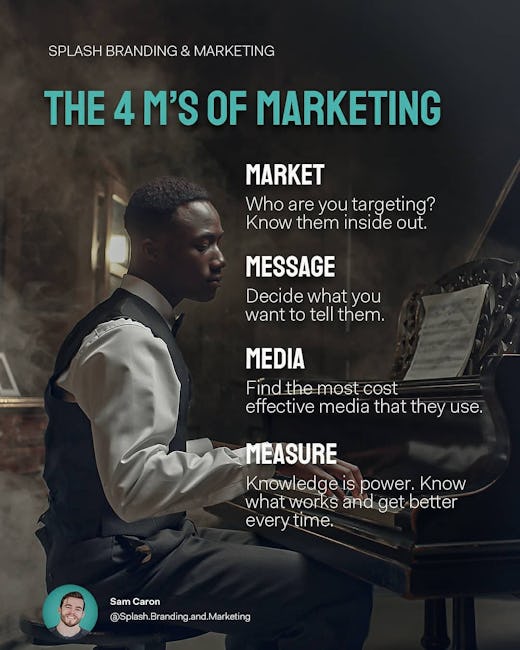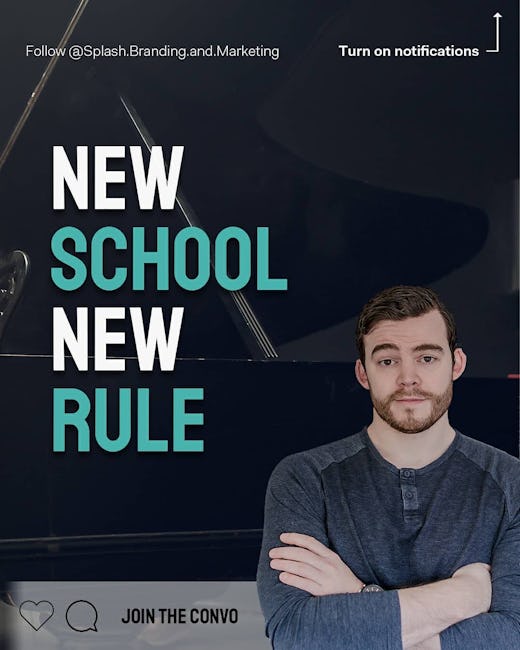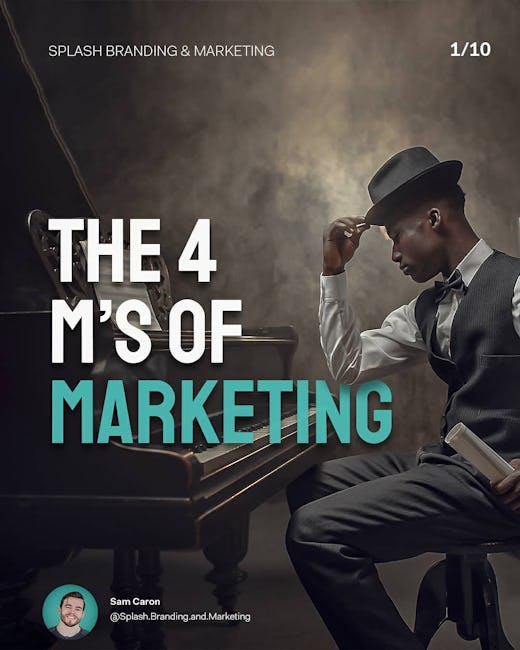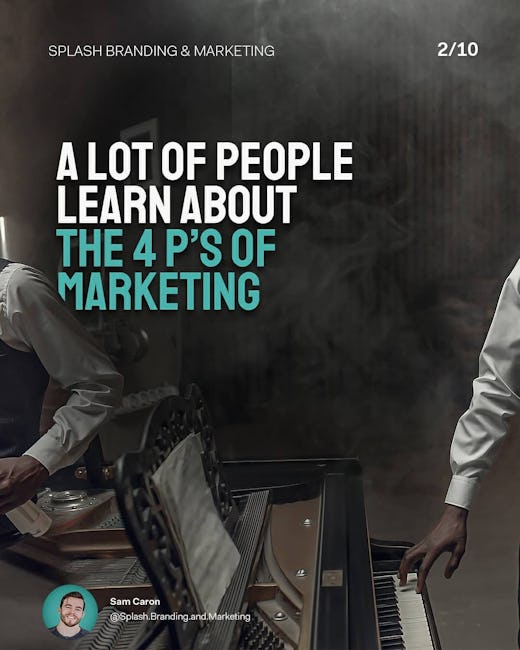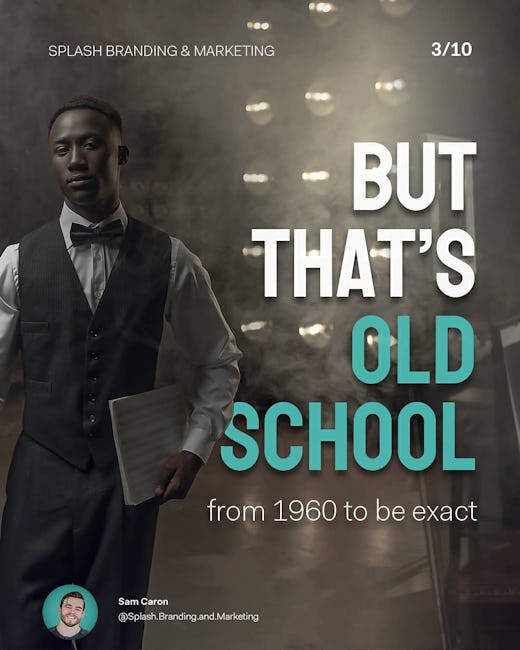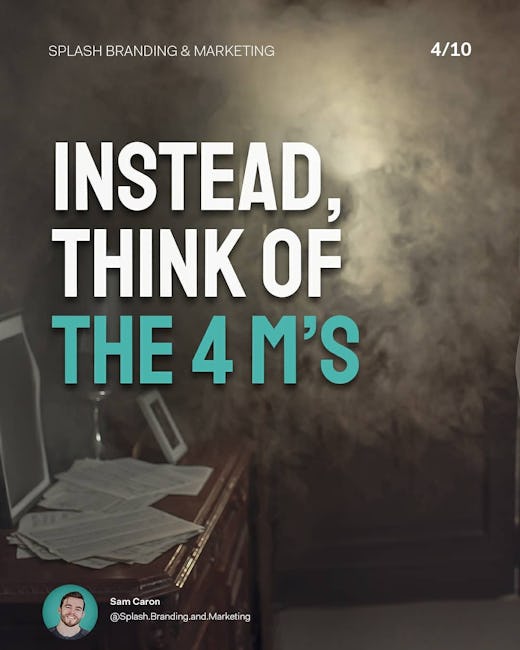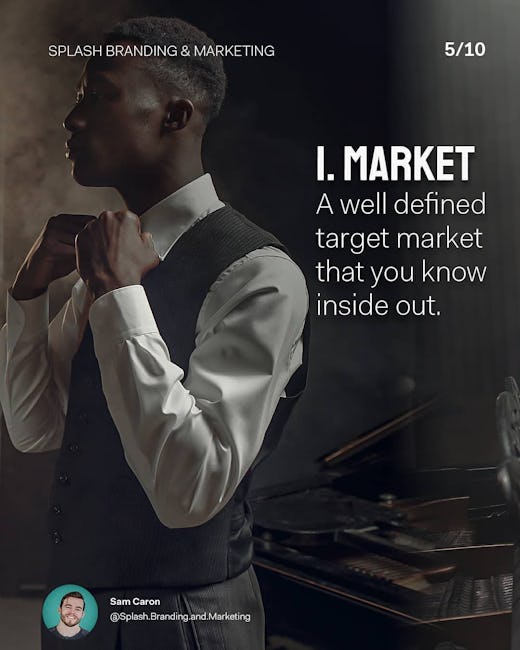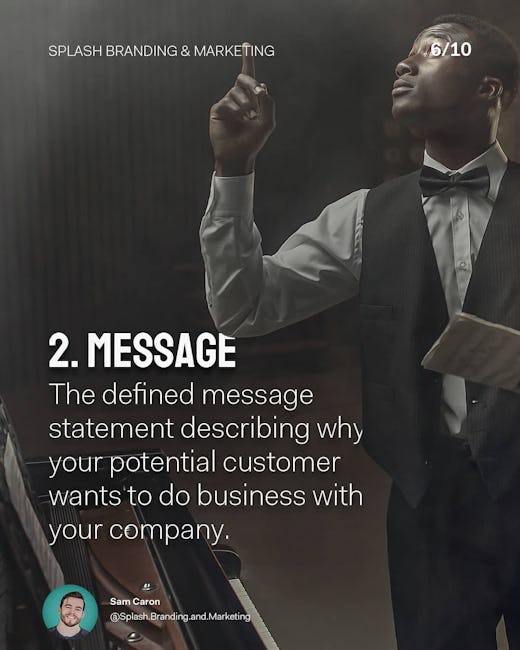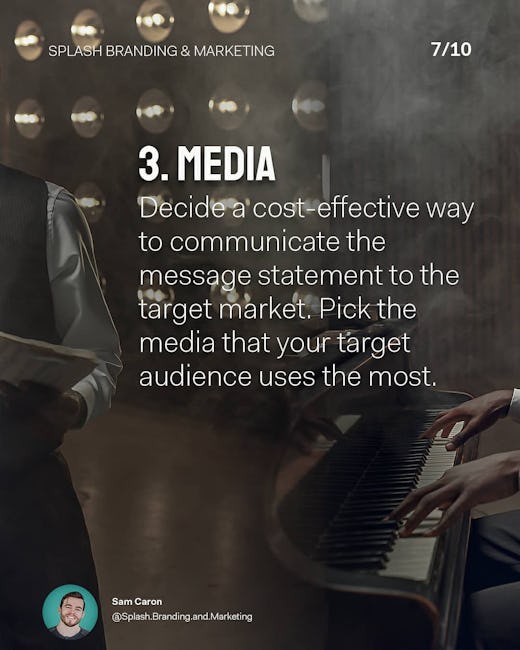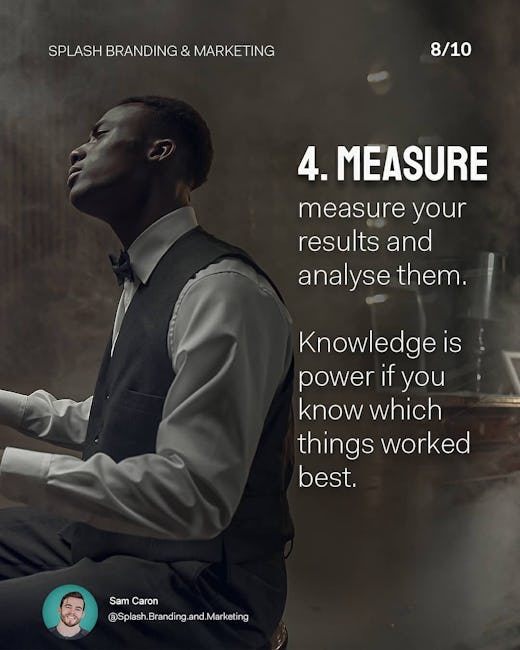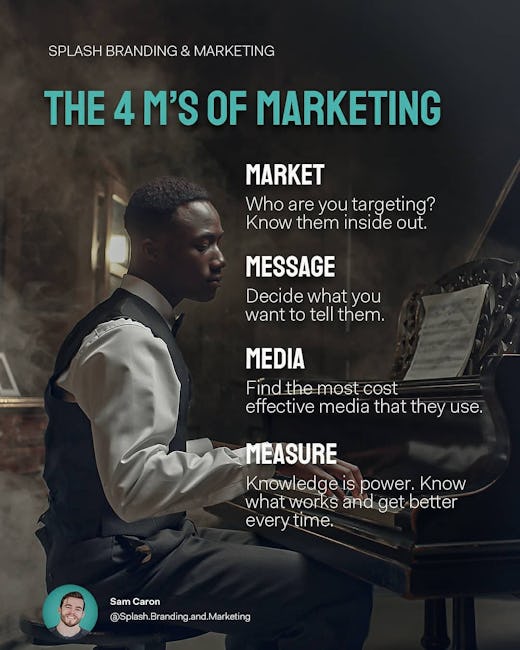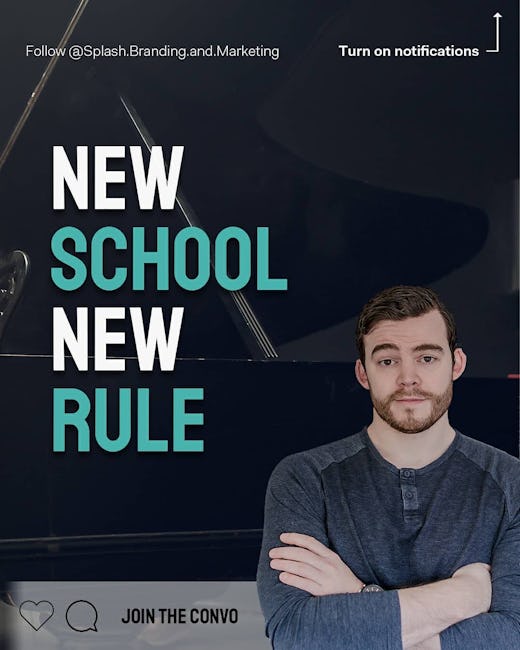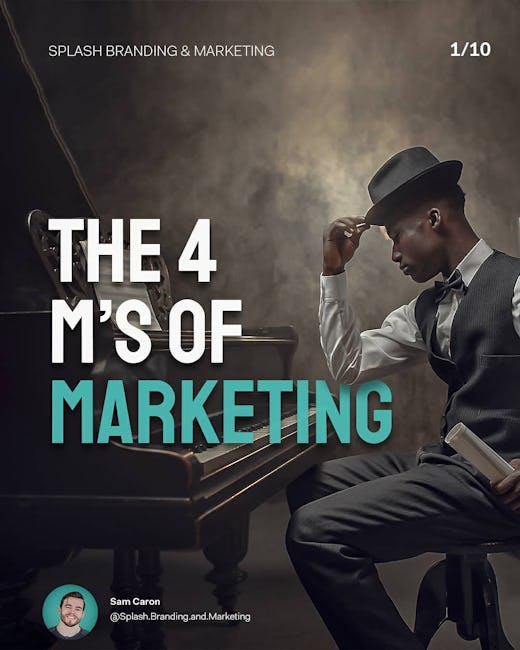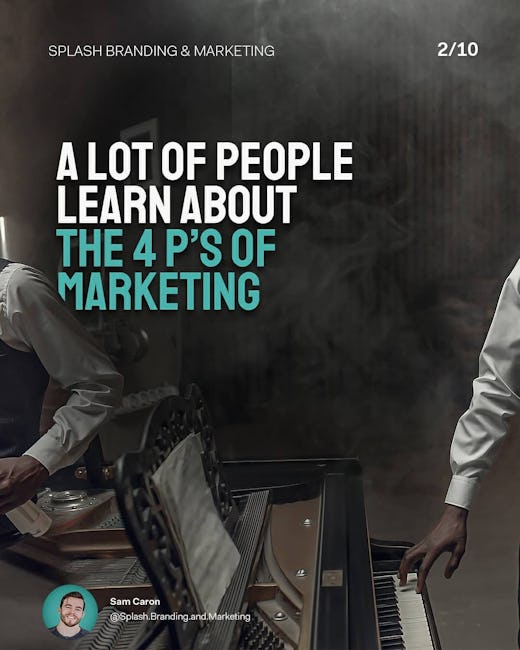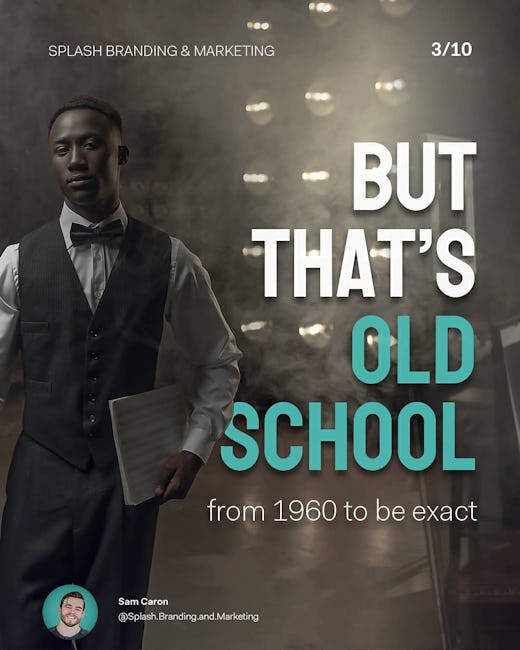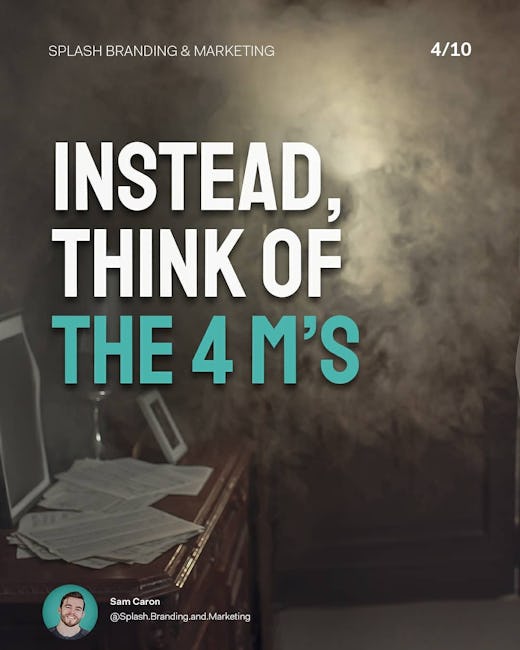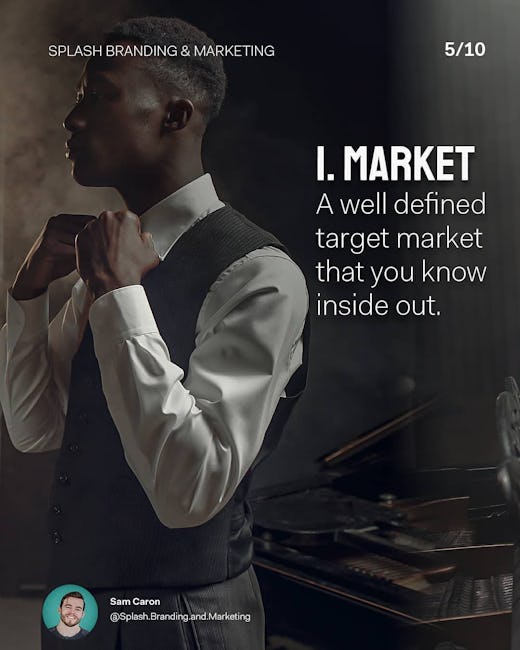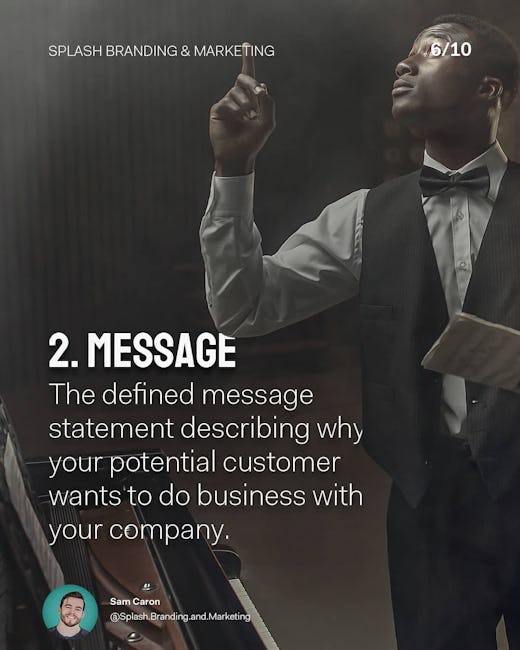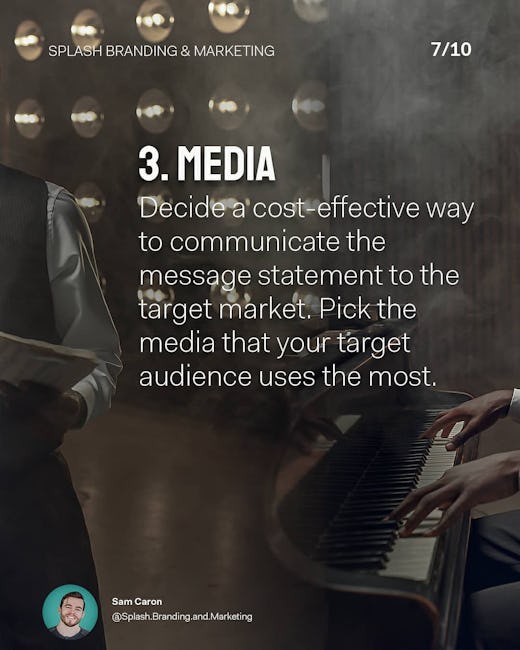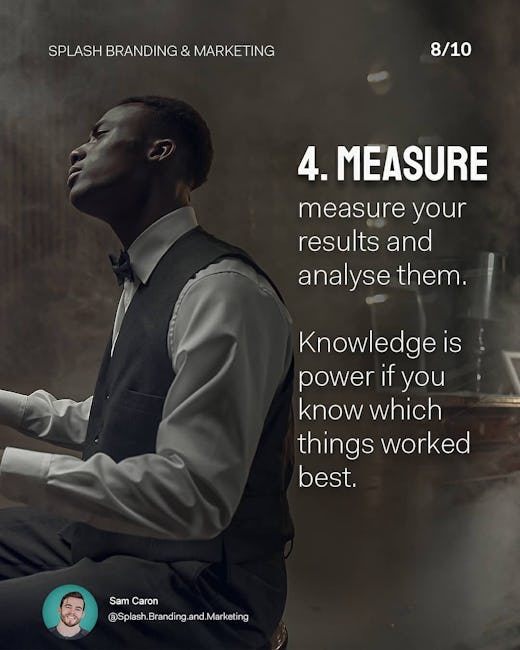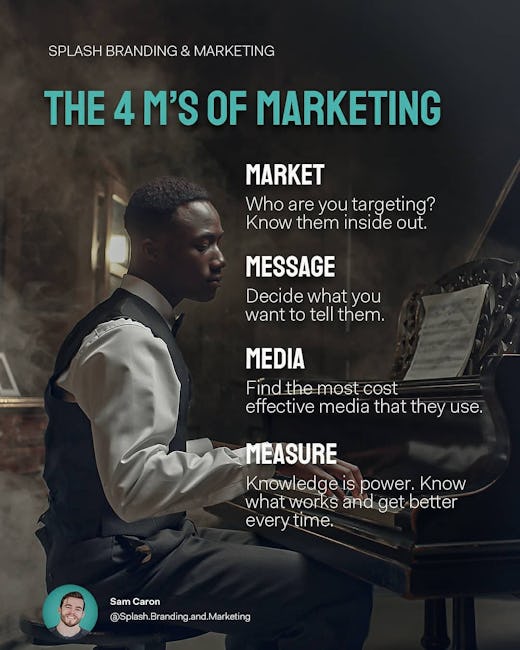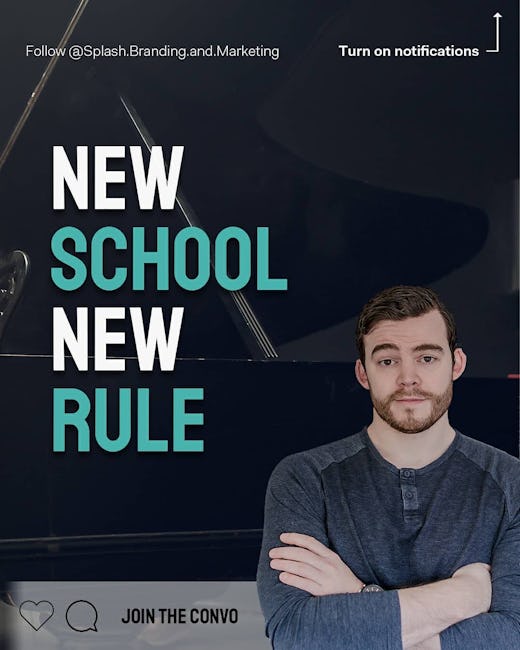 A lot of people learn about the 4 P's of marketing
But that's old school from 1960 to be exact
Instead think of the 4 M's
1. Market
A well defined target market that you know inside out.
2. Message
The defined message statement description why your potential customer wants to do business with your company.
3. Media
Decide a cost-effective way to communicate the message statement to the target market. Pick the media that your target audience uses the most.
4. Measure
Measure your results and analyse them.
Knowledge is power if you know which things worked best.
The 4 M's of marketing
WHo are you targeting? Know them inside out.
Decide what you want to tell them.
Find the most cost effective media that they use.
Measure
Knowledge is power. Know what works and get better every time.
New school new rule
More booklets by thebrandingsam
More Marketing booklets
Your recently viewed booklets
See all booklets