Booklet
The 3 P's to a perfect freelance project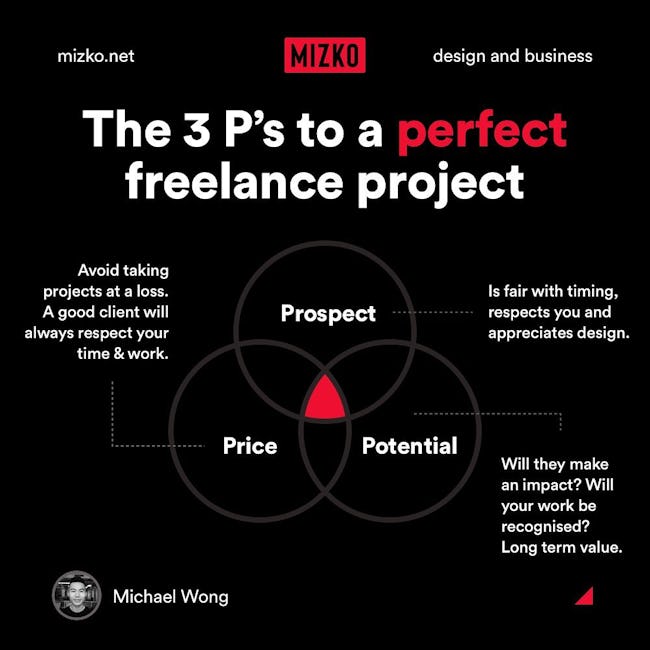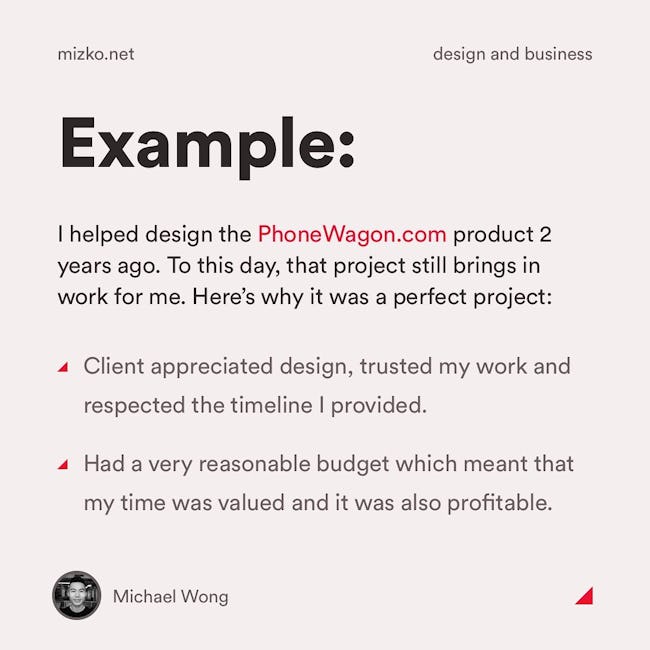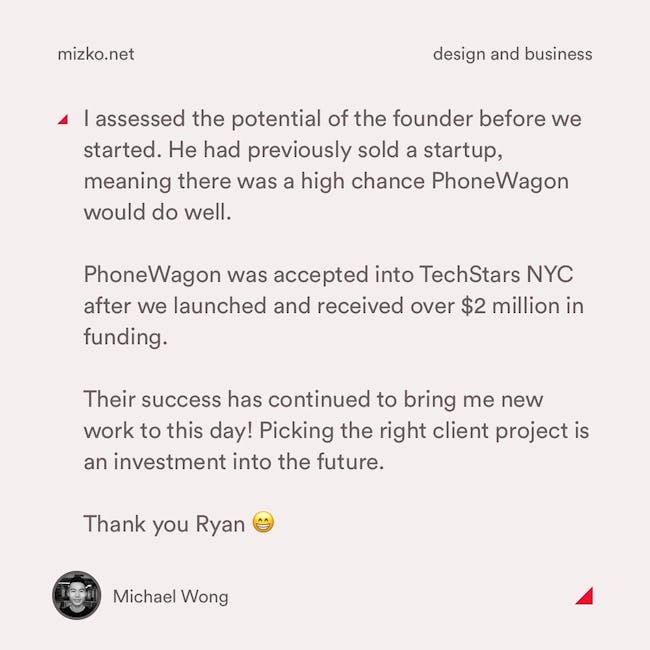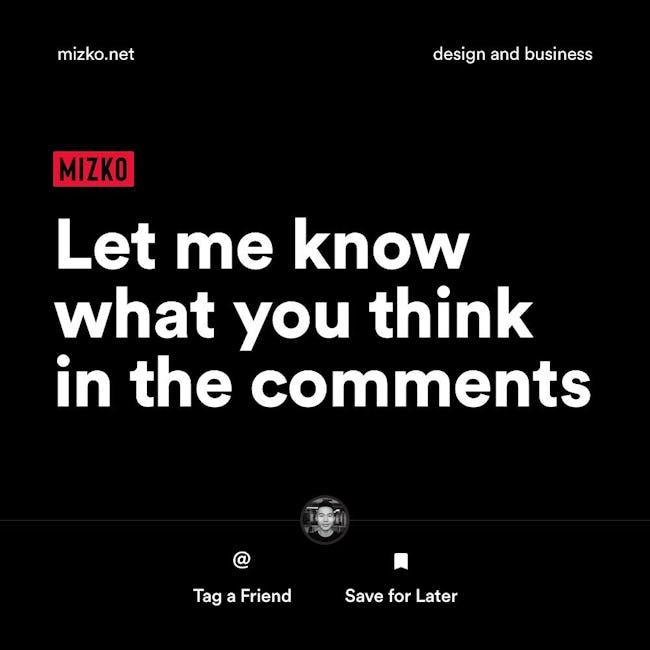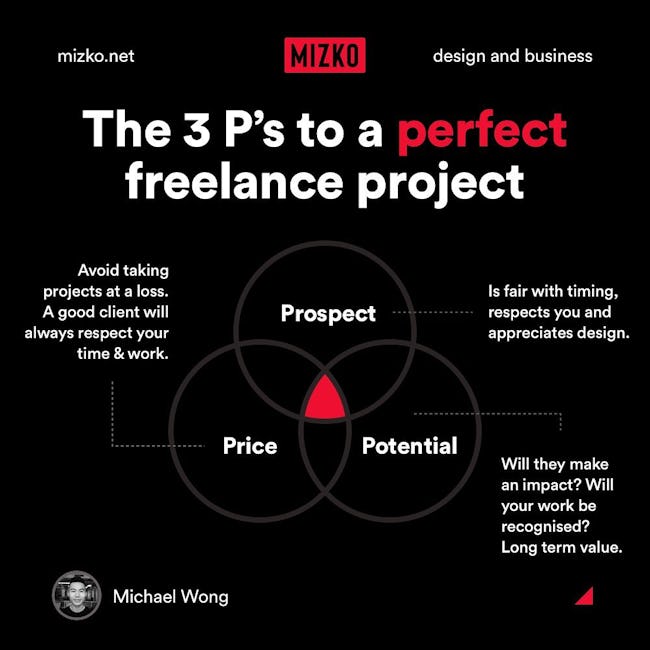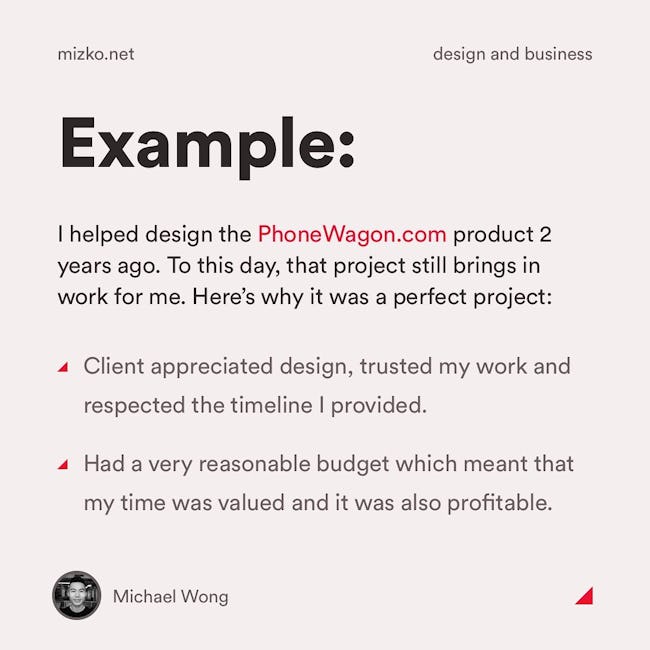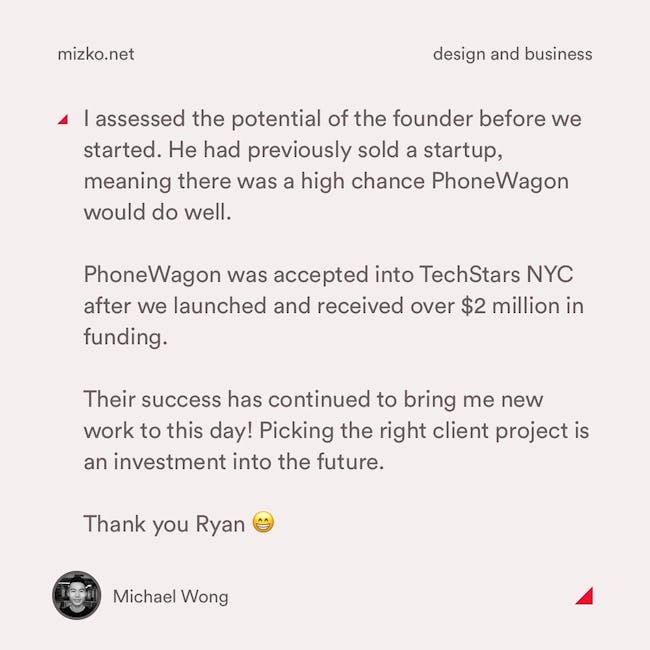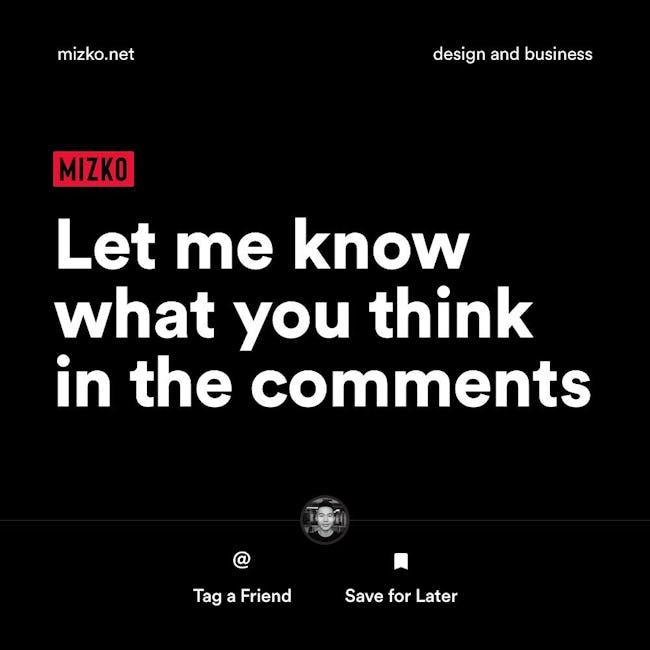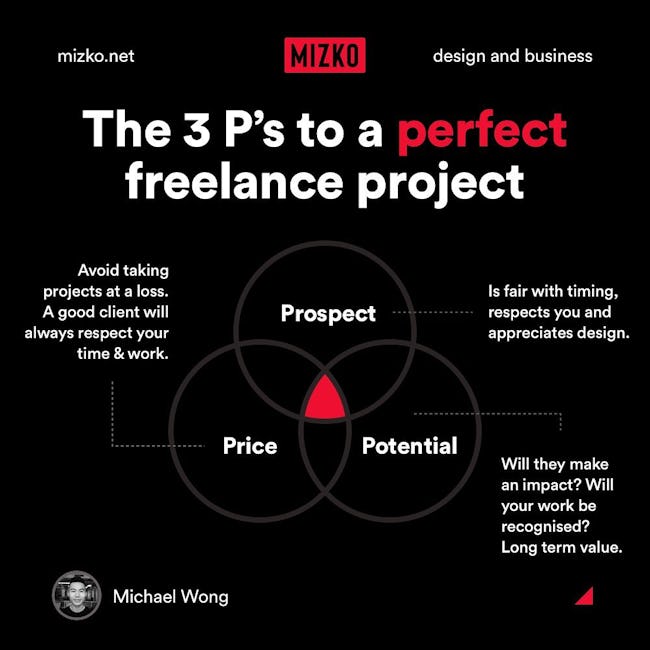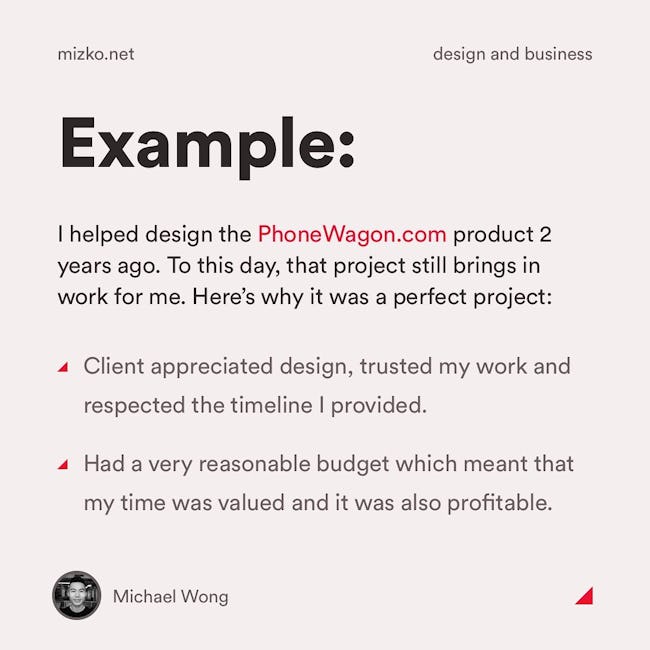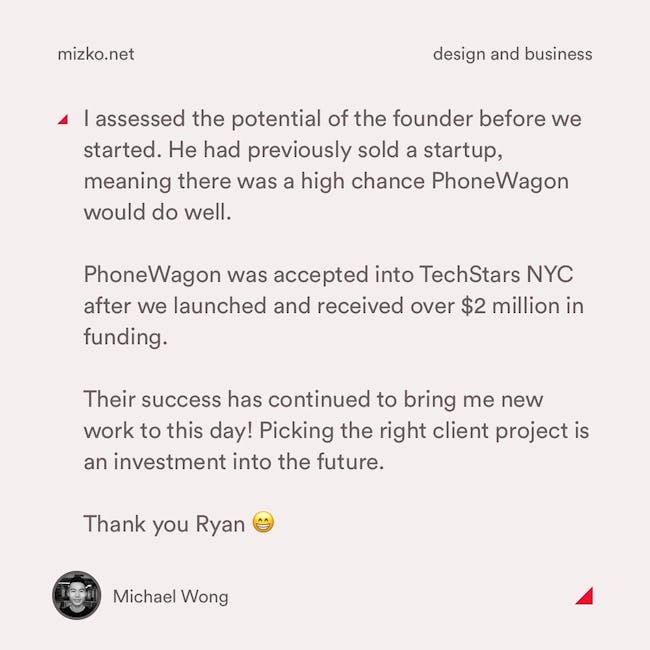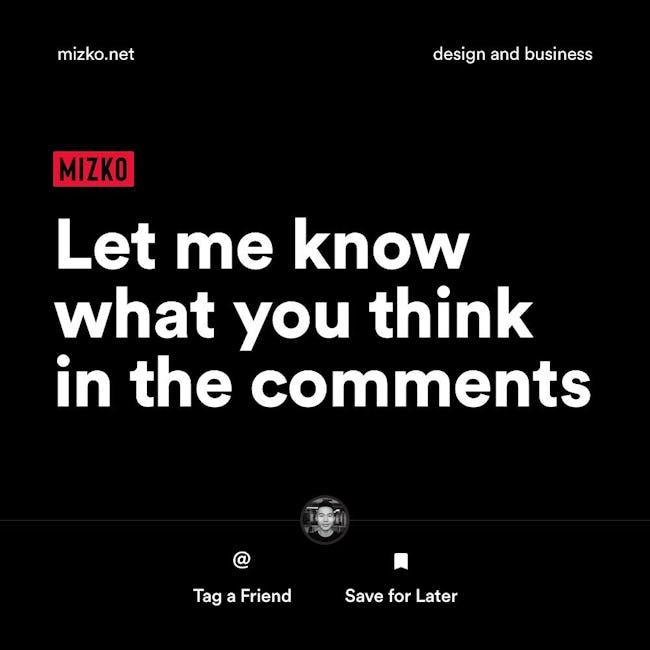 The 3 P's to a perfect freelance project
Example: I helped design the PhoneWagon.com product 2 years ago. To this day, that project still brings in work for me. Here's why it was a perfect project:
Client appreciated design, trusted my work and respected the timeline I provided.
Had a very reasonable budget which meant that my time was valued and it was also profitable.
I assessed the potential of the founder before we started. He had previously sold a startup, meaning there was a high chance PhoneWagon would do well.
PhoneWagon was accepted into TechStars NYC after we launched and received over $2 million in funding.
Their success has continued to bring me new work to this day! Picking the right client project is an investment into the future.
More booklets by Michael Wong
More Design booklets
Your recently viewed booklets
See all booklets