Booklet
Terms That Most Graphic Designers Get Wrong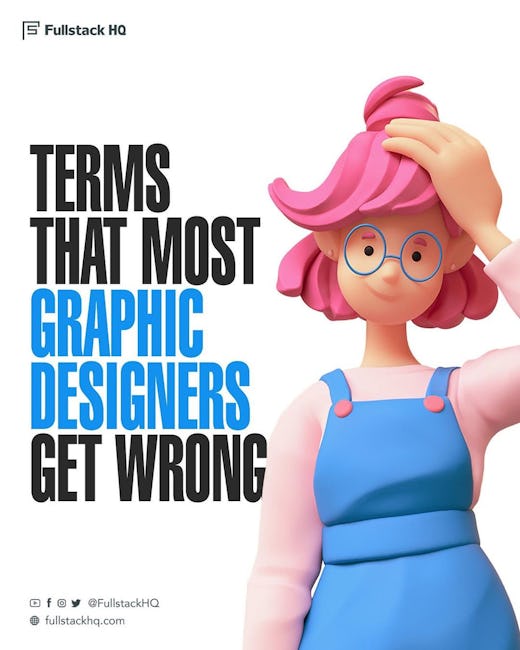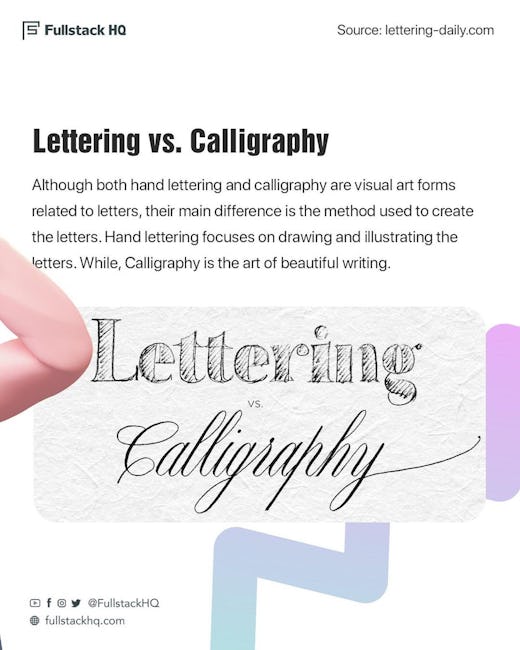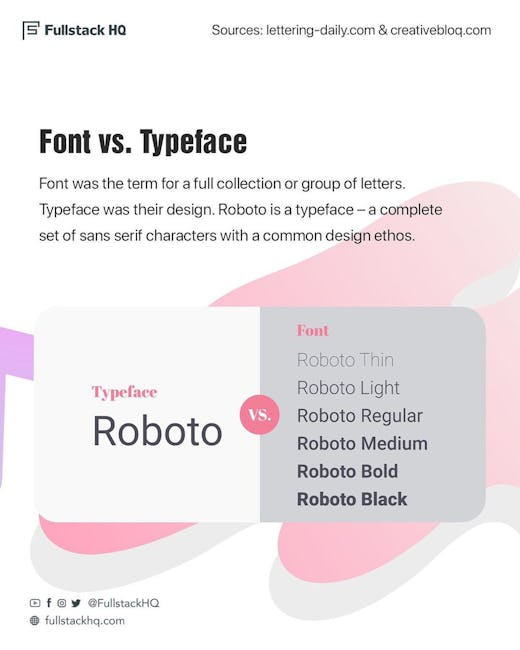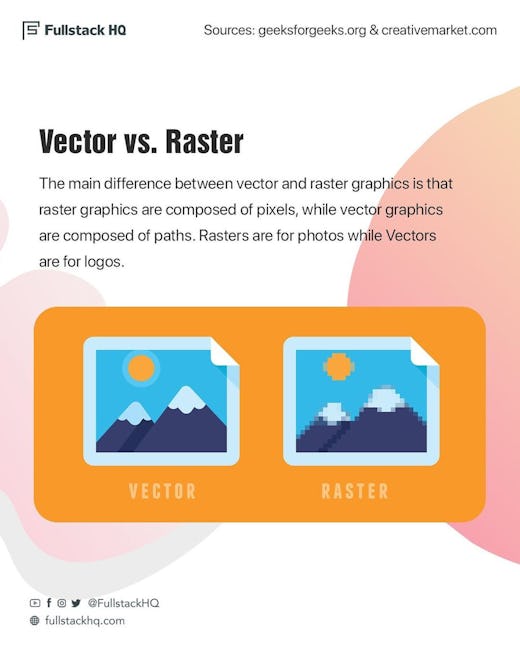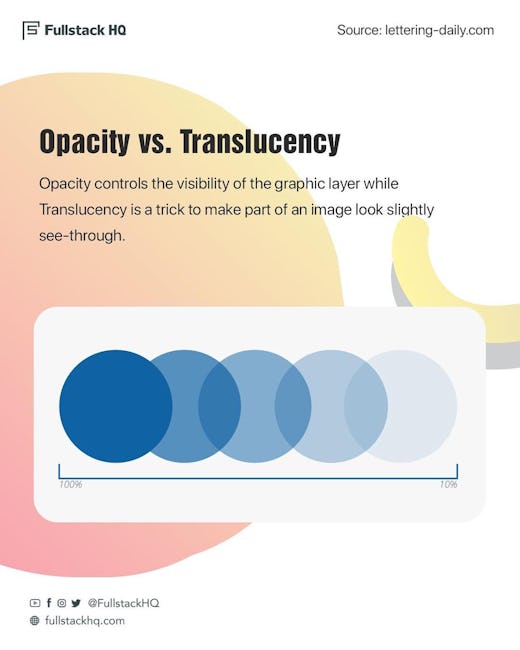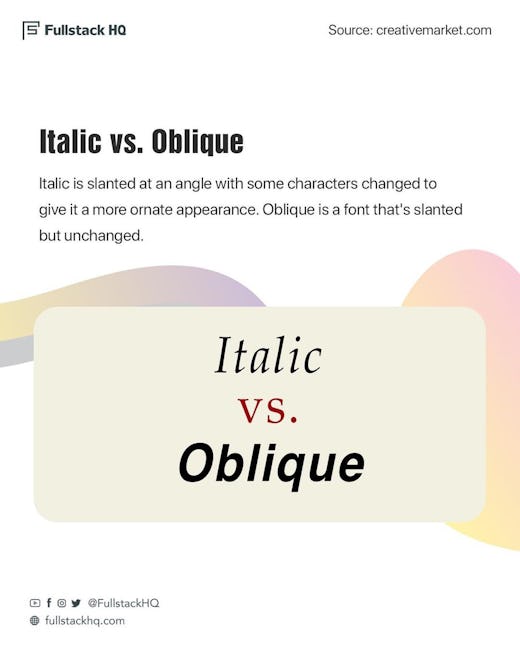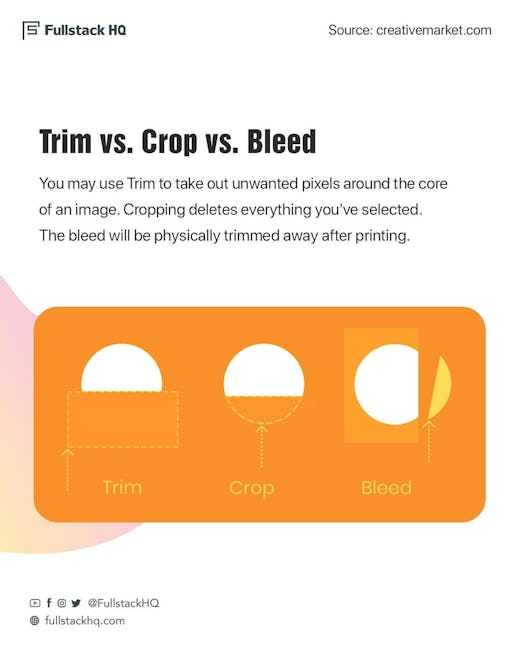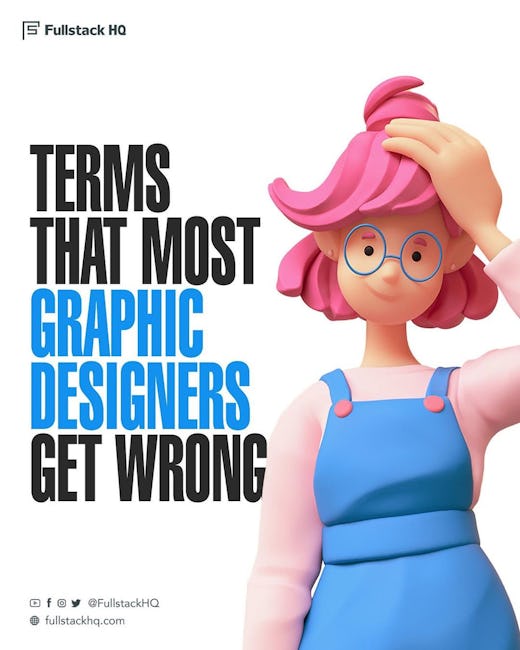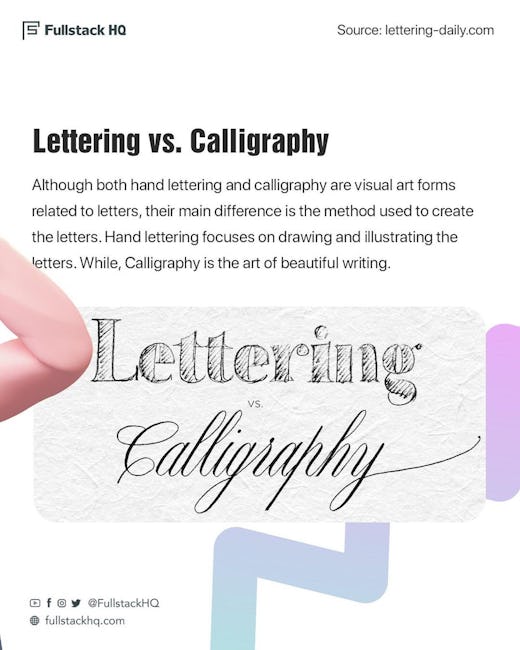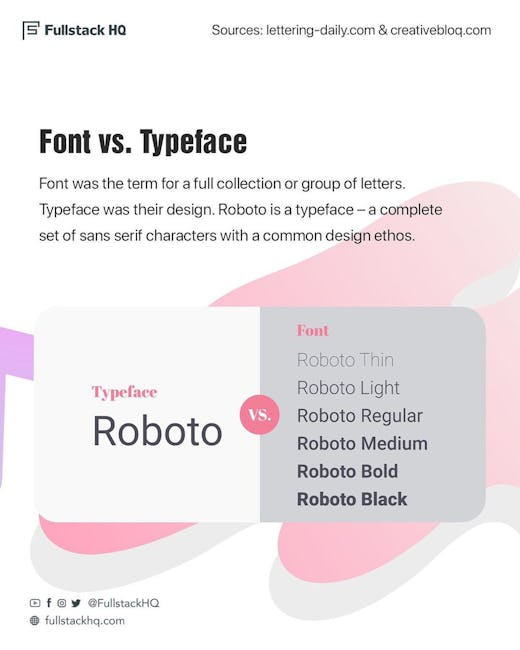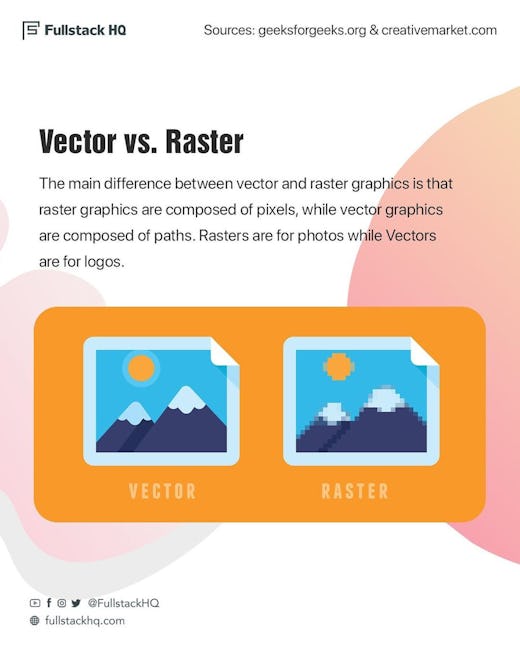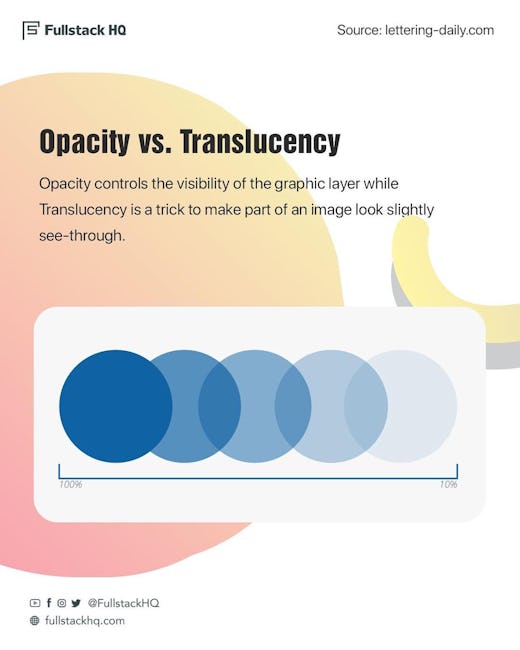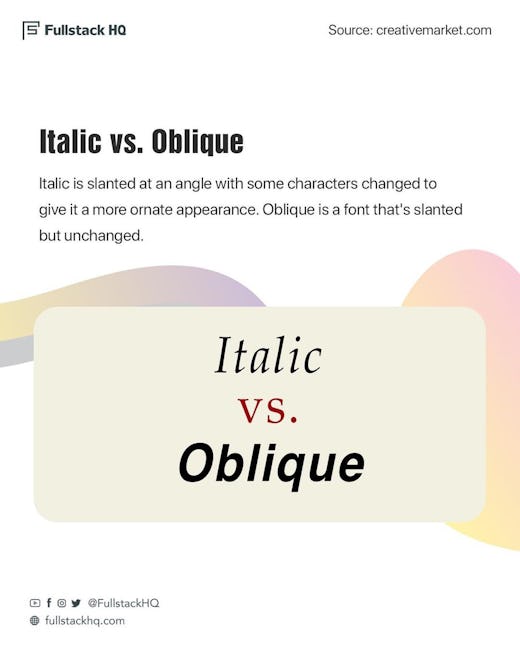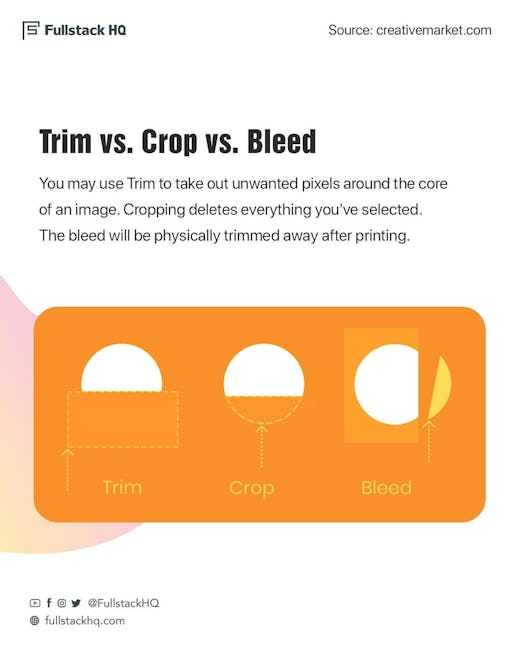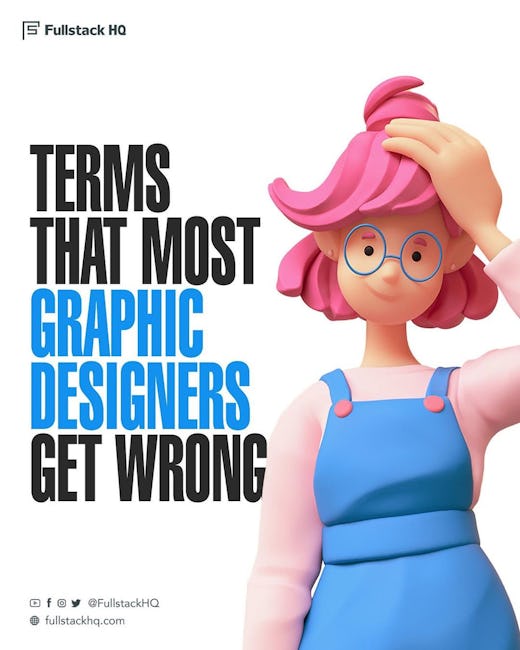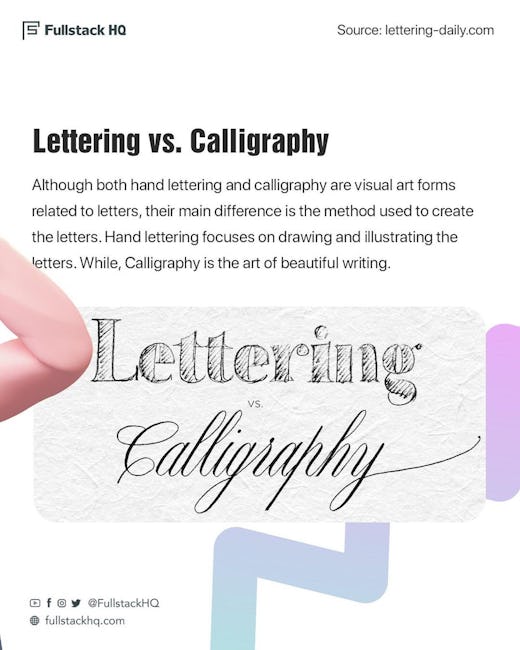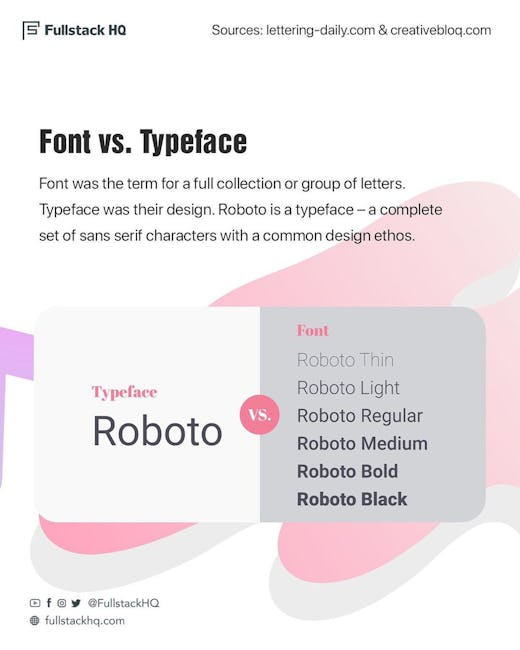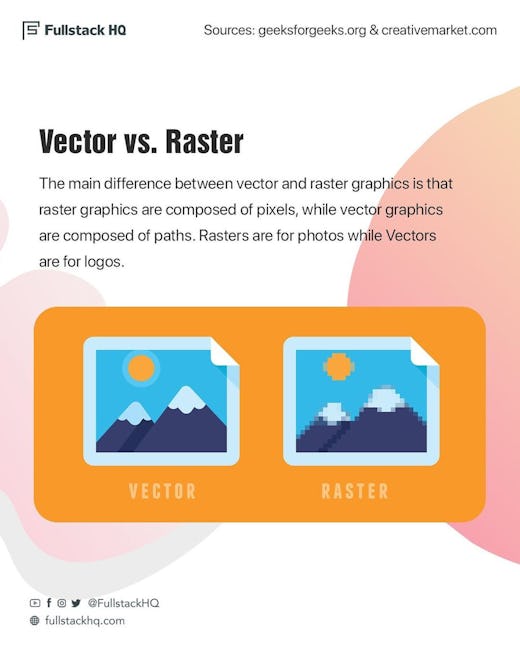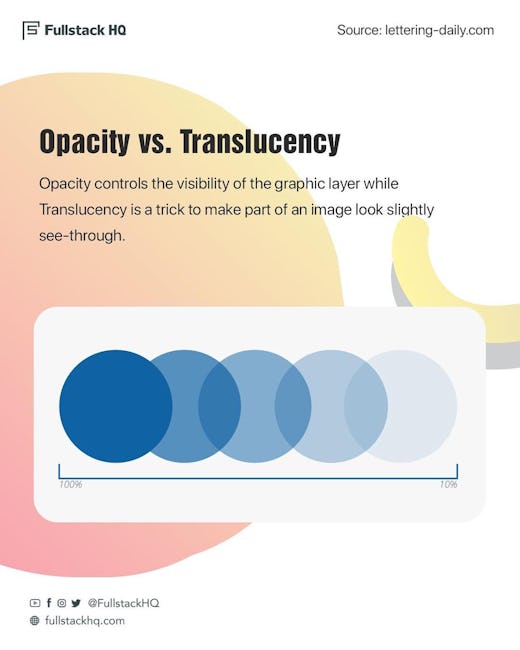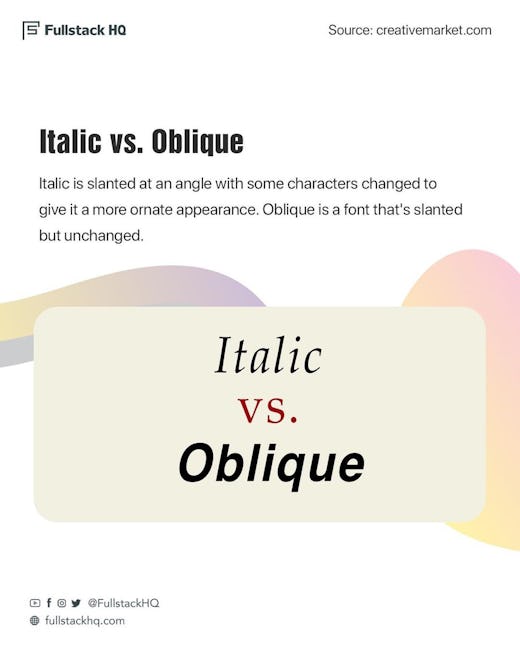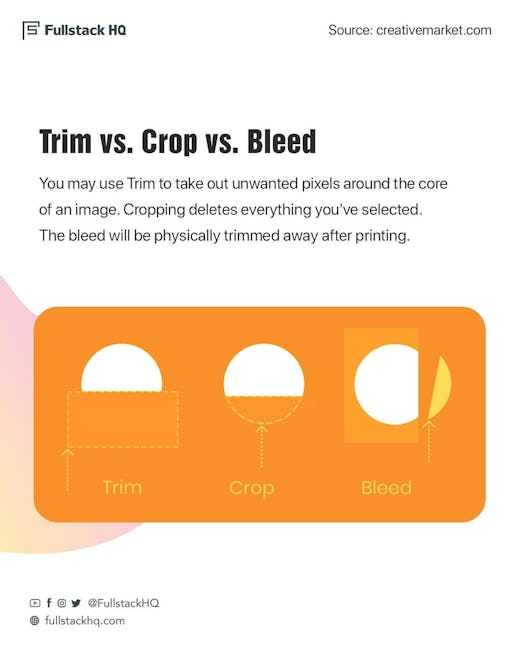 Terms That Most Graphic Designers Get Wrong
1. Lettering vs. Calligraphy
Although both hand lettering and calligraphy are visual art forms related to letters, their main difference is the method used to create the letters. Hand lettering focuses on drawing and illustrating the letters. While, Calligraphy is the art of beautiful writing.
2. Font vs. Typeface
Font was the term for a full collection or group of letters. Typeface was their design. Roboto is a typeface-a complete set of sans serif characters with a common design ethos.
3. Vector vs. Raster
The main difference between vector and raster graphics are composed of paths. Rasters are for photos while Vectors are for logos.
4. Opacity vs. Translucency
Opacity controls the visibility of the graphic layer while Translucency is a trick to make part of an image look slightly see-through.
5. Italic vs. Oblique
Italic is slanted at an angle with some characters changed to give it a more ornate appearance. Oblique is a font that's slanted but unchanged.
6. Trim vs. Crop vs. Bleed
You may use Trim to take out unwanted pixels around the core of an image. Cropping deletes everything you've selected. The bleed will be physically trimmed away after printing.
More booklets by Fullstack HQ
More Development booklets
Your recently viewed booklets
See all booklets