Booklet
Teach what you know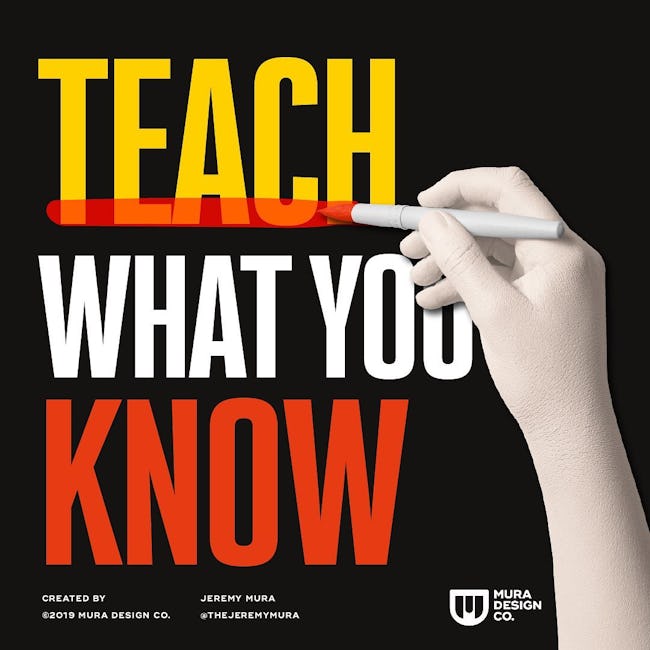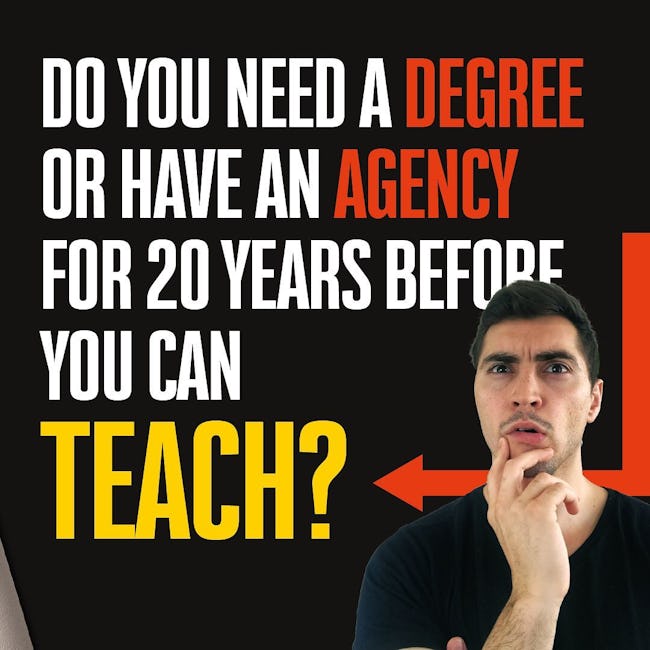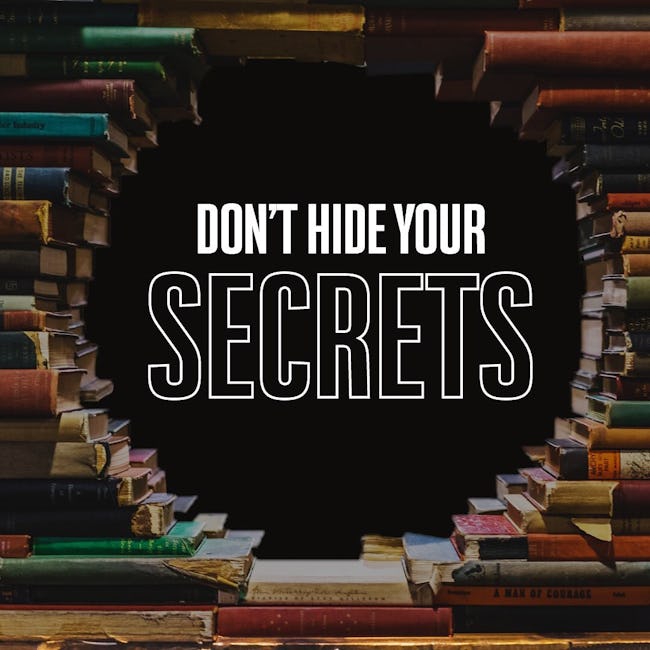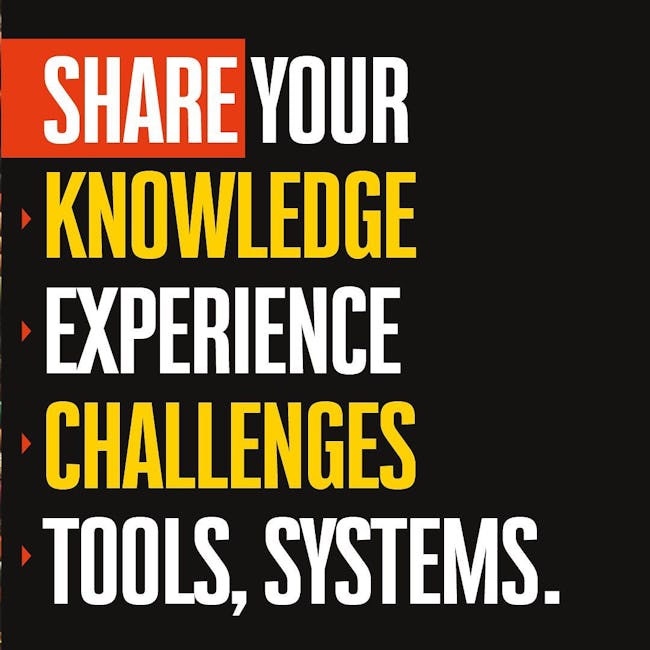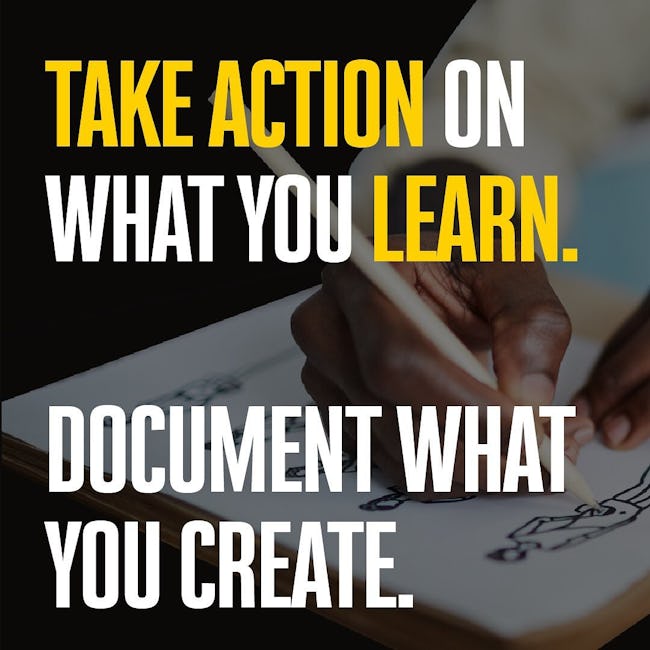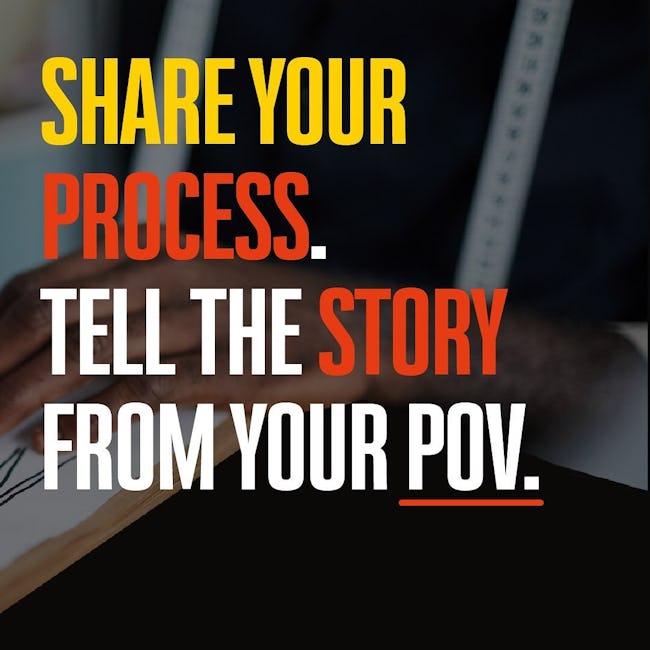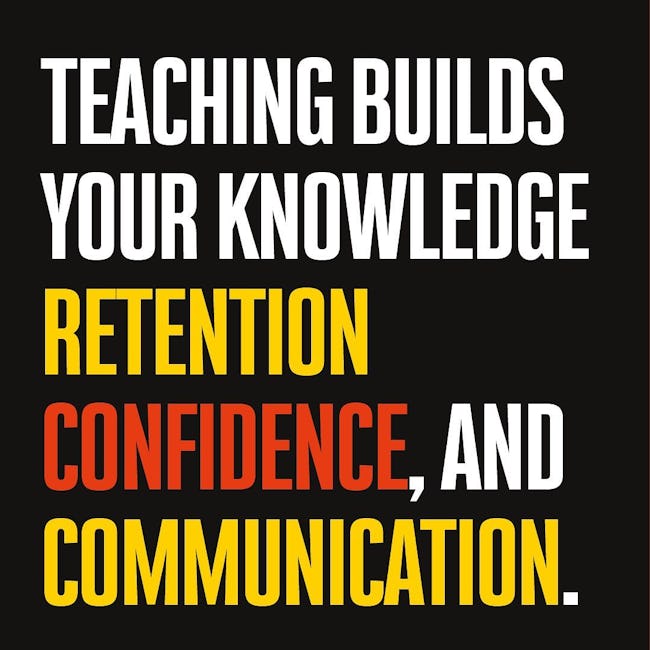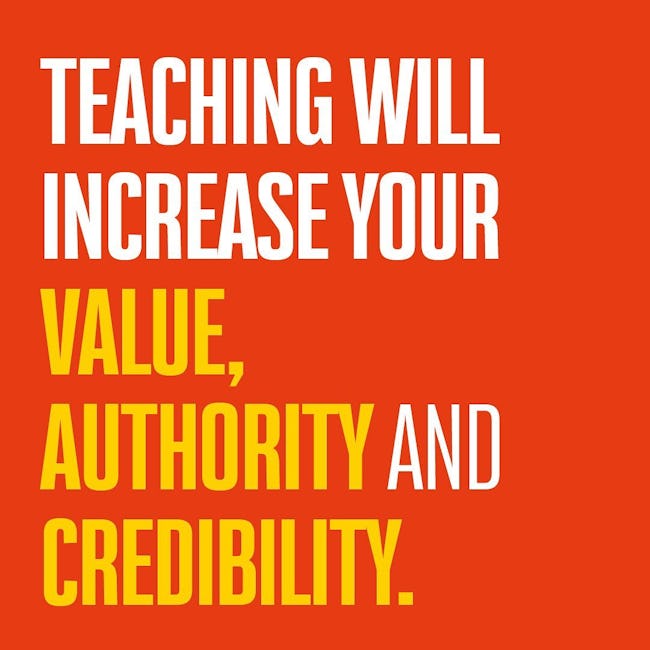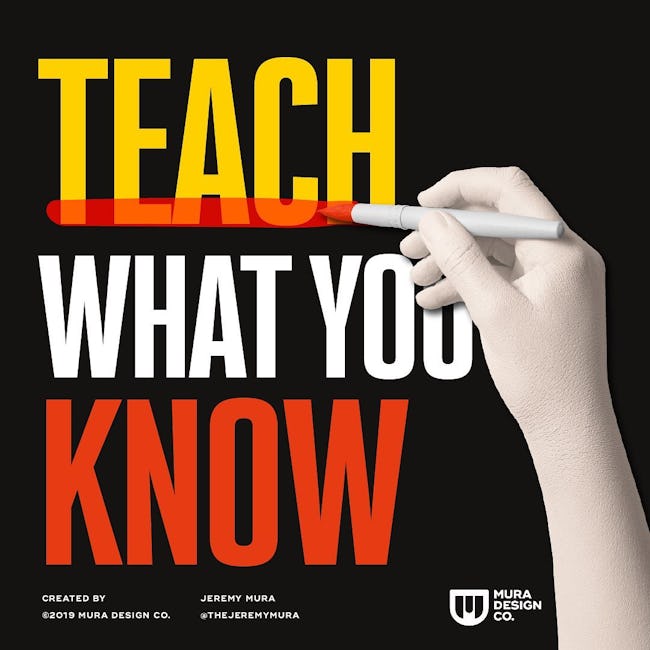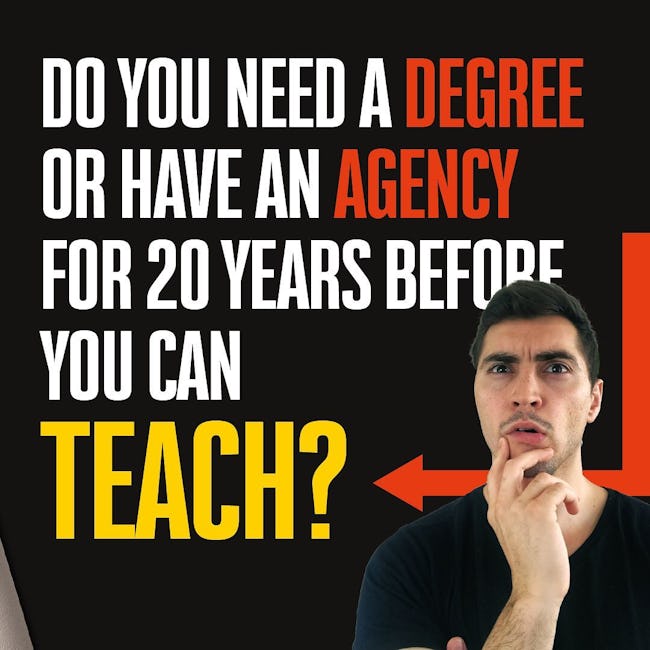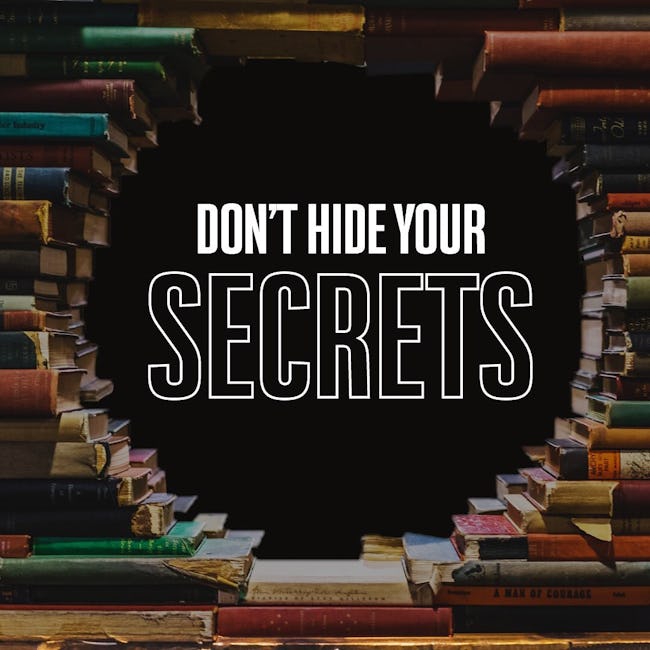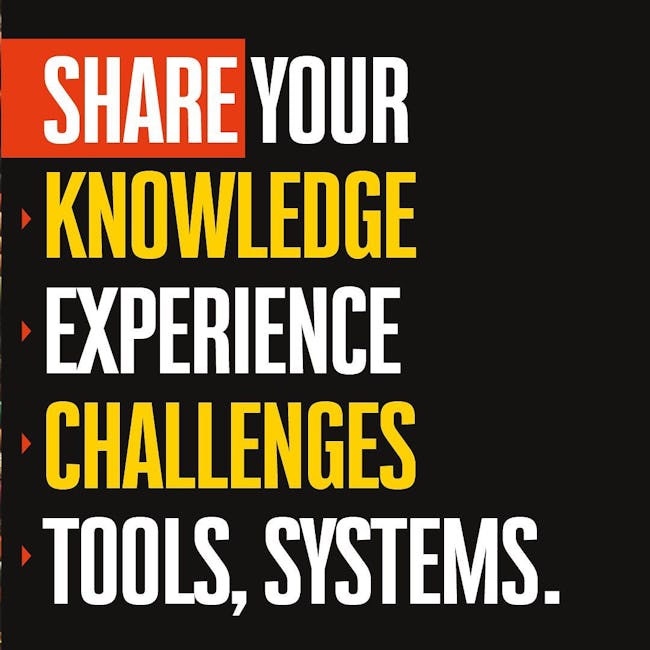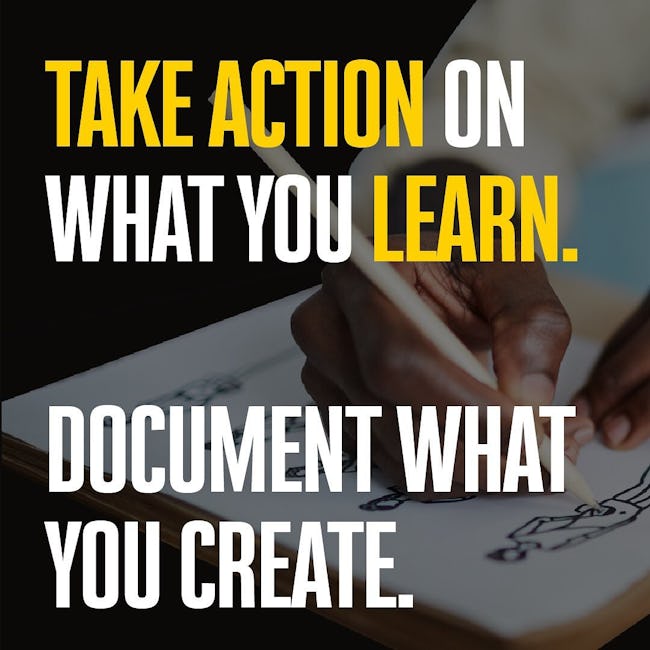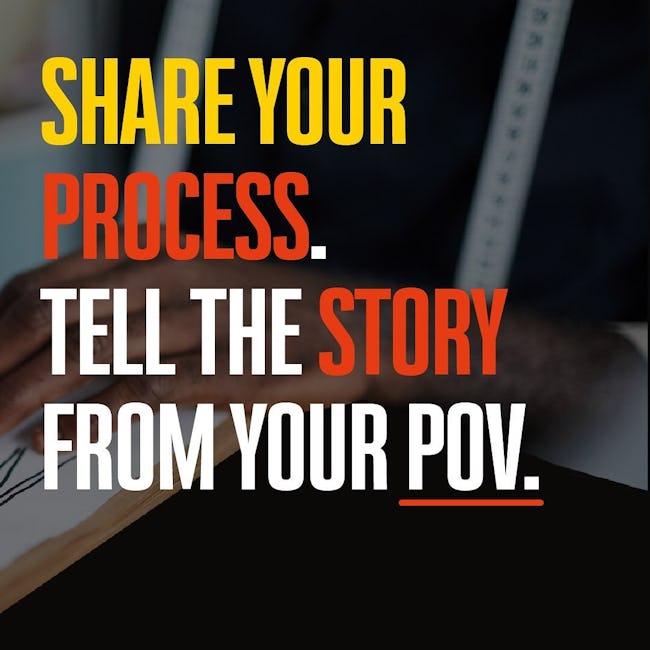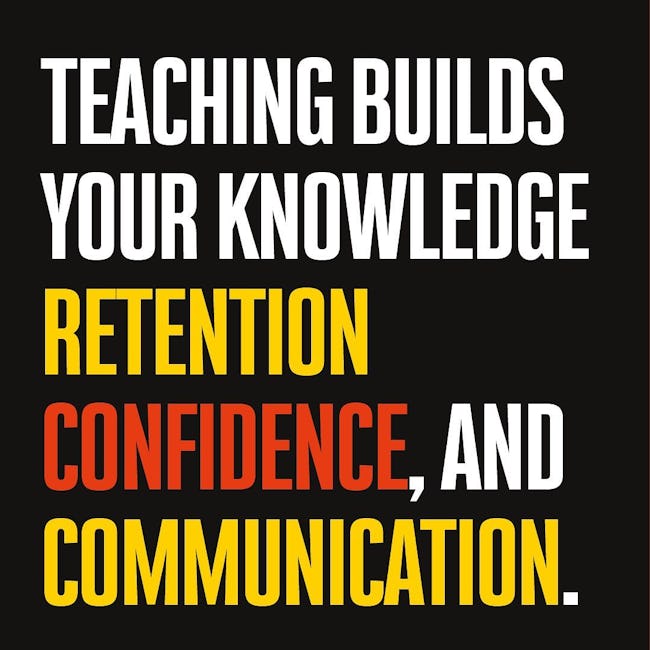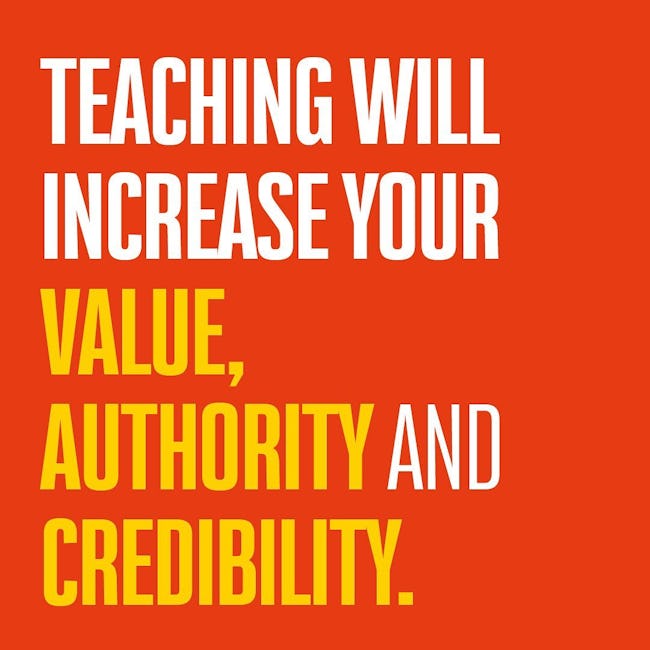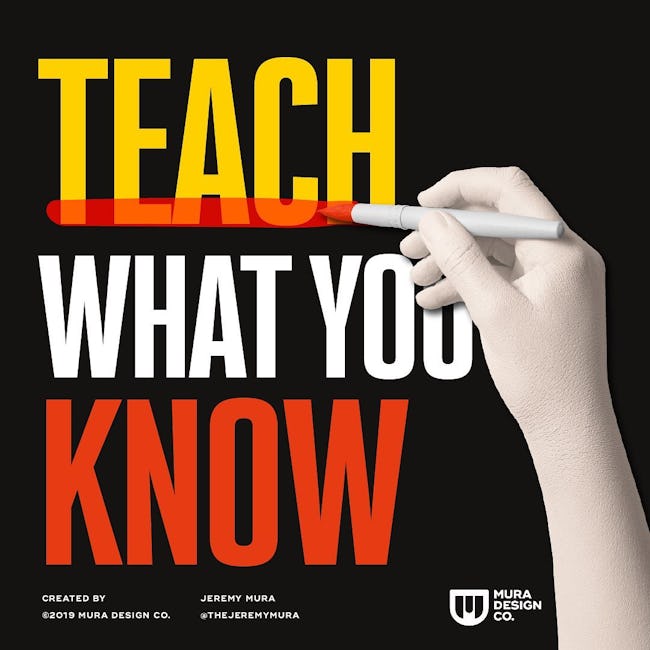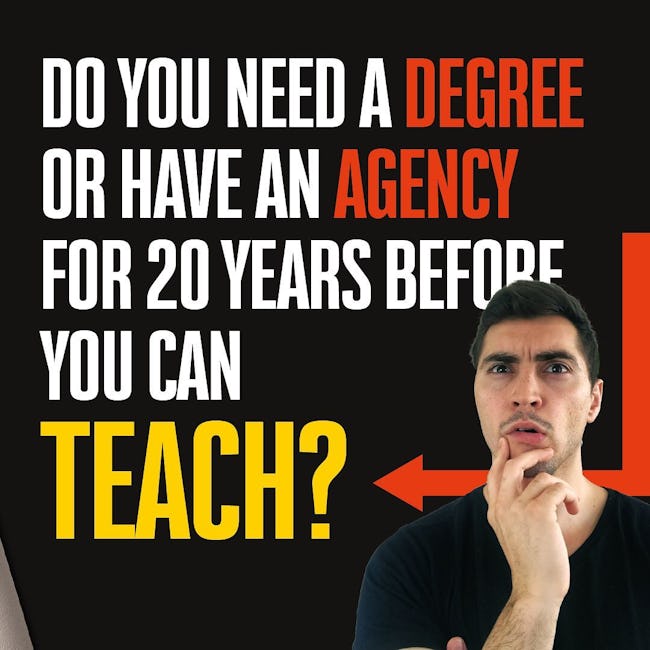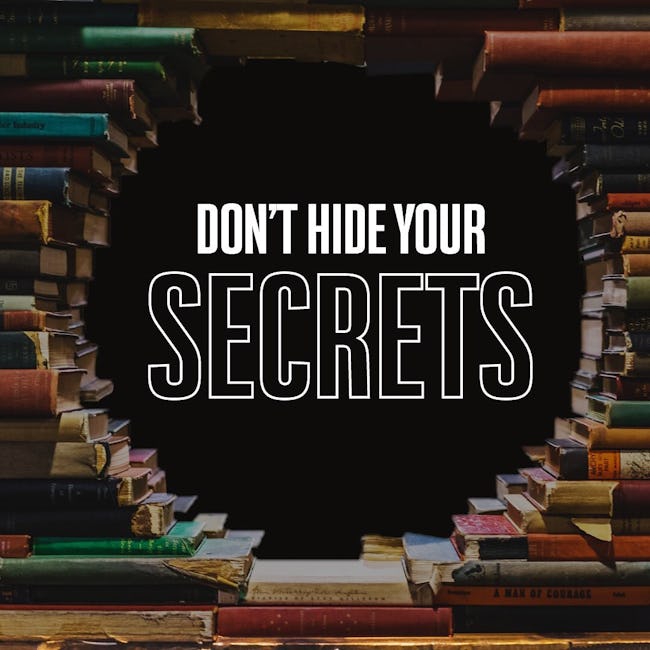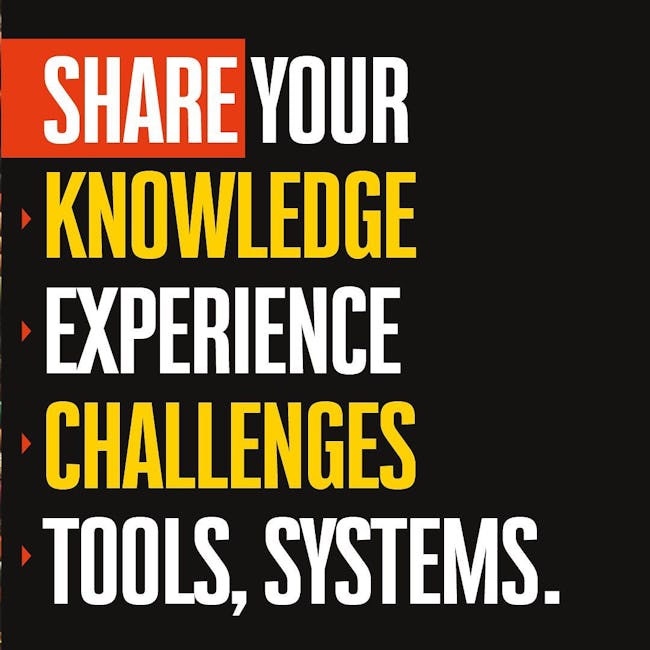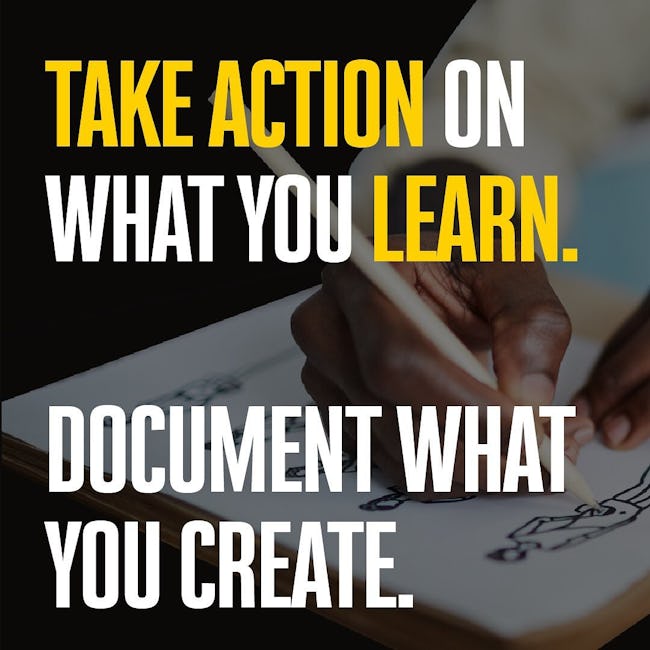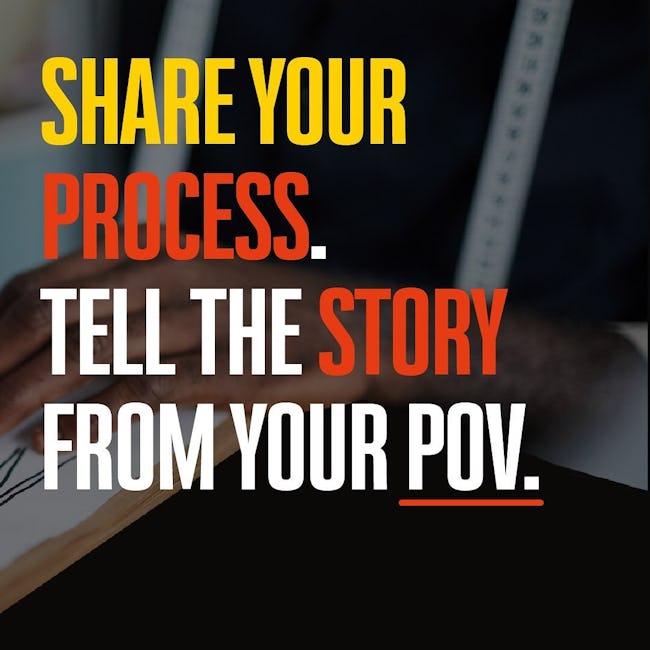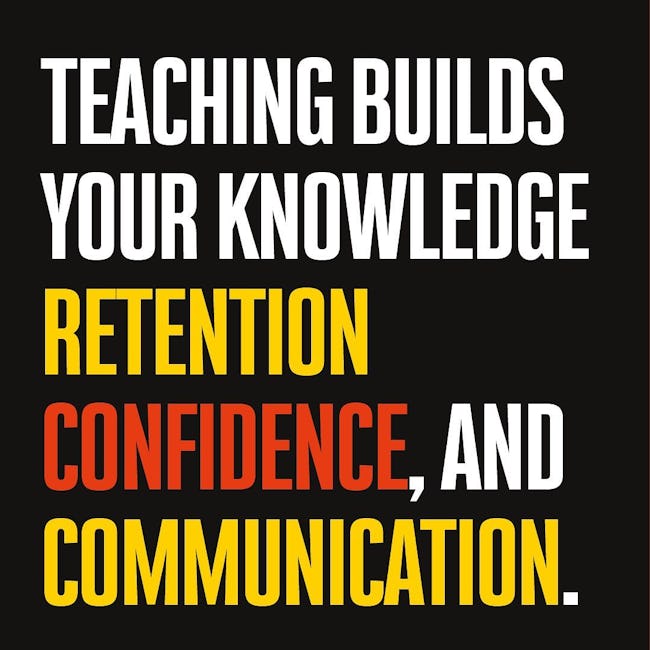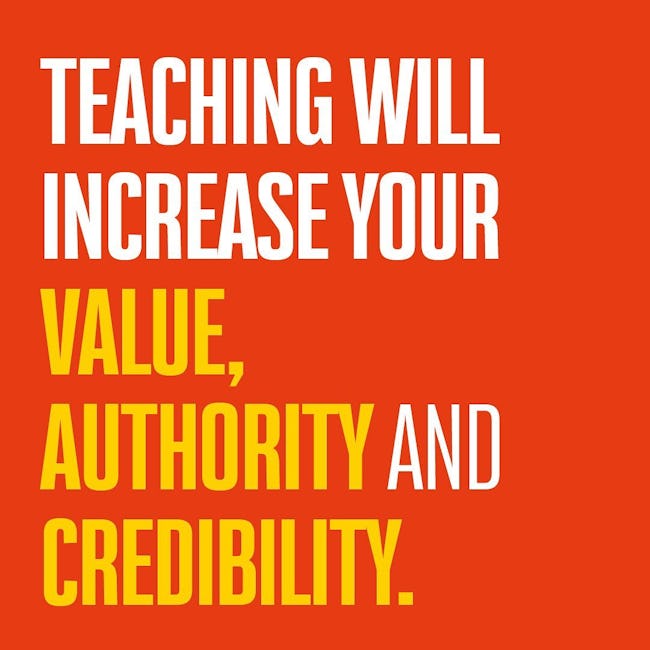 TEACH WHAT YOU KNOW
DO YOU NEED A DEGREE OR HAVE AN AGENCY FOR 20 YEARS BEFOR YOU CAN TEACH?
I FOUND OUT THAT TEACHING IS FOR THE NOW. ANYONE CAN TEACH WHAT THEY KNOW.
DON'T HIDE YOUR SECRETS
SHARE YOUR
KNOWLEDGE
EXPERIENCE
CHALLENGES
TOOLS, SYSTEMS.
TAKE ACTION ON WHAT YOO LEARN.
DOCUMENT WHAT YOU CREATE.
SHARE YOUR PROCESS.
TELL THE STORY FROM YOUR POV
TEACHING BUILDS YOUR KNOWLEDGE RETENTION CONFIDENCE, AND COMMUNICATION.
TEACHING WILL INCREASEYOUR VALUE, AUTHORITY AND CREDIBILITY.
More booklets by Jeremy Mura
More Design booklets
Your recently viewed booklets
See all booklets