Booklet
Teach like a pro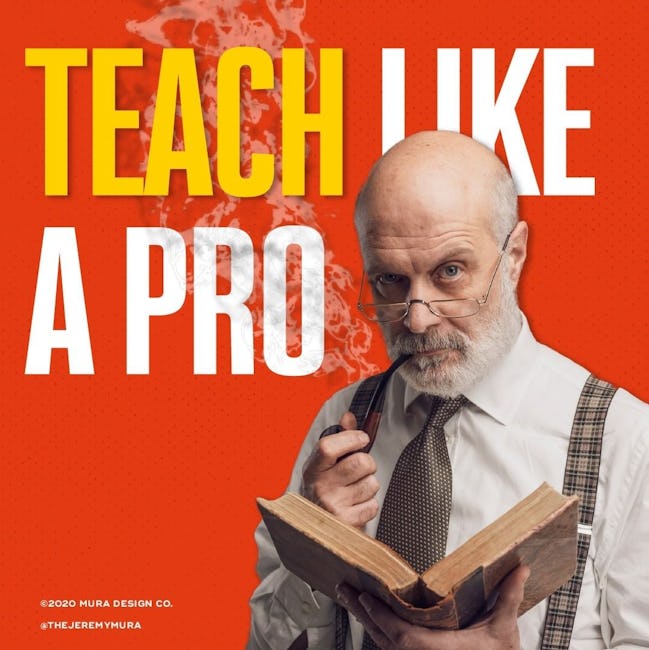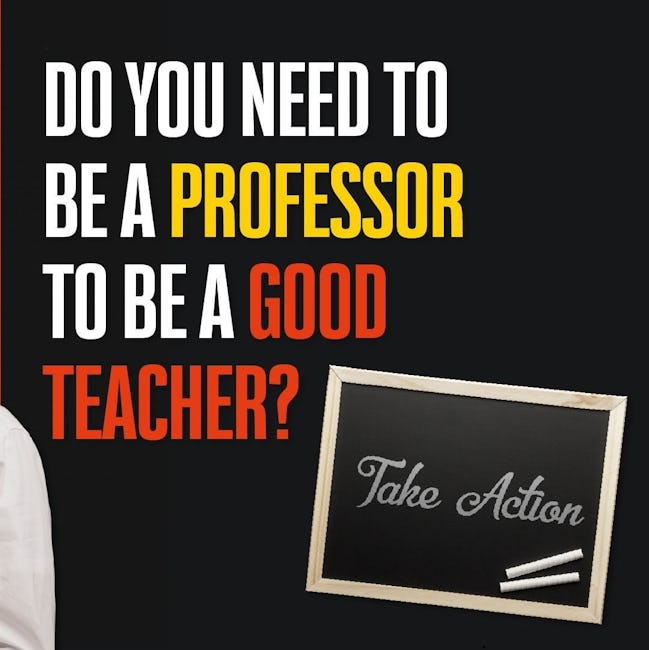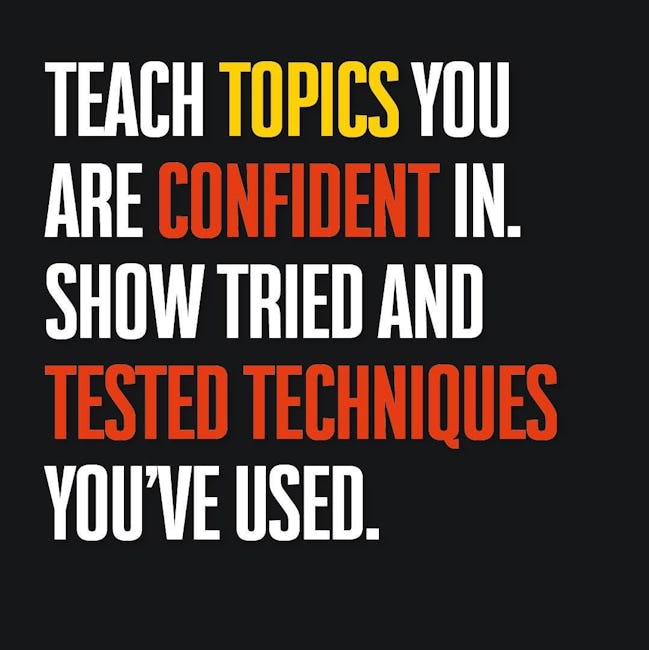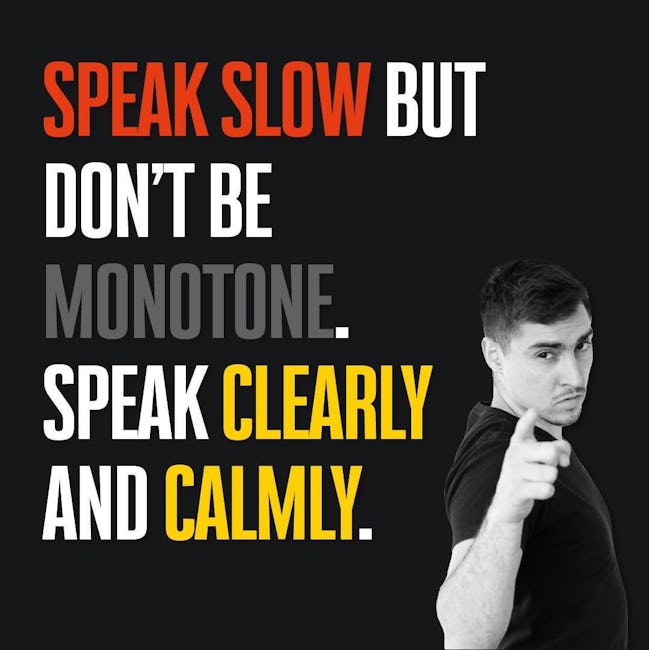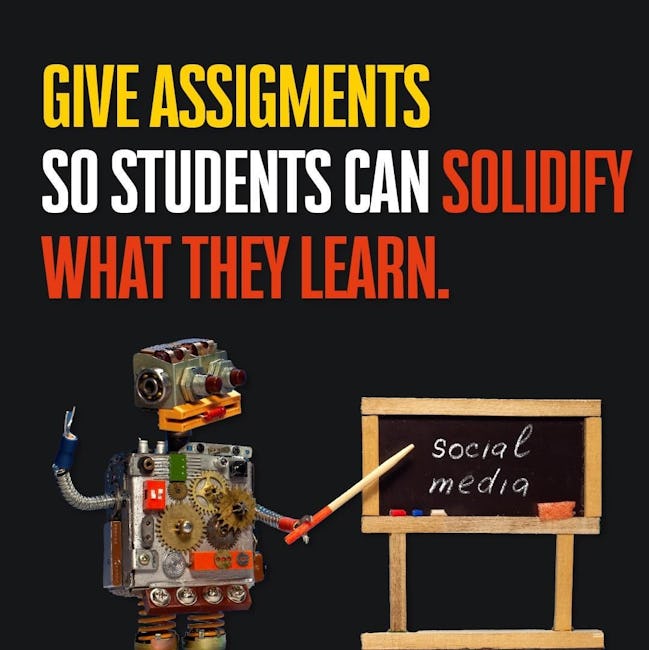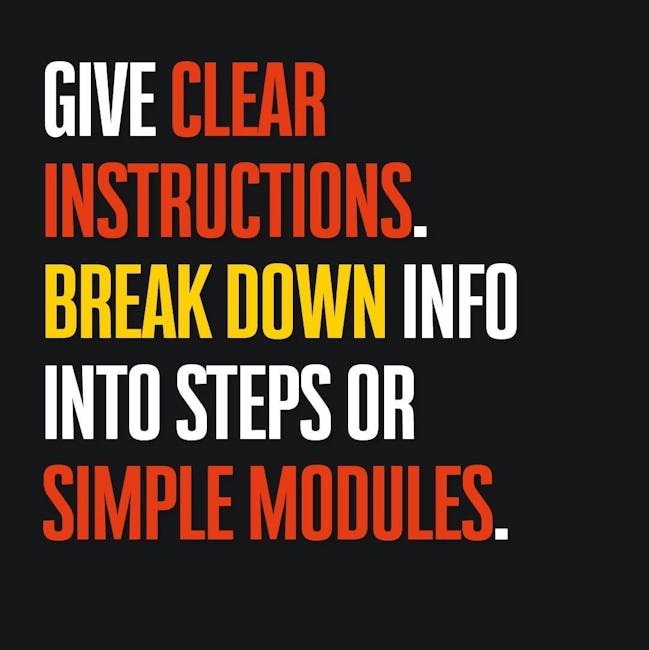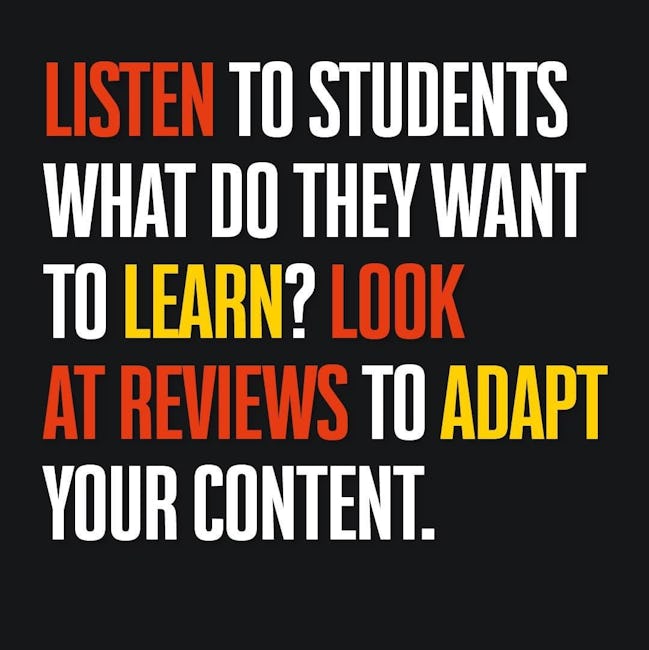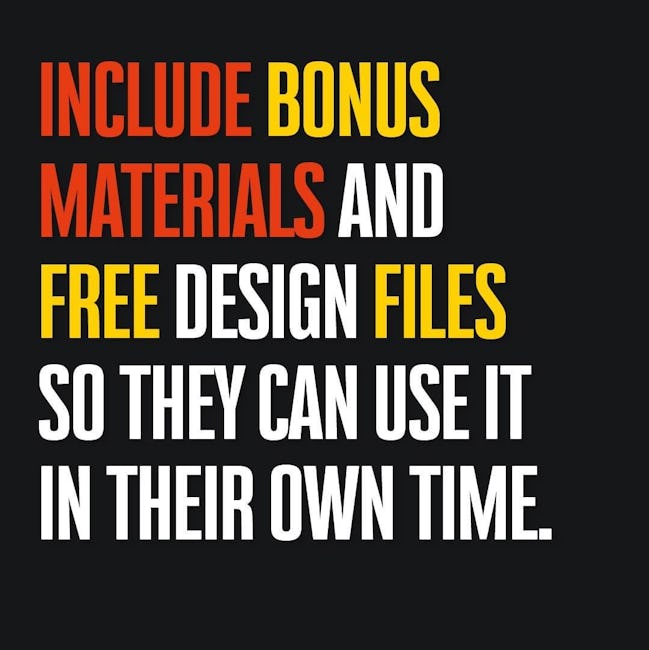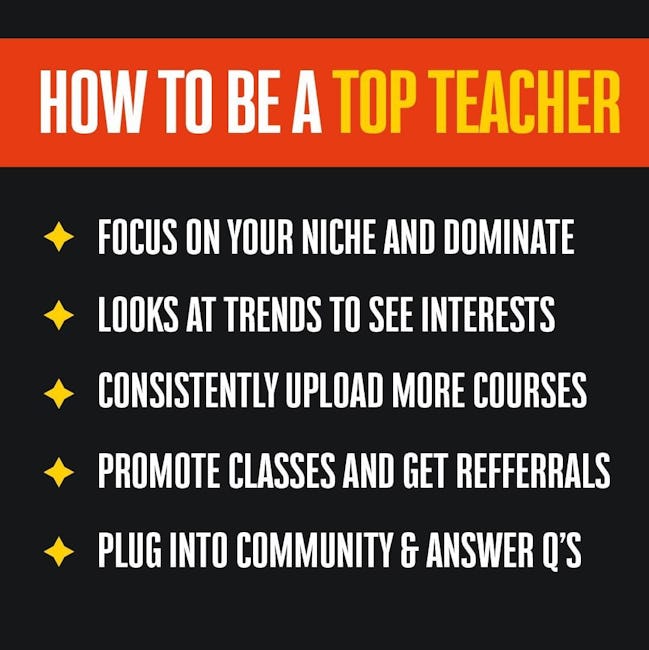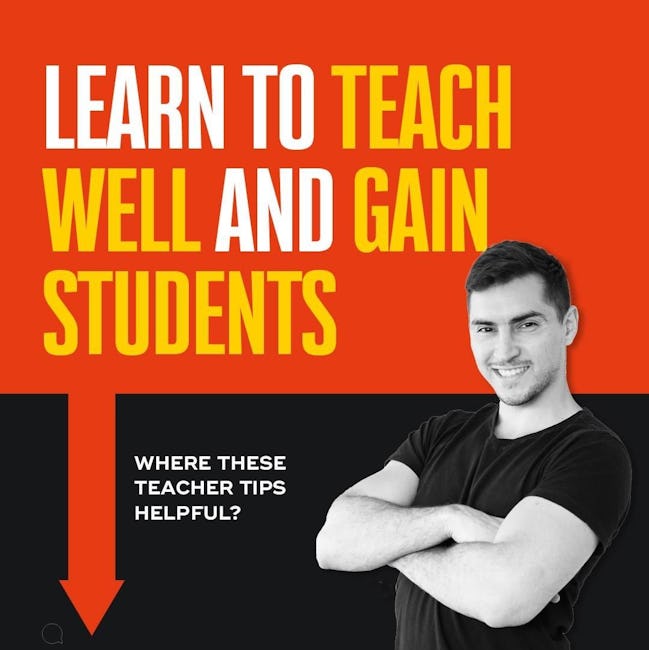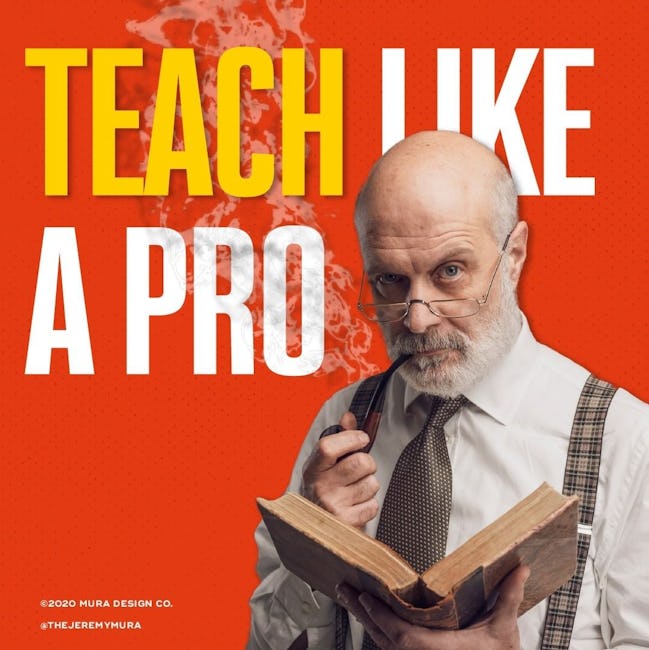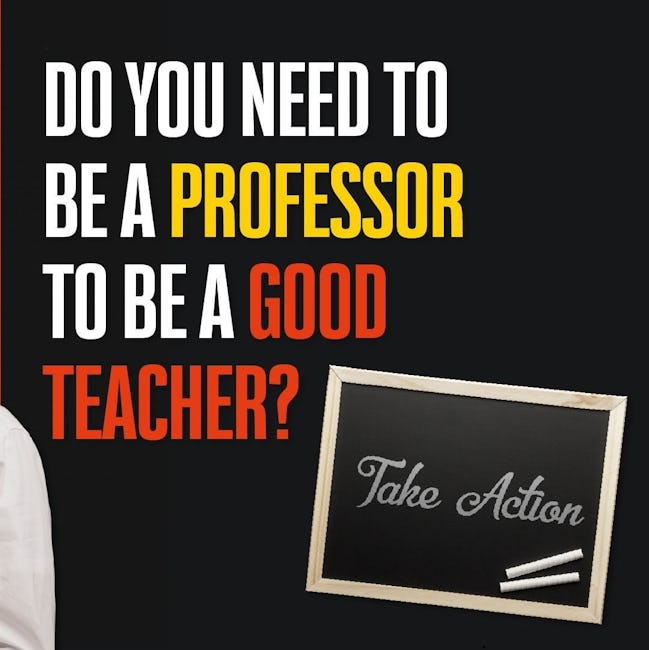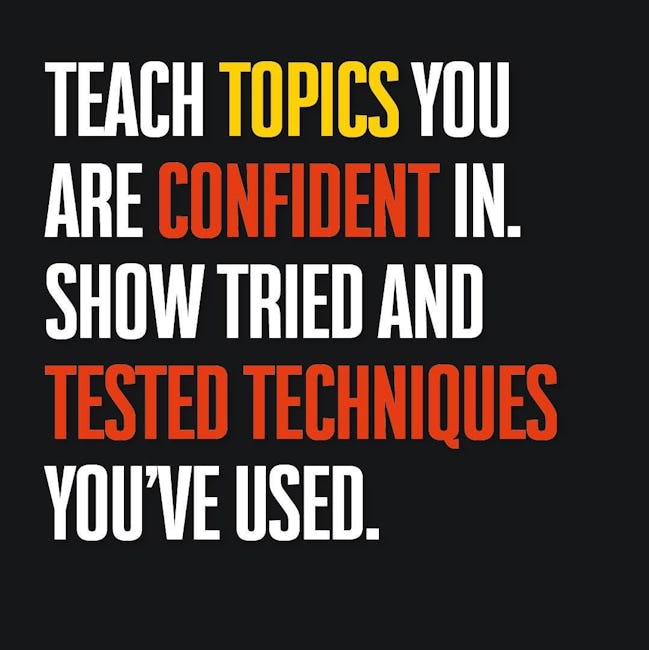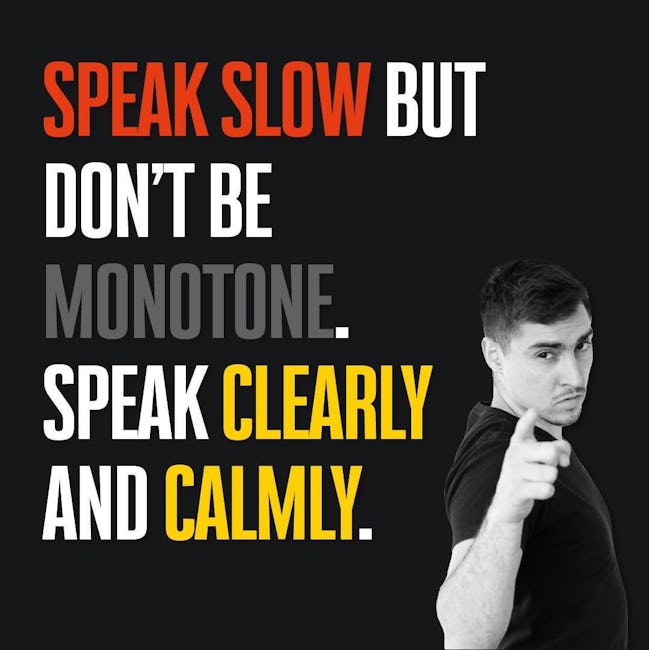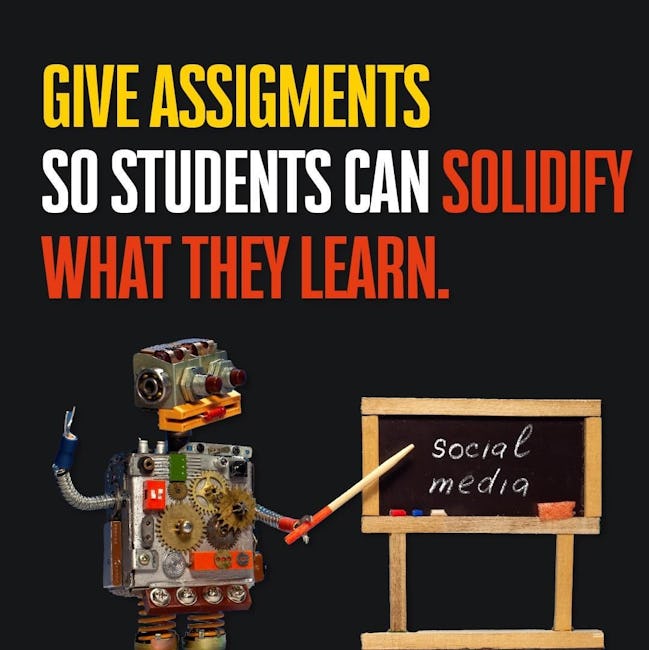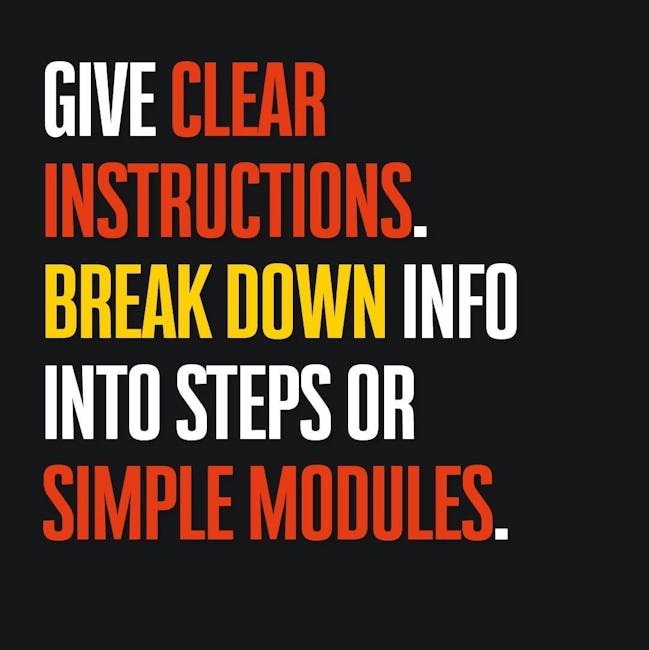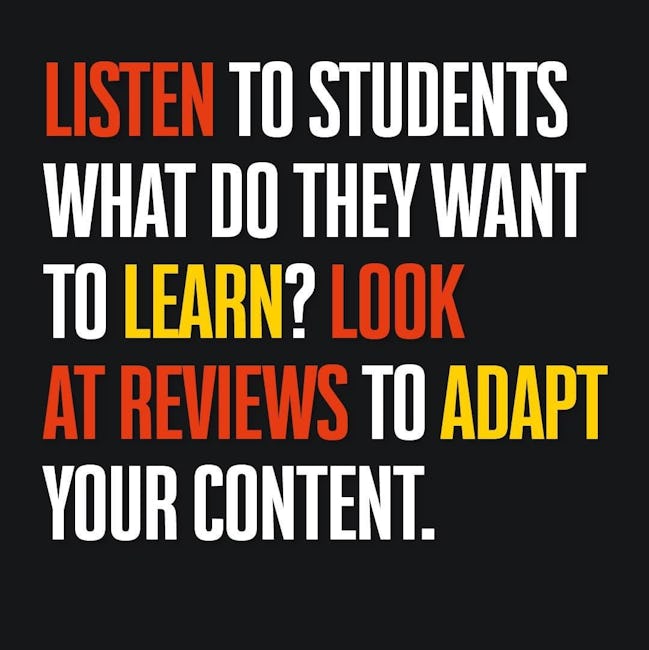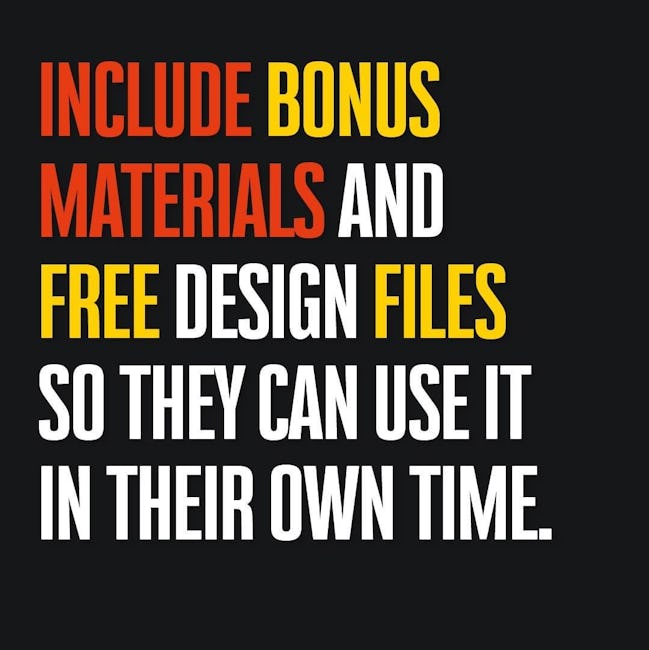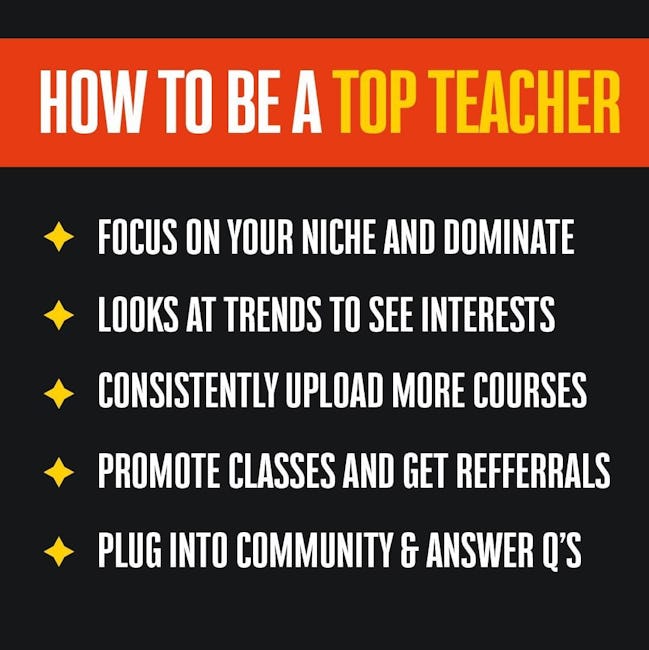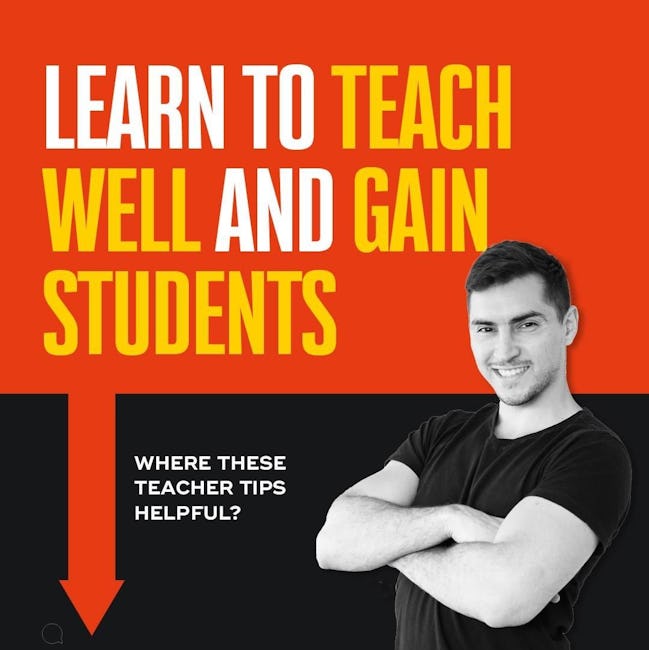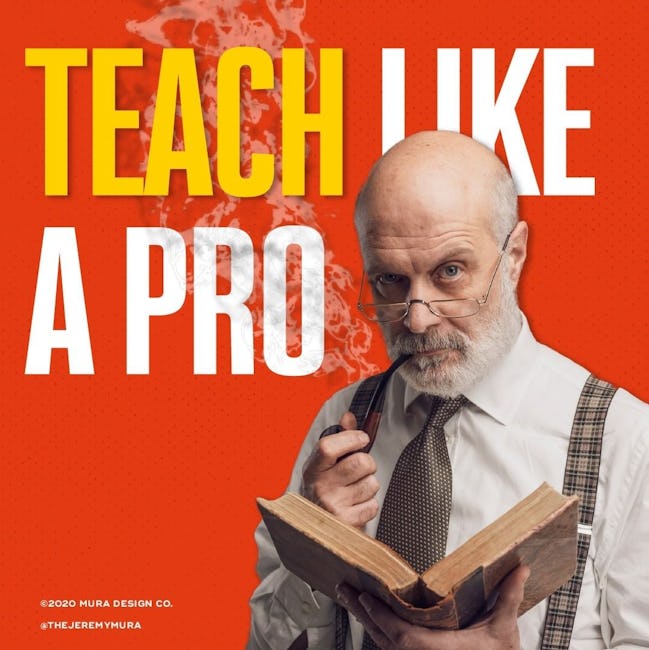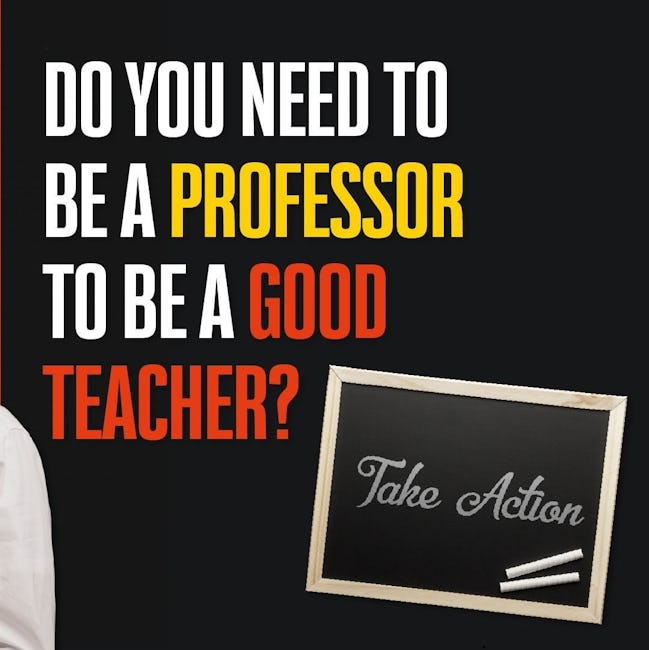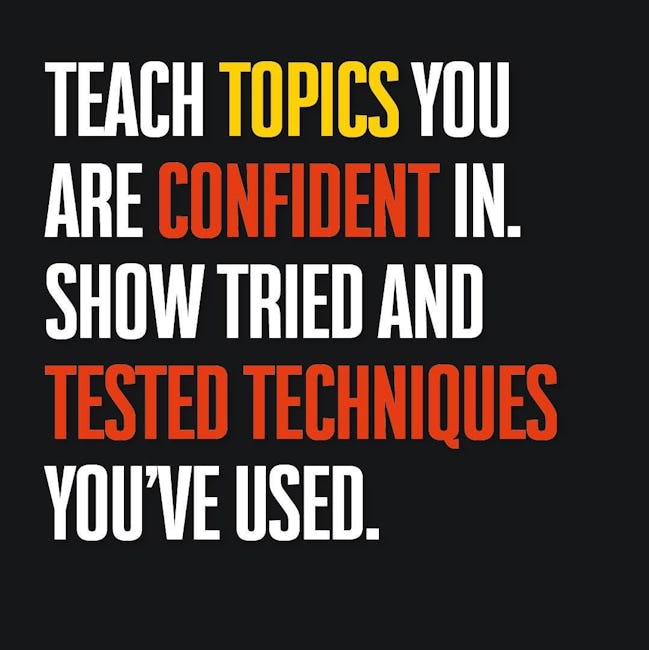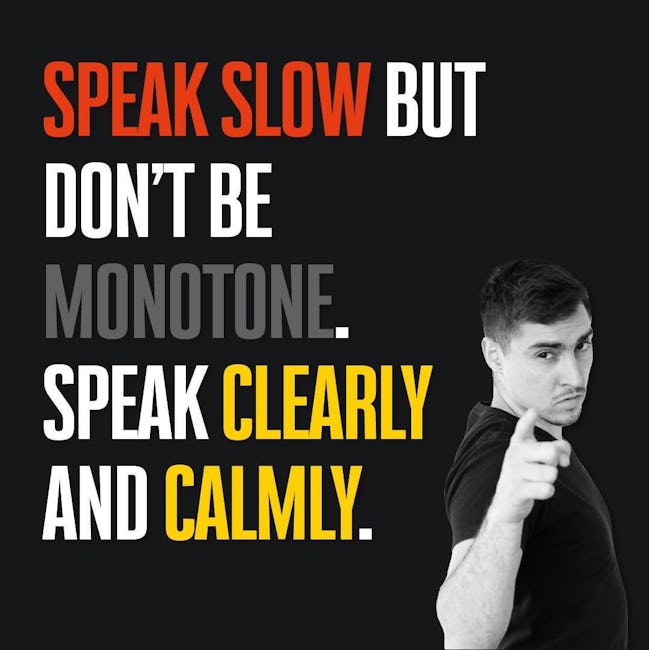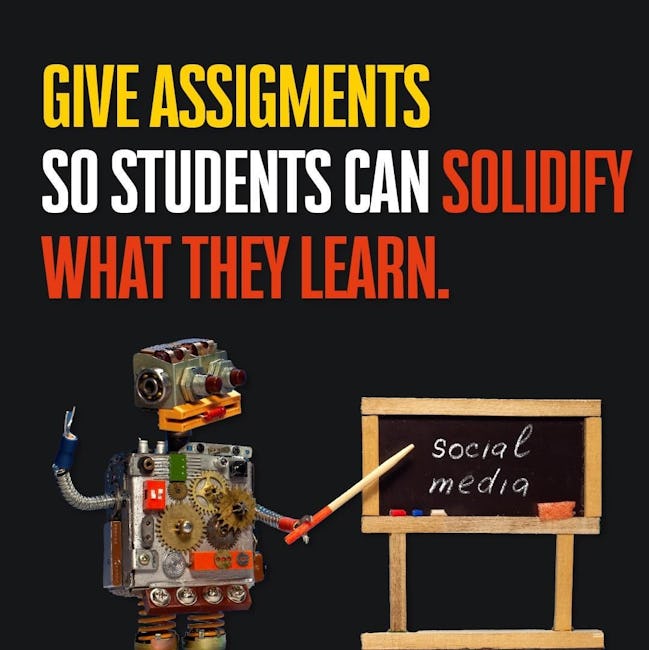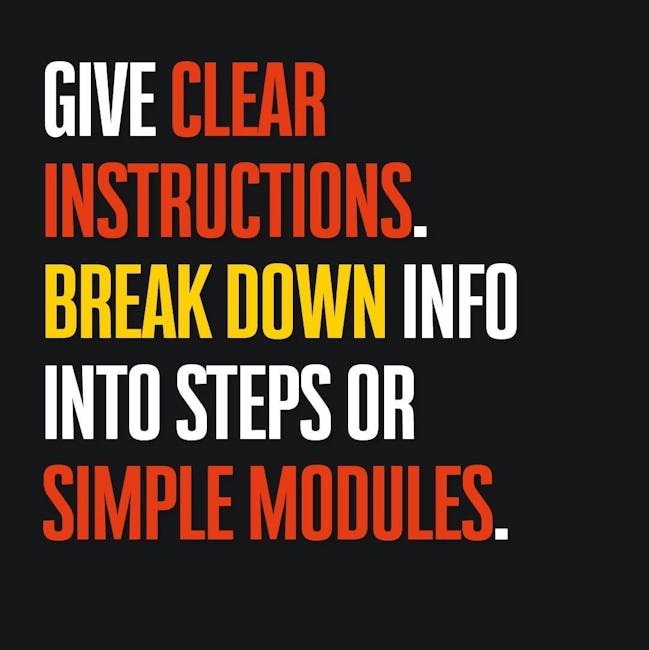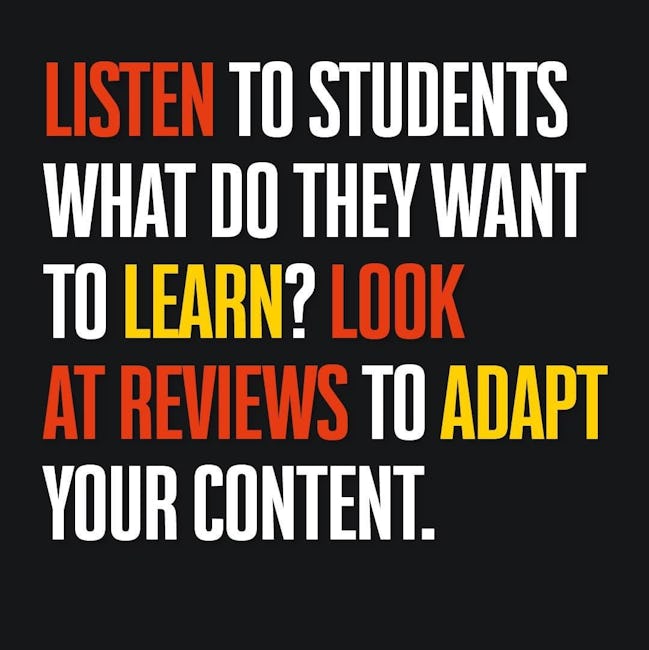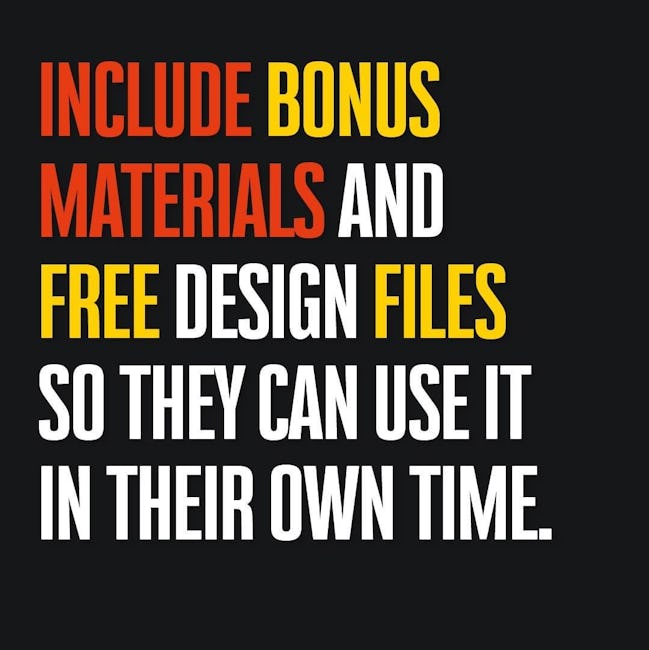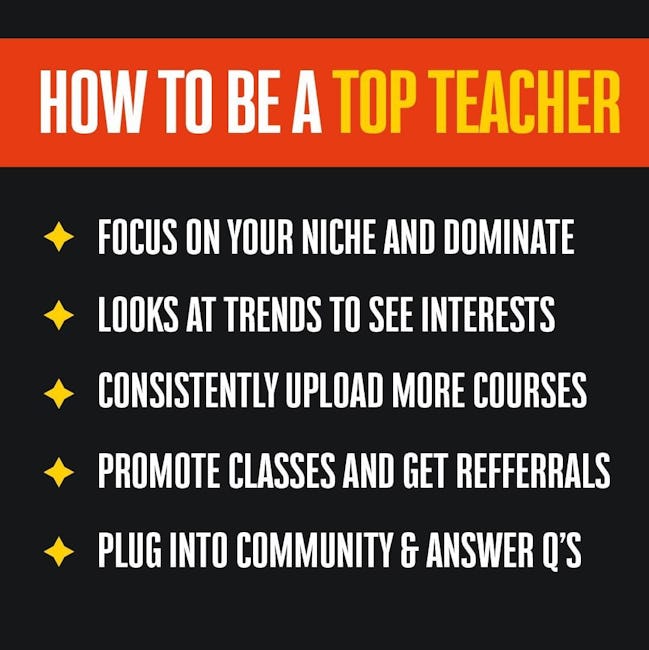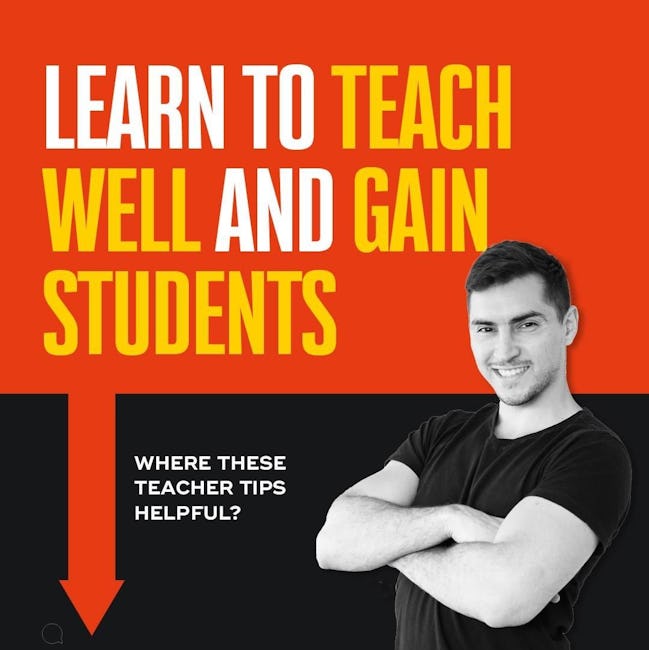 Teach like a pro
DO YOU NEED TO OE A PROFESSOR TO OE A GOOD TEACHER?
TEACH TOPICS YOU ARE CONFIDENT IN SHOW TRIED AND TESTED TECHNIQUES YOU'VE USED.
SPEAK SLOW BUT DONT BE MONOTONE.
SPEAK CLEARLY AND CALMLY.
GIVE ASSIGNMENTS SO STUDENTS CAN SOLIDIFY WHAT THEY LEARN
GIVE CLEAR INSTRUCT . BREAK DOWN INFO INTO STEPS OR SIMPLE MODULES.
LISTEN TO STUDENTS WHAT DO THEY WANT TO LEARN? LOOK AT REVIEWS TO ADAPT YOUR CONTENT.
INCLUDE BONUS MATERIALS AND FREE DESIGN FILES SO THEY CAN USE IT IN THEIR OWN TIME.
HOW TO BE A TOP TEACHER
• FOCUS ON YOUR NICHE AND DOMINATE
• LOOKS AT TRENDS TO SEE INTERESTS
• CONSISTENTLY UPLOAD MORE COURSES
• PROMOTE CLASSES AND GET REFFERRALS
• PLUG INTO COMMUNITY 0 ANSWER Q'S
LEARN TO TEACH WELL AND GAIN STUDENTS
More booklets by Jeremy Mura
More Design booklets
Your recently viewed booklets
See all booklets