Booklet
Take Your Brand Name to the Next Level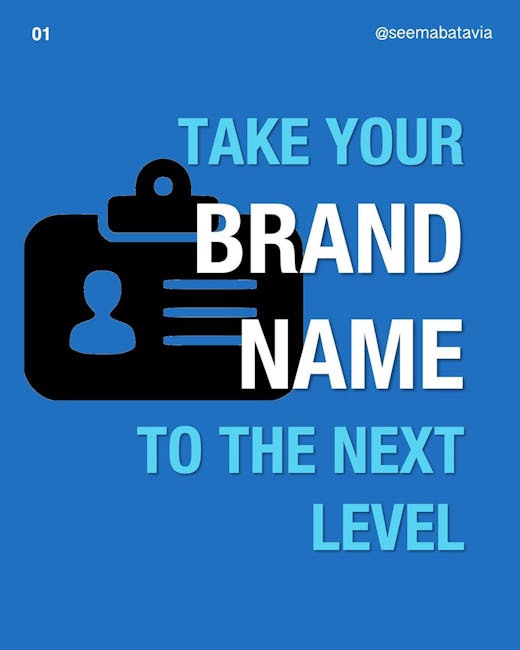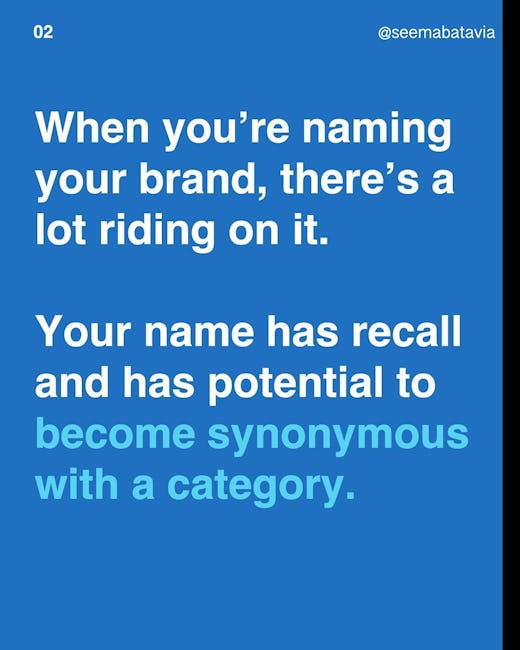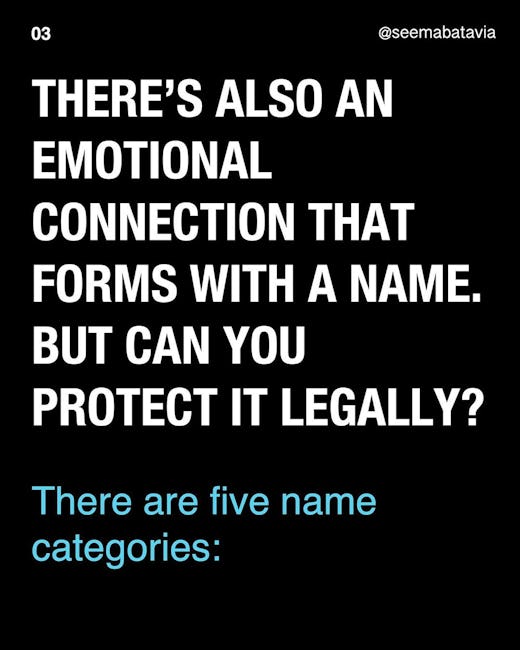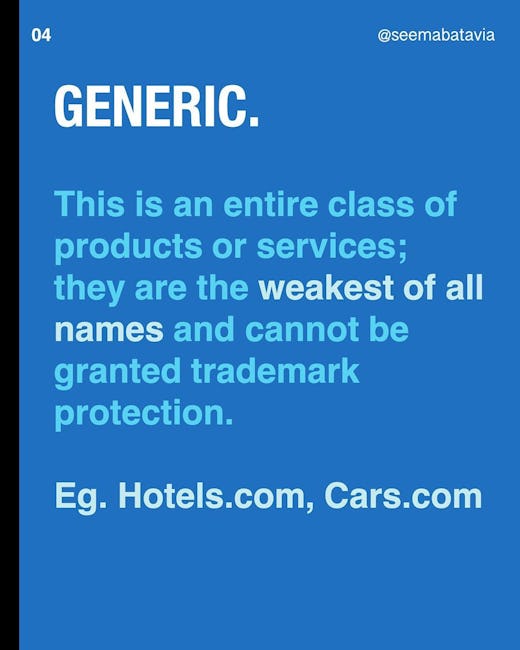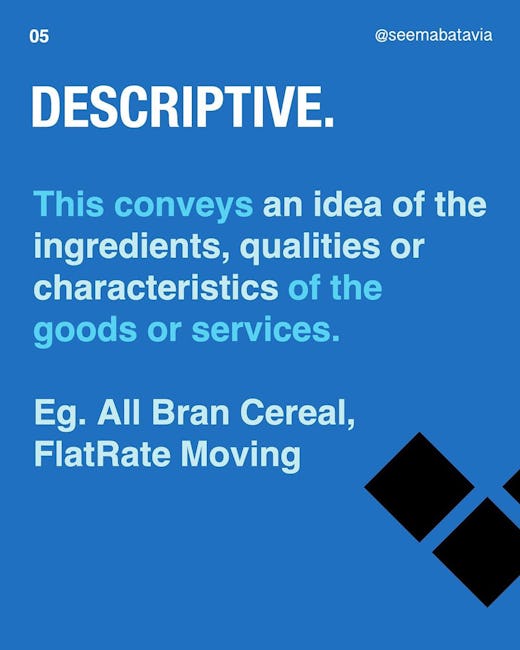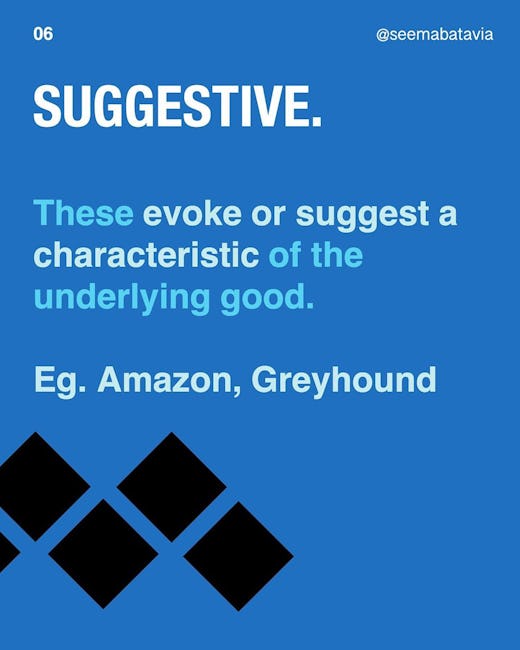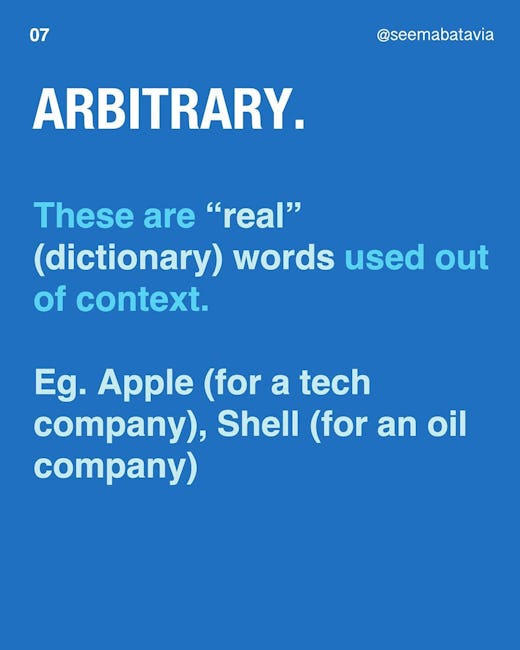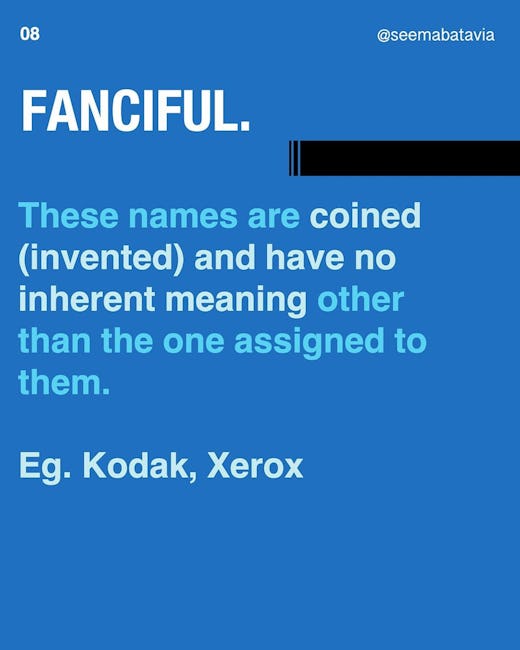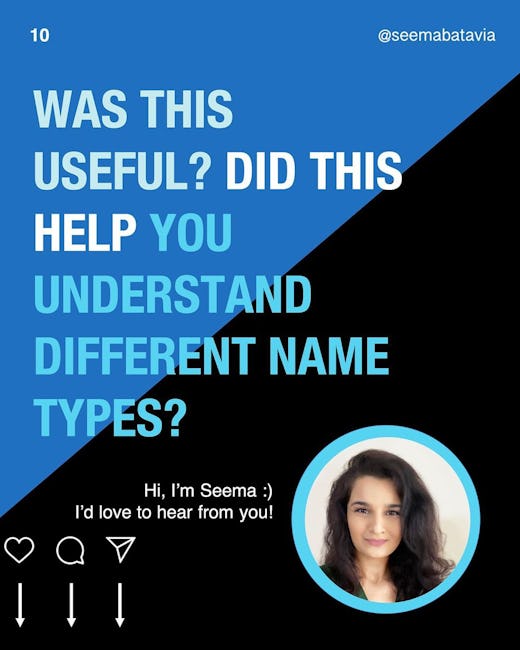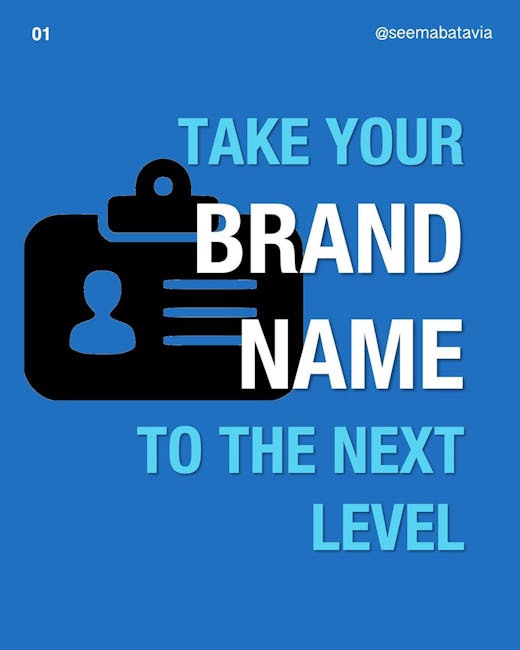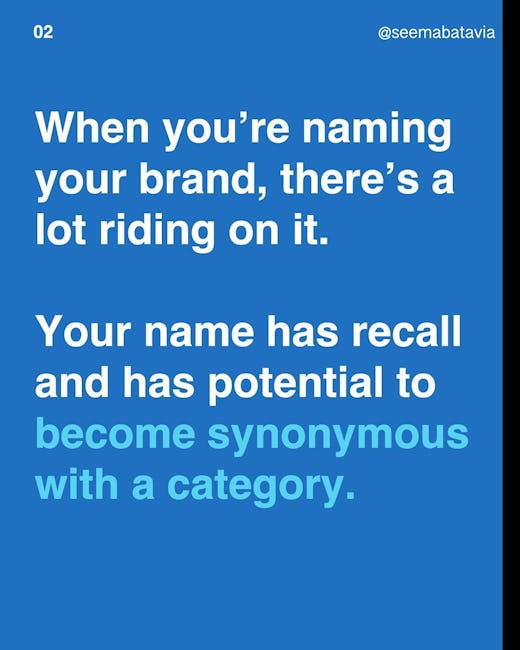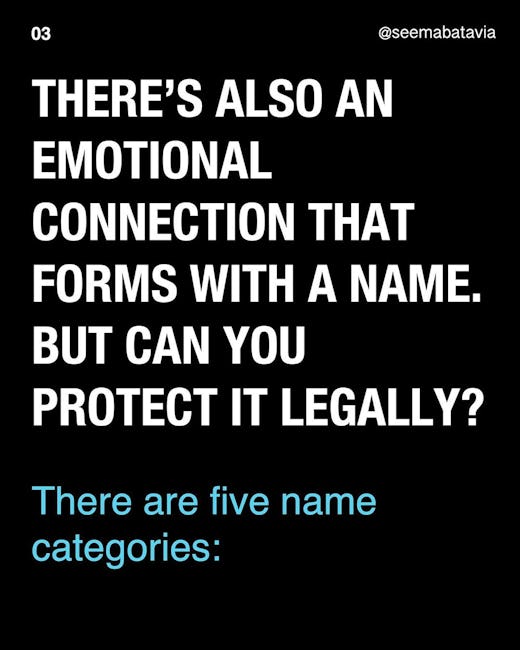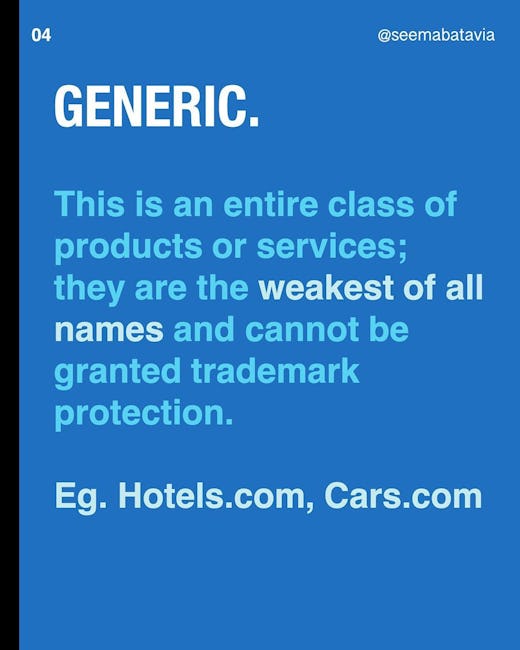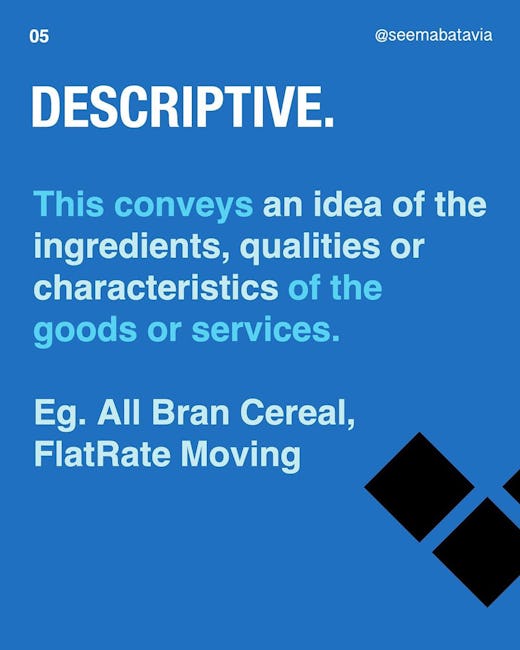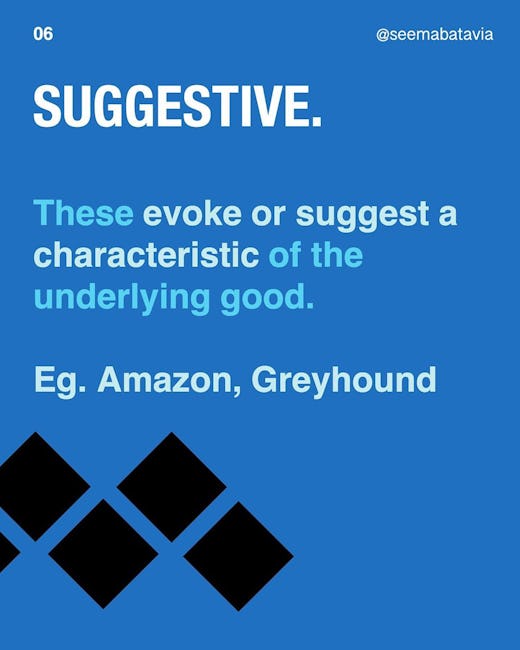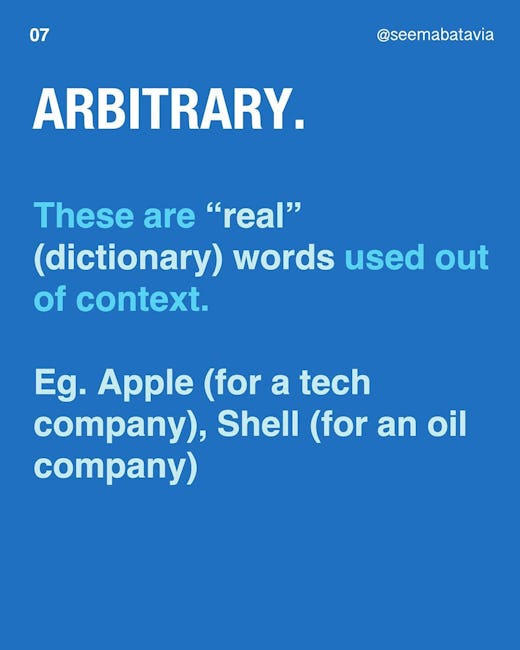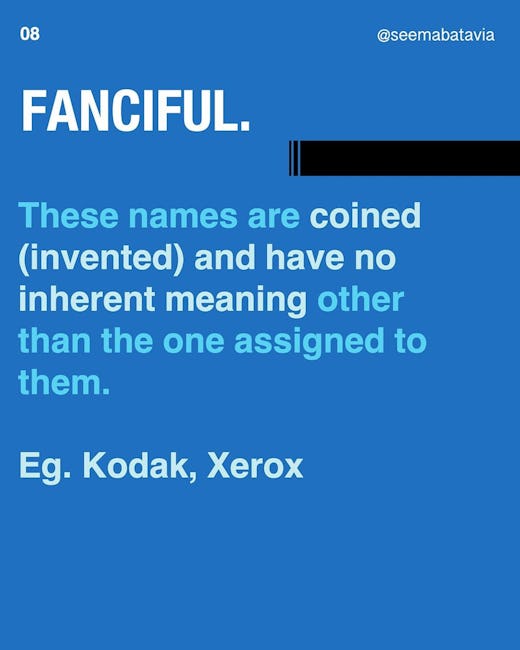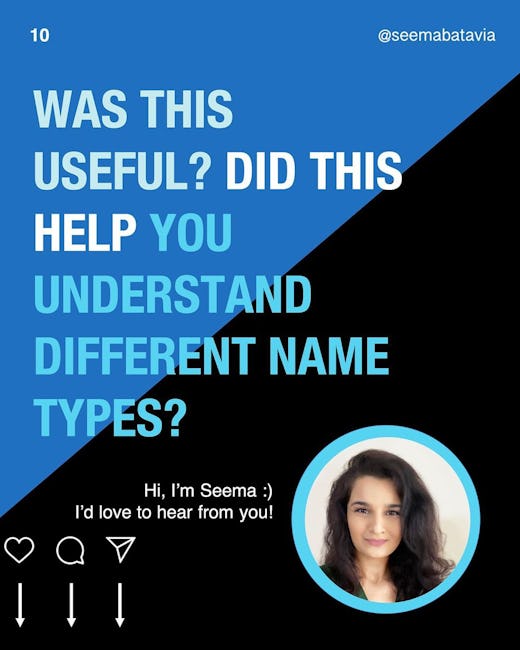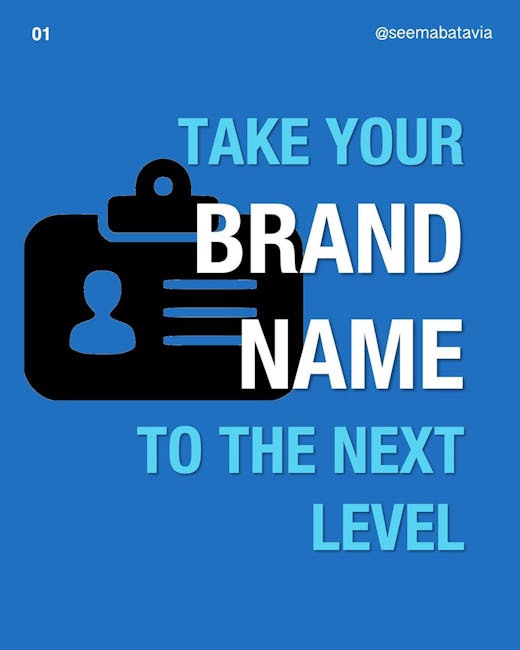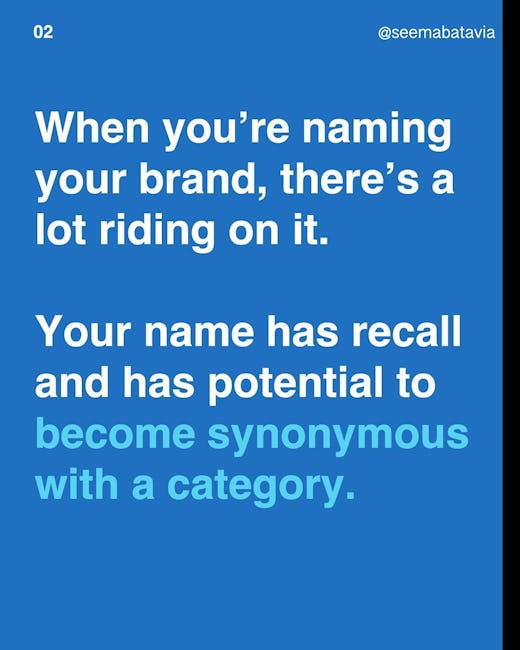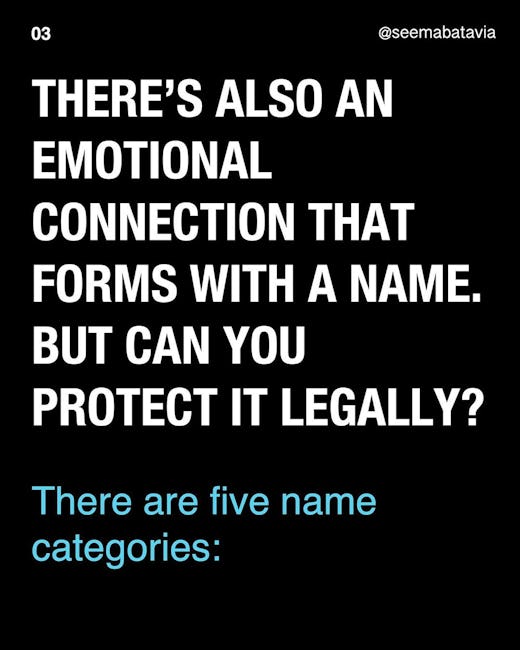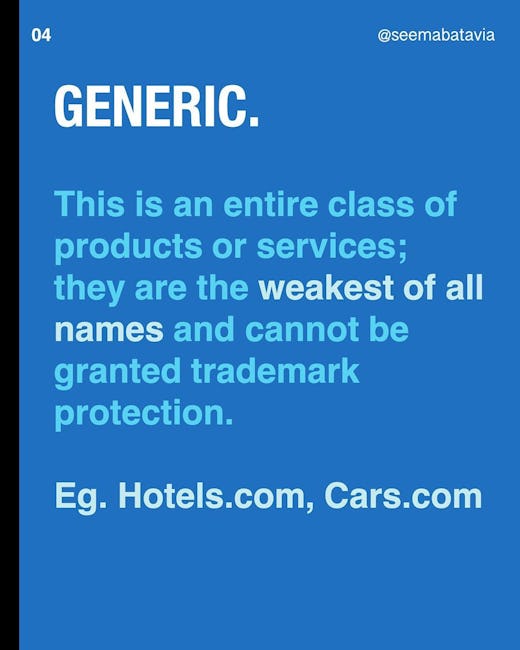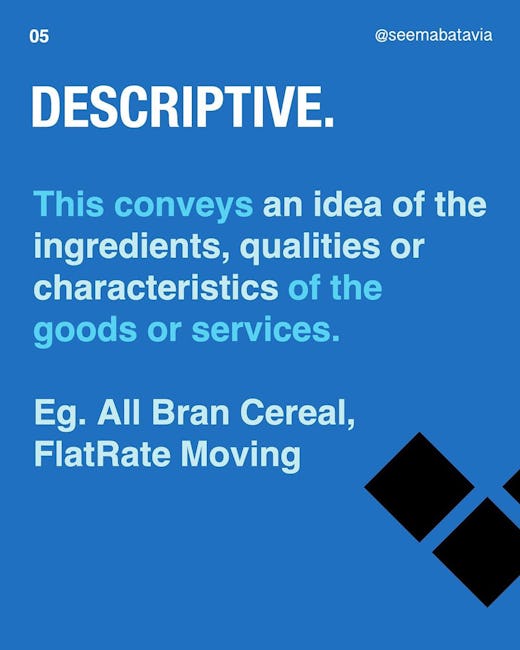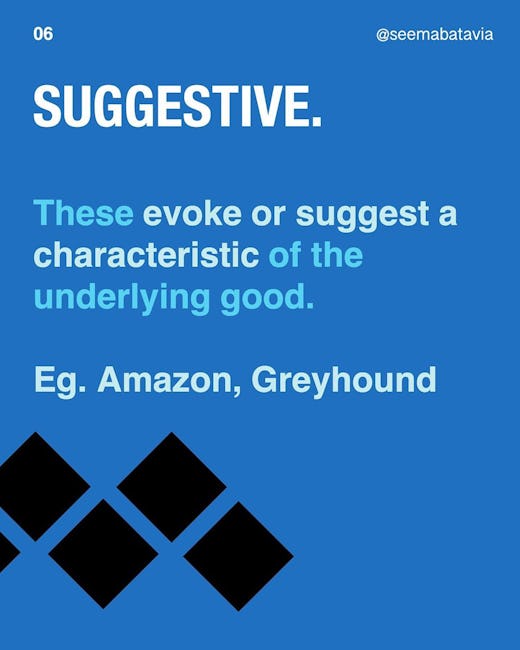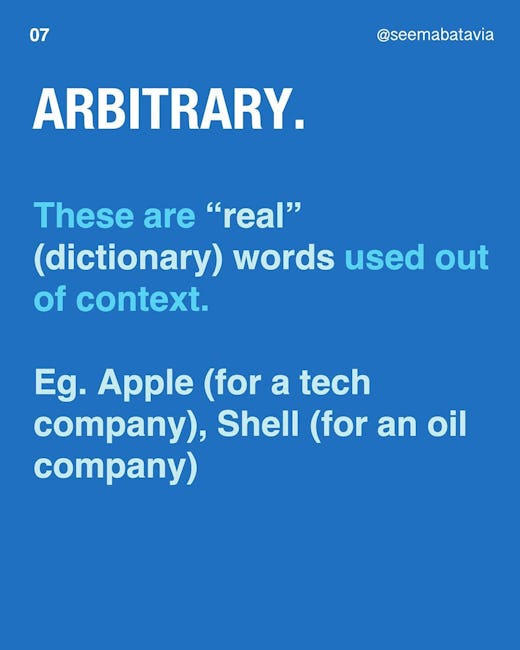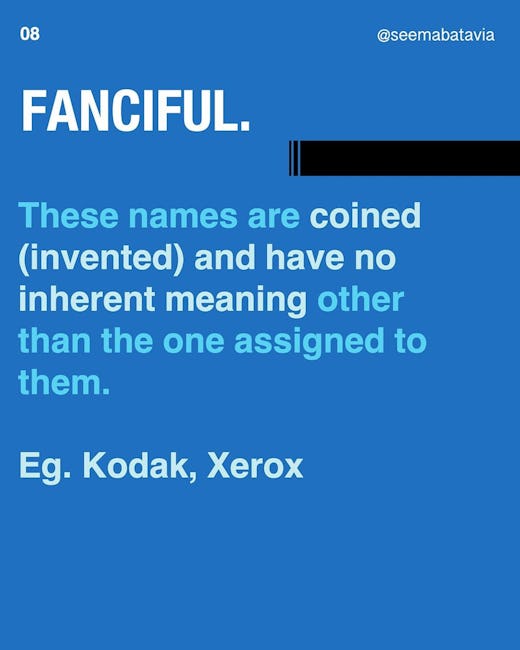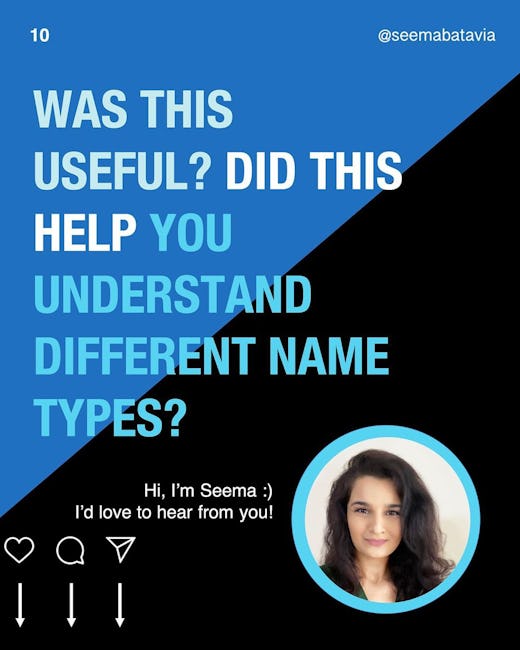 Take Your Brand Name to the Next Level
When you're naming your brand, there's a lot riding on it.
Your name has recall and has potential to become synonymous with a category.
THERE'S ALSO AN EMOTIONAL CONNECTION THAT FORMS WITH A NAME. BUT CAN YOU PROTECT IT LEGALLY?
There are five name categories:
GENERIC.
This is an entire class of products or services; they are the weakest of all names and cannot be granted trademark protection.
DESCRIPTIVE.
This conveys
an idea of the ingredients, qualities or characteristics of the goods or services.
SUGGESTIVE
These evoke or suggest a characteristic of the underlying good.
ARBITRARY.
These are "real" (dictionary) words used out of context.
FANCIFUL.
These names are coined (invented) and have no inherent meaning other than the one assigned to them.
WHEN PICKING A NAME, MAKE SURE IT'S VIABLE AND YOU PROTECT IT LEGALLY!!
More booklets by Seema Batavia
More Marketing booklets
Your recently viewed booklets
See all booklets