Booklet
Take the client out of your mailbox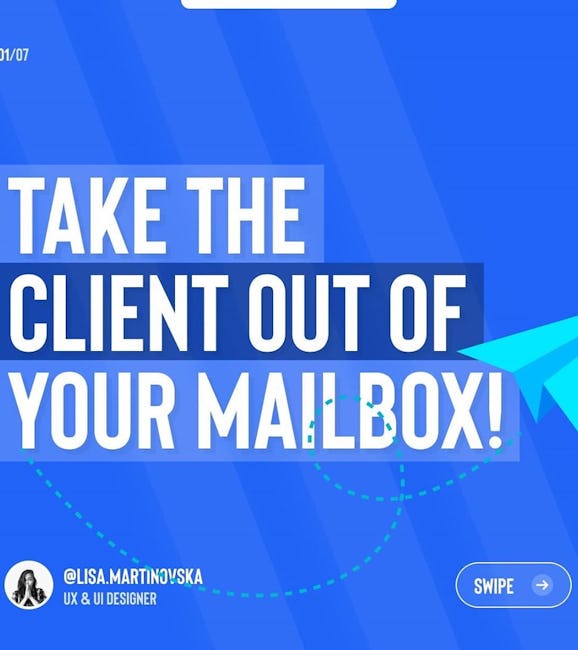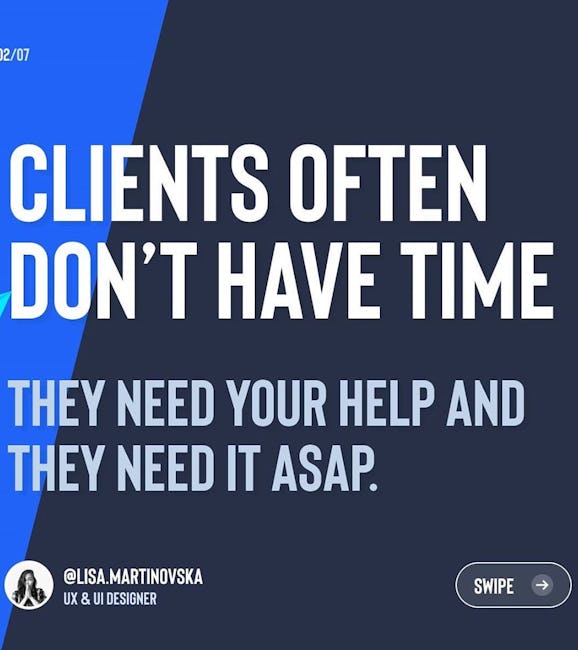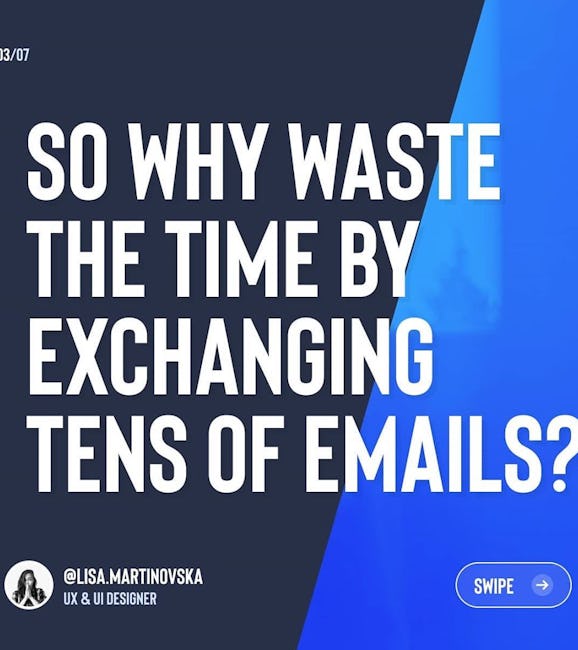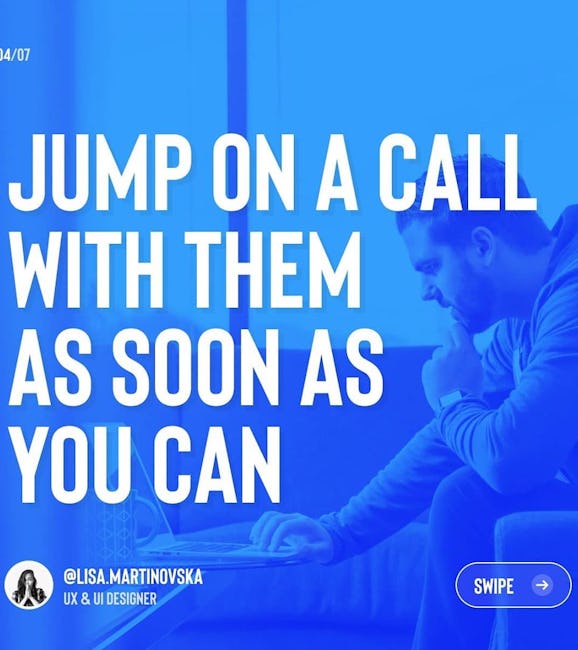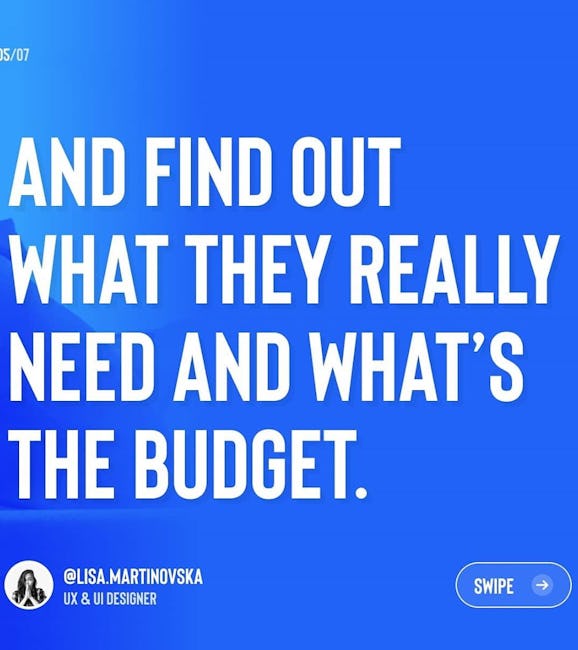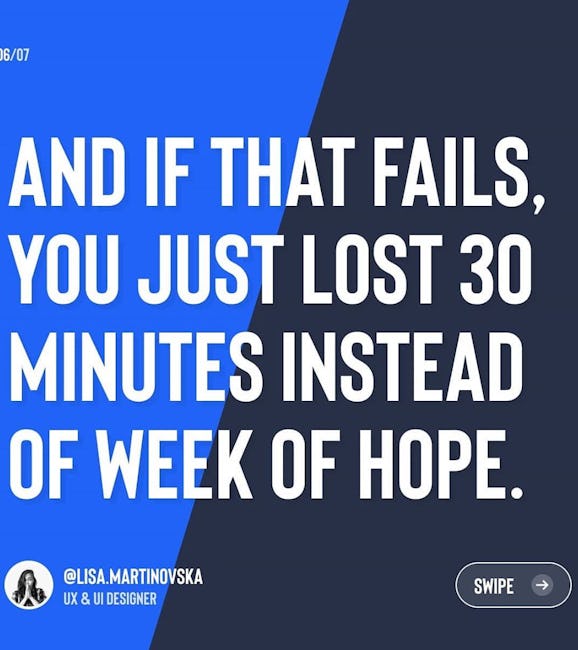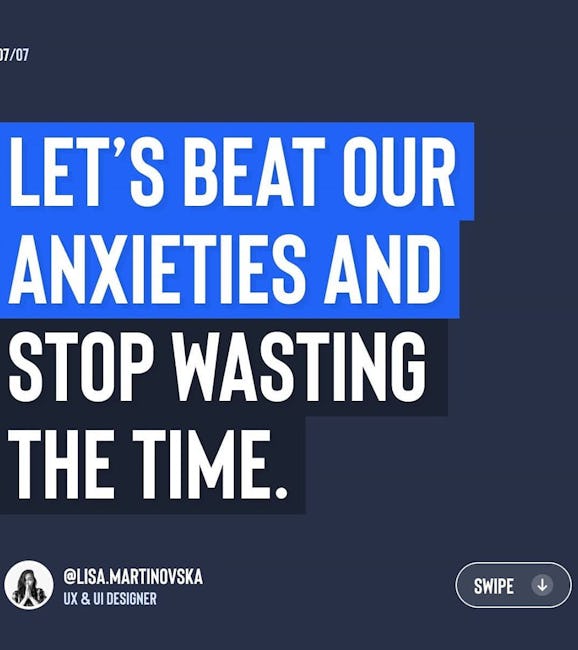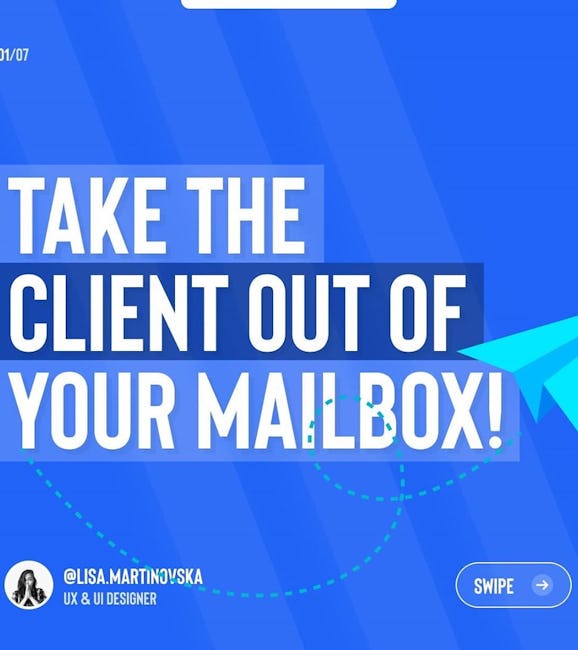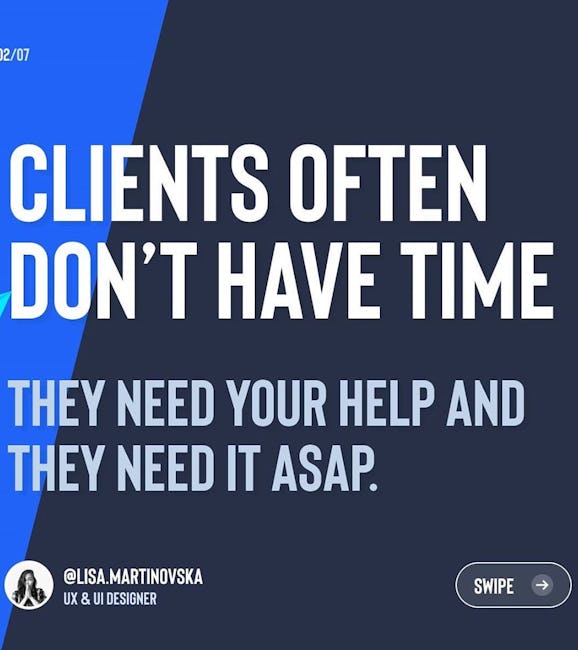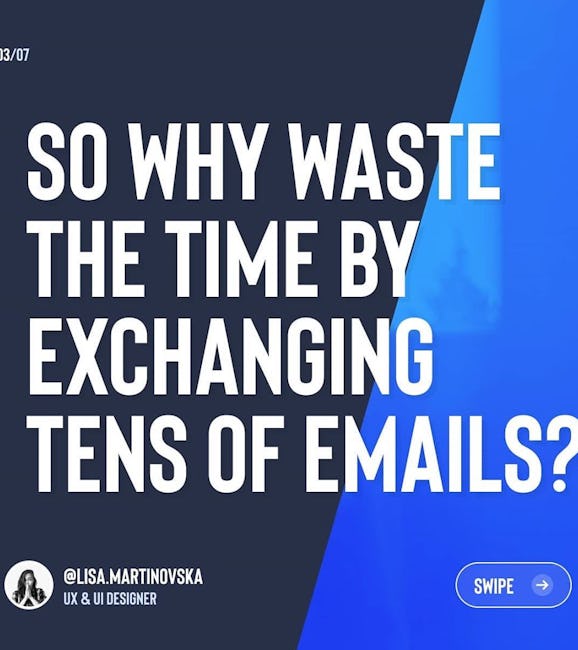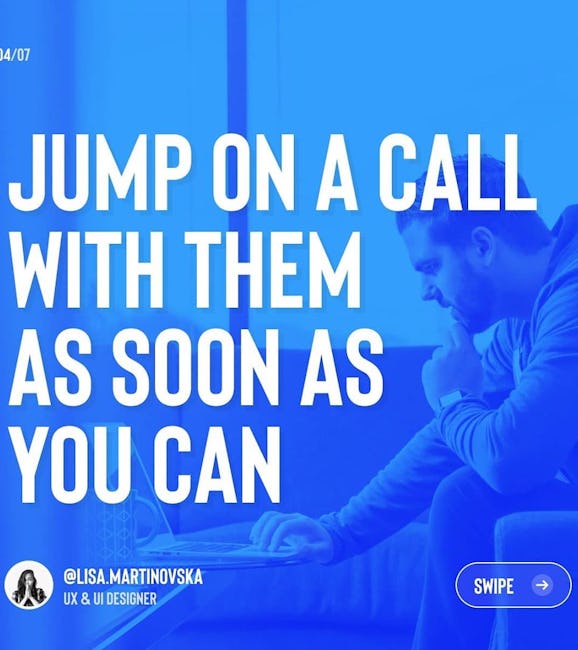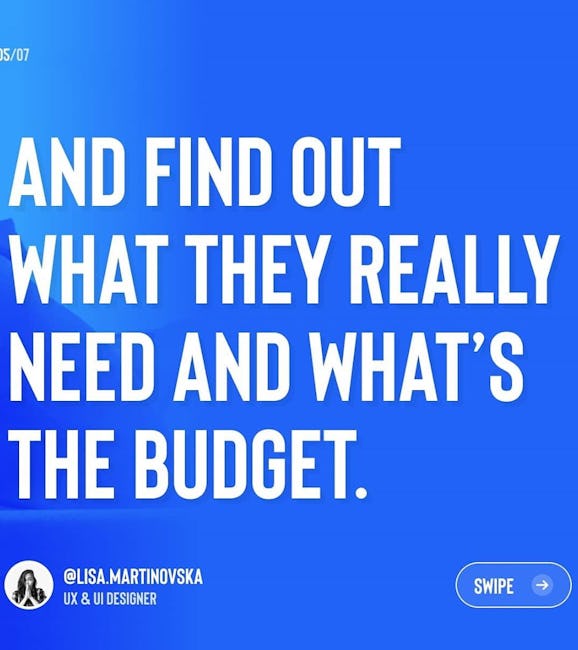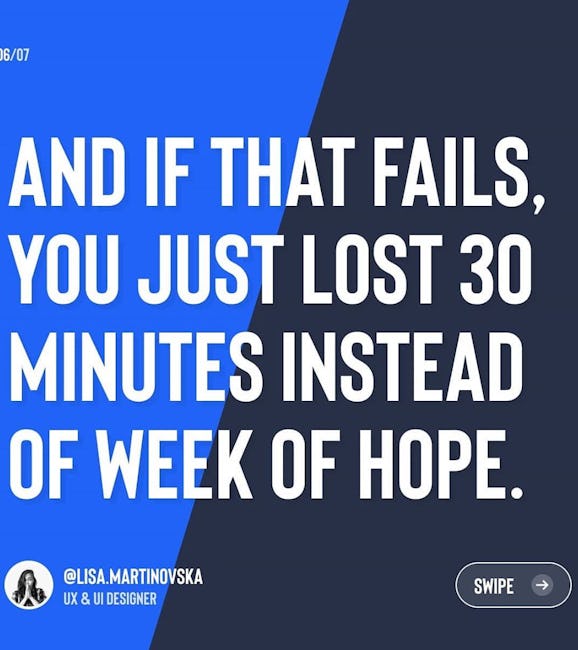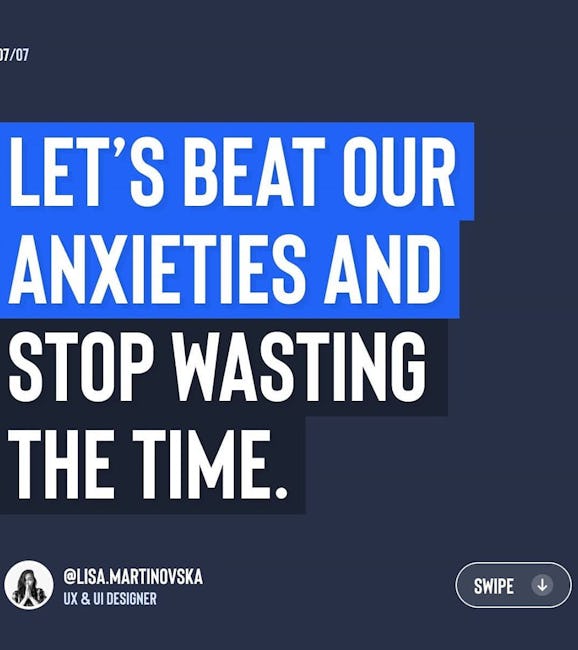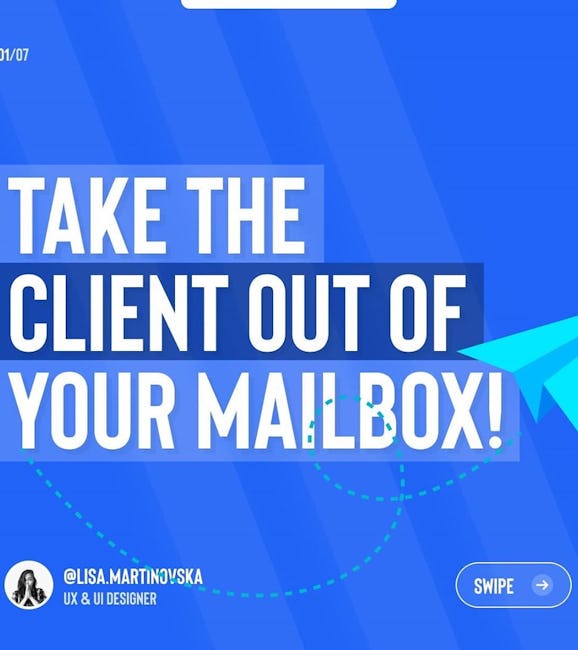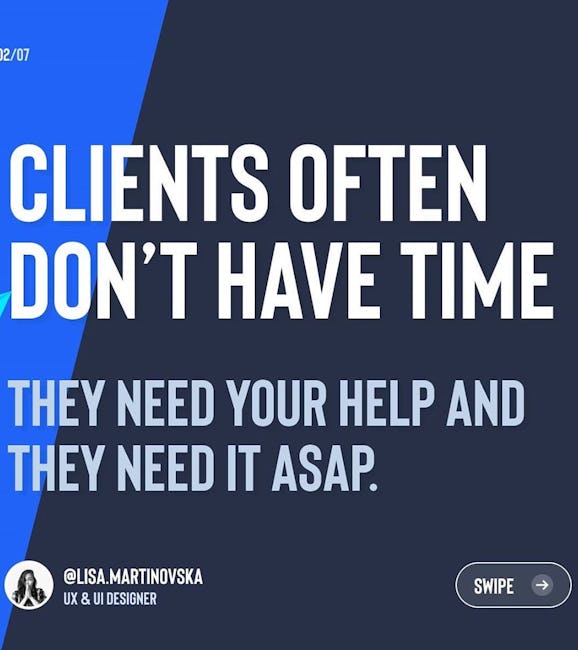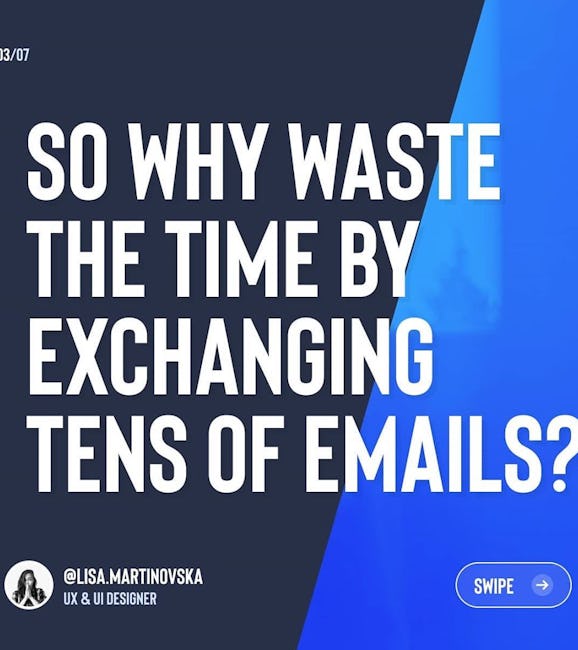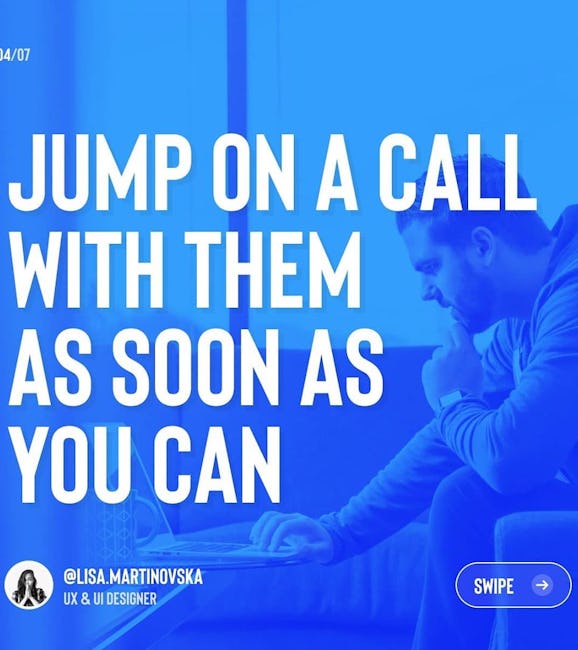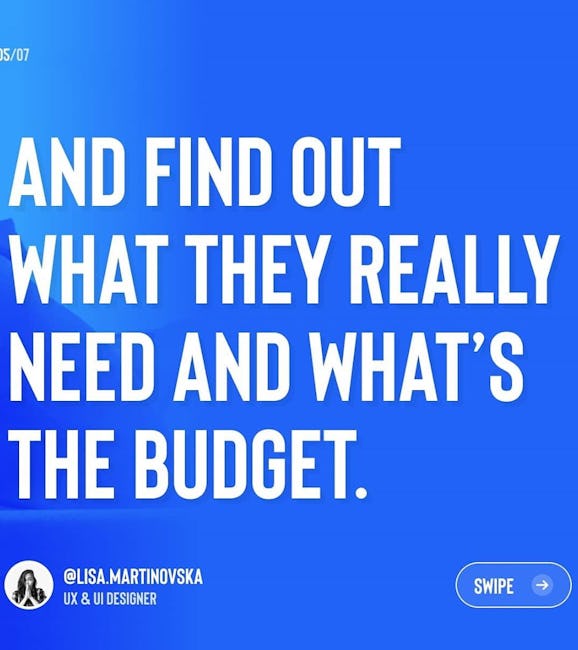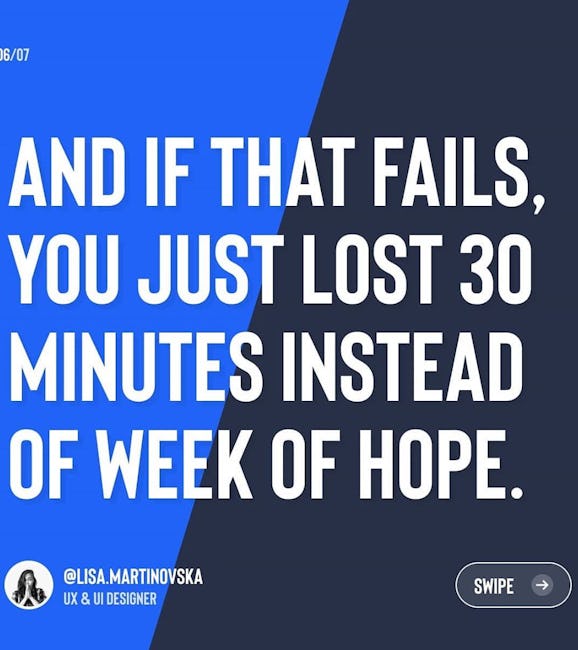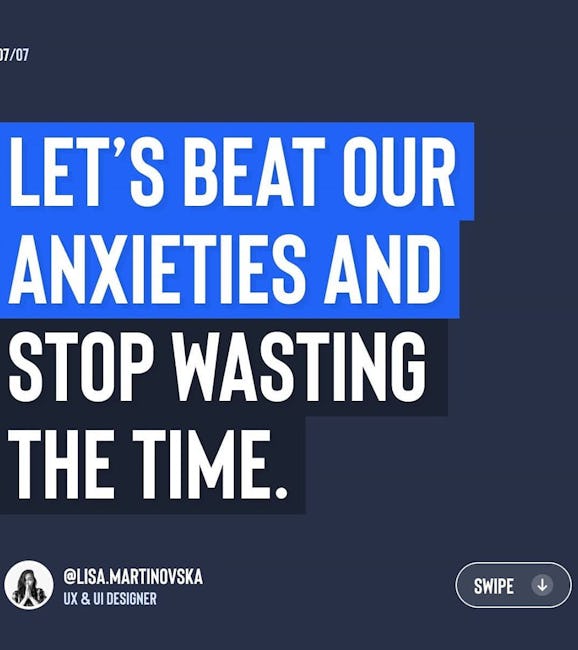 Take the client out of your mailbox
CLIENTS OFTEN DON'T HAVE TIME THEY NEED YOUR HELP AND THEY NEED IT ASAP.
SO WHY WAS THE BY EXCHANGING TENS OF EMAILS?
JUMP ON A WITH THEM YOU CAN
AND FIND OUT WHAT THEY REALLY NEED AND WHAT'S THE BUDGET.
AND FAILS, you JUST LOST 30 MINUTES INSTEAD OF WEEK OF HOPE.
LET'S BEAT OUR ANXIETIES AND STOP WASTING THE TIME.
More booklets by Lisa Martinovska
More Design booklets
Your recently viewed booklets
See all booklets