Booklet
Swiggy has come up with another good concept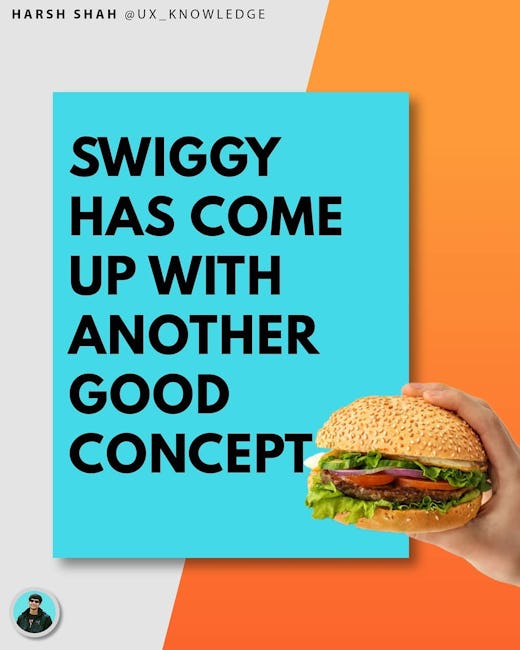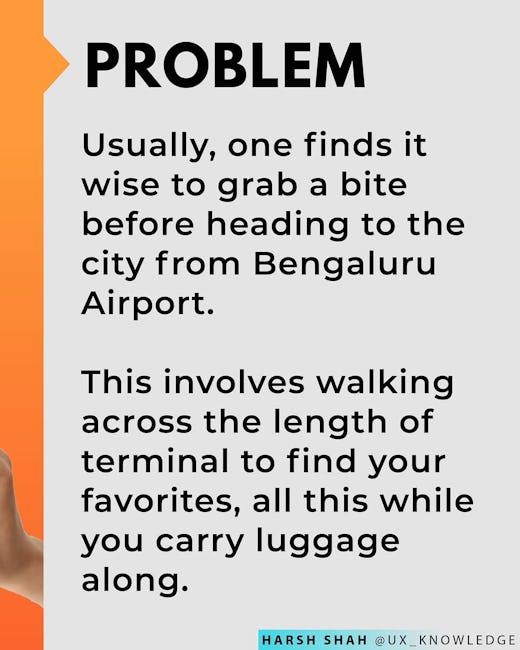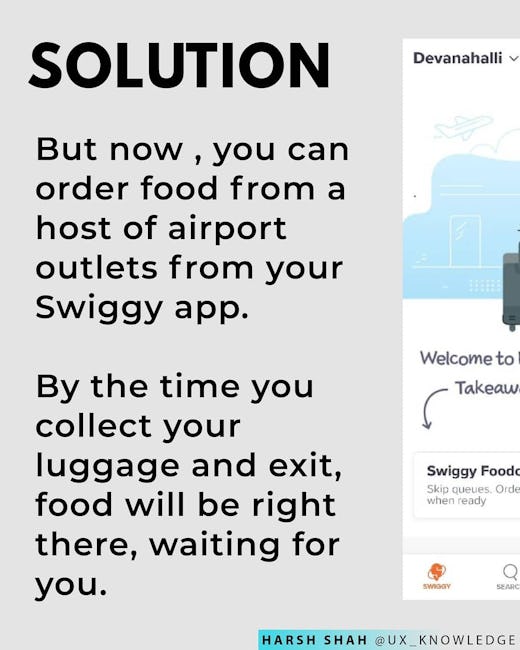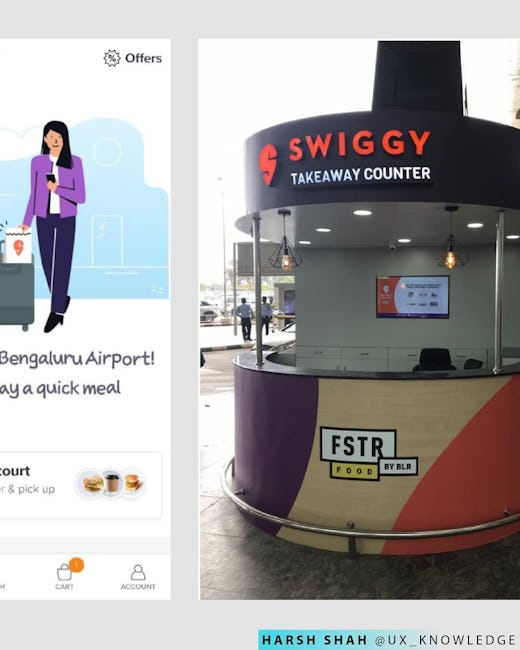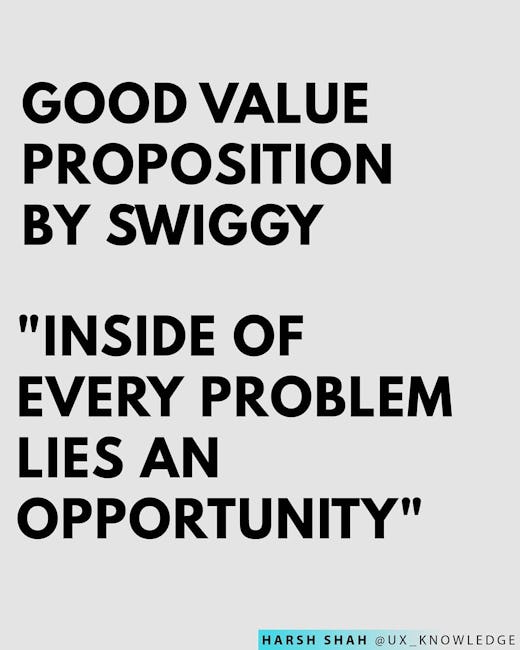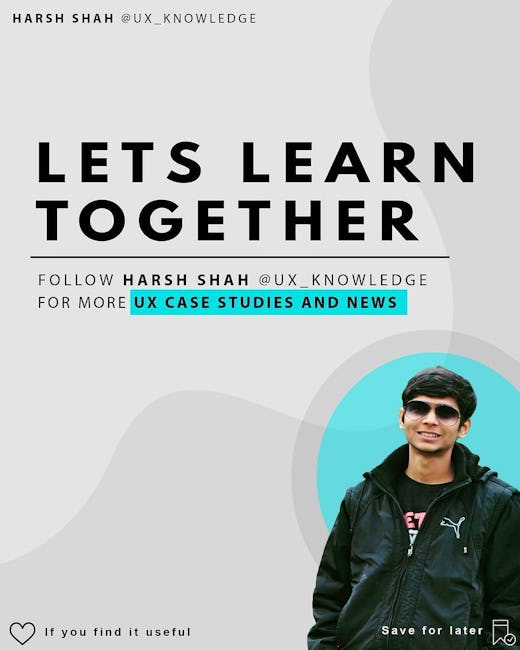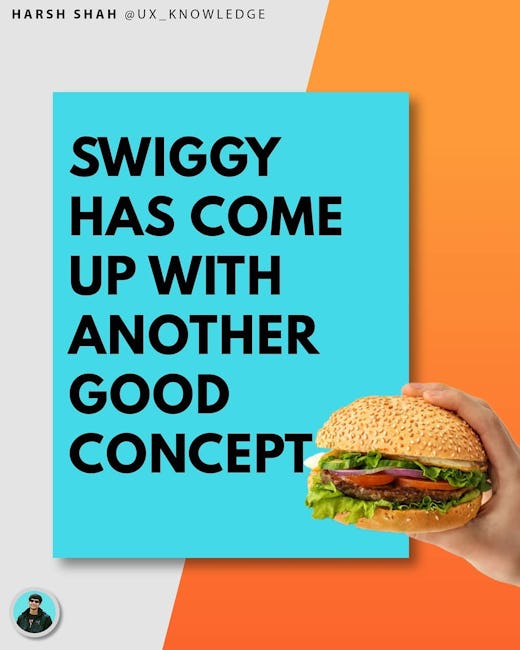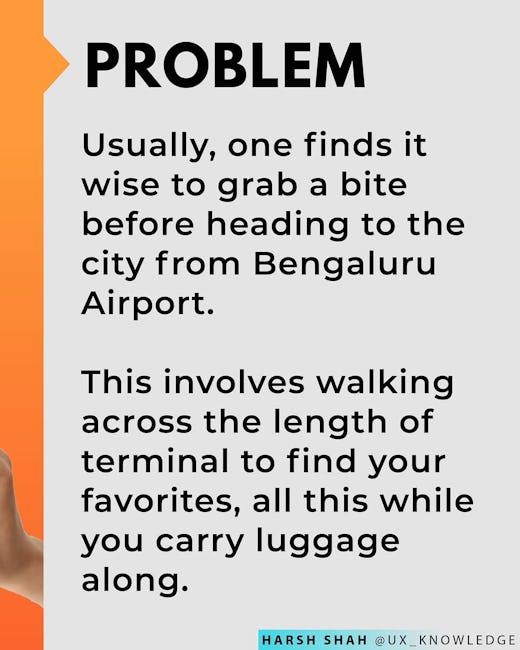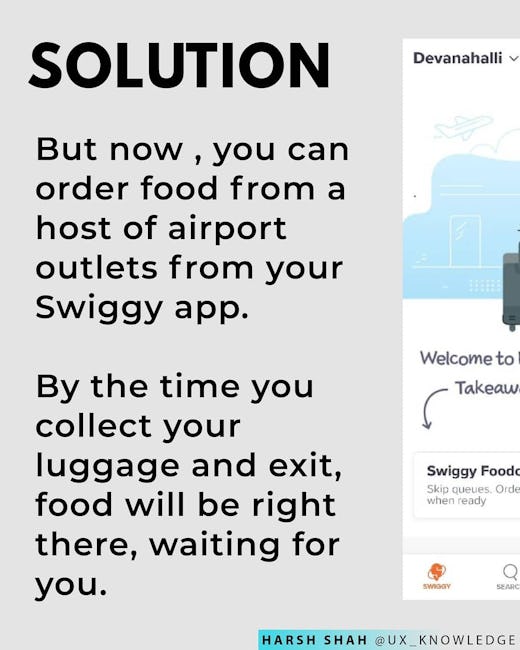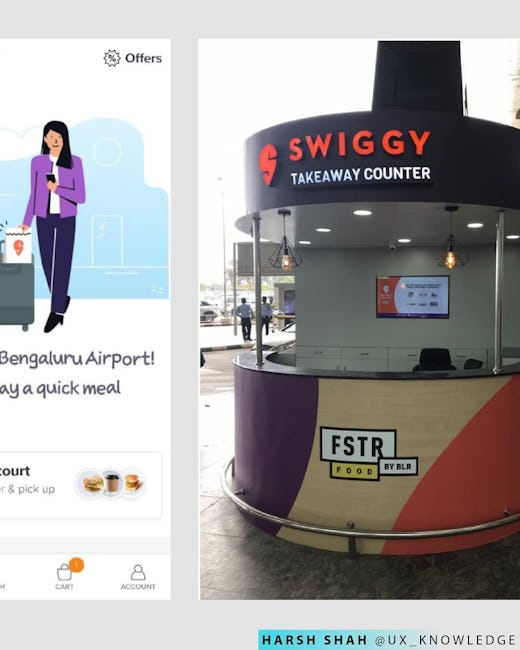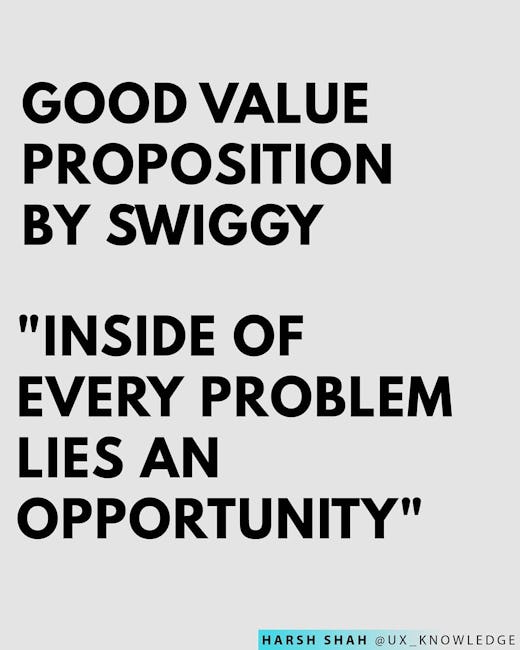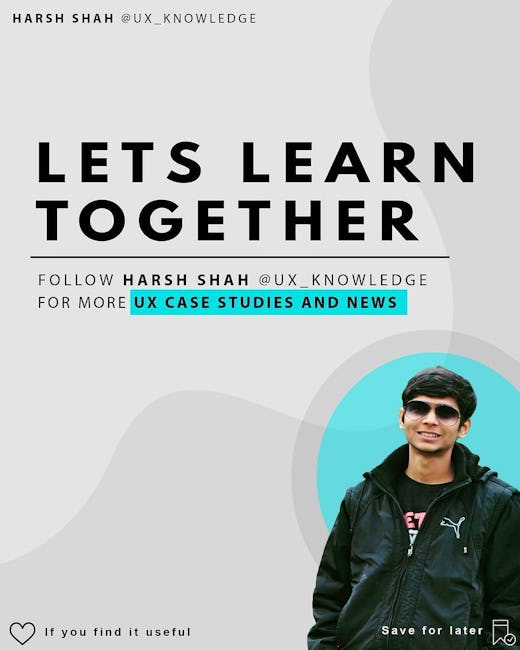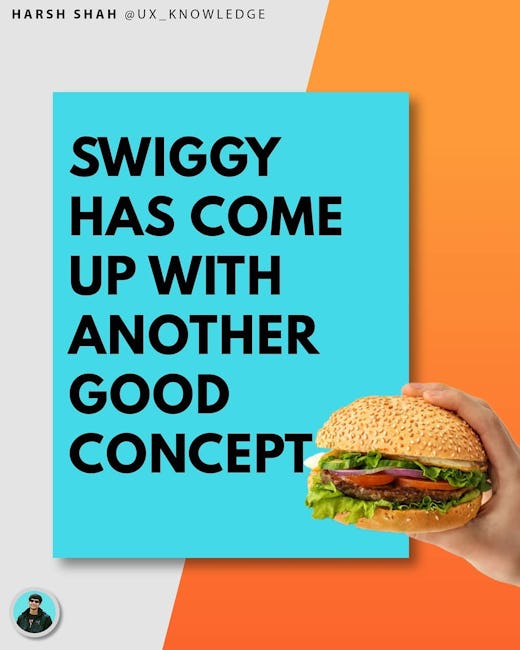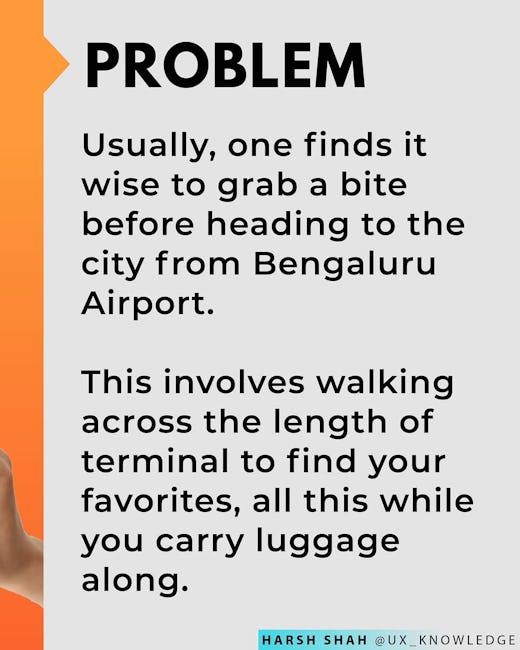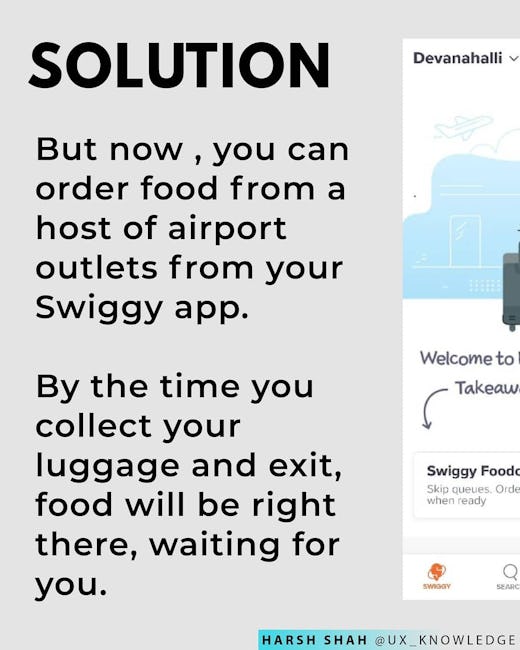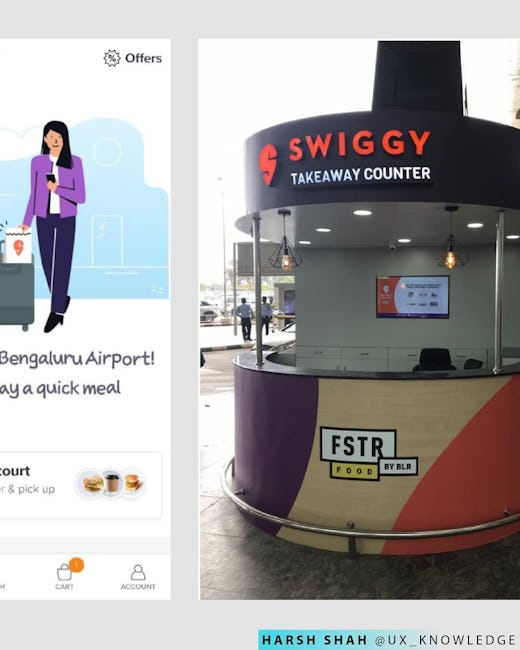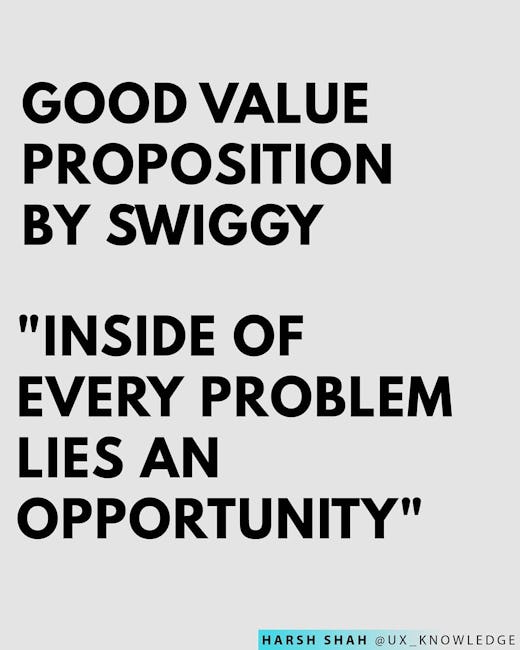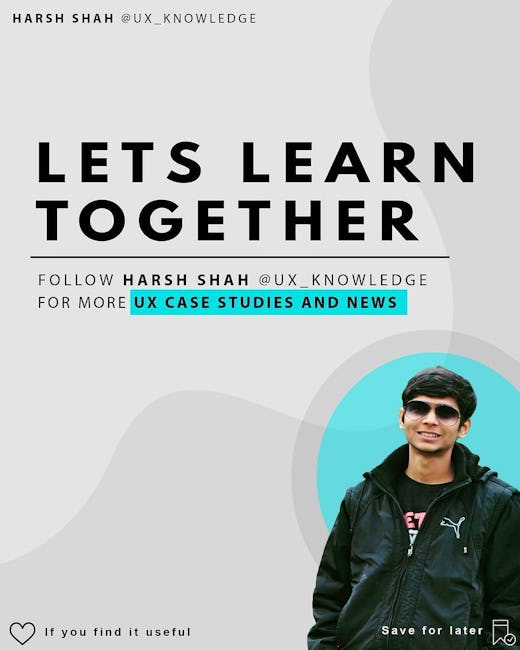 Swiggy has come up with another good concept
PROBLEM
Usually, one finds it wise to grab a bite before heading to the city from Bengaluru Airport. This involves walking across the length of terminal to find your favorites, all this while you carry luggage along.
SOLUTION
But now , you can order food from a host of airport outlets from your Swiggy app. By the time you collect your luggage and exit, food will be right there, waiting for you.
GOOD VALUE PROPOSITION BY SWIGGY "INSIDE OF EVERY PROBLEM LIES AN OPPORTUNITY"
LETS LEARN TOGETHER
FOLLOW HARSH SHAH @UX_K NOWLEDGE FOR MORE UX CASE STUDIES AND NEWS
More booklets by Harsh Shah
More Design booklets
Your recently viewed booklets
See all booklets