Booklet
Surprising Facts You Didn't Know About Twitter Logo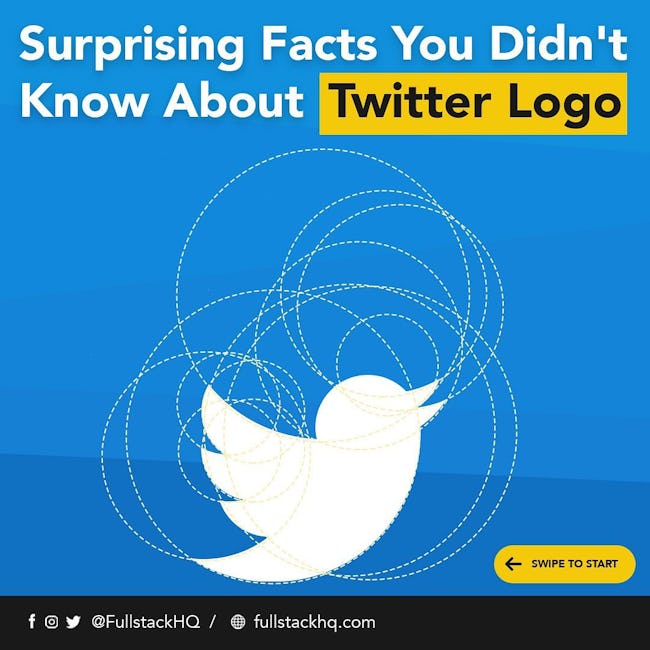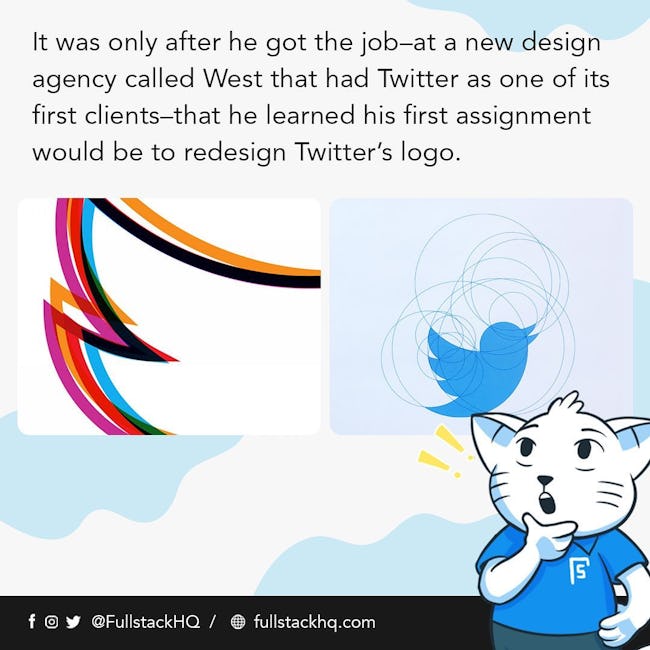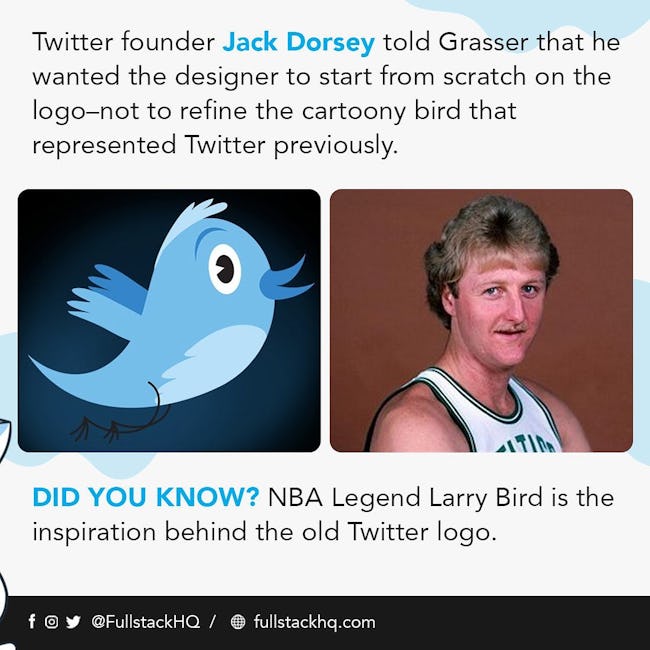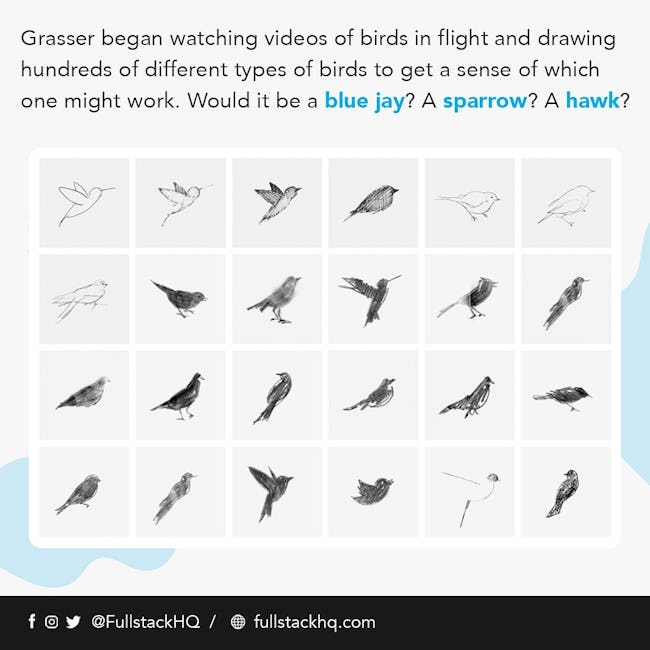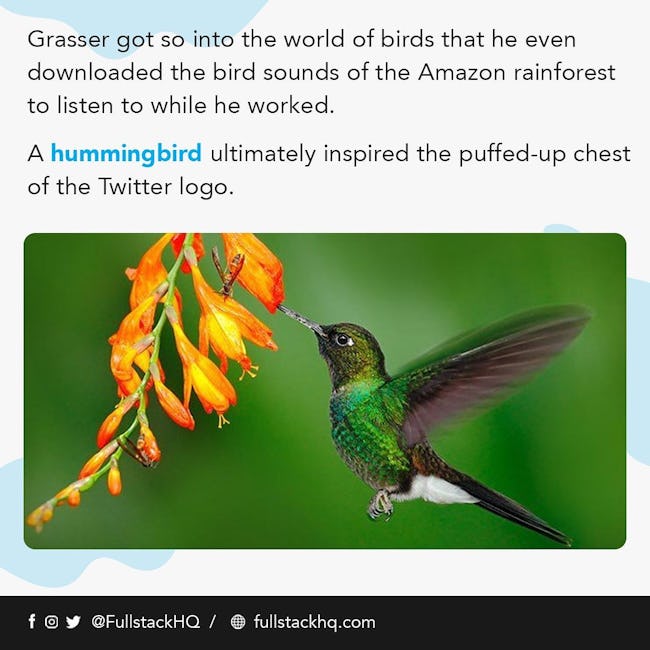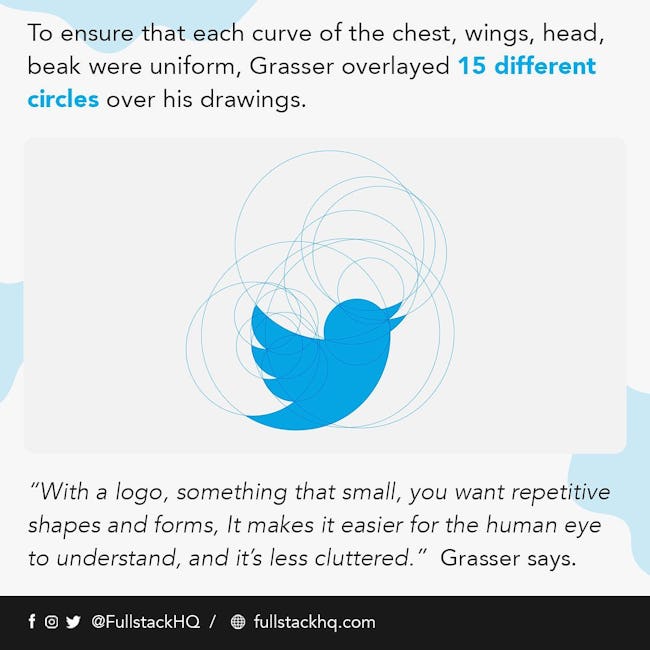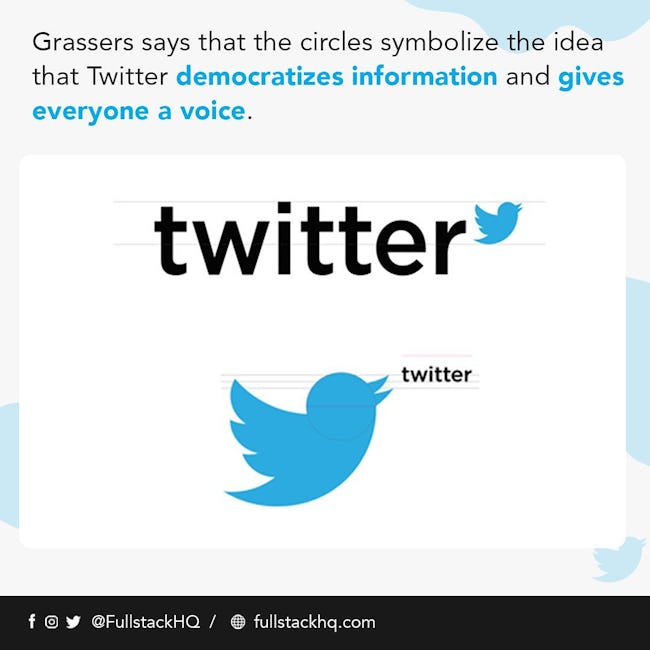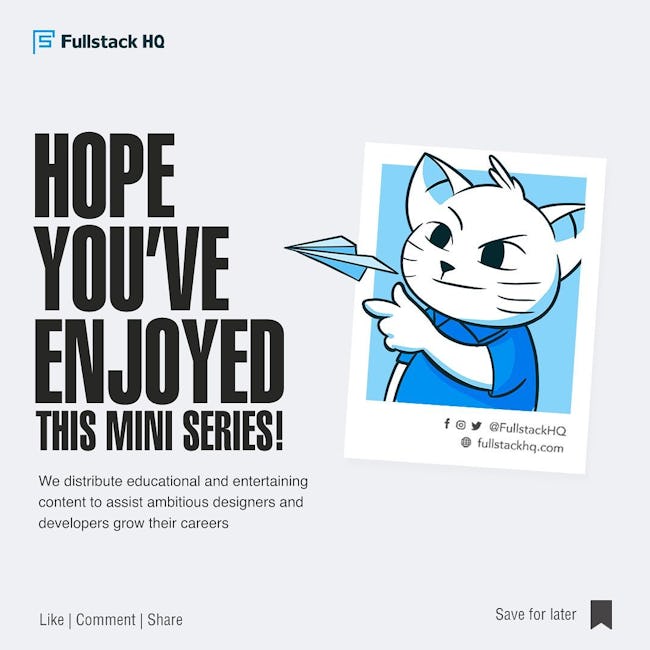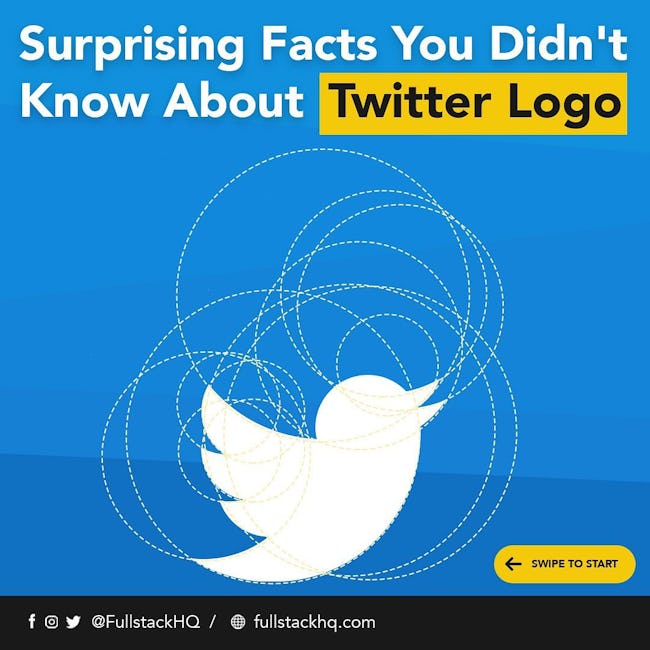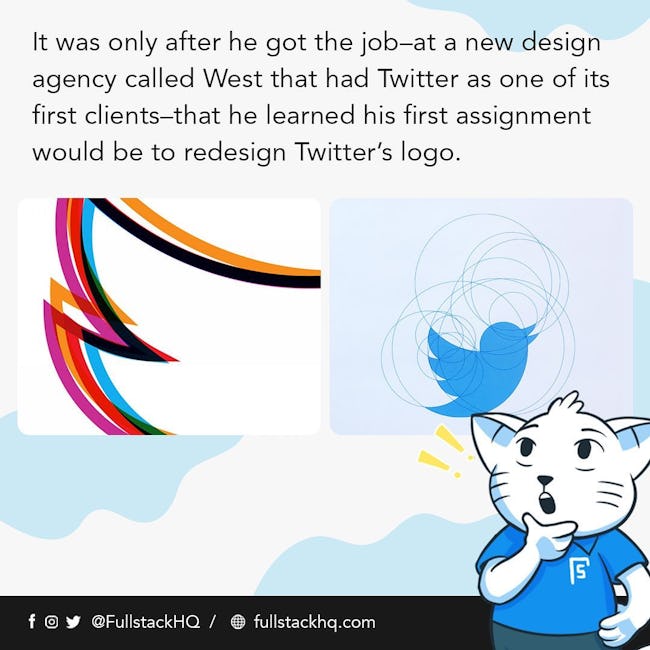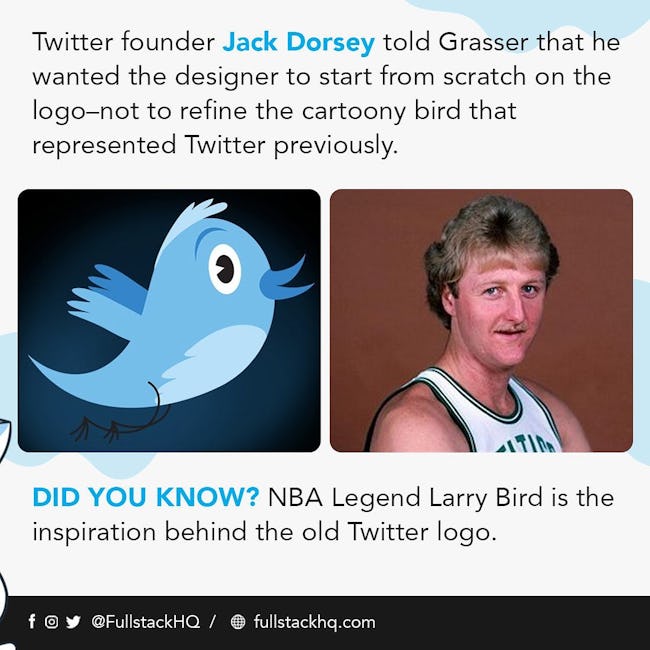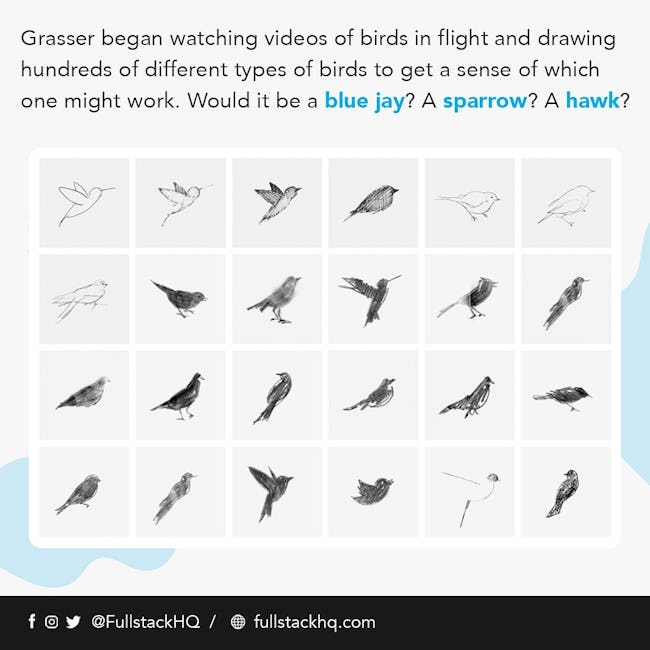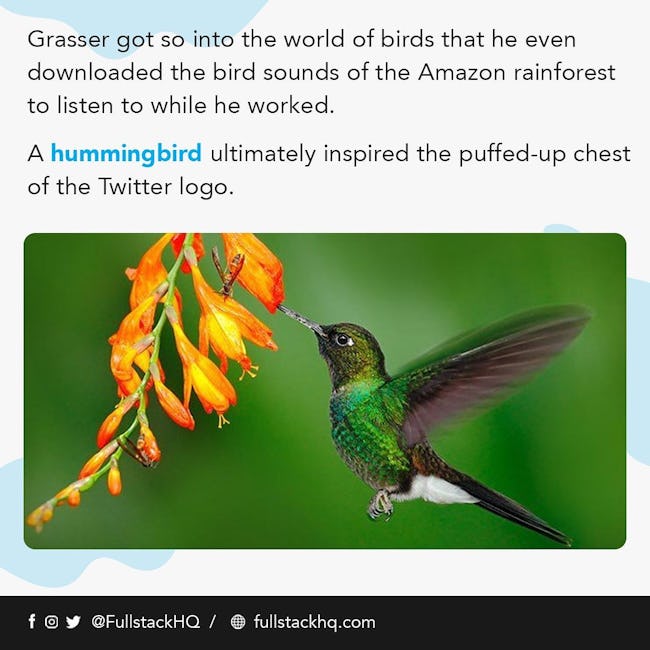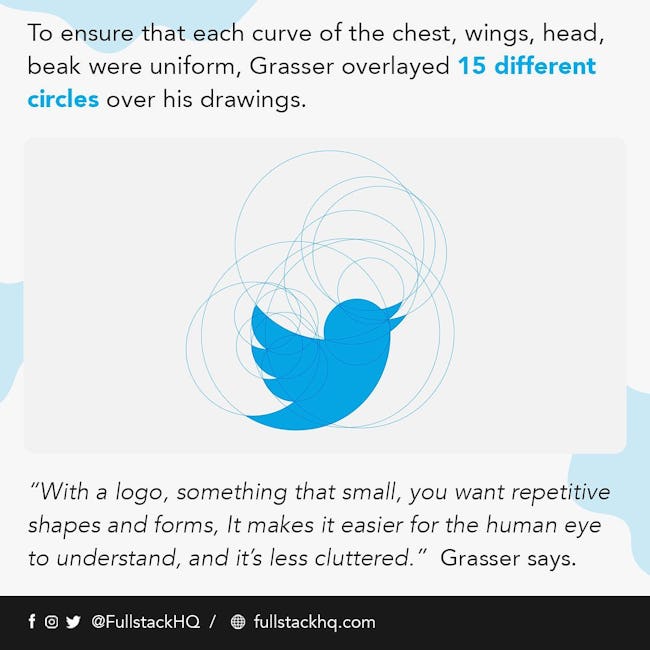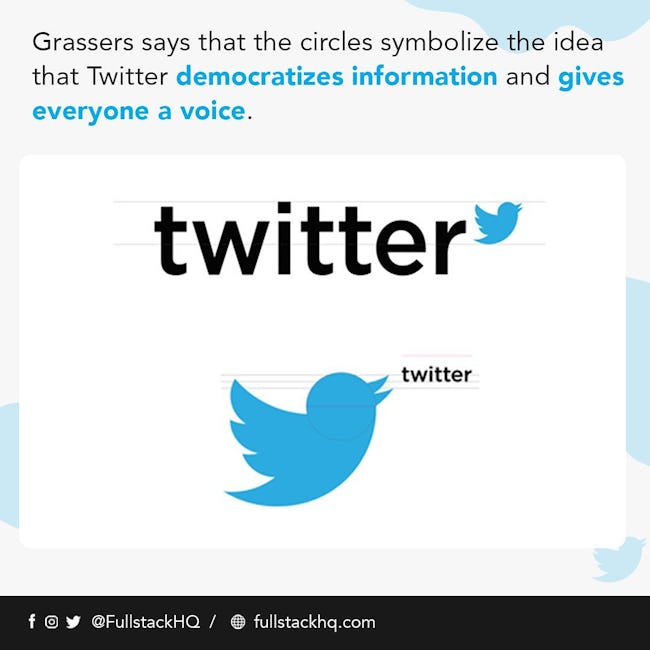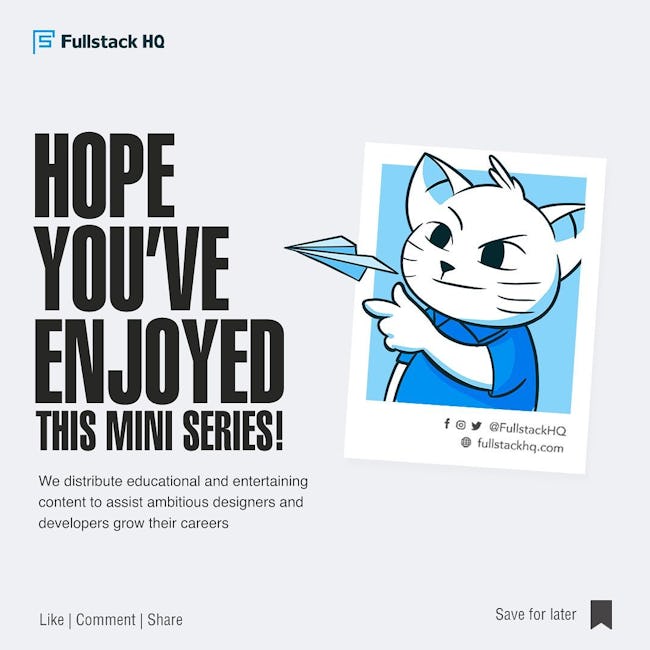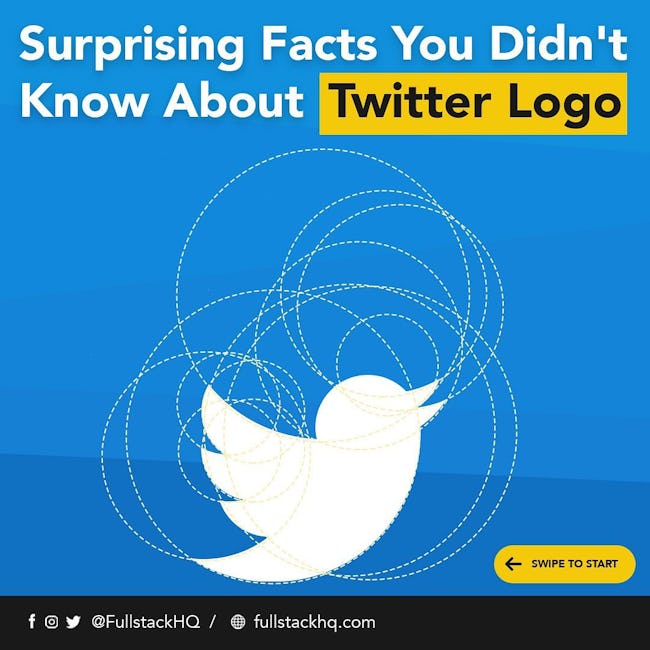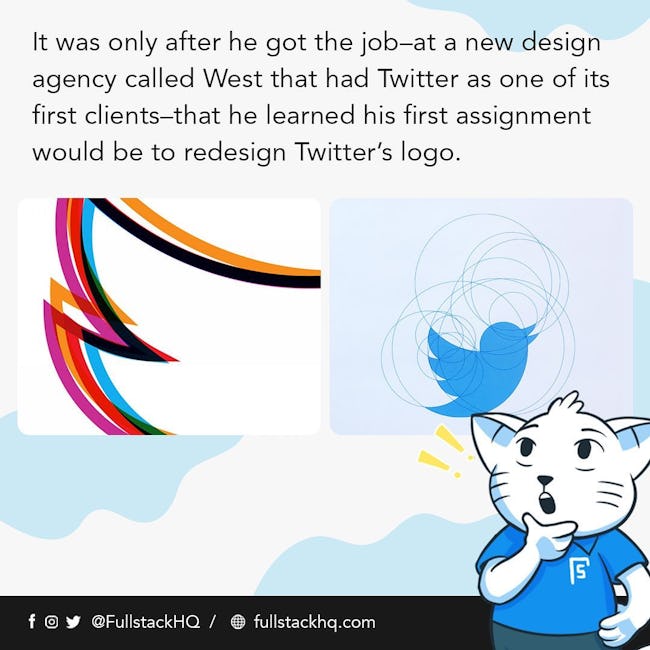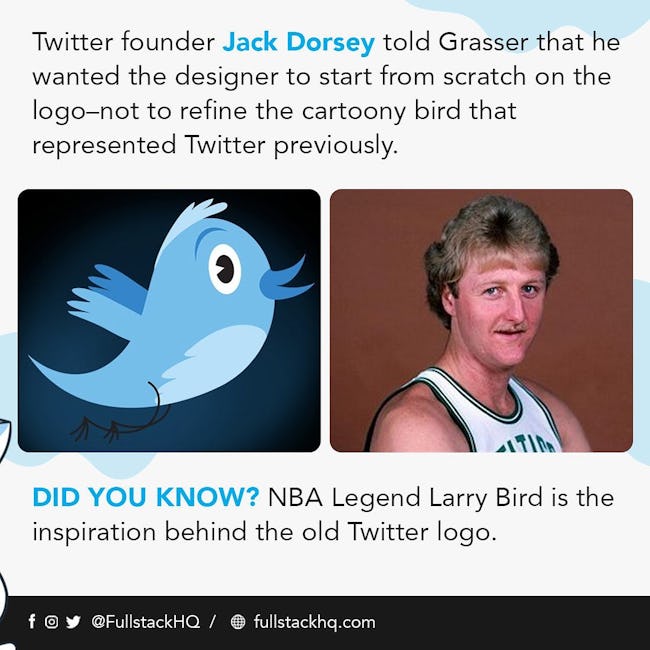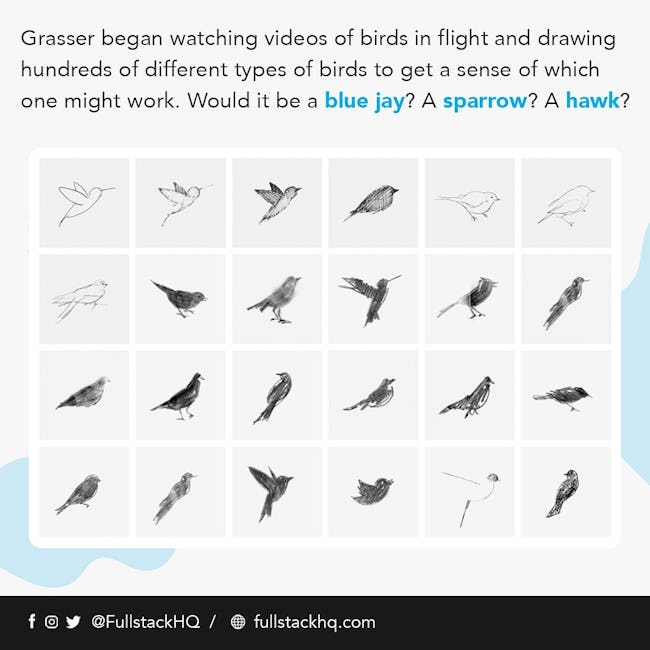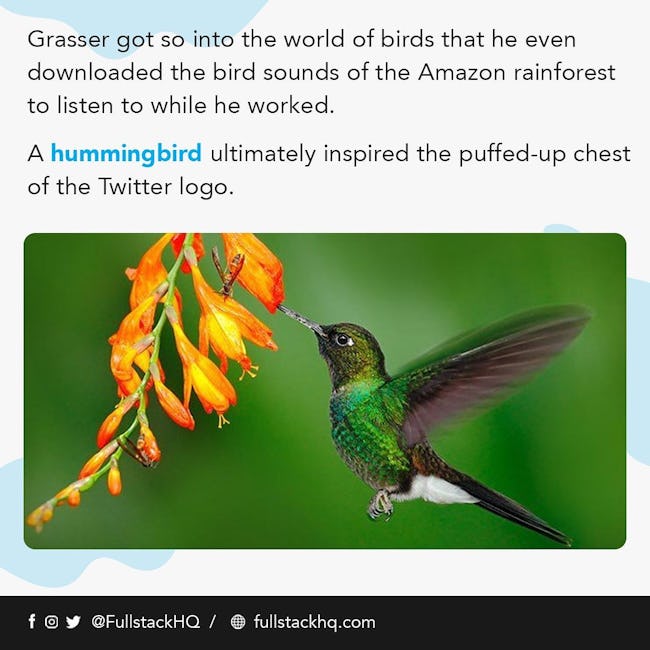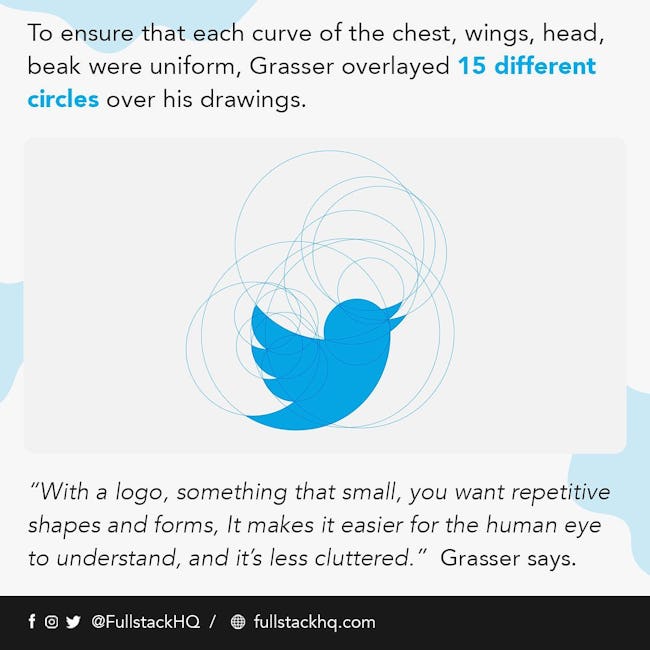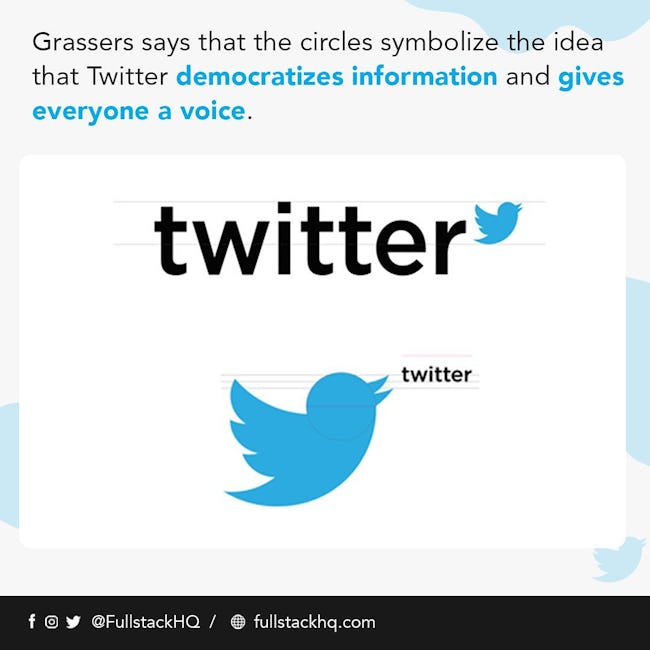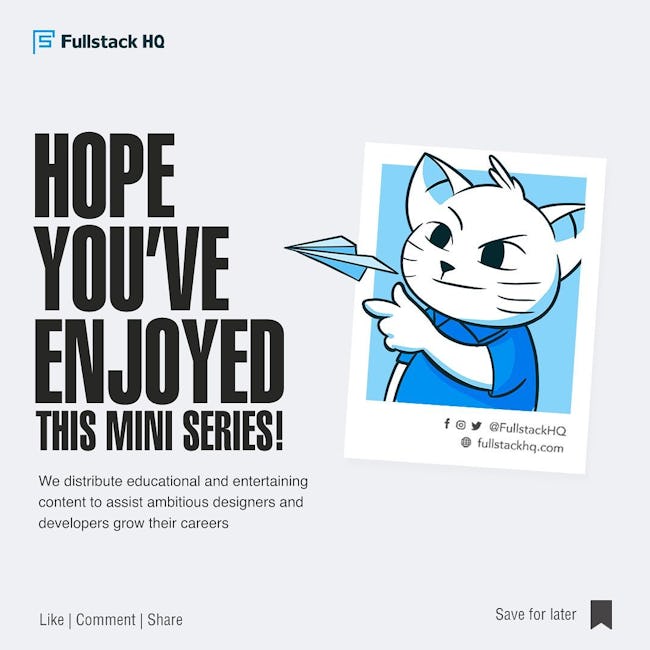 Surprising Facts You Didn't Know About Twitter Logo
Martin Grasser, who designed the company's blue bird logo, was only 3 years out of school when he got a secretive call asking him to interview for a project he couldn't know anything about.
It was only after he got the job—at a new design agency called West that had Twitter as one of its first clients—that he learned his first assignment would be to redesign Twitter's logo.
Twitter founder Jack Dorsey told Grasser that he wanted the designer to start from scratch on the logo—not to refine the cartoony bird that represented Twitter previously.
DID YOU KNOW? NBA Legend Larry Bird is the inspiration behind the old Twitter logo.
Grasser began watching videos of birds in flight and drawing hundreds of different types of birds to get a sense of which one might work. Would it be a blue jay? A sparrow? A hawk?
Grasser got so into the world of birds that he even downloaded the bird sounds of the Amazon rainforest to listen to while he worked.
A hummingbird ultimately inspired the puffed-up chest of the Twitter logo.
To ensure that each curve of the chest, wings, head, beak were uniform, Grasser overlayed 15 different circles over his drawings.
With a logo, something that small, you want repetitive shapes and forms, It makes it easier for the human eye to understand, and it's less cluttered. Grasser says.
After several months of drawing birds and refining the logo, Grasser ended up presenting 24 potential birds to Dorsey. They all looked relatively similar. If I put them on a page, you'd be hard-pressed to tell the difference, but Jack [Dorsey] in two seconds pointed out bird 5CS.
Grassers says that the circles symbolize the idea that Twitter democratizes information and gives everyone a voice.
More booklets by Fullstack HQ
More Design booklets
Your recently viewed booklets
See all booklets