Booklet
Super Cool Interactive That Will Make You Smile and Learn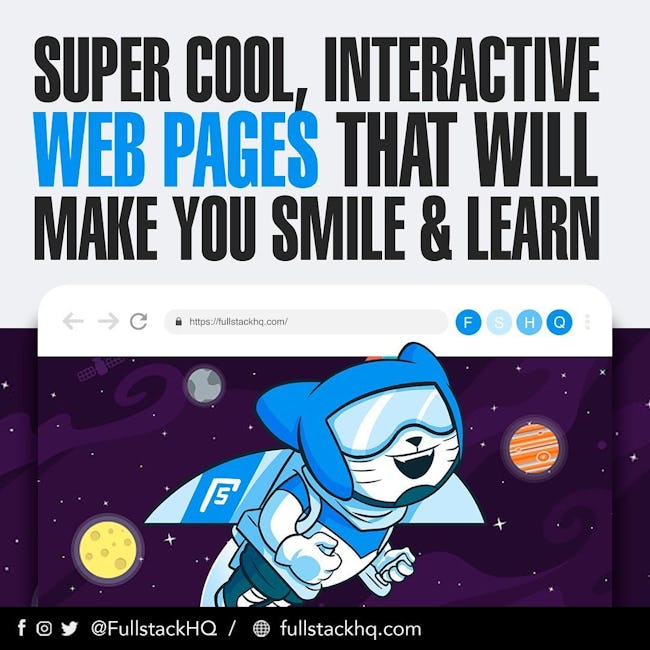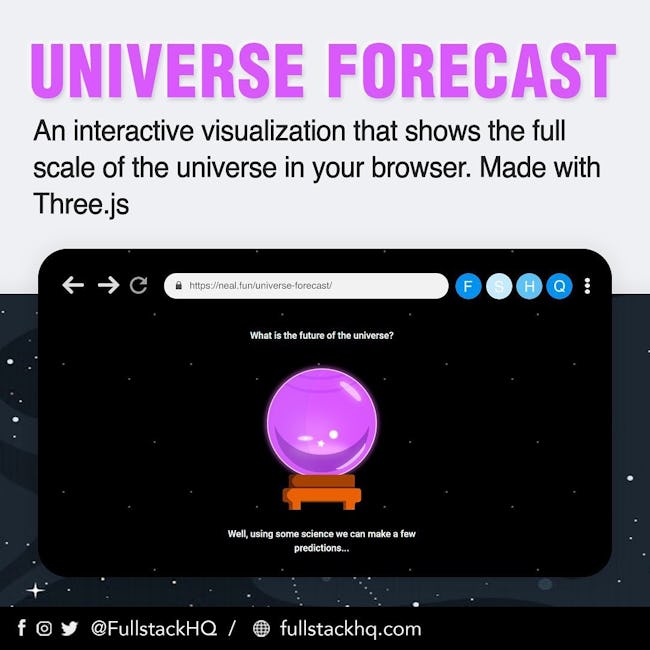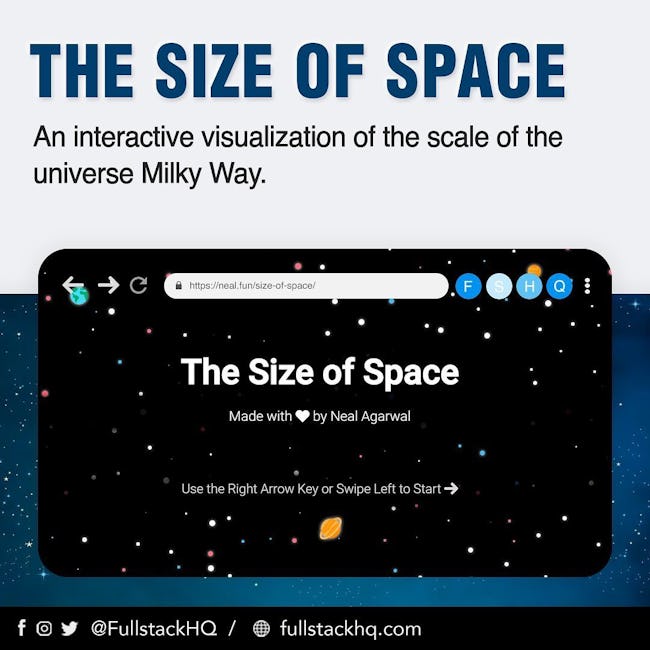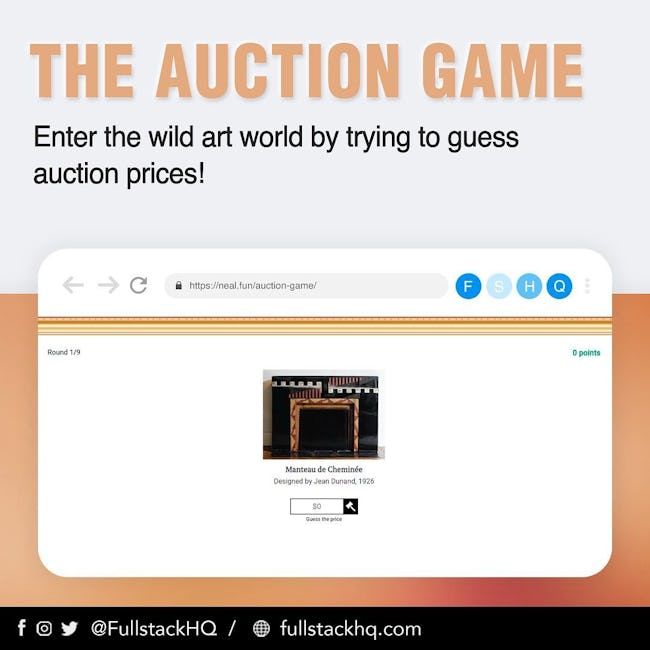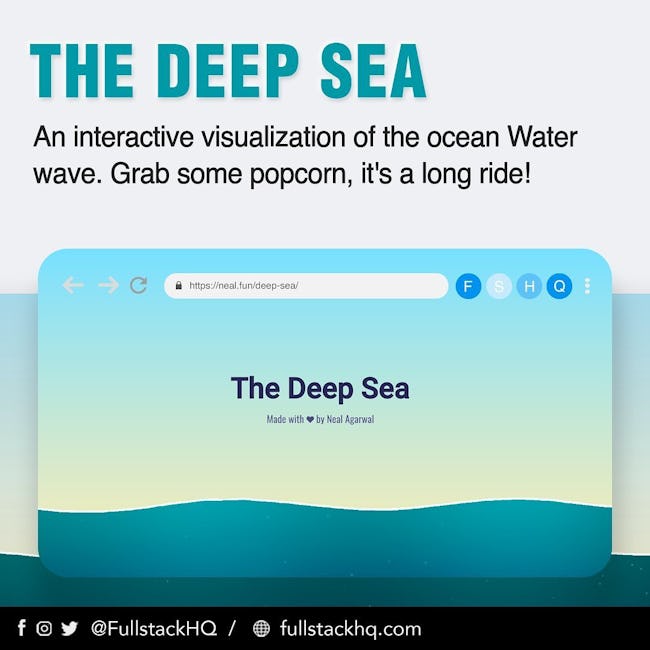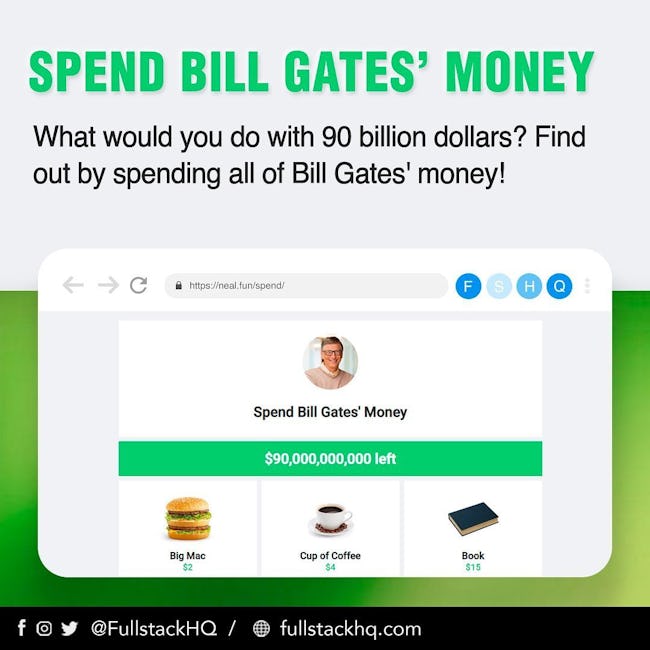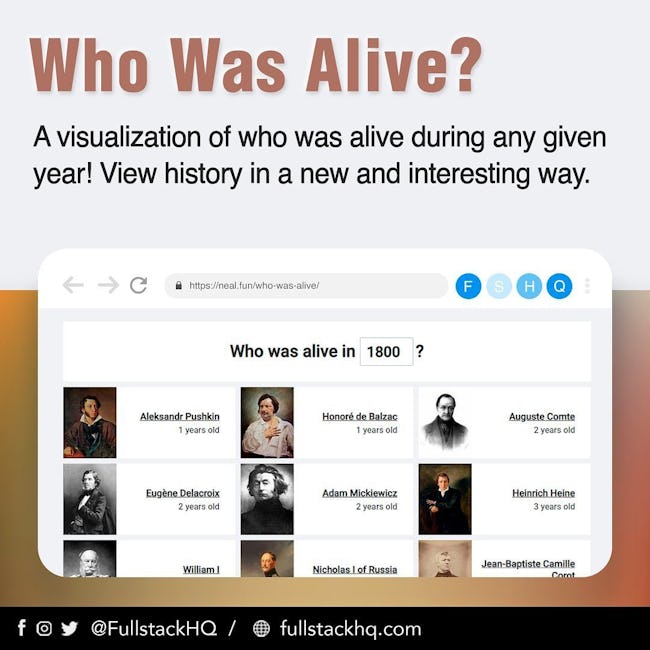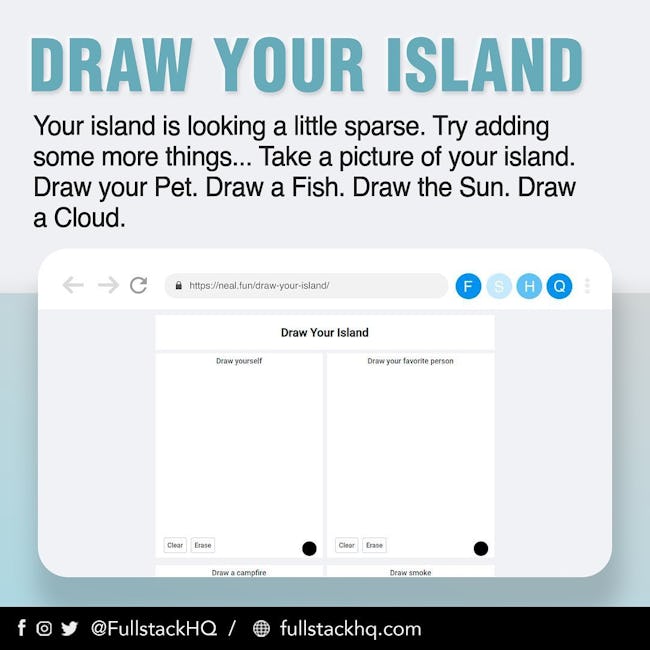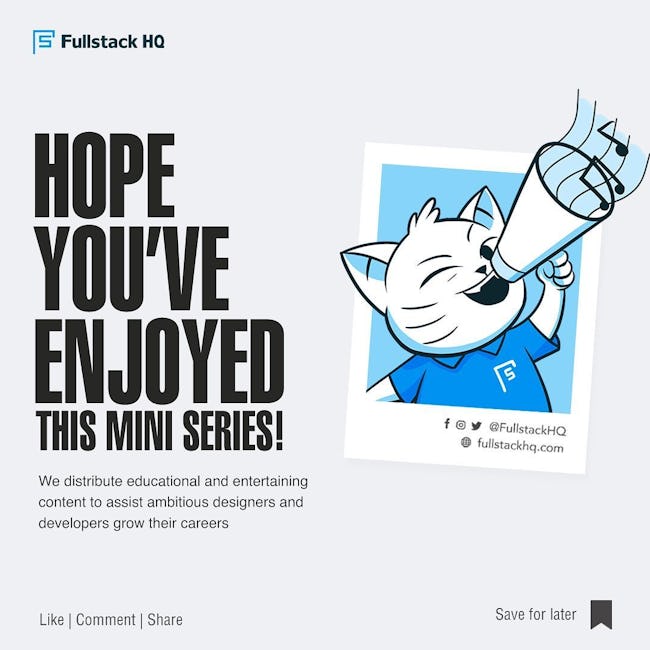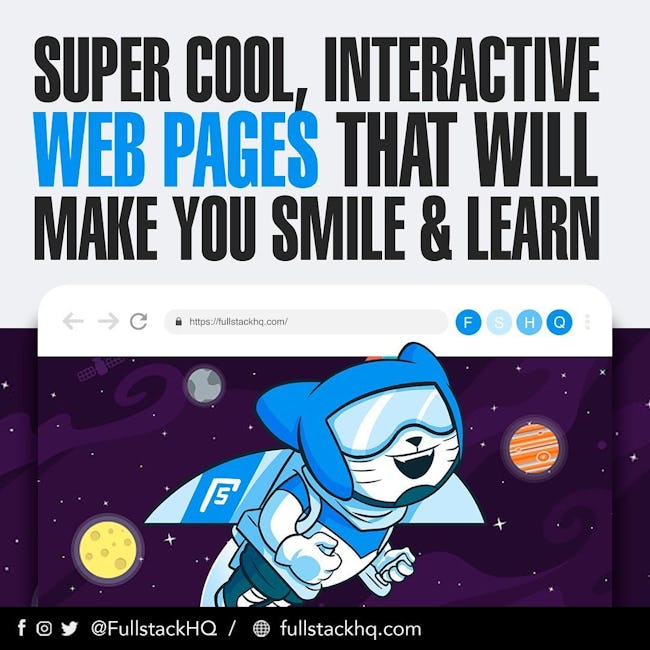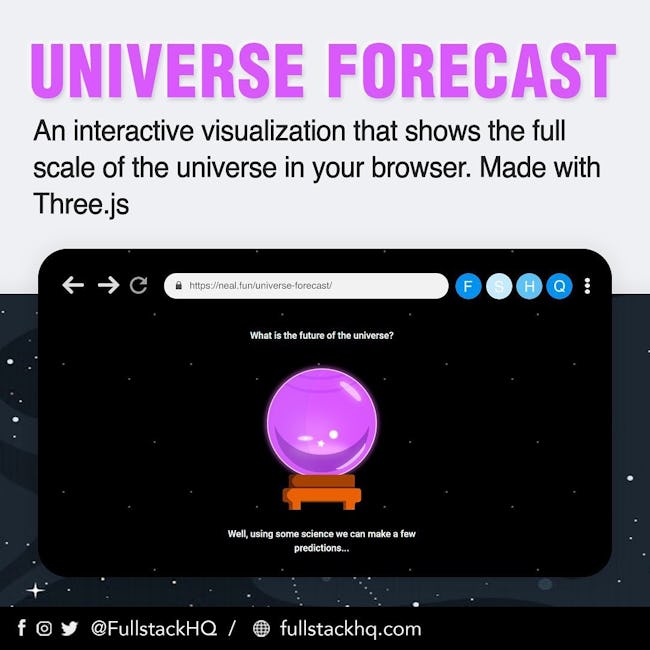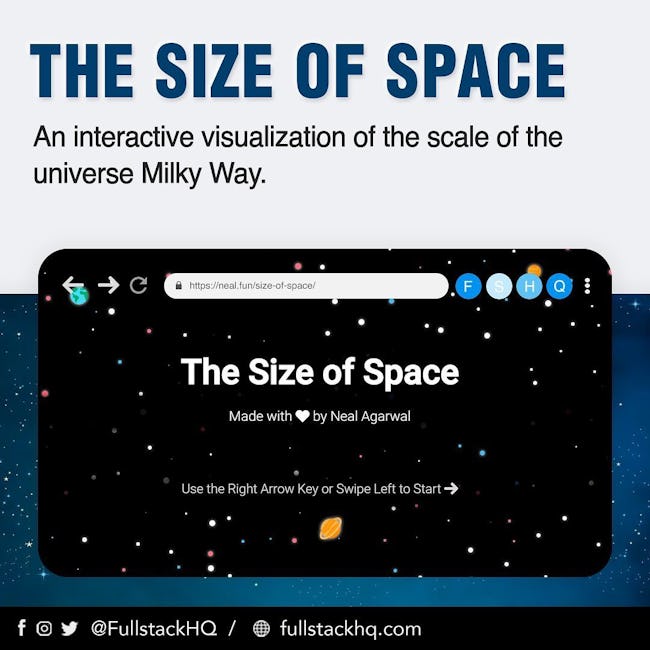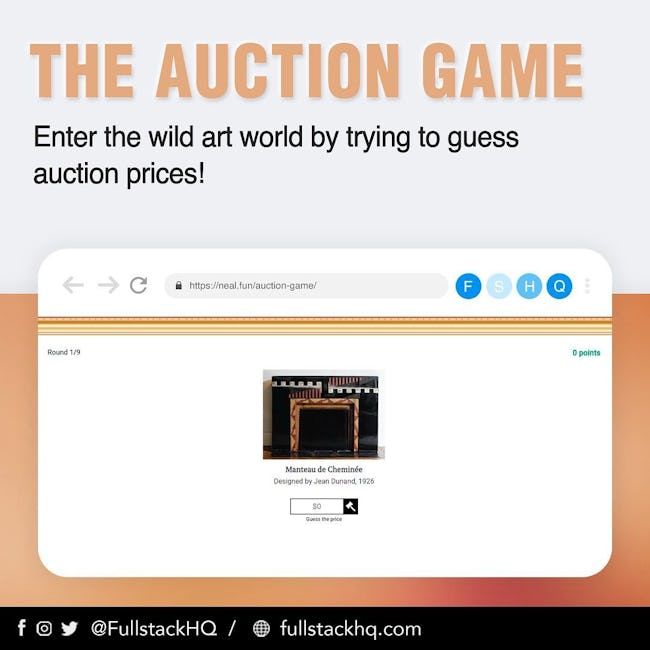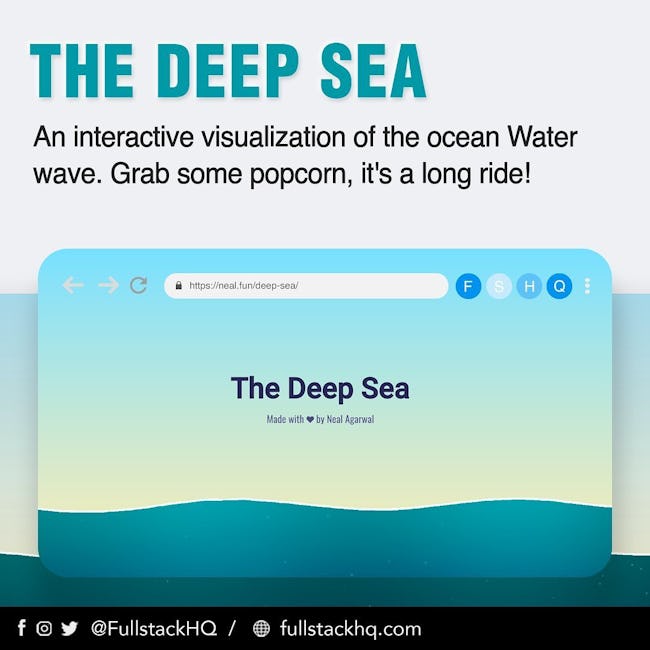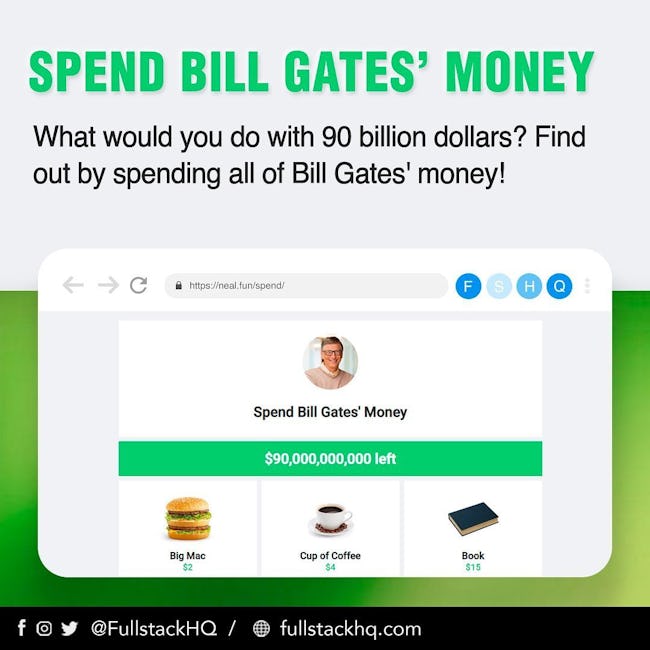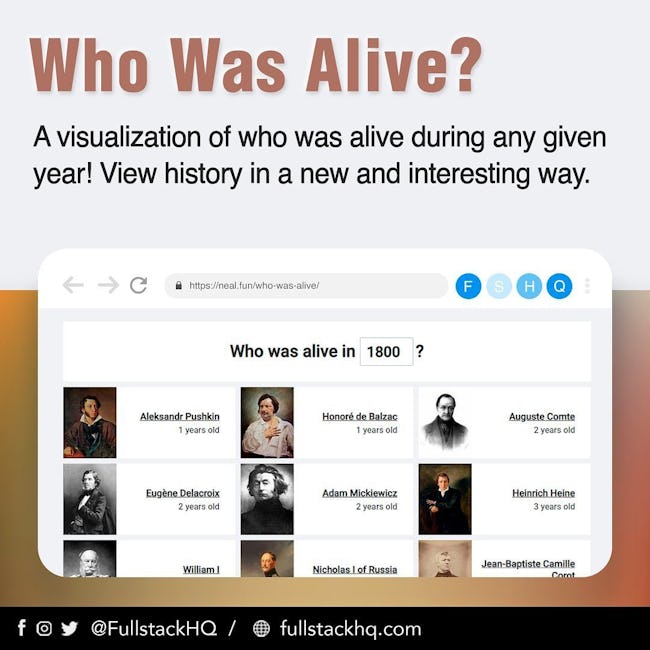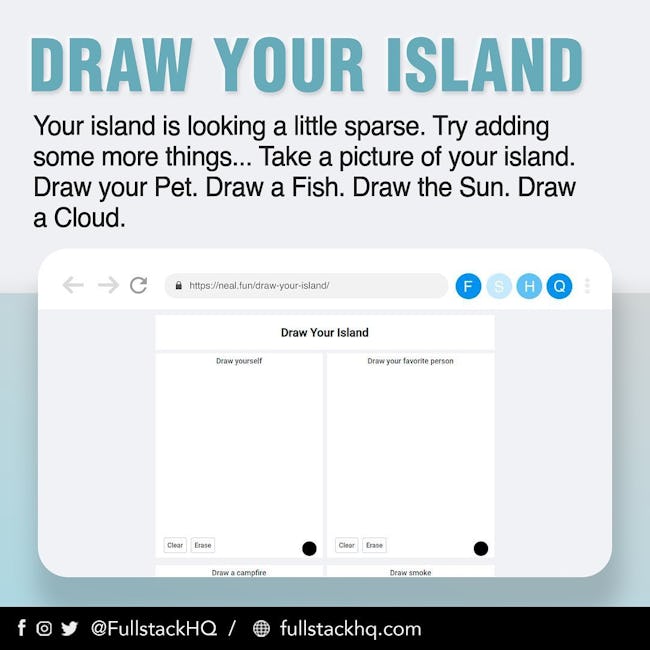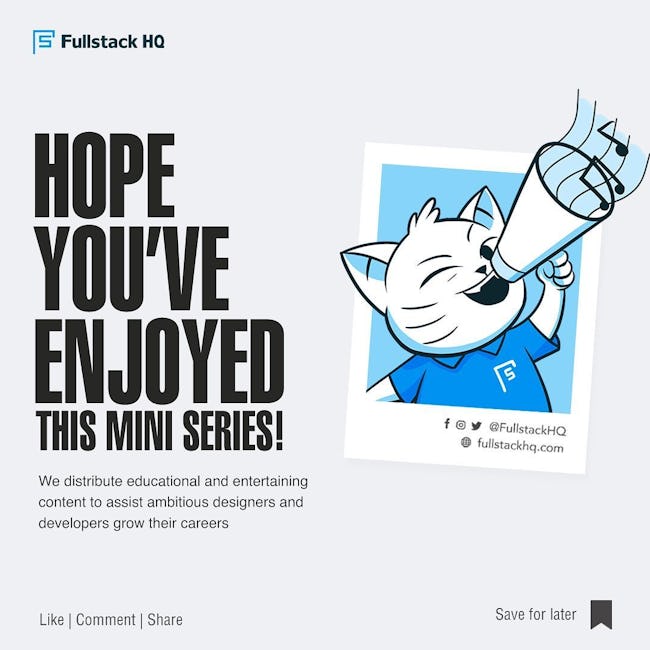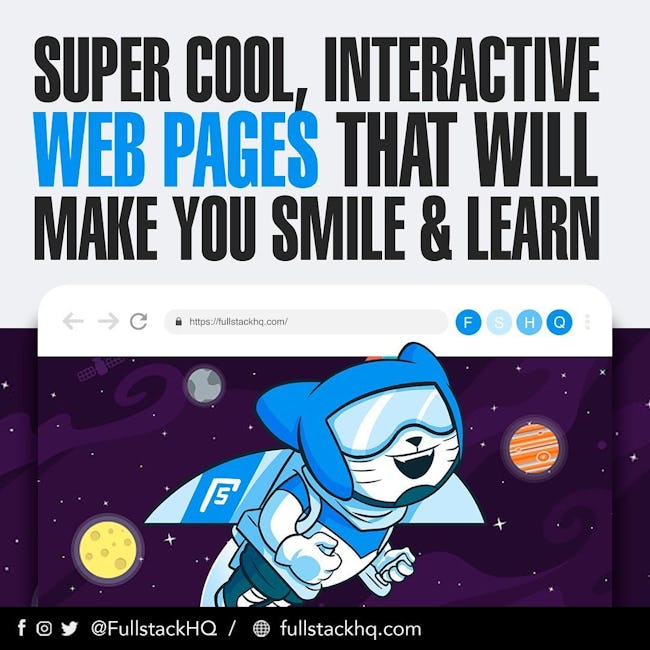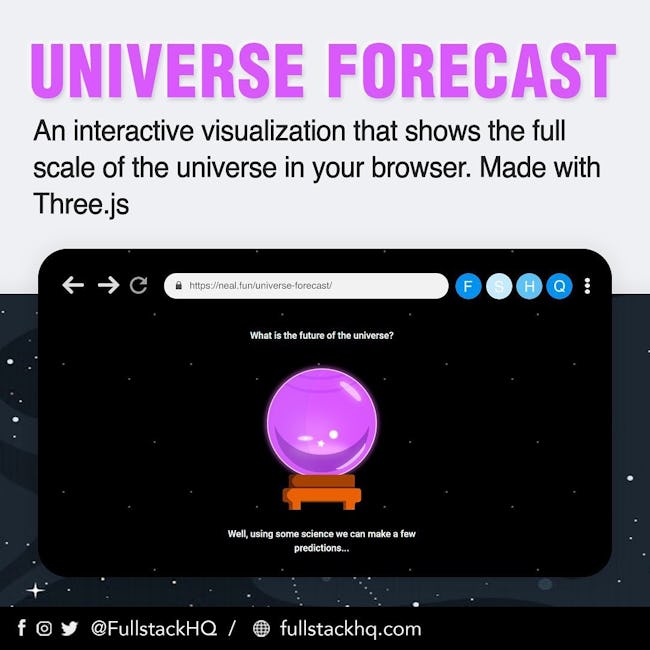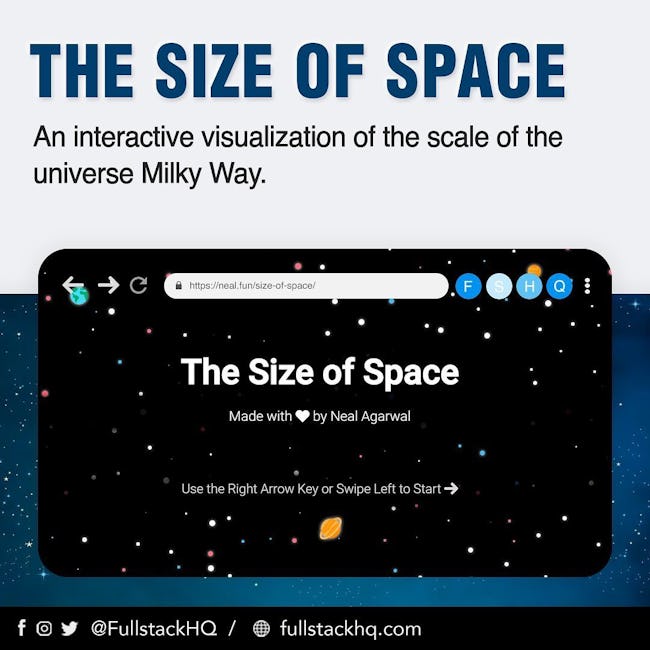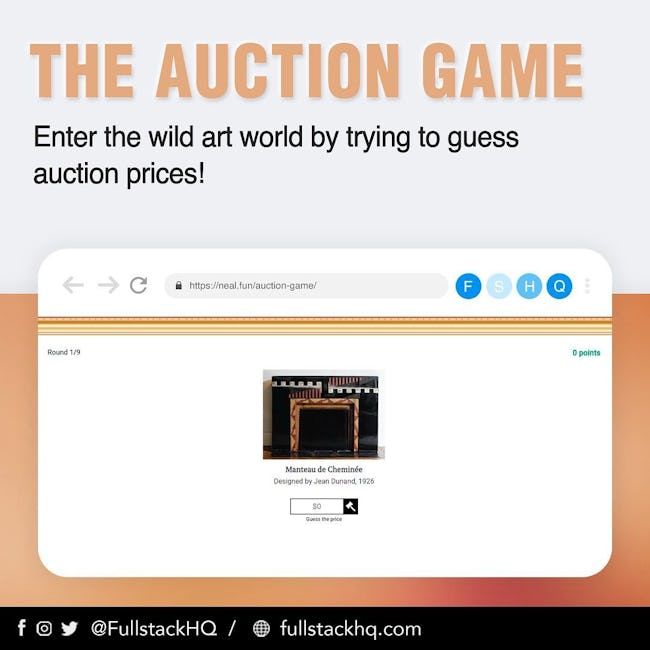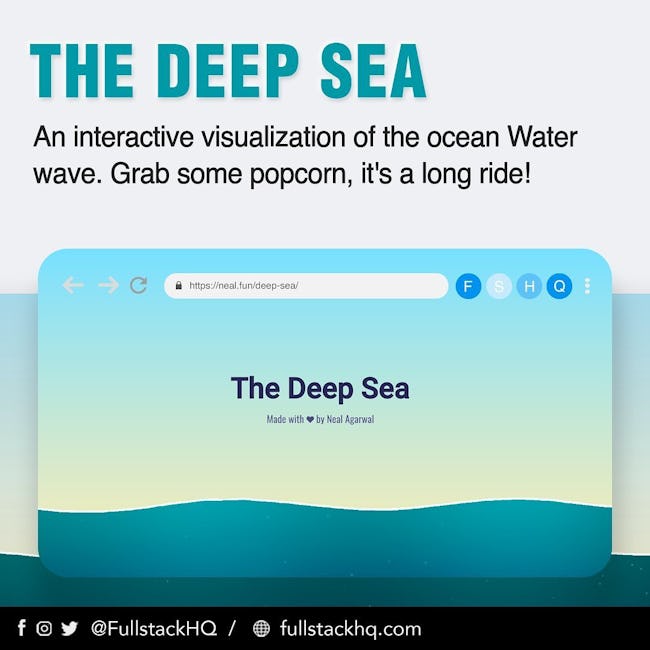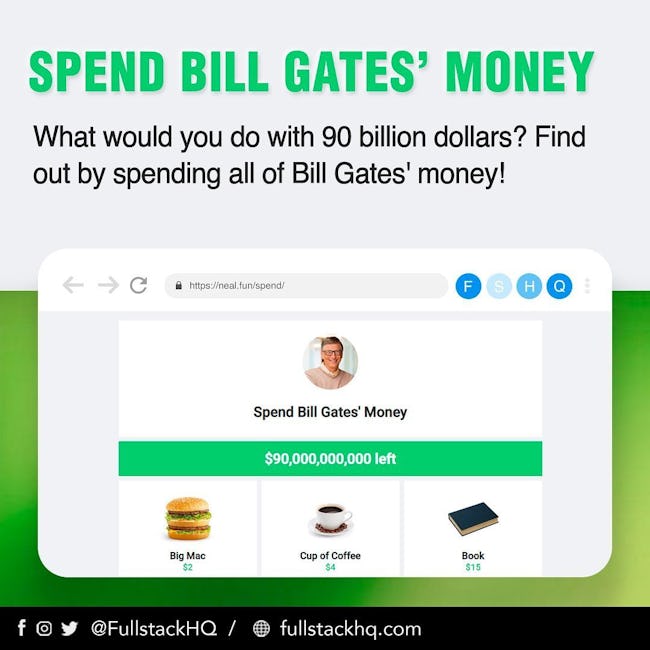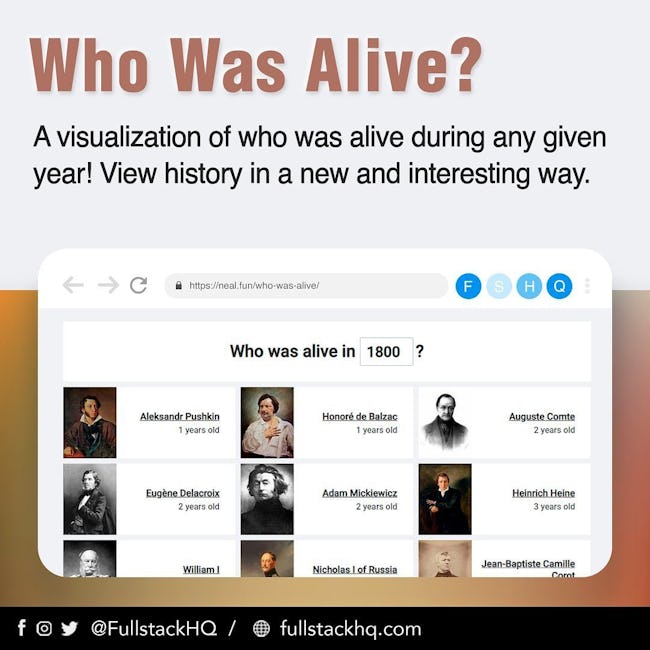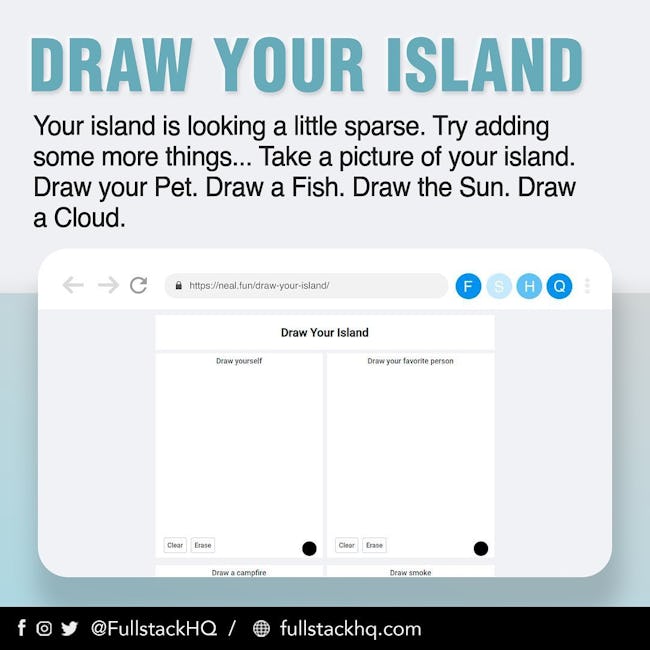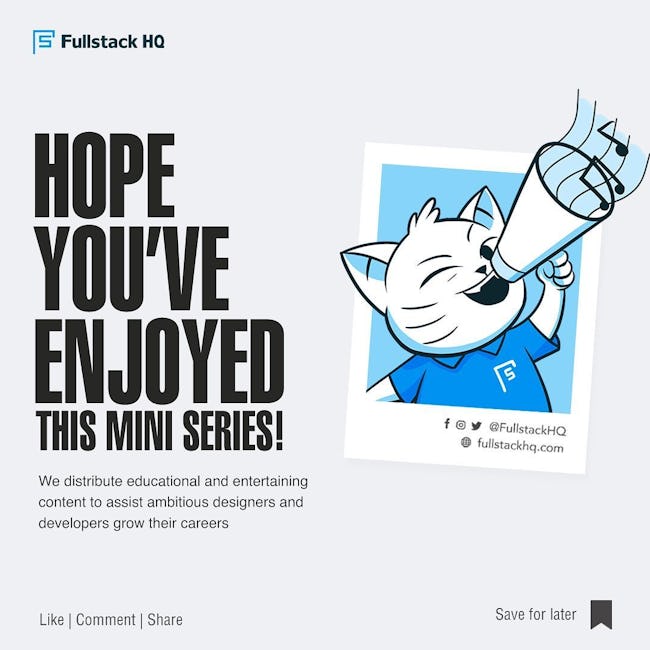 Super Cool Interactive That Will Make You Smile & Learn
UNIVERSE FORECAST
An interactive visualization that shows the full scale of the universe in your browser. Made with Three.js
THE SIZE OF SPACE
An interactive visualization of the scale of the universe Milky Way.
THE AUCTION GAME
Enter the wild art world by trying to guess auction prices!
THE DEEP SEA
An interactive visualization of the ocean Water wave. Grab some popcorn, it's a long ride!
SPEND BILL GATES' MONEY
What would you do with 90 billion dollars? Find out by spending all of Bill Gates' money!
Who was Alive?
A visualization of who was alive during any given year! View history in a new and interesting way.
DRAW YOUR ISLAND
Your island is looking a little sparse. Try adding some more things... Take a picture of your island. Draw your Pet. Draw a Fish. Draw the Sun. Draw a Cloud.
More booklets by Fullstack HQ
More Development booklets
Your recently viewed booklets
See all booklets