Booklet
Style Scapes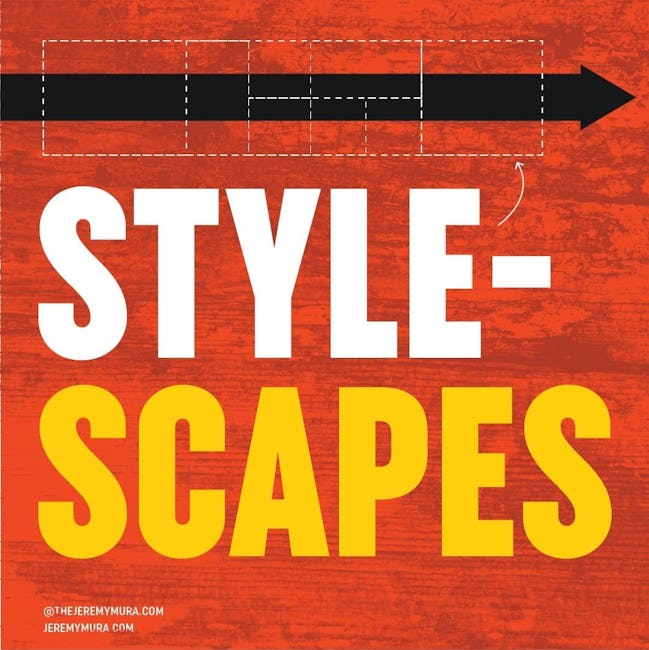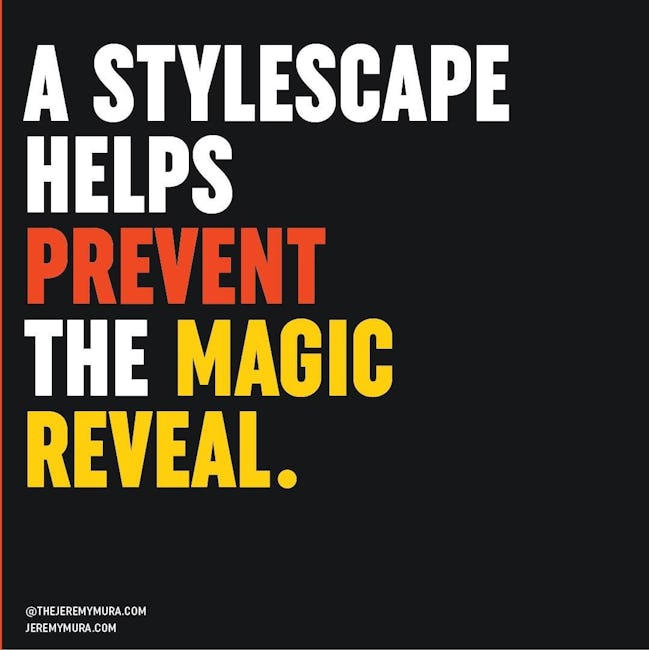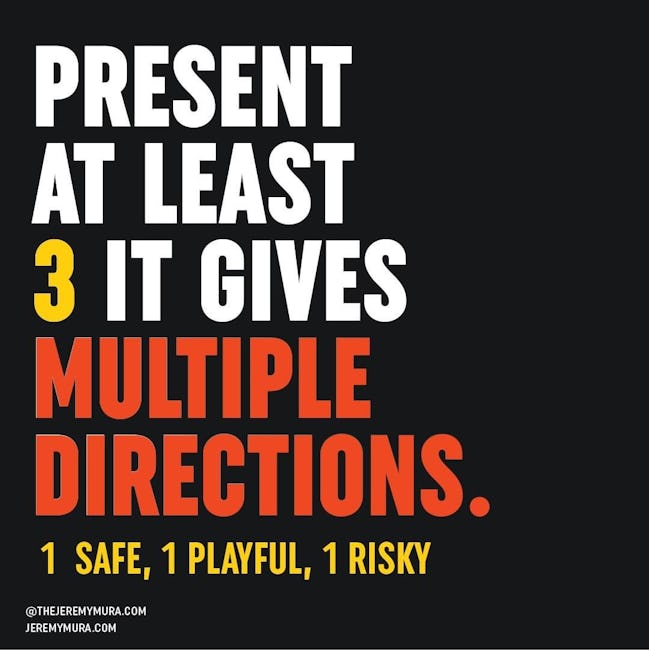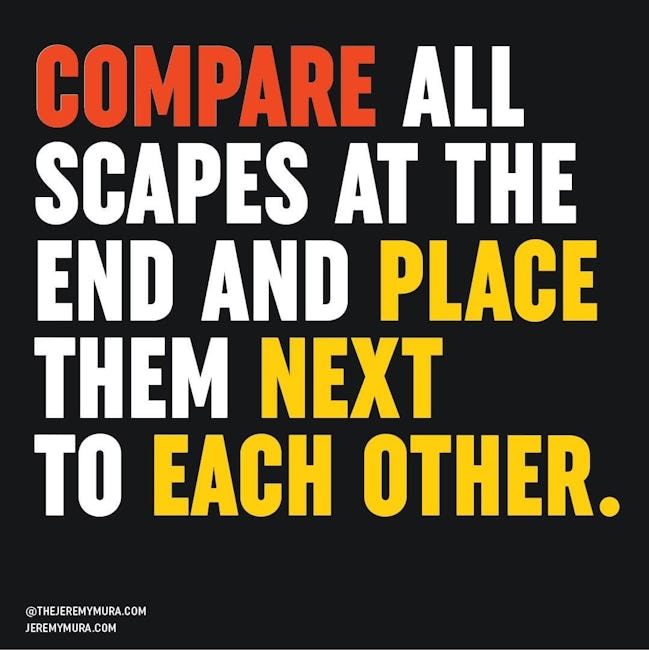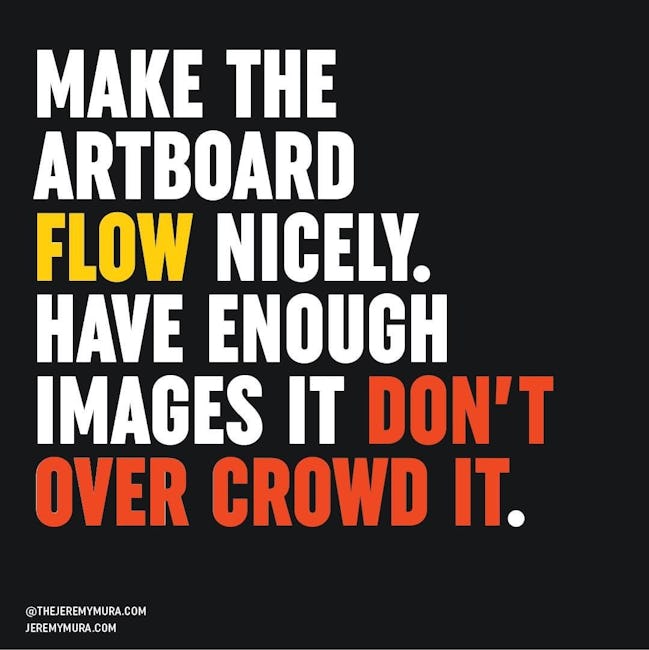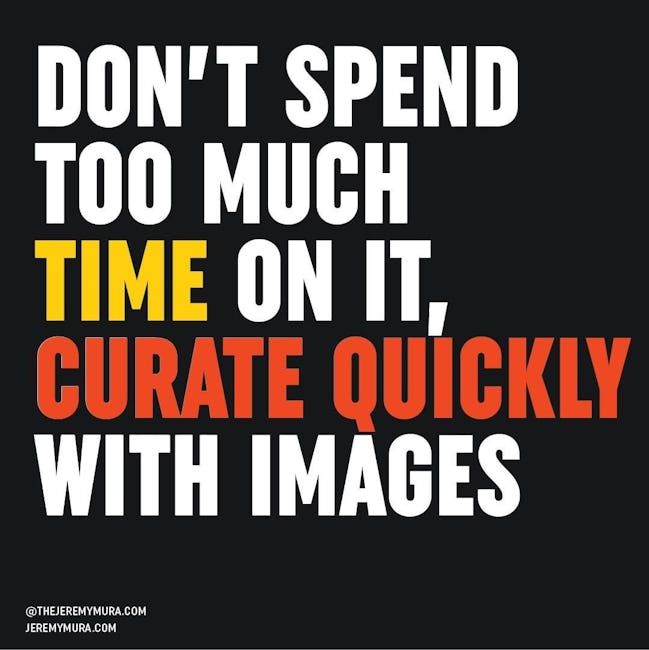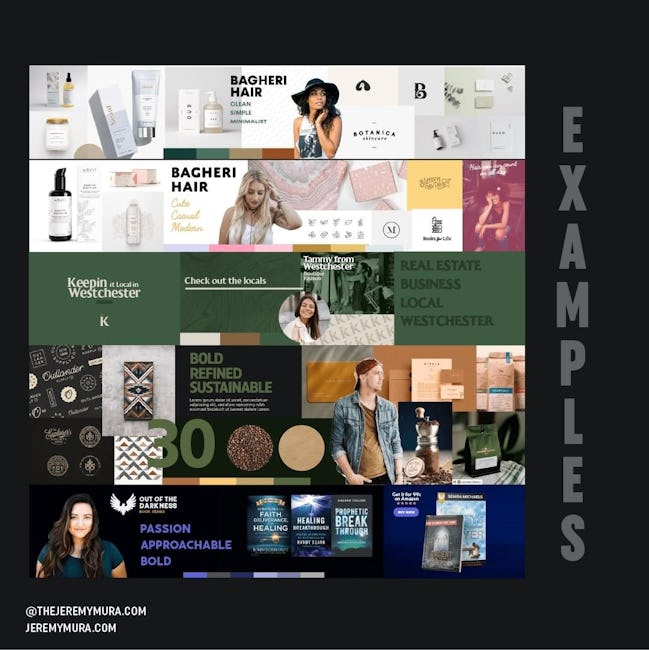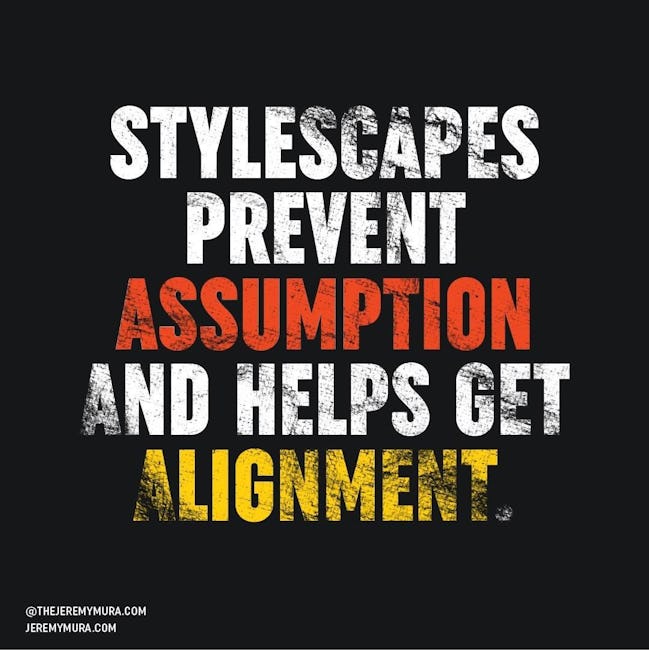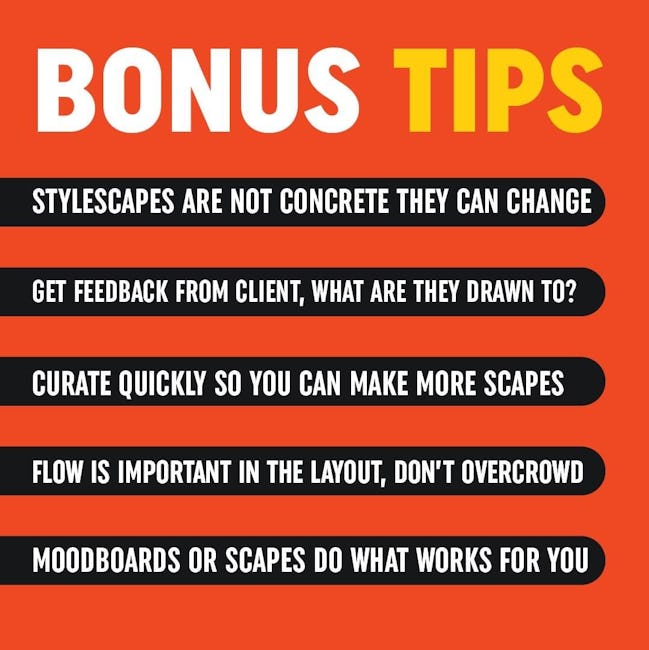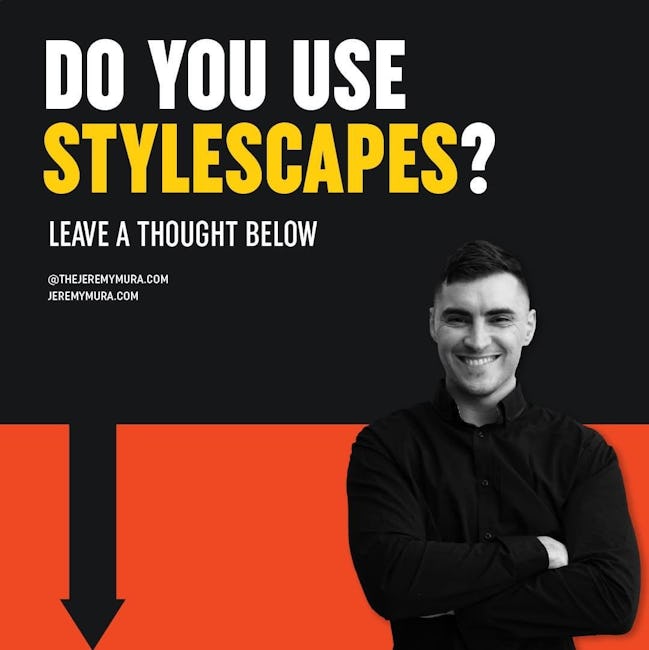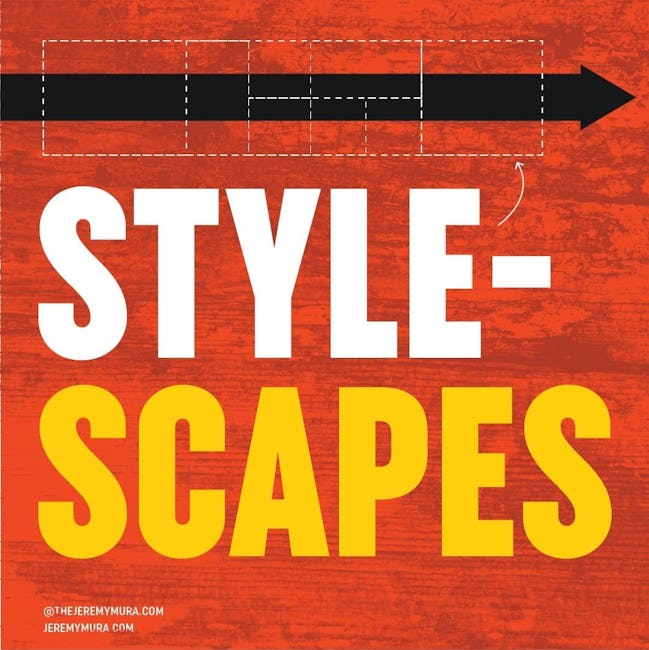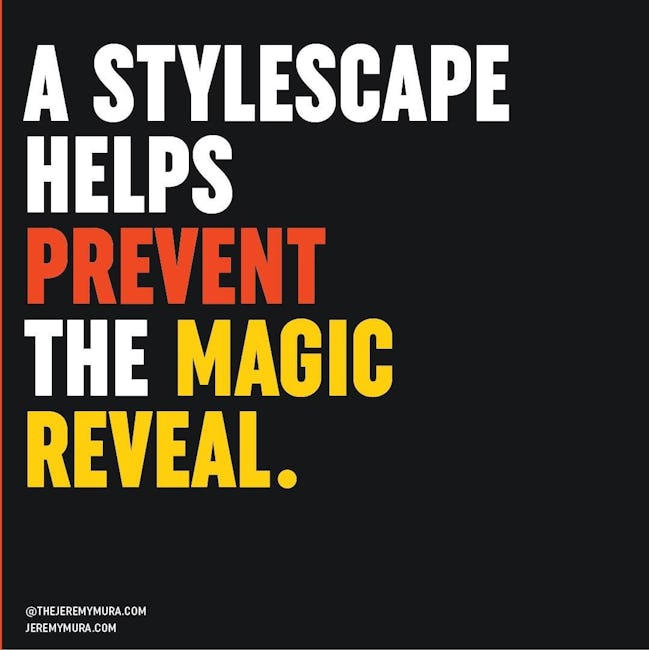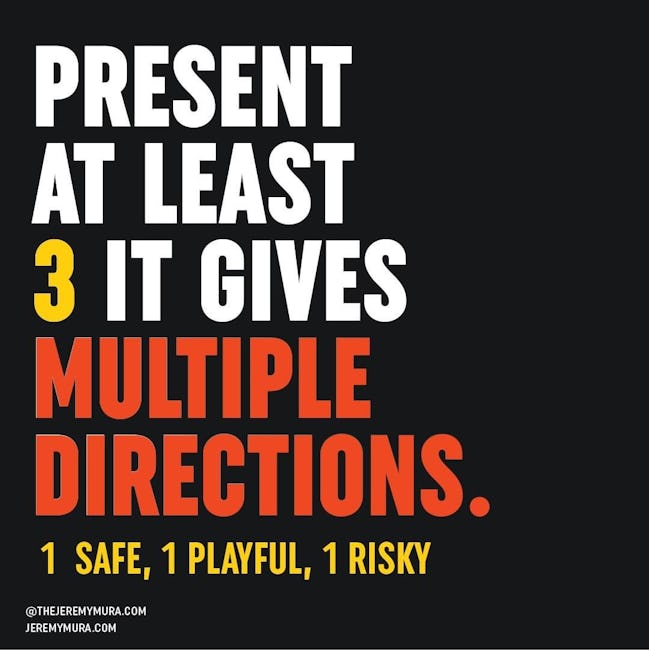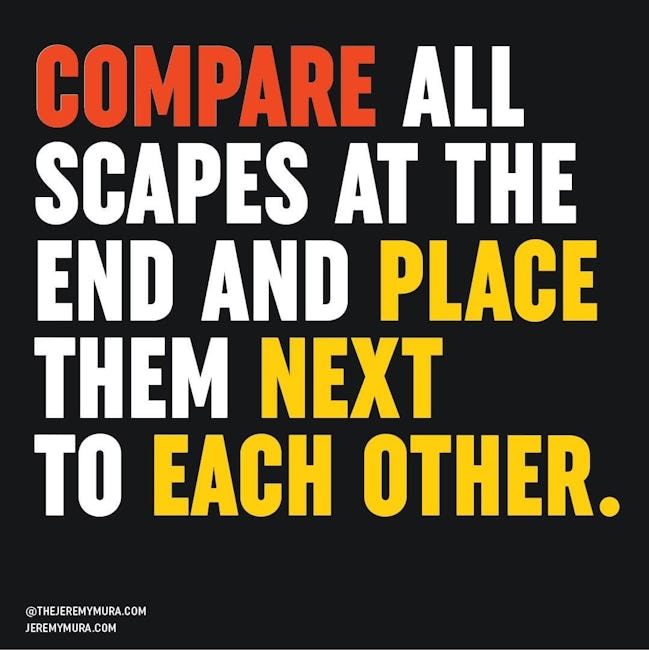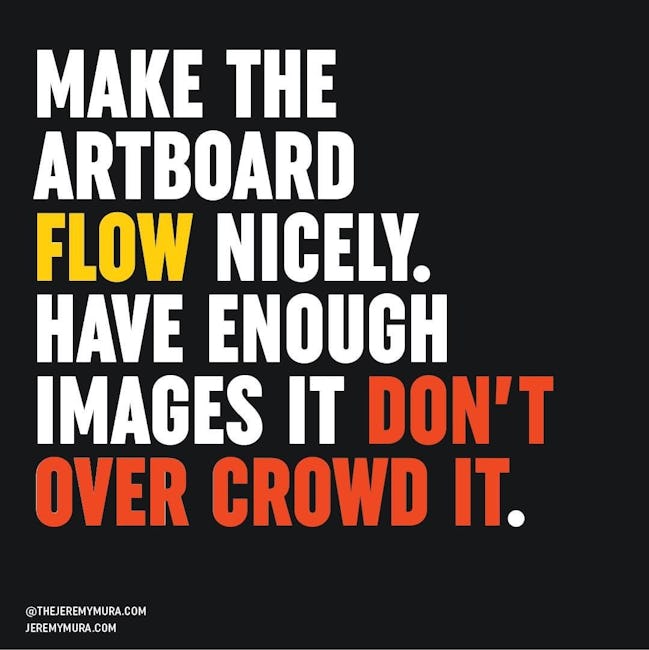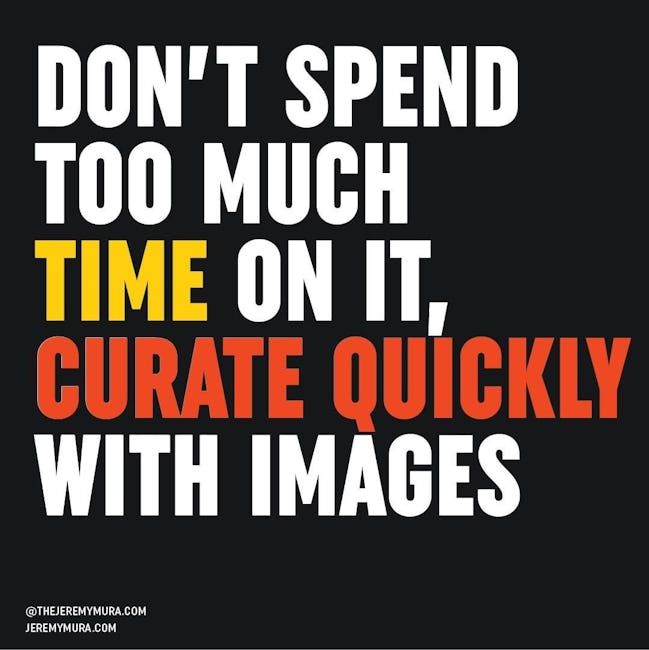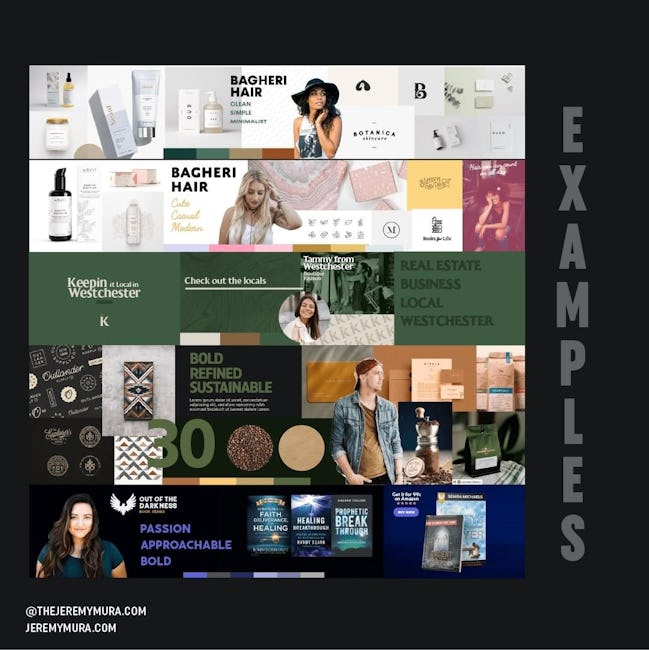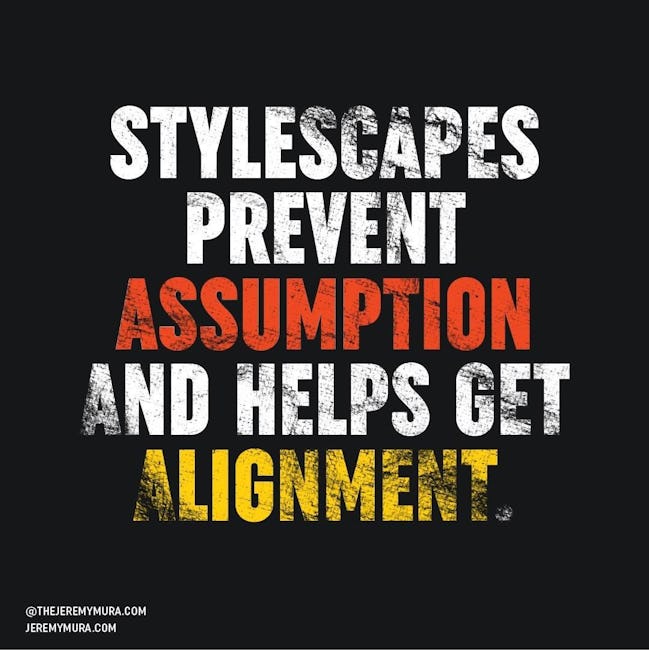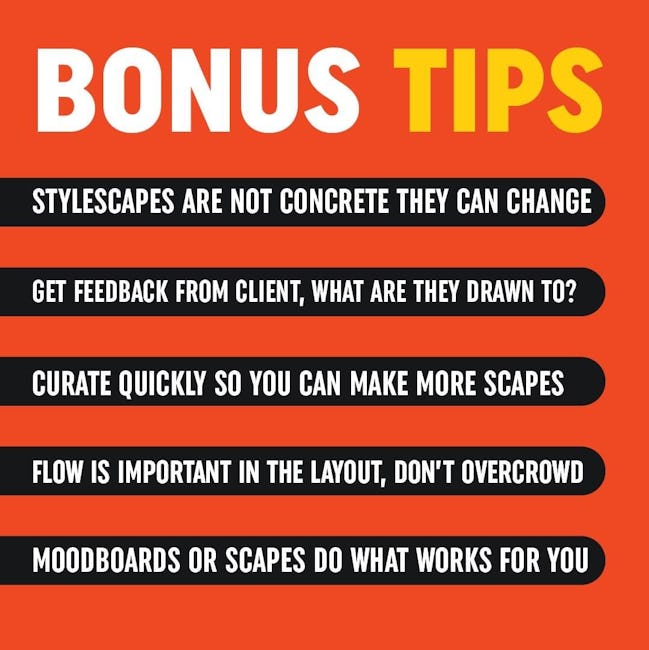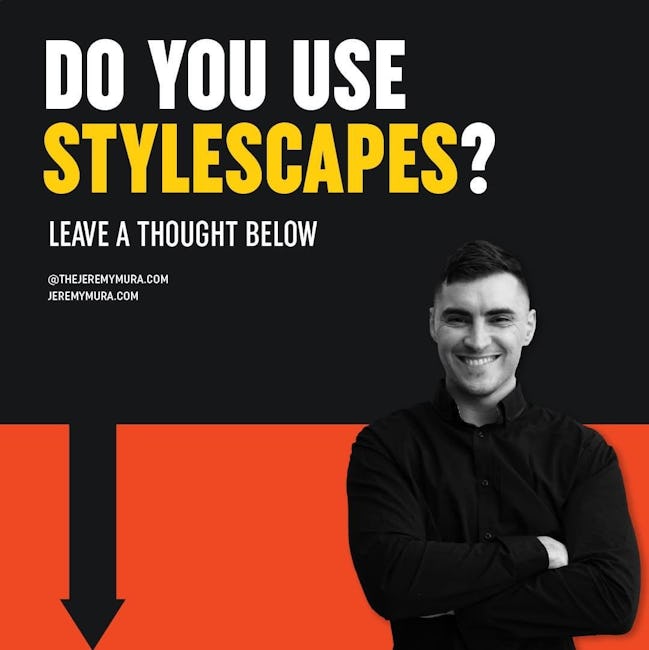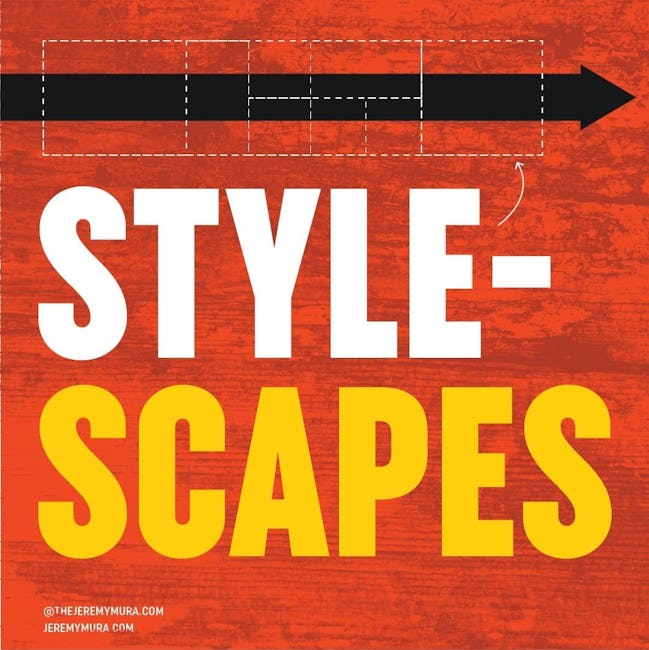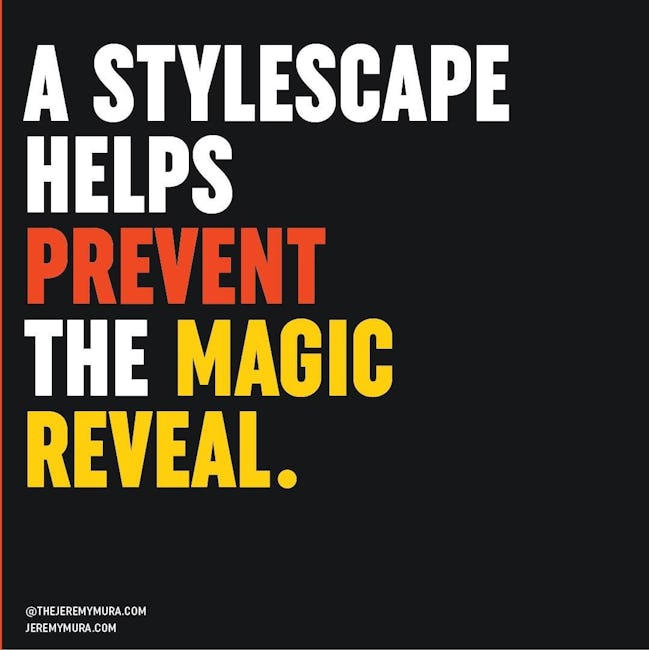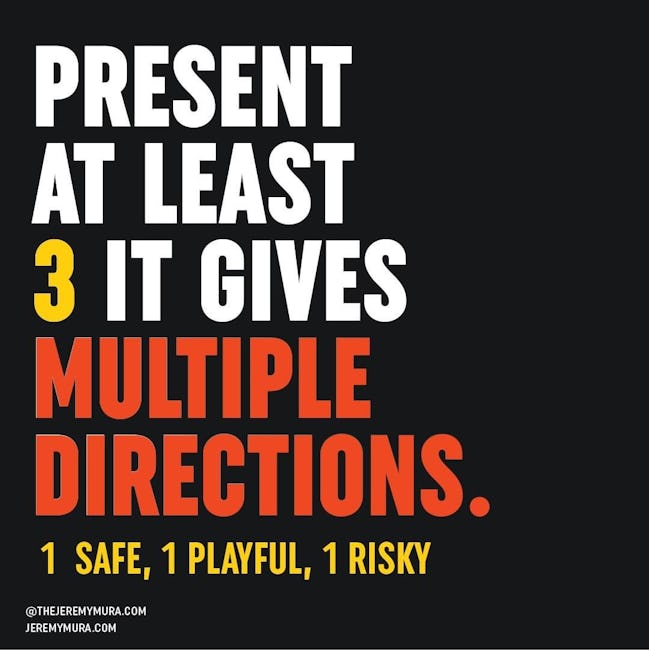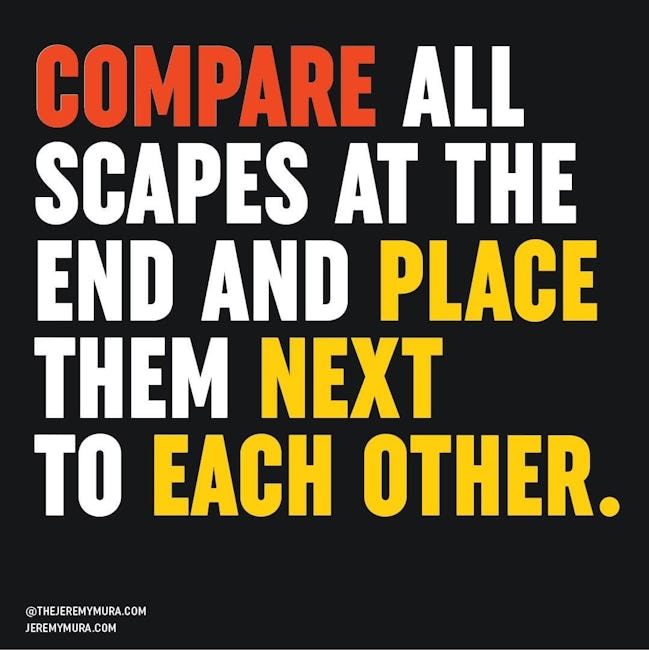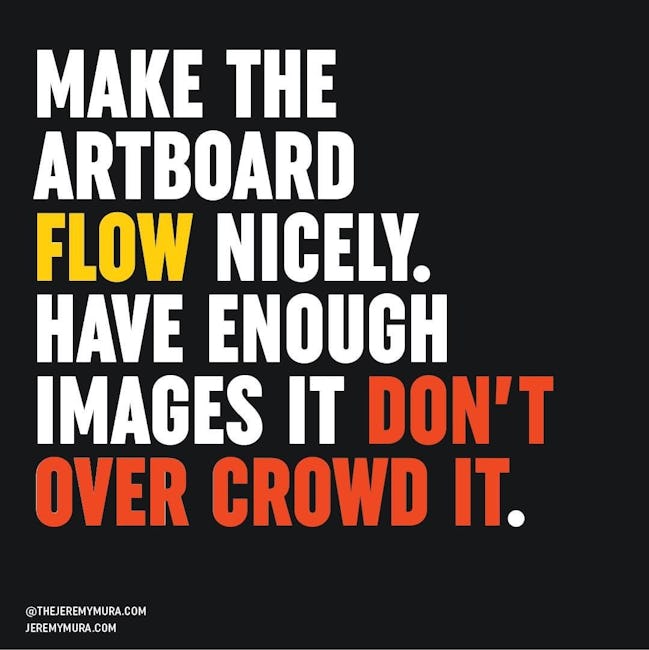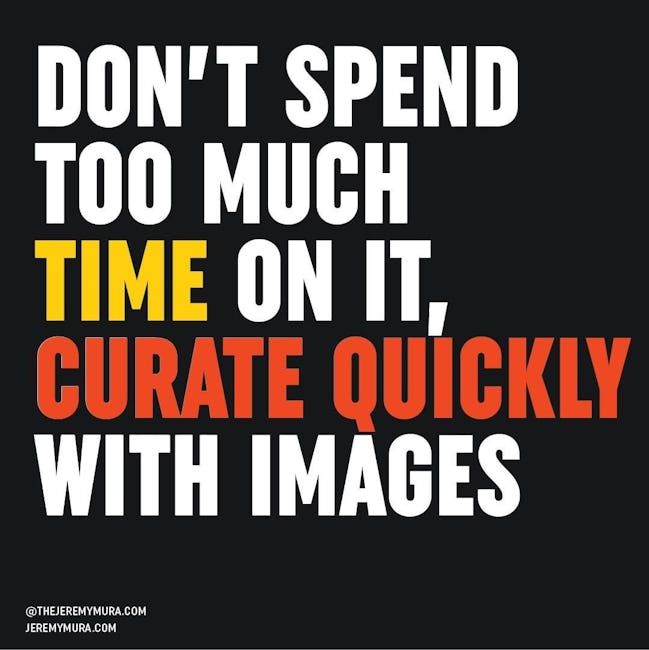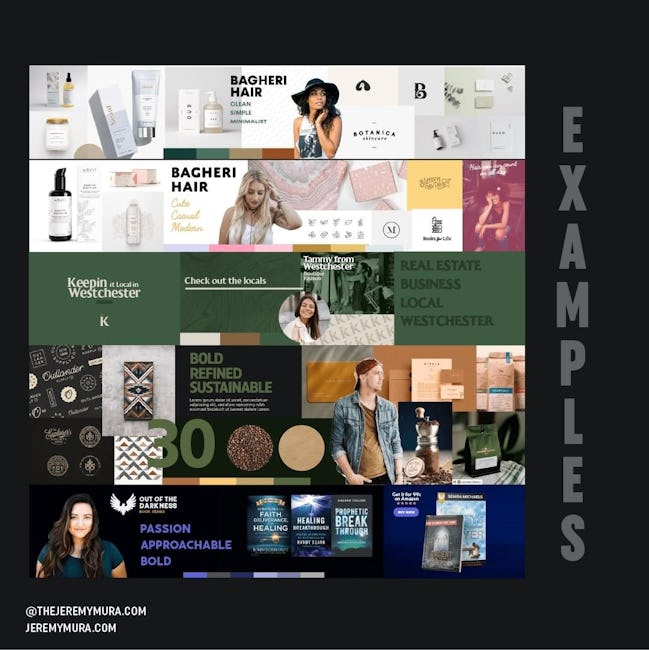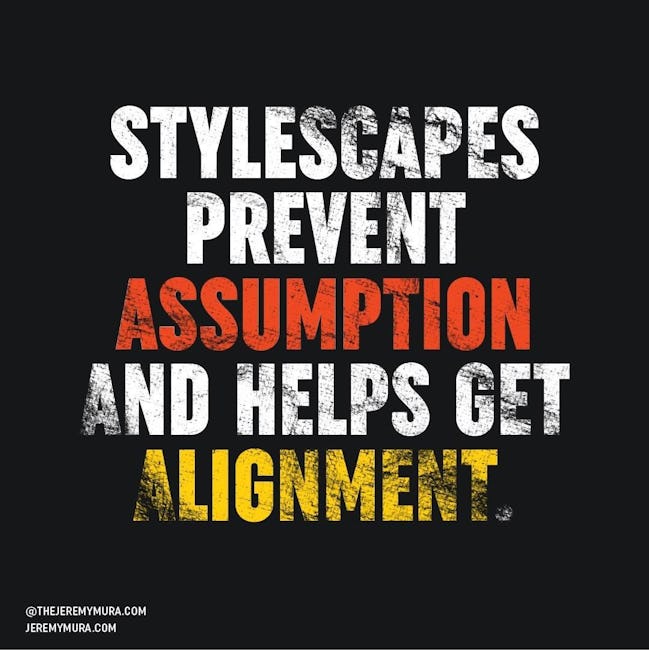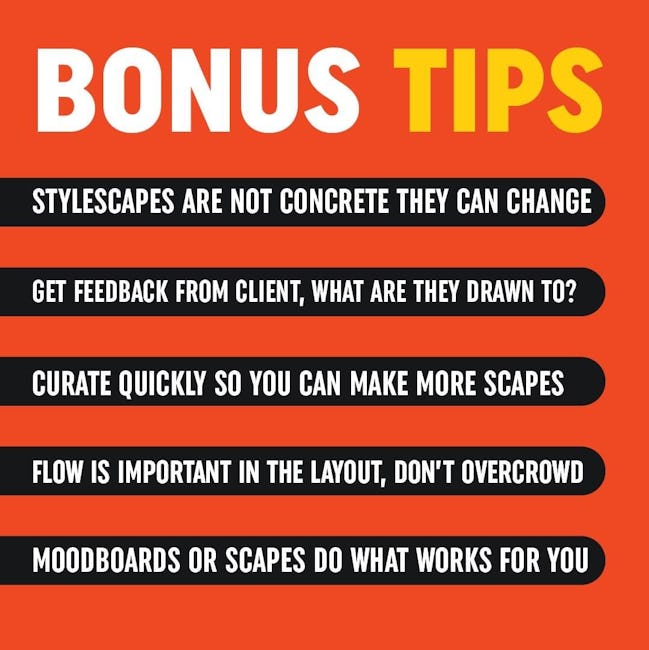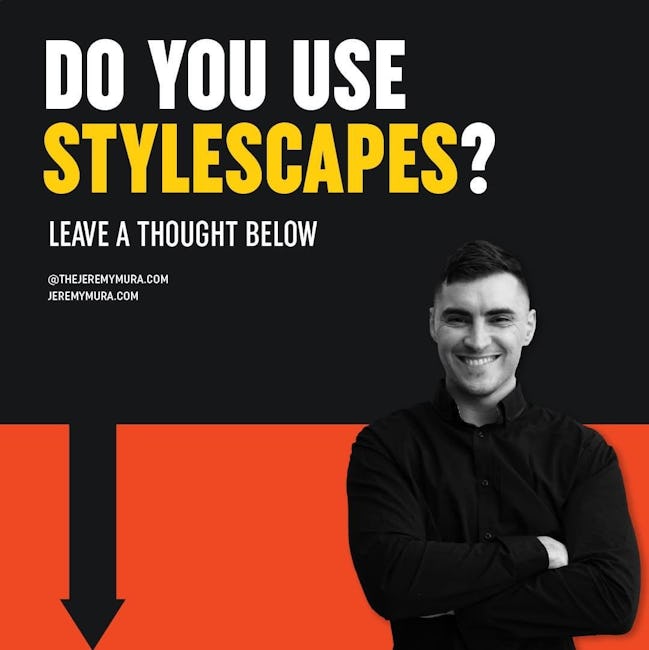 Style Scapes
A STYLESCAPE HELPS PREVENT THE MAGIC REVEAL.
PRESENT AT LEAST 3 IT GIVES MULTIPLE DIRECTIONS.1 SAFE, 1 PLAYFUL, 1 RISKY
COMPARE ALL SCAPES AT THE END AND PLACE THEM NEXT TO EACH OTHER.
MAKE THE ARTBOARD FLOW NICELY. HAVE ENOUGH IMAGES IT DON'T OVER CROWD IT.
DON'T SPEND 0 TOO MUCH TIME ON IT, CURATE QUICKLY WITH IMAGES
STYLESCRAPES PREVENT ASSUMPTION AND HELPS GET ALIGNMENT
BONUS TIPS
STYLESCAPES ARE NOT CONCRETE
THEY CAN CHANGE GET FEEDBACK FROM CLIENT, WHAT ARE THEY DRAWN TO?
CURATE QUICKLY SO YOU CAN MAKE MORE SCAPES
FLOW IS IMPORTANT IN THE LAYOUT, DON'T OVERCROWD MOODBOARDS OR SCAPES DO WHAT WORKS FOR YOU
DO YOU USE STYLESCAPES?
LEAVE A THOUGHT BELOW
More booklets by Jeremy Mura
More Design booklets
Your recently viewed booklets
See all booklets