Booklet
Story of World's Most Dangerous Hacker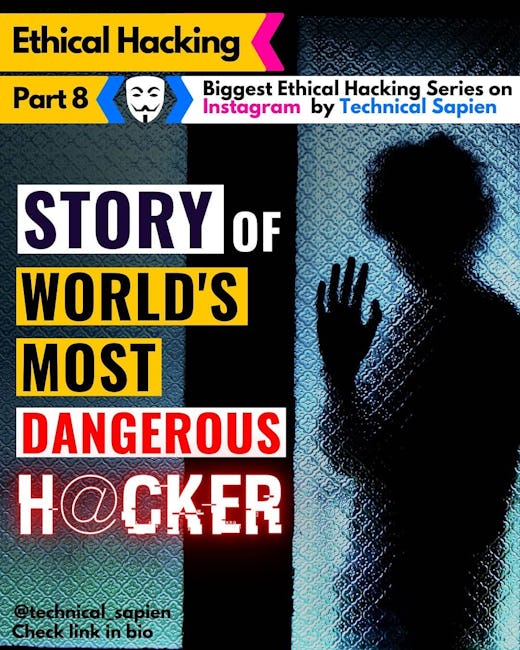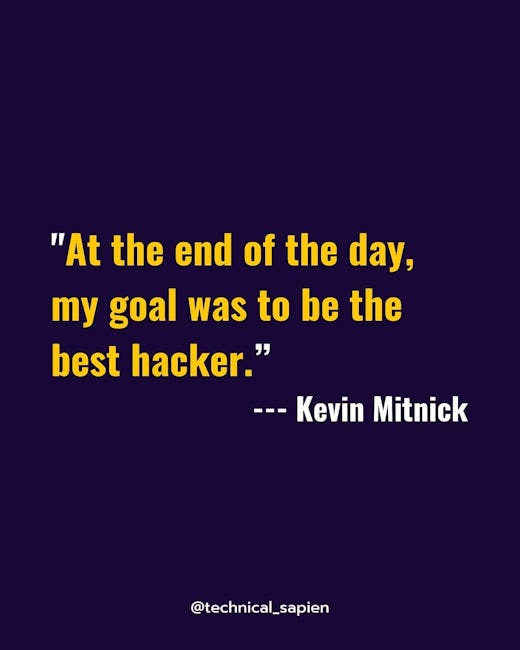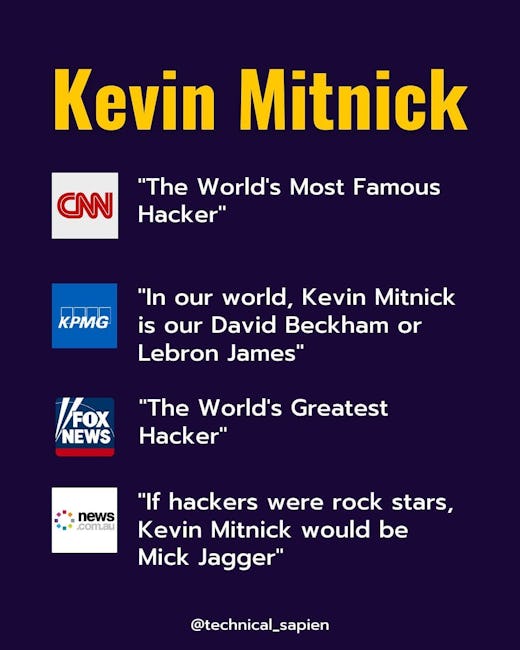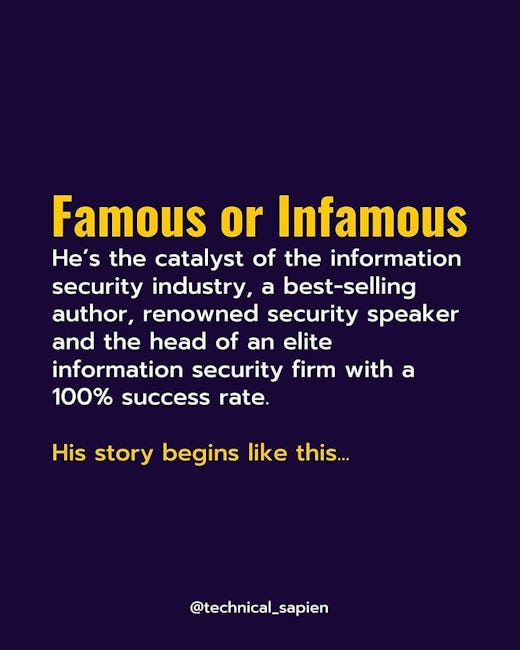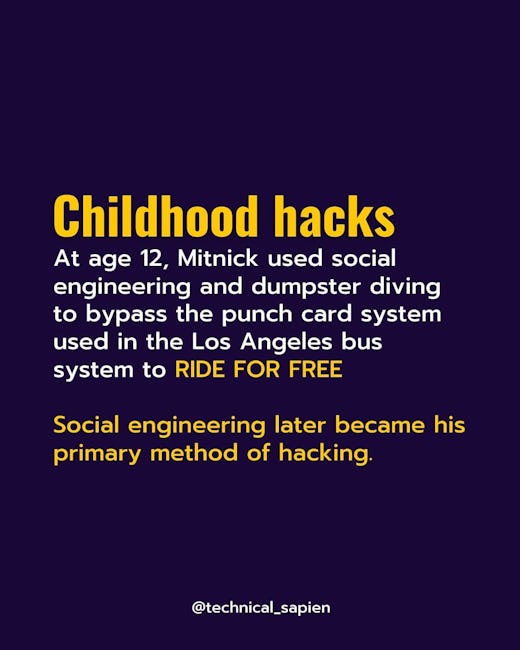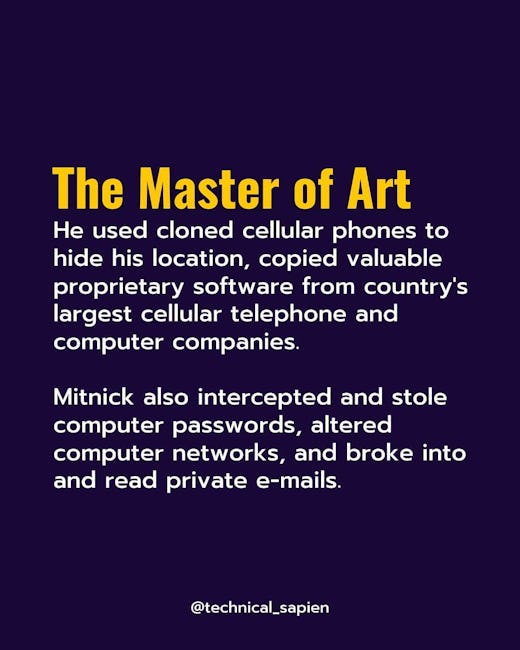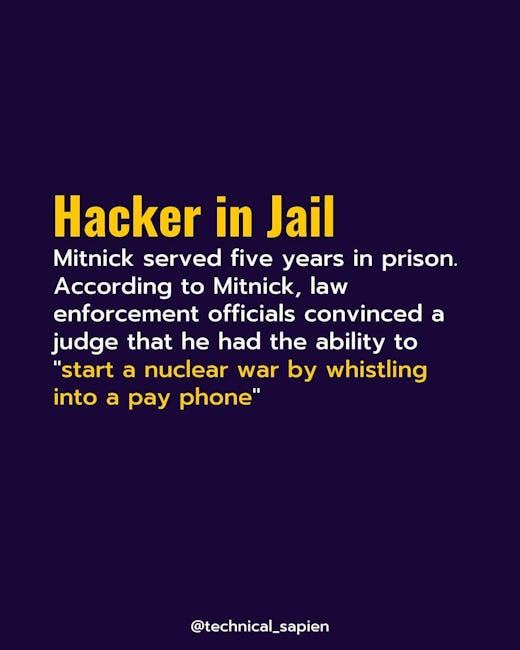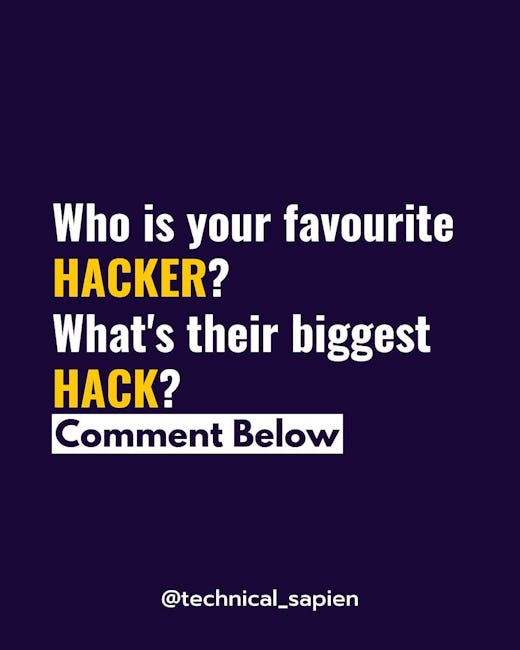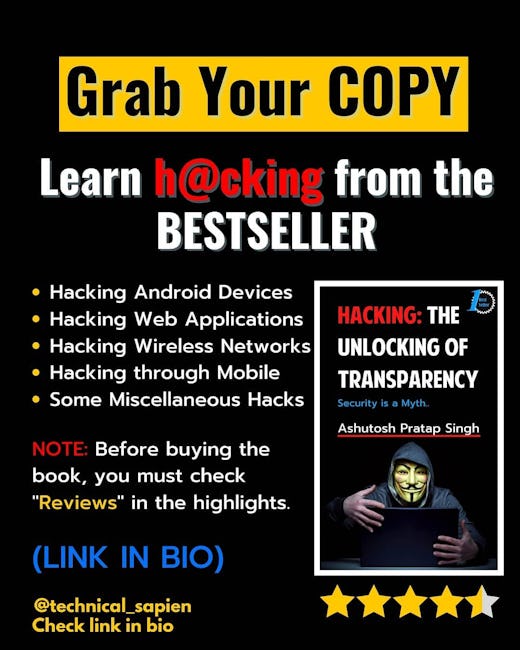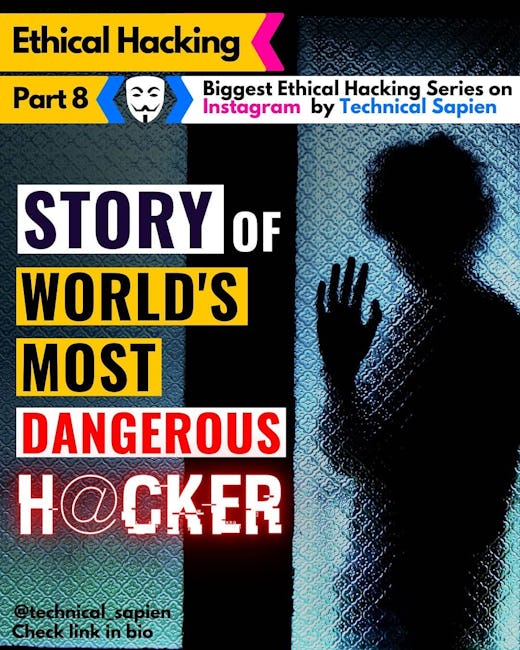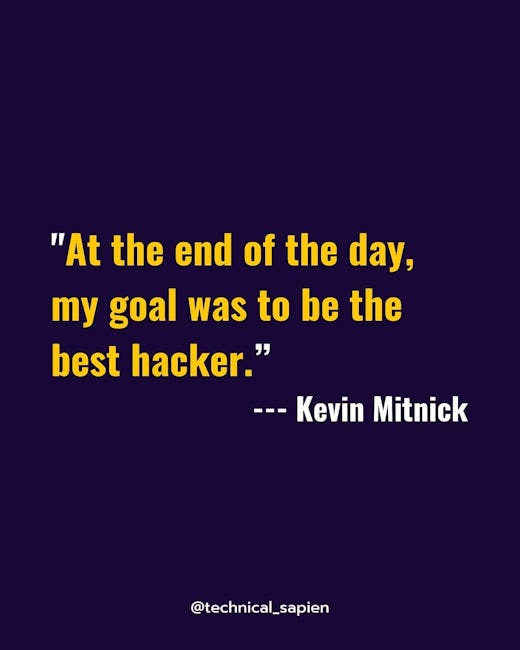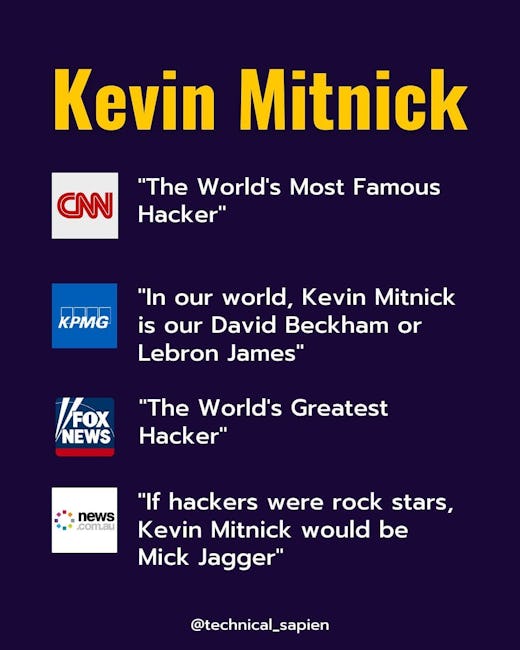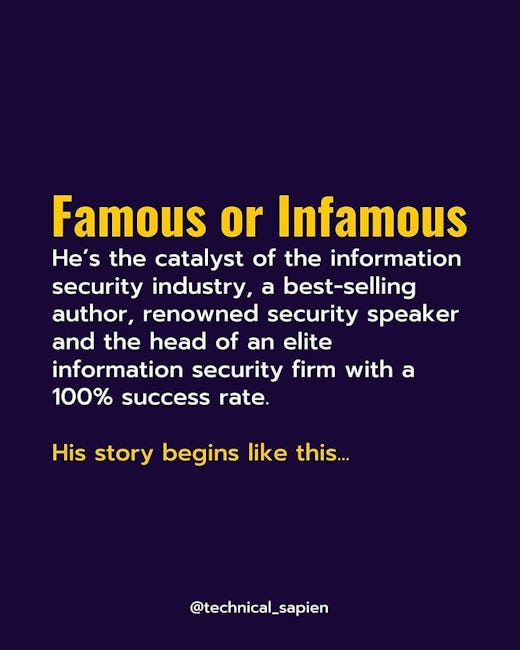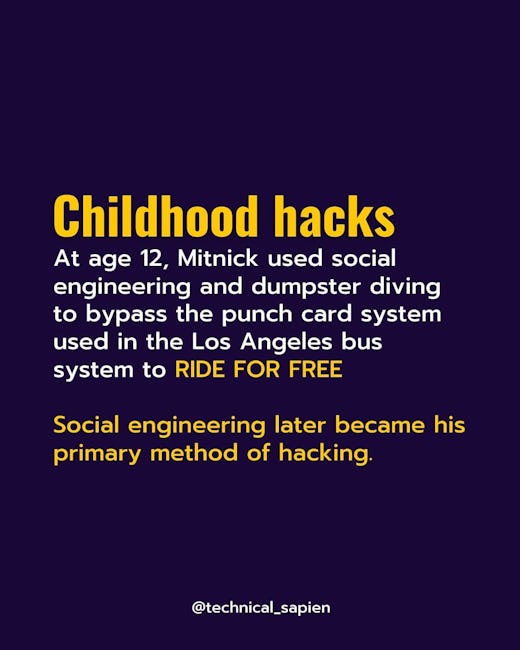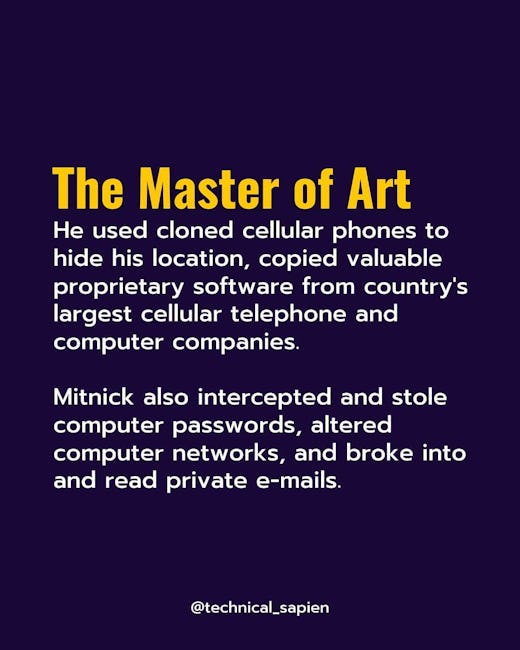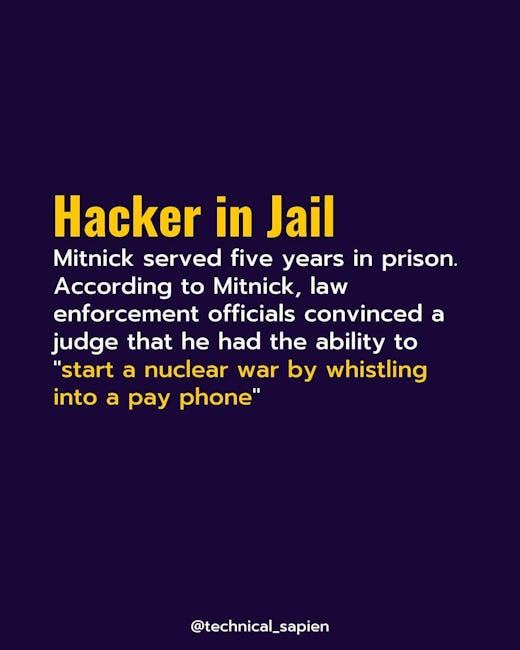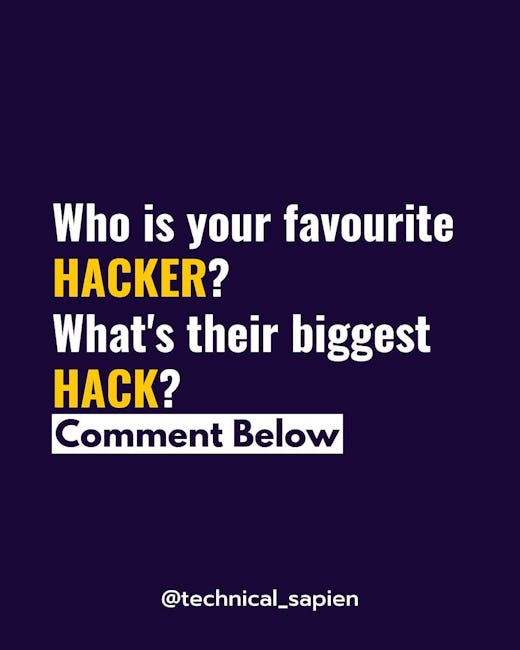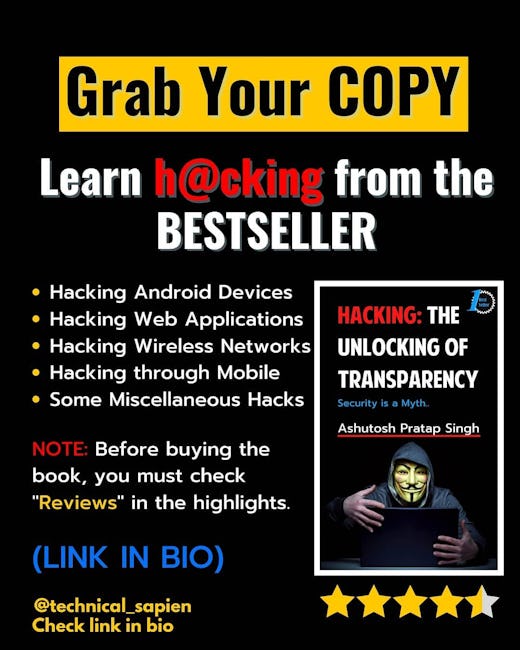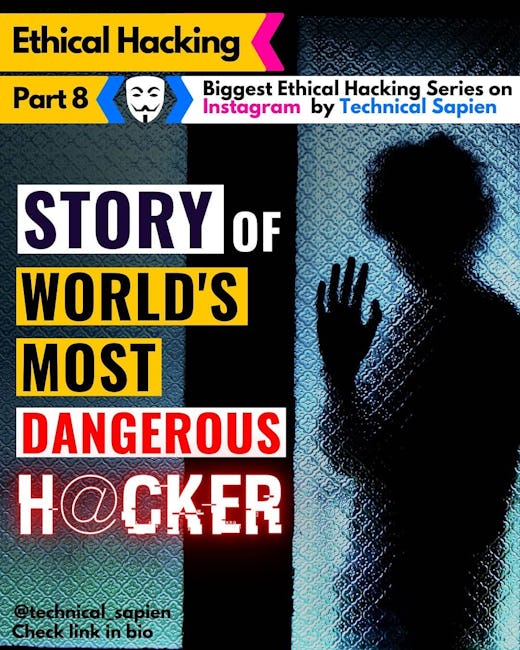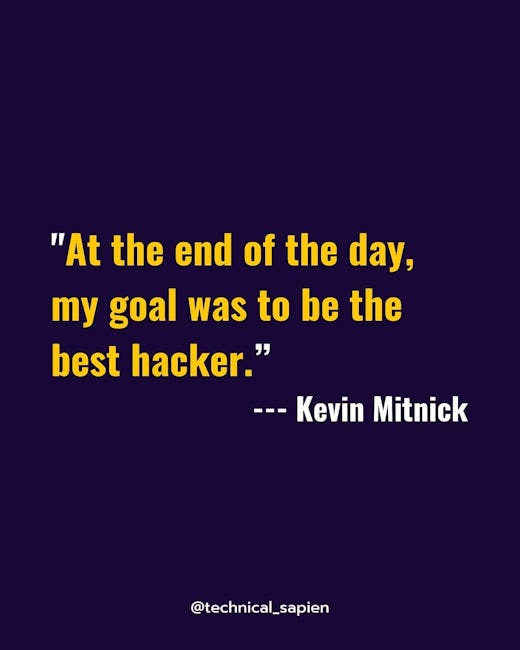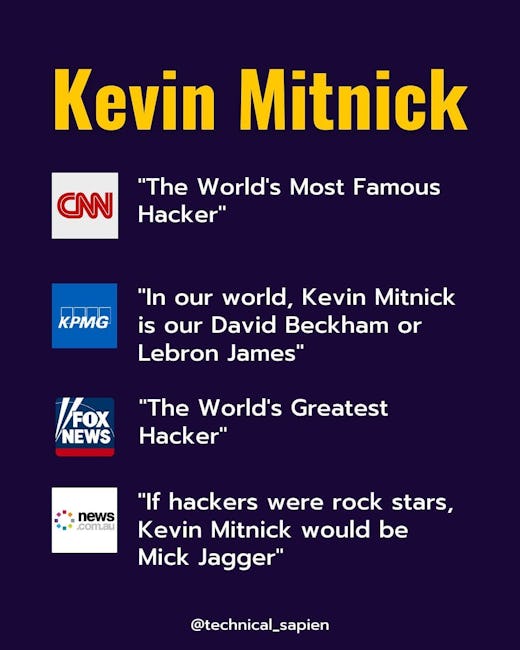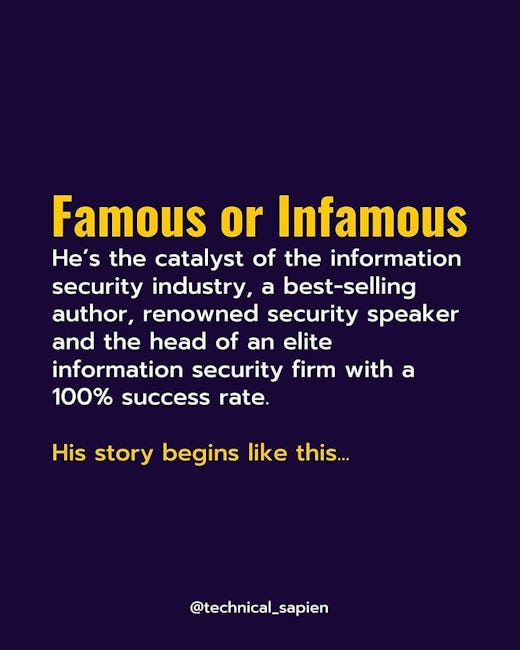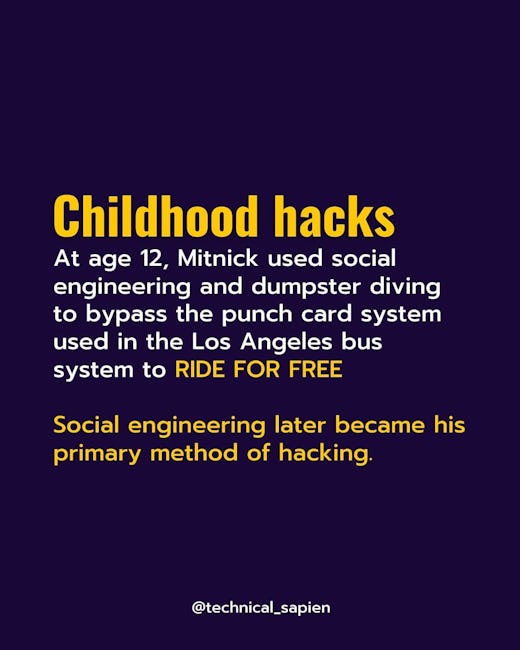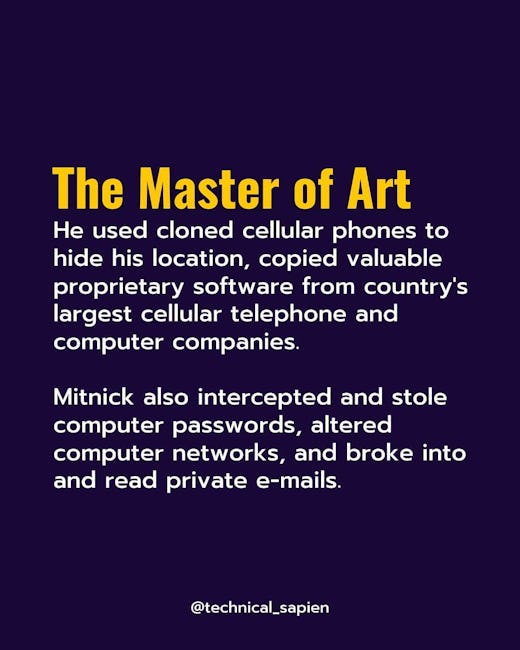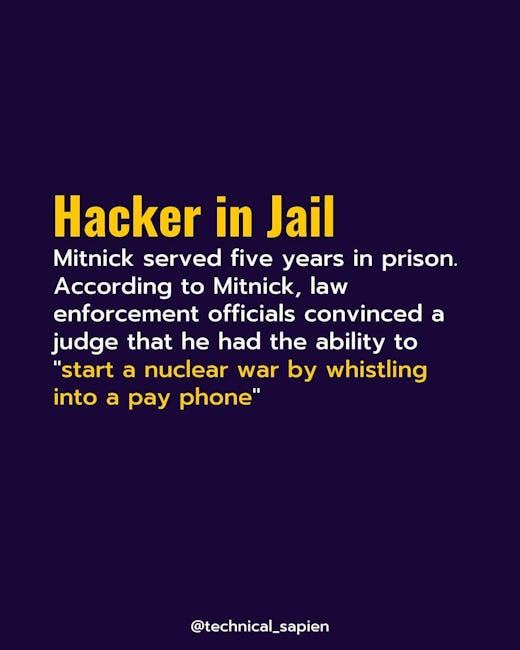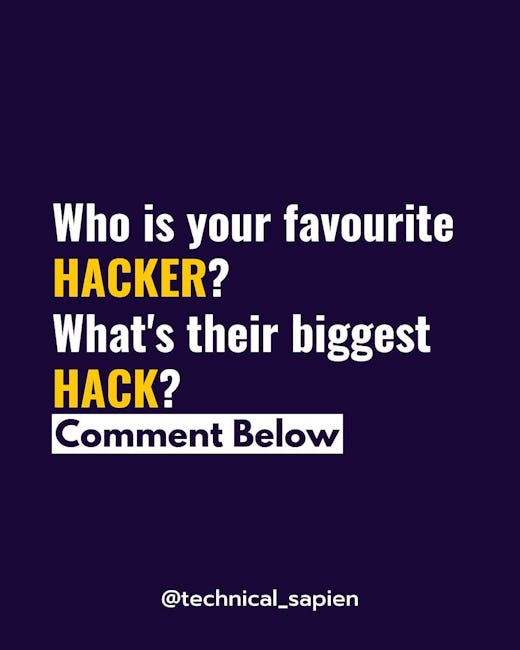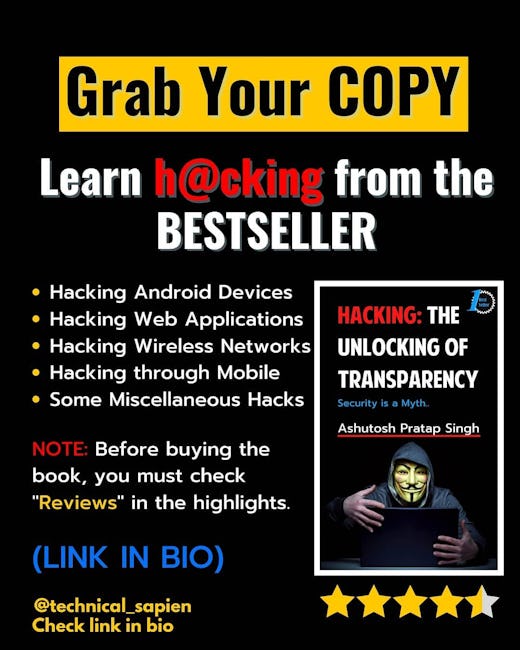 Story of World's Most Dangerous Hacker
Ethical Hacking Part 8
Biggest ethical hacking series on Instagram by Technical Sapien
"At the end of the day, my goal was to be the best hacker." - Kevin Mitnick
Kevin Mitnick:
"The World's Most Famous Hacker" - CNN
"In our world, Kevin Mitnick is our David Beckham or Lebron James" - KPMG
"The World's Greatest Hacker" - FOX NEWS
"If hackers were rock stars, Kevin Mitnick would be Mick Jagger" - news.com.au
Famous or infamous. He's the catalyst of the information security industry, a best-selling author, renowned security speaker and the head of an elite information security firm with a 100% success rate. His story begins like this...
Childhood hacks. At age 12, Mitnick used social engineering and dumpster diving to bypass the punch card system used in the Los Angeles bus system to ride for free. Social engineering later became his method of hacking.
The master of art. He used cloned cellular phones to hide his location, copied valuable proprietary software from the country's largest cellular telephone and computer companies. Mitnick also intercepted and stole computer passwords, altered computer networks, and broke into and read private emails.
Hacking crimes. Mitnick was charged with wire fraud (14 counts), possession of unauthorized access device (8 counts), interception of wire or electronic communications, unauthorized access to a federal computer, and causing damage to a computer.
Hacker in jail. Mitnick served five years in prison. According to Mitnick, law enforcement officials convinced a judge that he had the ability to "start a nuclear war by whistling into a pay phone"
Who is your favorite hacker? What's their biggest hack? Comment below.
Grab your copy, learn hacking from the bestseller.
• Hacking android devices
• Hacking web applications
• Hacking wireless networks
• Hacking through mobile
• Some miscellaneous hacks
Hacking: the unlocking of transparency. Security is a myth. Ashutosh Pratap Singh.
Note: before buying the book, you must check "Reviews" in the highlights.
@technical_sapien
More booklets by Technical Sapien
More IT & Software booklets
Your recently viewed booklets
See all booklets