Booklet
Stop using these colors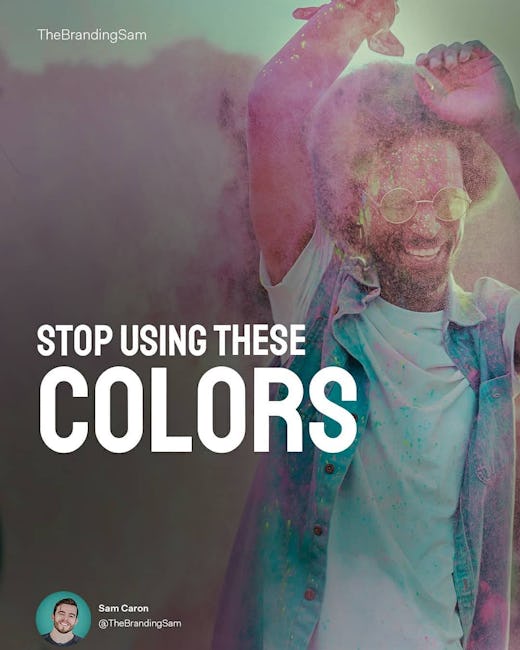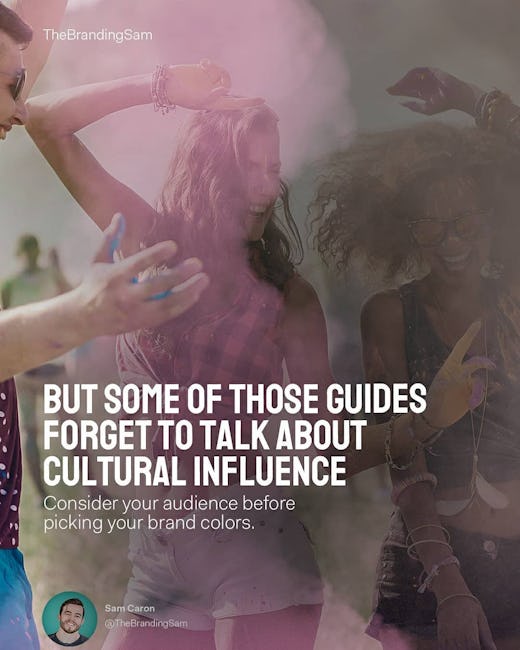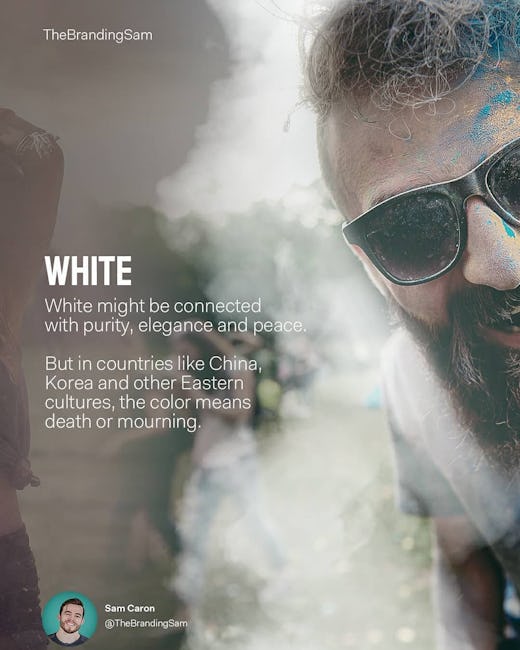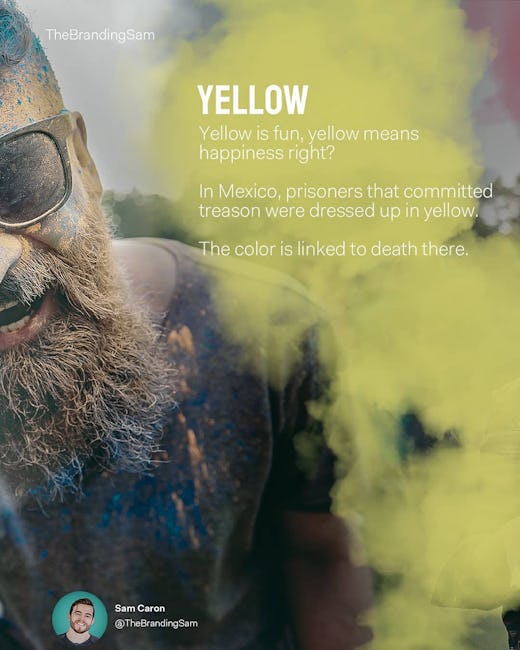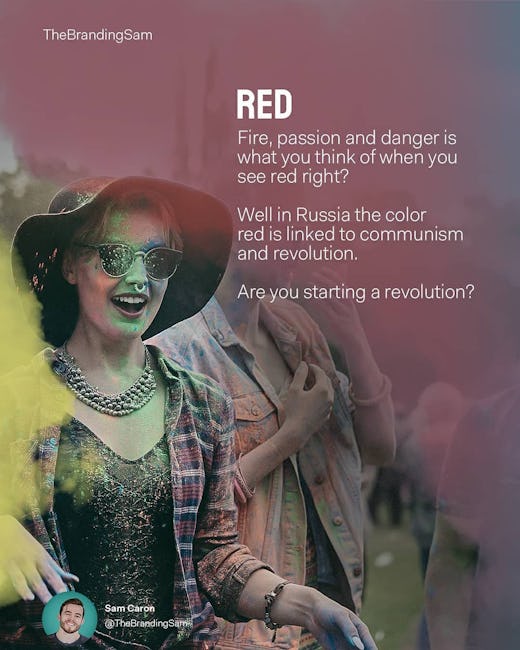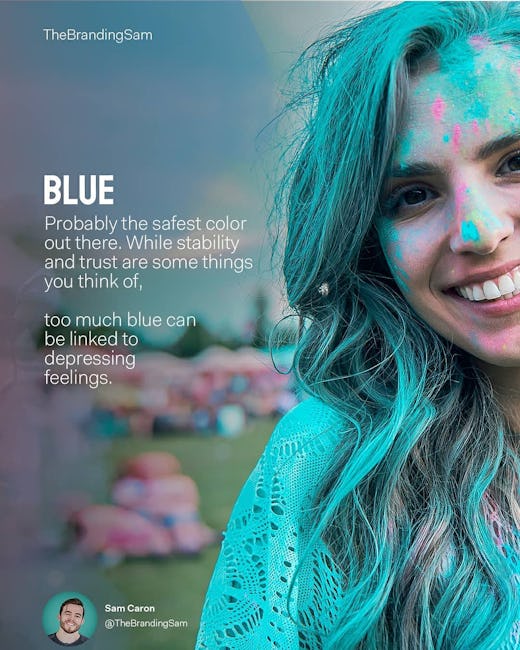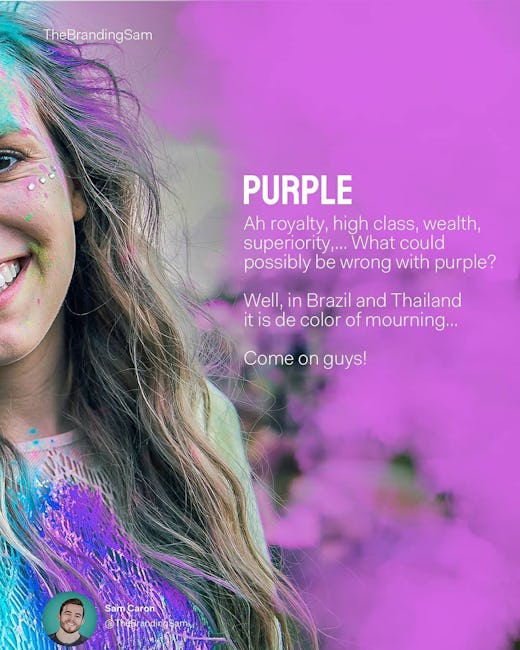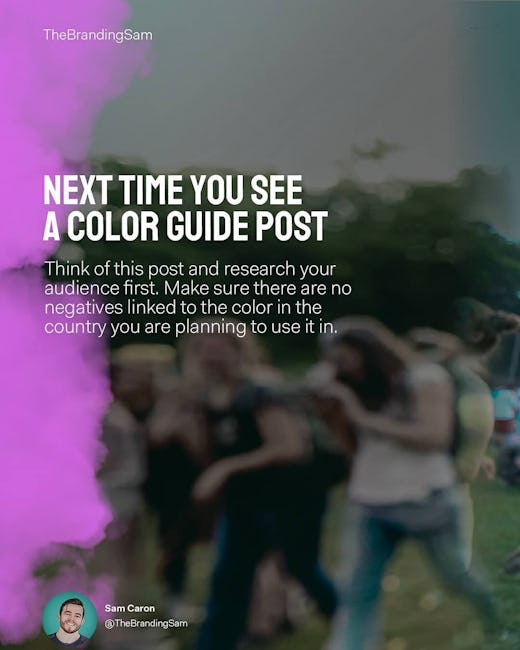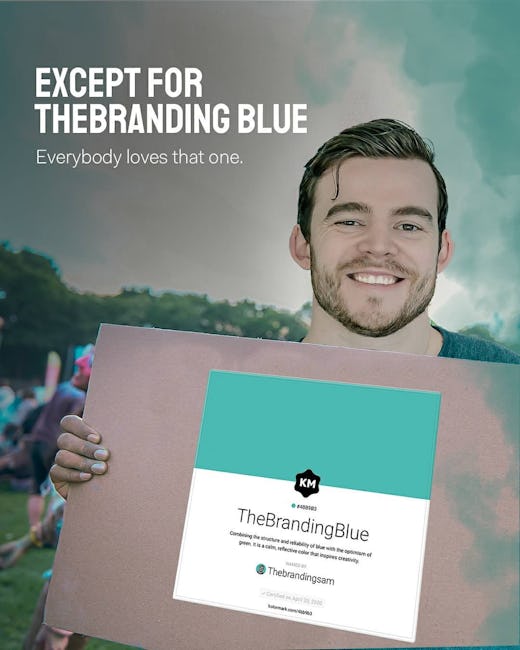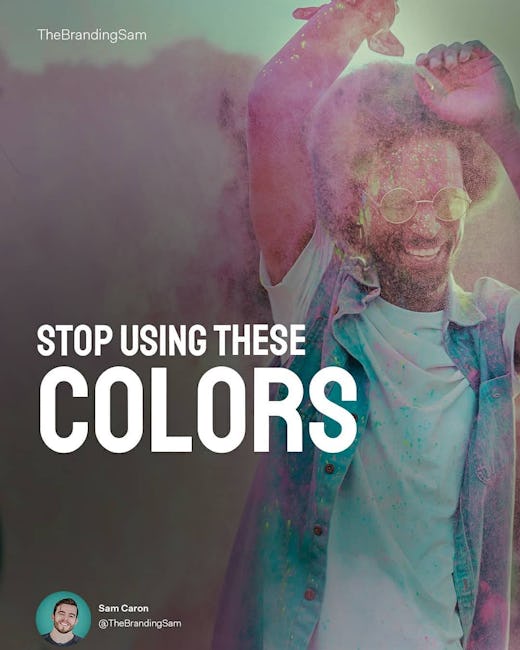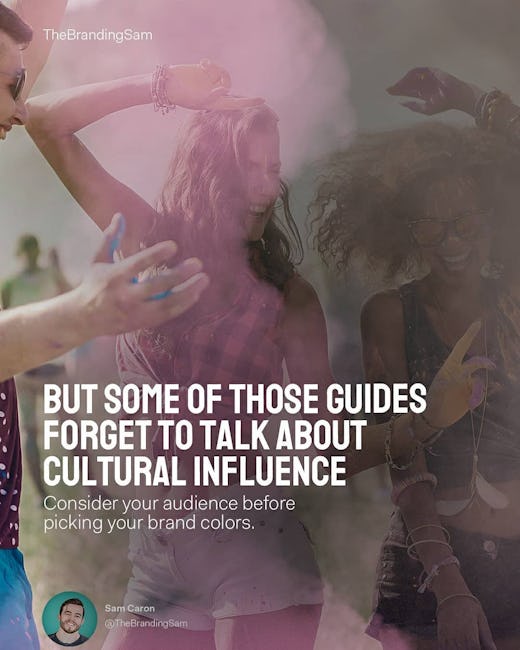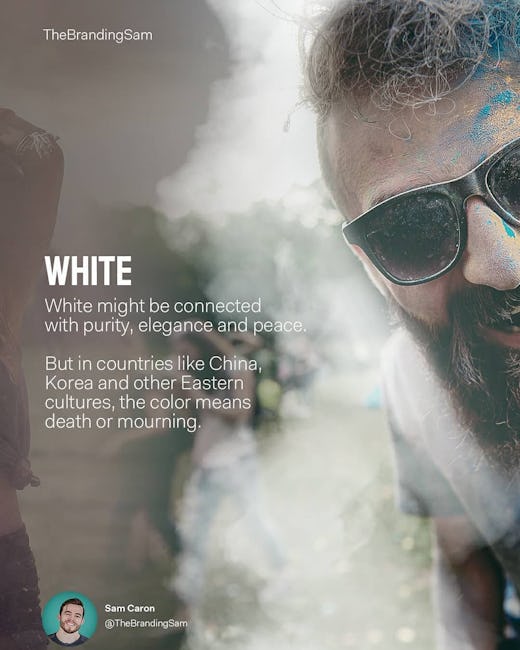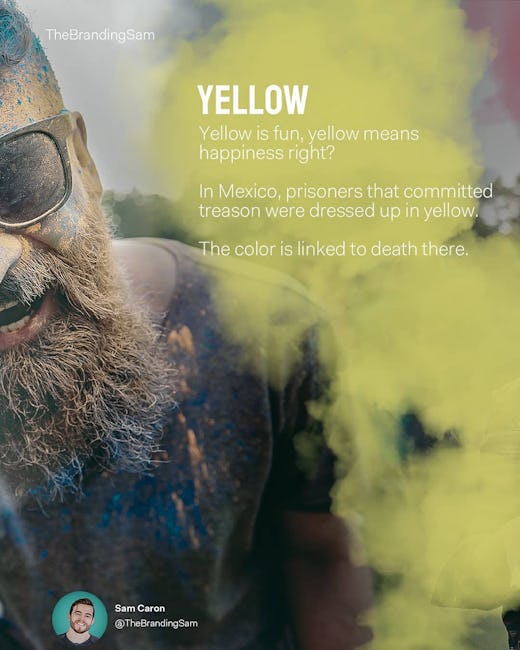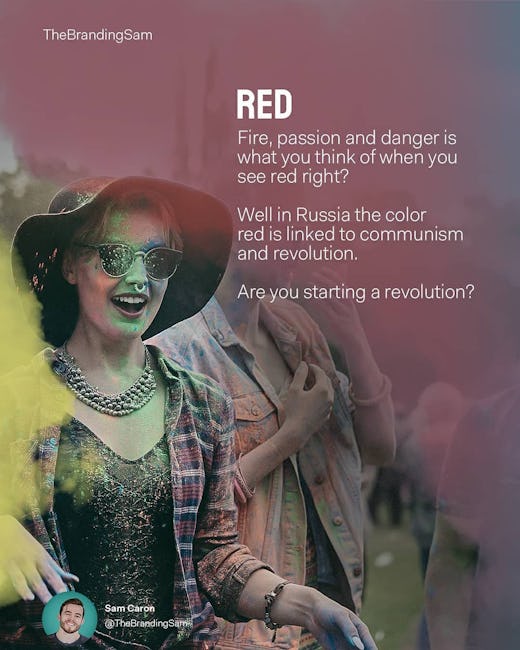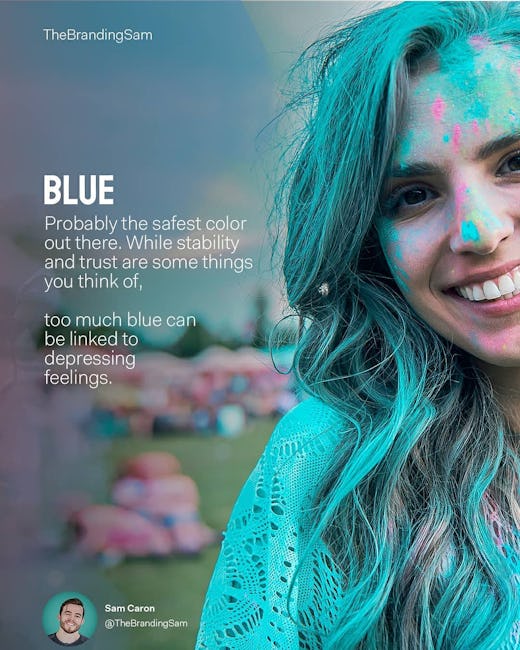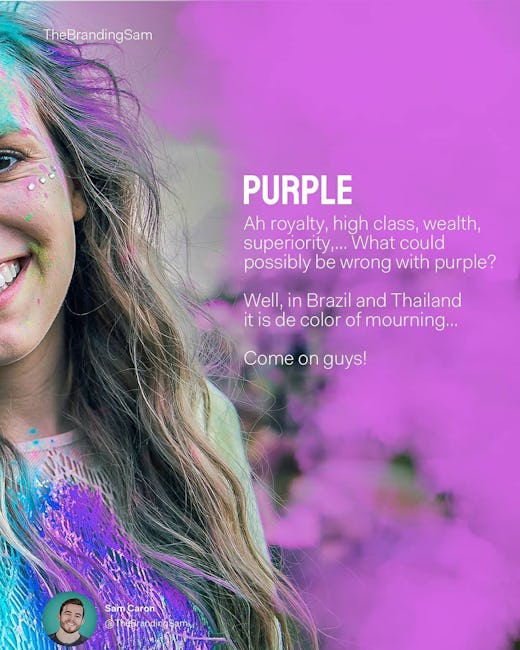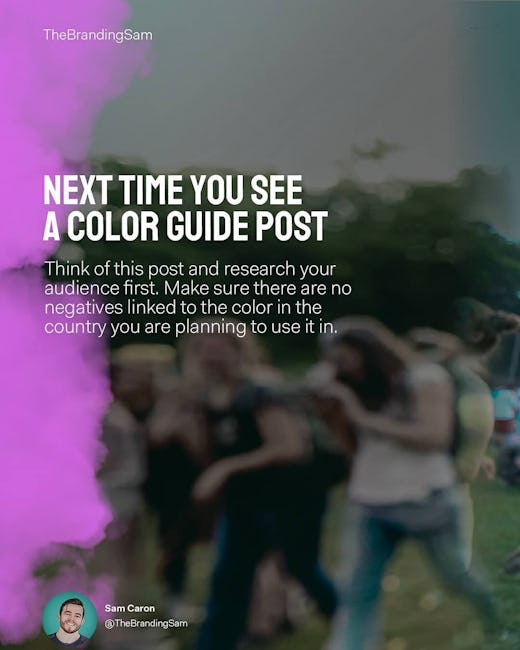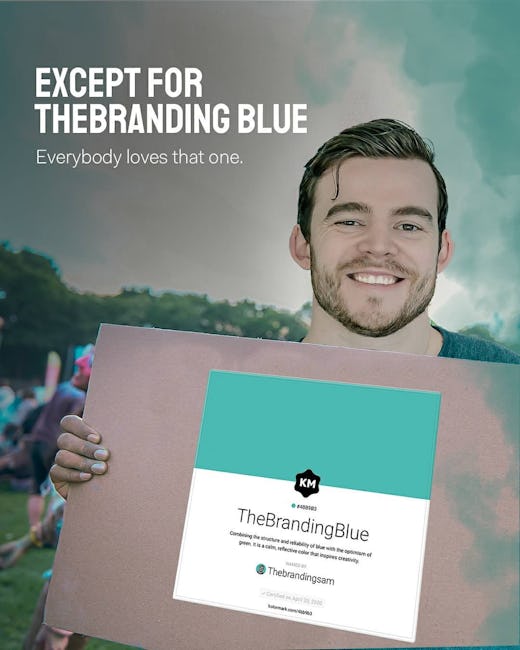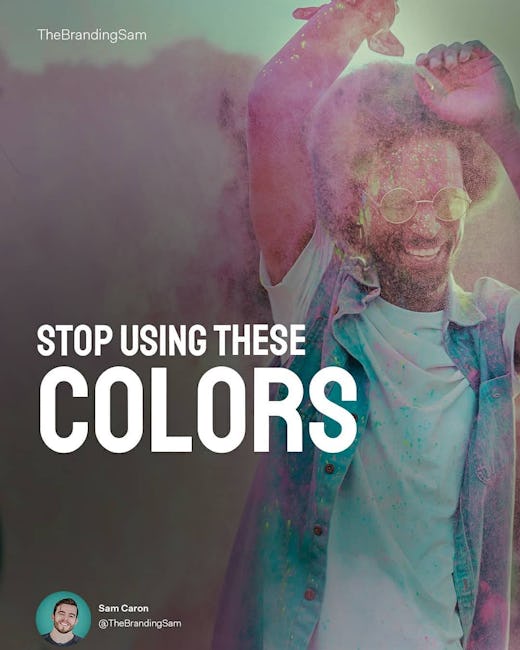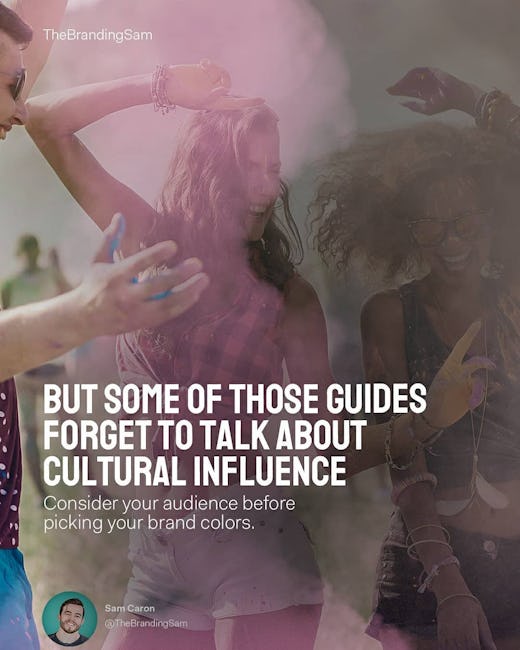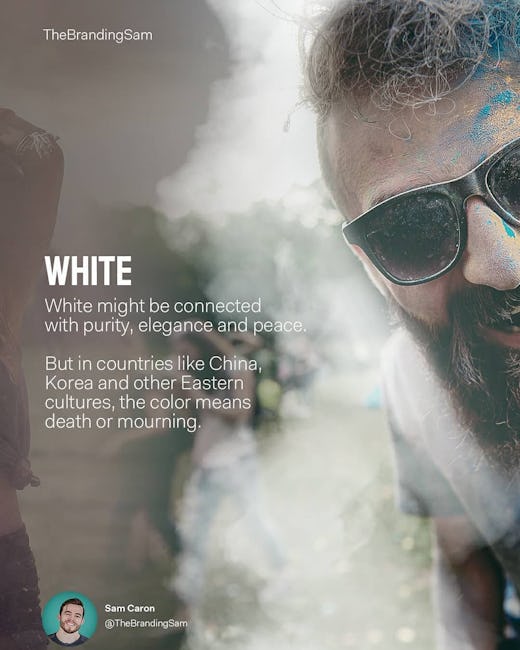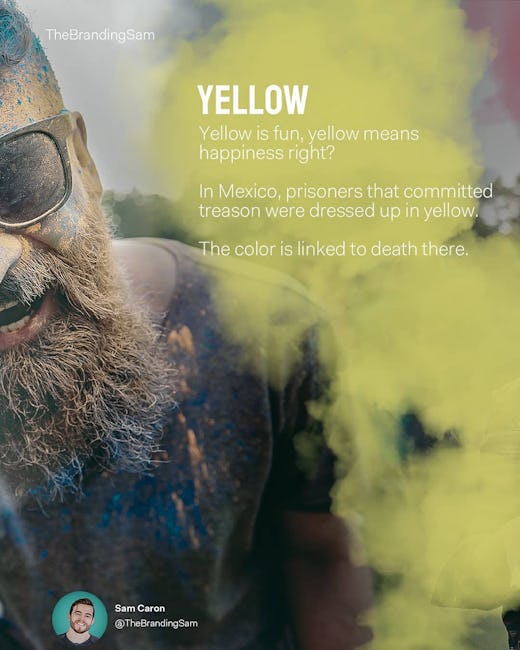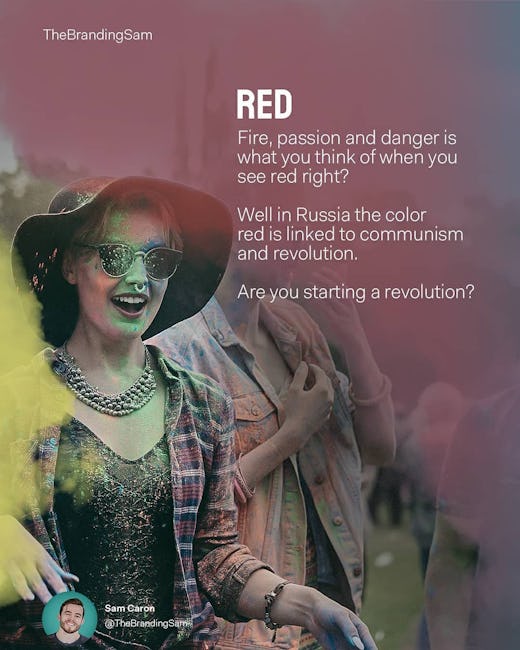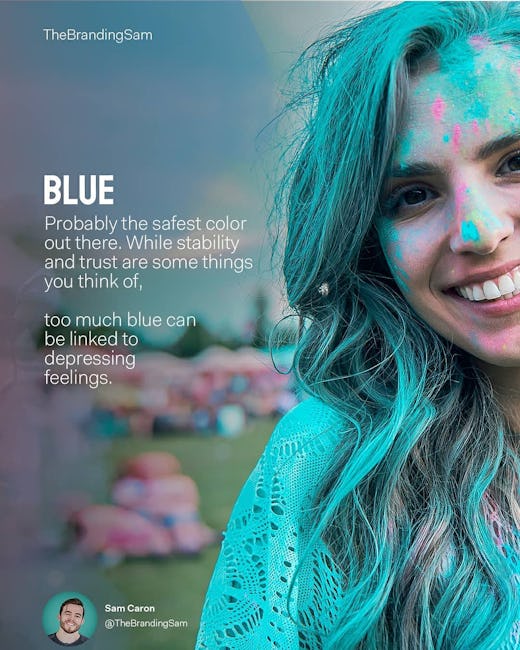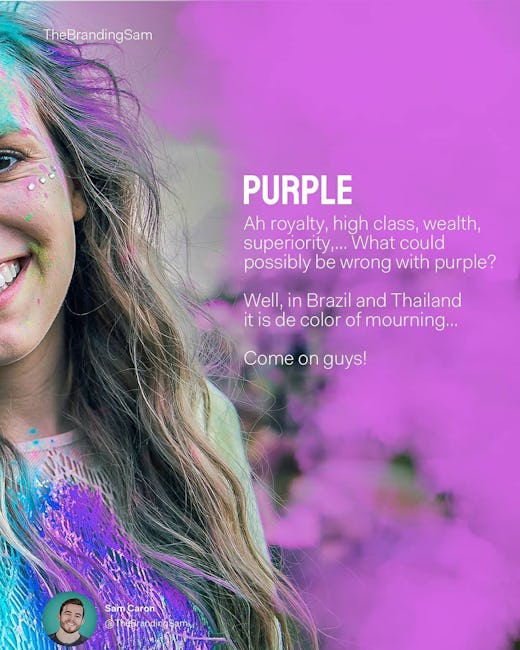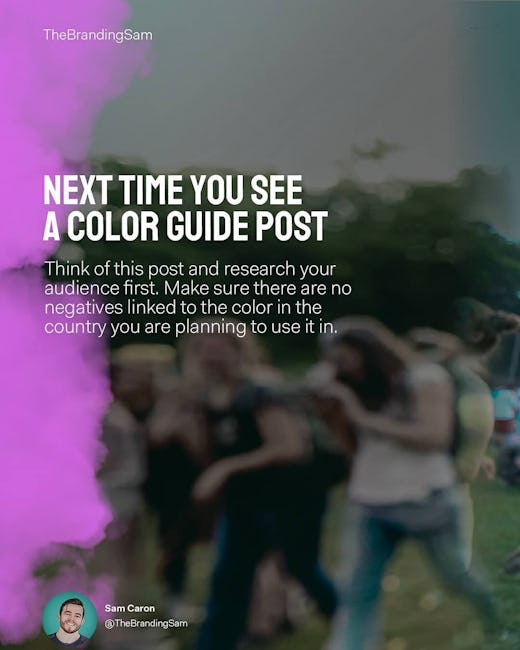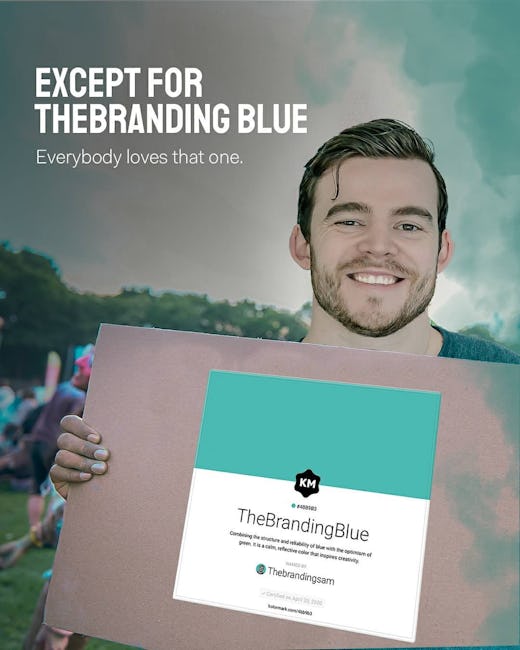 There's plenty of guides out there on colors and which one you should use
But some of those guides forget to talk about cultural influence consider your audience before picking your brand colors.
White
White might be connected with purity, elegance and peace.
But in countries like China, Korea and other Eastern cultures, the color means death or mourning.
Yellow
Yellow is fun, yellow means happiness right?
In Mexico, prisoners that comitted treason were dressed up in yellow.
The color is linked to death there.
Red
Fire, passion and danger is what you think of when you see red right?
Well in Russia the color red is likned to communism and revolution.
Are you starting a revolution?
Blue
Probably the safest color out there. White stability and trust are some things you think of, too much blue can be linked to depressing feelings.
Purple
Ah royalty, high class, wealth, superiority,... What could possibly be wrong with purple?
Well, Brazil and Thailand it is the color of mourning...
Come on guys!
Next time you see a color guide post
Think of this post and research your audience first. Make sure there are no negatives linked to the color in the country you are planning to use it in.
Except for thebranding blue
Everybody loves that one.
More booklets by thebrandingsam
More Marketing booklets
Your recently viewed booklets
See all booklets