Booklet
Stop using empty words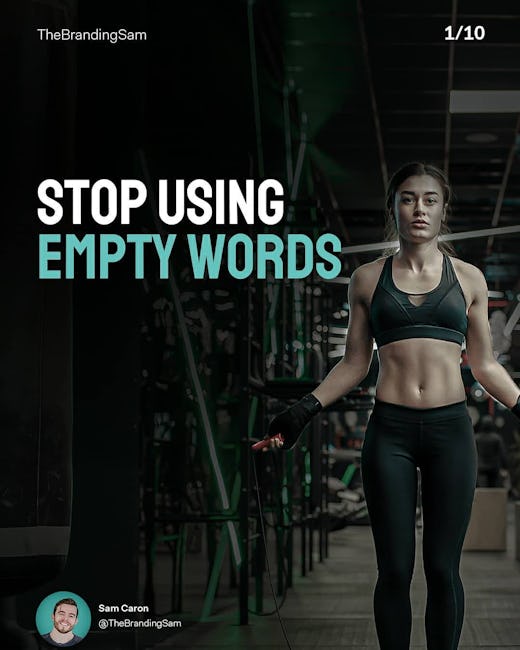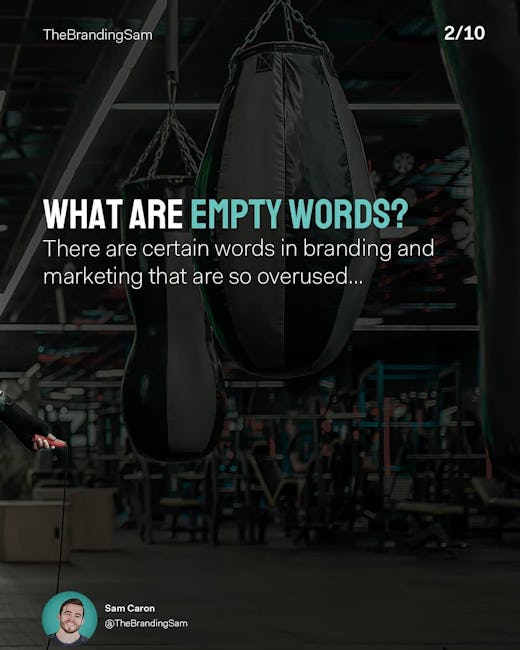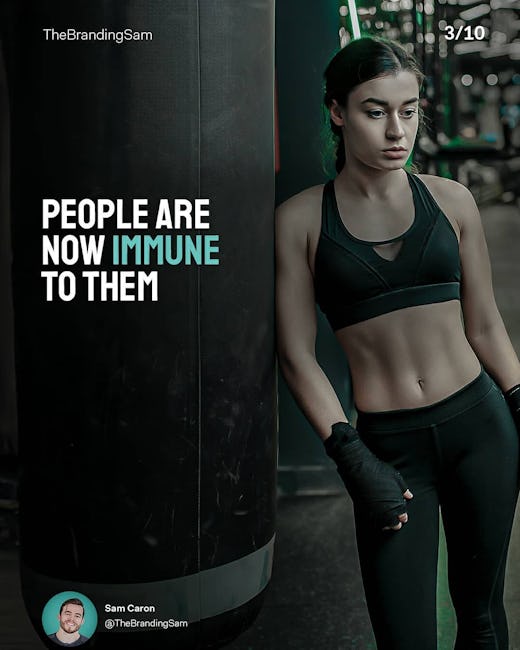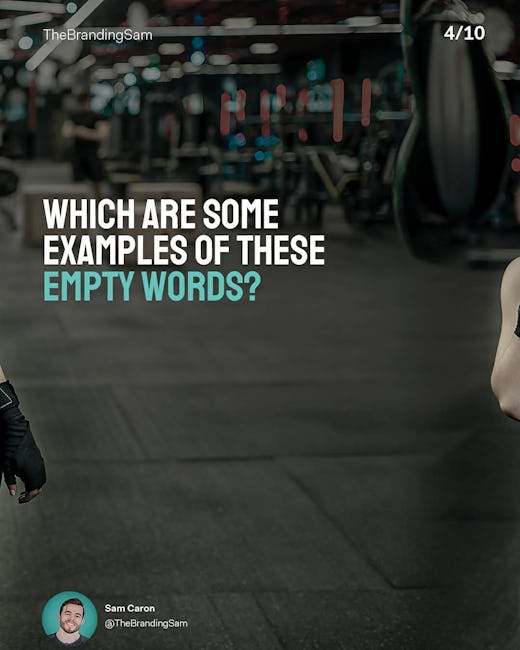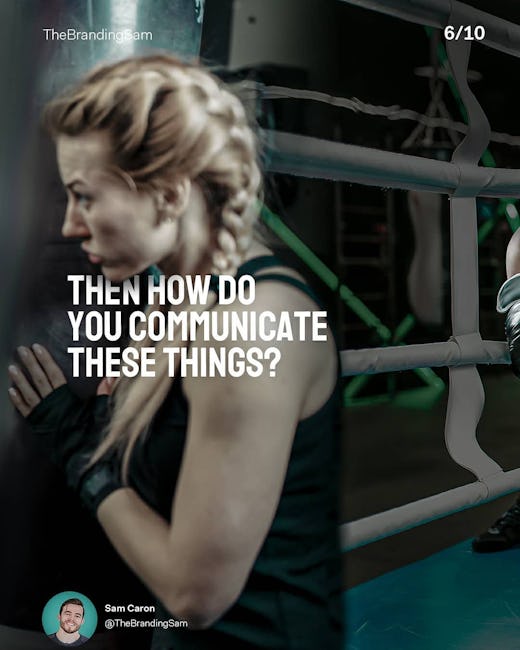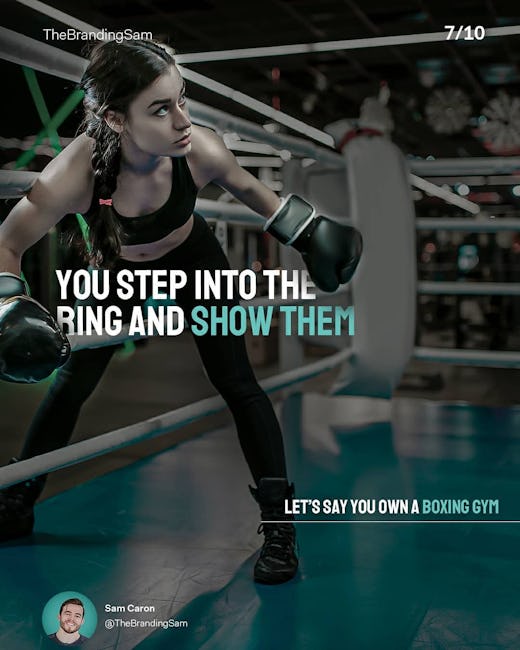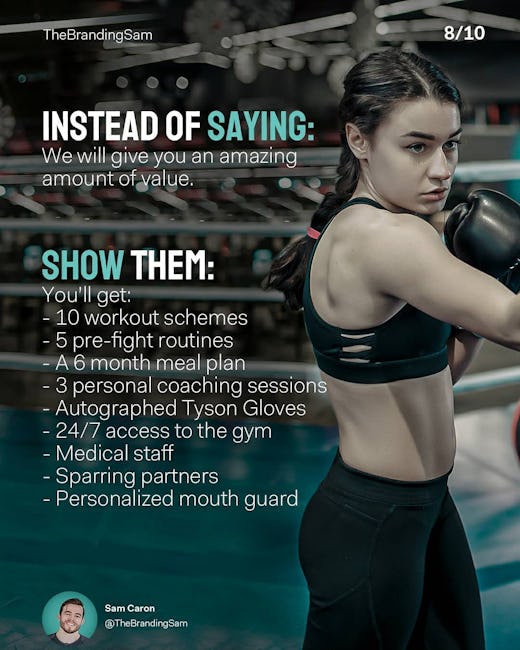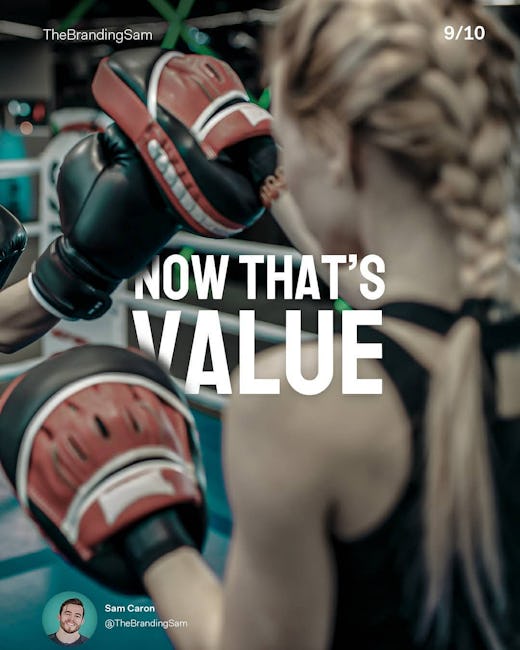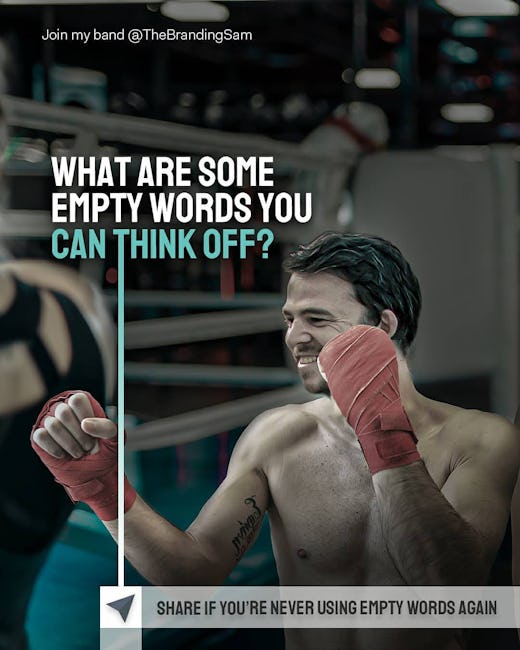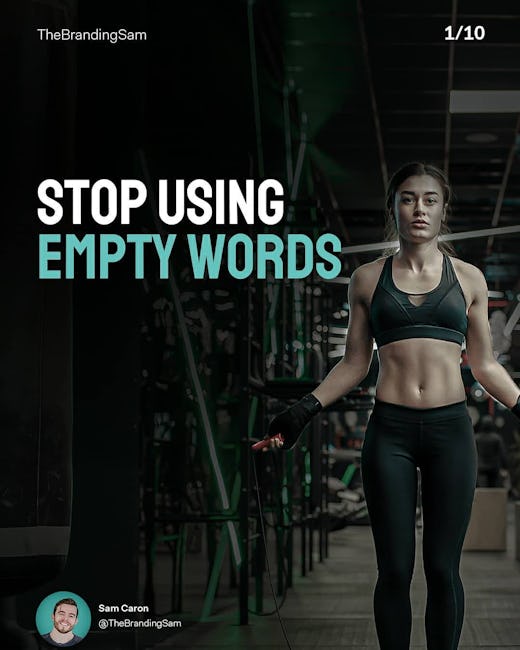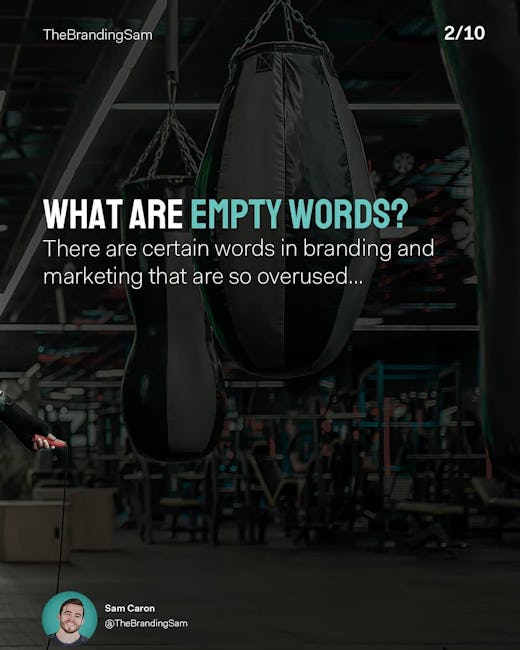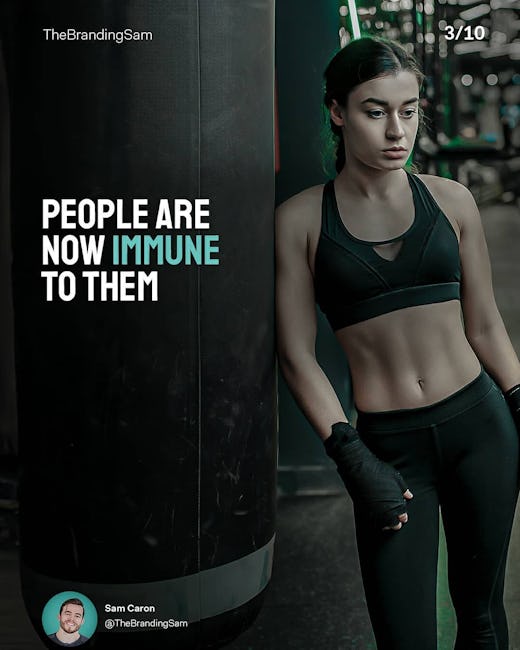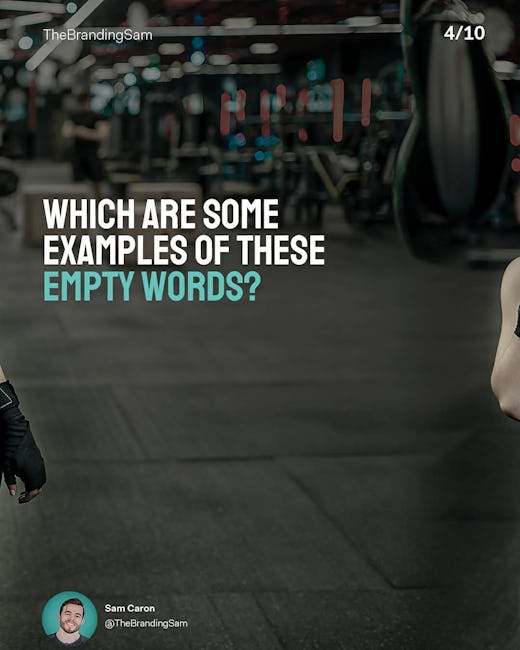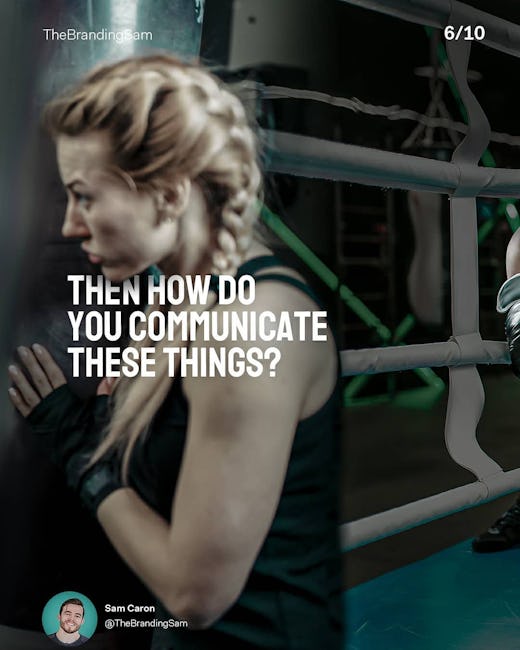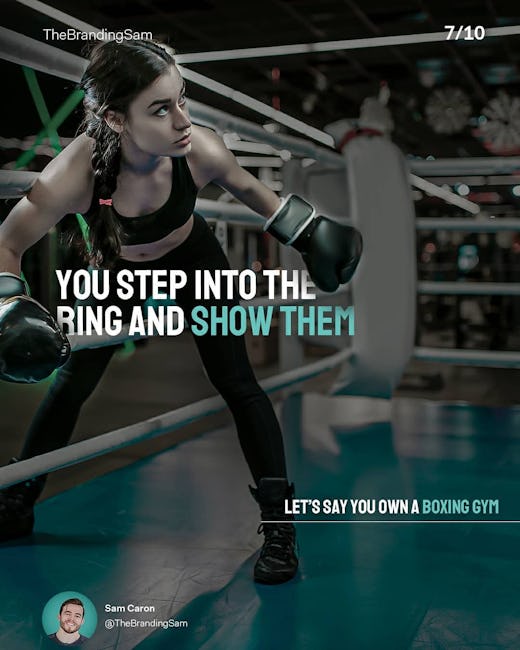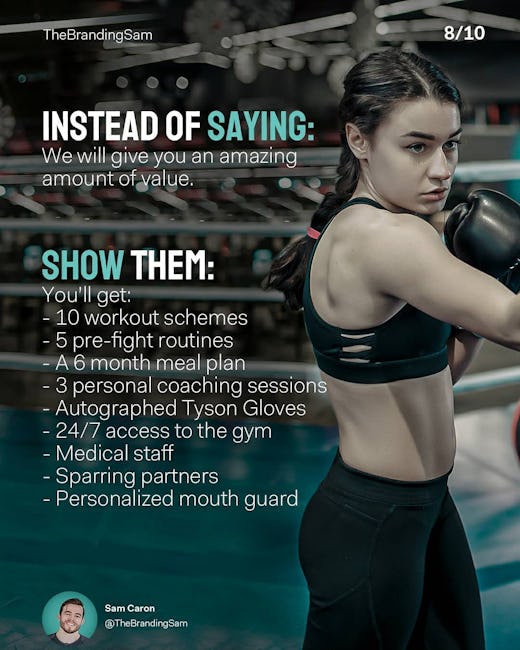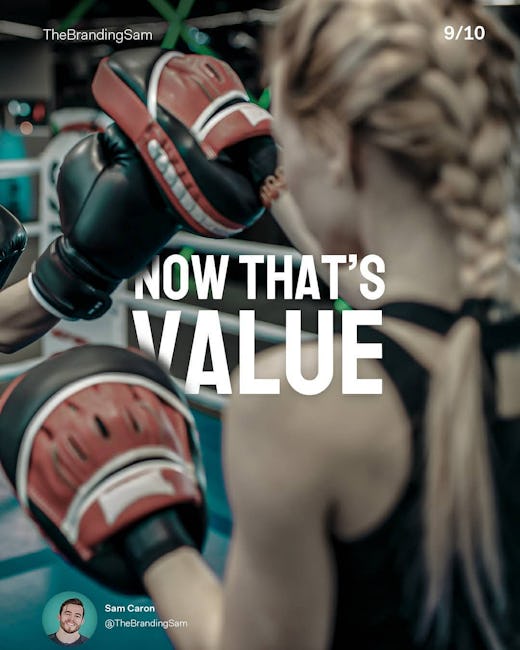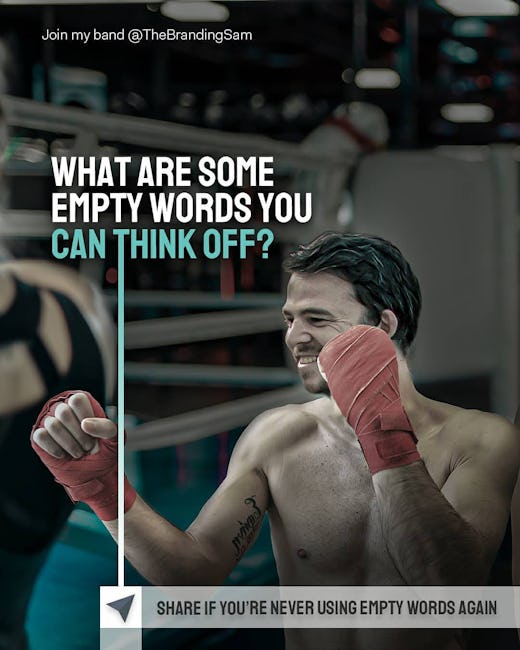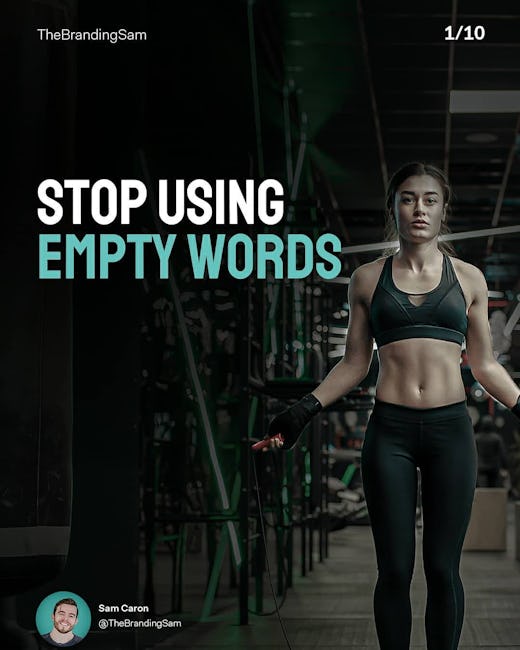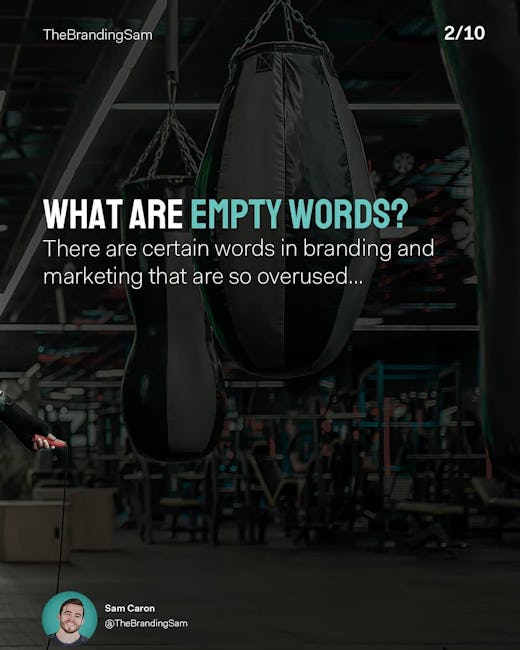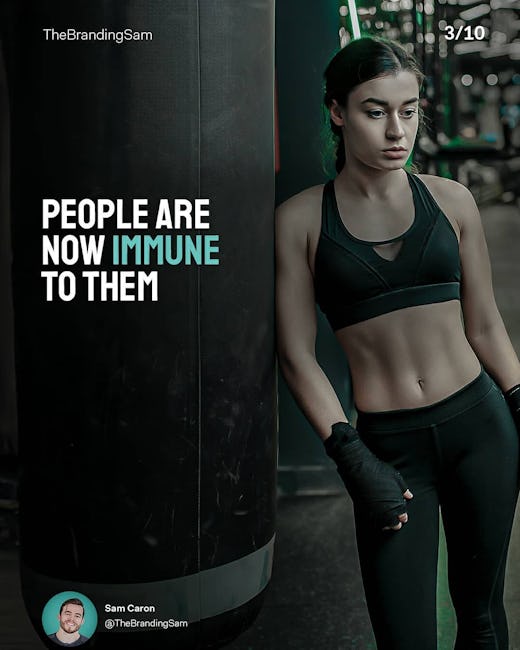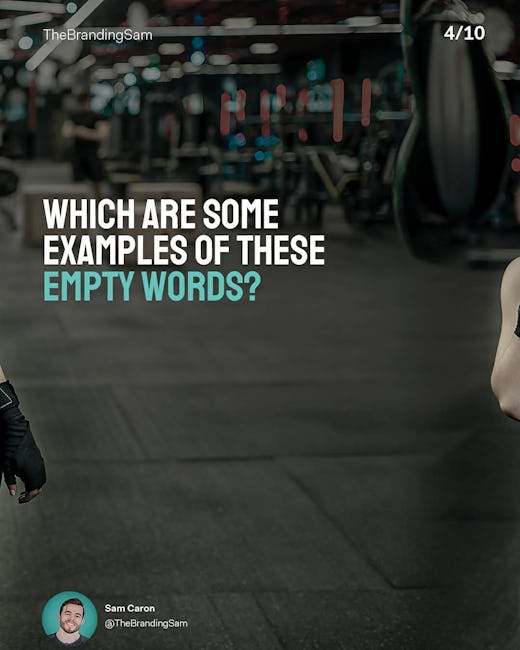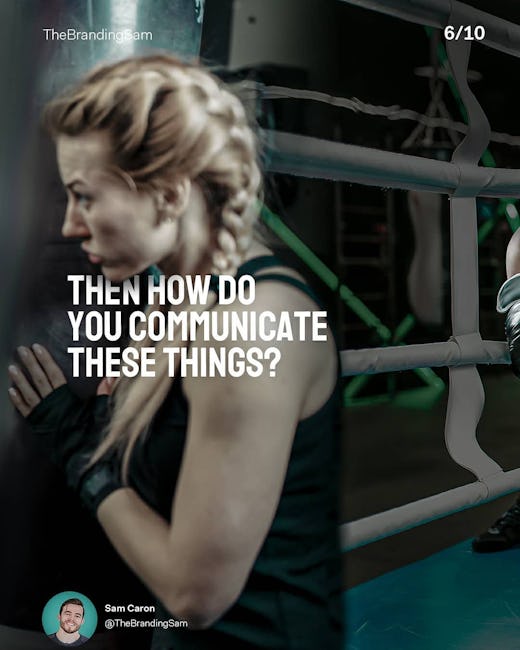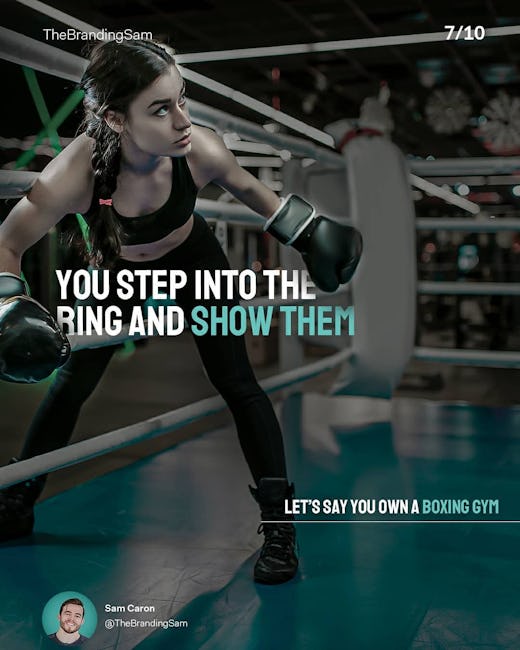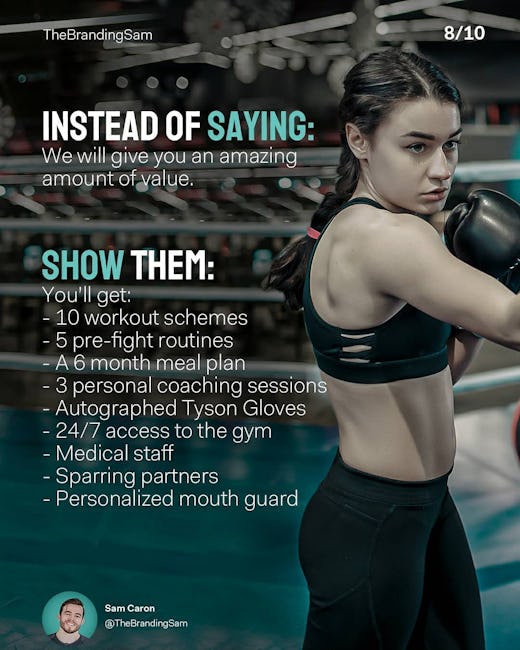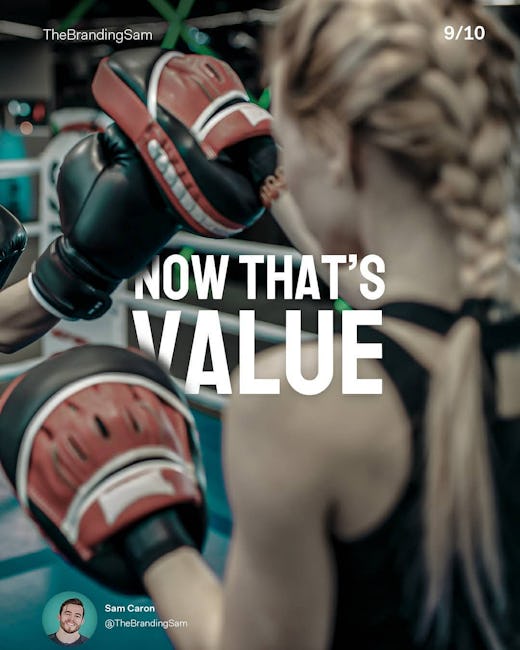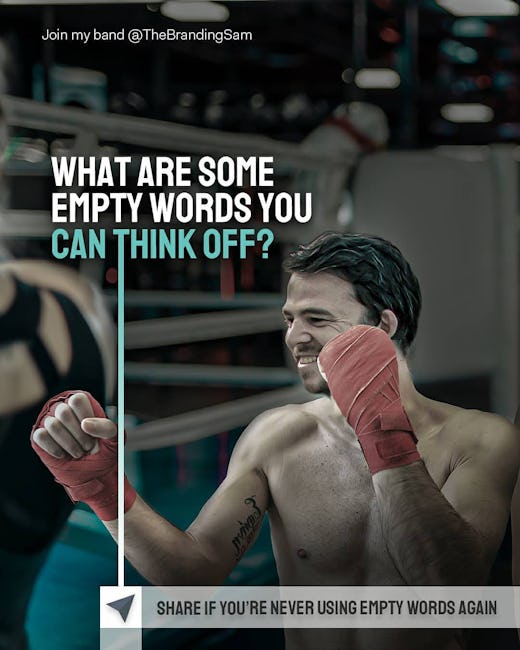 What are empty words?
These are certain words in branding and marketing that are so overused...
People are now immune to them
Which are some examples of these empty words?
Quality
Personal
Experience
Professional
Exceptional
Value
Excellence
Then how do you communicate these things?
You step into the ring and show them
Instead of saying: We will give you an amazing amount of value.
Show them:
You'll get:
10 workout schemes
5 pre-fight routines
A 6 month meal plan
3 personal coaching sessions
Autographed Tyson Gloves
24/7 access to the gym
Medical staff
Sparring partners
Personalized mouth guard
Now that's value
What are some empty words you can think off?
More booklets by thebrandingsam
More Marketing booklets
Your recently viewed booklets
See all booklets